It's
Swingin' Spring
week on the blog! As you know, I was asked to be the official photographer for the event. I've taken tons of photos and had tons of fun, and I'll be posting my favorites every day this week. Enjoy!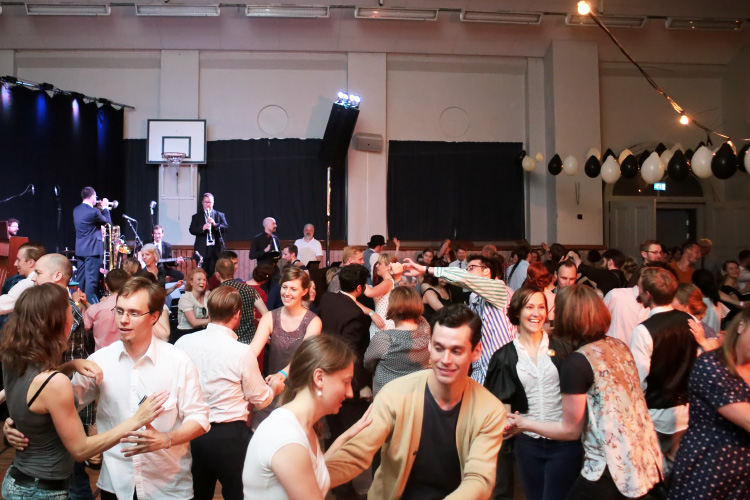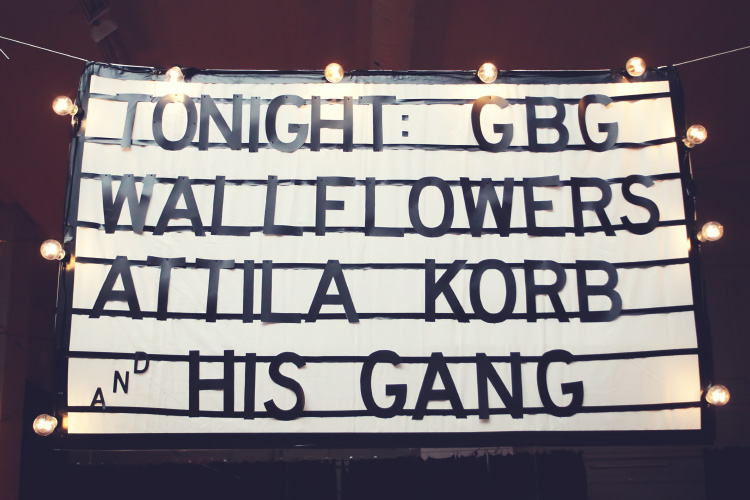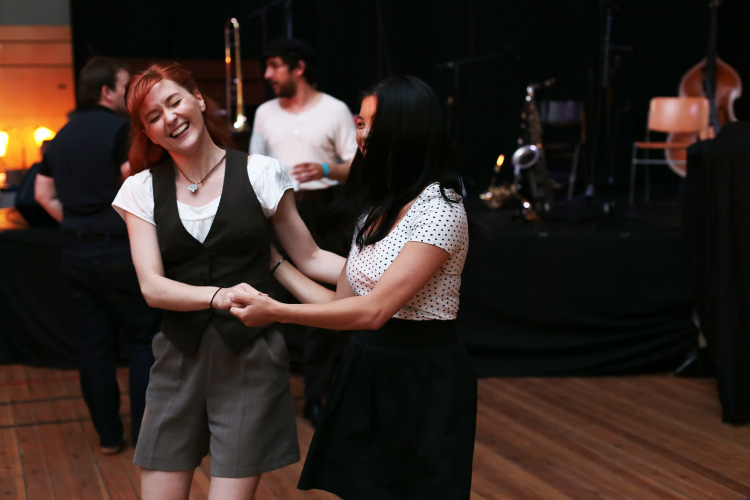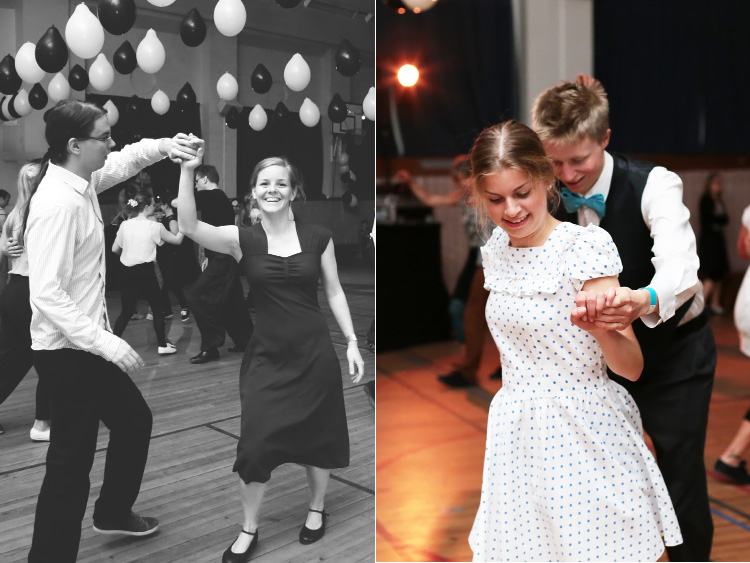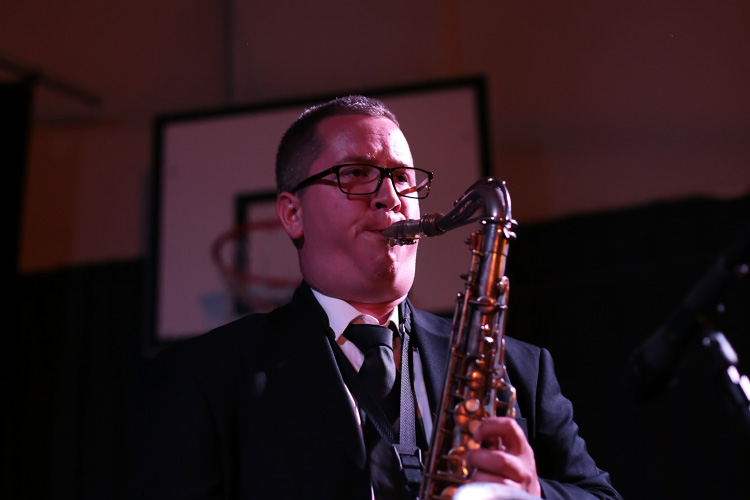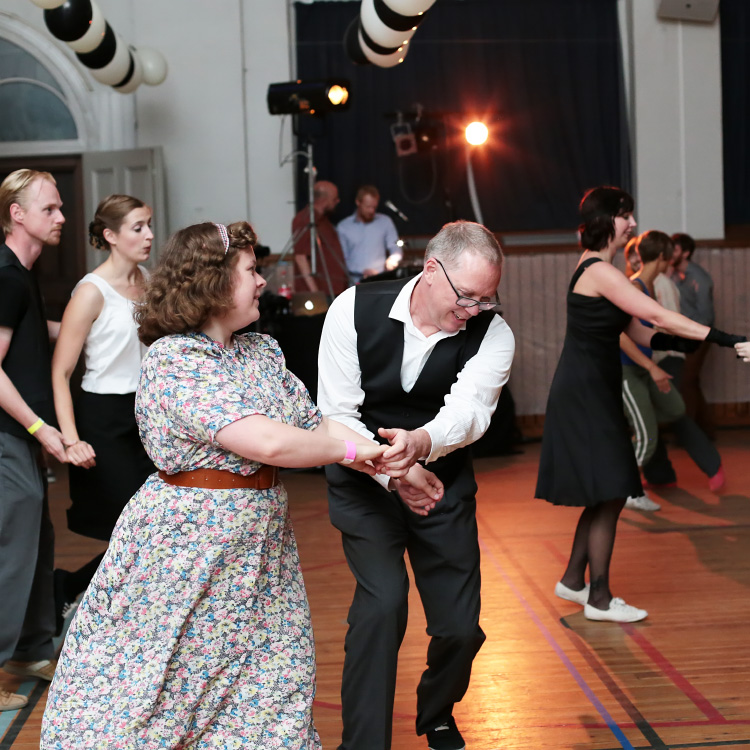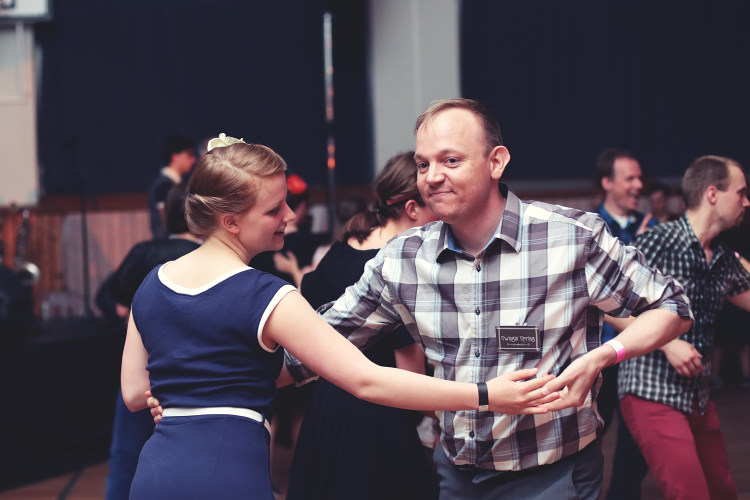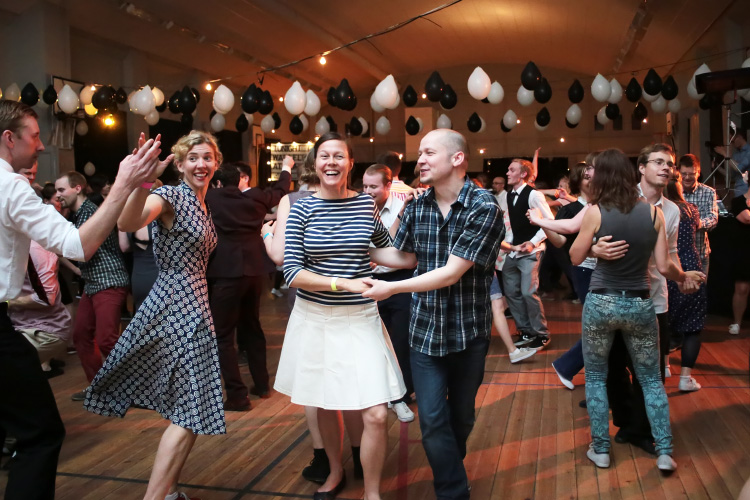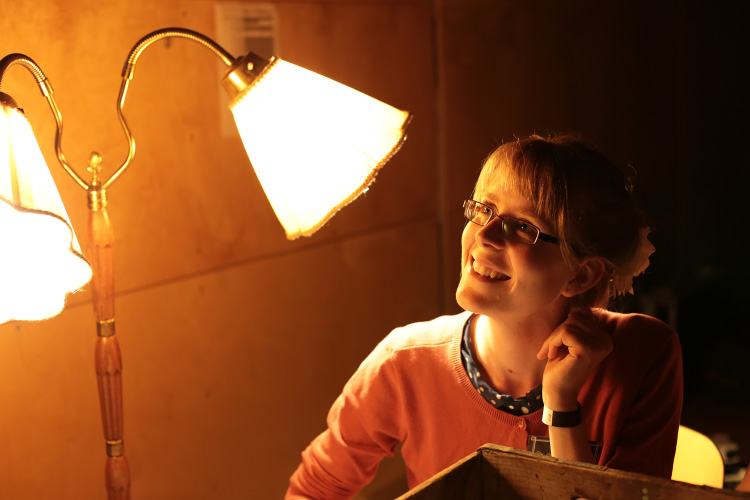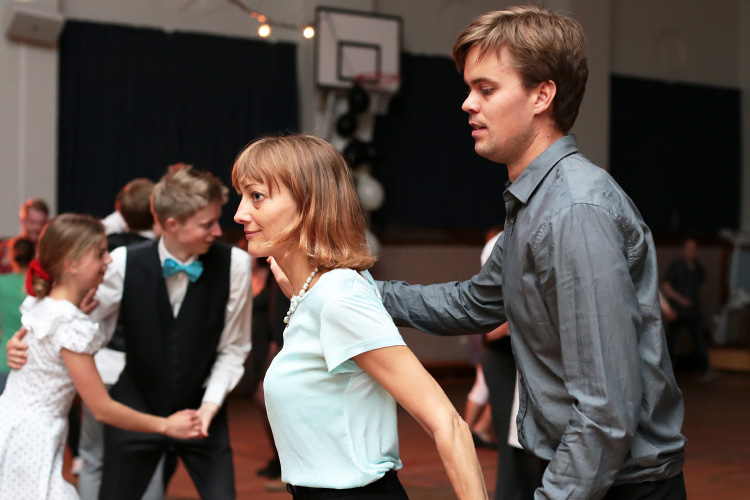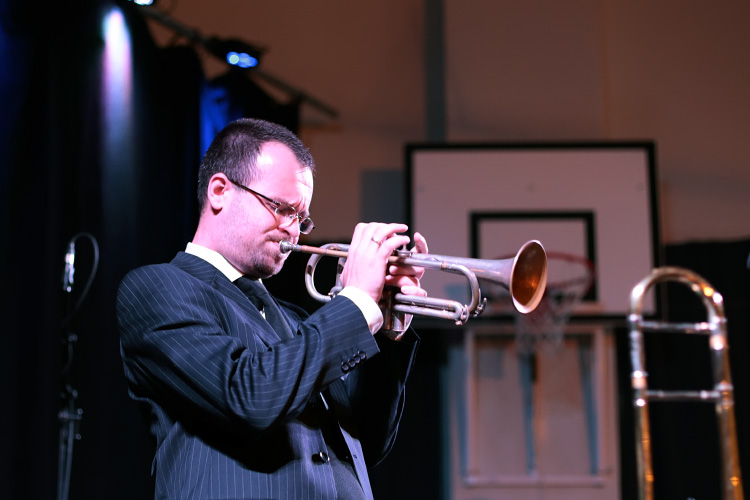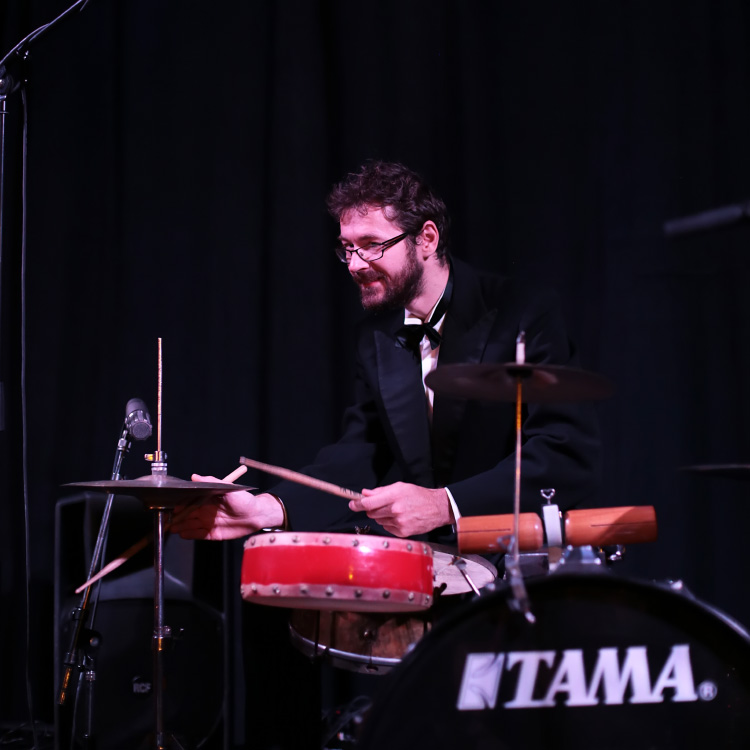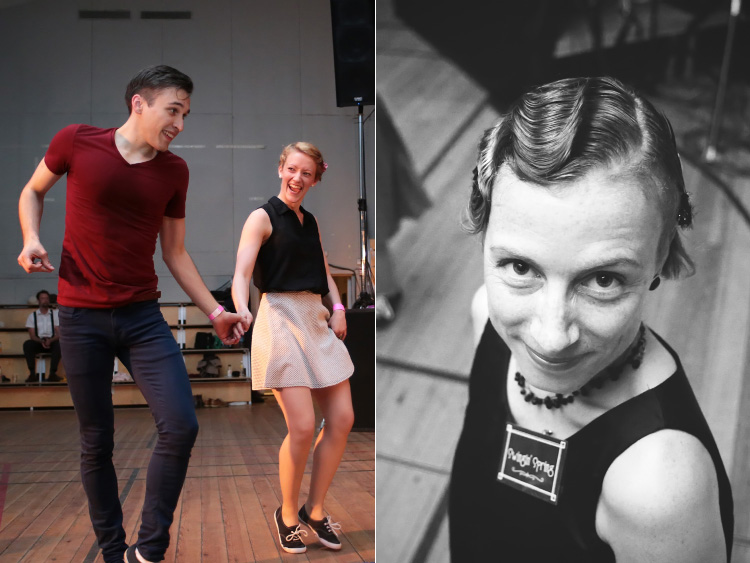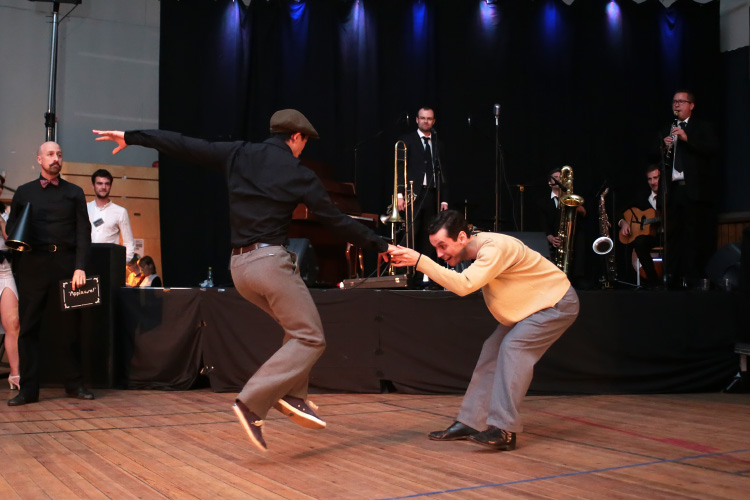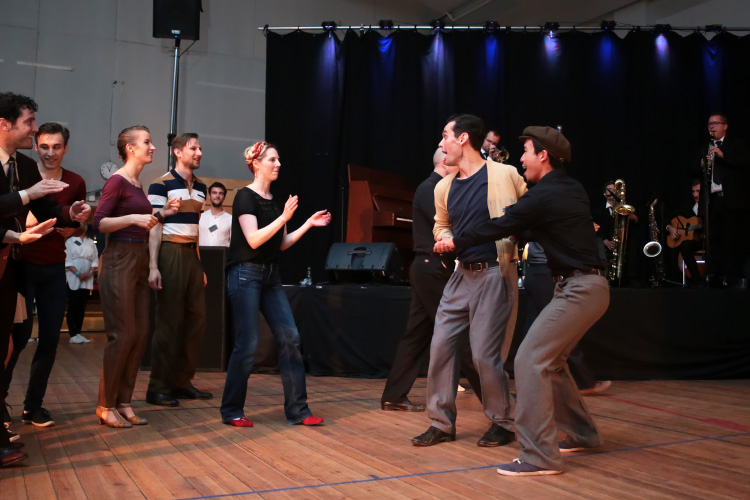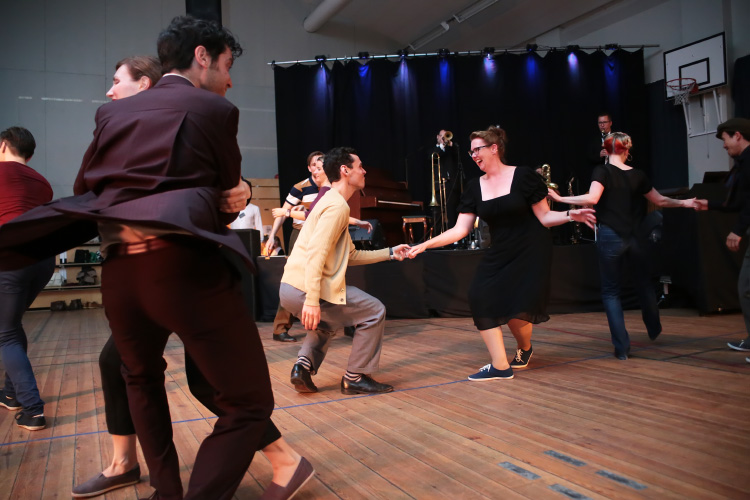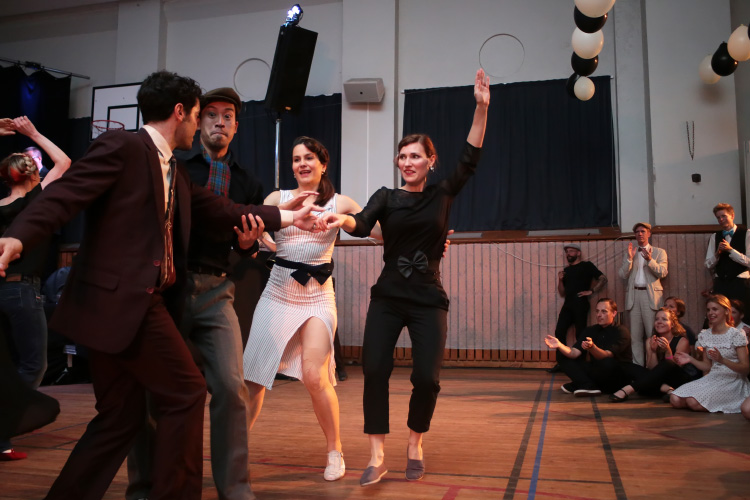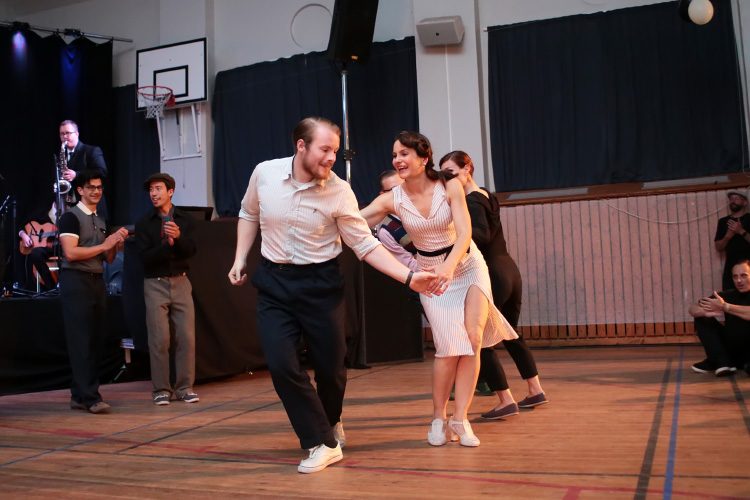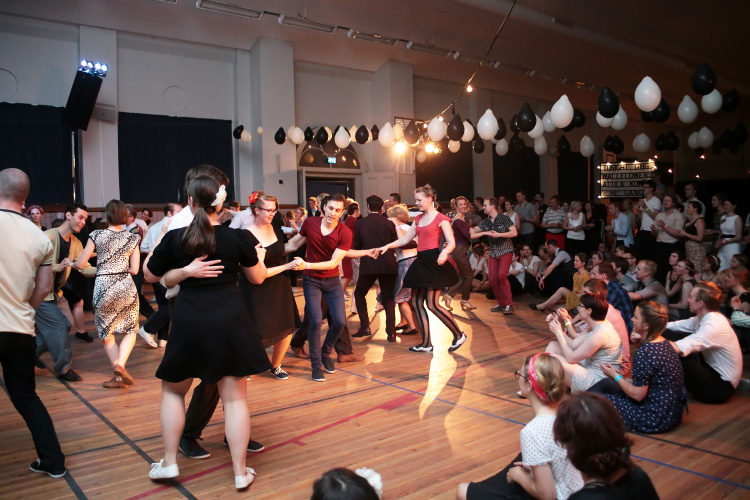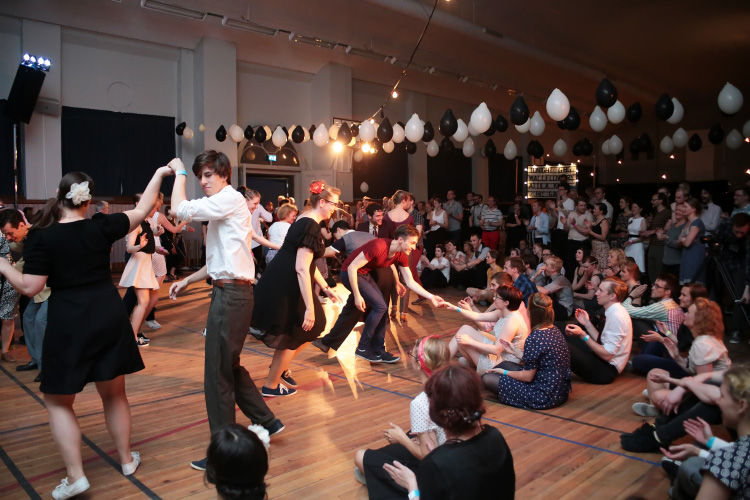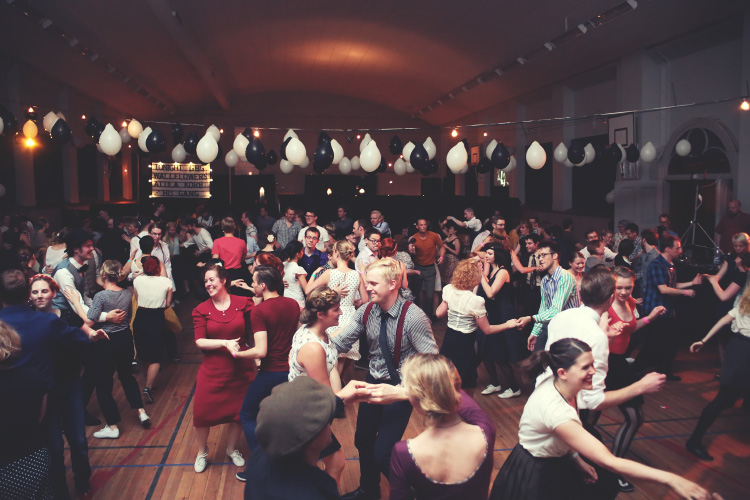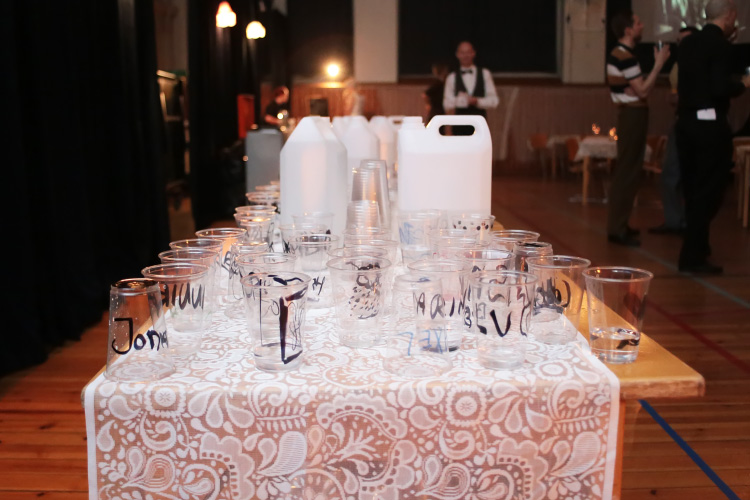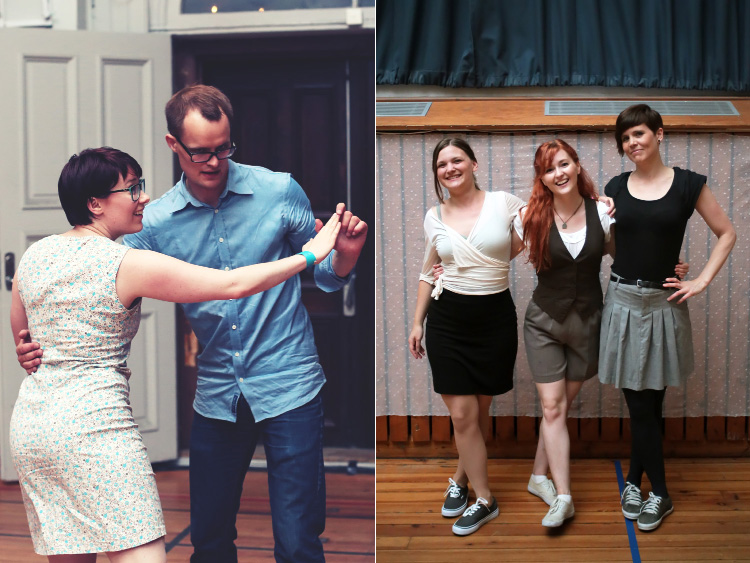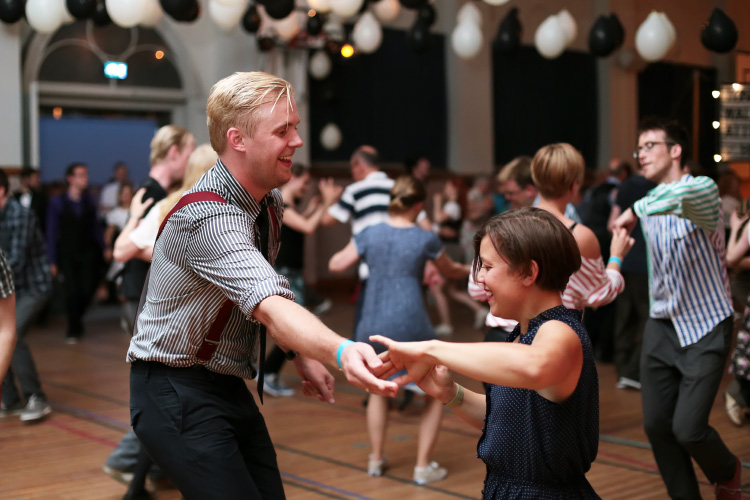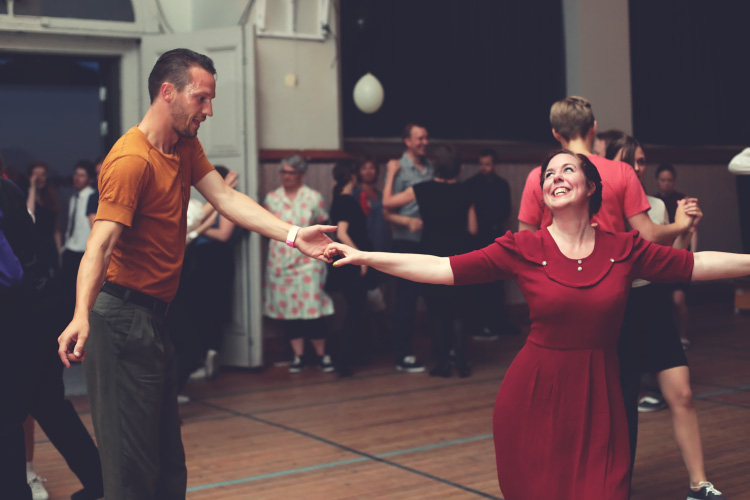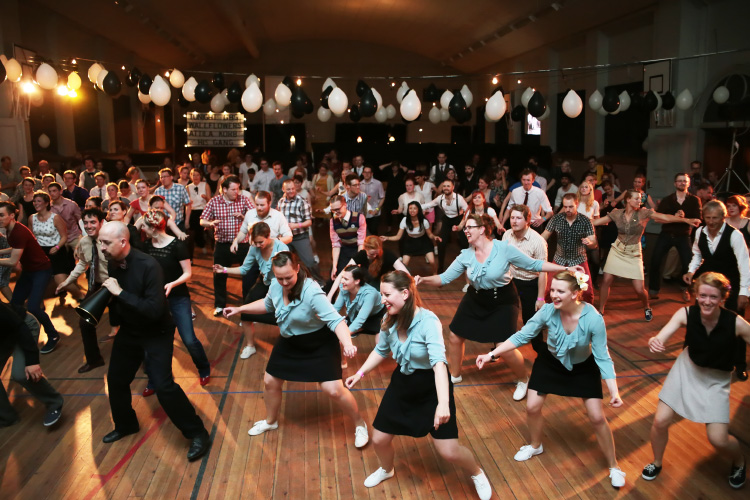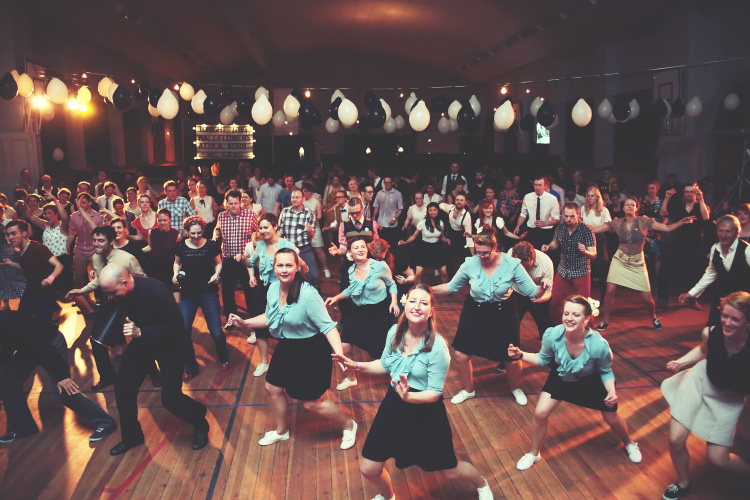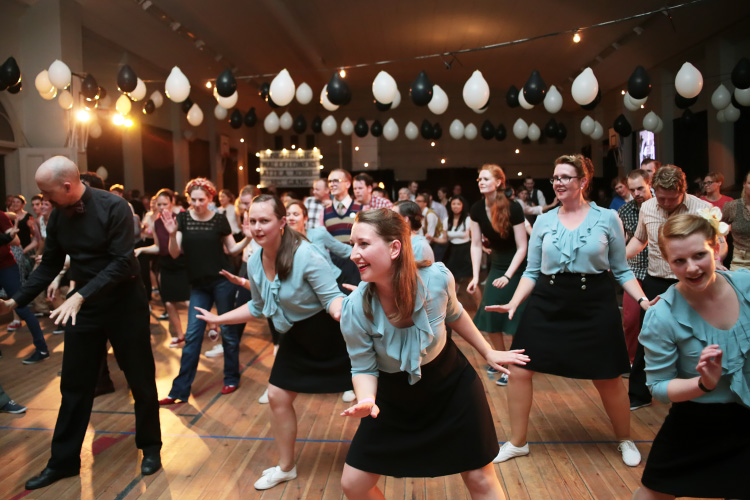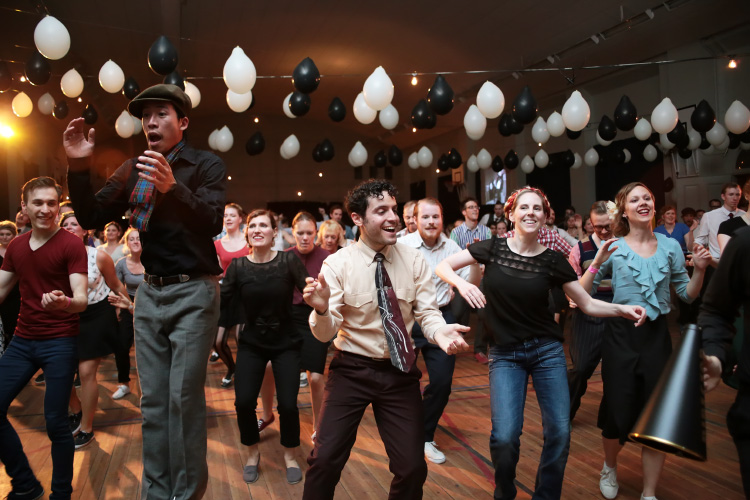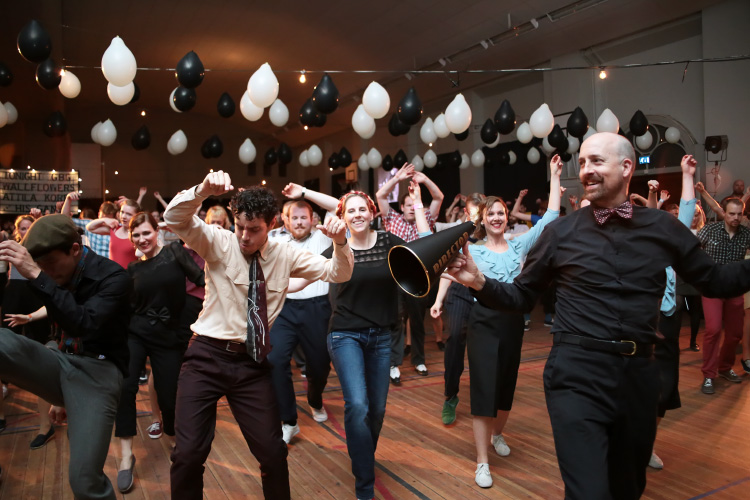 DOS AND DON'TS
Do
check out my
portfolio
!
Don't
use my photos without writing "photo by Kristin Ladström" and linking back to my blog and/ or portfolio!
Don't
use my photos for anything commercial - if you want them for commercial use, let's talk!
Do
invite me to come to your lindy, balboa or blues dancing event to take photos! (Or,
do
tell your local organizers about me!)