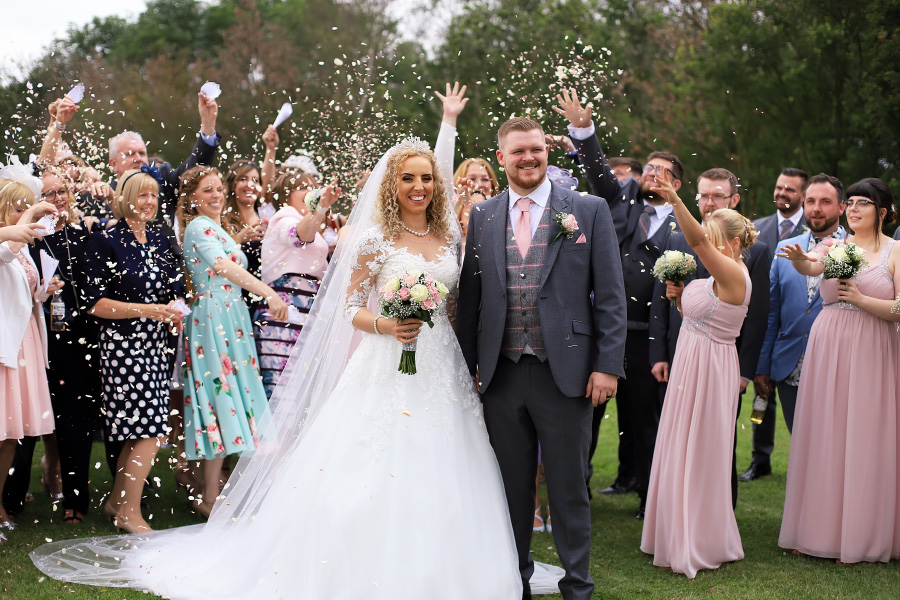 Liam's sister Joelle got married to her Ed two days ago, and it was an absolutely lovely day. I know, I know - I'm a sucker for weddings, whether I'm working or not, and I know not everyone is as into them as I am, but when they are done well - like this one, which was a manifestation of love in everything from the readings during the ceremony to the decorations at the venue - I just melt. Not to mention the added excitement of it being a UK wedding, with all their interesting differences compared to most Swedish weddings I've been to!
So anyway, since I wasn't working at this one, and they asked us not to take photos during the ceremony, I have just a few photos from the rest of the day to show you. Here they are: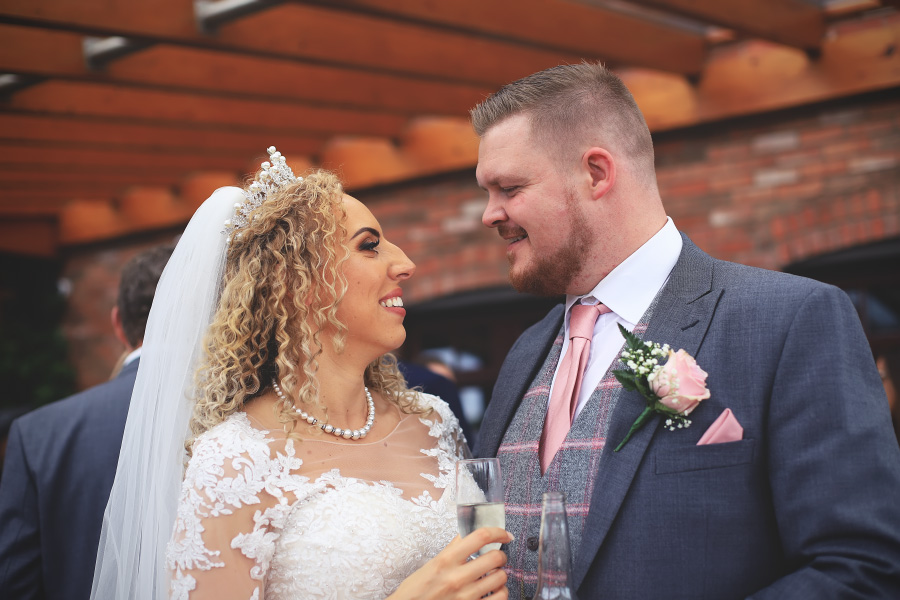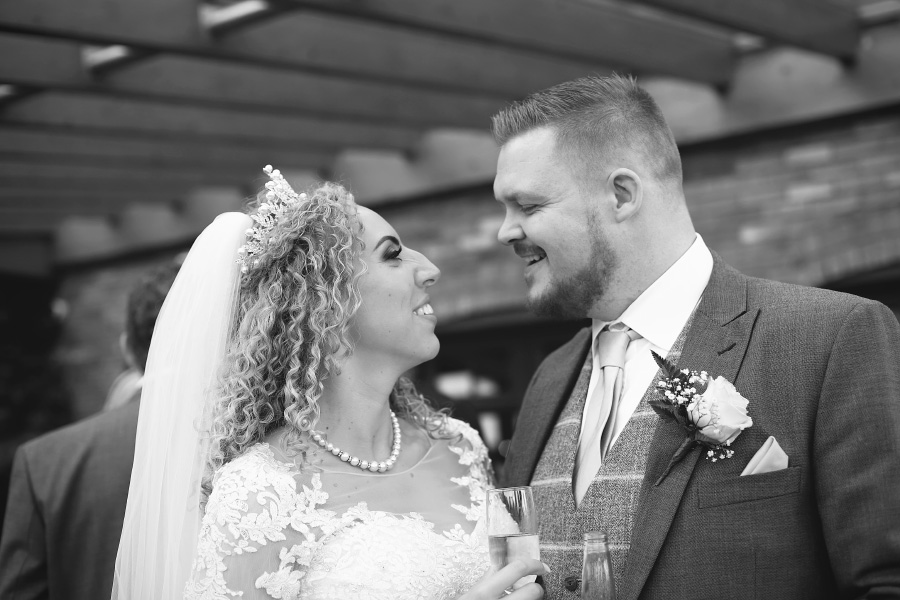 The beautiful bride and groom.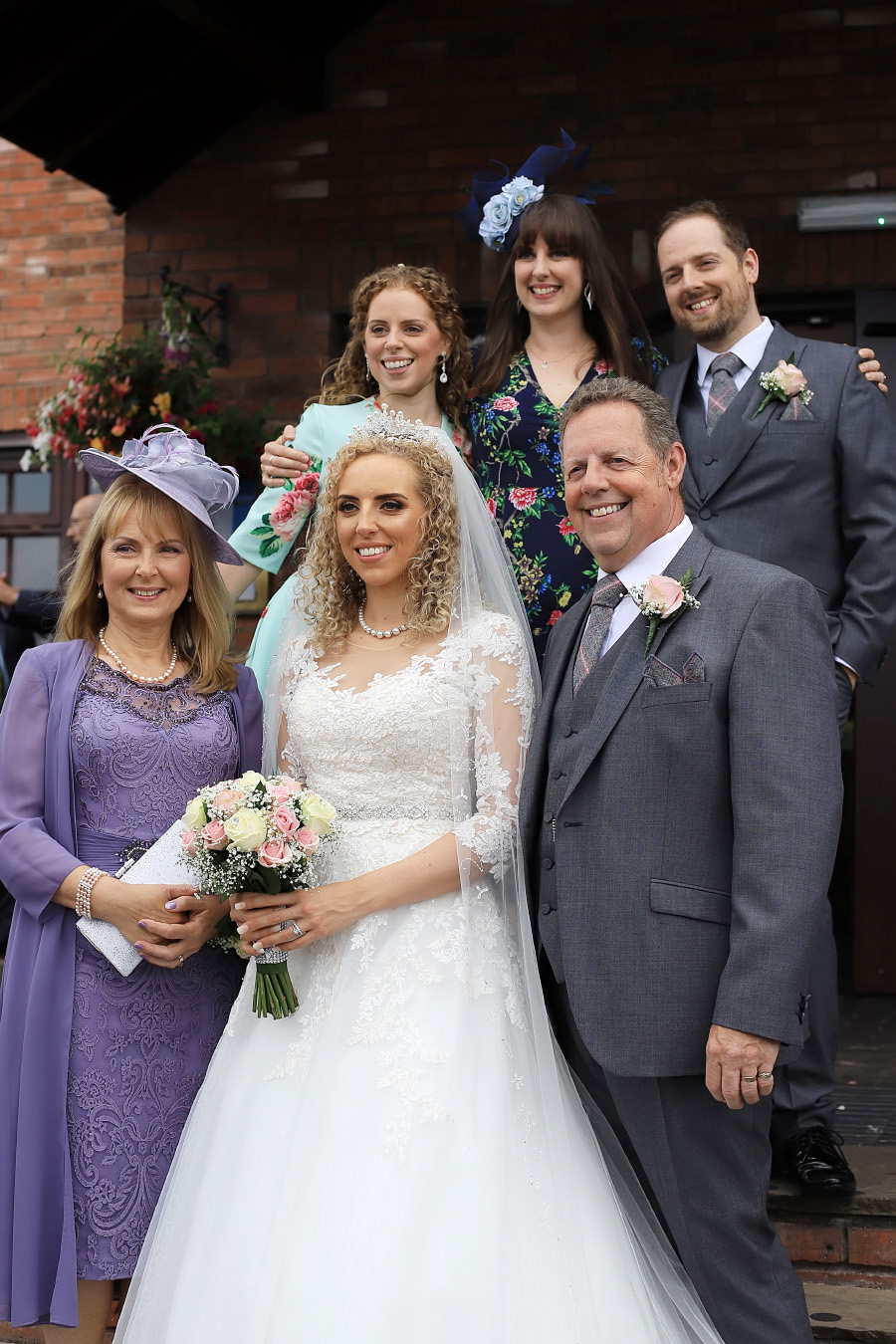 Family!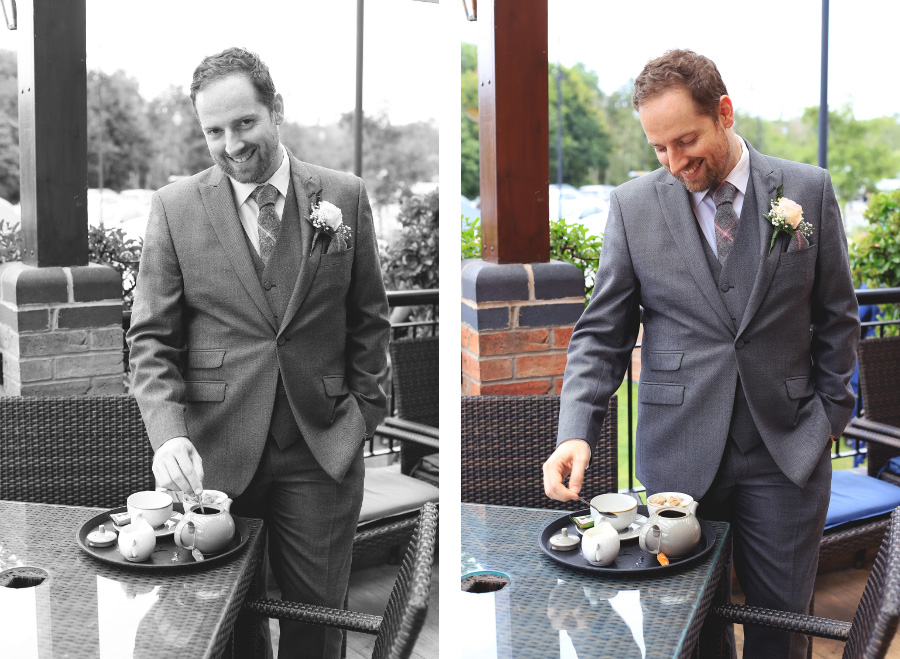 The photographs took a while - as they do when there are many constellations of people to capture - and Liam was in more of them than me, of course, so I asked him if he'd like some tea. You should have seen his face light up! :) On the way from the bar (where you can obviously get a good cup of English Breakfast) at least five different people looked longingly at the teapot and asked me where I got the tea. Ha! I just can't get over how tea is actually a thing here, and not an exaggerated stereotype. :)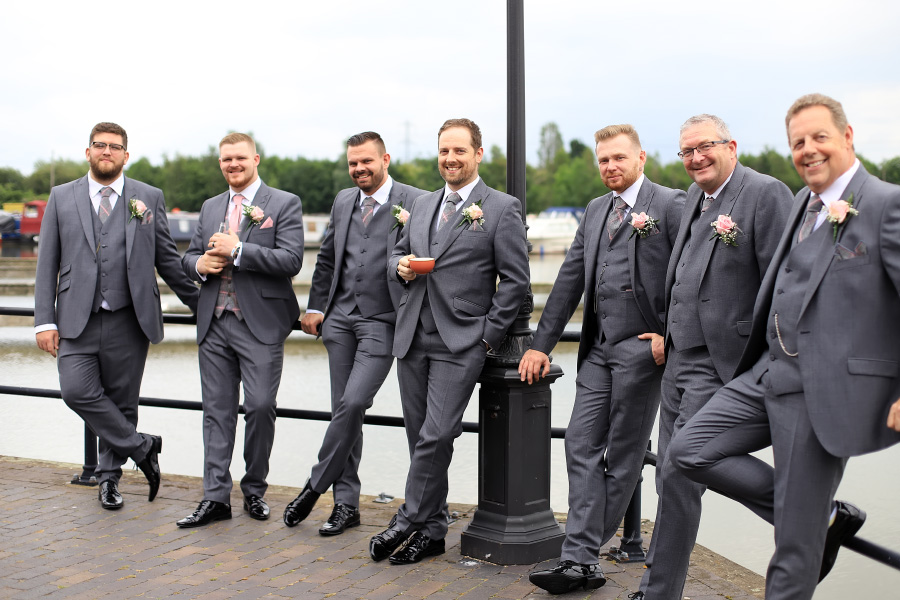 The groomsmen! I love this shot. And I only staged it a tiny bit - five of them were already hanging out there waiting, while the official photographer took photos of the bridesmaids - and I saw them and asked Liam and Stephen to join them so I could get this shot. (And then the official photographer crept up behind me and stole my shot! Ha!)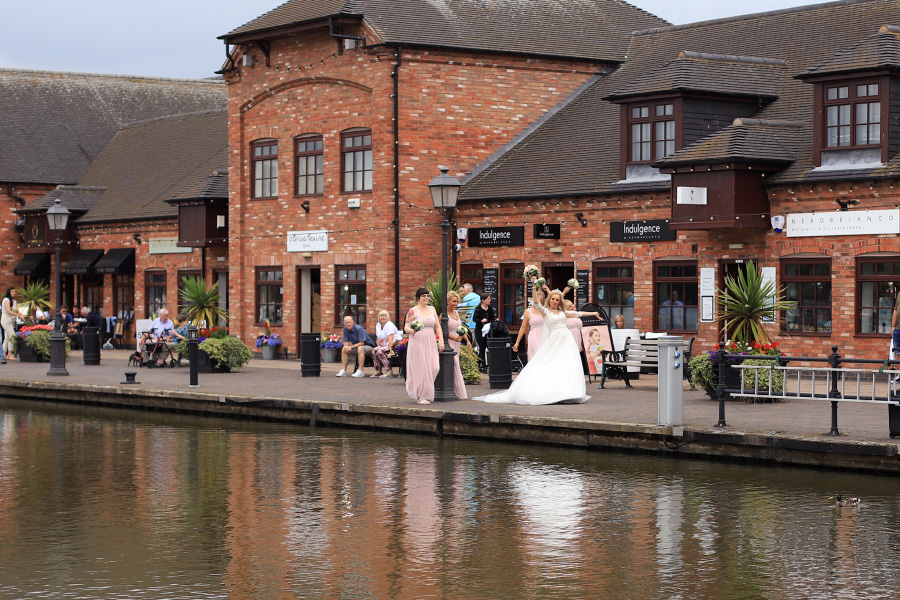 :)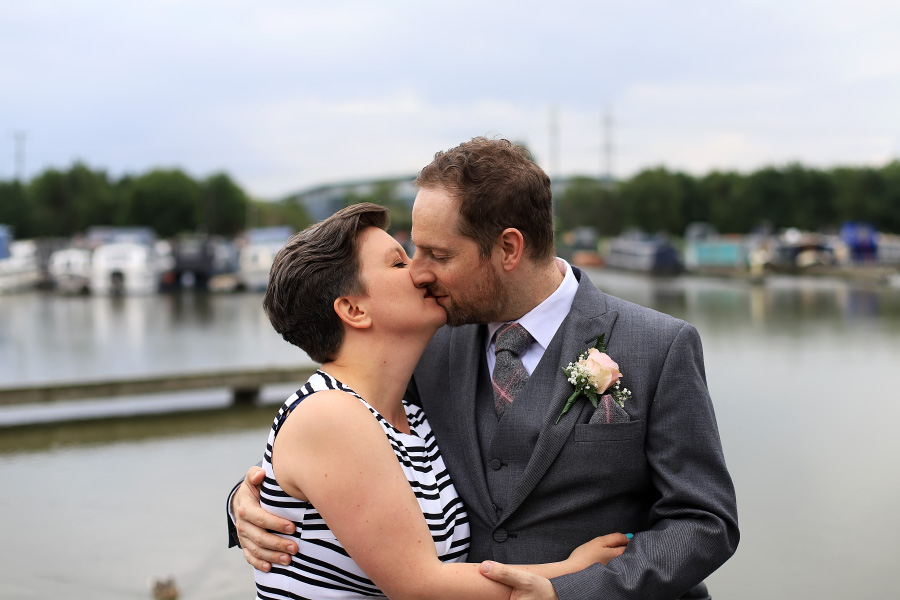 This here man is the love of my life, did you know?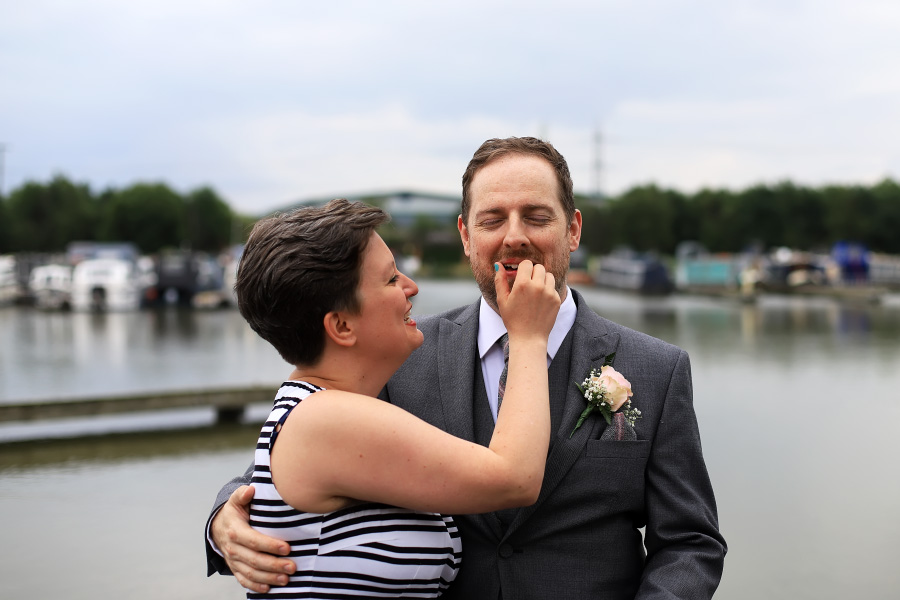 Lipstick removal. :)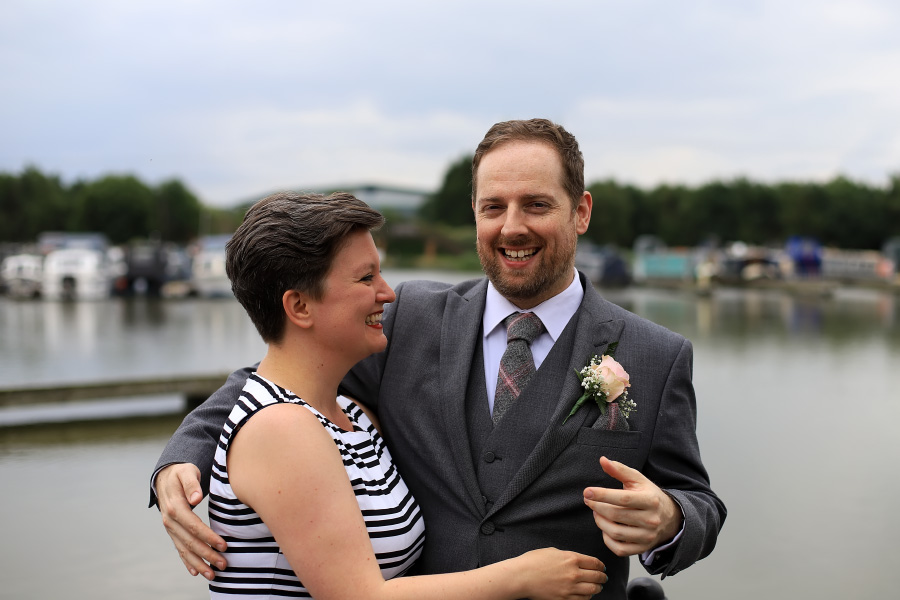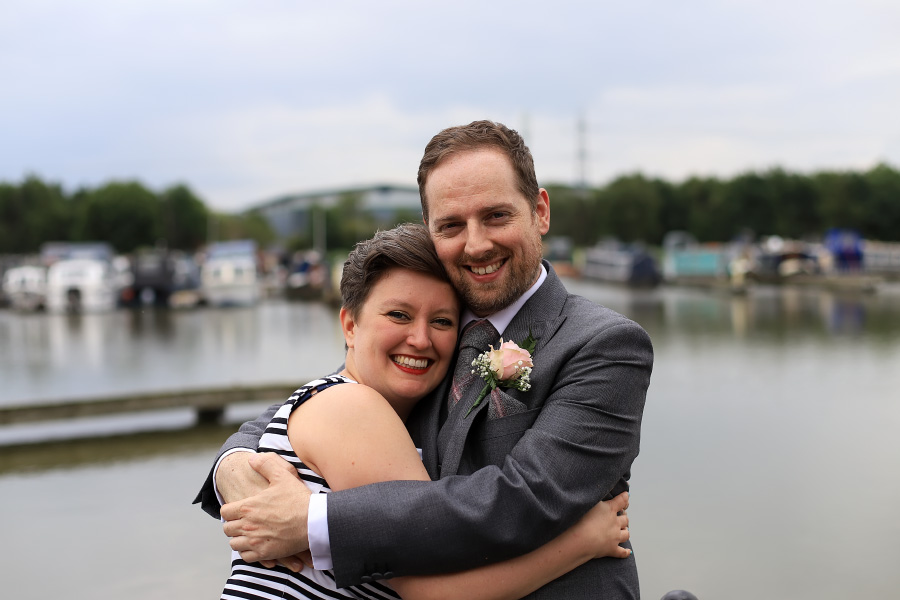 One of the groomsmen took these for us with my camera. Thanks Jack! I really appreciate it.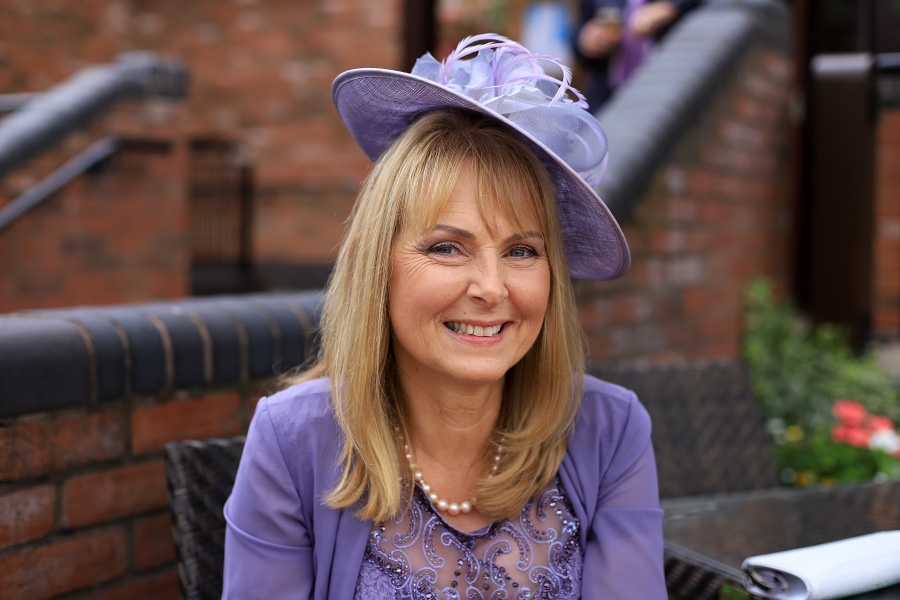 Anne, looking gorgeous as always.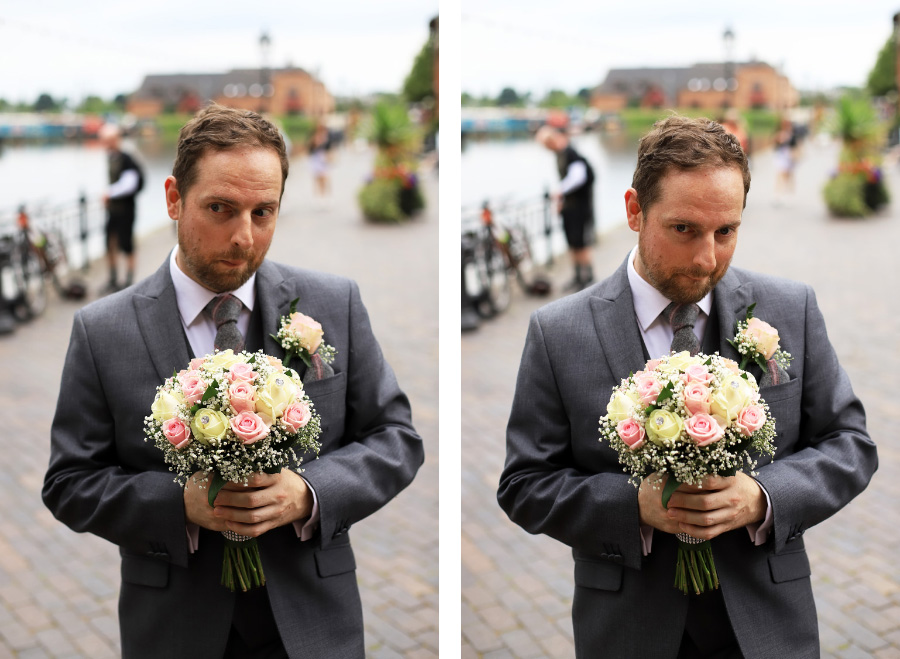 I did consider borrowing the bouquet, taking a selfie of me and Liam with it, and posting it to social media, clearly stating in the caption that we were at someone else's wedding, and waiting to see how many would assume we had got married judging just by the photo, without reading the text. But I thought better of it in the end. :)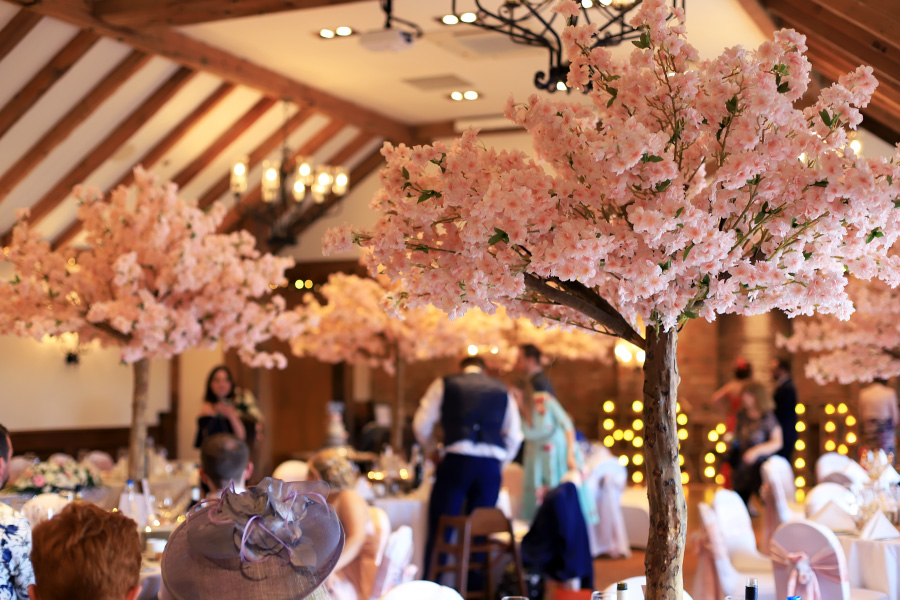 There were trees!!!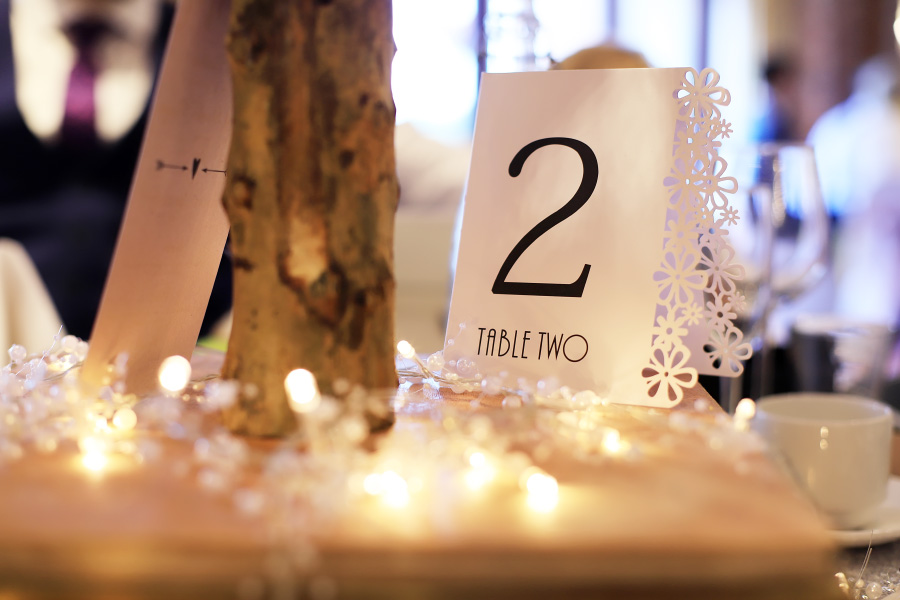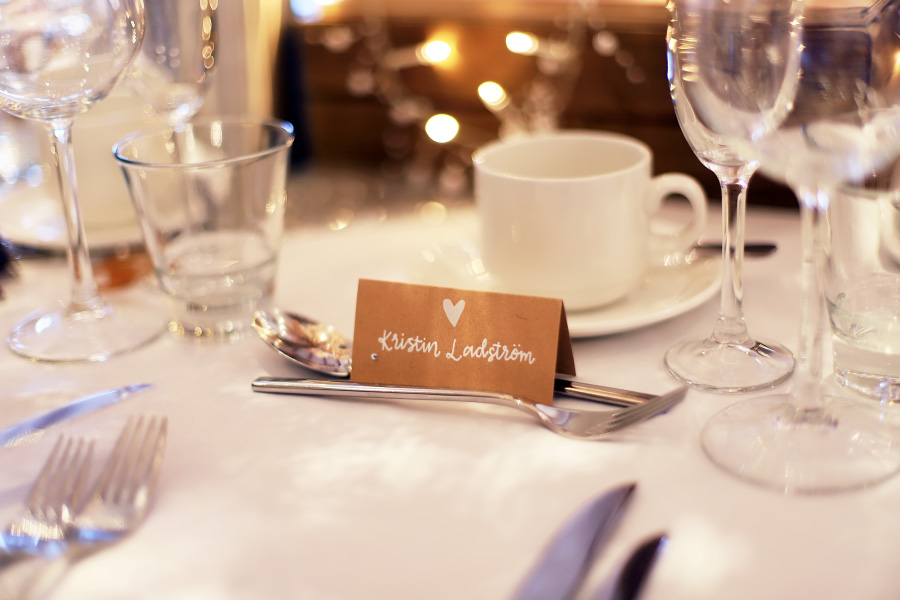 So much attention and care in all these details!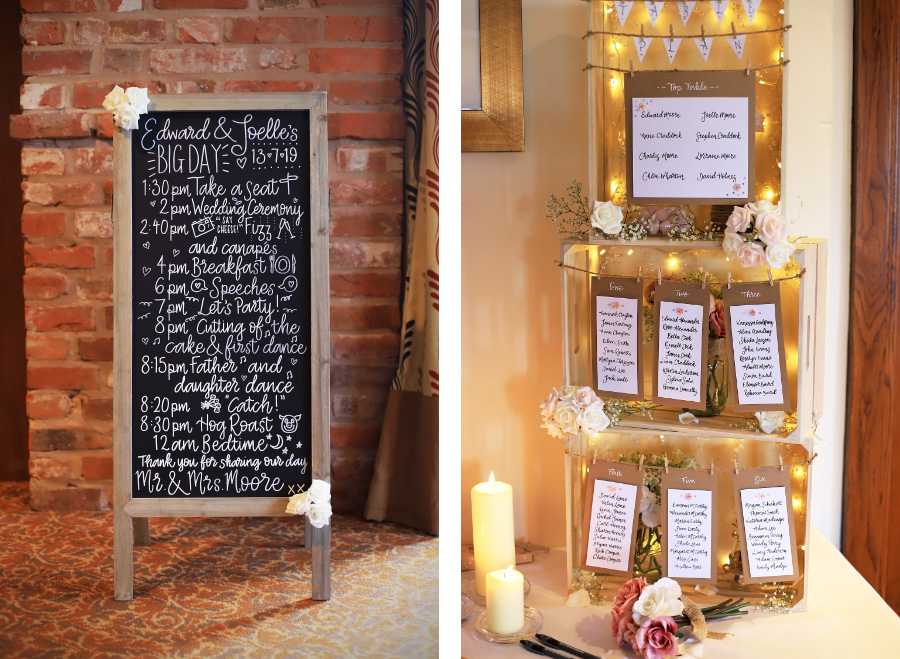 Rose hand lettered and designed these displays - my favourite parts of the decorations.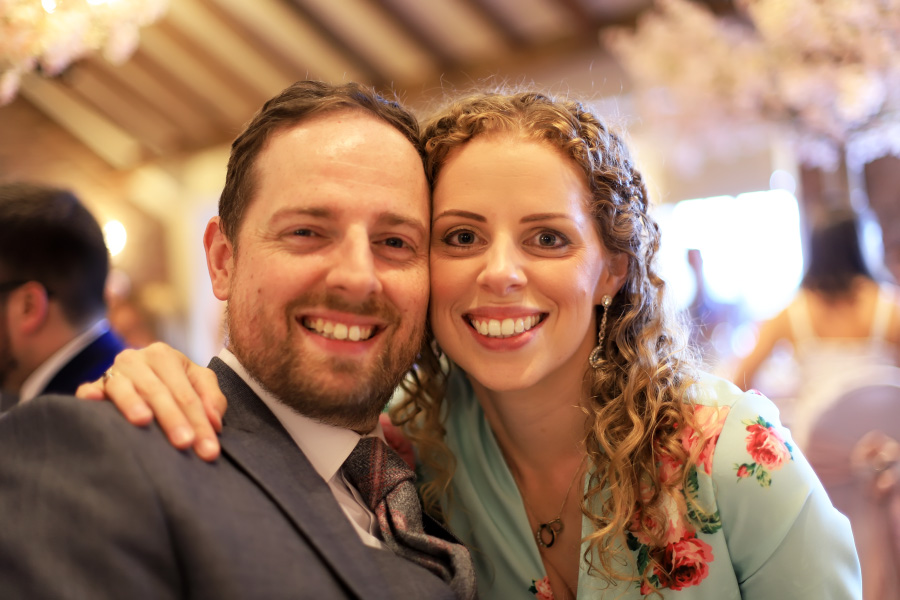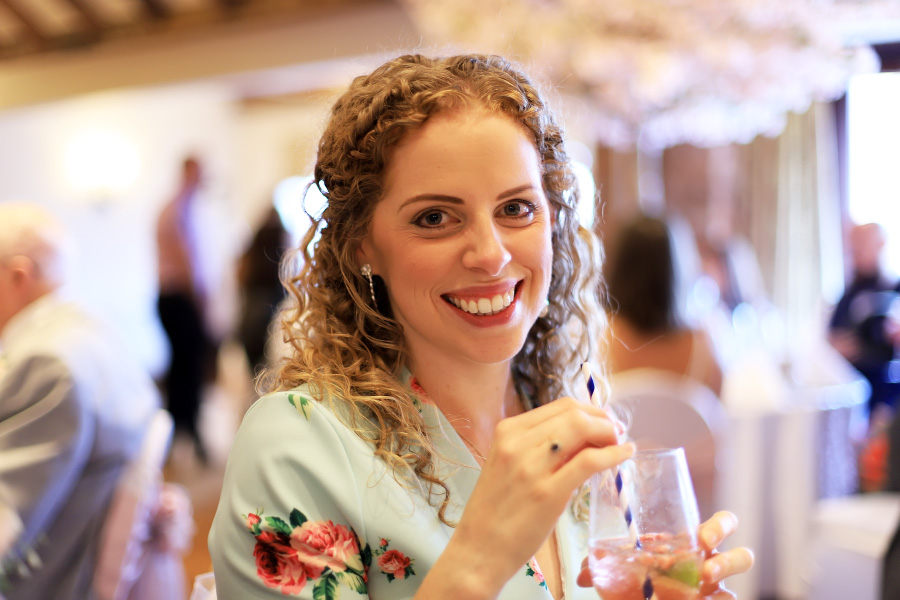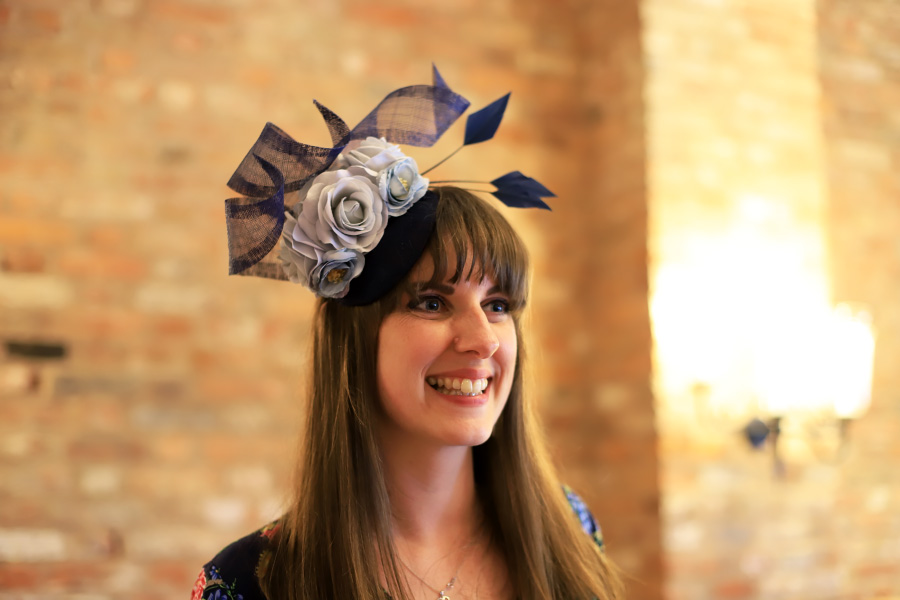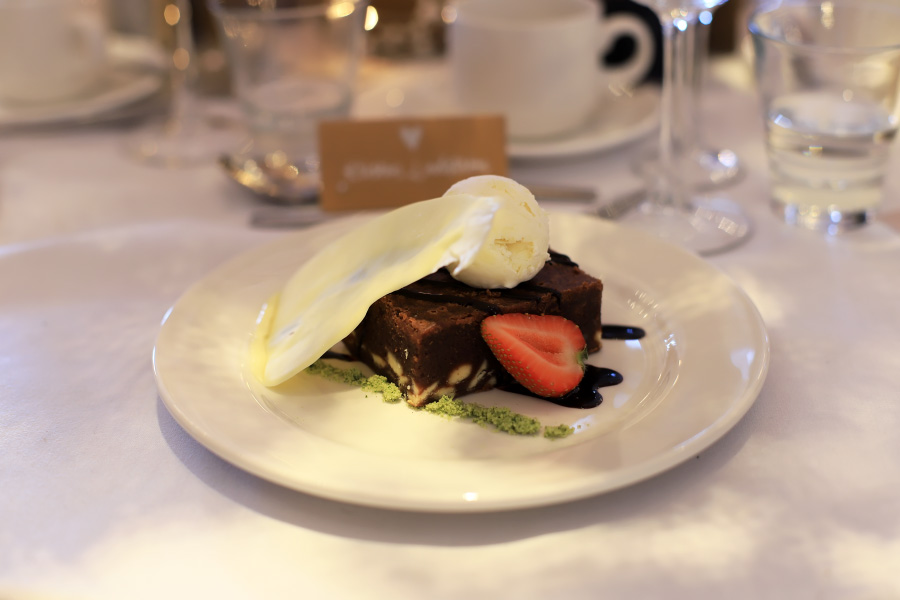 Dessert was my favourite part of dinner. It was very noms.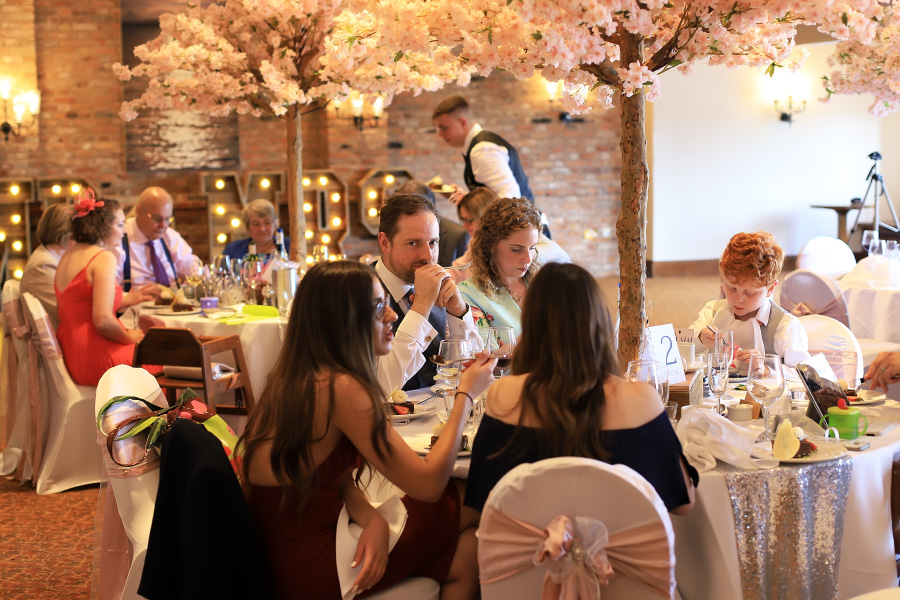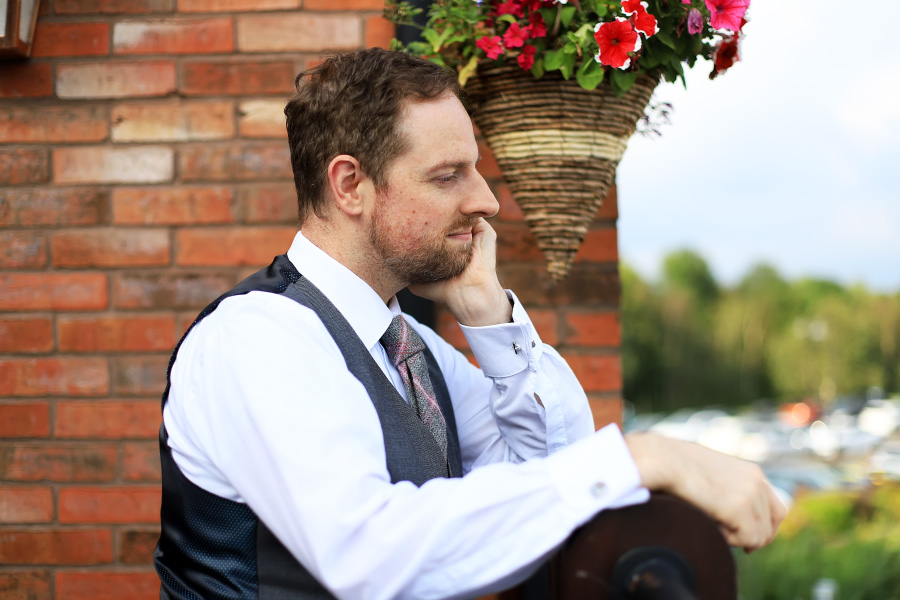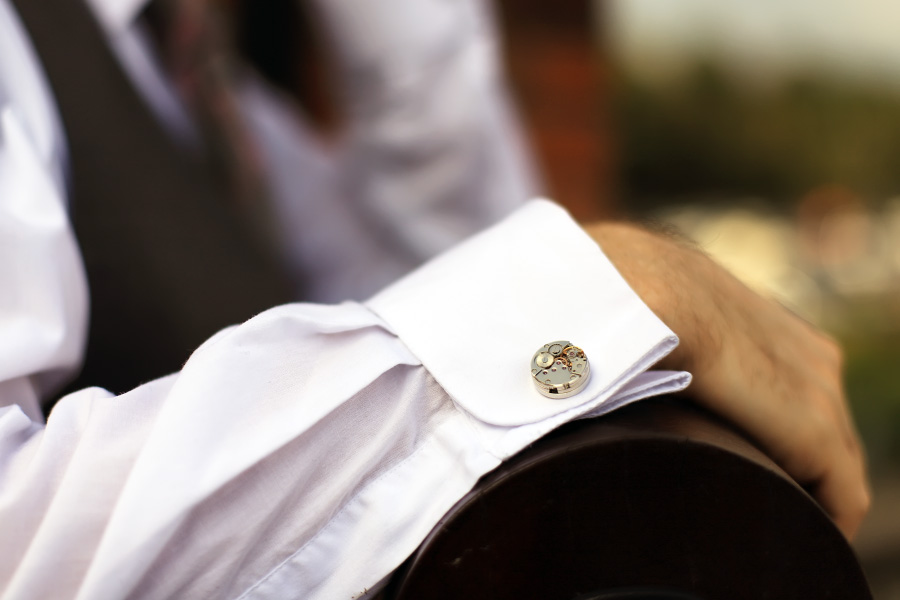 We went out on the terrace (which otherwise unfortunately needed to be avioded due to smokers) specifically so I could take a photo of Liam's beautiful groomsman gift (a concept new to me). Ed picked out different cufflinks for all his groomsmen and these are so incredibly
Liam
with his fascination for how everything mechanical works and moves, I'm very impressed with Ed's choice.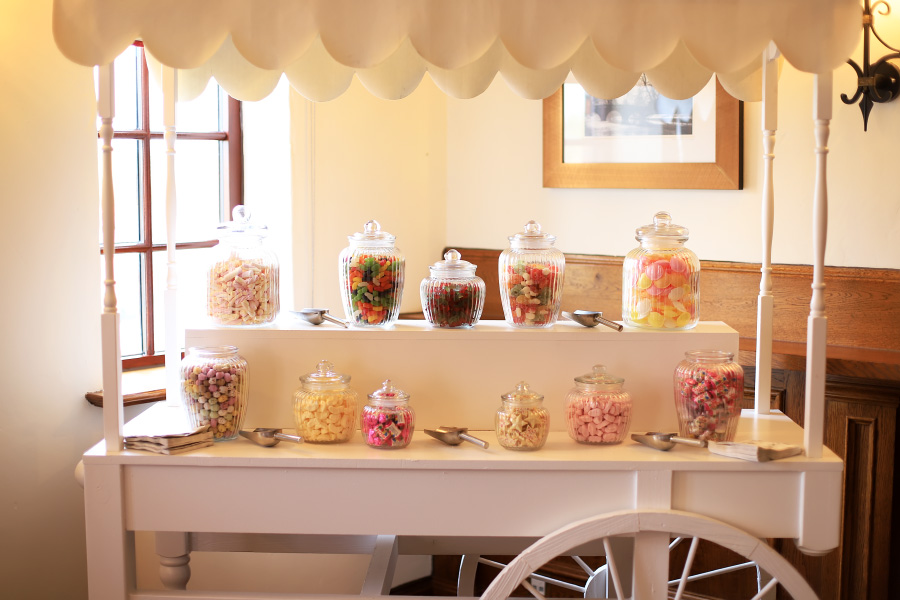 There was a pick and mix buffet! Ah yiss.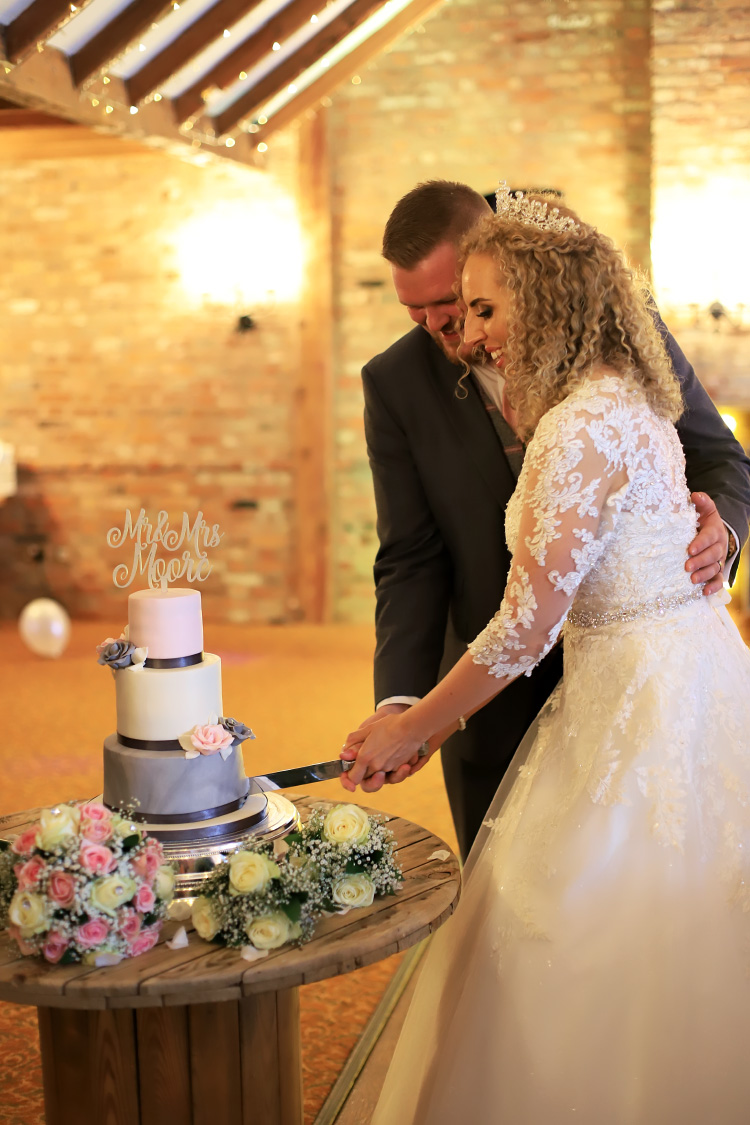 Cake cutting and all that!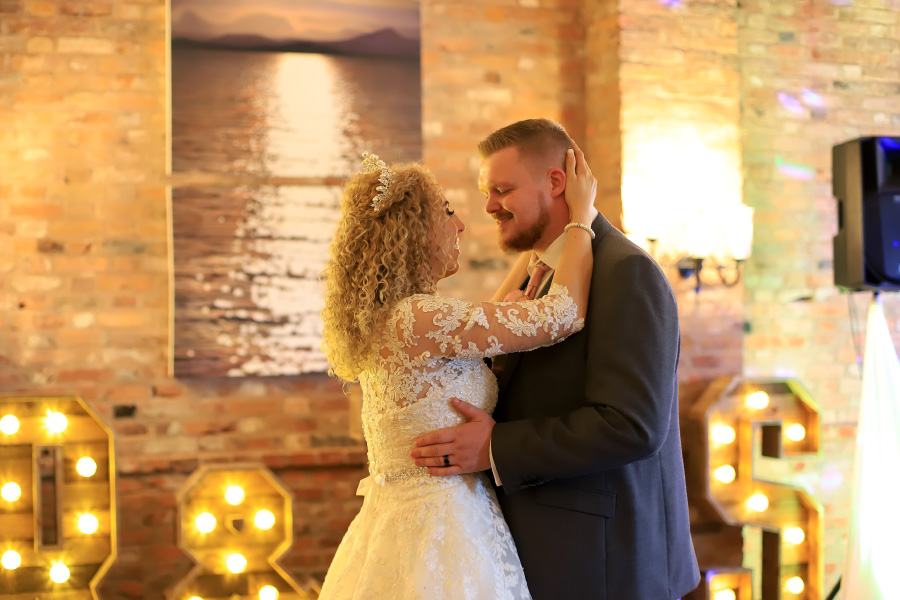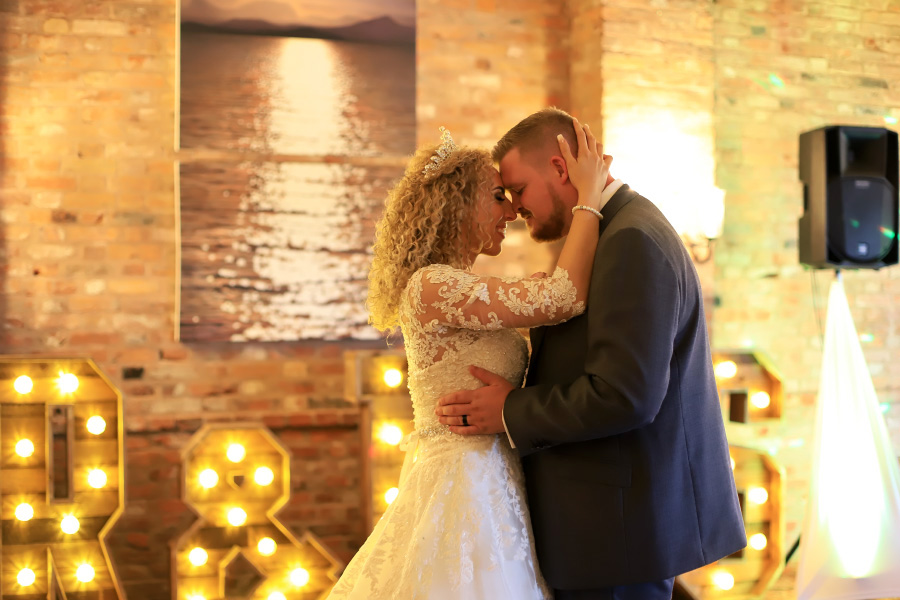 The first dance was absolutely beautiful.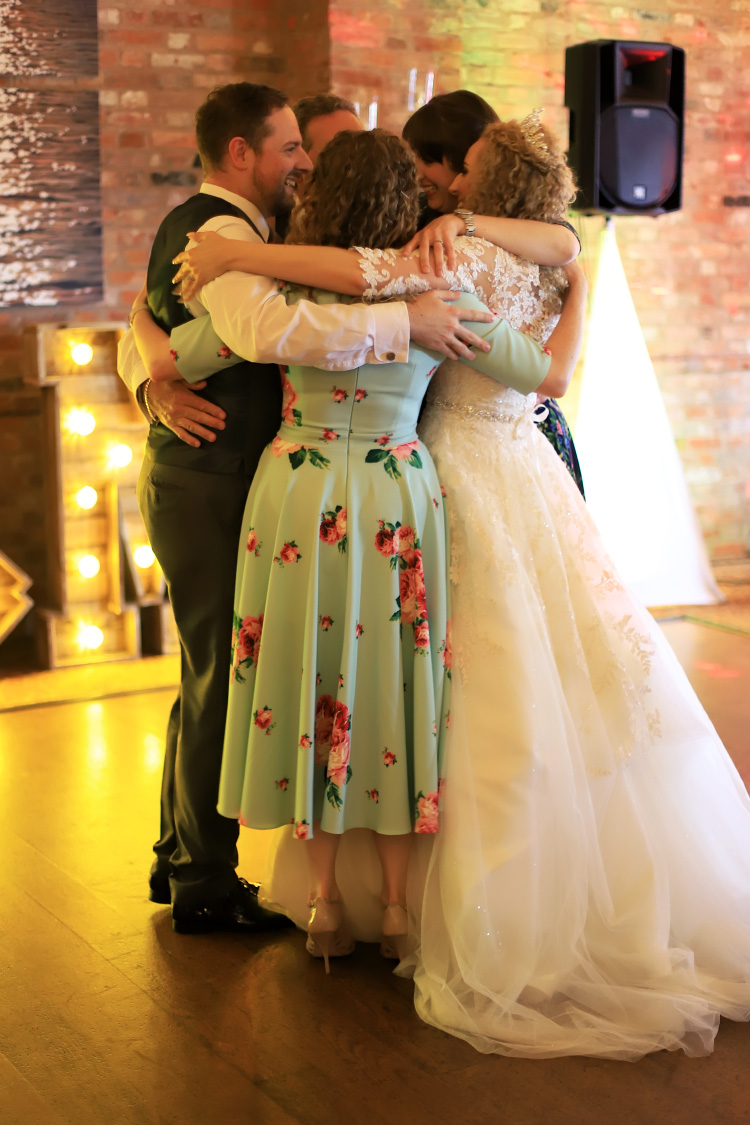 Family hug.
After this I put down my camera and just enjoyed the rest of the party. I had a great day; thanks, Joelle and Ed, for having me! I wish you all the happiness and many exciting adventures together!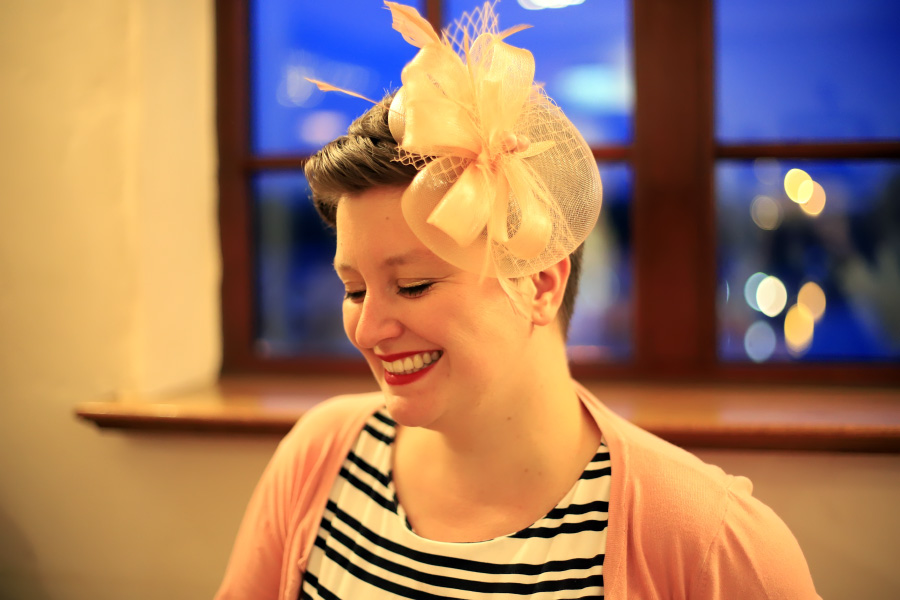 Also ... look what I have!!! Liam's aunt Maggie gave me a fascinator!!! You see, hats and fascinators are what UK weddings
mean
to people in Sweden. It was the first reaction of many of my friends: "You're going to a wedding in England? Do you get to wear a hat?!?!". But Liam said that people wouldn't wear hats at this wedding, so I didn't get one! And then, obviously all of his millions of aunts showed up with fascinators! I was gravely disappointed. Until Maggie said that she most likely wouldn't wear hers again, and just gave it to me! I will never go to a wedding again in ANY country without a fascinator. Best thing ever. (I was later told that I put it on facing the wrong way, but it was actually an English lady who helped me so I don't care. :))
George Ezra | Hold My Girl