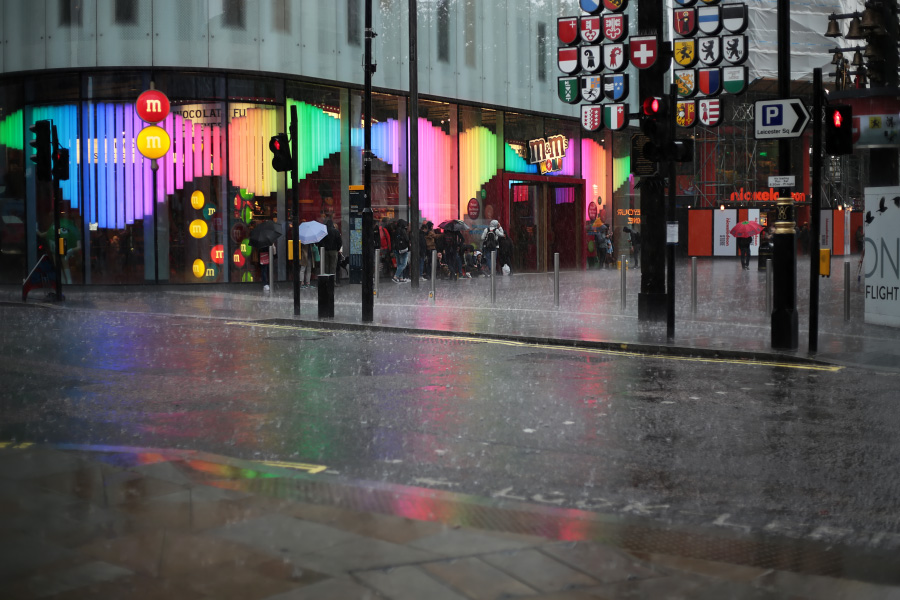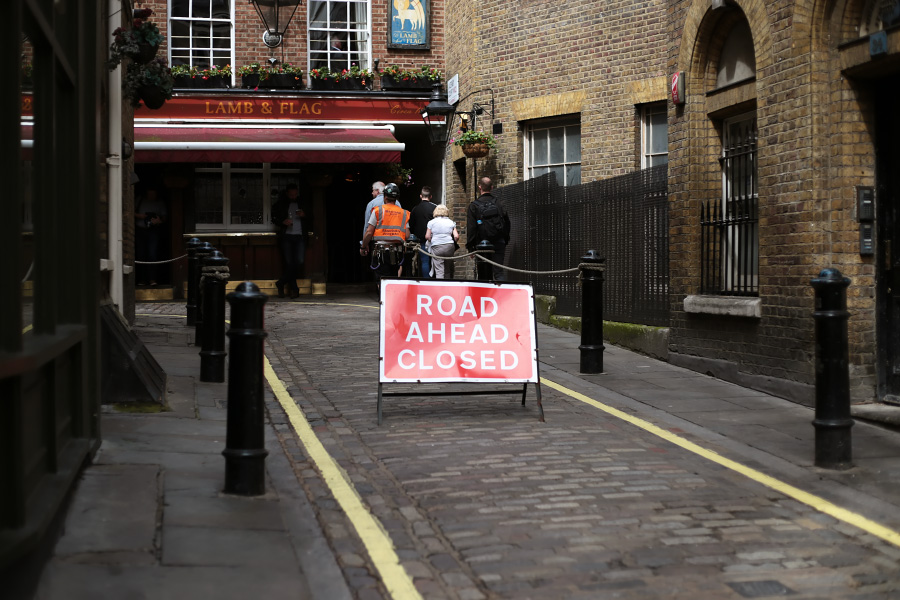 So, Johanna and I went to London last week! That was fun! (Am thinking some of my English speaking friends might want to be able to read this, so I'm switching to English just for the London posts.) We were greeted by London weather at its best and welcoming signs. :)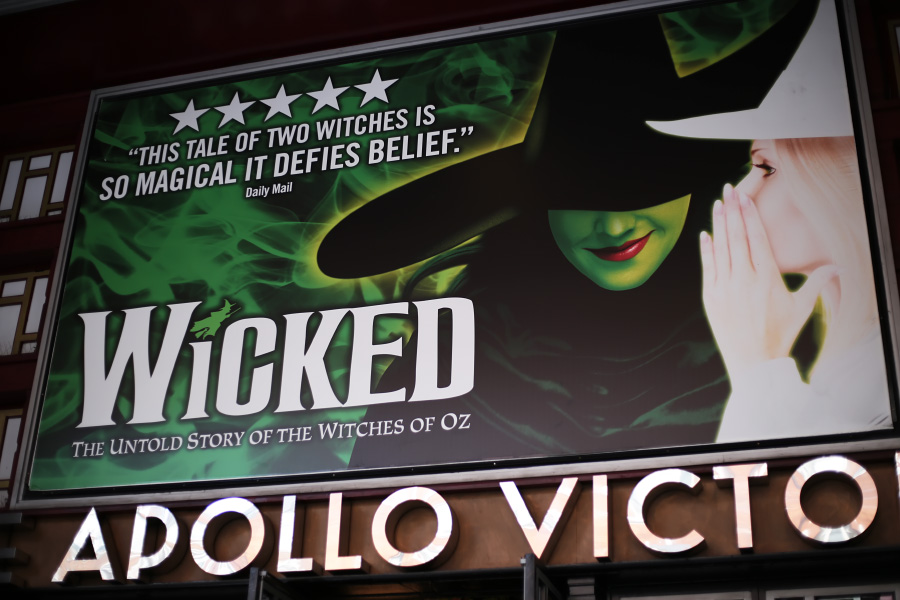 Not that that mattered - we knew how we wanted to spend our first evening in London. I know, I know - I've seen it before, but it's just the most amazing musical and I just had to see it again. :)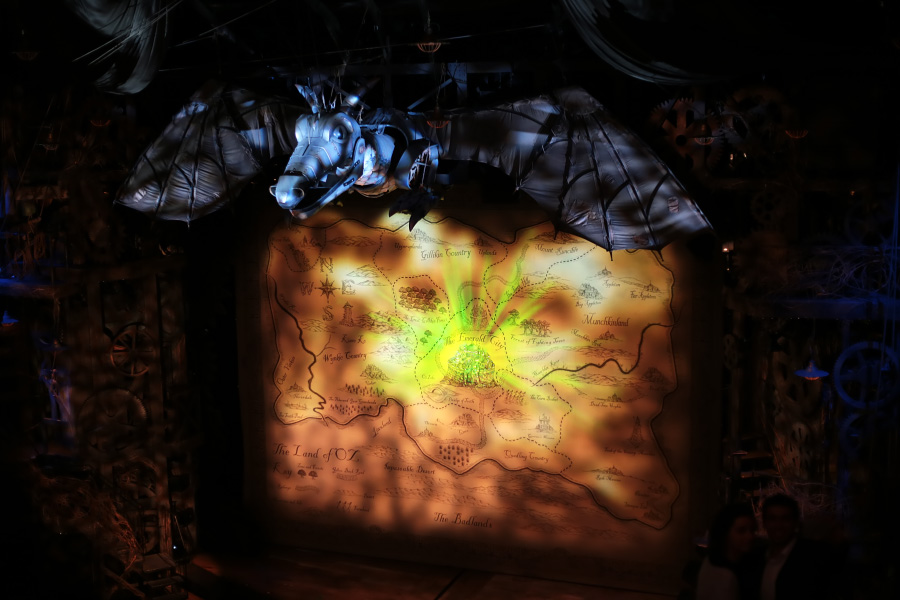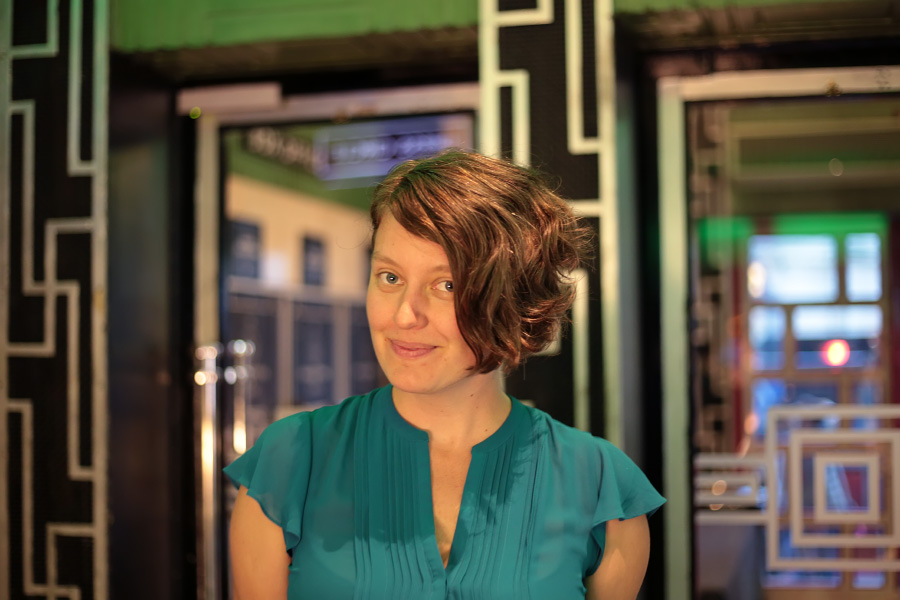 Me, in the green light of the foyer. :)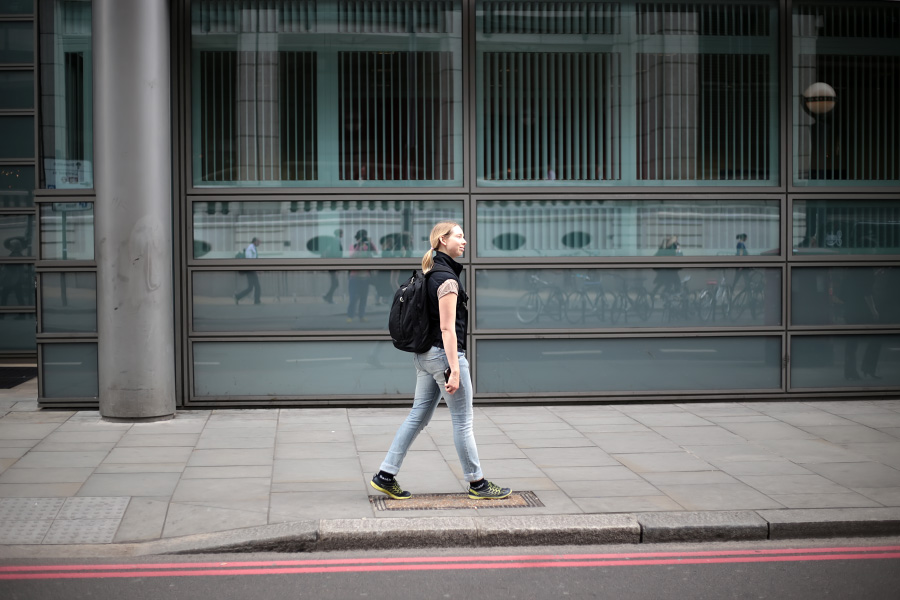 The next day, we decided to just walk around ...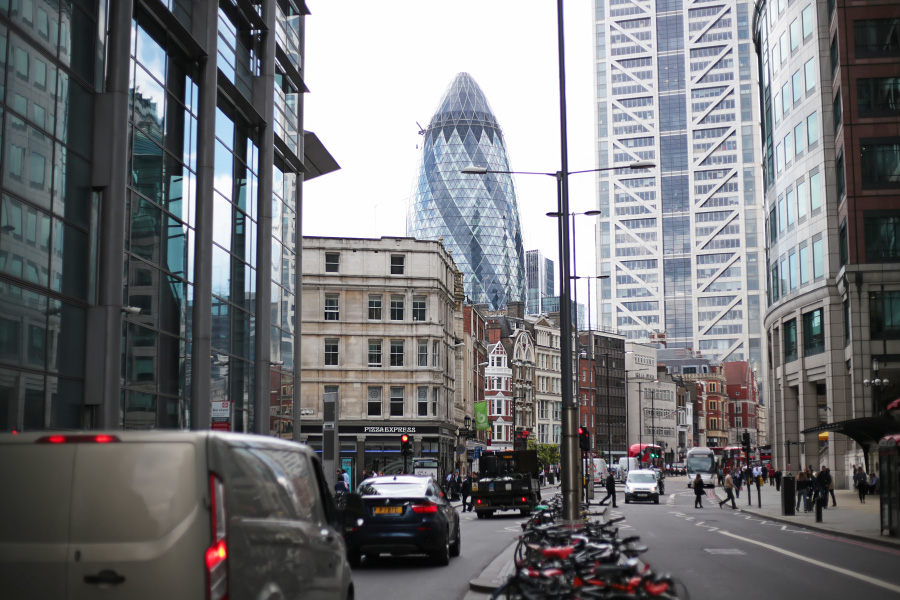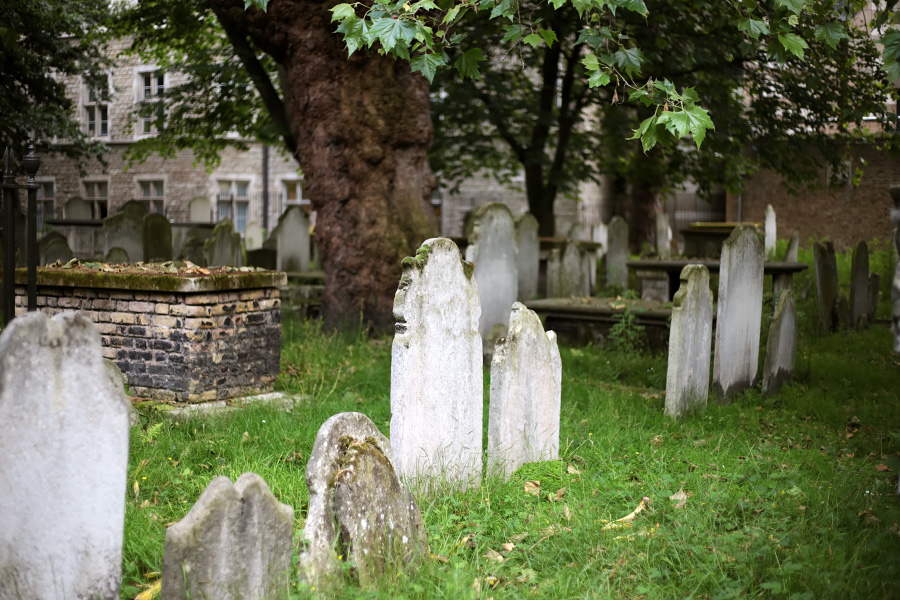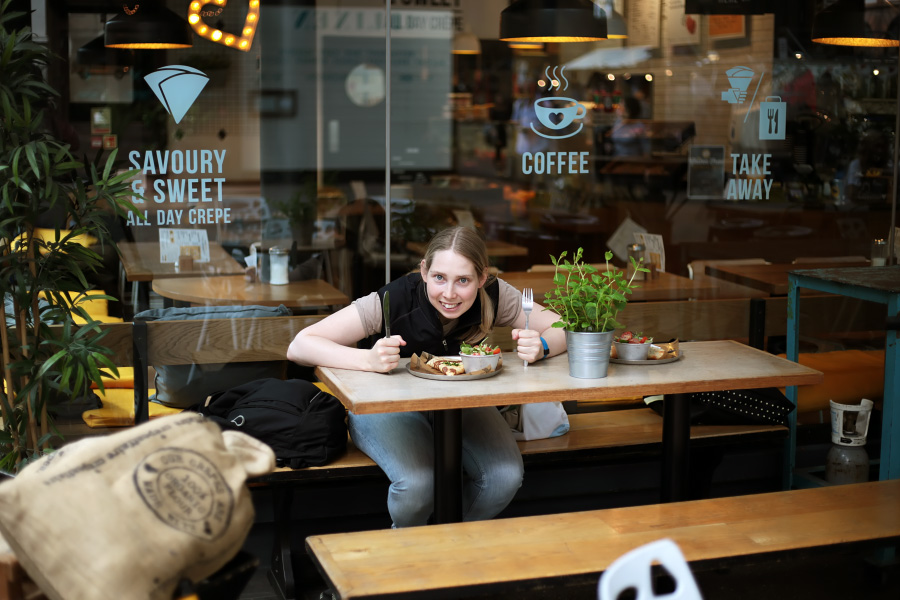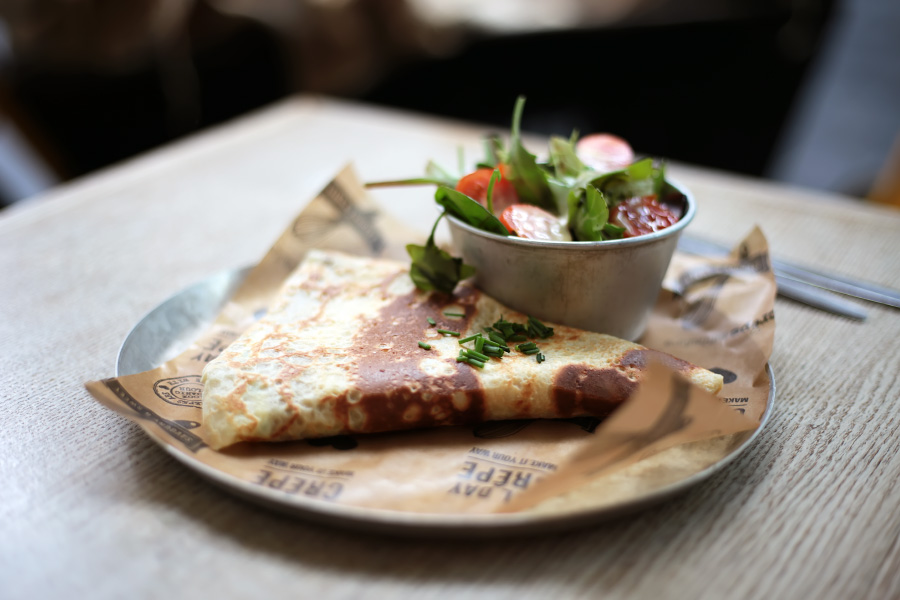 ... and eat ...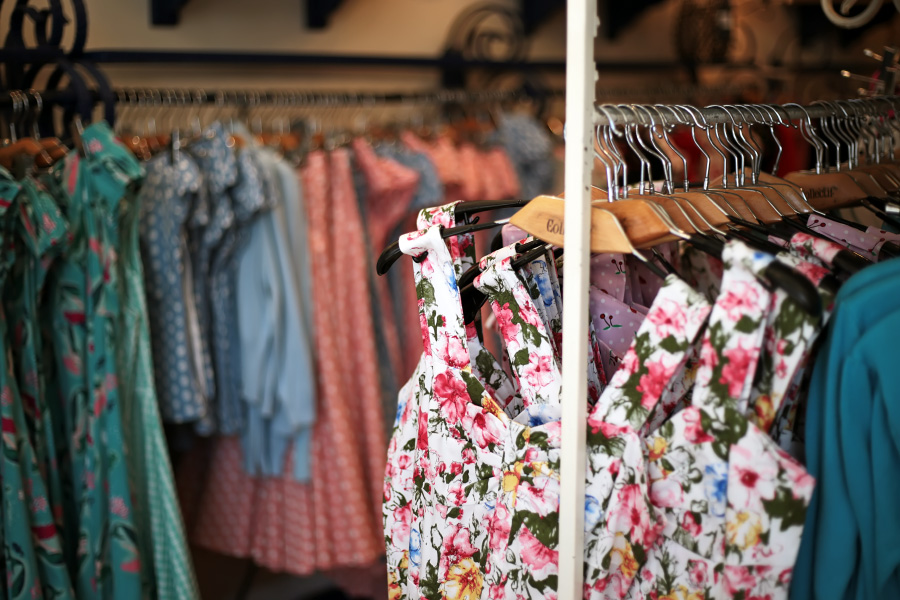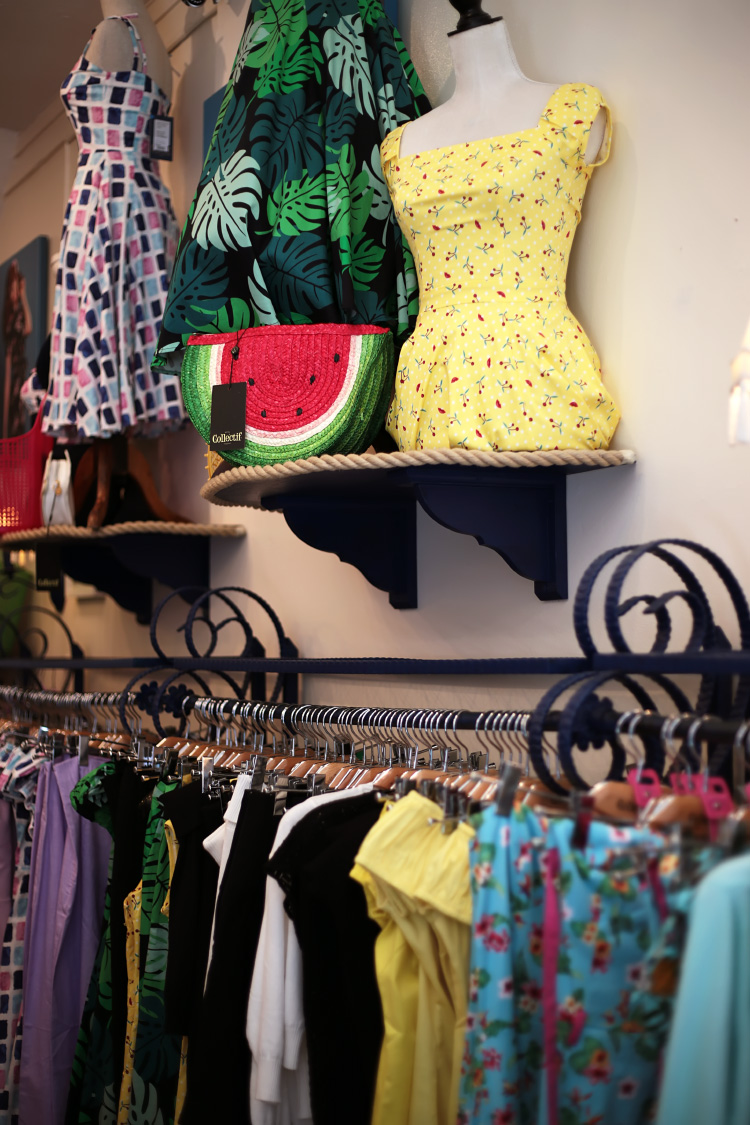 ... and maybe do some shopping :) ...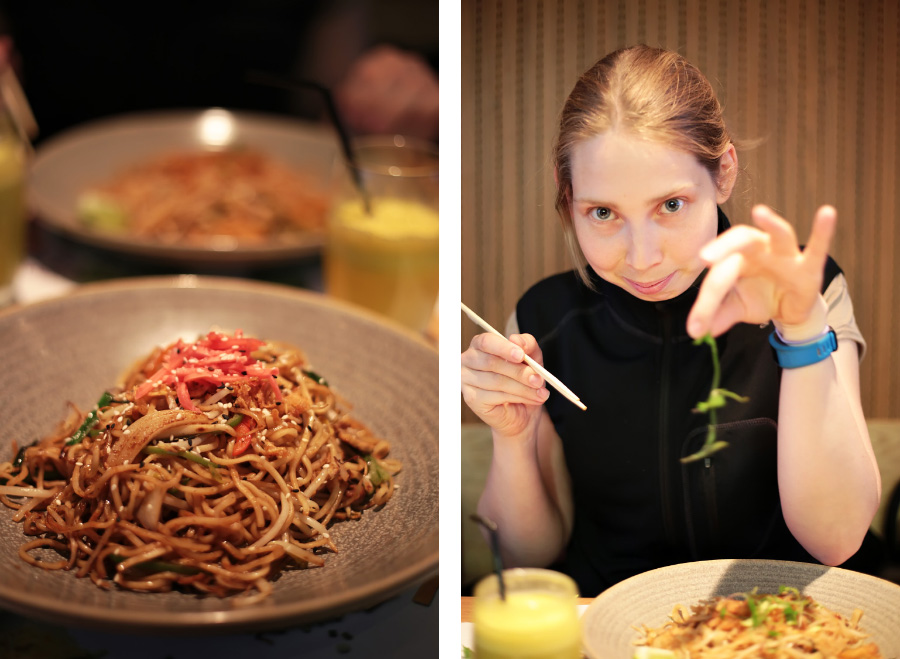 ... and eat some more. (WHY THEY PUT CORIANDER IN MY FOOD?! is what Johanna's expression is saying. :))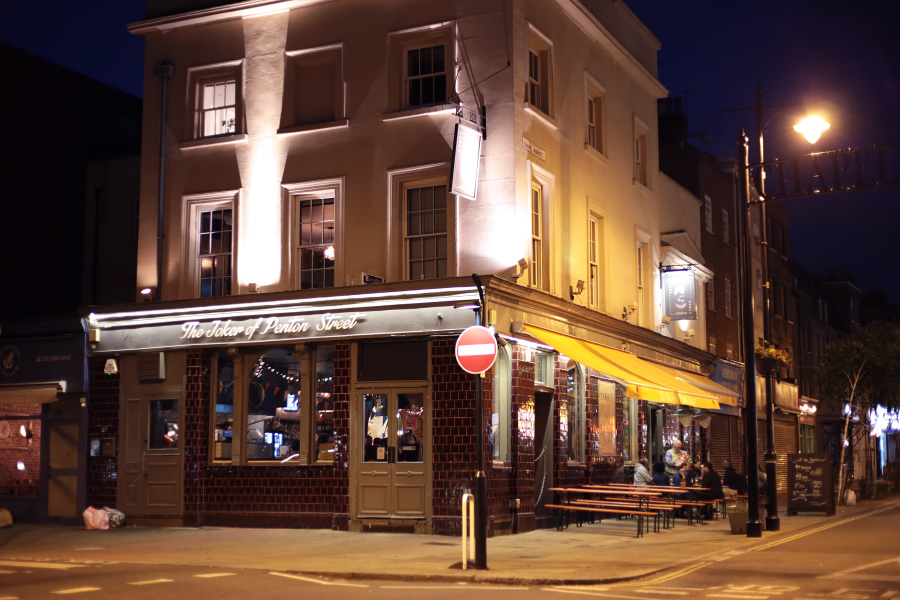 And then, we went dancing! European Blues Invasion, the dance event we were there for (and that I went to
two years ago
as well) didn't start until the day after, but every Wednesday, it's Stompin' the Blues at the Joker in Islington. We decided to join the local dancers there, and it was so very lovely.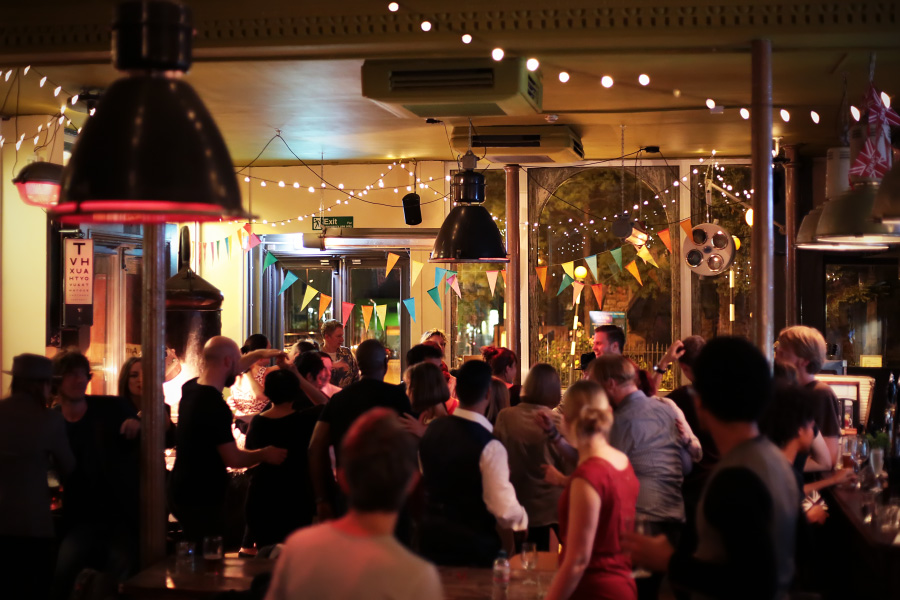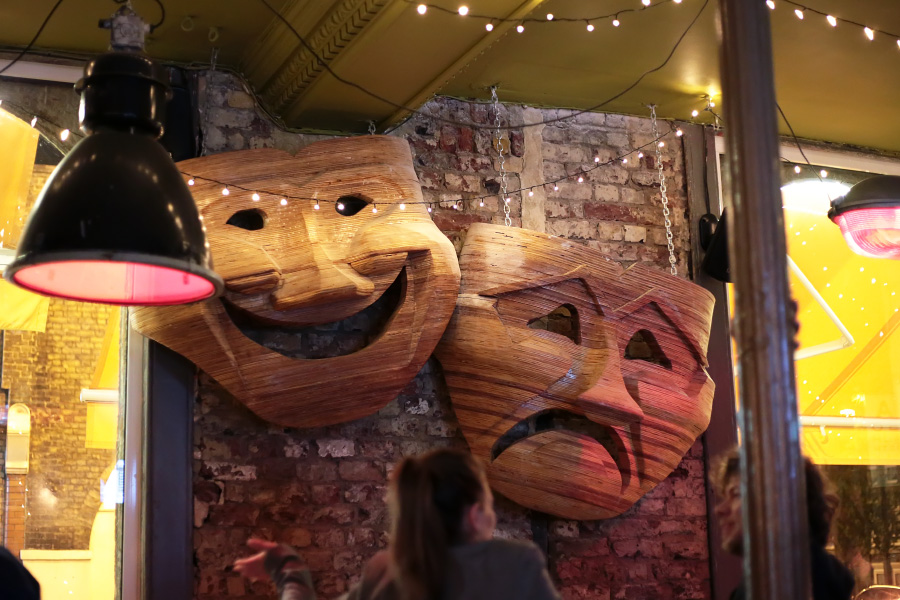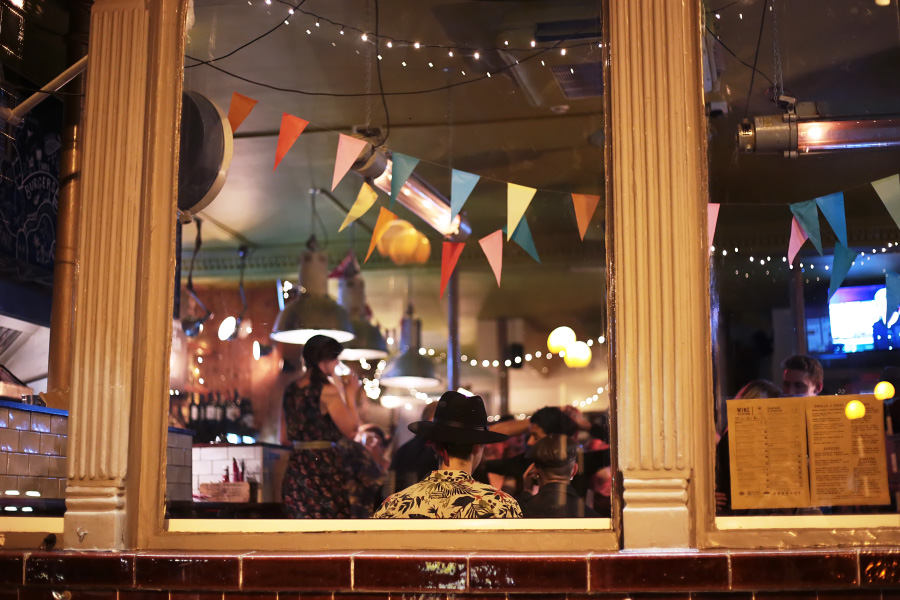 It was so great to see my London friends again and I felt truly welcome there, like I had been missed. Best feeling.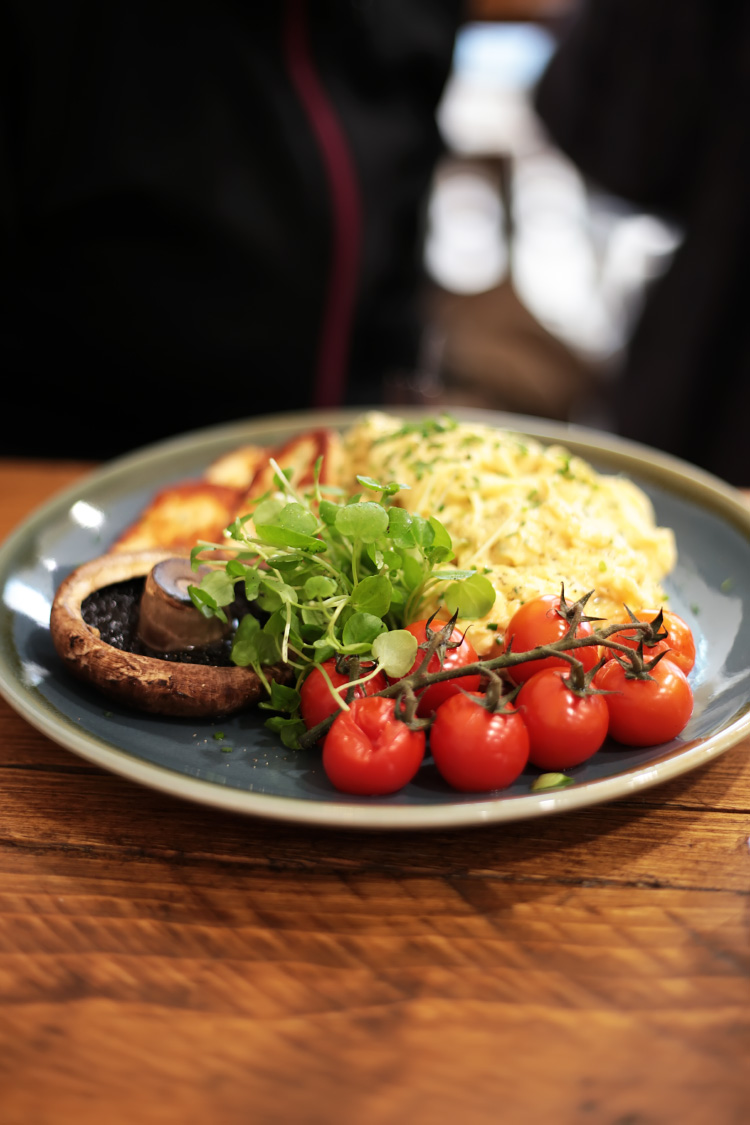 Breakfast! We had so many good breakfasts during this trip, this was just one of them.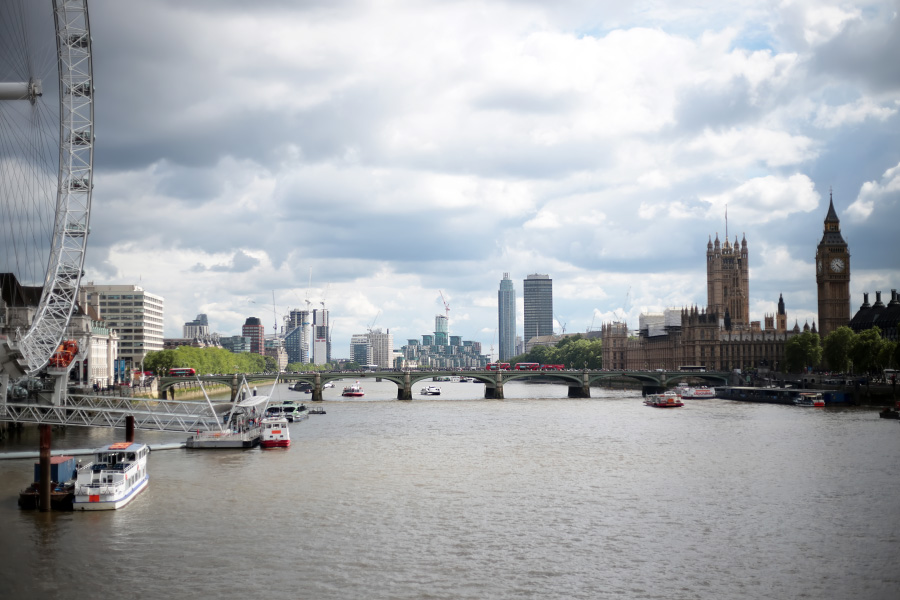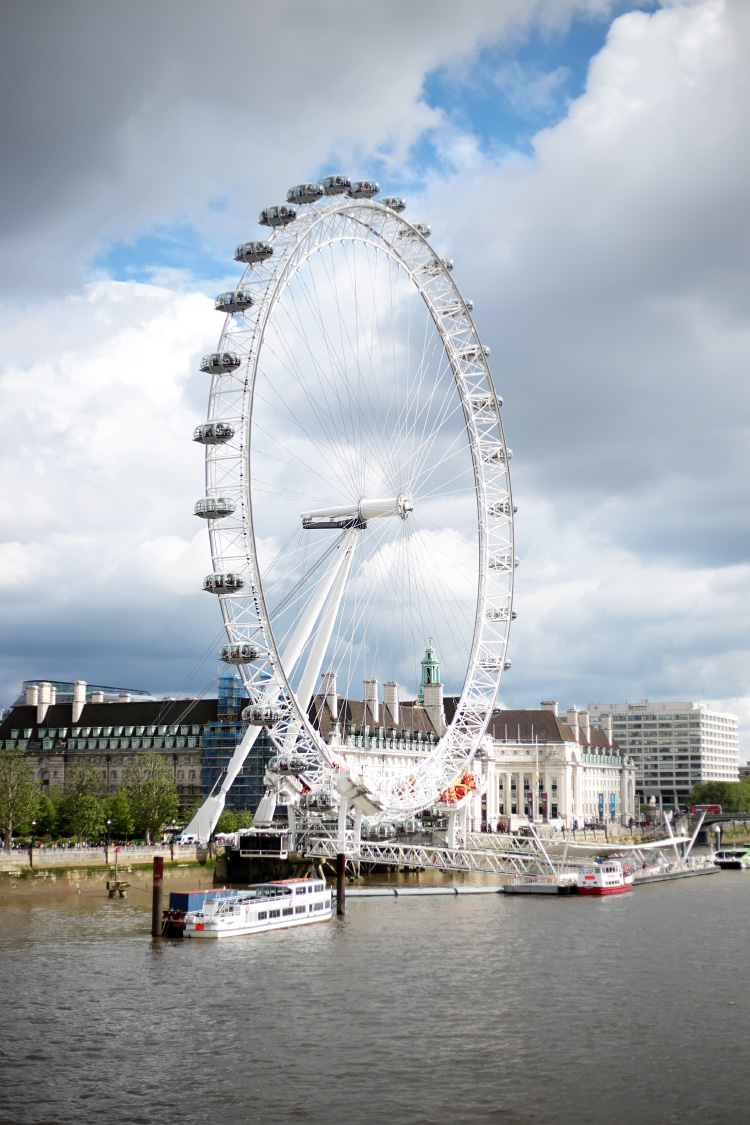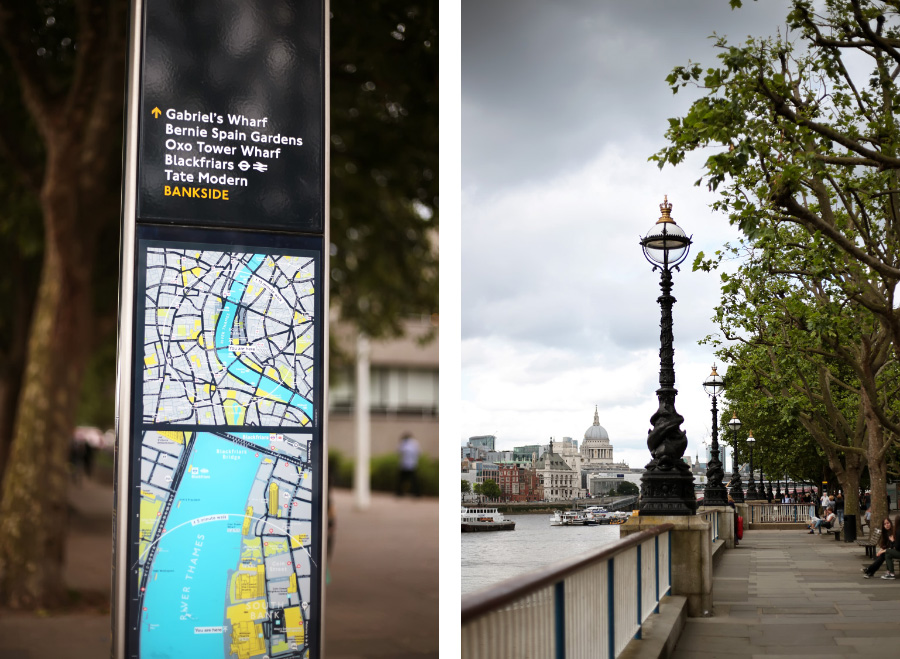 Later that day, I went for a walk. I was trying to get to Tate Modern, but got off two stops too late (don't know what I was thinking - I had just mixed up the stations in my head); decided to walk along Bankside (at Bankside? On Bankside?) to get there, and when I got there, it was closed. Just this one day that I had decided to go there, it was closed (to prepare for the opening of New Tate Modern, apparently) - otherwise it's
always
open. Bummer.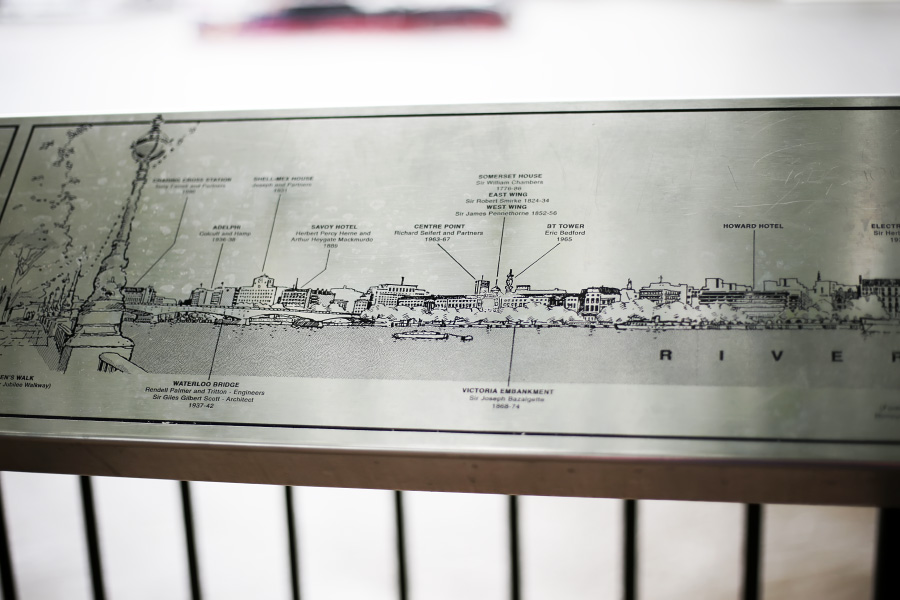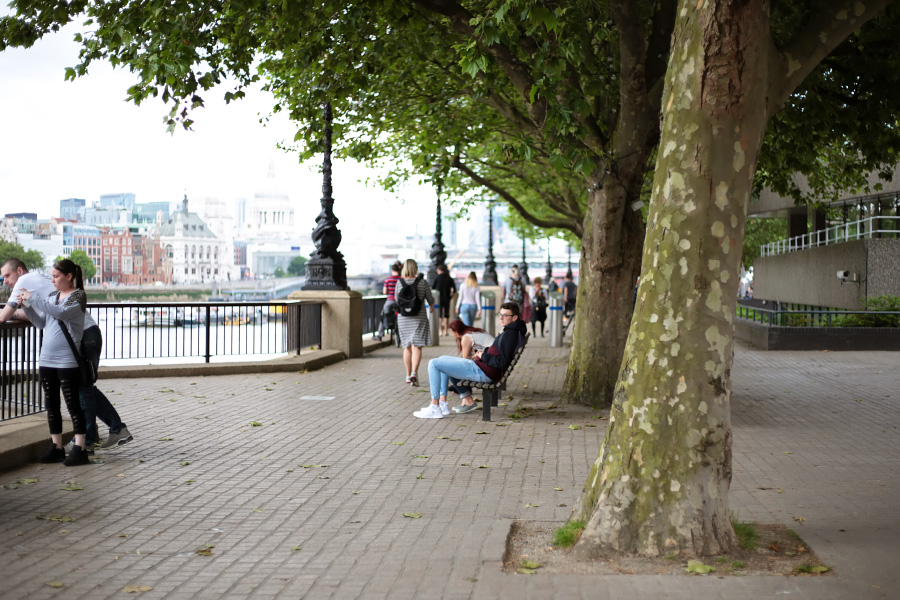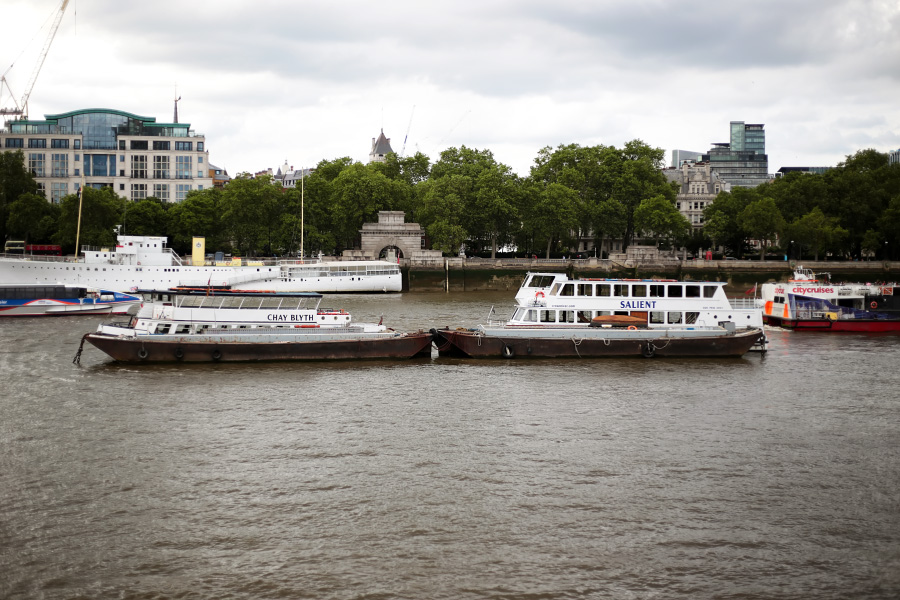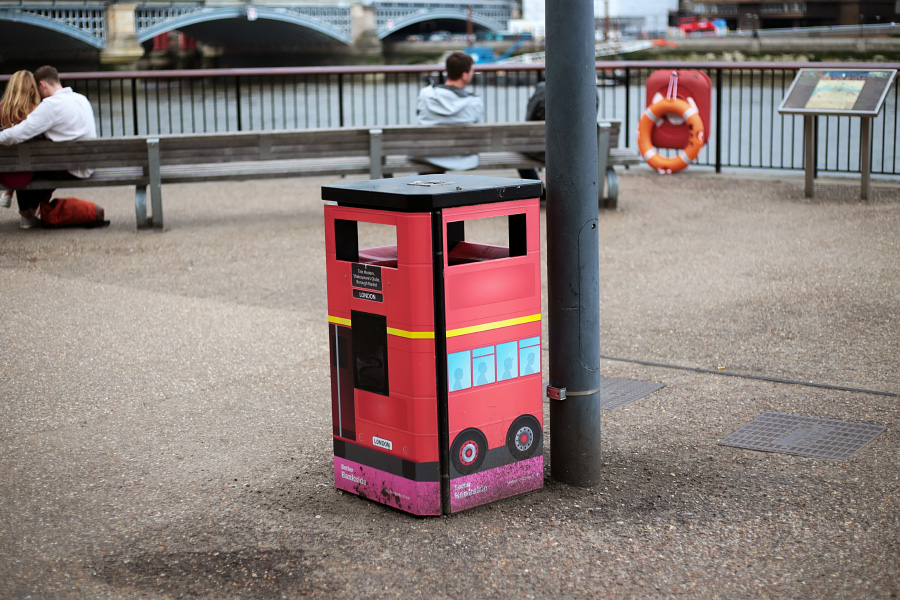 Anyway, it was a nice walk. I was very touristy and stopped at all the maps to see where I was and what all the buildings were called. I love maps.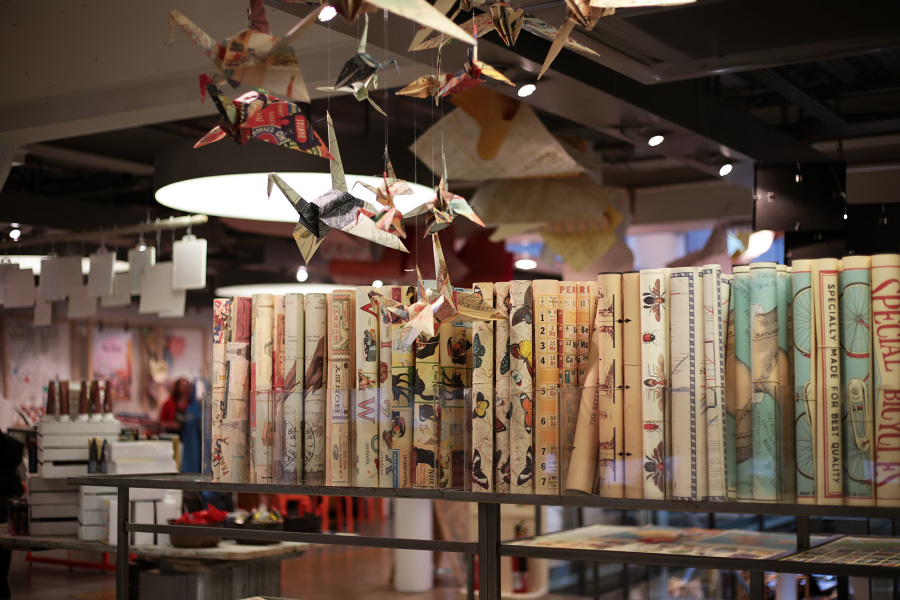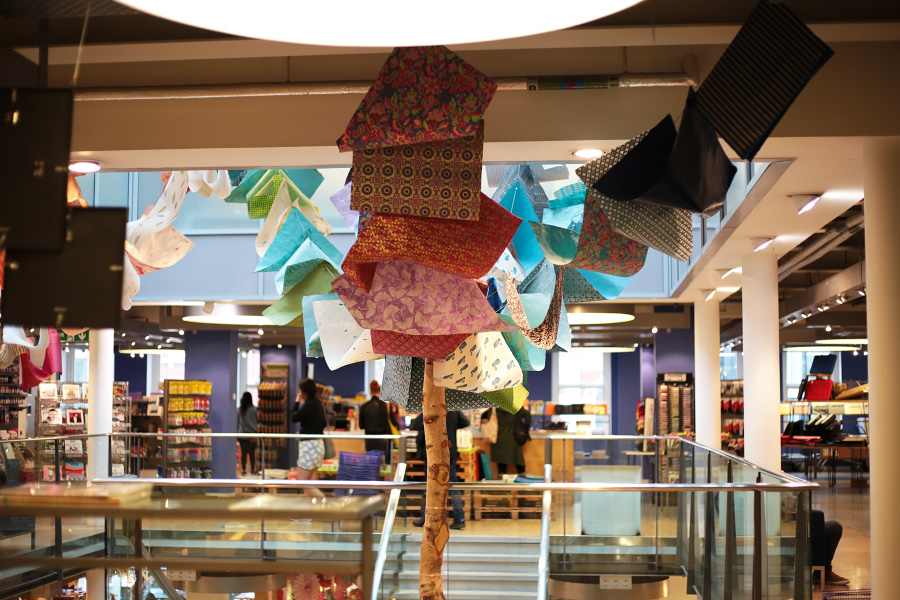 (And to let myself forget that I missed Tate I went to Paperchase on my way back to the hotel. It's not quite the same, but it is after all my favorite paper store in the world. :))
And that same evening was the first night of European Blues Invasion. The event itself will have to get its own blog post, though. :)
Kristin Chenoweth & Broadway Original Cast | Thank Goodness