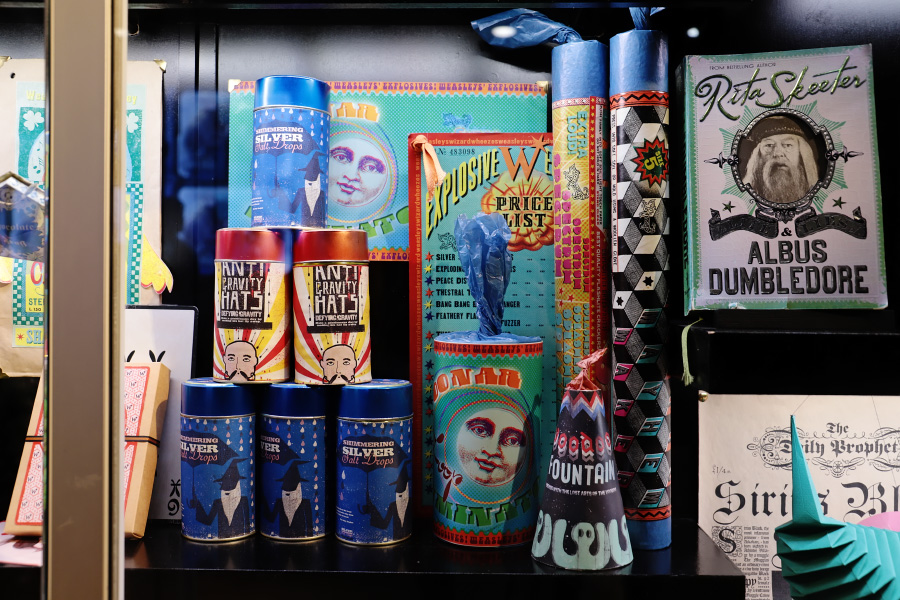 Okay, are you ready for my most favourite thing? THE GRAPHIC PROPS. All made by faboulous design studio MinaLima (who have a gallery in SoHo and you should go there). I just cannot get enough of all this colourful, tactile, wonderful goodness. So if these things don't interest you, this blog post is probably not for you (or scroll down for the rest of the Harry Potter stuff if that's more your thing :)). (And
here's part I
of the studio tour!)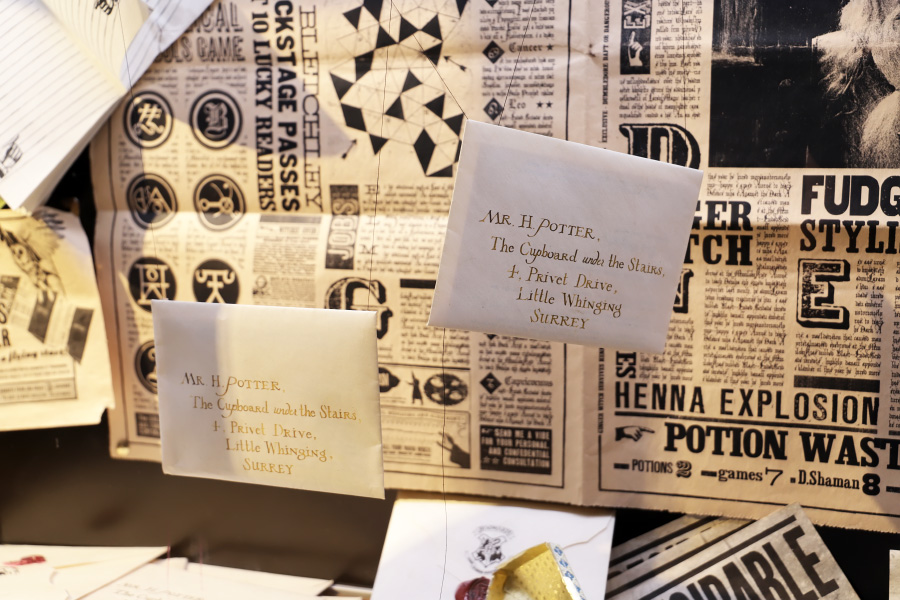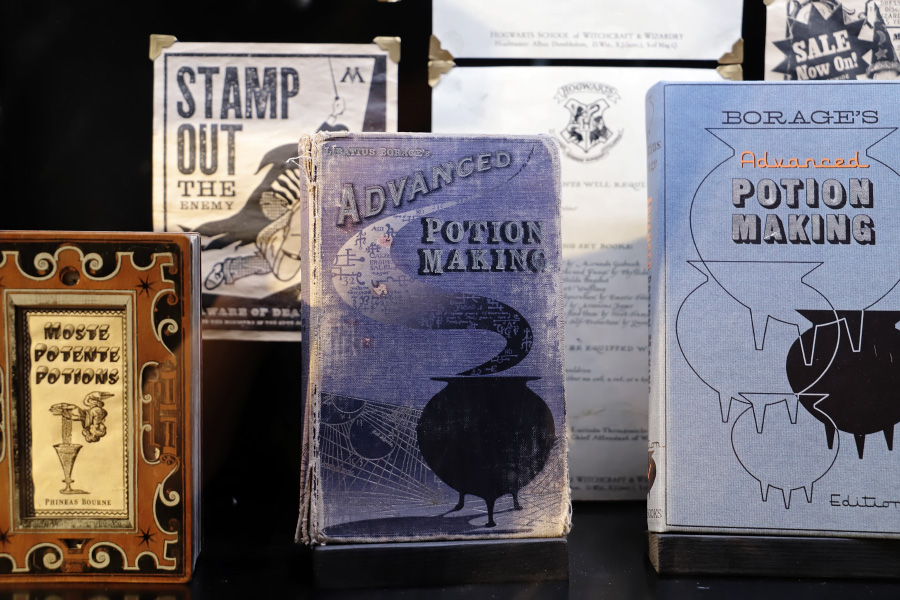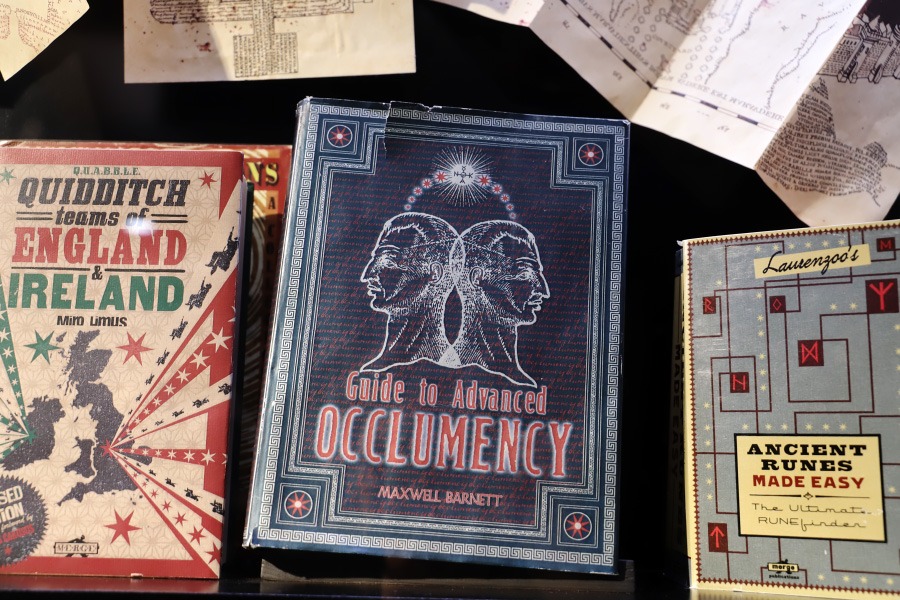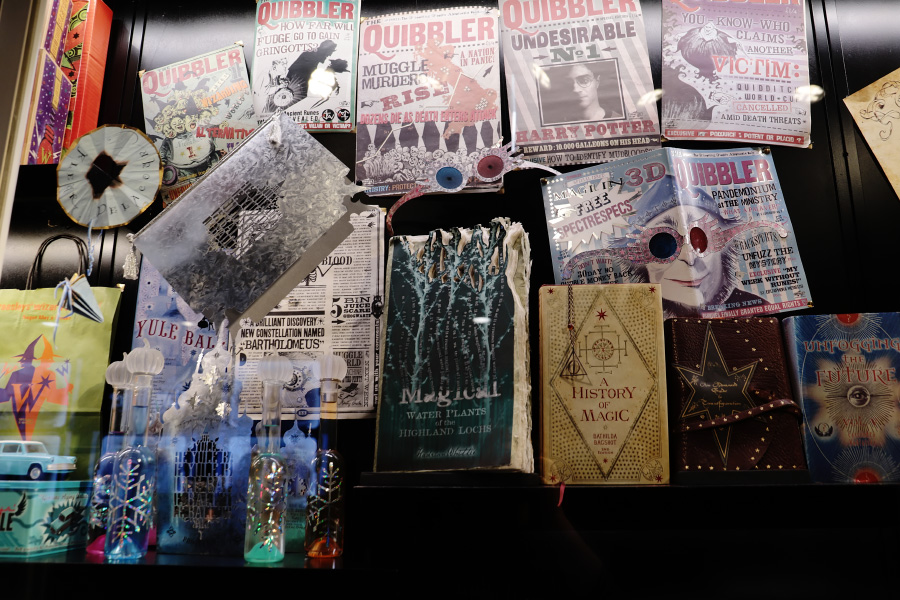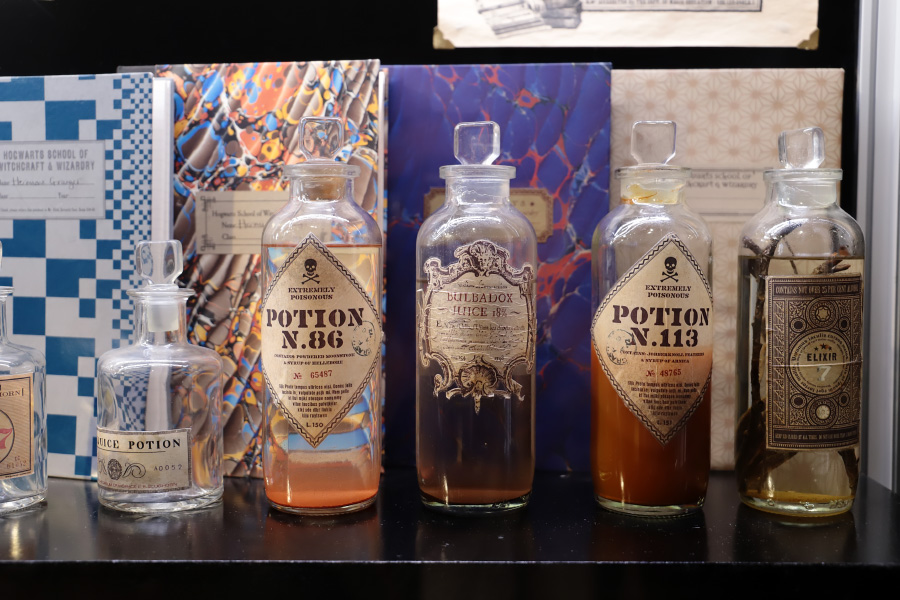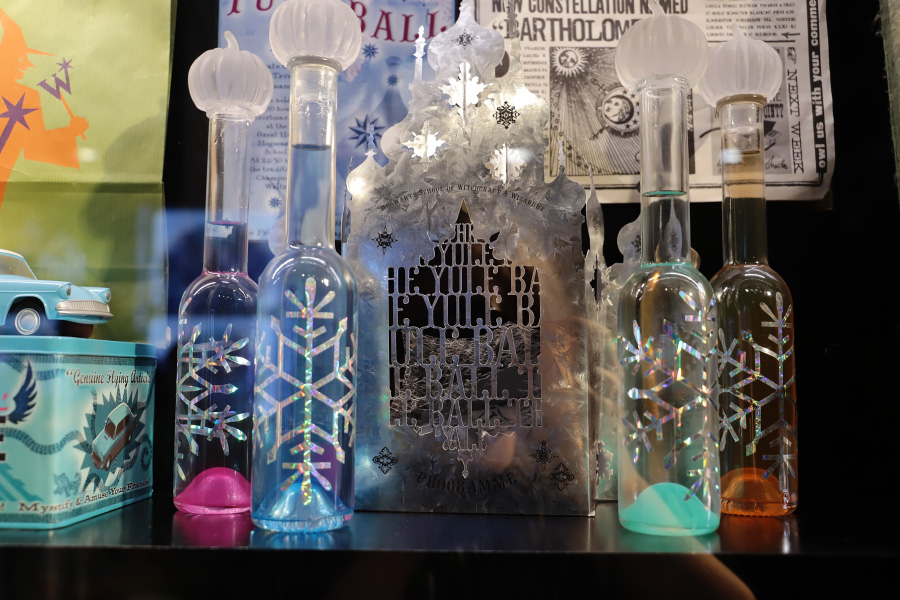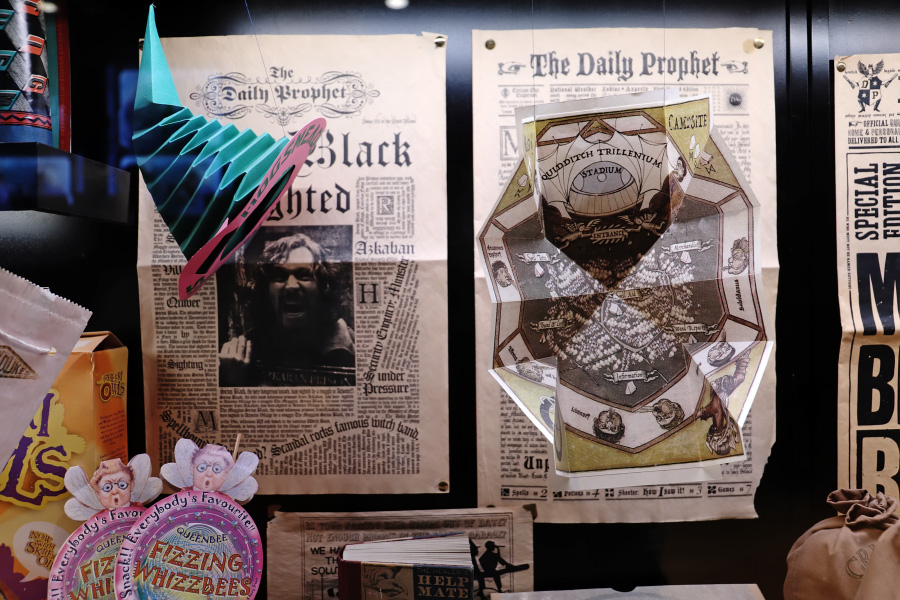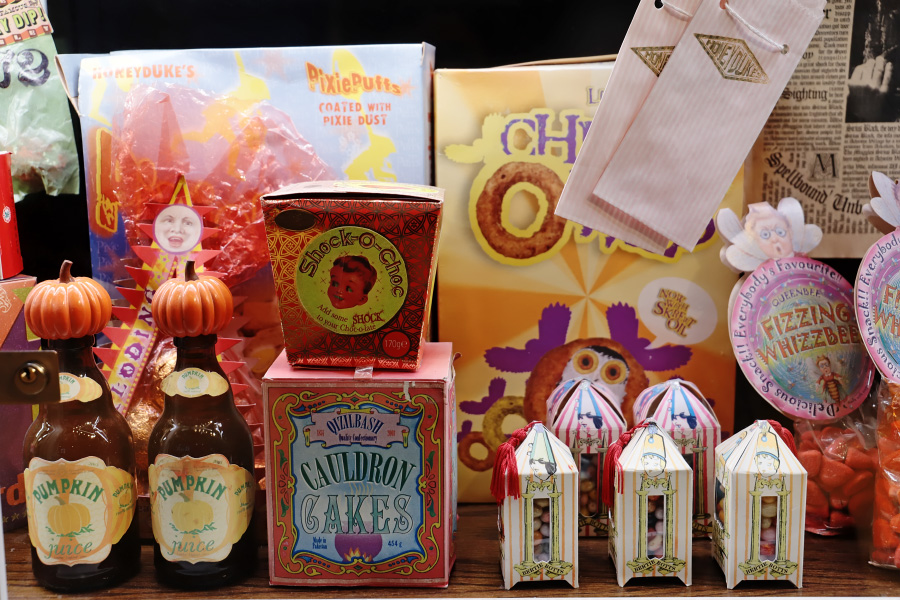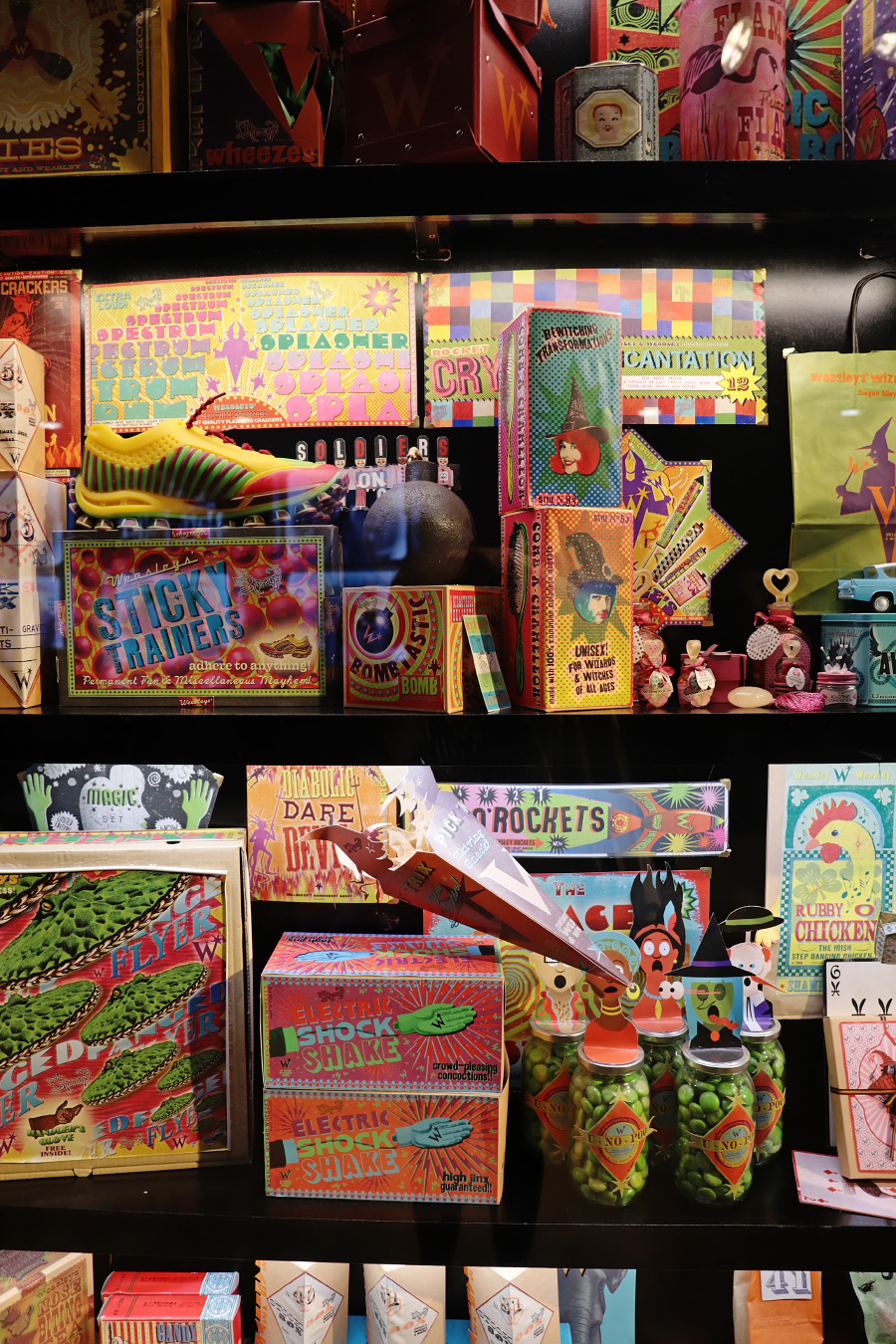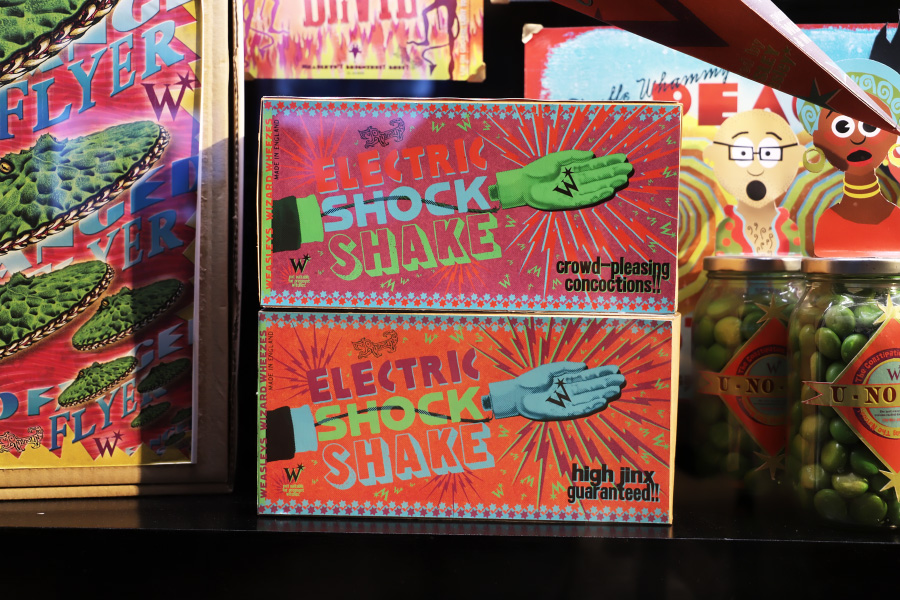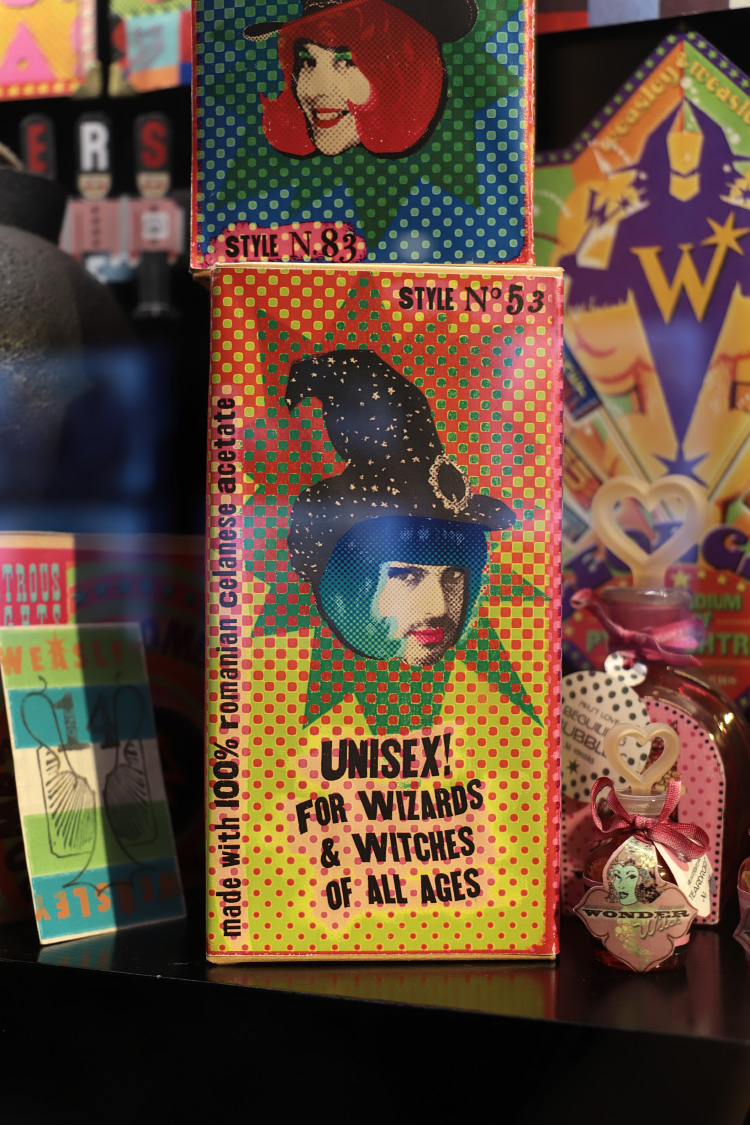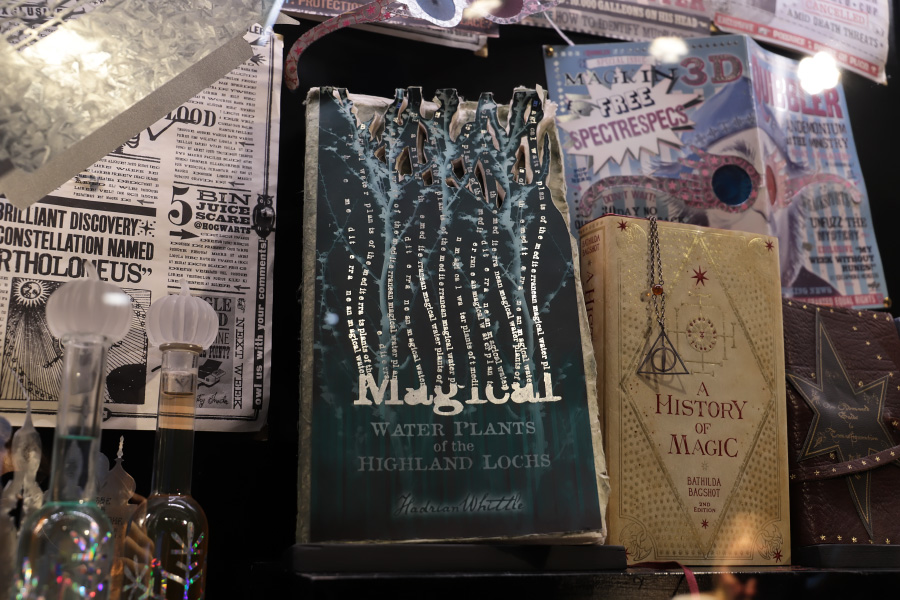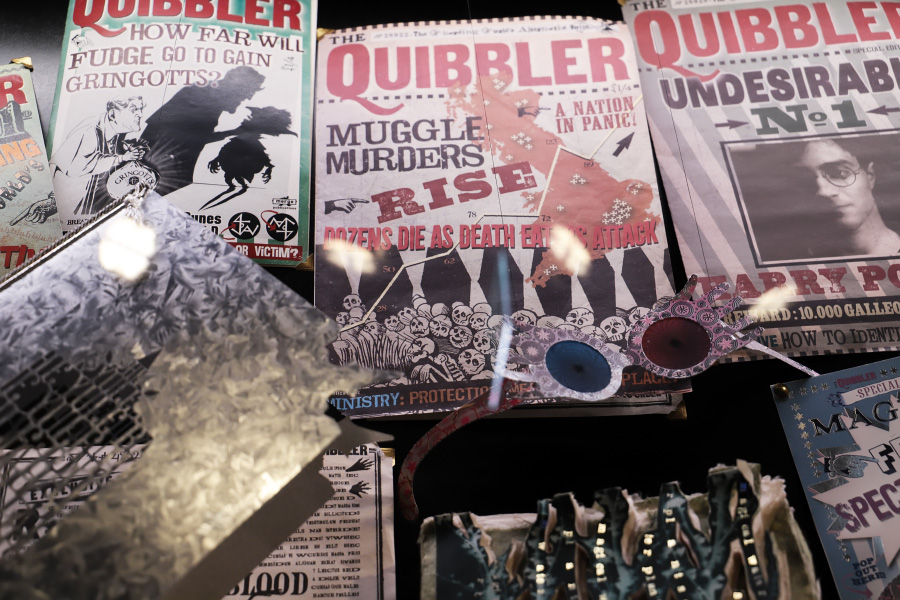 I mean just look at all that. LOVE IT so much. Liam got bored but the café is just after the room with all this stuff, so he went ahead and got himself a butterbeer while waiting for me. :)
In another life maybe I could have been a graphic designer? (I know they say that chasing jobs in that field is really rough ... but they said that about music too, and then I went and became a singer, and that seems to have worked out okay. :))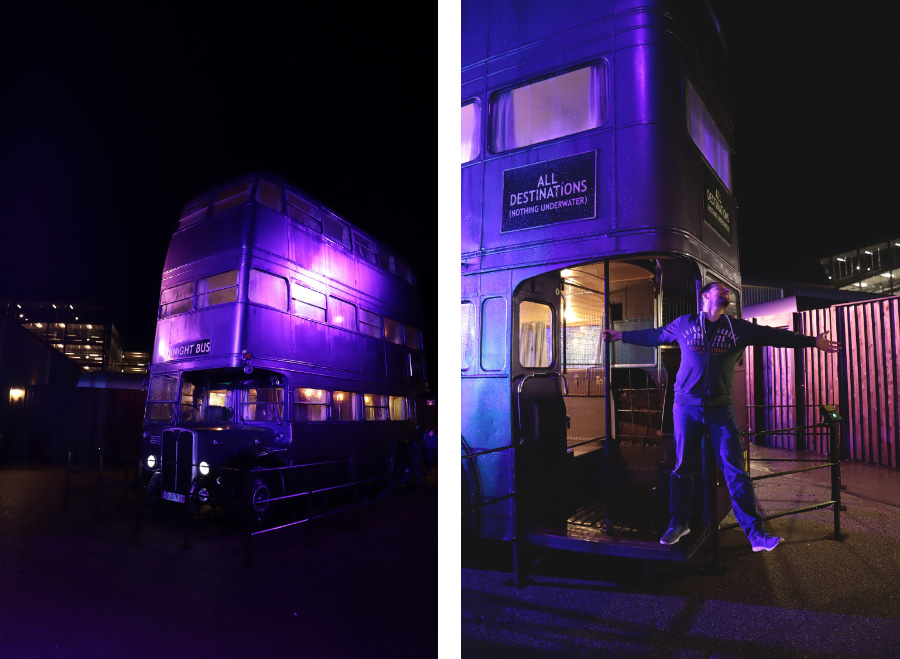 So anyway. After that we went outside, here's the Knight Bus!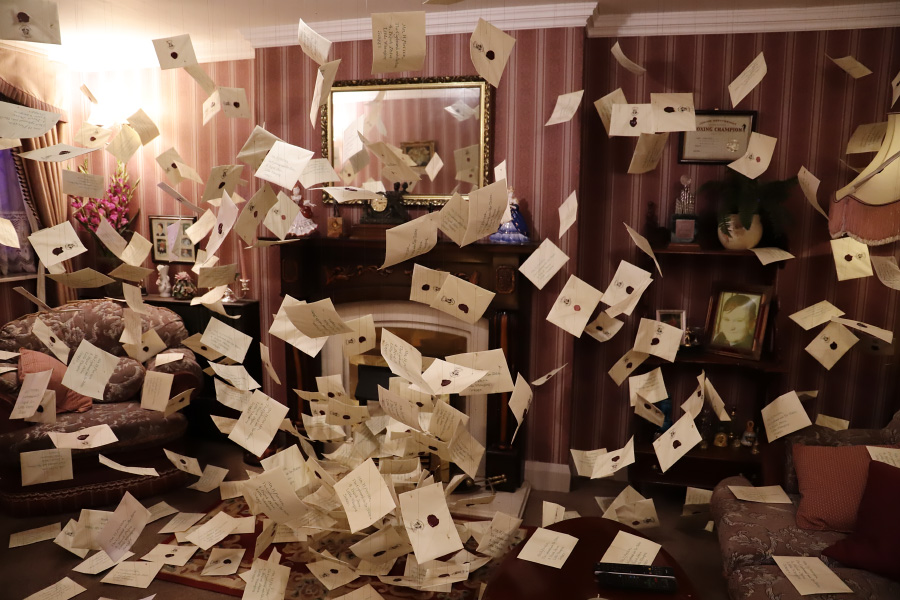 And the Dursley house, which also wasn't there last time I went - loved this room. Obvs.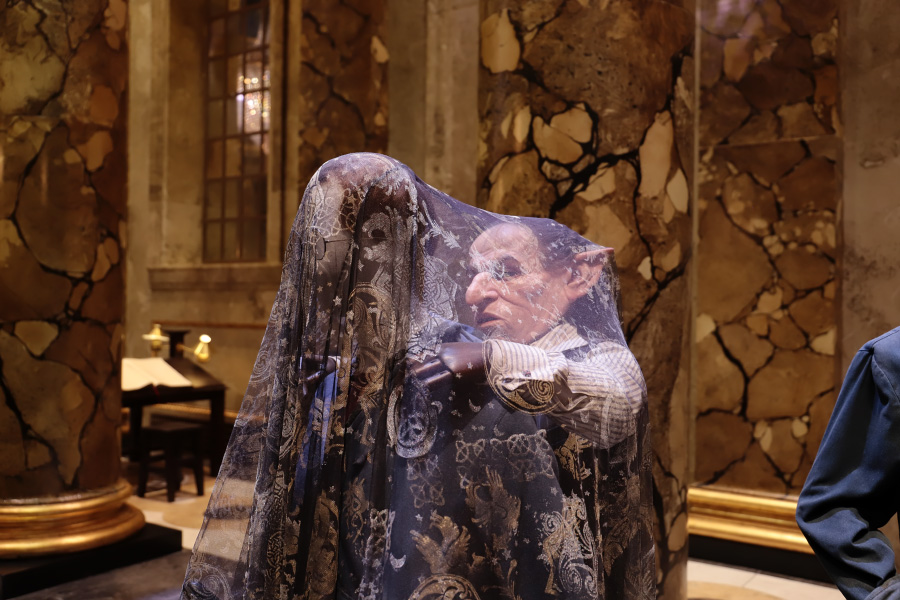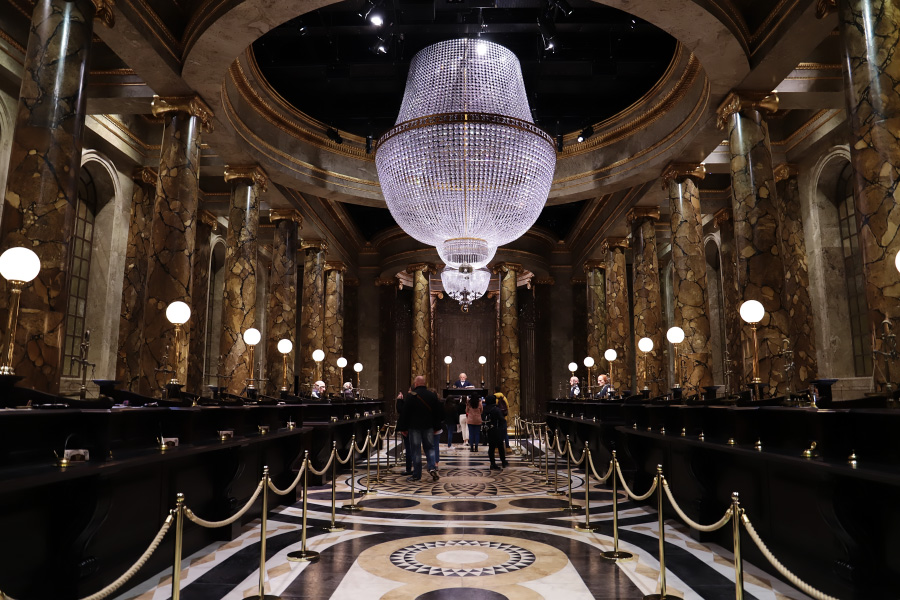 Gringotts is also new (to me!). Super fancy!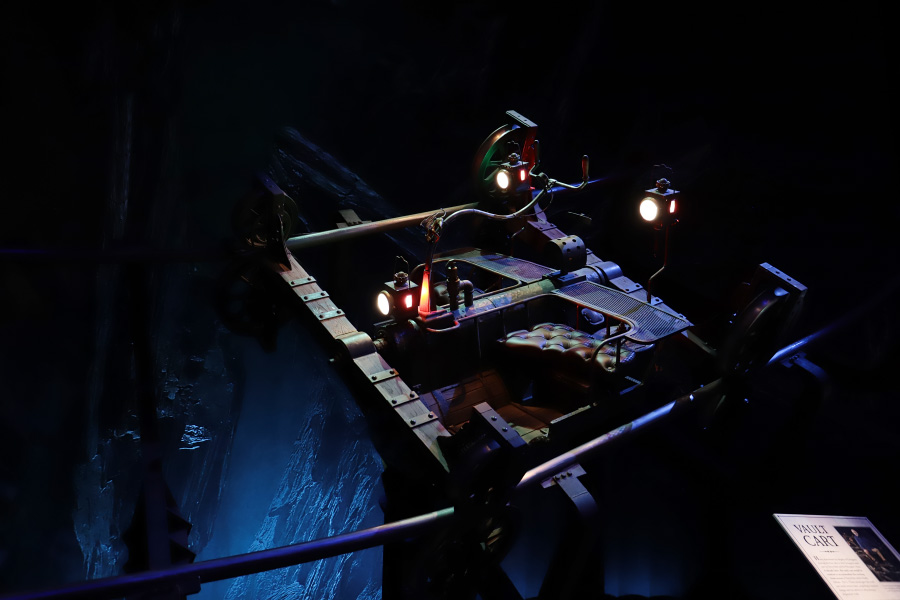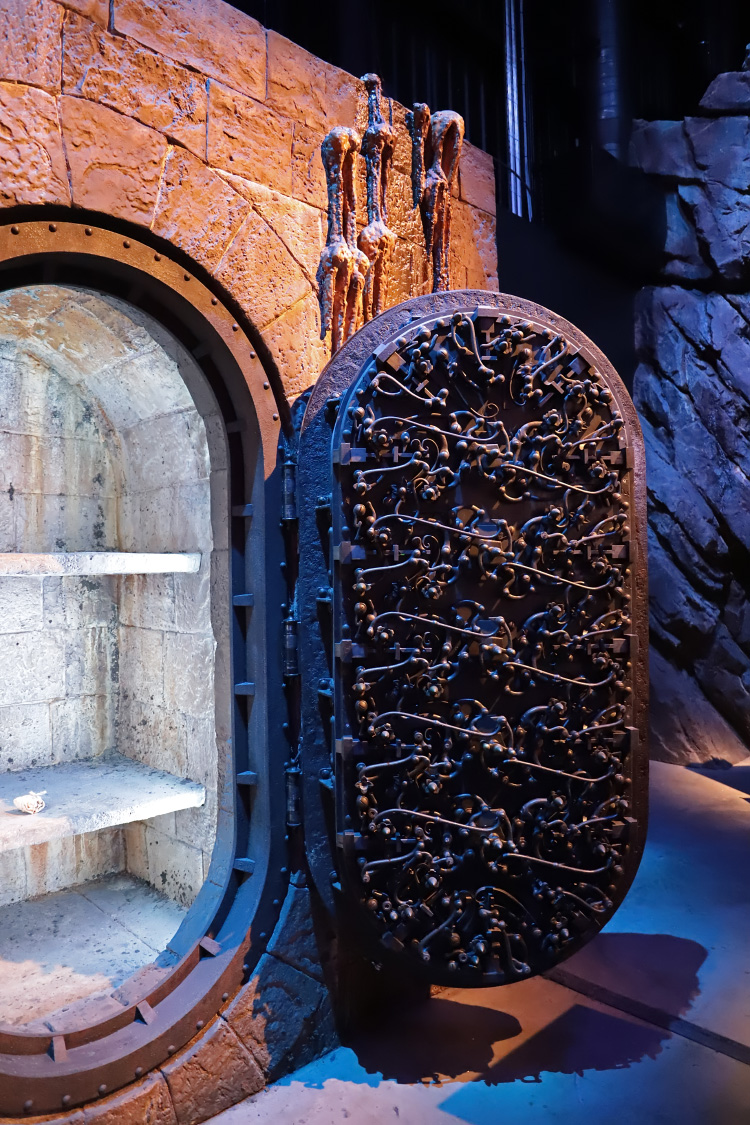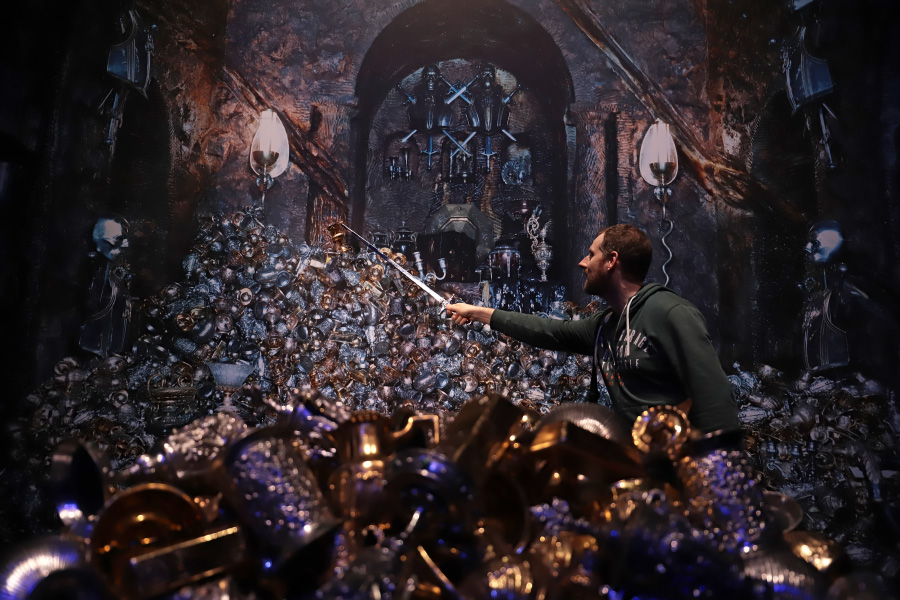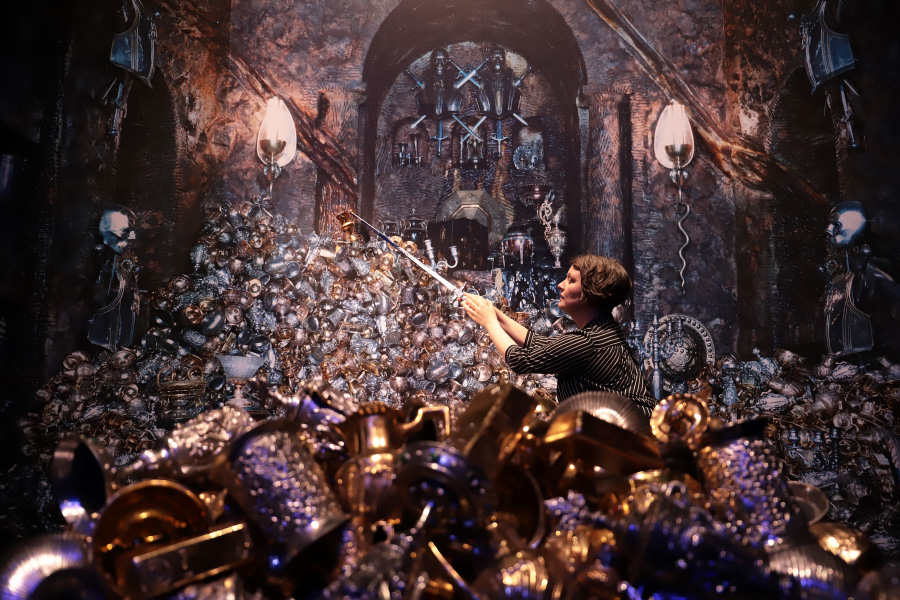 Out of all the photo ops, this one was my favourite!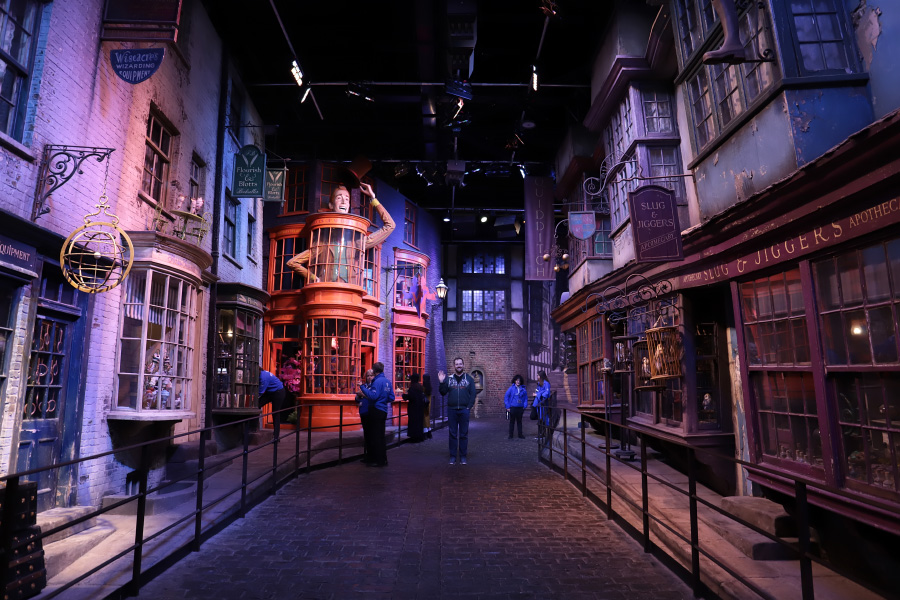 And then: Diagon Alley! Again, I loved being one of the last few visitors there - look at all the space I had to look at things and take photos.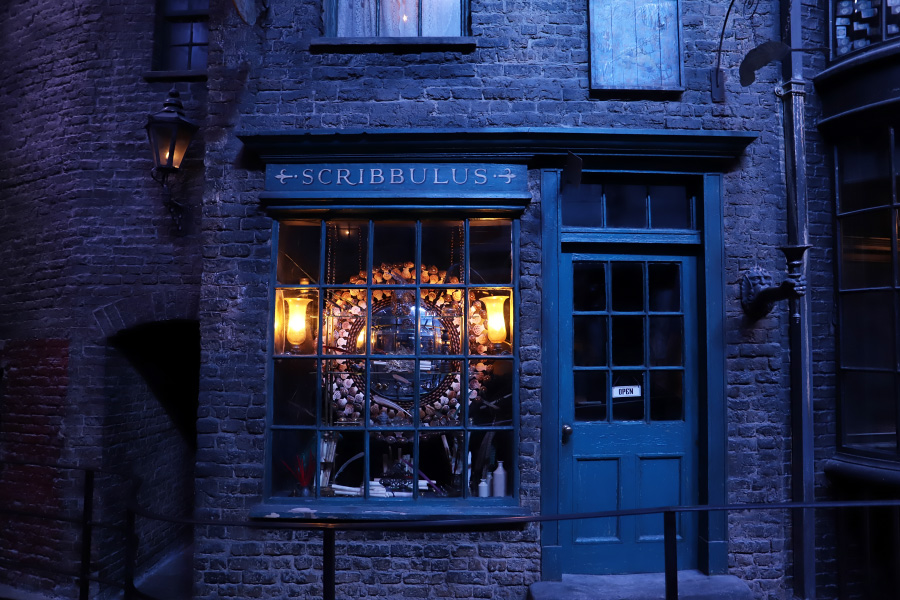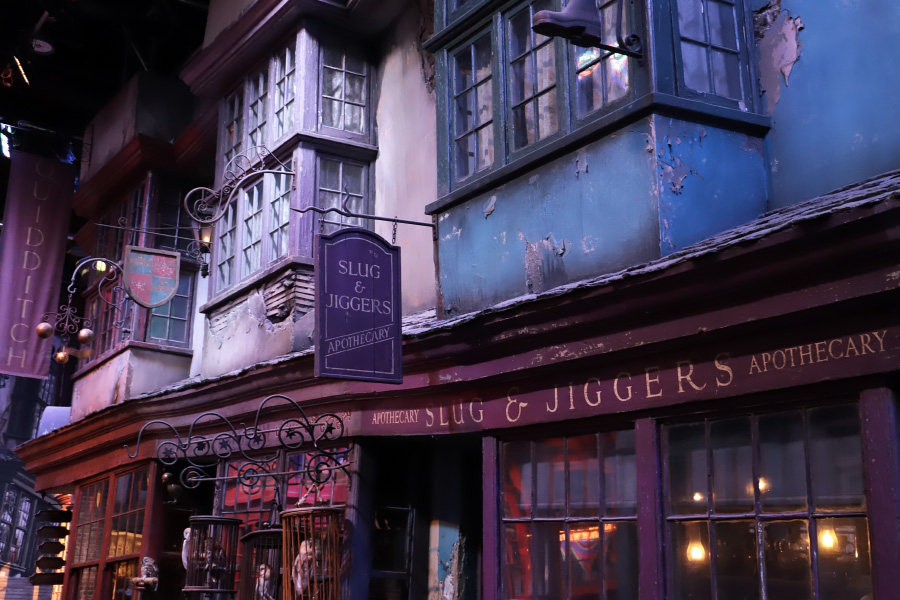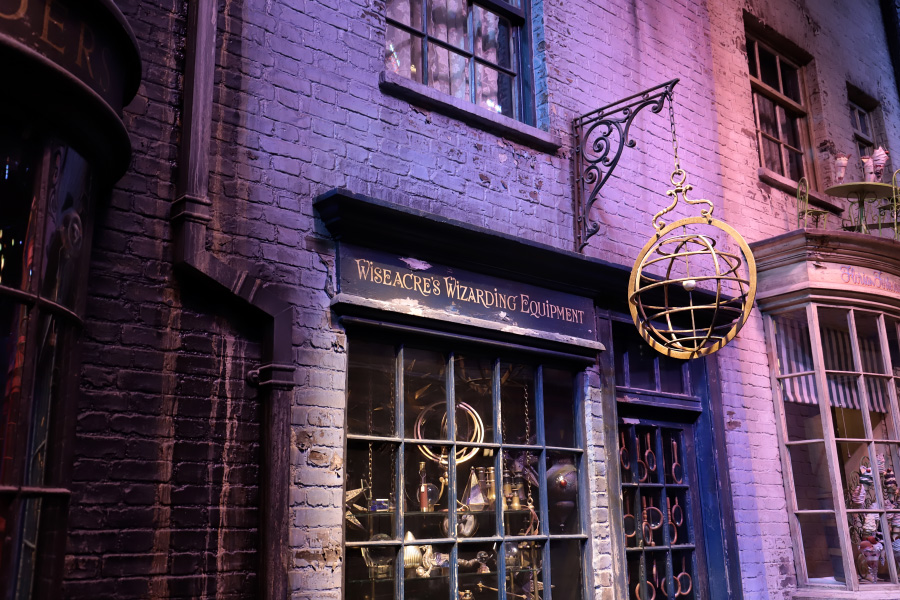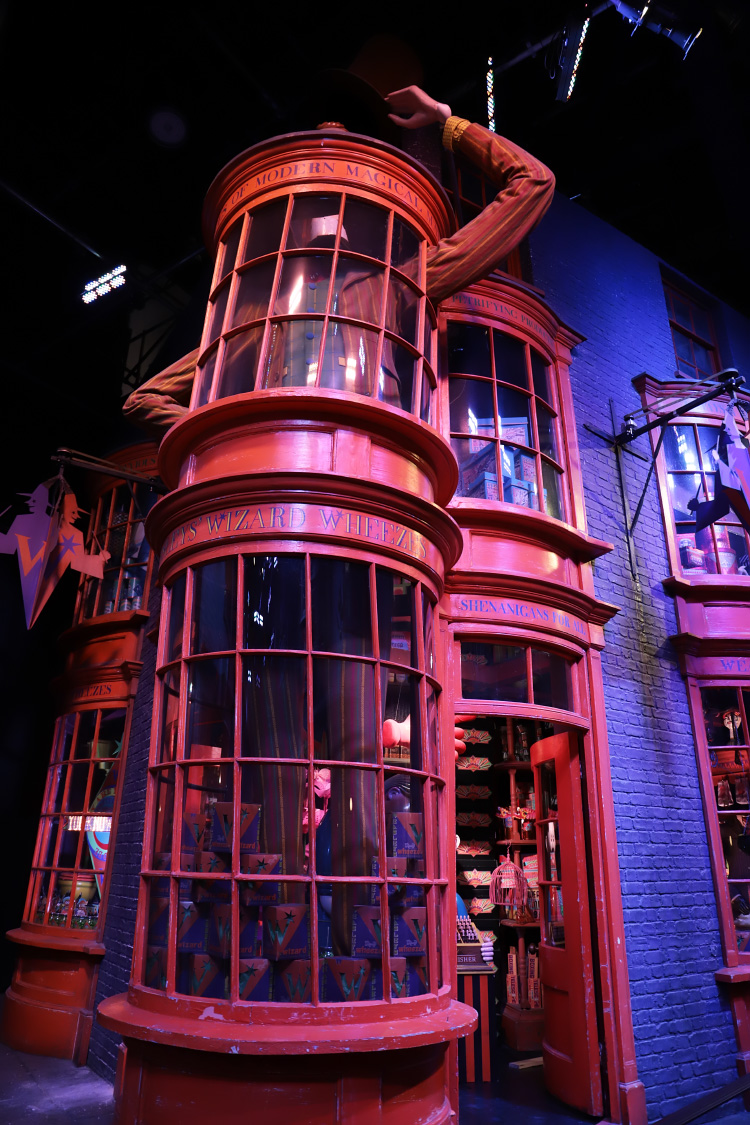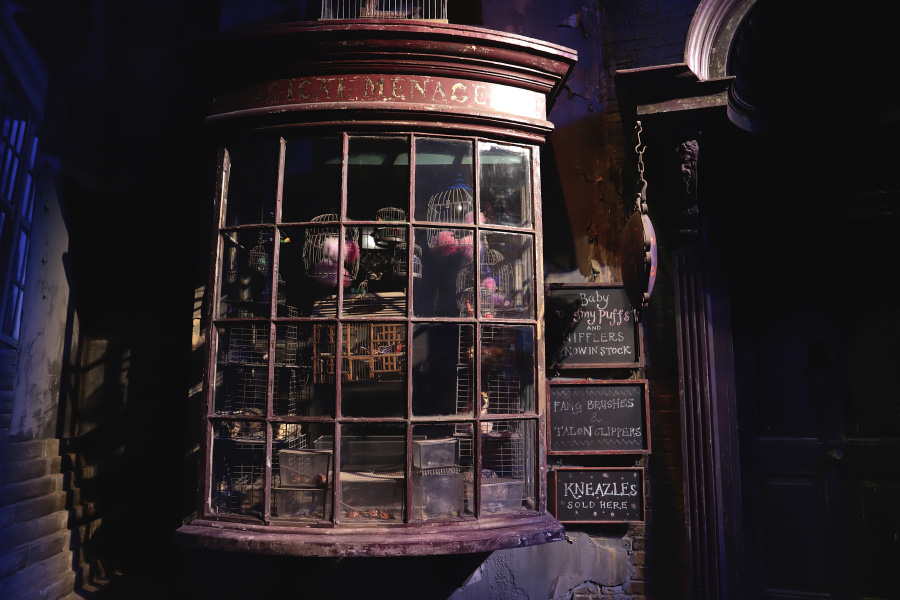 But the best thing about there being so few visitors when we were there, happened here. One of the staff members came up to me and asked if there was anything in particular I liked to see? Turns out they can open the shops, and in each shop there are a few items that they can take out and show, when it's quiet. She asked me which shop I would like to see ...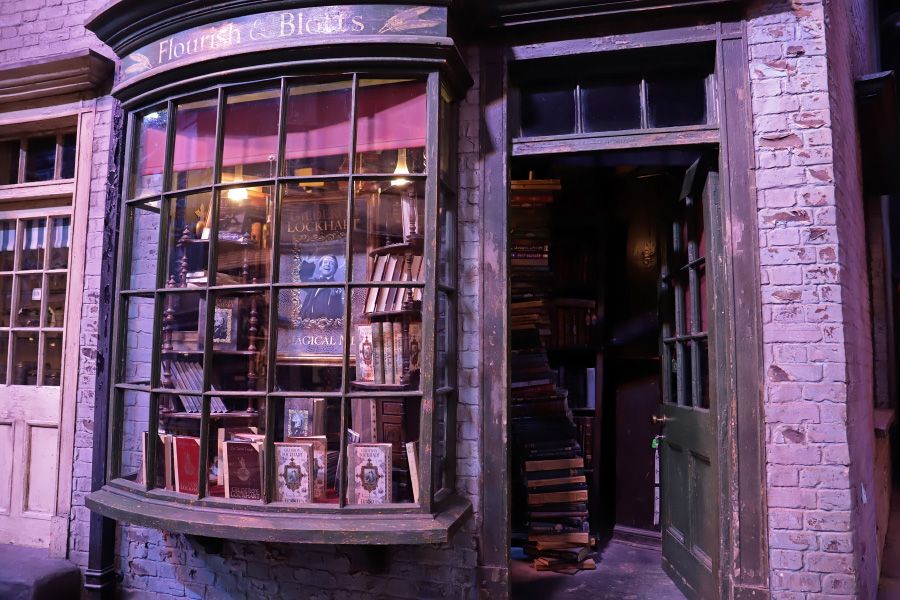 ... and I
obviously
picked Flourish and Blotts.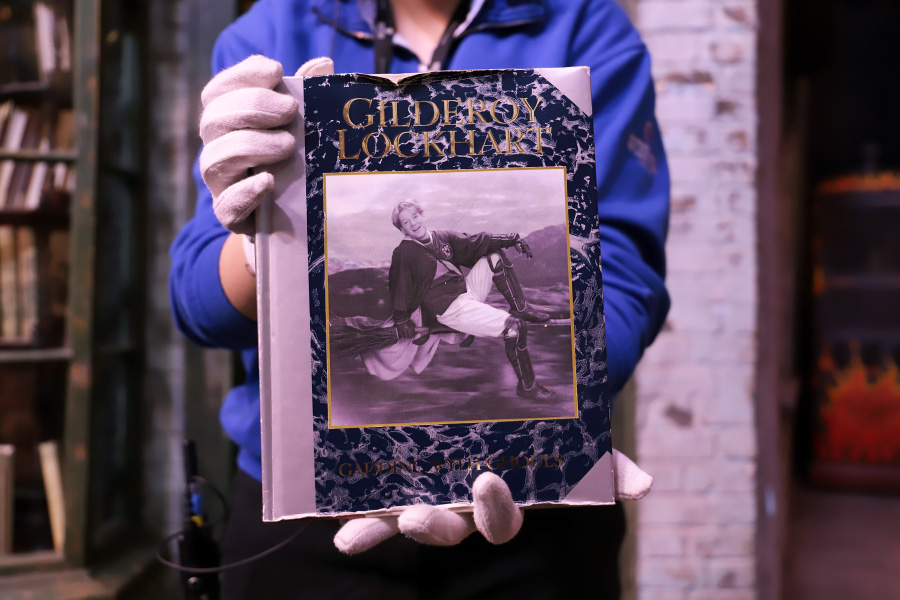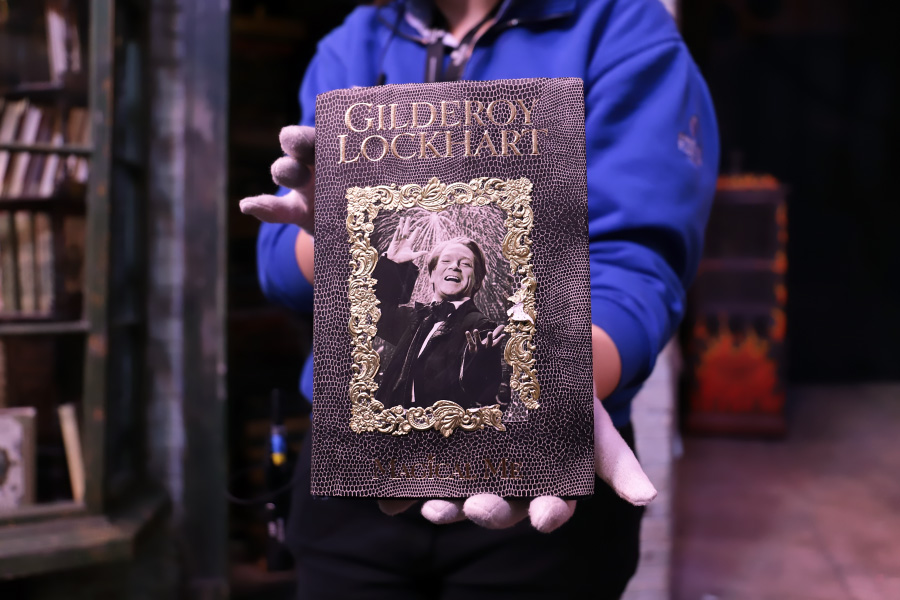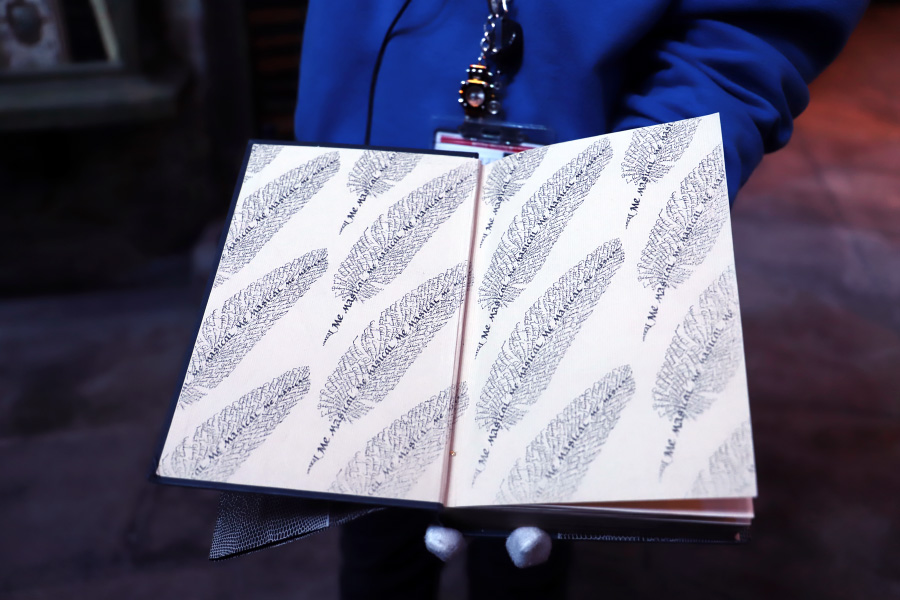 Imagine designing this wonderful feather pattern, knowing that it would most likely never be seen in the films.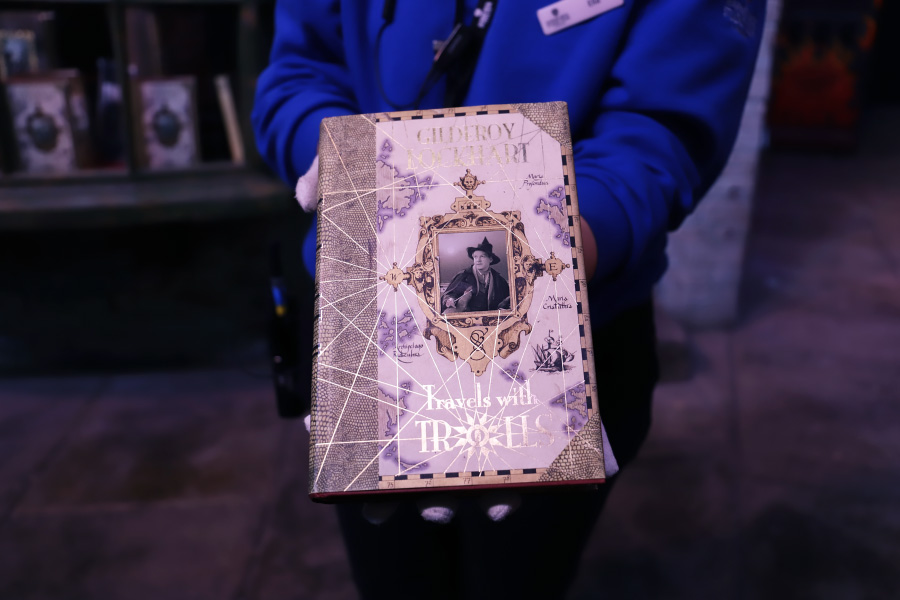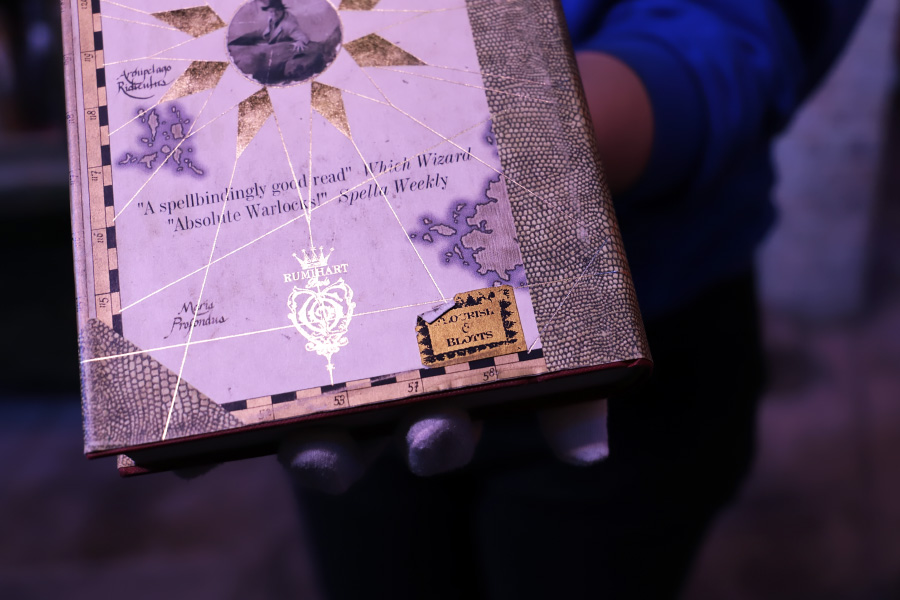 This made me literally squeal with delight. That little sticker is a Flourish and Blotts sticker, worn and half-peeled off; it's just like a real book would be, it's so REAL. The attention to detail in all this is just stunning.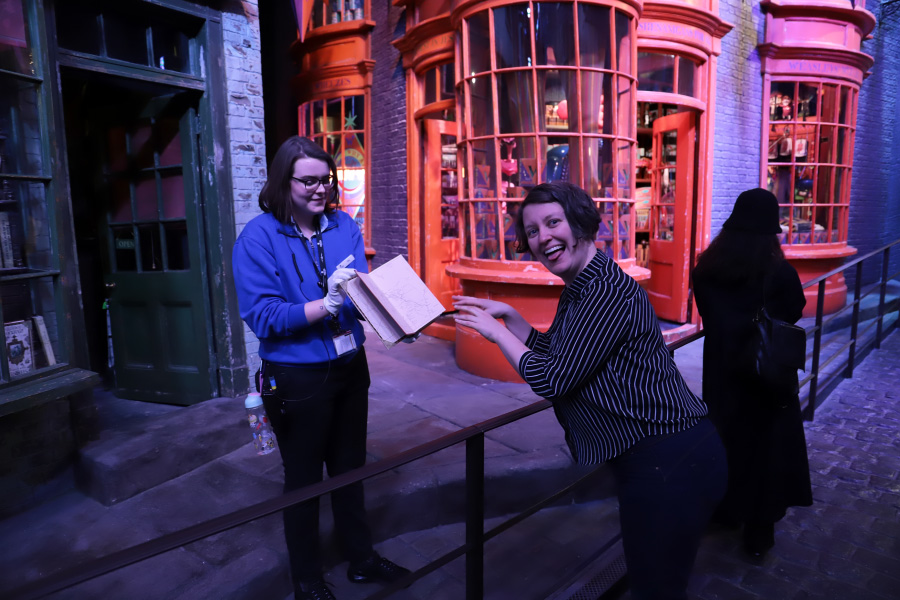 WANTS IT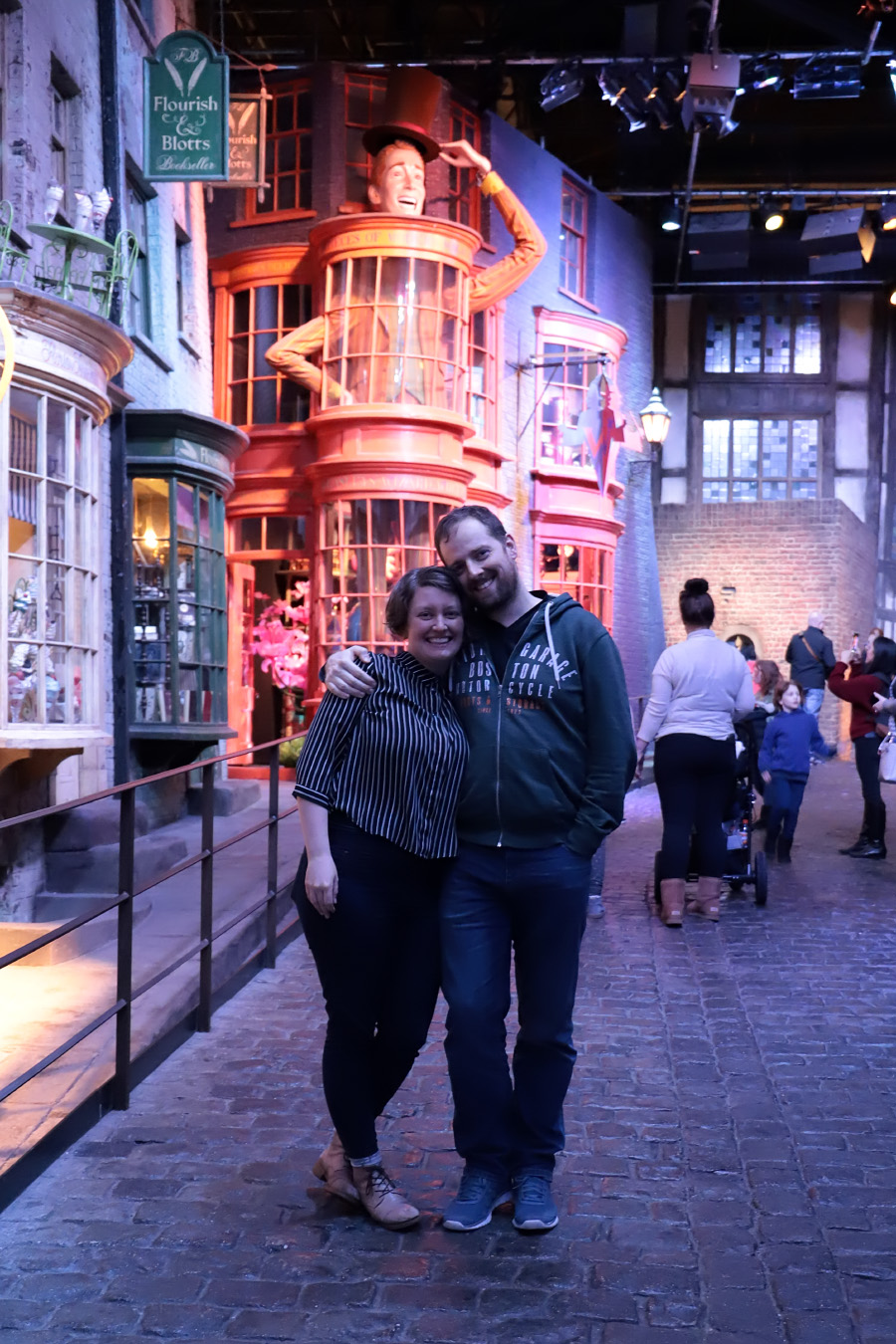 Also him, wants him too.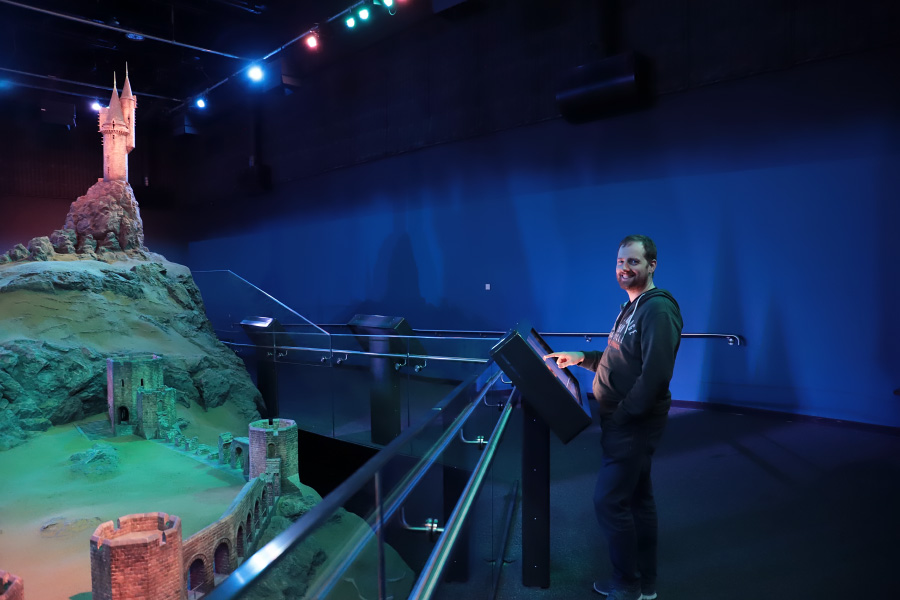 Liam managed to tear me away from the books, and then we only had the huge Hogwarts model left.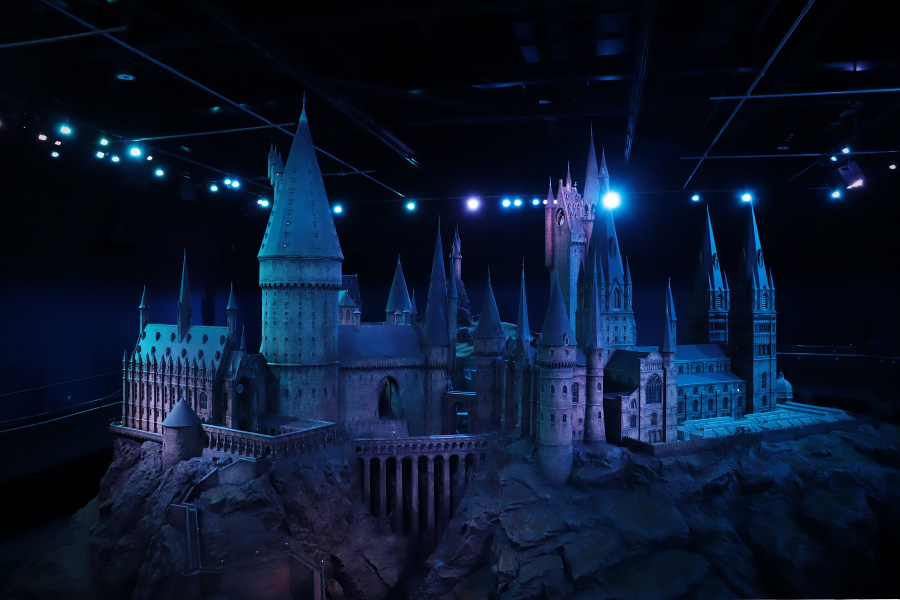 Not that you can't look at that for a long time, though!
All in all; this was my second visit and I'm far from having seen everything, or feeling like I'm done with this place. I need to go again soon! So worth it.