Every week in Herräng has a Friday party, and every Friday party has a theme (which tends to influence the whole week in one way or another). This week was Back to Silent Movies. It looked like this: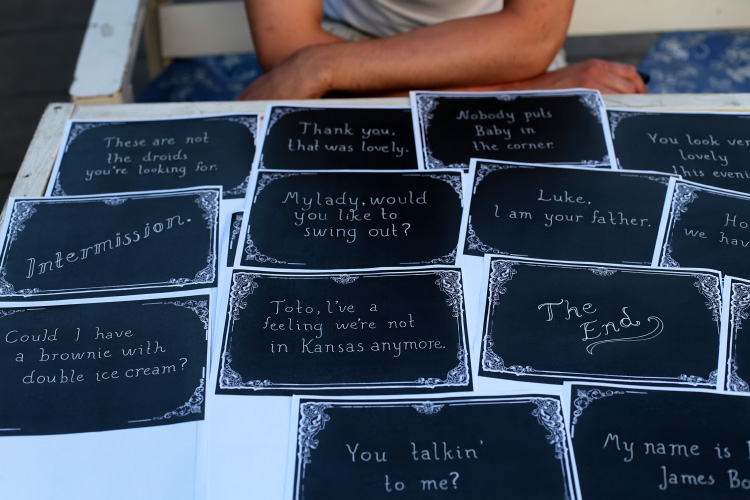 As I left the tent after my last class that day, Mattias was waiting for me and said he needed a favour. He had this (awesome!) idea that he was going to talk using title cards the entire night, since the theme was silent films. He had printed blank title cards at home, and now he had gone to find someone with allegedly pretty handwriting, i.e. me.
We had so much fun coming up with new lines to put on the title cards (some dance related, some Herräng-specific, and some were just our best movie quotes that we figured could come in handy at some point or another), that both of us sacrified our planned hour of sleep before the party, and just continued writing instead. :) (The title cards on the photo are just a few of all the ones I wrote.)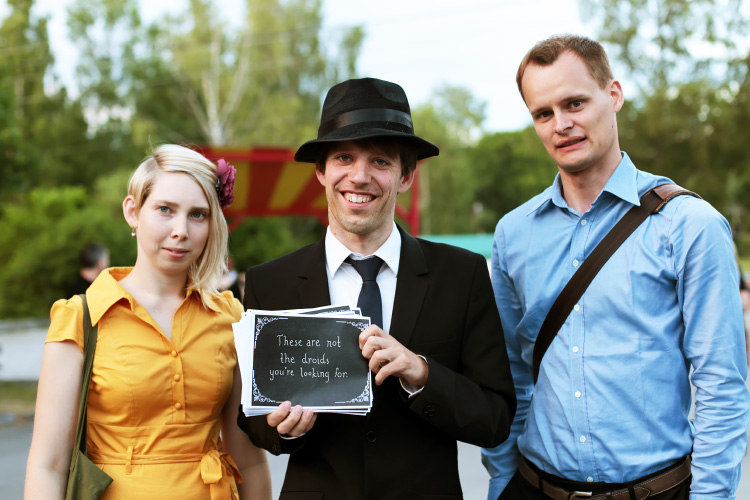 Are you beginning to see the awesomeness that was this party? (If not, read the sign. :))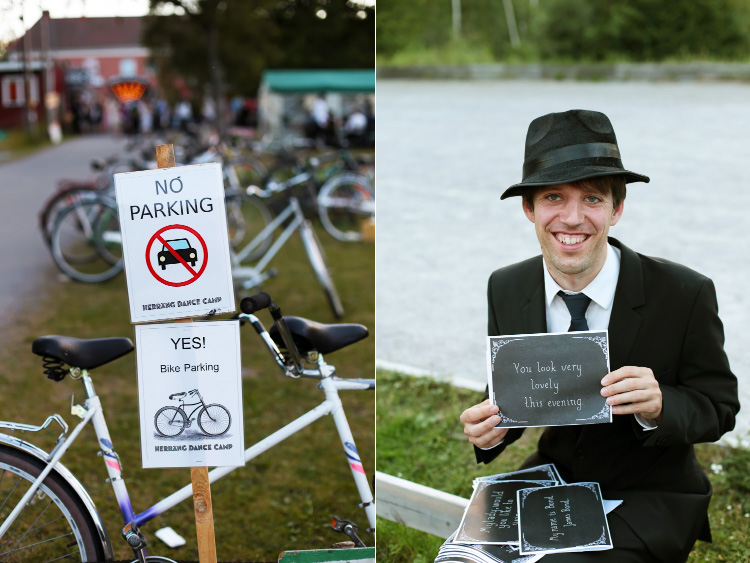 Mixed messages. :)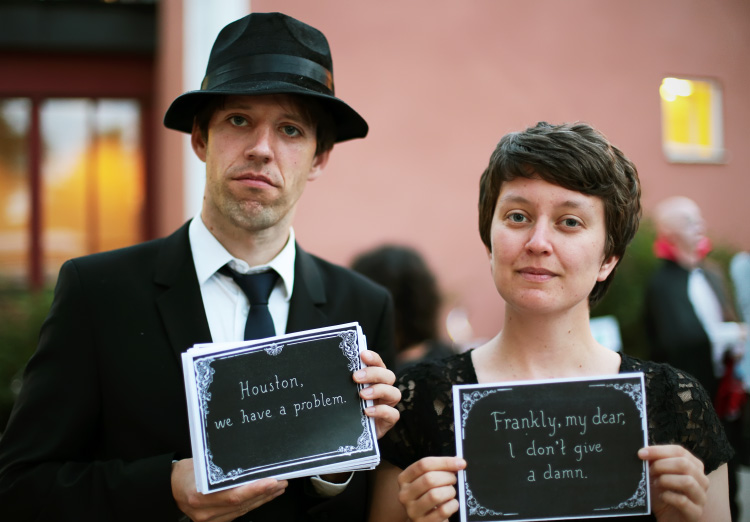 Also, THIS. :)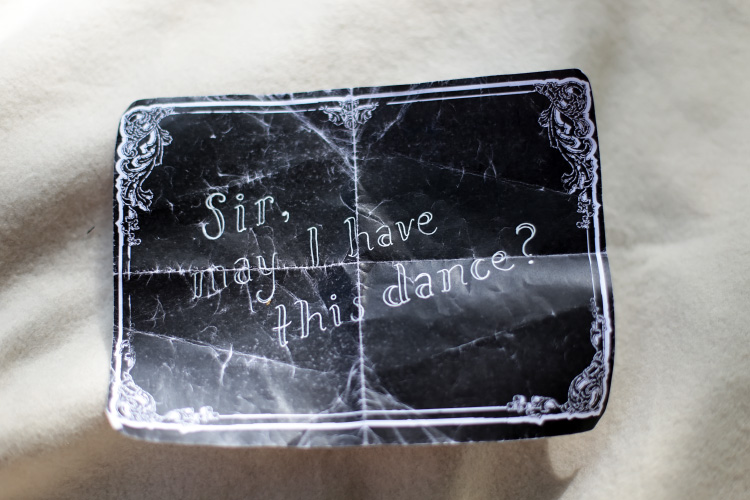 Much as I wanted to stand next to Mattias all night just to see how people would react to all the signs I wrote, there was a lot of other fun to be had and most of all, dancing to be done. I had written one sign for myself as well - I figured it would cover most of what I'd need to say that night, and I was right. :) (Honestly, I wish I could ask people to dance using this sign every time.
Everyone
I asked to dance smiled and lit up when they saw the sign, some even said out loud how cute they thought it/ I was. So simple. :))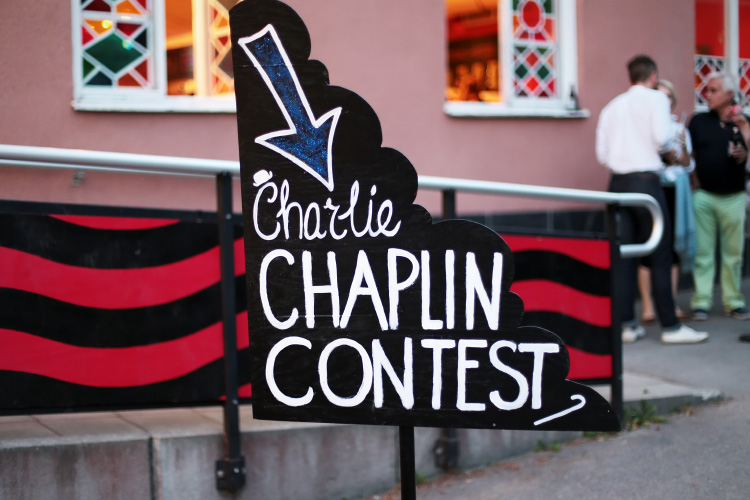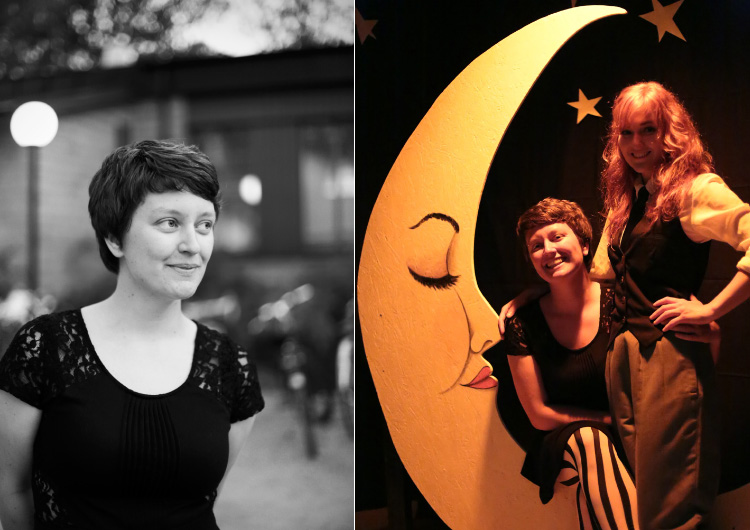 Fia and I over the moon. :)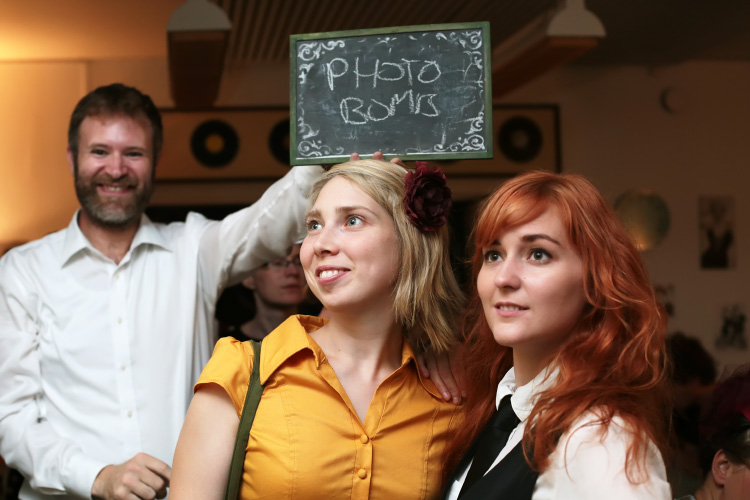 This may be the awesomest photo bomb I've ever encountered (Johanna and Fia were looking at the menu at the café and were completely unaware of the guy behind them).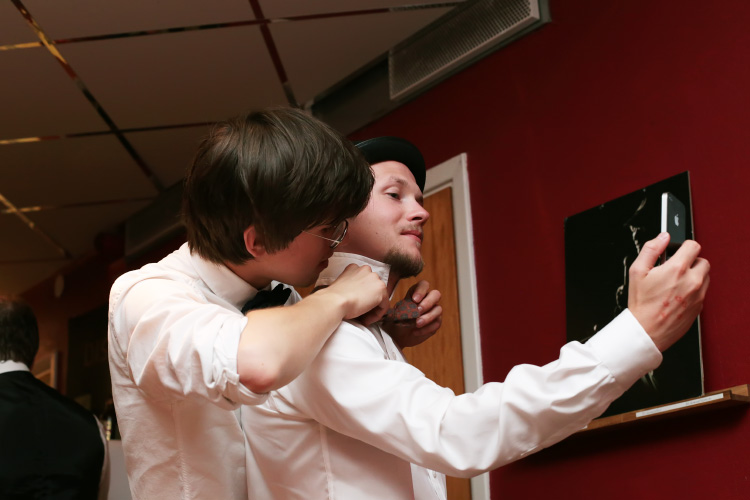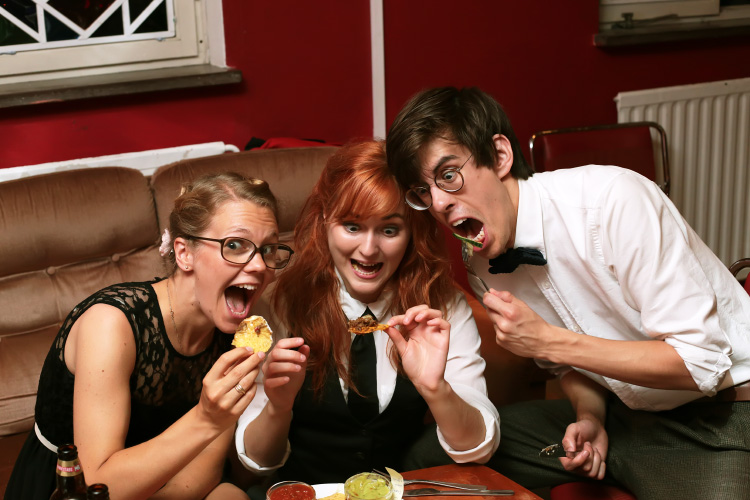 Nacho break!
And then I took some dance photos, just for fun ...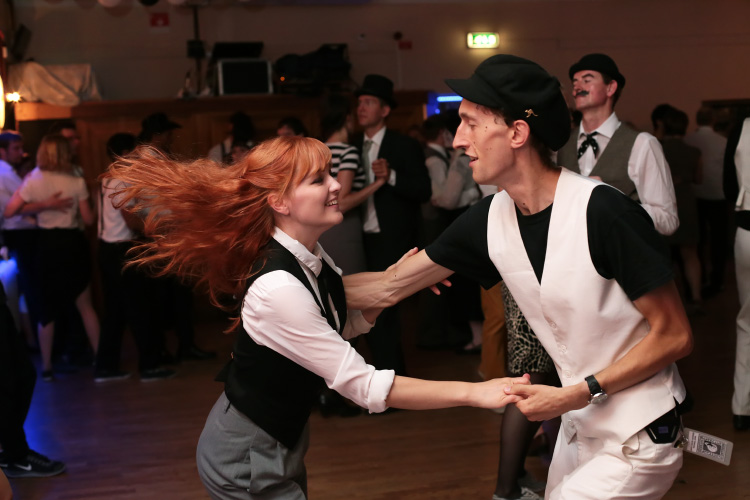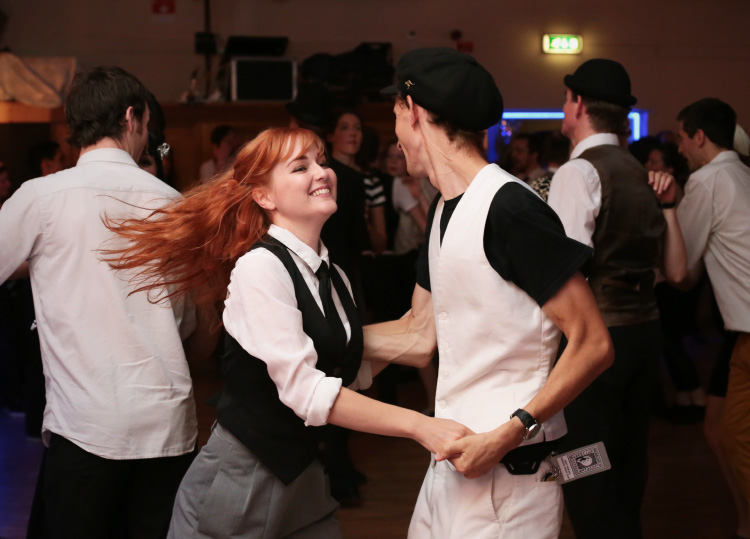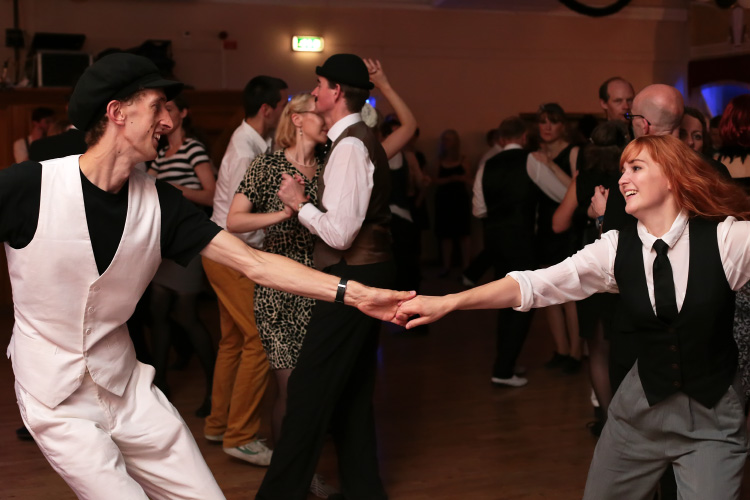 Fia & Michael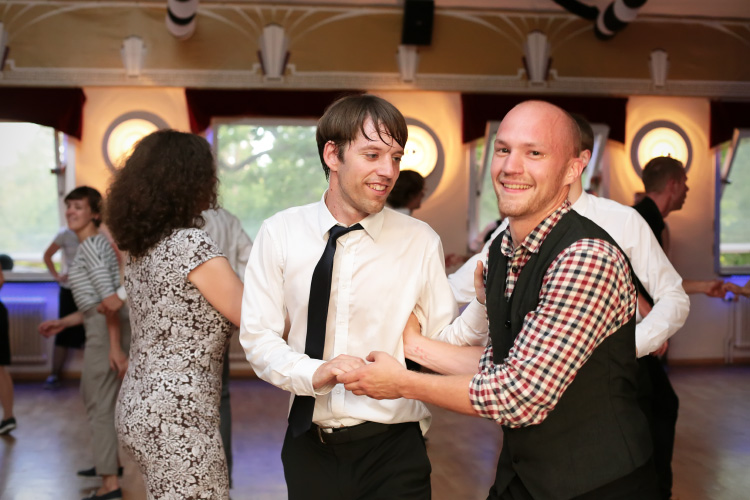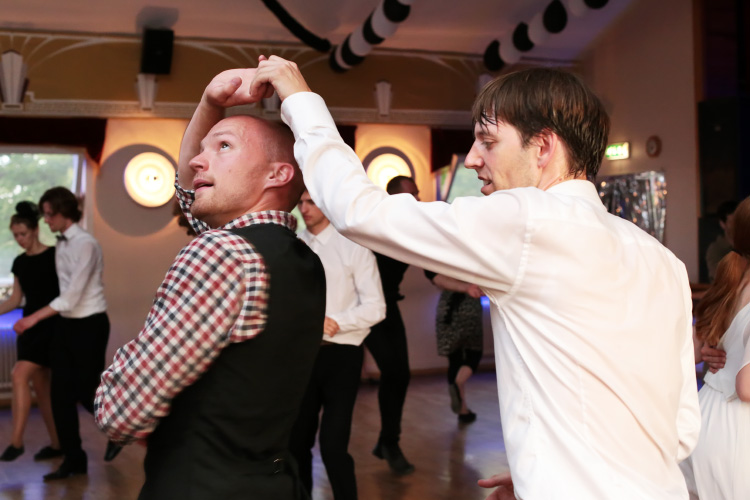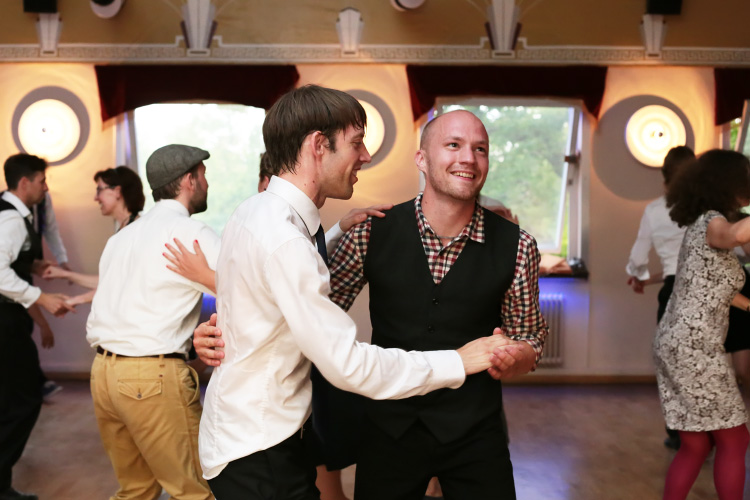 Mattias & Gustav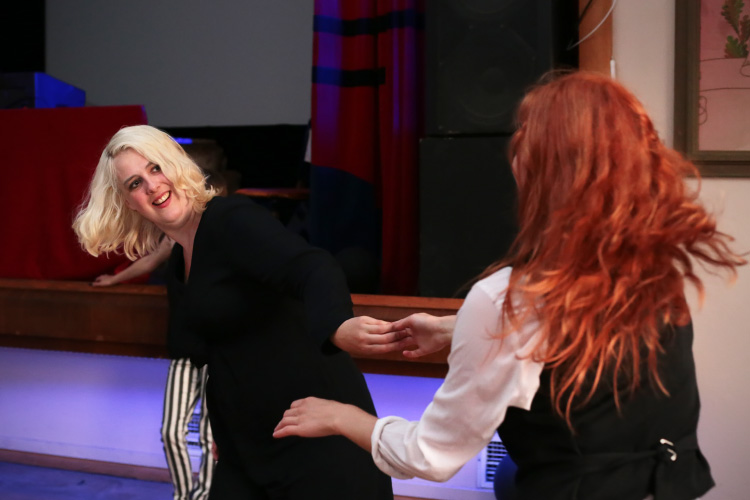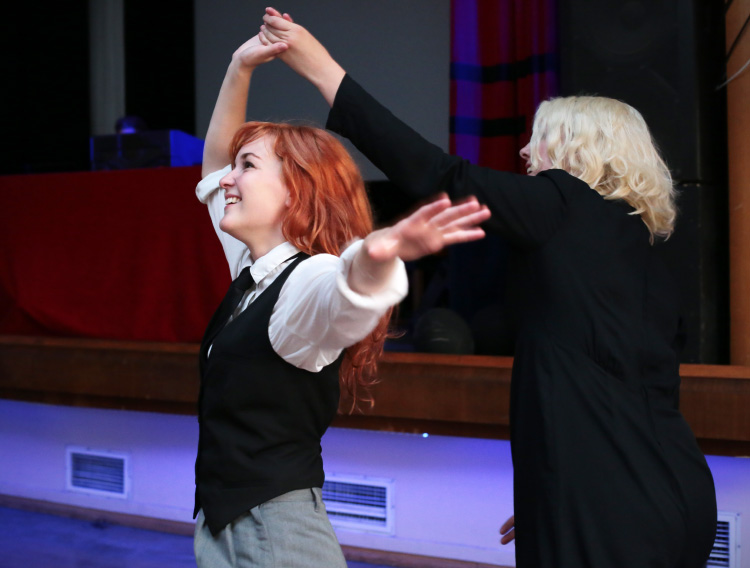 Fia & Sara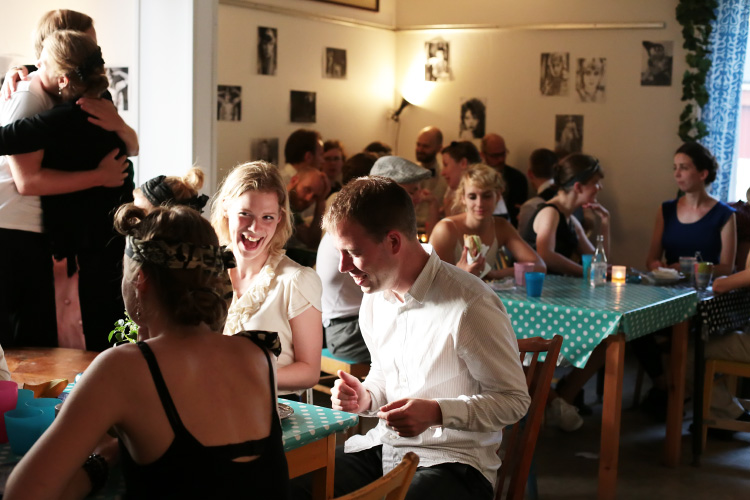 Early morning fika in the Blue Moon Café.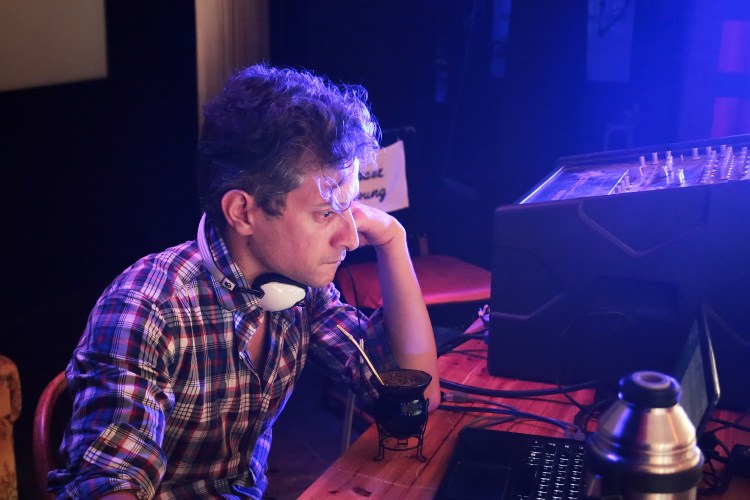 One of my favorite DJ:s (and an over all awesome person), Gaston.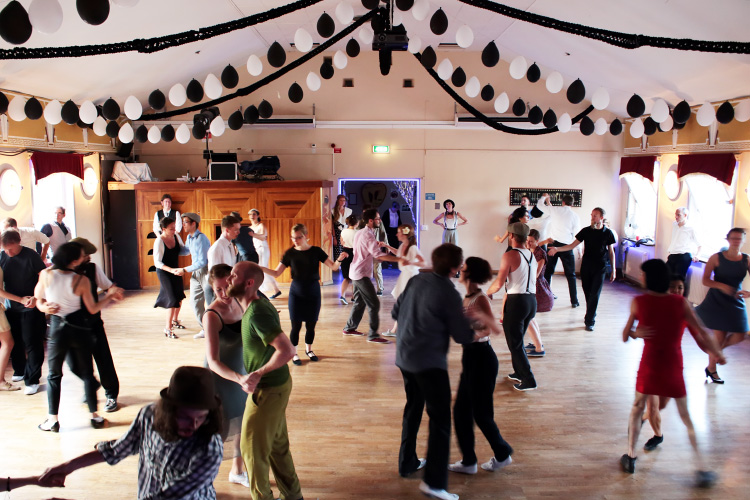 This is what the dance floor looked like when I went to bed at six in the morning.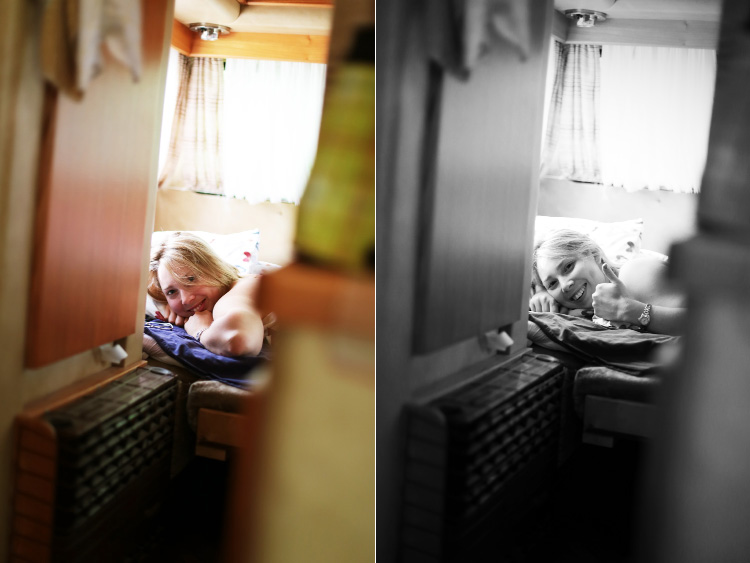 And this is what Johanna looked like when her alarm clock rang three hours later. :) (Yes, I was still lying in bed when I took this. :))
This was supposed to be my last night in Herräng. The plan was to have an awesome week in Herräng, which I did, then spend two days in Uppsala and Stockholm visiting friends, which I did, and then go back home to Göteborg. Only, that last bit didn't happen. I sort of, kind of just went back to Herräng instead and stayed for two extra nights. So ... there'll be one more Herräng post in a few days. :)