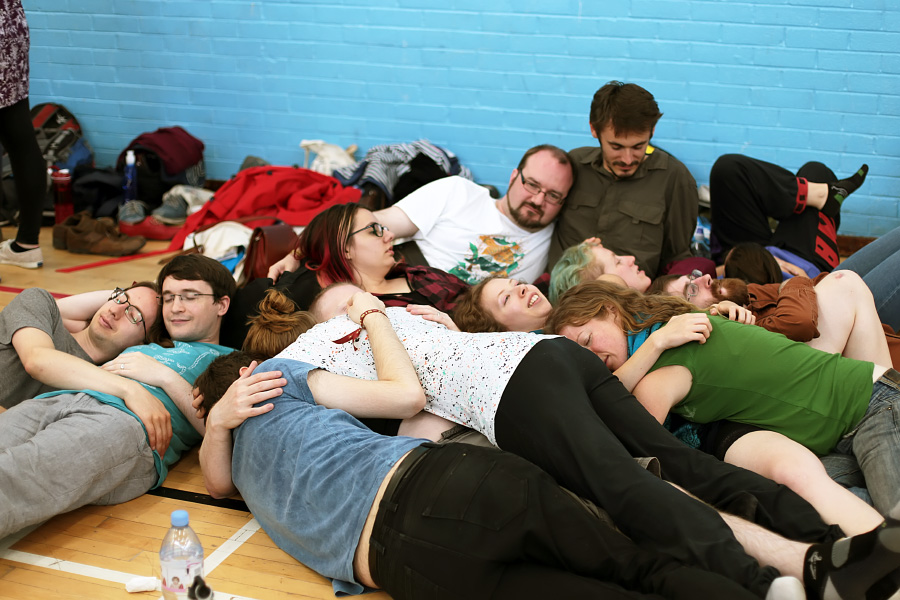 Let's start the day with a puppy pile. :)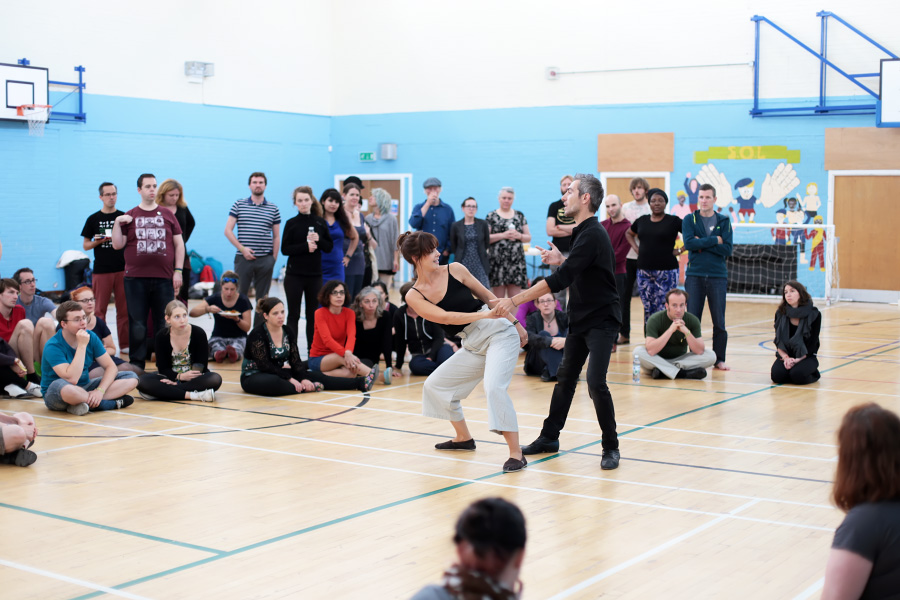 And Sunday classes!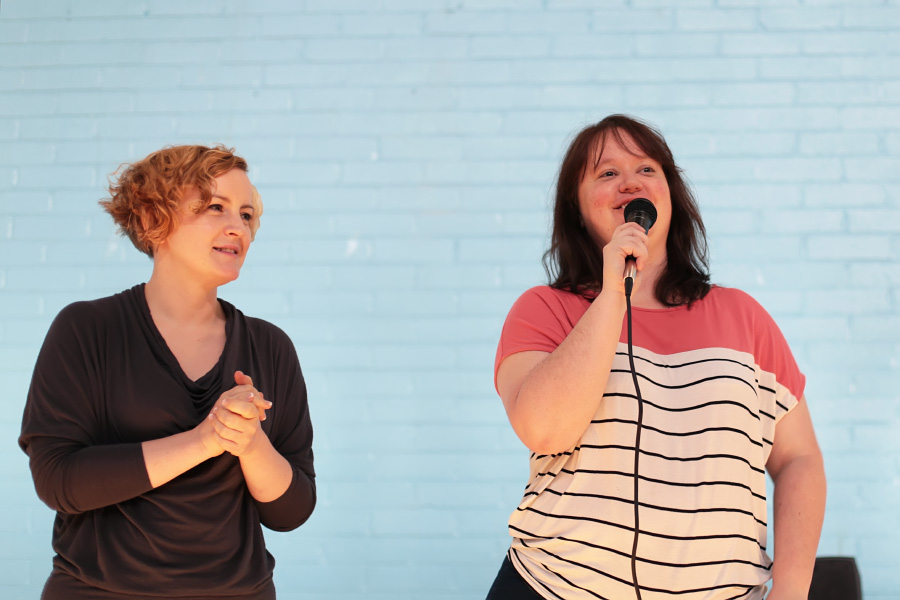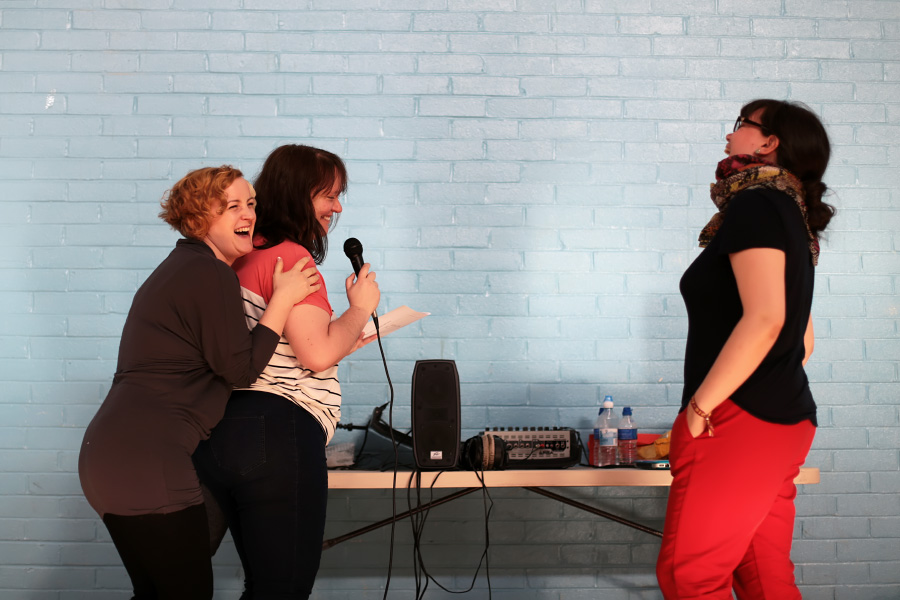 This weekend really passed too quickly. Before you know it it's time to say the thank yous.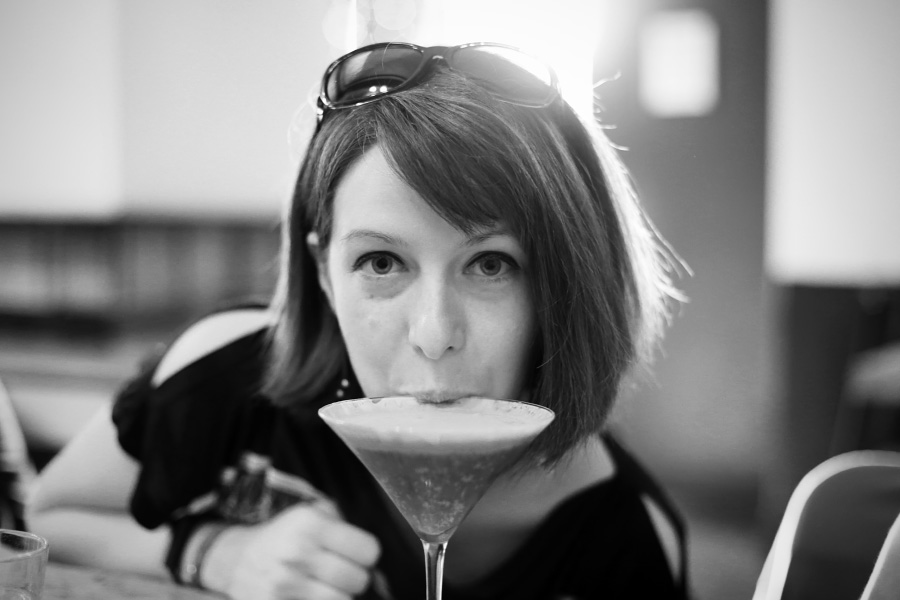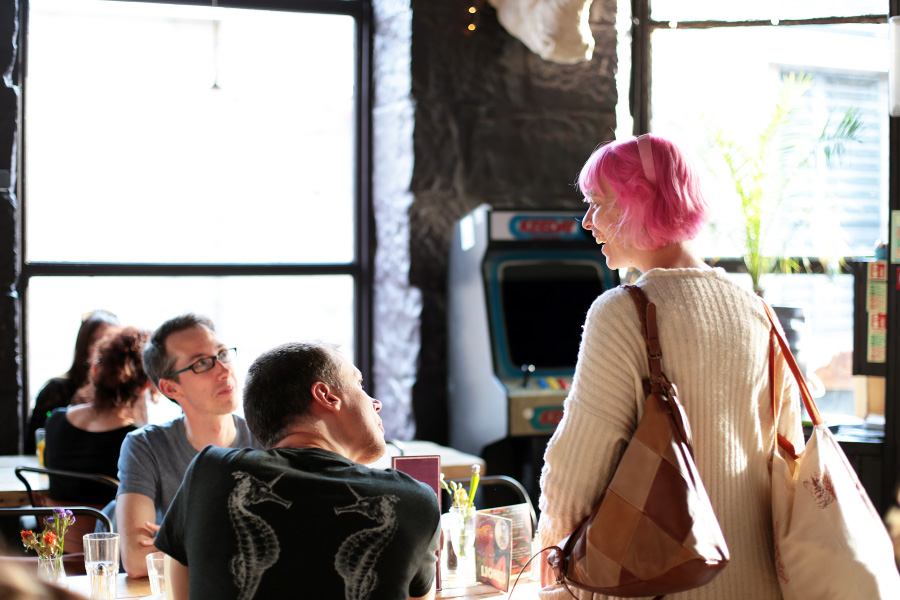 I think we ate at this pub every day? :)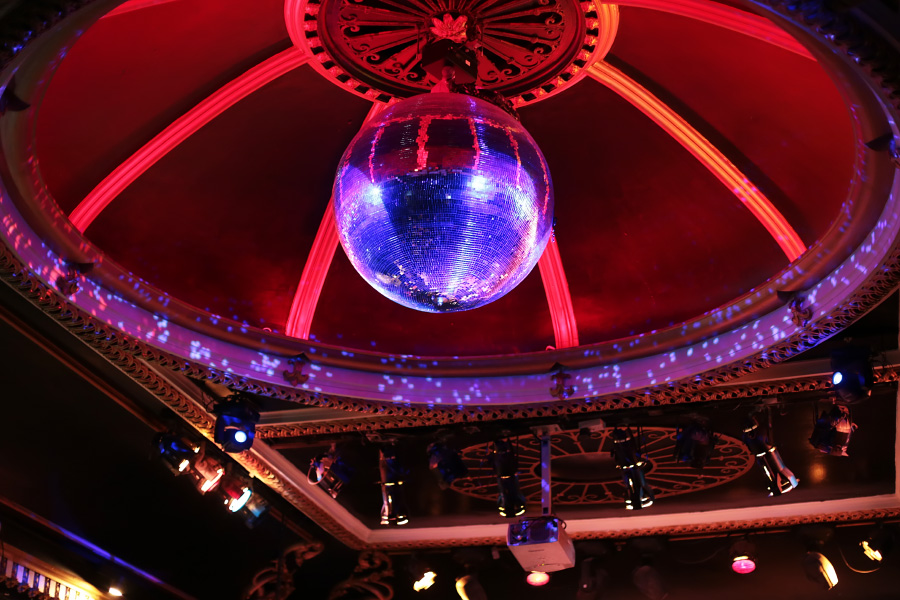 Oh, Voodoo Rooms, how I love you! Such a great place to have the last dance night of a weekend like this.
So, dancing: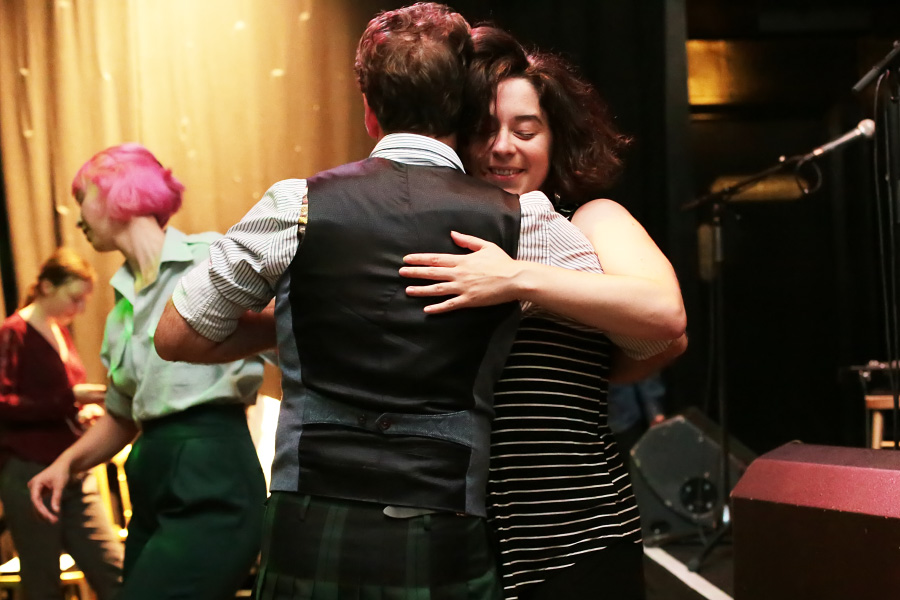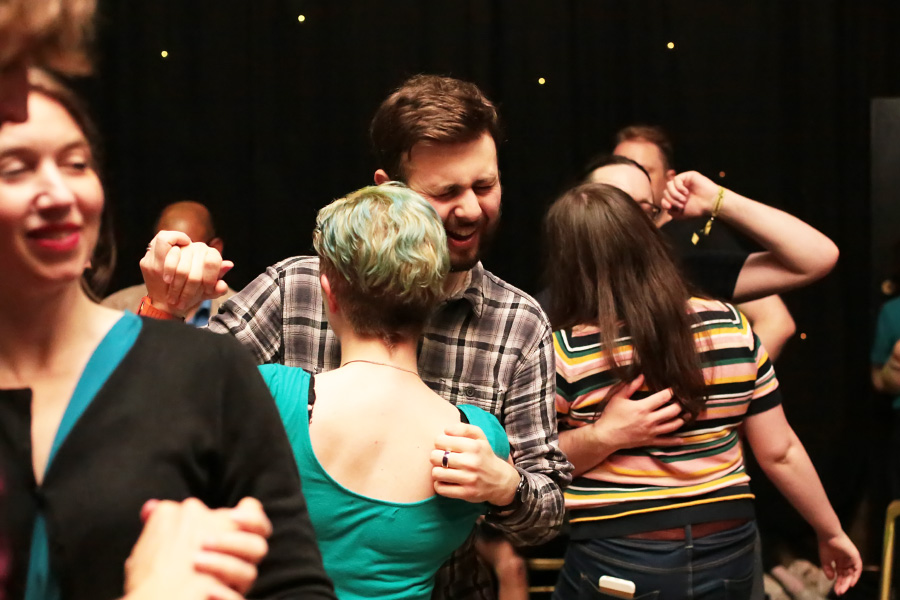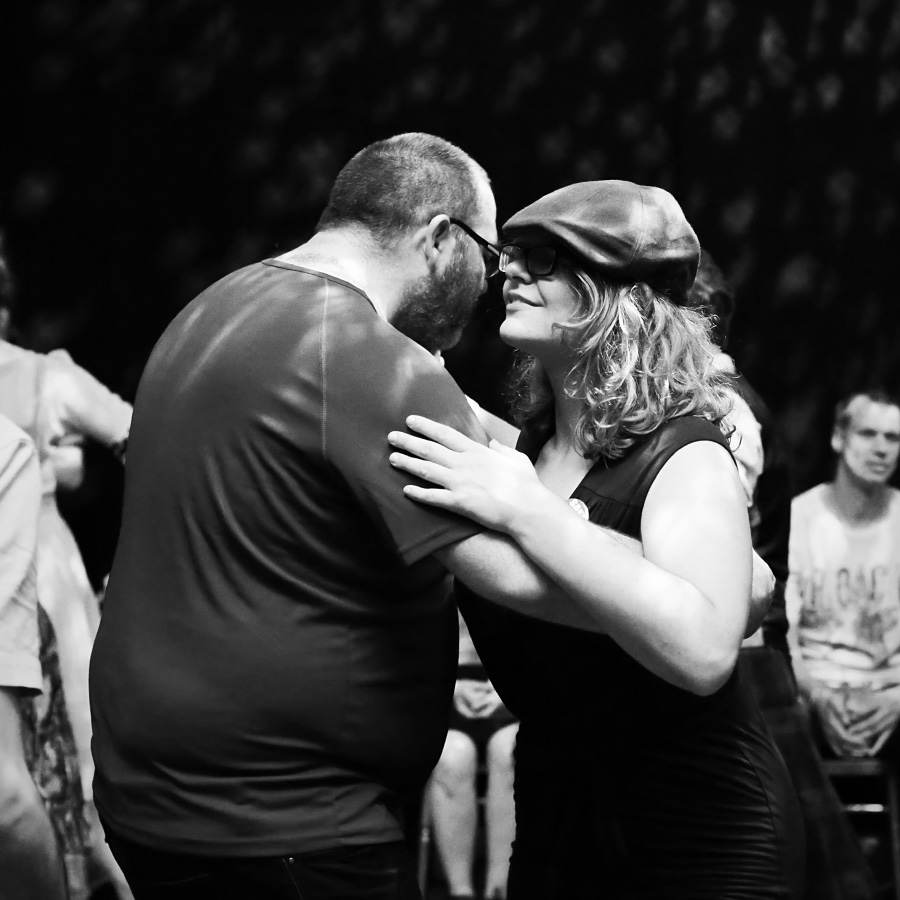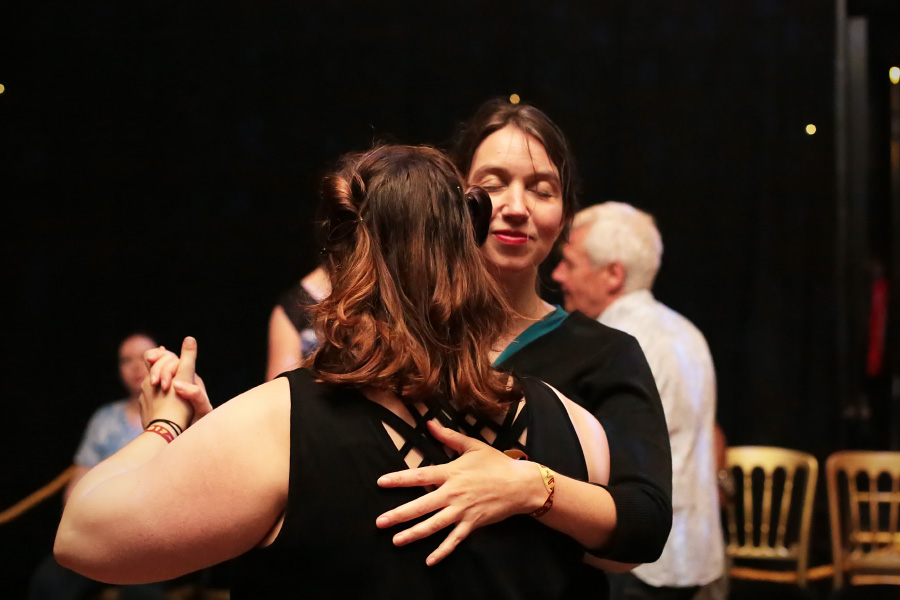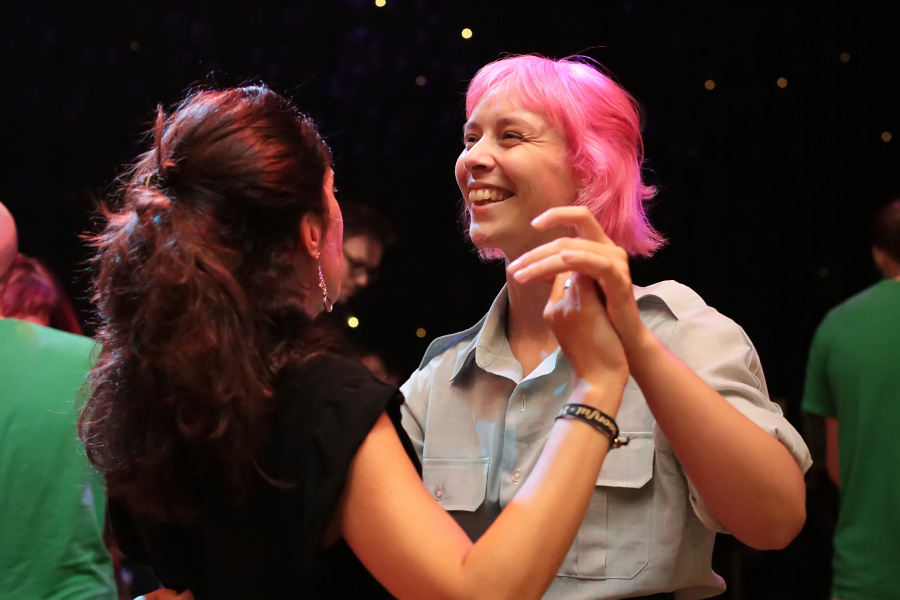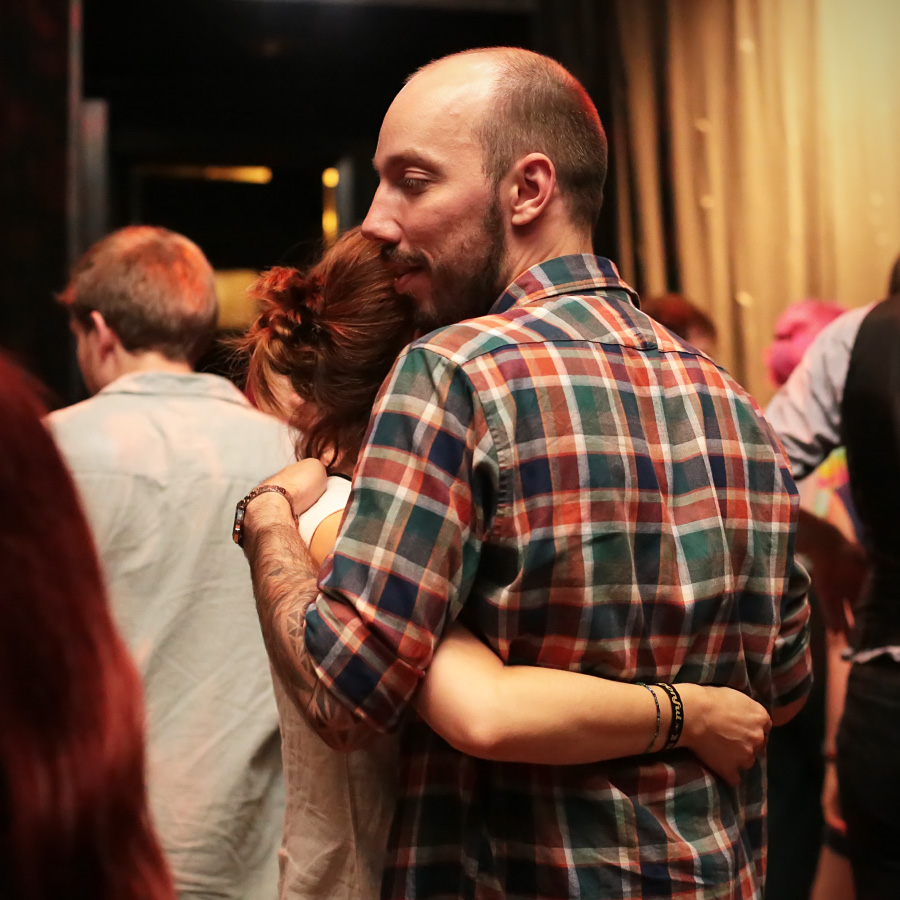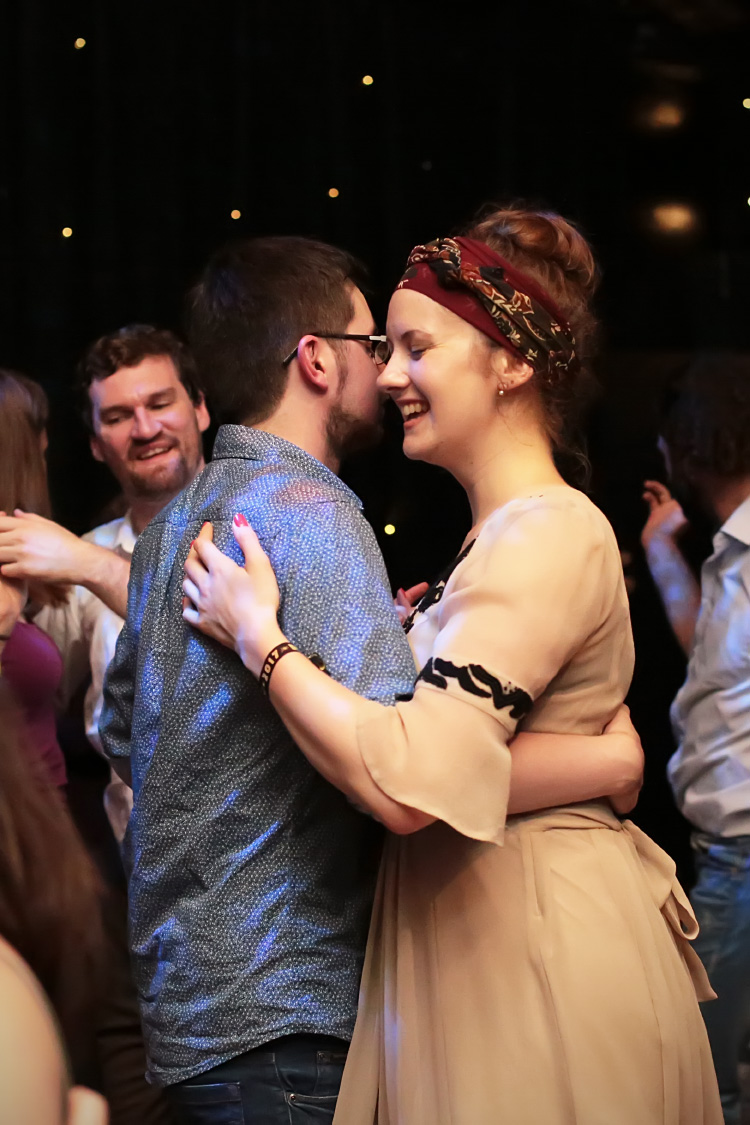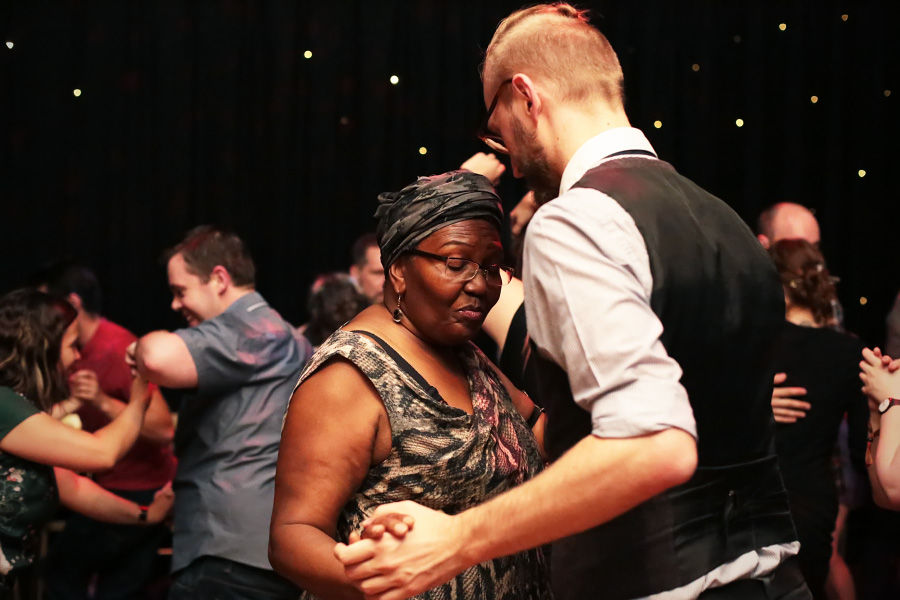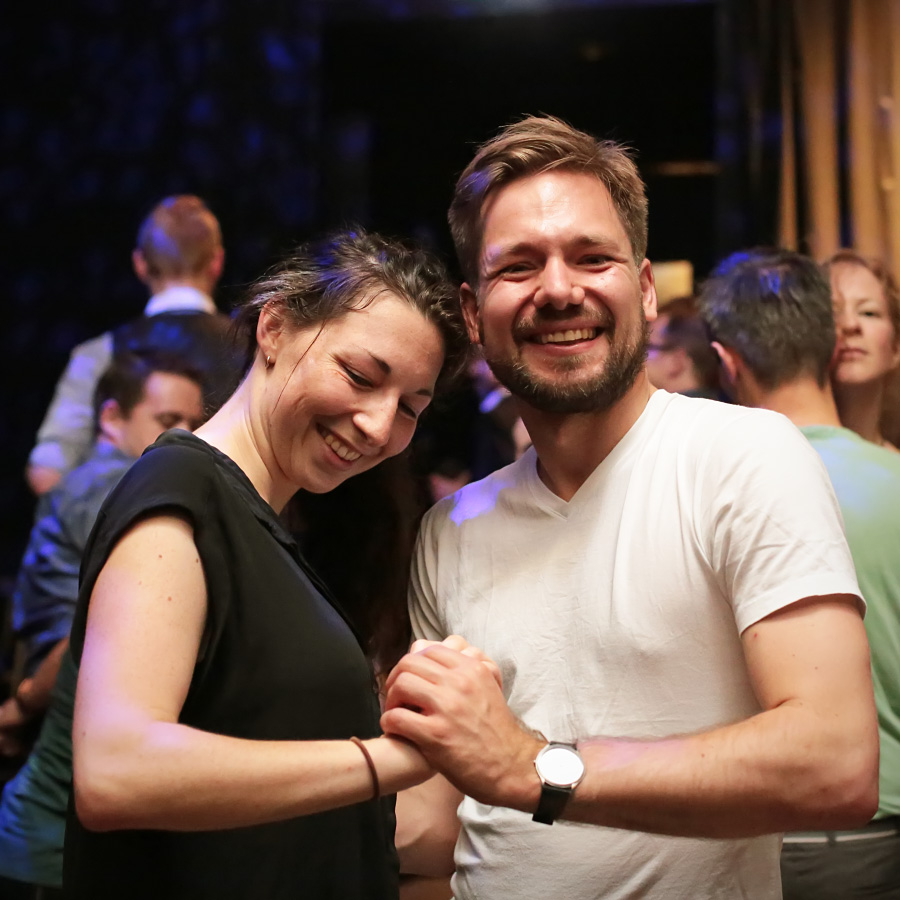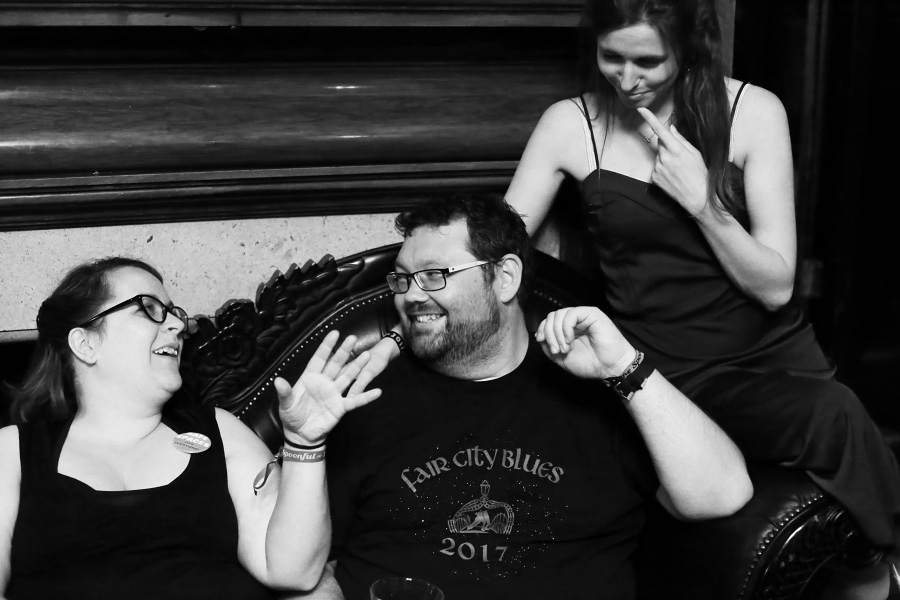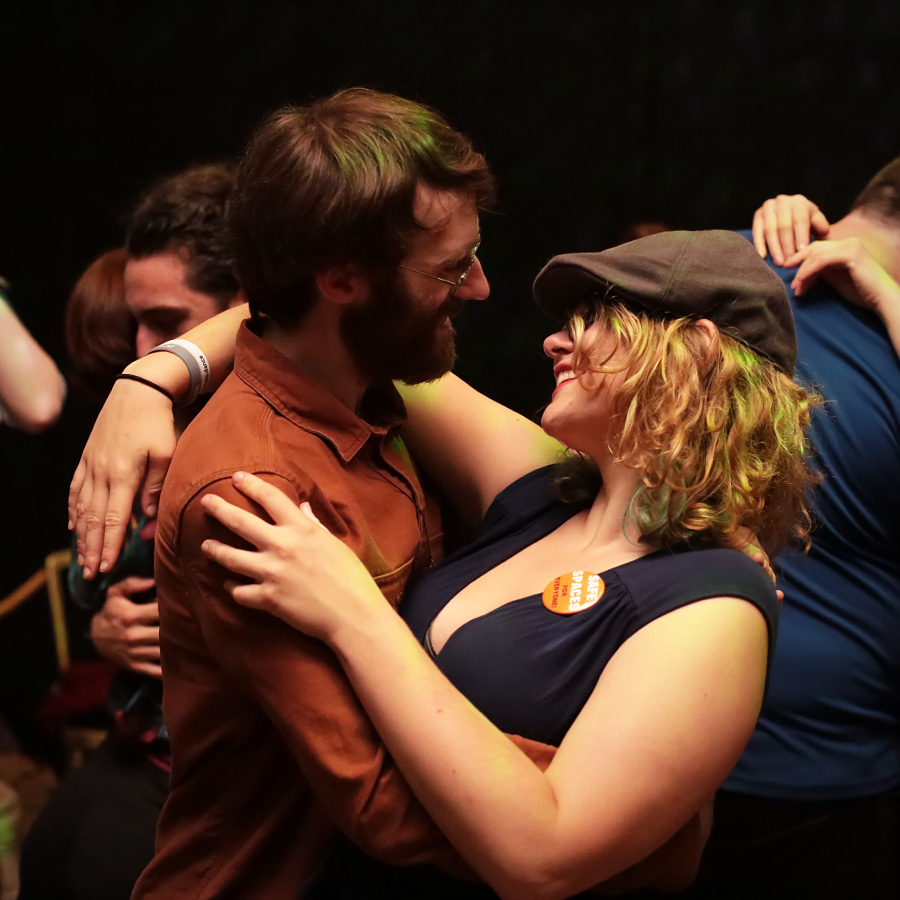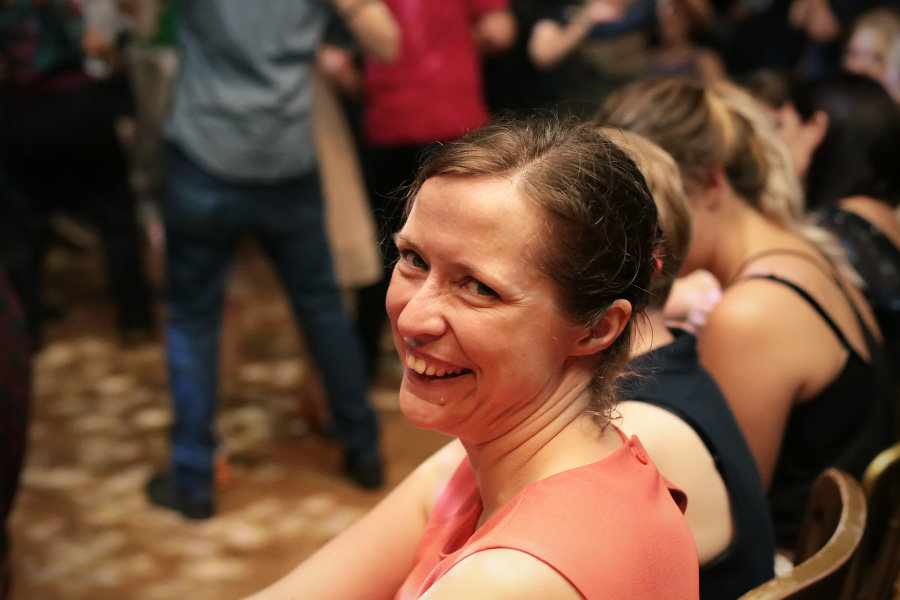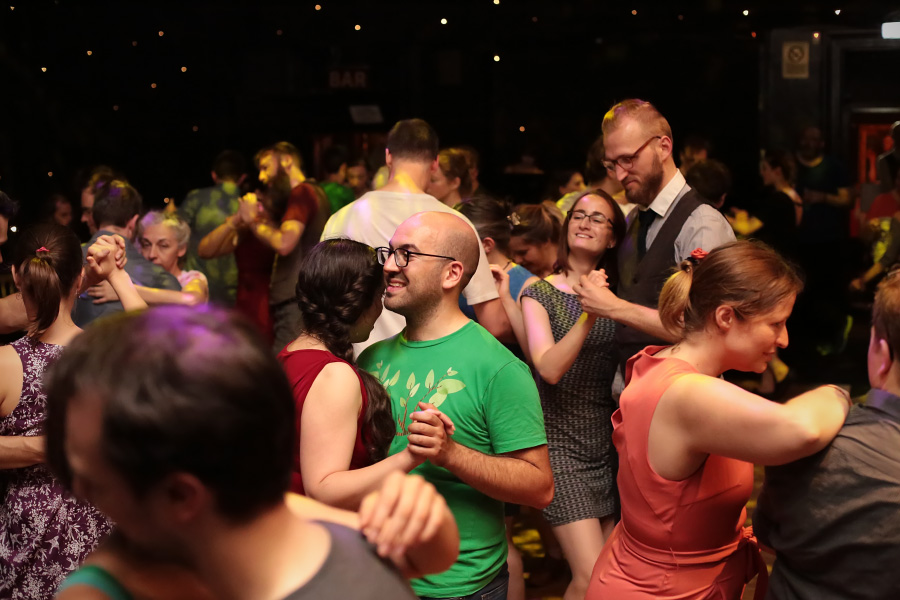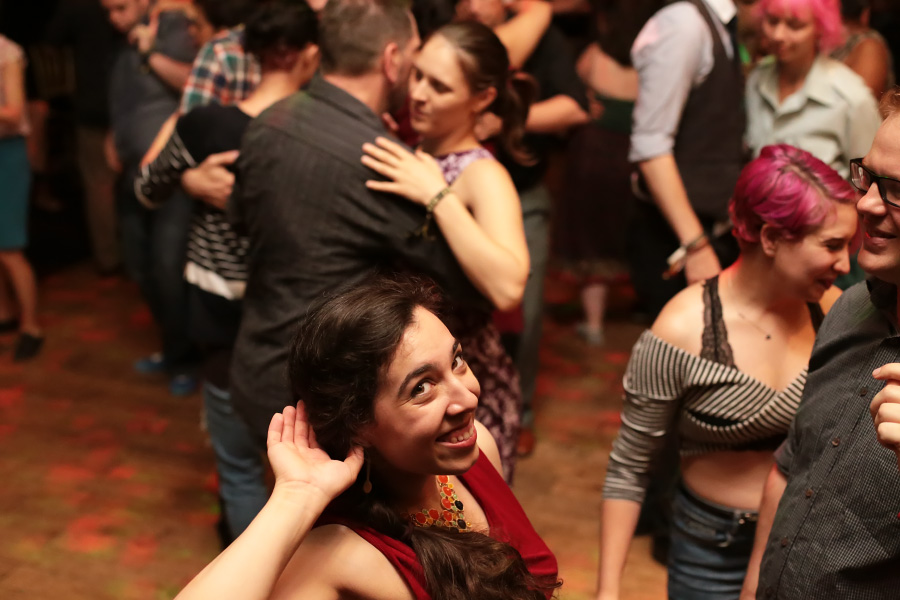 And hanging out: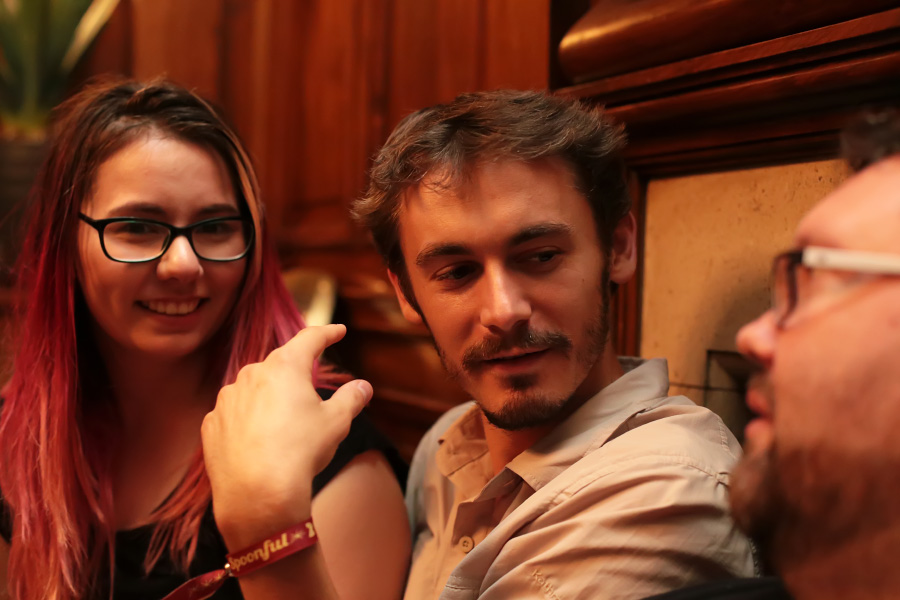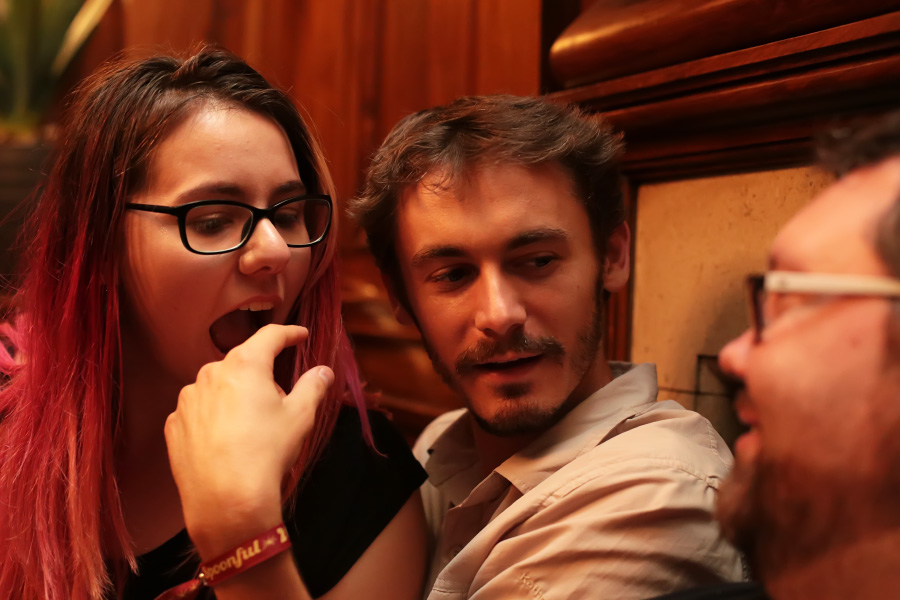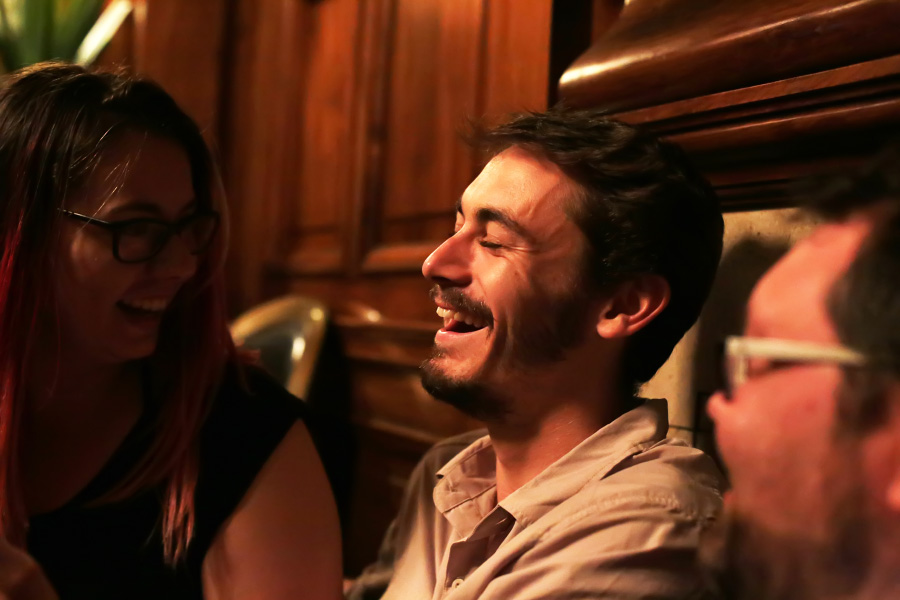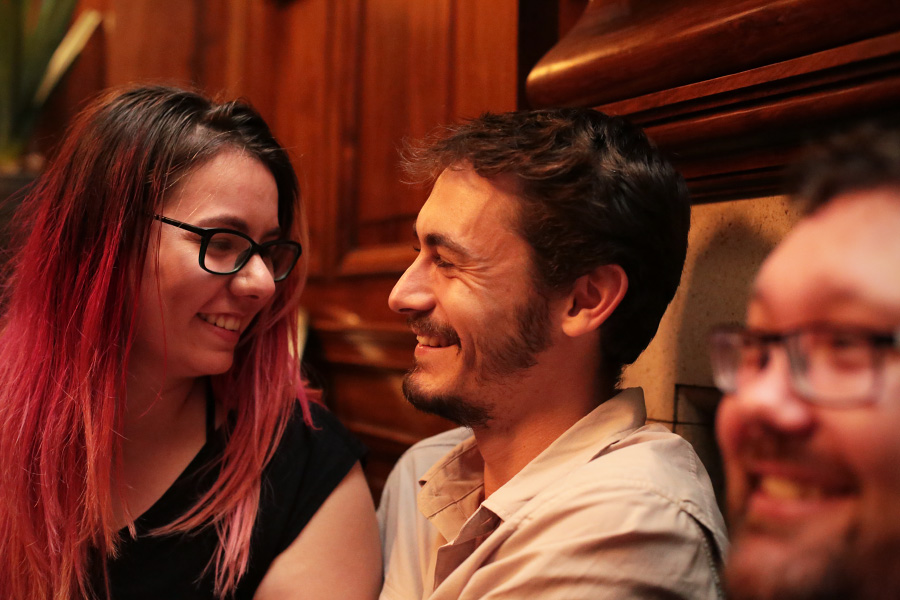 These should be a GIF. :)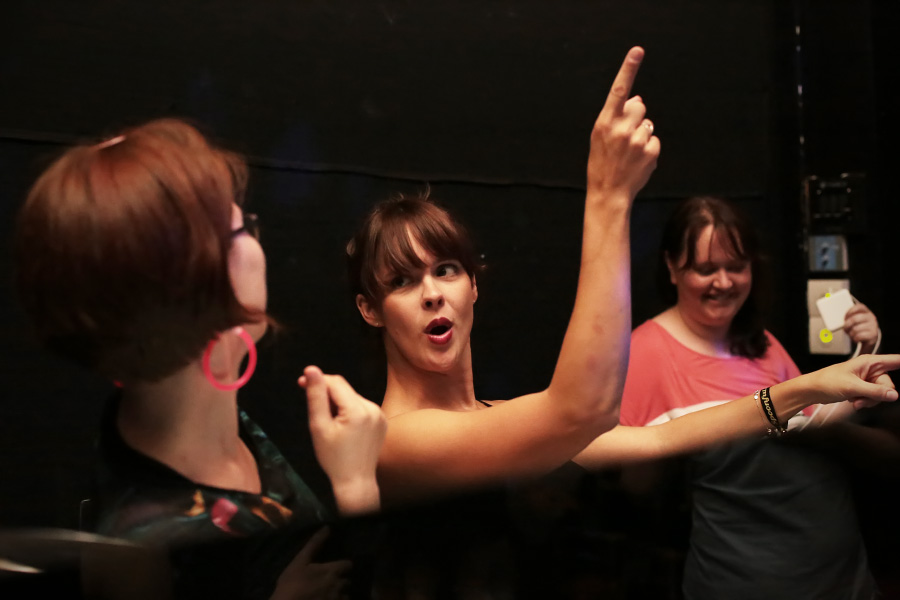 Party in the DJ booth!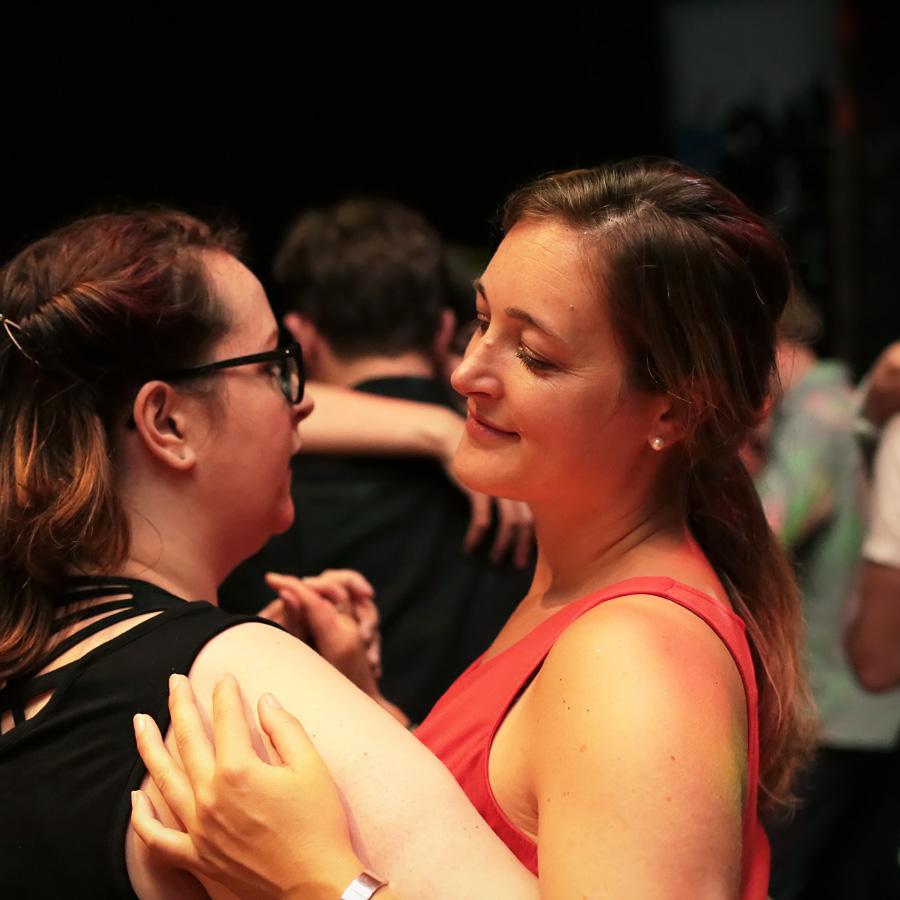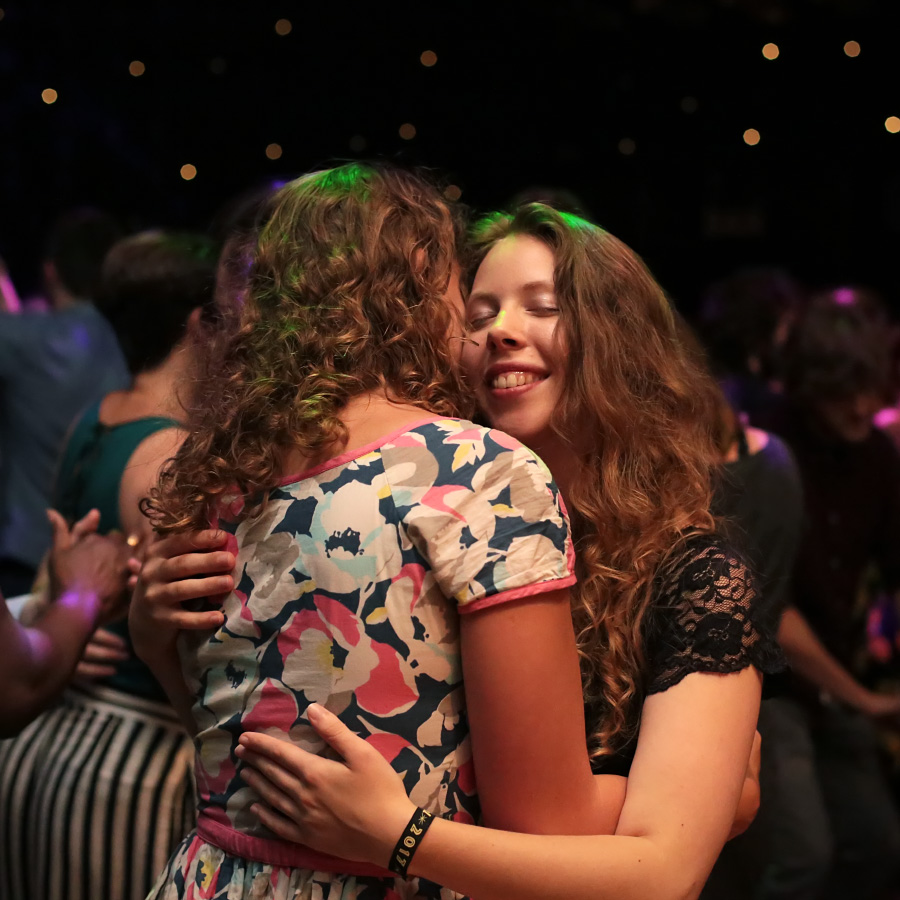 Oh, dance photography, you have my heart. Please keep hiring me to photograph dance events so I can keep doing this forever!
No, but seriously; I am humbled by the amount of love I've gotten for my photos from the Spoonful. It's dawning on me that people really do appreciate what I do. And people have been giving me the most beautiful compliments for my work. I'm so delighted. <3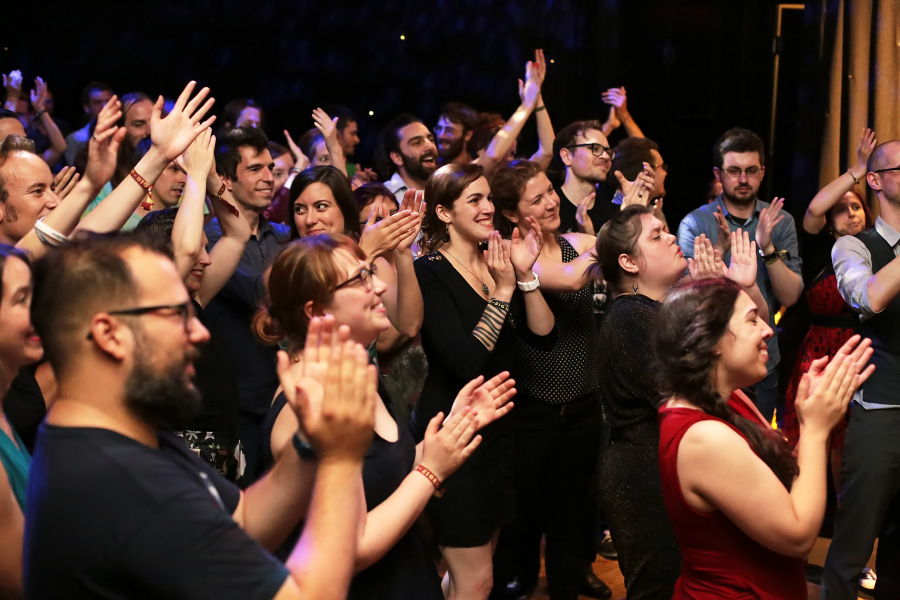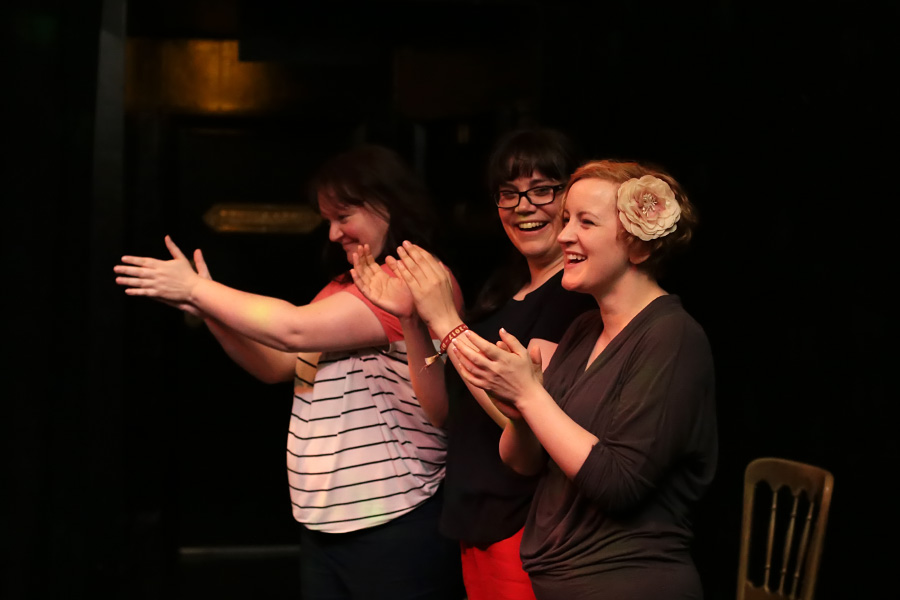 Thank you Spoonful Gals for everything!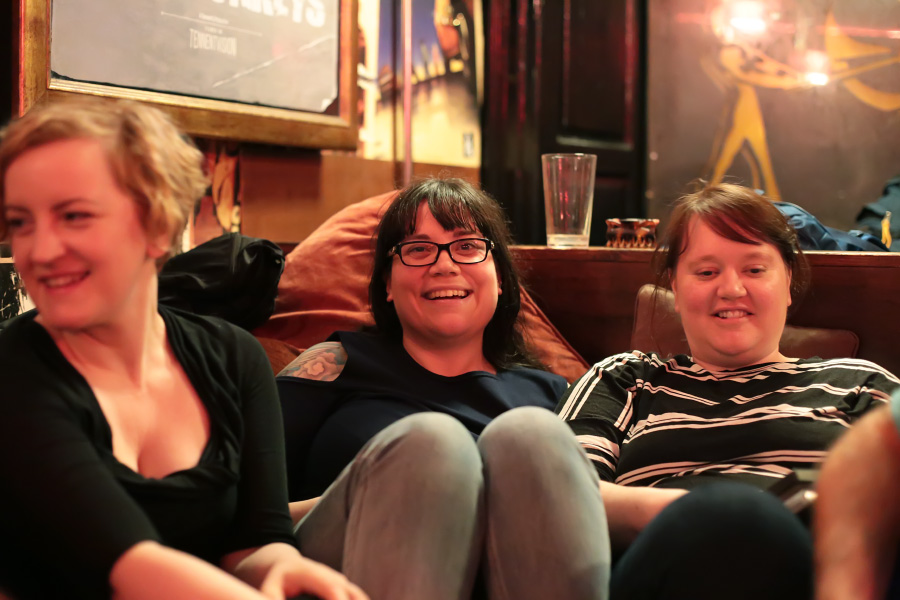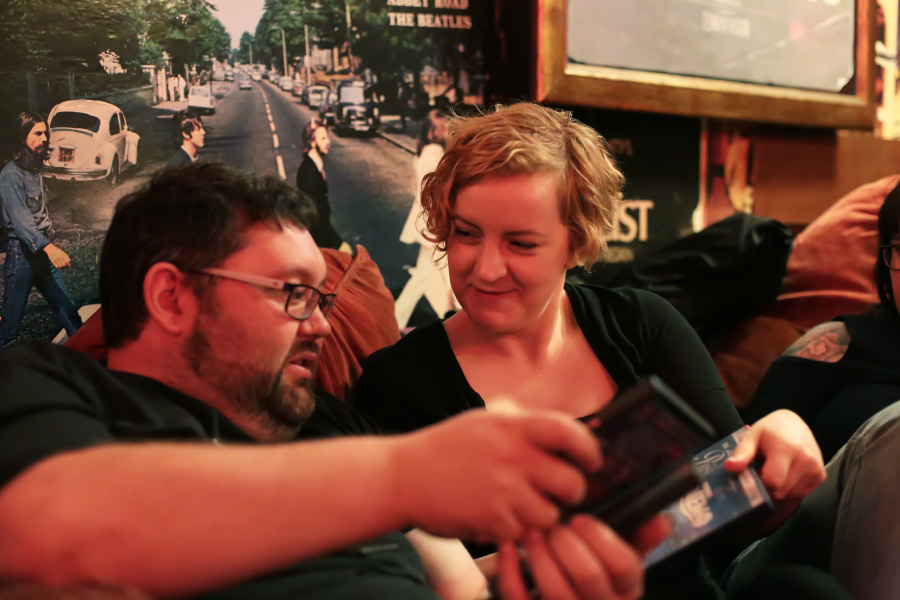 The day after, we met up at a pub which had a cinema in a back room. How great is that?! I wish I could have stayed all day, but we had a flight to catch; next year, remind me that I'll need to stay an extra day in Edinburgh, so that it doesn't end so fast. <3