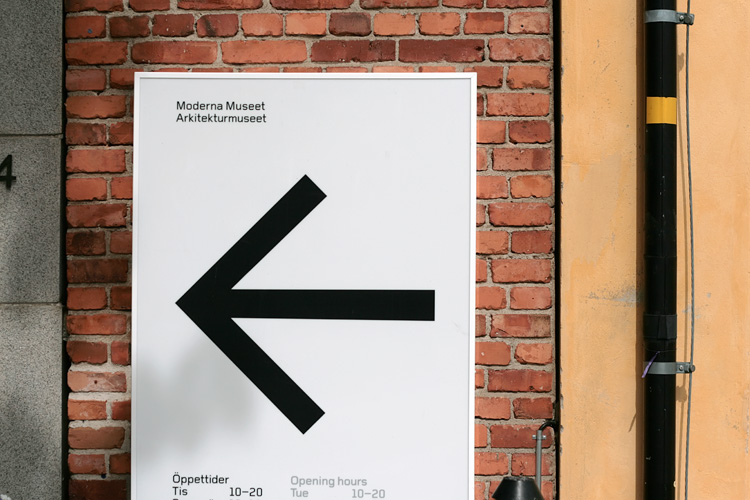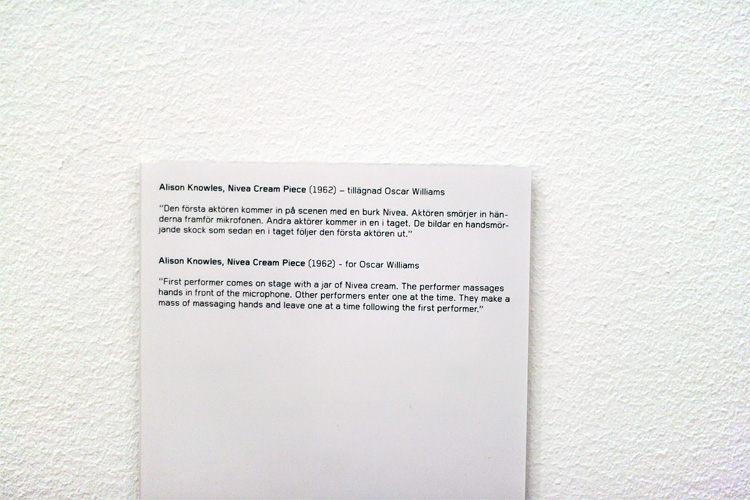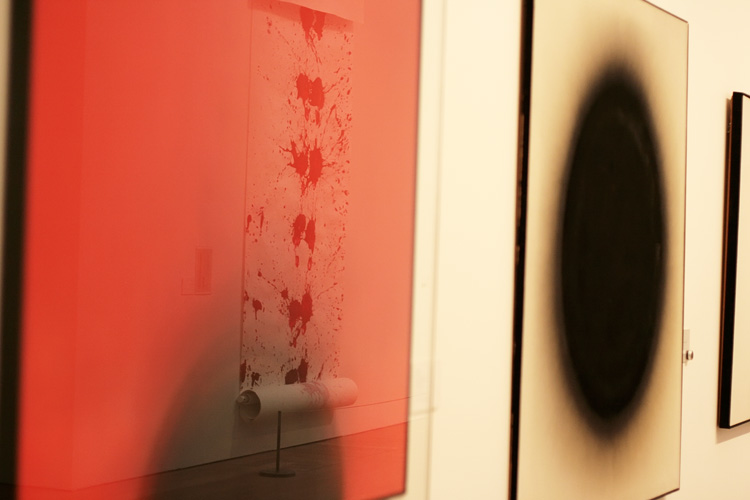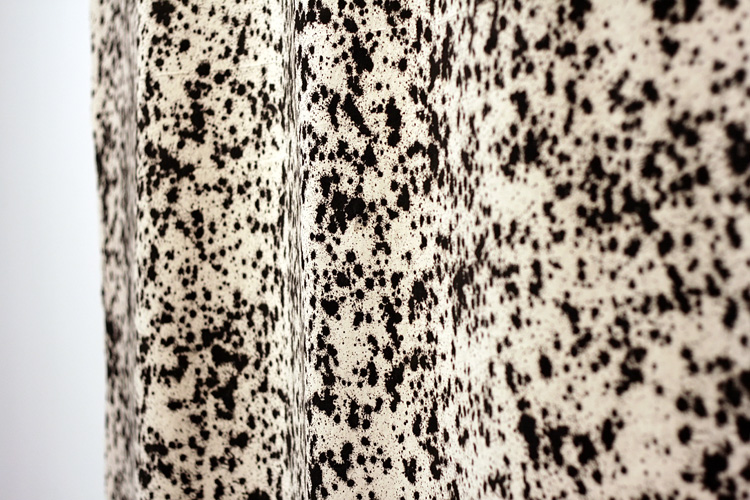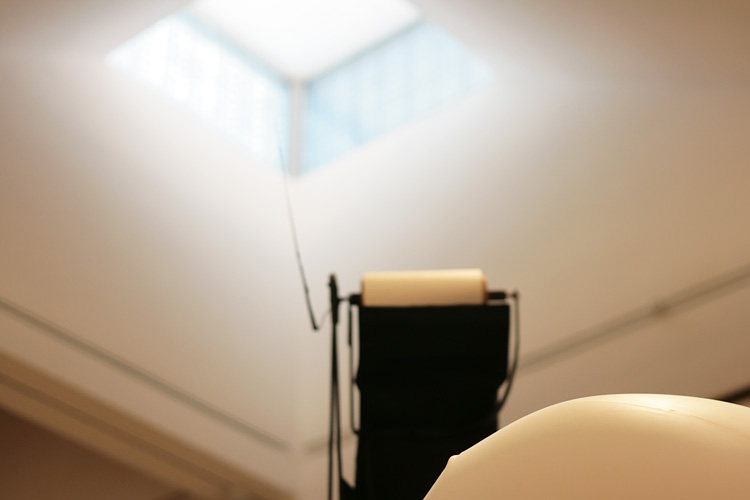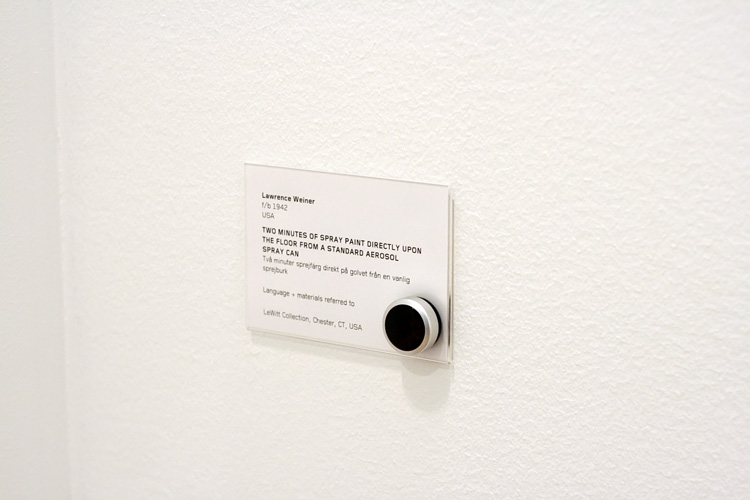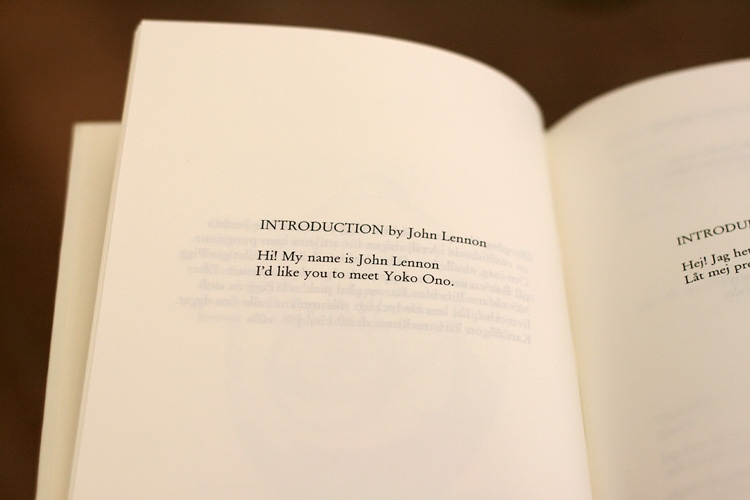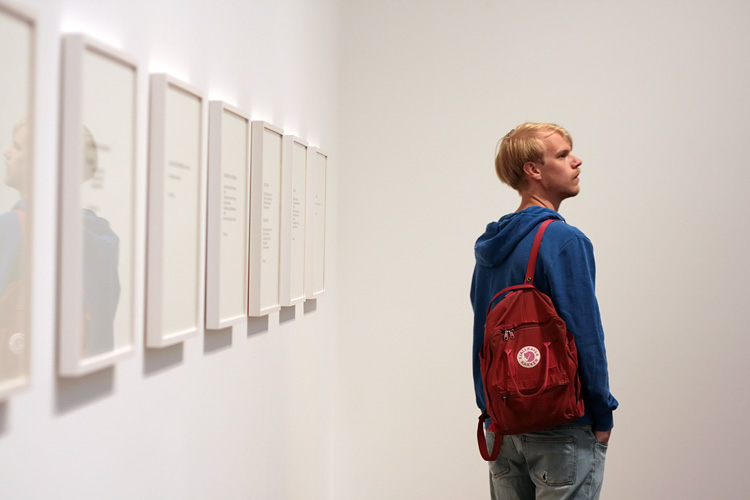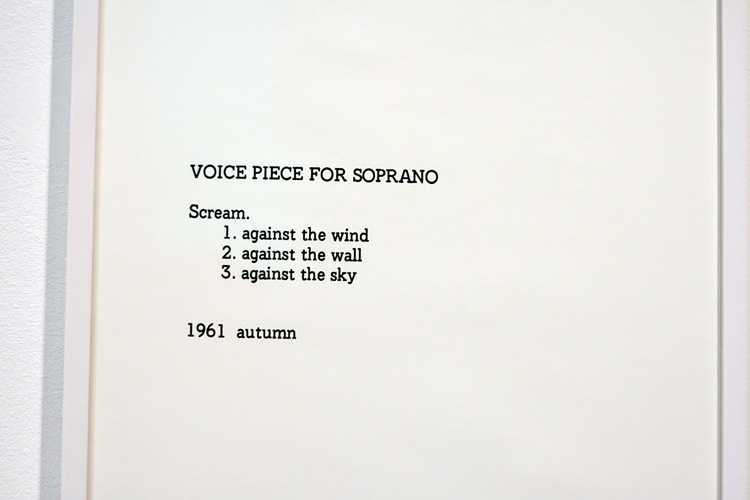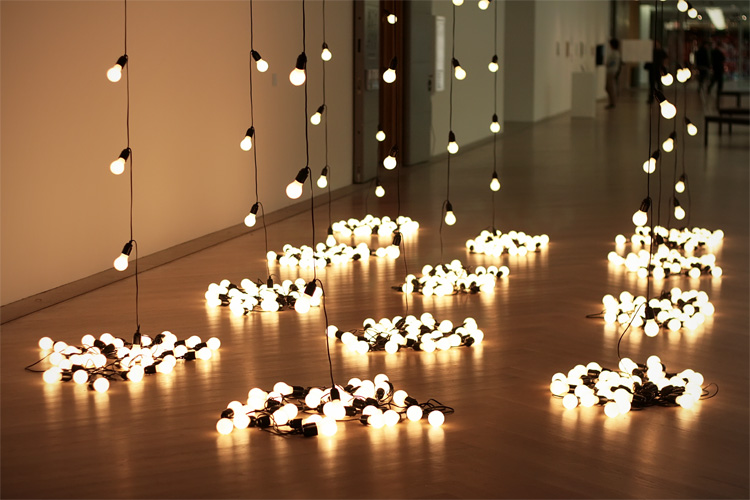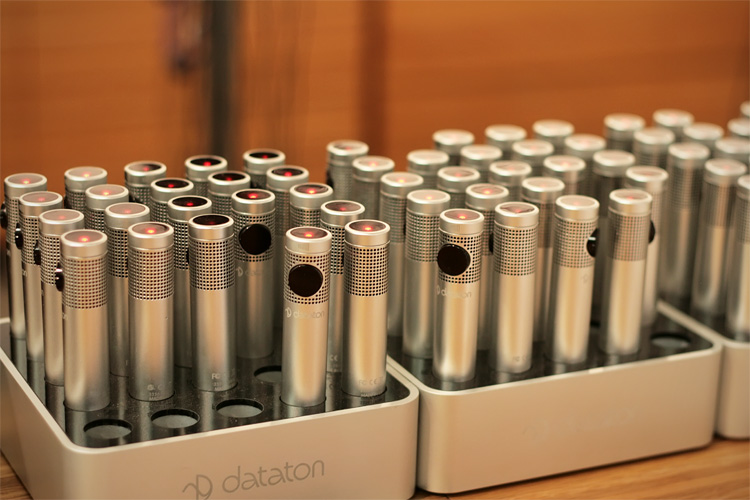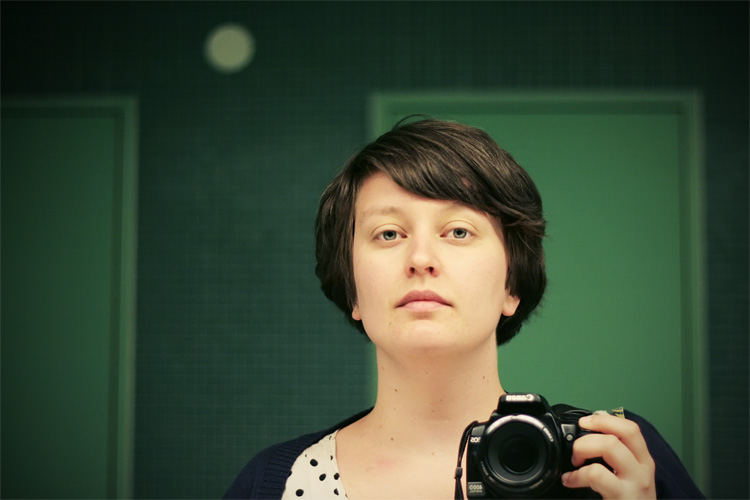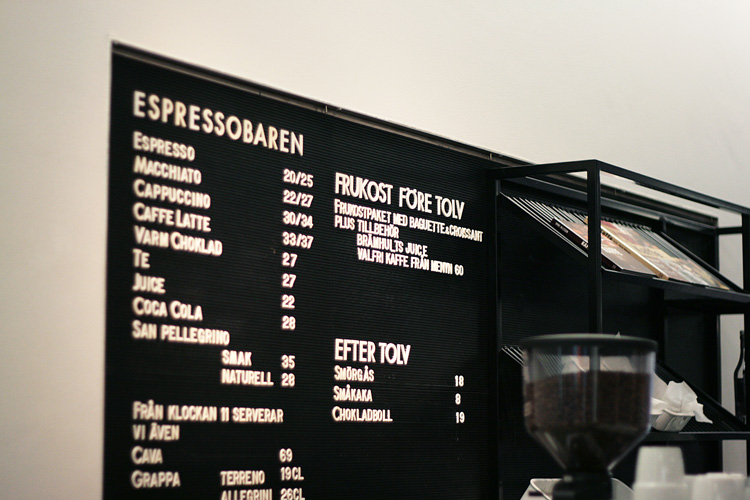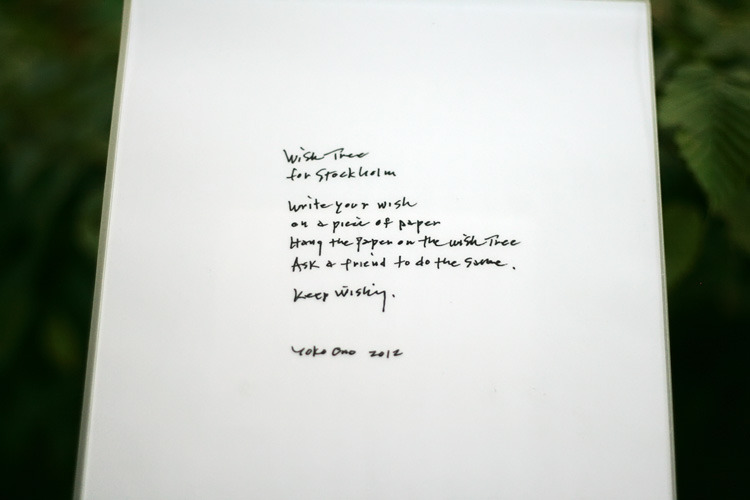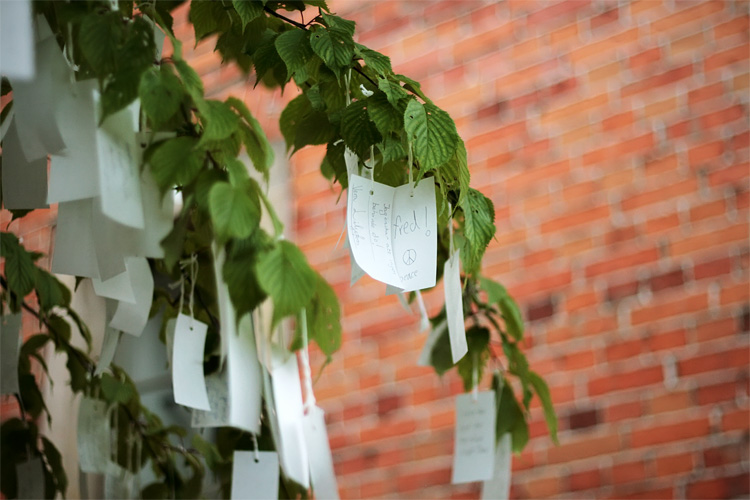 Modern konst fascinerar och inspirerar mig ofta men inte alltid. Ibland är det bara ett provokativt slöseri med tid. Denna gång på Moderna Museet hade jag tur och fick uppleva två fantastiska utställningar, båda helt i min smak:
Explosion! Måleri som handling
, om konceptkonst, performance, action painting, installationer och så vidare, och
Yoko Ono: Grapefruit
som utgår ifrån hennes rätt underbara bok med samma namn. Alltså jag var så impad och lycklig. Se dem om ni har möjlighet!
***
Modern art fascinates and inspires me often but not always. Sometimes it's just a provocative waste of time. This time at Moderna Museet I was lucky and got to experience two fantastic exhibitions, both right up my alley:
Explosion! Painting as Action
, about concept art, performance, action painting, installations and the like, and
Yoko Ono: Grapefruit
which is based on her pretty marvellous book with the same name. I was so impressed and happy. See them if you can!
Michael Jackson | Baby Be Mine