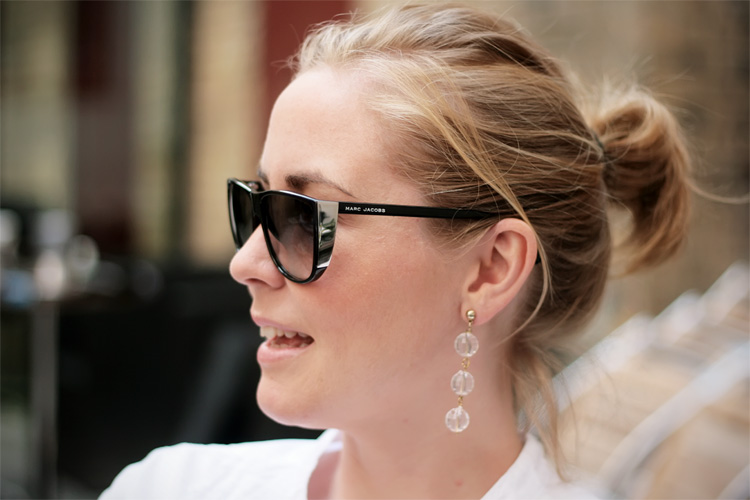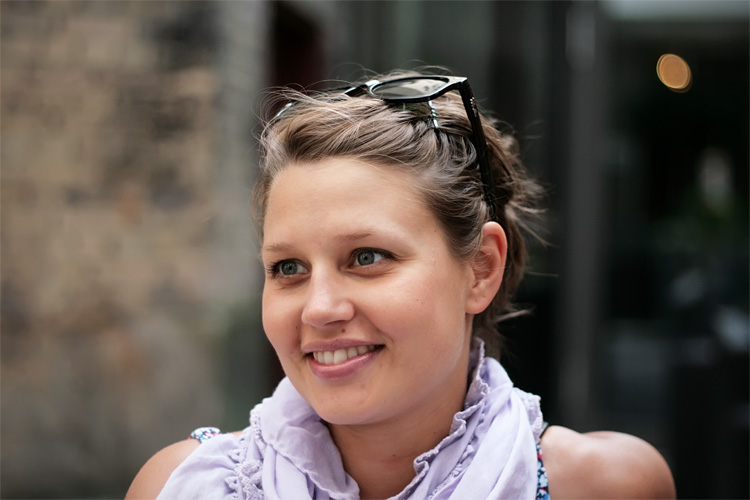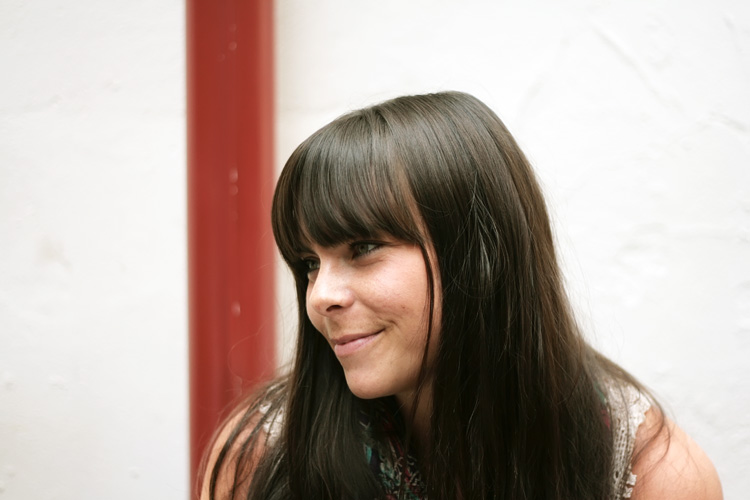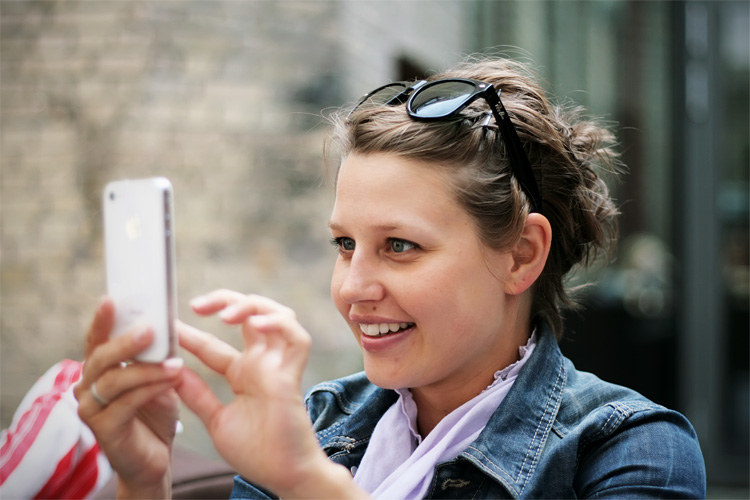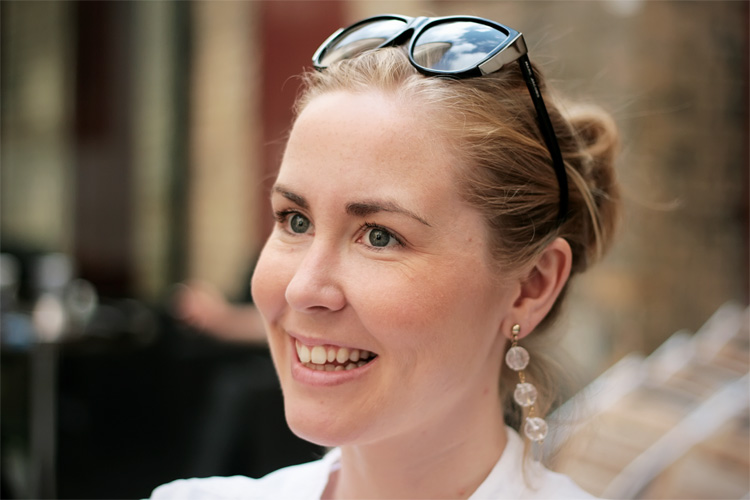 För några dagar sedan fikade jag med dessa vackra personer, gymnasievänner till mig som jag inte träffat på flera år. Jag hade varit hemma hos Hanna på lunch och fick fika med Hanna,
Carolina
och Emma på köpet efteråt, lyxigt! Jag är så glad åt att jag fick ändan ur till slut!
***
I couple of days ago I had a fika with these beautiful people, friends from high school whom I haven't seen in several years. I'm so glad I finally got around to it!