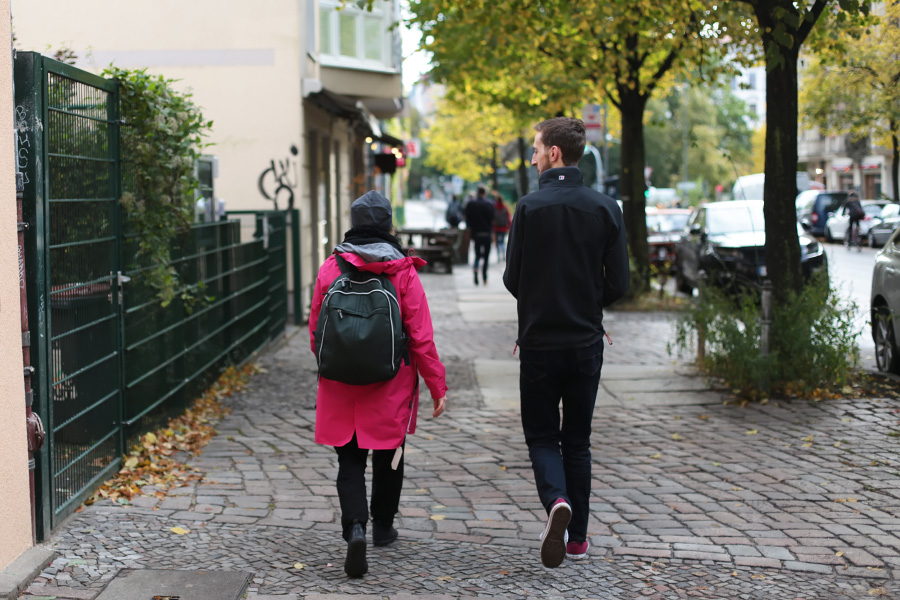 Saturday at Berlin Blues Explosion!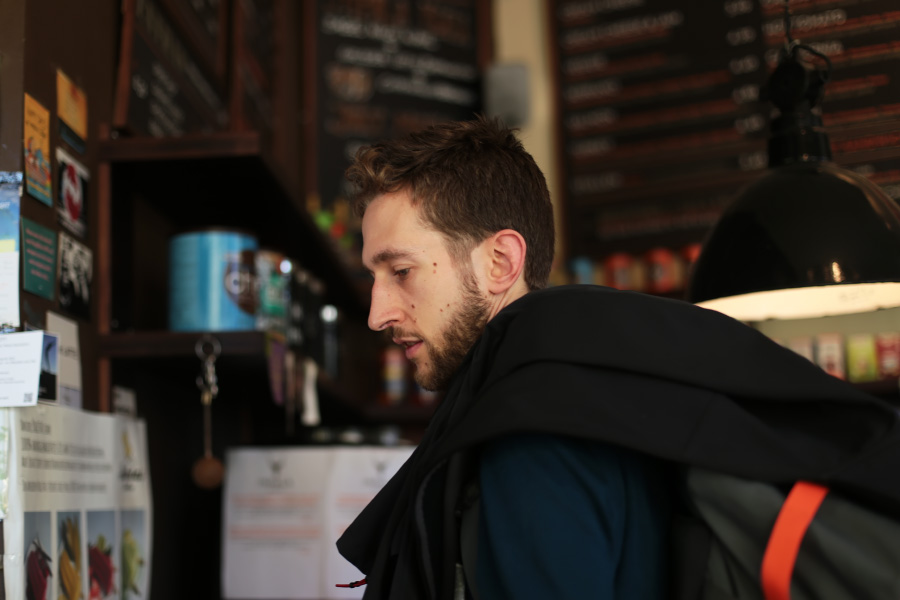 Let's start with breakfast.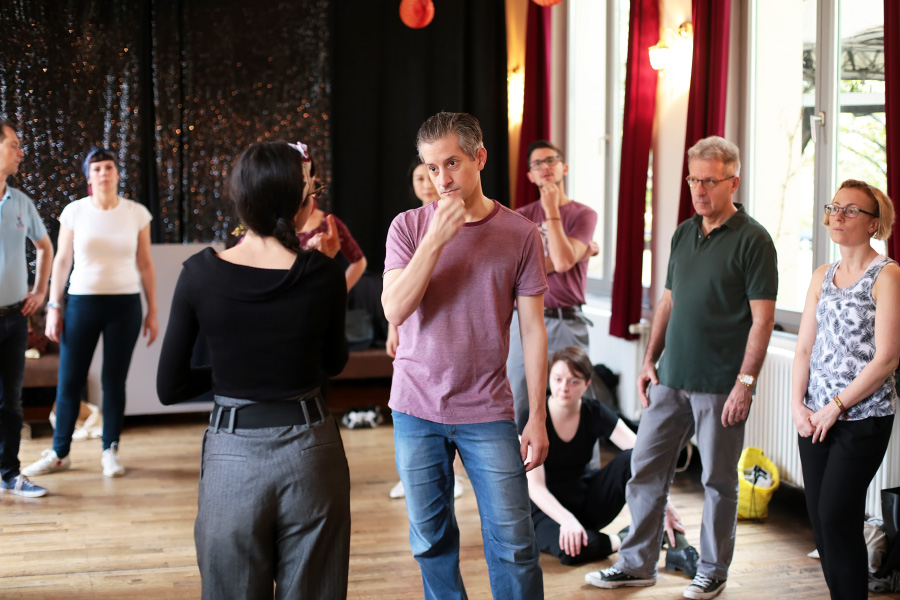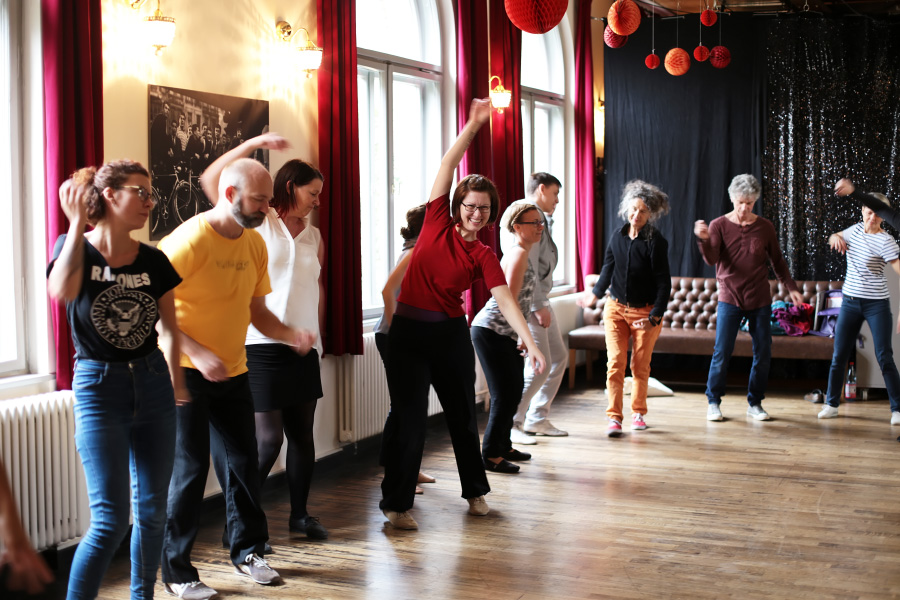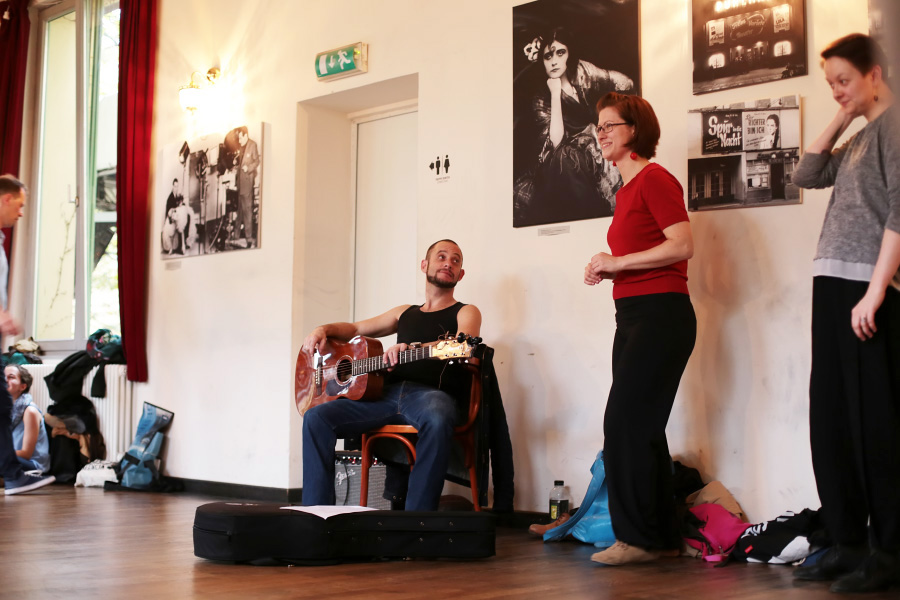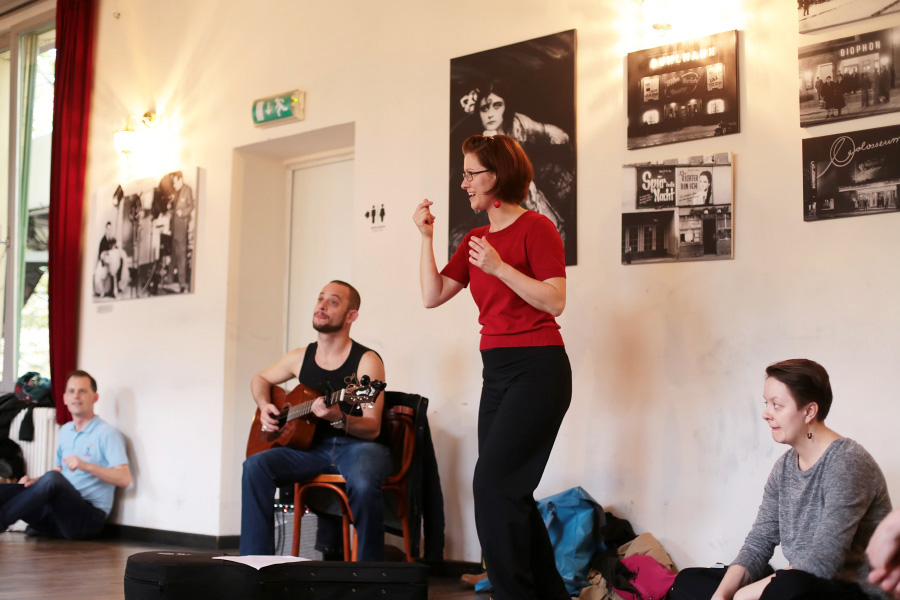 And then some more brilliant classes, today with Gas & Alba and Annette & Dan Nash (yes, live music in class is pretty awesome).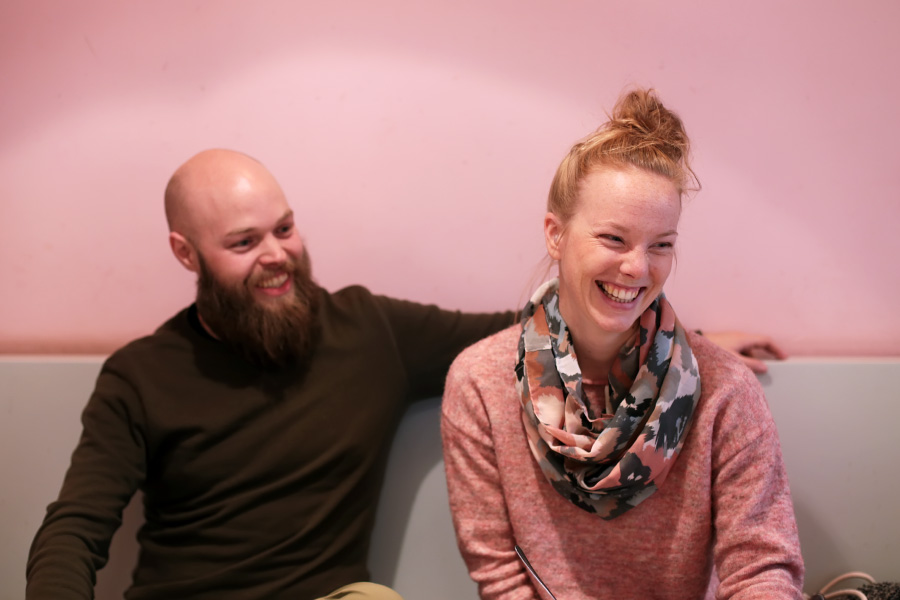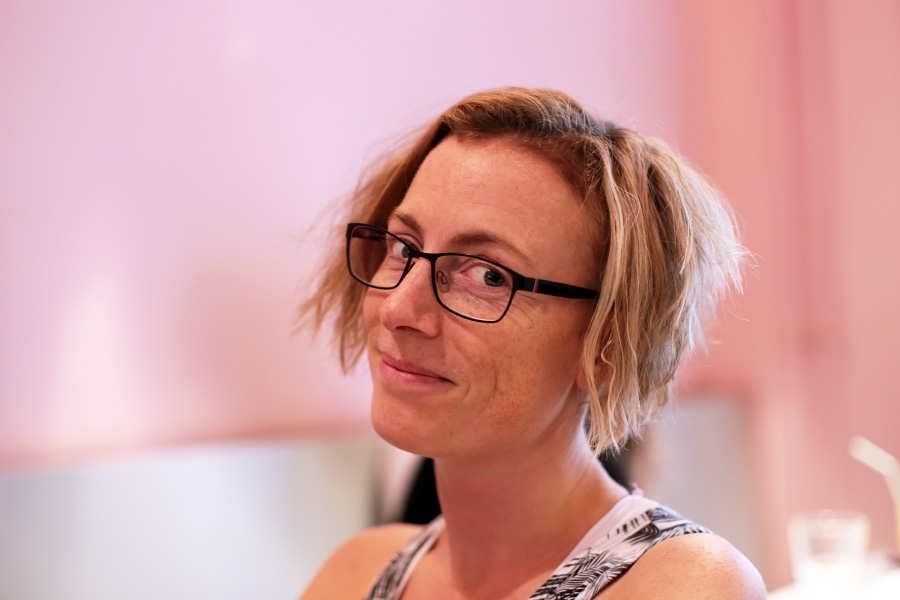 After classes, Mio and I met up with Sandra and Niclas for a fika.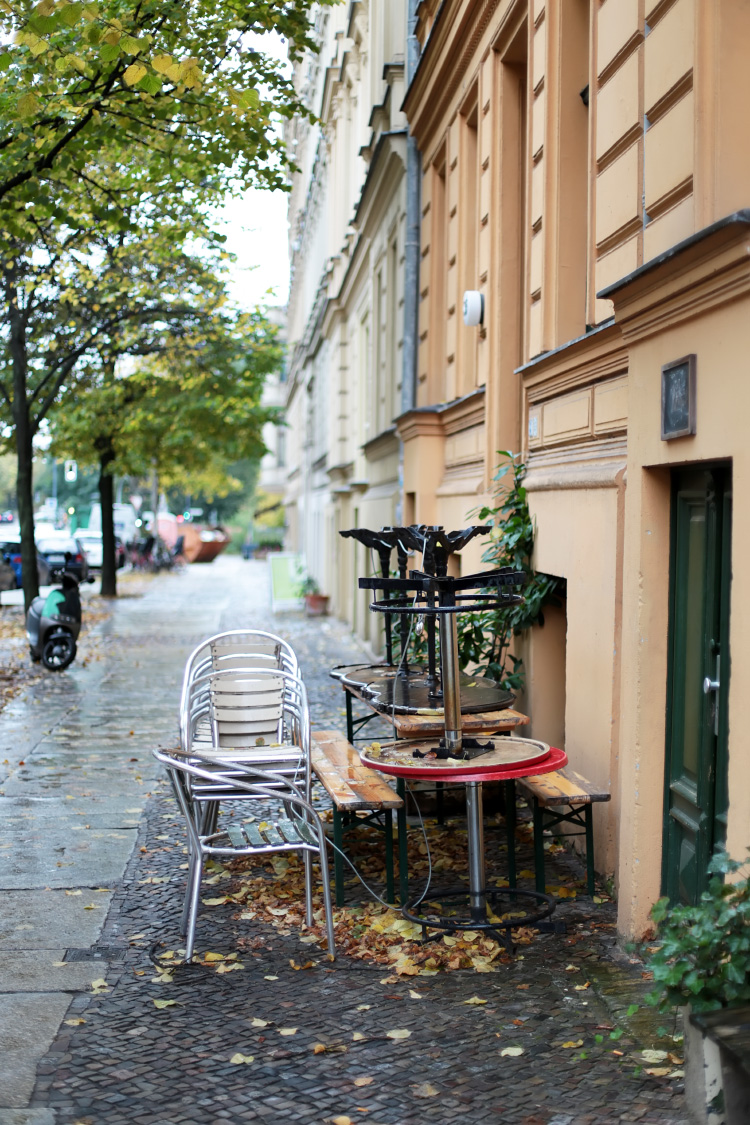 Again, this light ... So beautiful.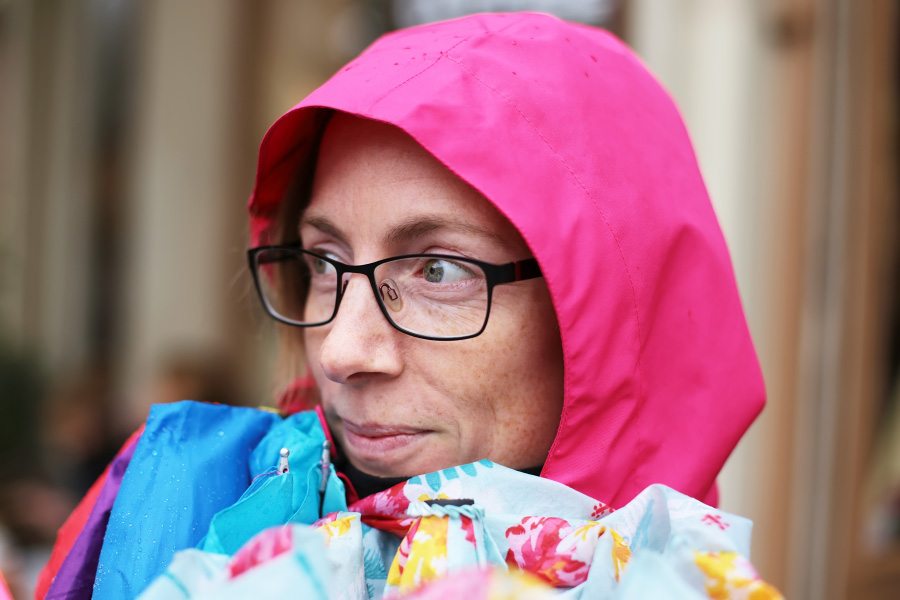 Even when it's raining. :)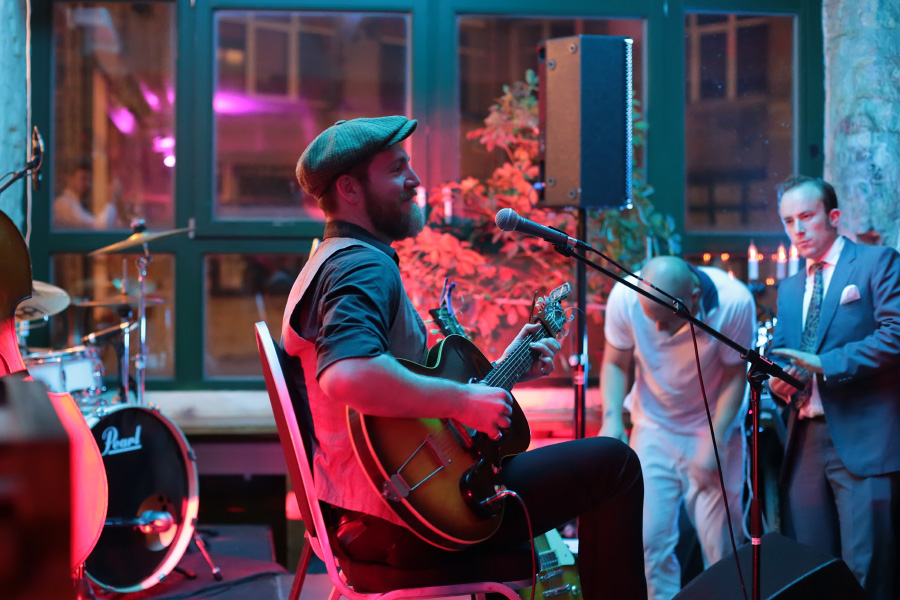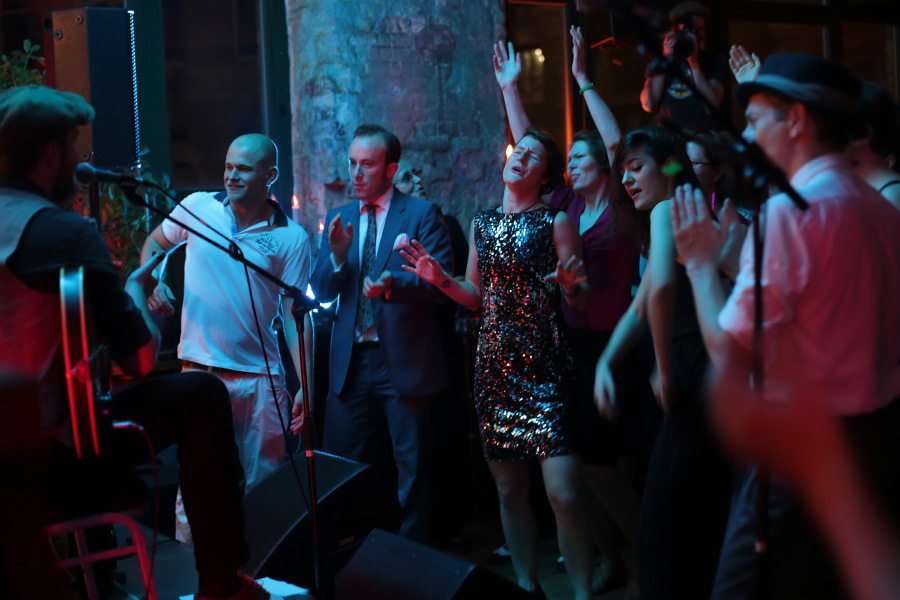 And then more Tangoloft and this fabulous musician, Stefano Ronchi. In my opinion he could have been the only band, every night.
Also, the strictly finals were Saturday night. I can't even describe my surprise when they called me and Philippa up on the stage as couple number 5 in the finals. Philippa kept telling me we had a chance, but I couldn't really believe it ... But there we were. Dancing in the finals was So Much Fun. Like, I was in total shock, but I still enjoyed every minute of it.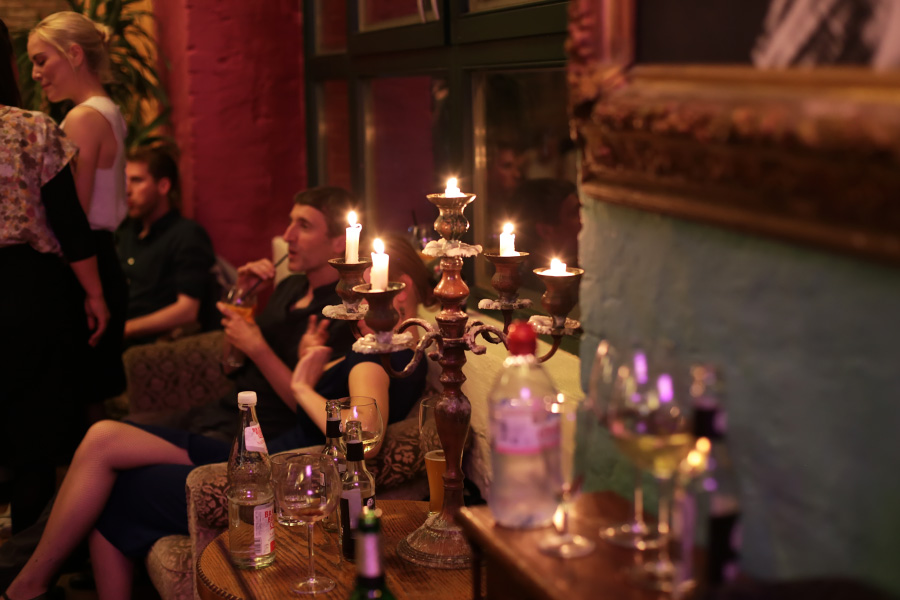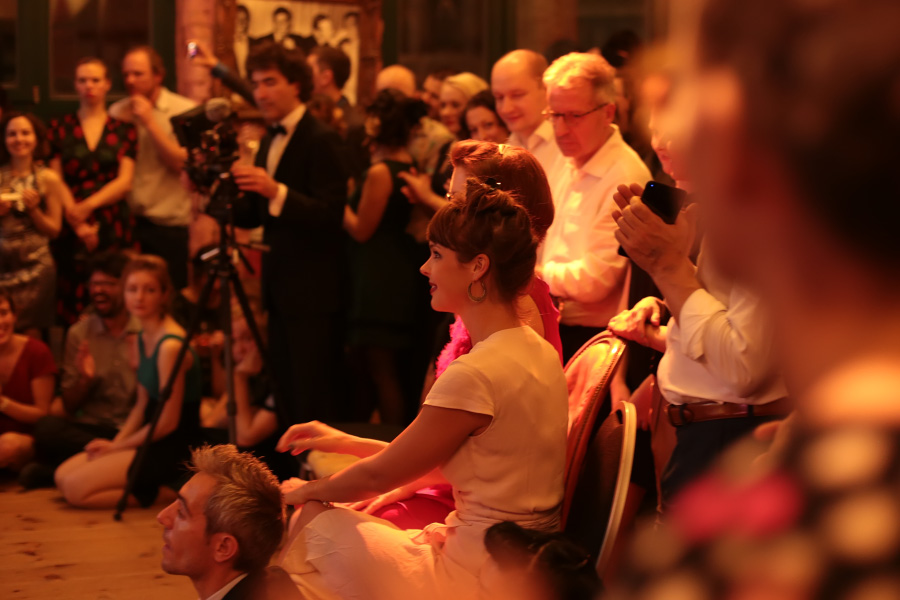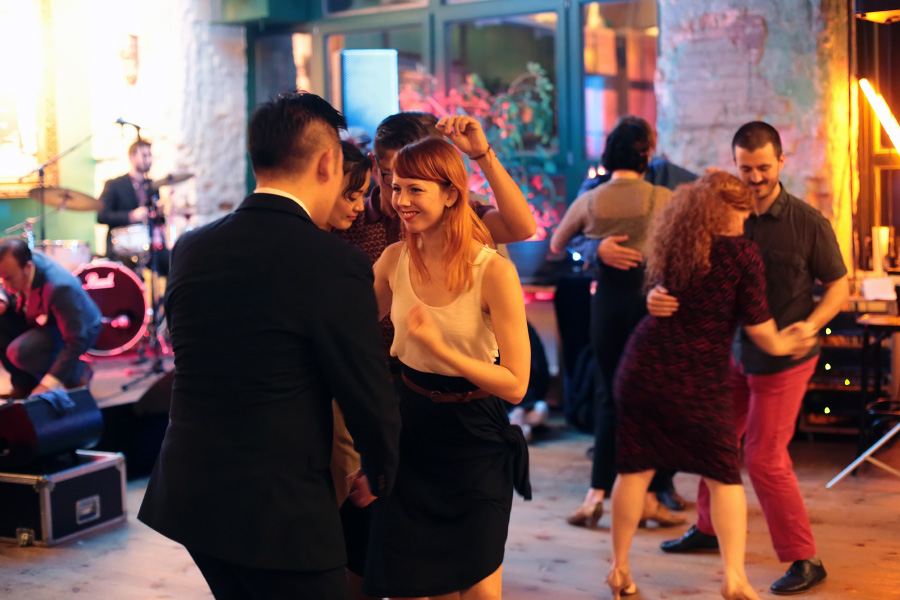 They didn't announce the winners until later, so I had time to dance and relax and spend time with friends and just be happy about the fact that we made finals. And watch the J & J finals, of course!
And then they DID announce the winners ... and Philippa and I got second place.
WHAT
I was happy enough just to make finals. No - I was happy enough that Philippa even asked me if I wanted to partner up with her, and dance with her in the prelims! And then we got second place! Even though we didn't do very much "leading and following" (we did, of course, but dancers will know what I mean); mostly grooving. I talked to some of the judges about it later, and they agreed that while we did do a lot of solo in our dancing, we had a great connection, great intensity, and great quality of movement. I DIED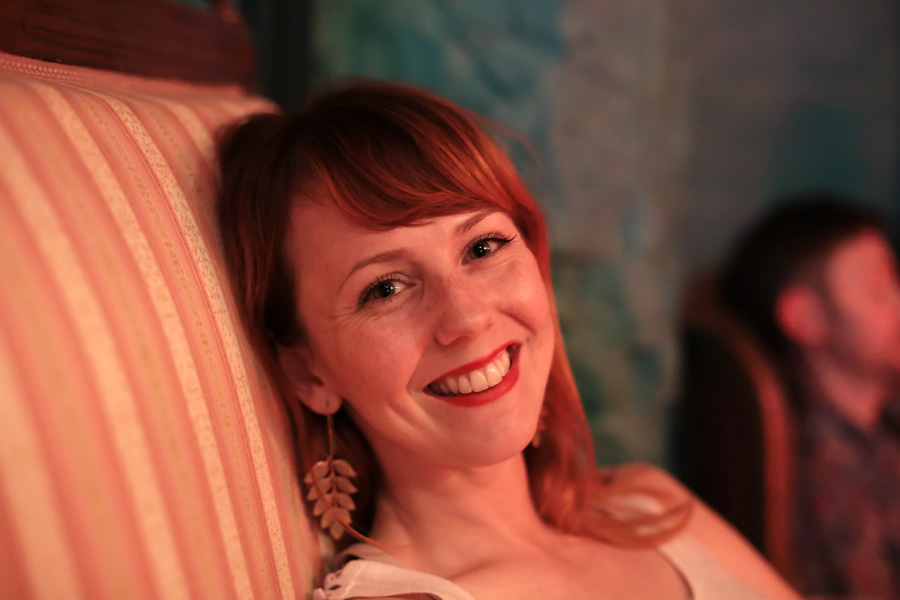 Much later, a happy Philippa lounging on a couch by the dance floor. It was just really great to get to share this experience with her.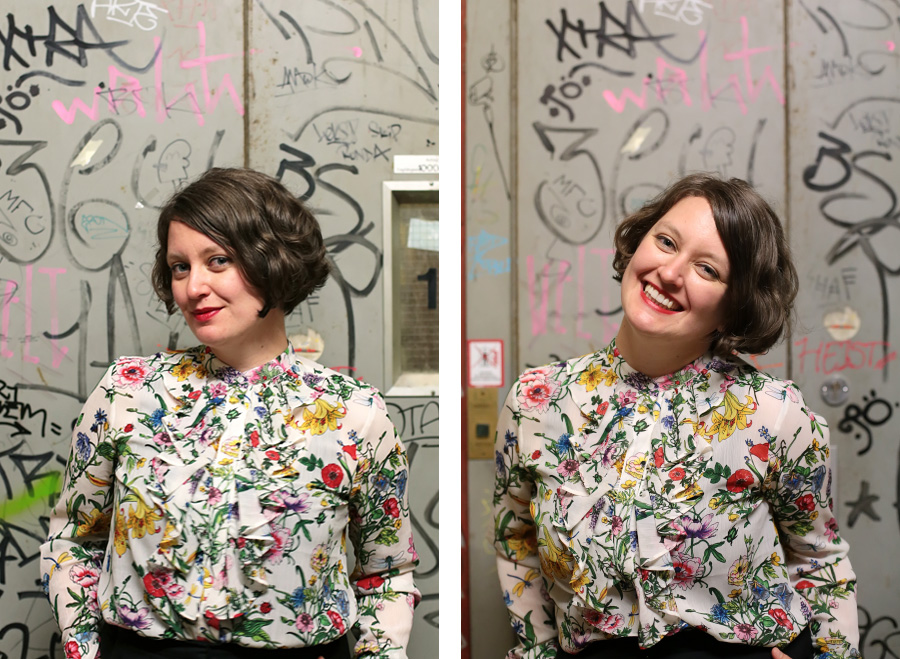 And even later, at half past four in the morning, Michael photographed me. All the excitement and nervousness about being in the finals had melted away and left a kind of relaxed bubbly happiness that made everything rose colored and shimmery; dancing for the rest of the night was just complete bliss. But maybe that's not making the finals, or getting second place. Maybe that's just blues dancing. Maybe that's just being in the right place at the right time. Maybe that's just realising that this life, right now, is the best life I've ever lived.