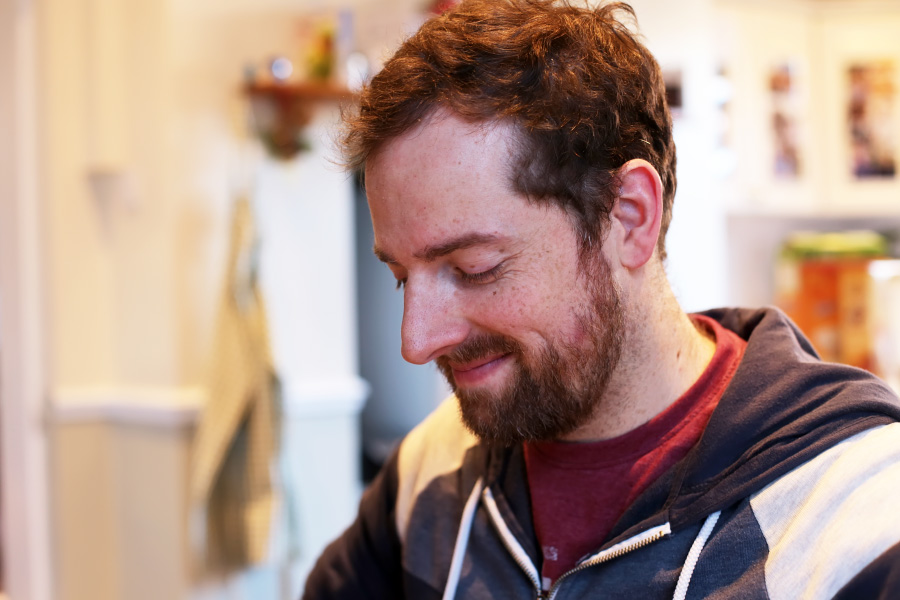 Basically: A love letter.
Yes. We know.
We know it's crazy to book a trip to spend ten days together with someone, who you've only spent three days (total!) with ever before.
But making that decision was so easy. I'm free between Jan 6th and Jan 17th, I said. Come for a week, he said. And from there, we quickly felt it would be unnecessary for me to leave before the weekend, when I could leave
after
the weekend, right ...?
So, ten days in England. And I didn't want to go home. (Oroa dig inte, mamma. Jag ska inte flytta till England ... Men det ser ut som att det nog blir lite mer tid där framöver än jag först trodde.)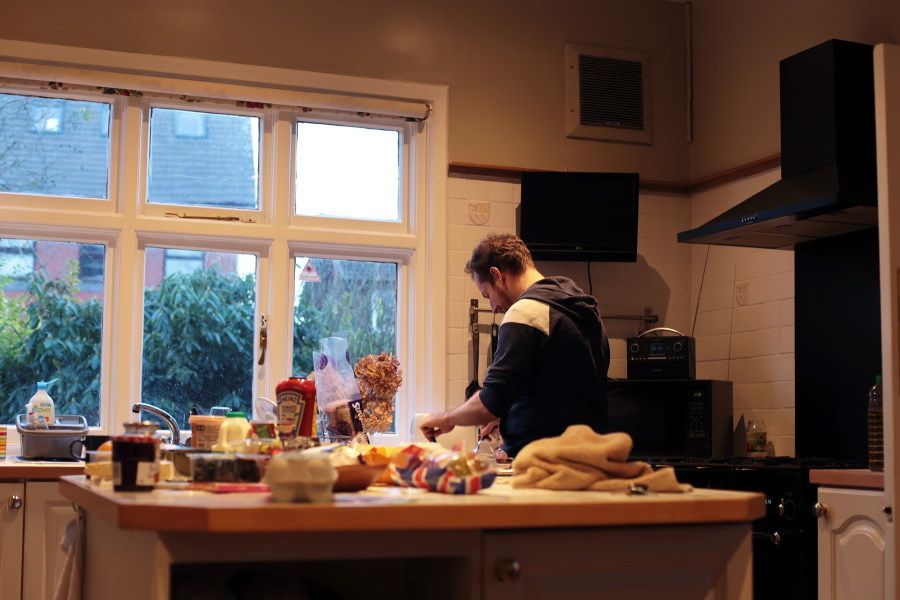 When I had been there two days, I said "If this was a normal weekend, I'd be going home tomorrow", and he looked at me in something that looked suspiciously like horror. "No ... no", he said, "this is better".
Yes. It's better. It's better than everything.
I can't explain it better than this: I have finally, finally found someone who can
match me
. In honesty, in openness, in emotional intelligence and courage, in energy, in passion, in willingness to do the work, in joy, in vulnerability.
And I am grateful for everything that has happened in my life, that has made me into the person I am today.
And I am grateful for everything that has happened in his life, that has made him into the person he is today.
So that we could meet, and be this.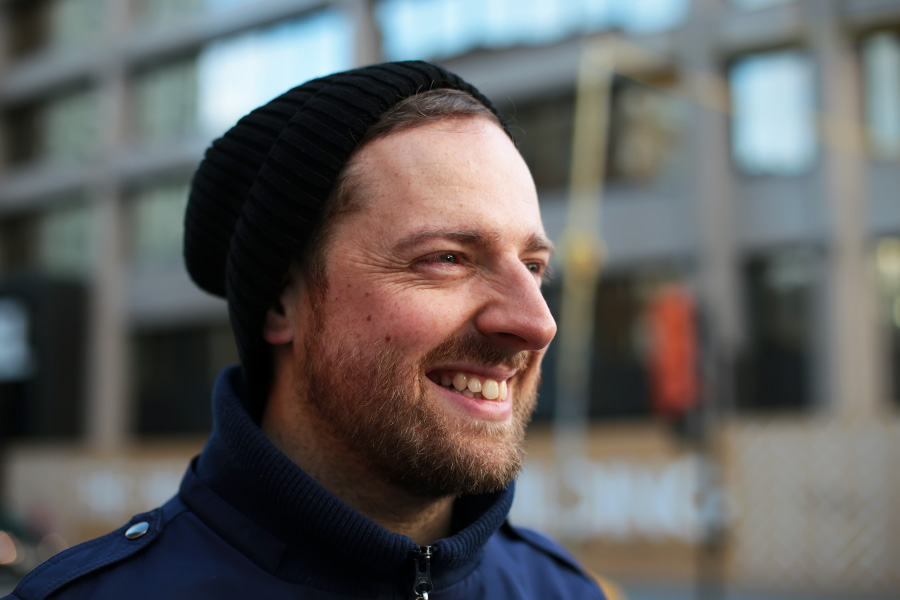 (Well. I'm not denying that the fact that he is smoking hot does play a part, as well. But you know.)
Moby | Porcelain