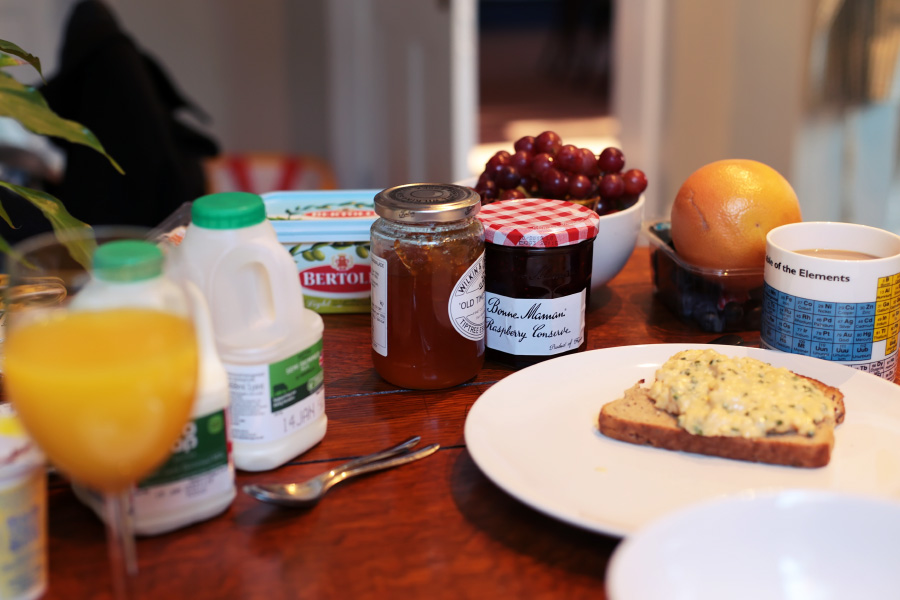 There's this weird thing about time, with Liam; time is twisting and changing unlike anything I've ever experienced. How is it even possible to spend the equivalent of a half-time job on the phone every week? Where was that time before? (Most likely, I spent most of it sleeping.) "But what are you
talking
about for that long?!" a friend said incredulously. I don't even know.
But time doesn't only shrink and disappear, it stretches out, as well: How is it possible that we've known each other for
less than two months
? Everything has happened in that time. Everything has changed in that time. Two months!
The ten days I spent in Chester were strange like that; they were rich and full and saturated, but at the same time, they flew past so quickly. I blinked and a Sunday had disappeared, and all we did was eat breakfast, then dinner.
And it's pure bliss to be in it.
Here are some things that my camera tells me that we actually did (sorry not sorry for all the British cuteness in this post):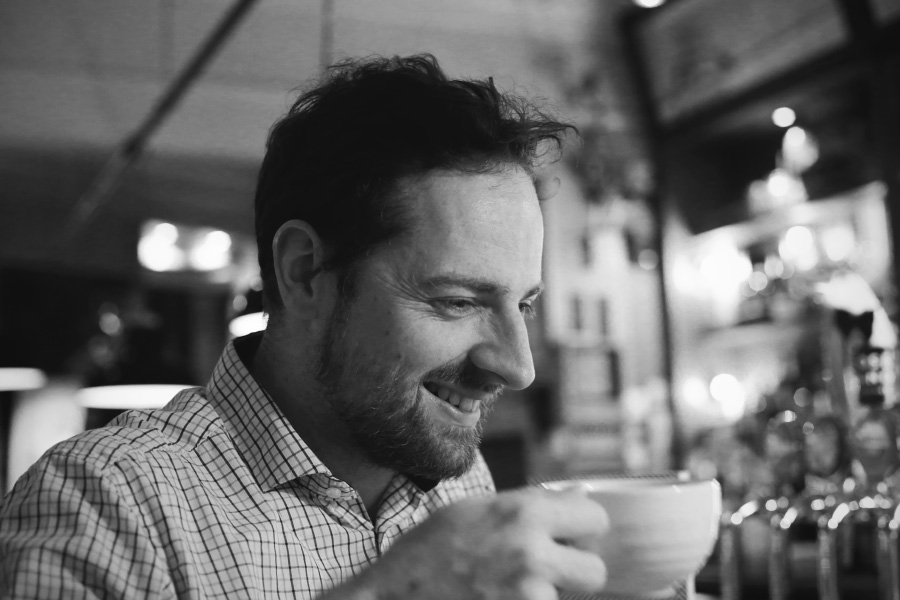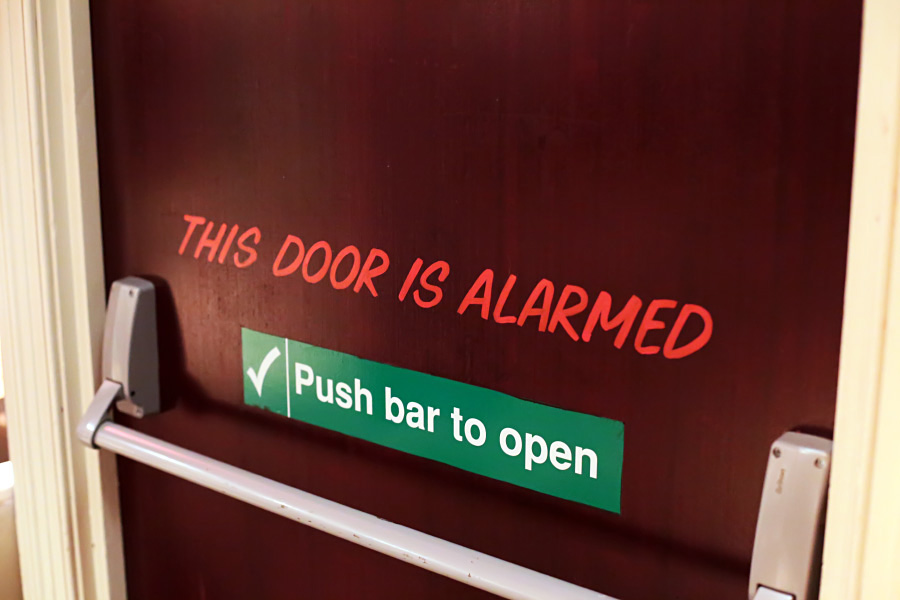 We went out dancing in Manchester! I failed at getting any reasonable photos that actually contain any dancing. But Liam drinking tea and this hilarious sign (I just don't tire of alarmed doors - sorry) will have to do.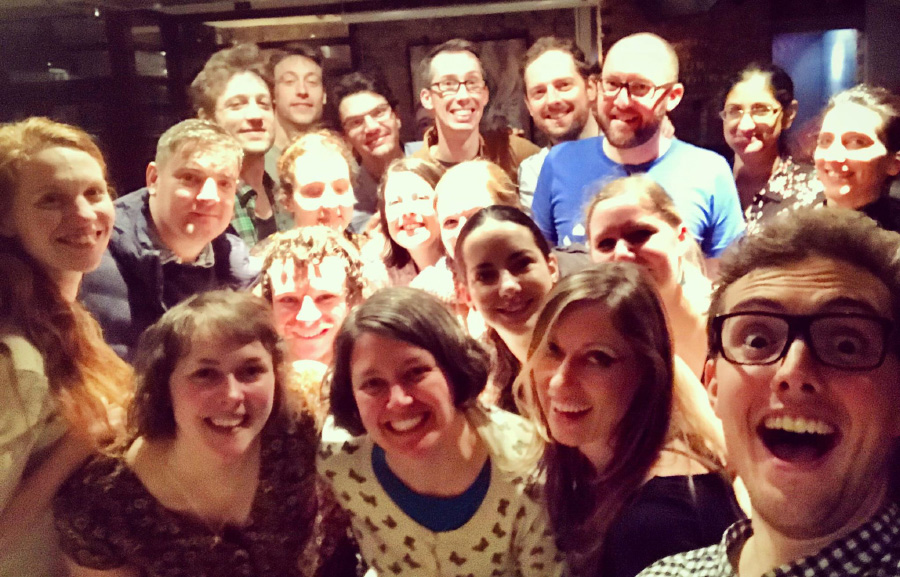 I taught a blues class with Rosie! That was
so
much fun. I was having a bit of a rough time that afternoon, but quickly forgot about all of that as soon as I started teaching, isn't that weird? I just really love it. Obviously couldn't take photos, but here's the group photo of the class. <3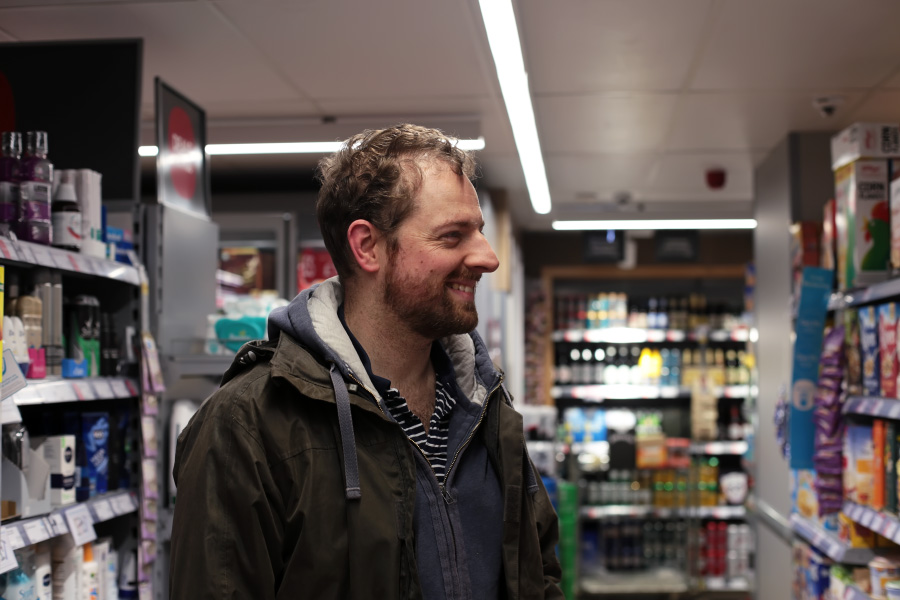 We went grocery shopping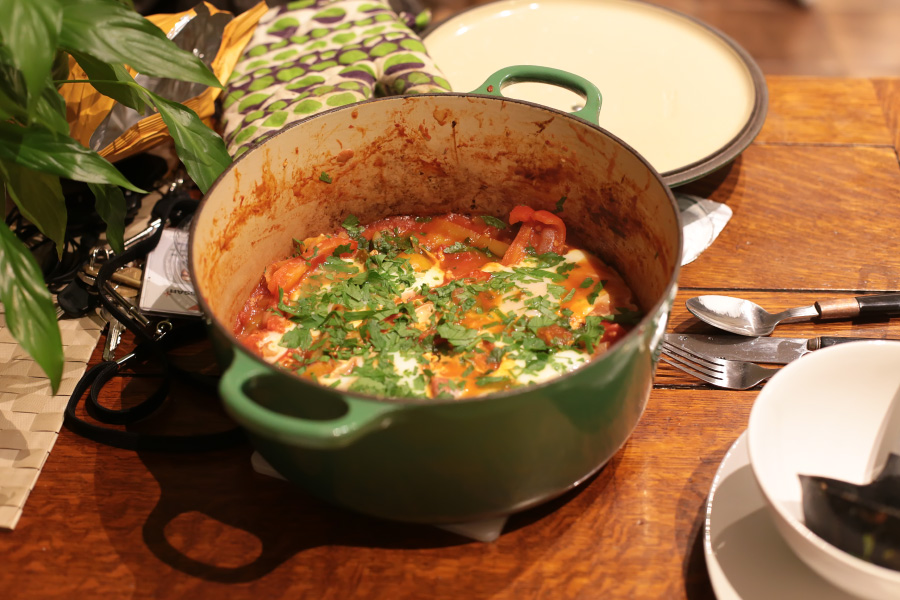 and he made shakshuka for dinner.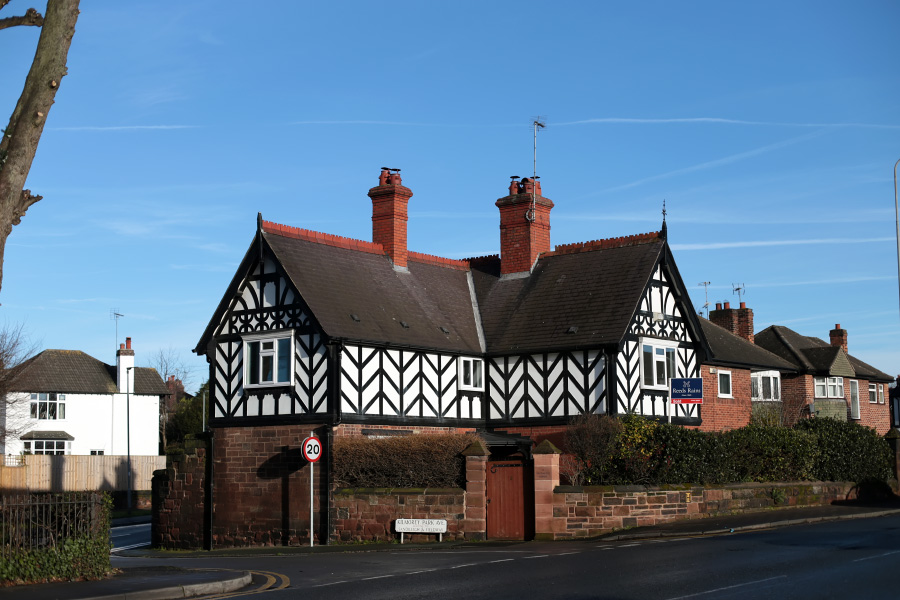 I went for long walks while Liam was at work. Obiviously I brought work of my own and I had the best intentions of getting some of it done ... Alas, I will remain a procrastinator forever. Also, such much pretty to take long walks to look at?! (Morning walk photo post to come.)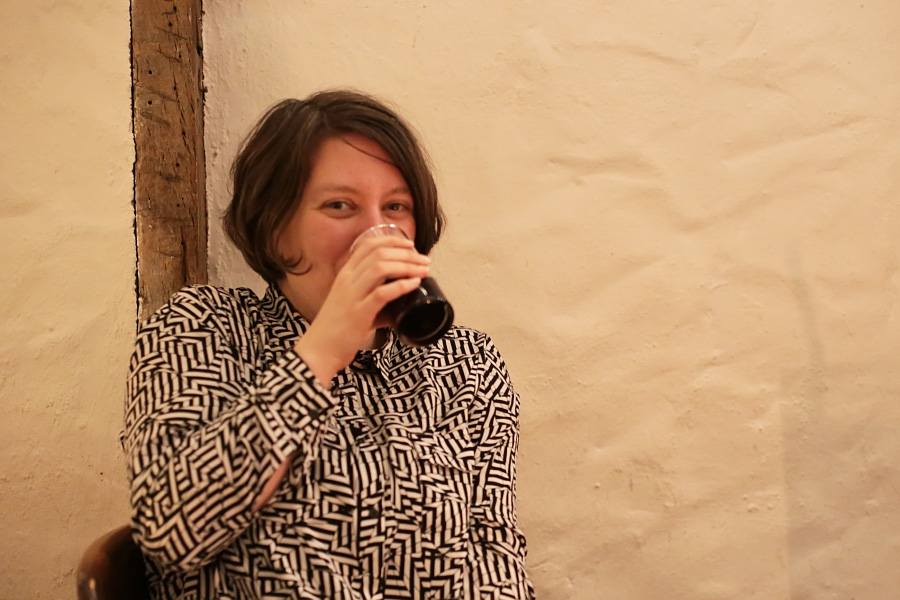 But what's this I'm seeing? It looks like I'm drinking beer? Kära hjärtanes!
Let me copy past my angry rant about this from facebook:
People. I'm upset. My whole (adult) life I've been telling people that no thanks, I don't like beer, it's too complex. And my whole life, the response has been "Oooh, but then you need to try this beer!" Sure, I'll try it, I've said, having wanted to learn to like beer for ages (because it just seems so _interesting_ with all the different flavours!). But why, WHY were the beers you recommended always pale, hoppy, bitter, strong and difficult? Why would you recommend that to a beginner? When there's something as delicious as dark, sweet, pleasant, fruity, easy to drink, not fizzy beer? Beer lovers I know, I am disappointed.
And that explains my feelings pretty well, I should think. :)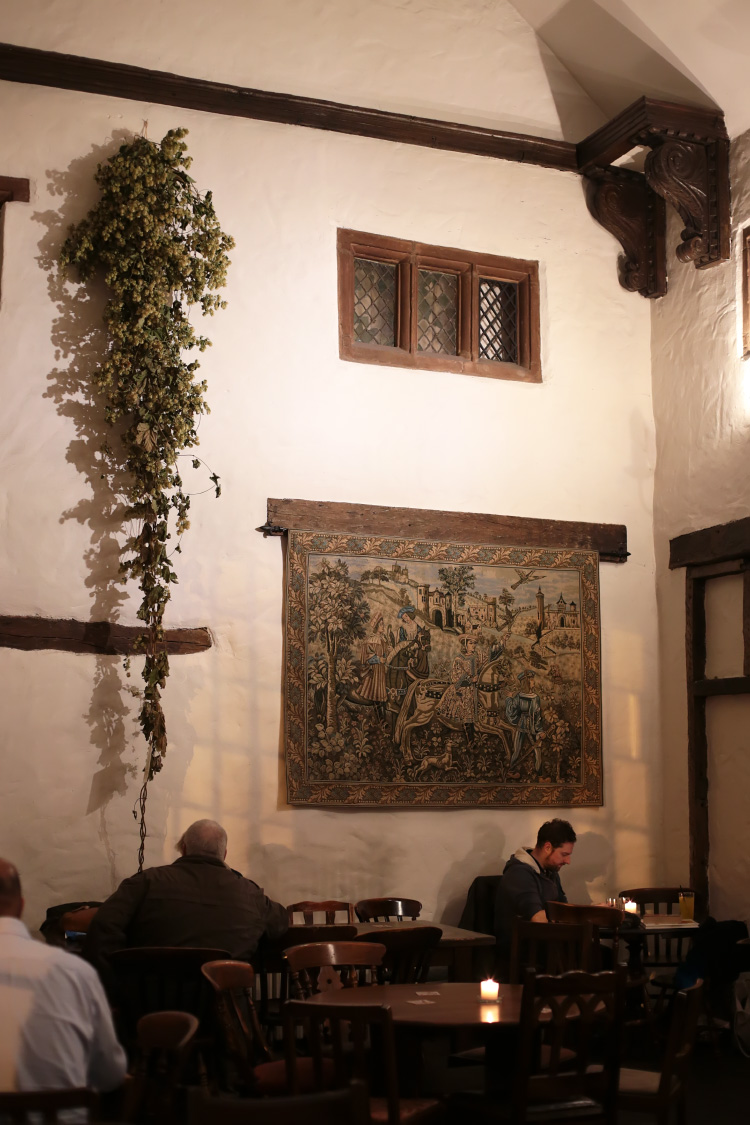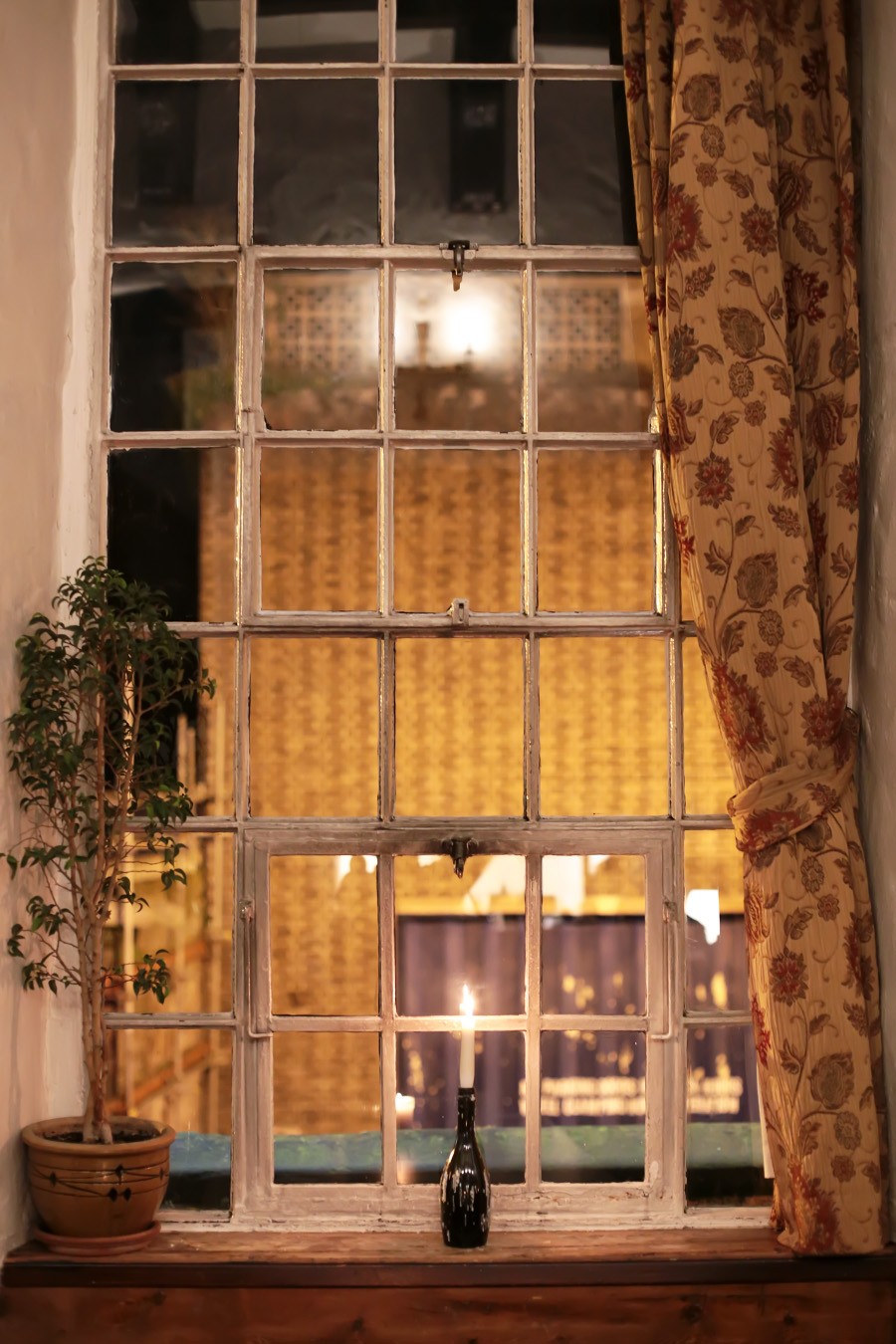 It was a very cute, very English pub.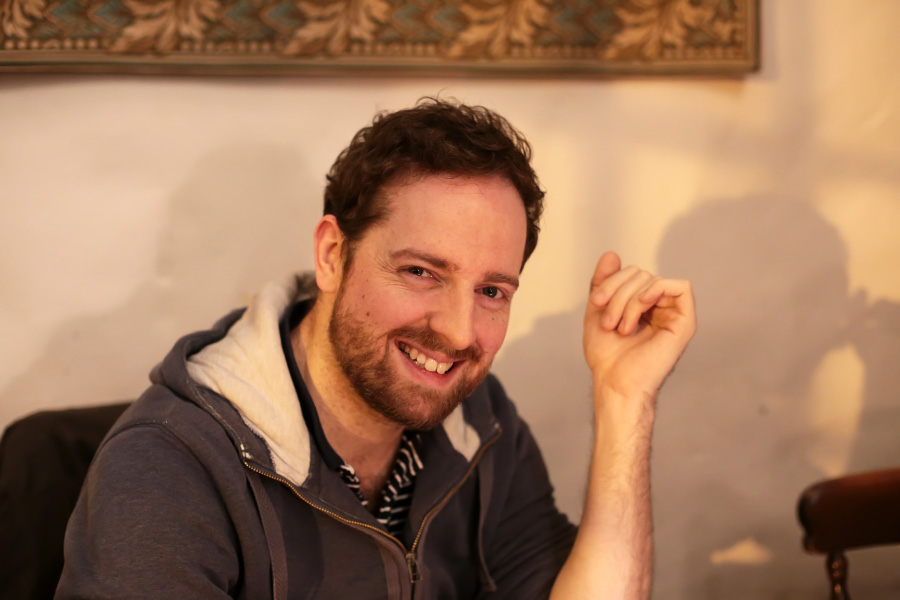 And a very cute, very English boyfriend.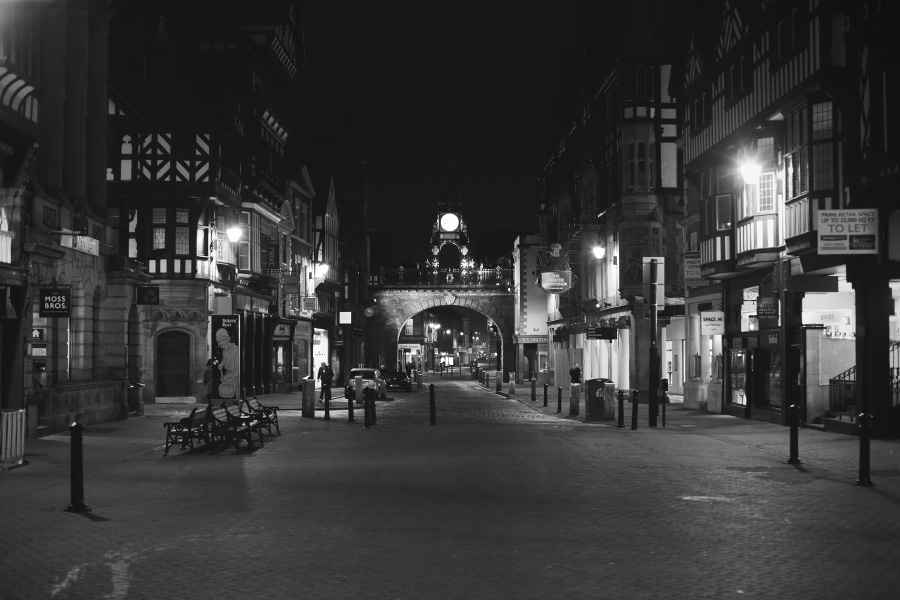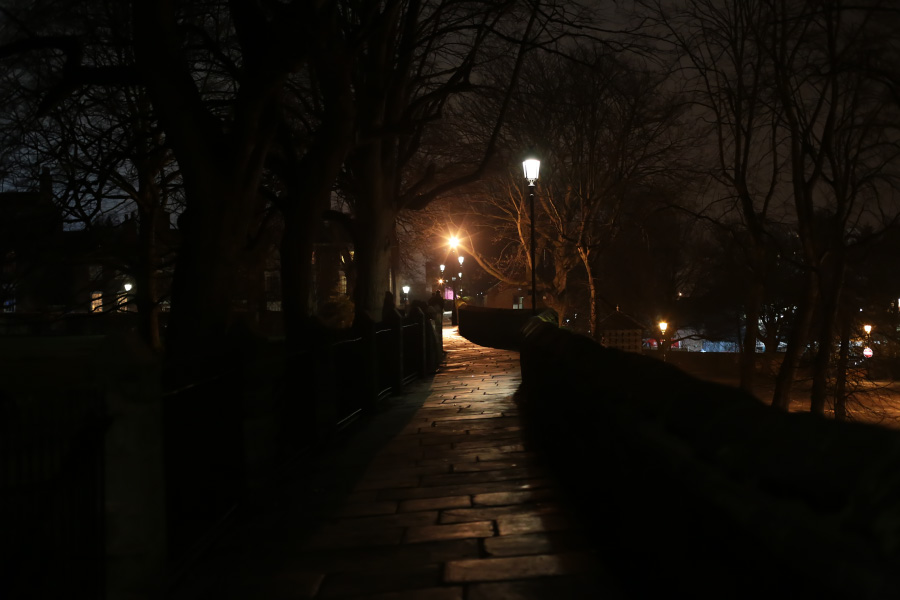 I'm really liking Chester.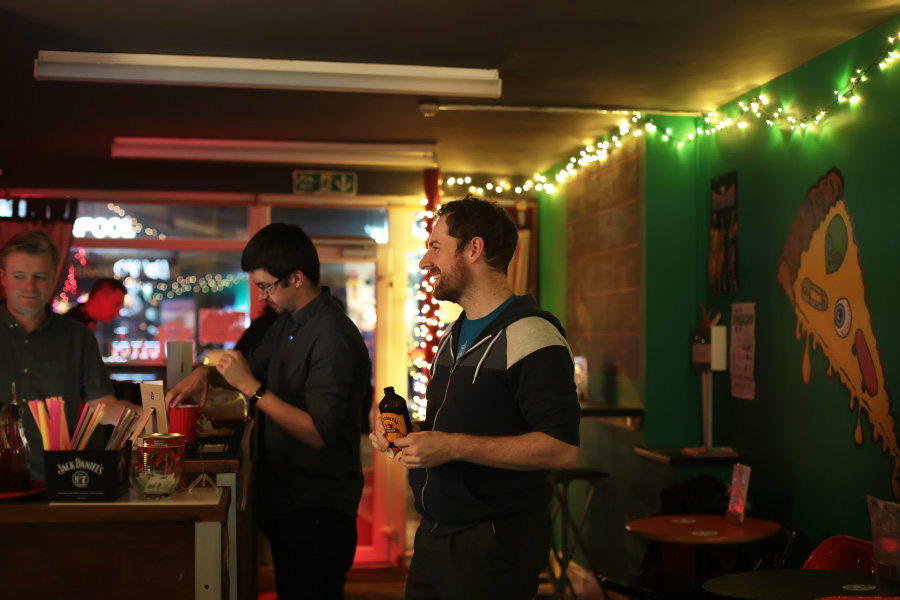 Liam & I taught blues in Liverpool. Ahhh, teaching! Ahhh, blues! I just love it so much. Again, almost no photos, but at least I got this one.
Then we went to Mersey Swing's Winter Ball! I had so much fun and everyone was so nice and welcoming to me. <3
I brought my camera and these lovely people ended up in it: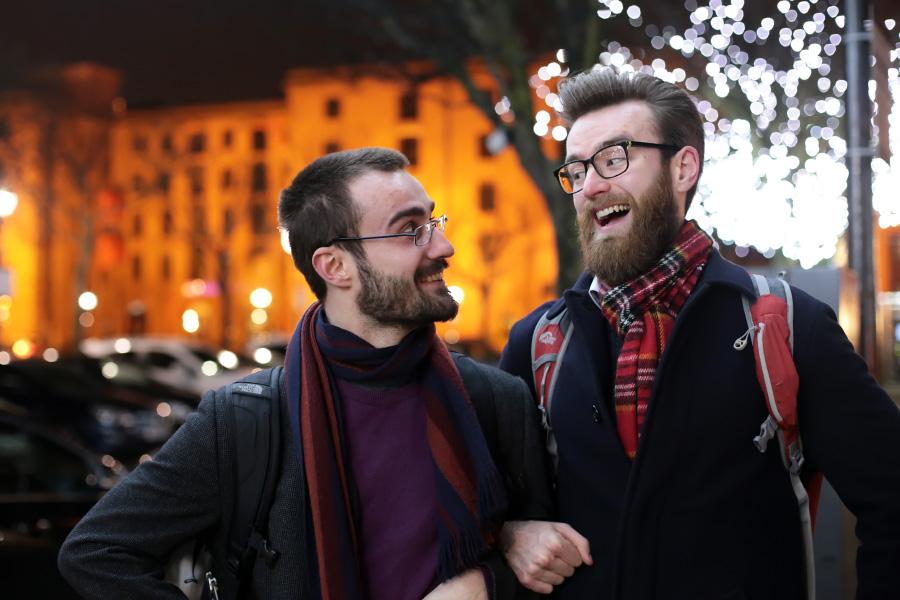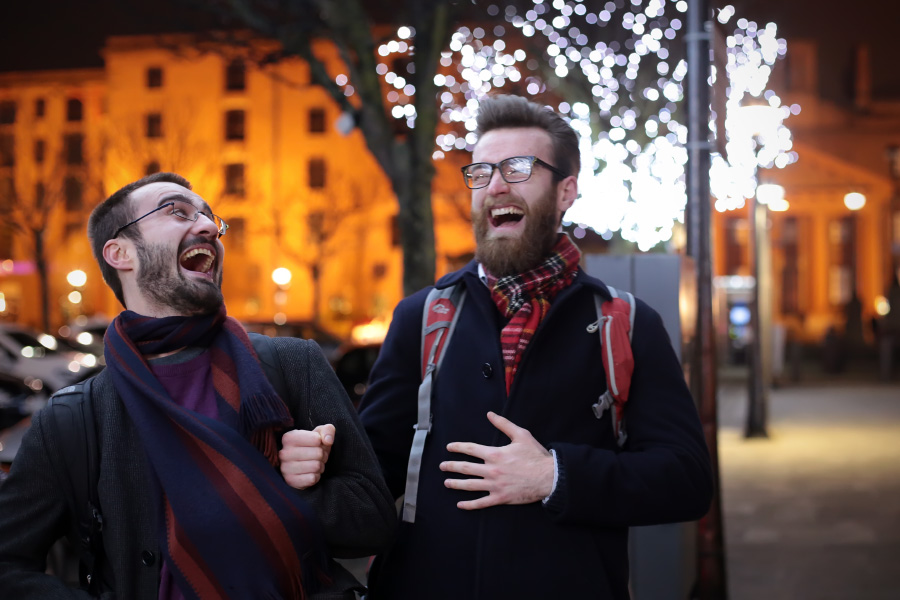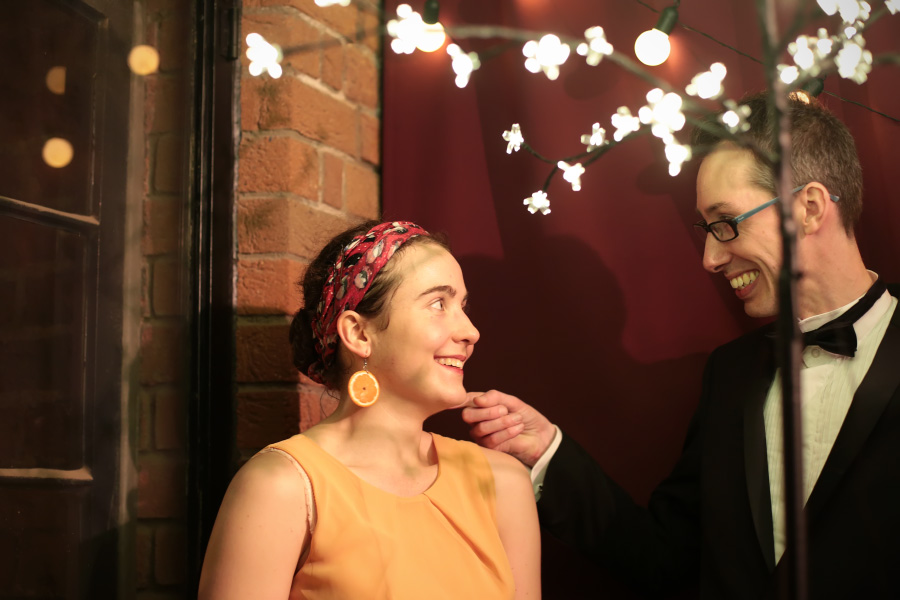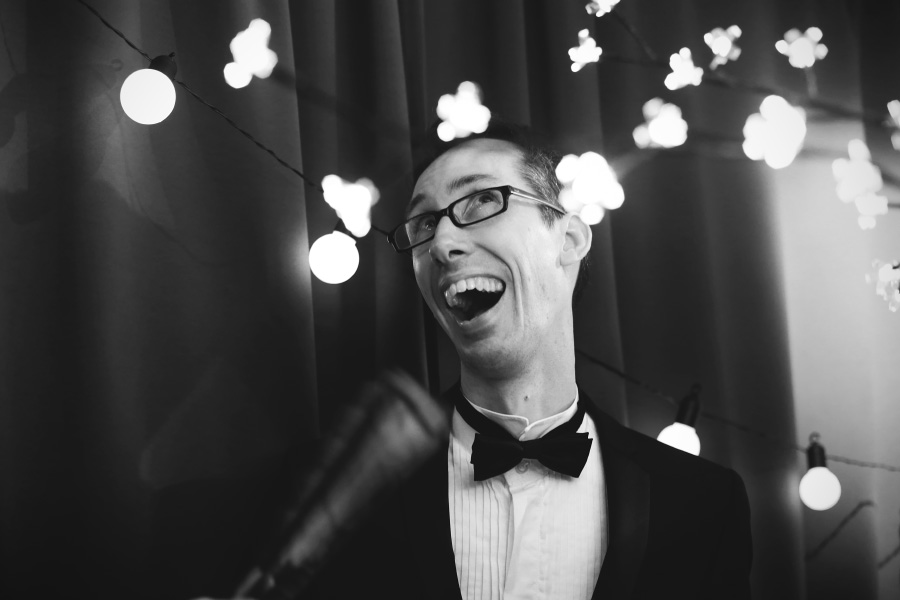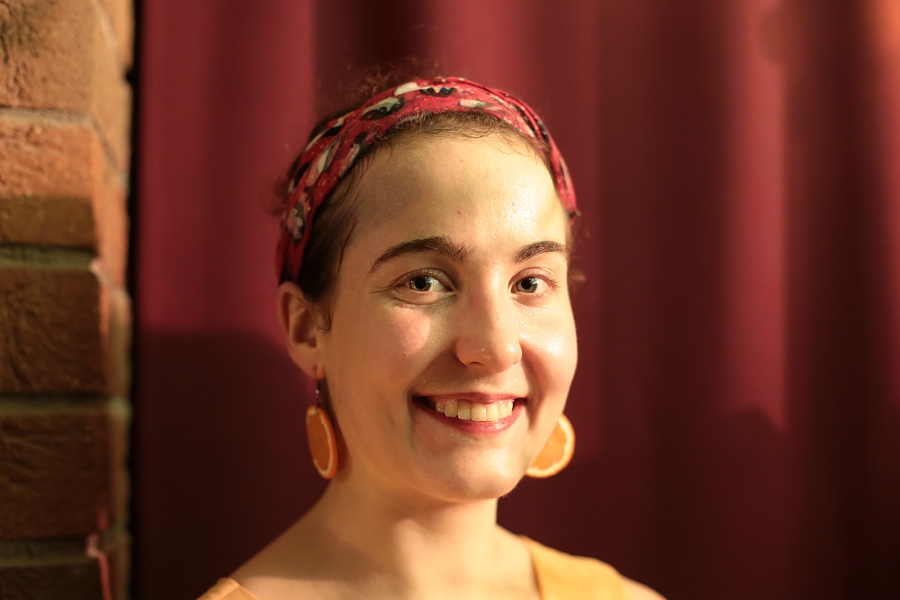 And look! There are photos of me dancing lindy hop! Can't even remember when that happened last - maybe never. They're shot by
Cheeky Rastall Photography
and you definitely want to keep an eye on her work, she's brilliant.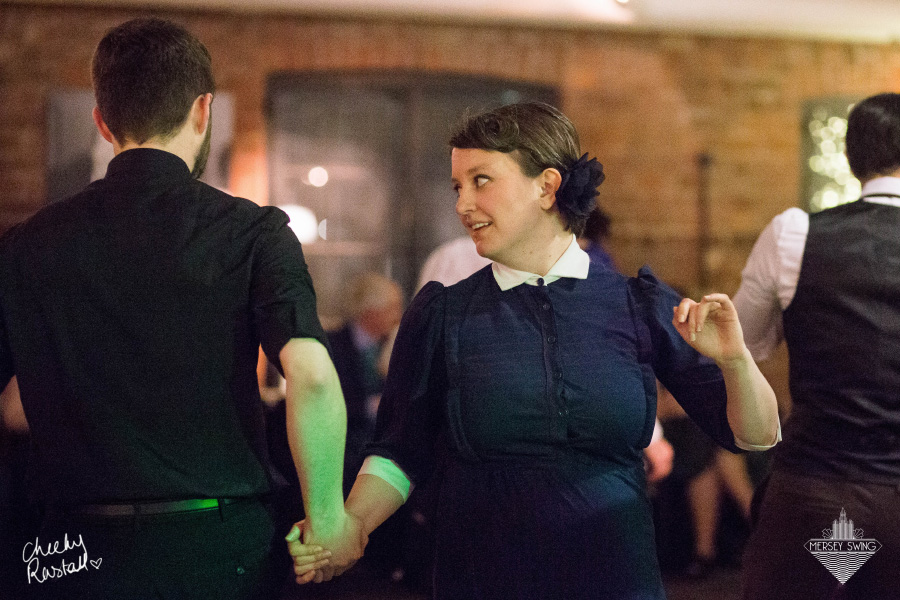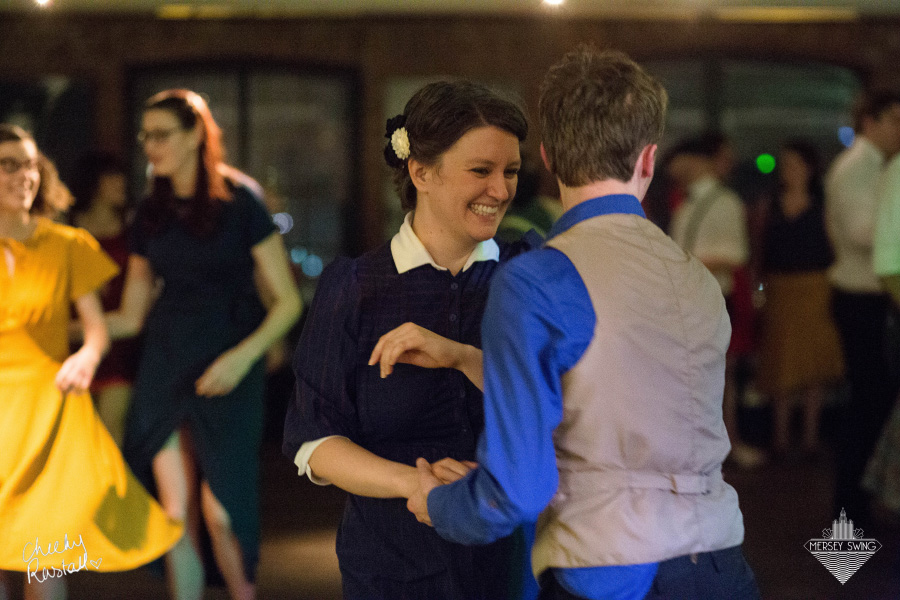 SUCH a dance crush on Raphael?! Omg.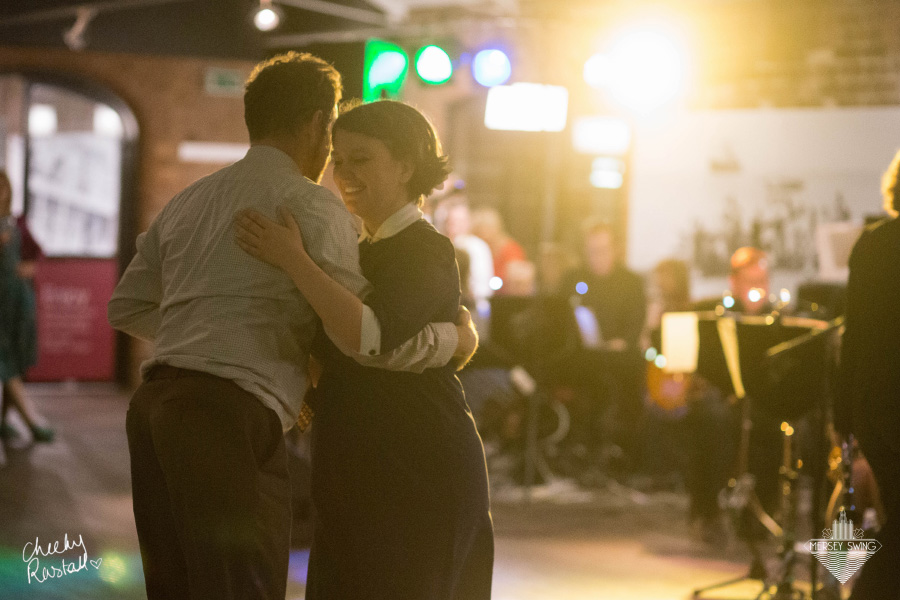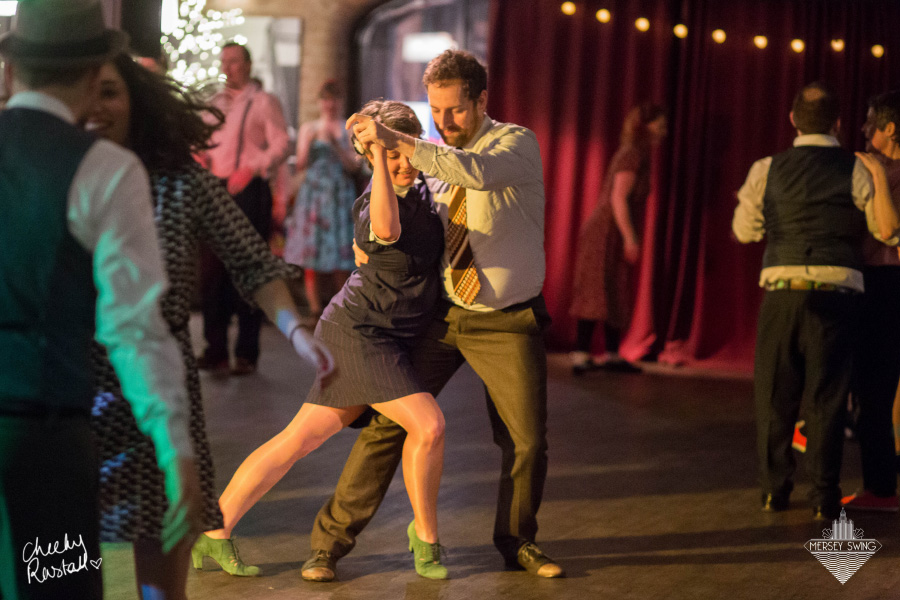 Also did a fair bit of dancing with Liam. It's actually ridiculous how much I like dancing with him? I mean I'm biased and everything, but still, it's ridiculous?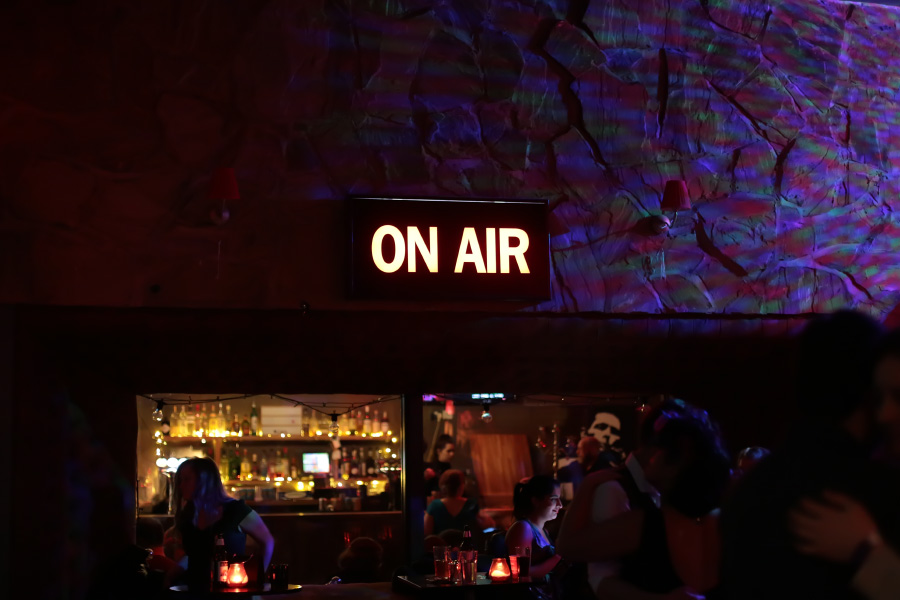 The after party was at a bar THAT USED TO BE A RECORDING STUDIO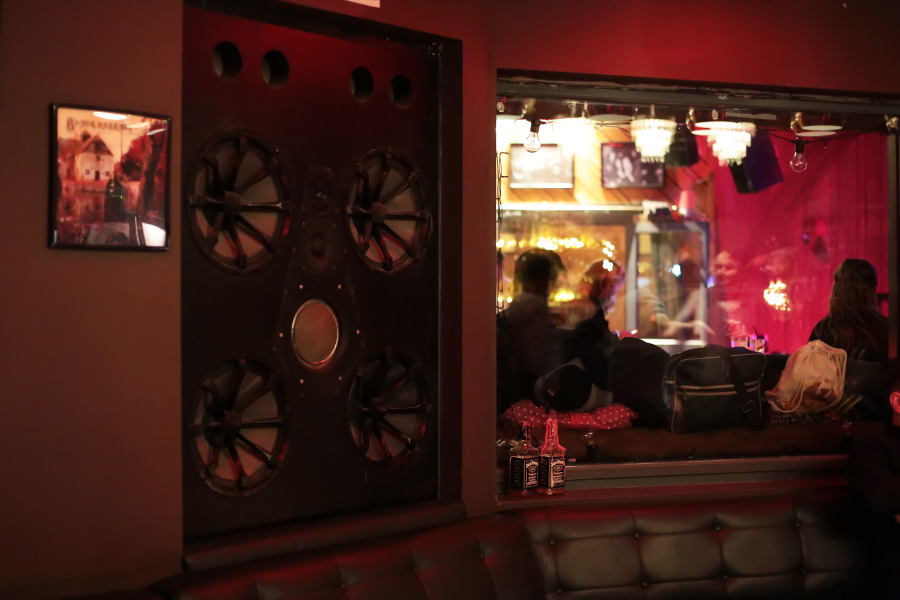 where Elbow apparently recorded Asleep in the Back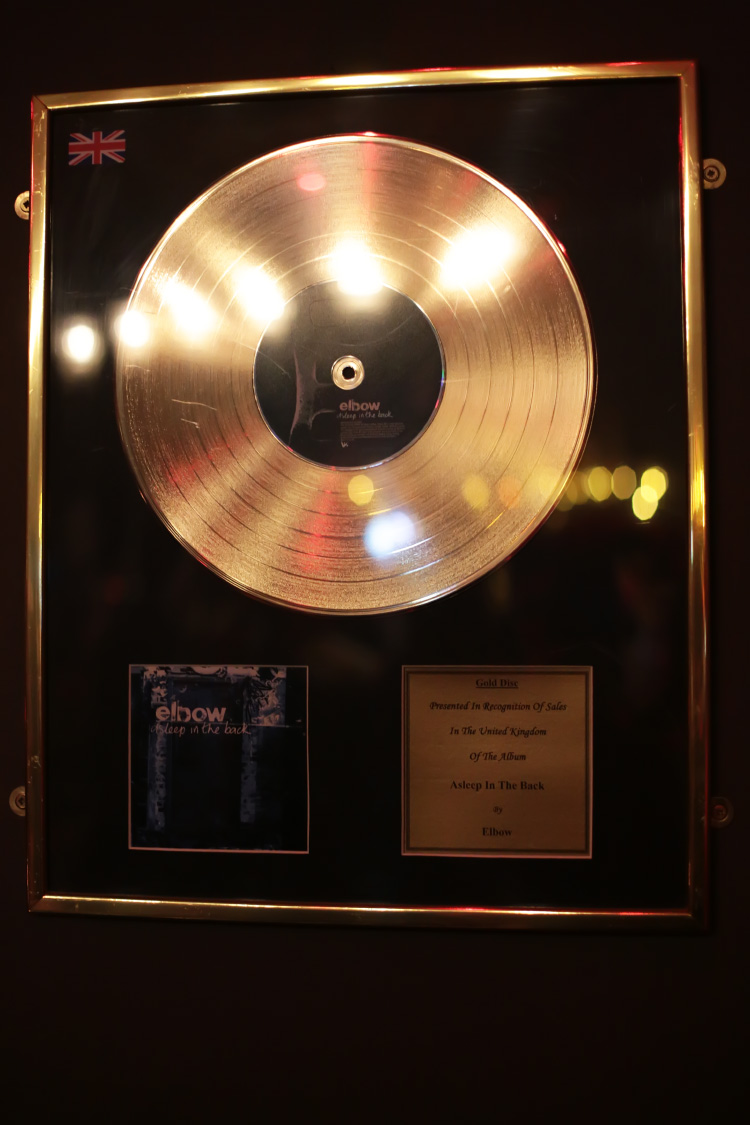 I was "a little" starstruck. I actually don't care much for Elbow's other albums, but Asleep in the back has my heart.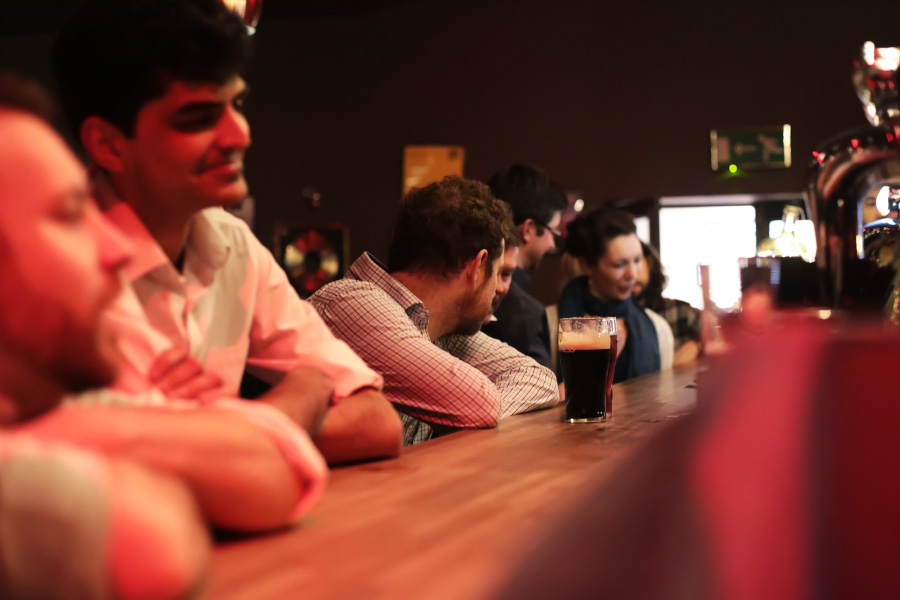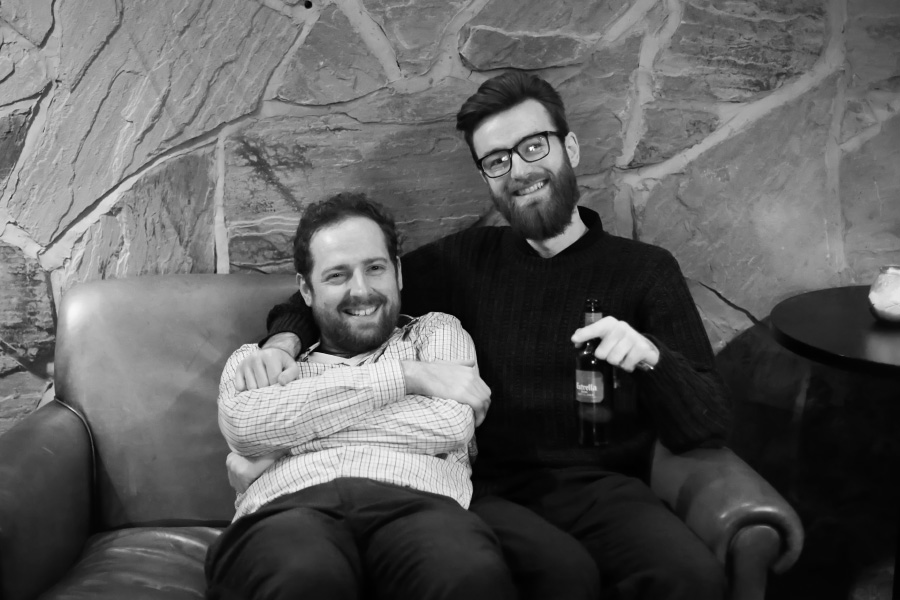 And then dancing and hanging out. <3
Rag'n'Bone Man | Human