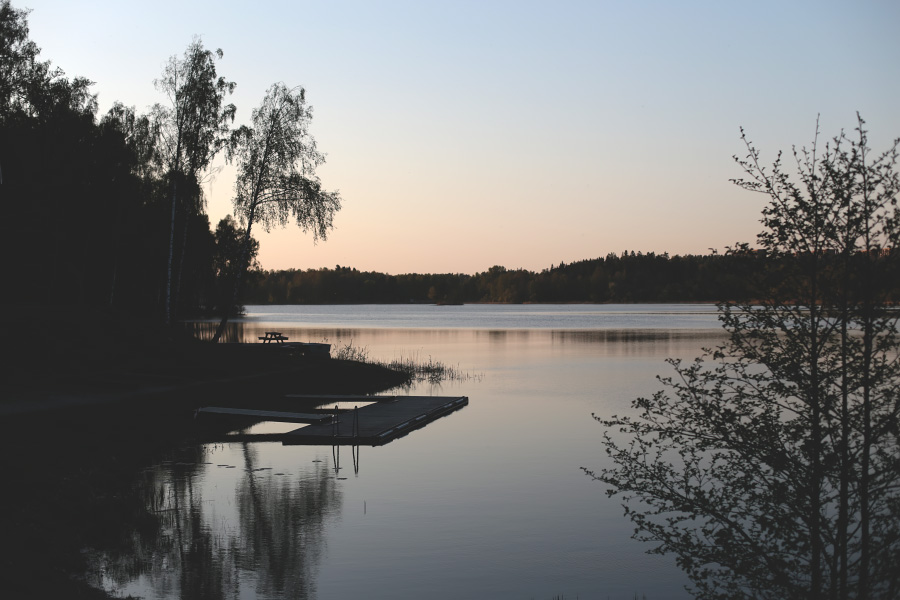 Stockholm Blues Fest!
The first night, Thursday night, was a quite magical one for me, and I only took this one photo. Mattias and I played with the Gentle Sorrows for the social, and we both agreed that it was one of the best gigs we've ever done. Everything clicked. I felt so very, very much like the right person in the right place at the right time. Thank you for having us, and being the most wonderful, supportive crowd! I loved seeing you take our music and make it your own through your dancing.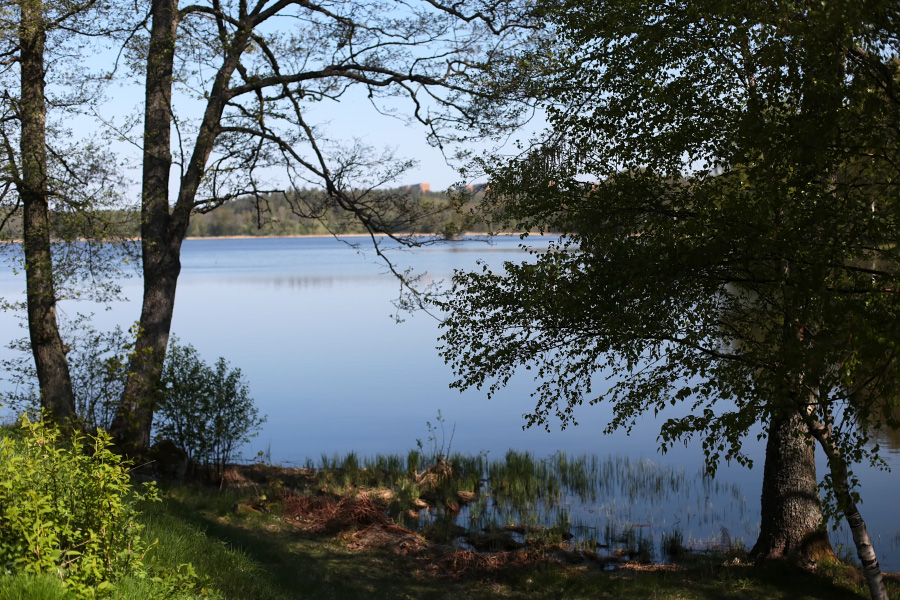 Friday morning, and breakfast with a view. I was completely knackered after the gig the night before (that happens to me when I pour my soul out from stage) and decided to take a whole day to relax.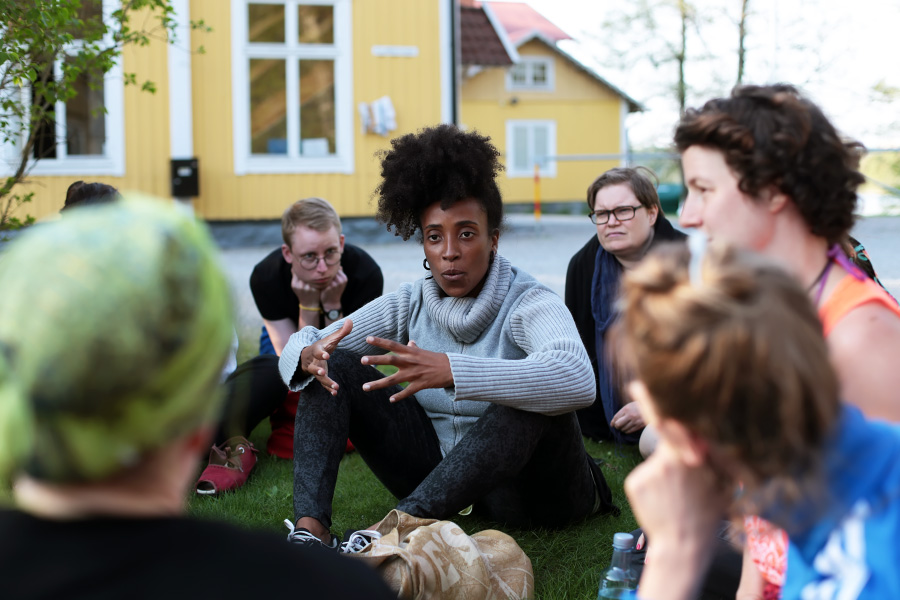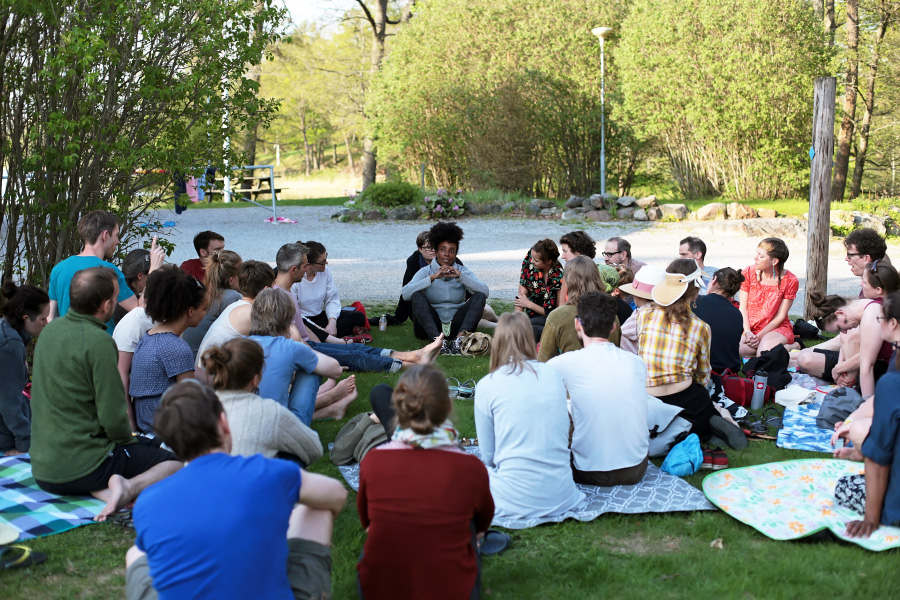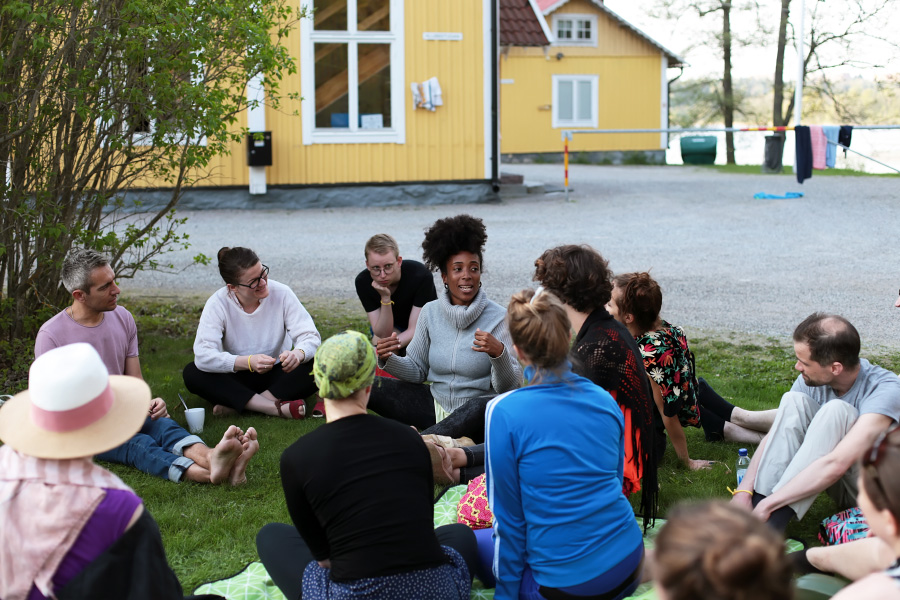 In the afternoon, Catherine Palmier (and Vishnu and Vicci, not pictured) had a talk about cultural appropriation, which was an amazing resource. I'm really glad I was there. I have a lot to learn.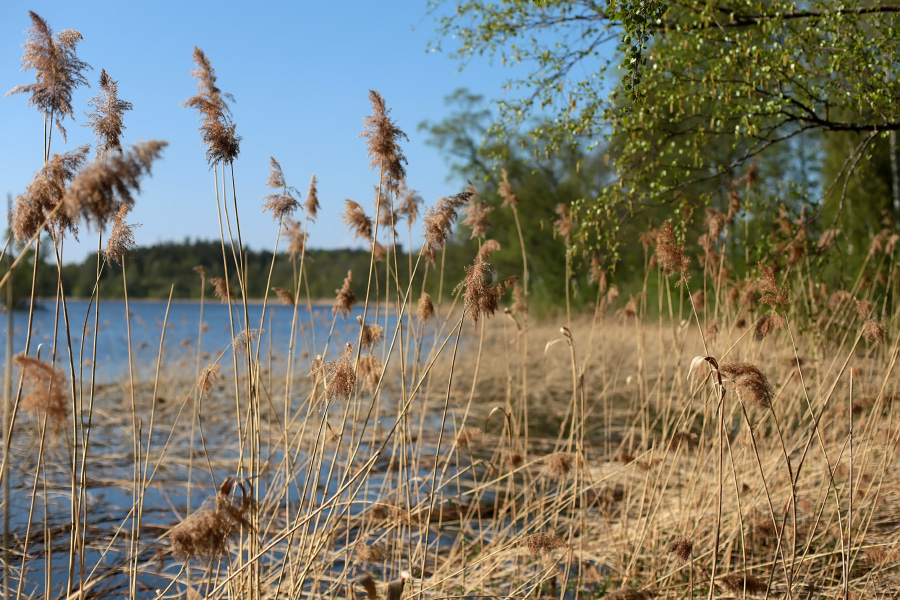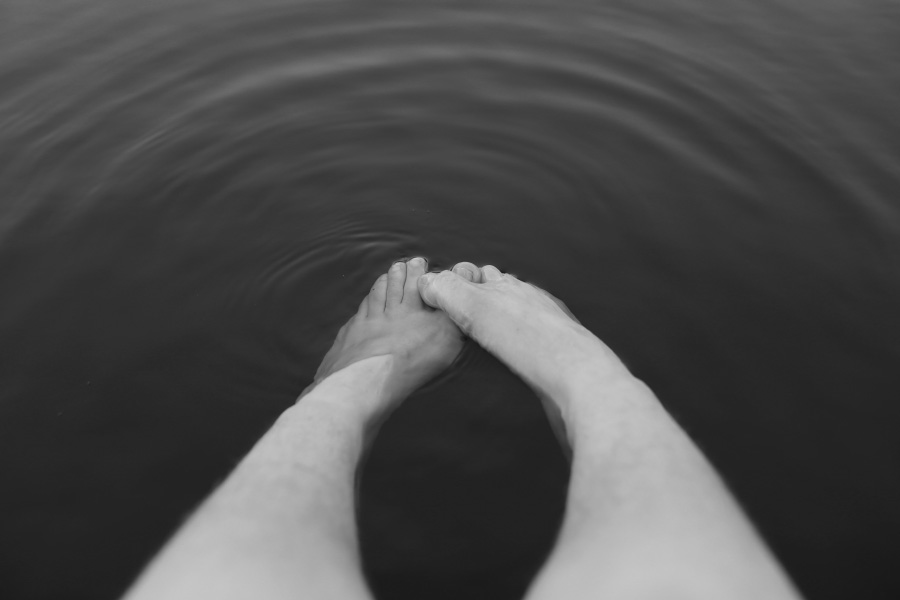 I also spent quite some time on the phone with Liam, with my feet splashing in the water.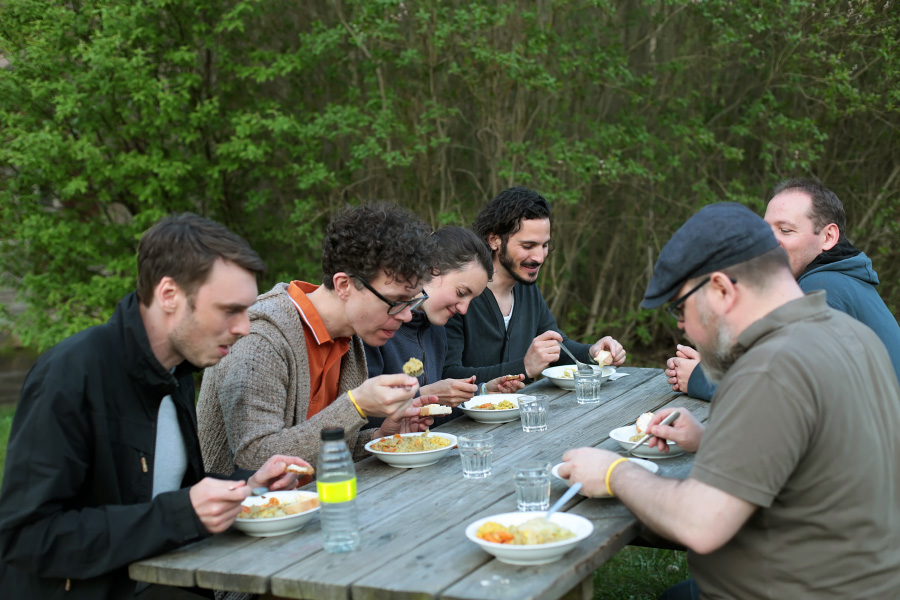 I ate every meal of the weekend outside.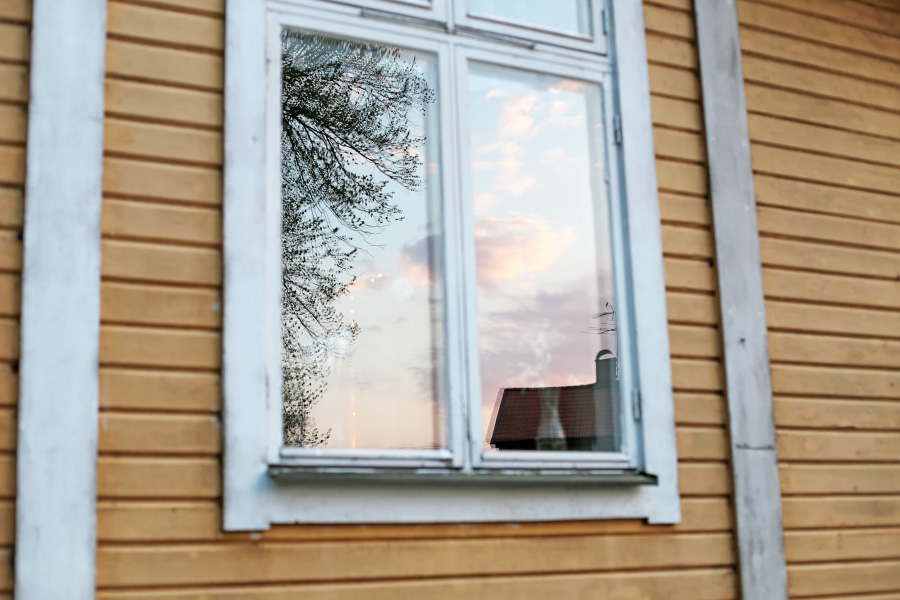 And then, evening happened, and you know what happens with evening light: I go crazy, and tell anyone who just happens to be near me that I need to take their photo right away.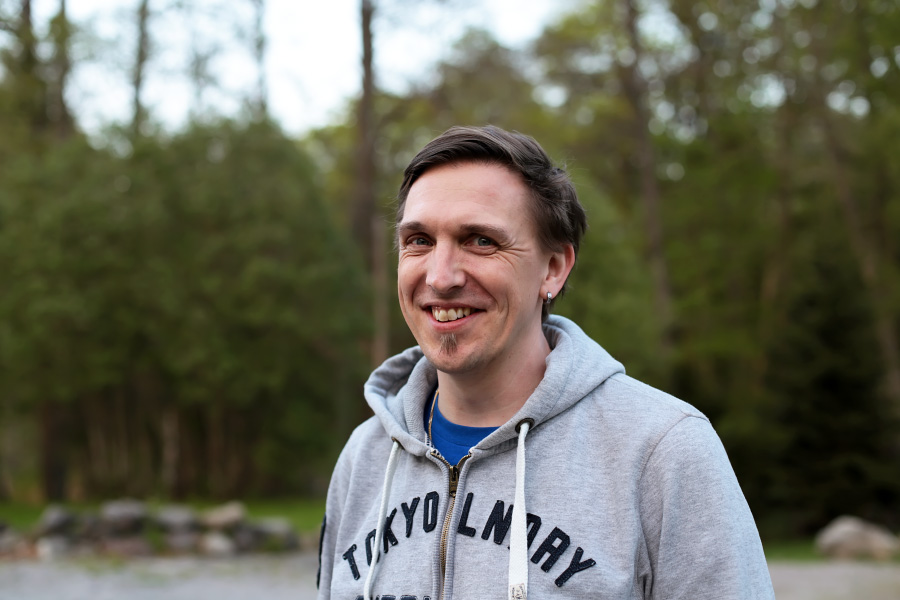 Last year, it was
Hanna, Xan and Peter
. This year, it was Tobias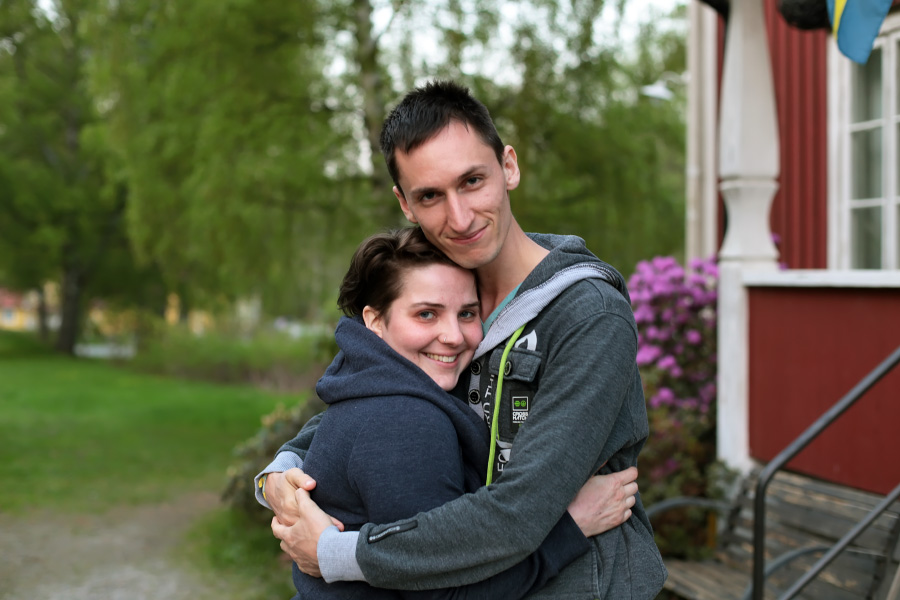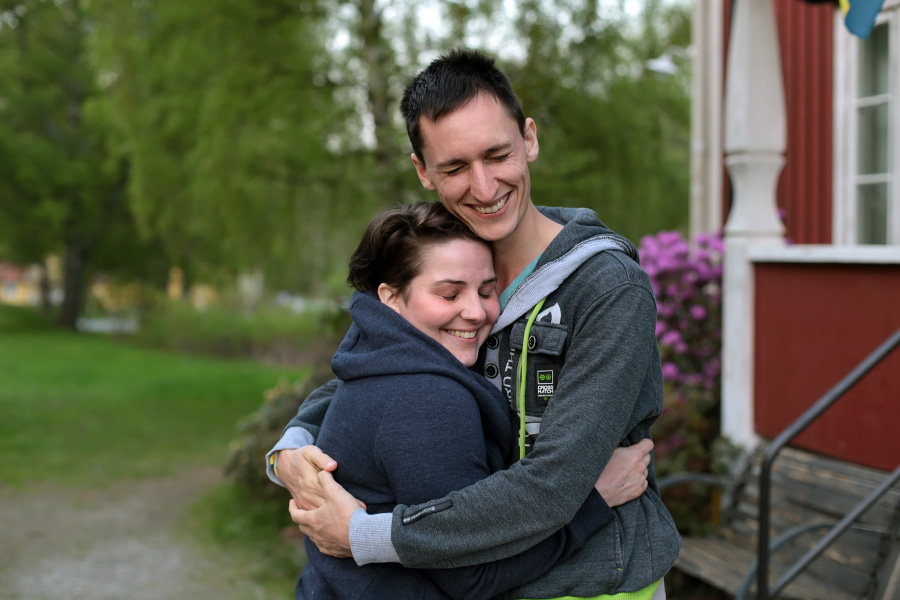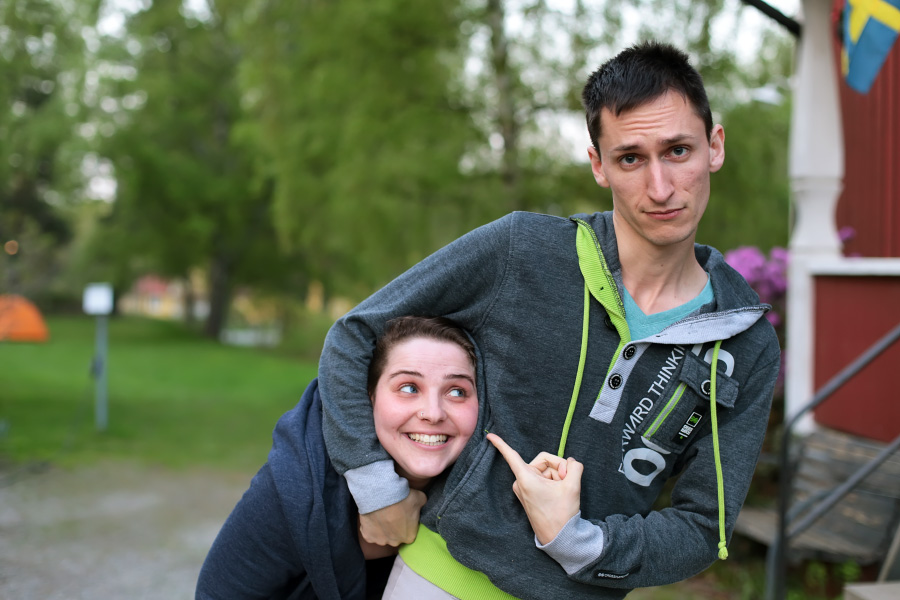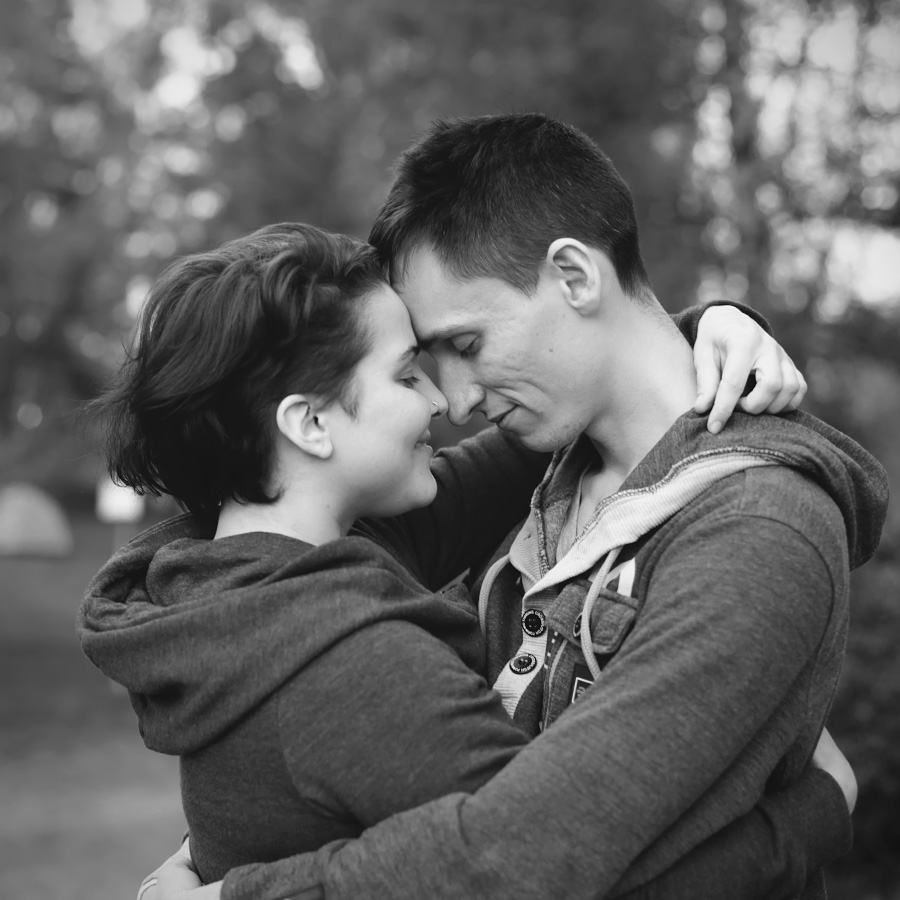 and this crazy pair, Robert and Nikola.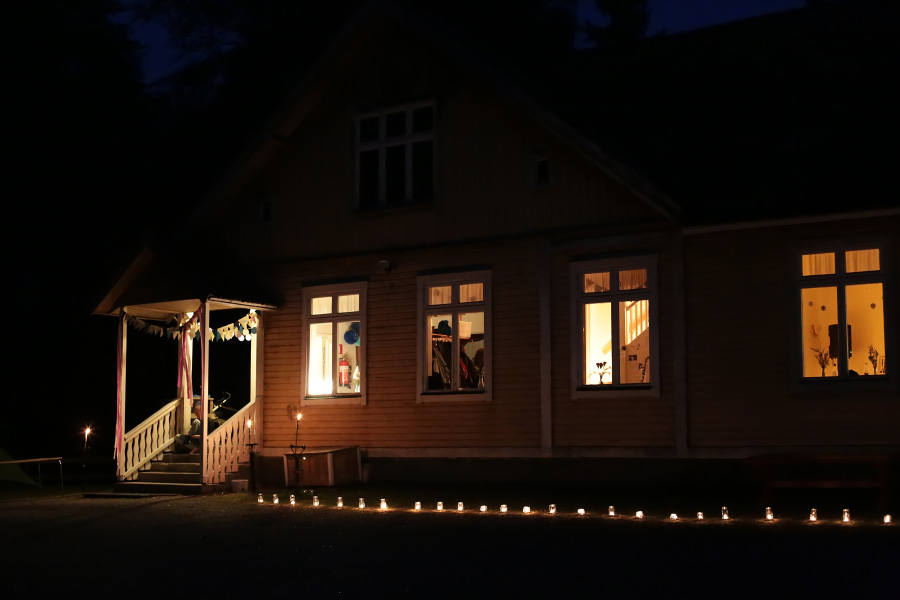 And then, night and dancing happened.
Lars Danielsson | Melody on Wood