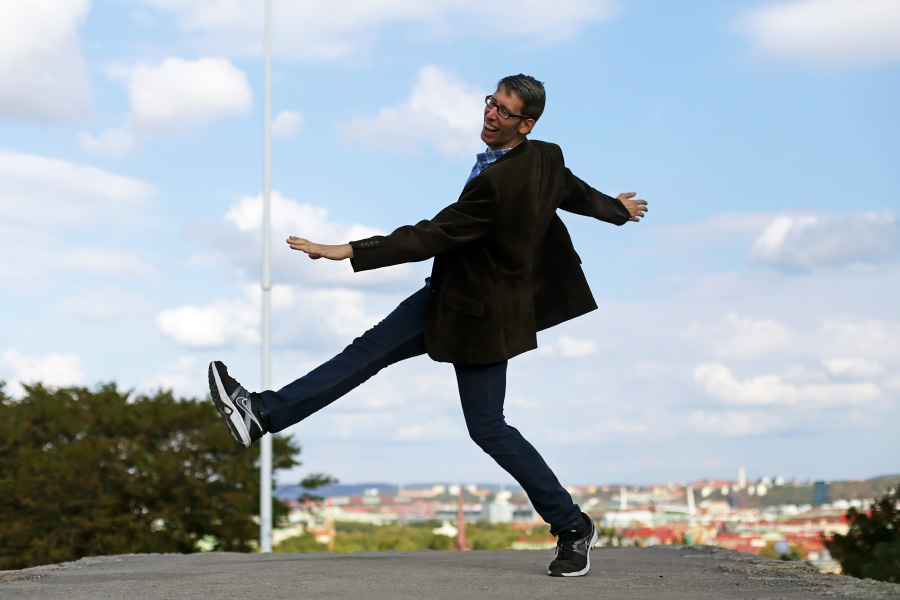 Back in September, Dan visited to teach at Dig Deeper. We spent a day together walking around Gothenburg, dancing and taking pictures. He's an amazing human, dancer and friend, and as you know, getting to take photos of beautiful people is one of my favourite things to do. I just realised that I never got around to showing the results on the blog. Here they are!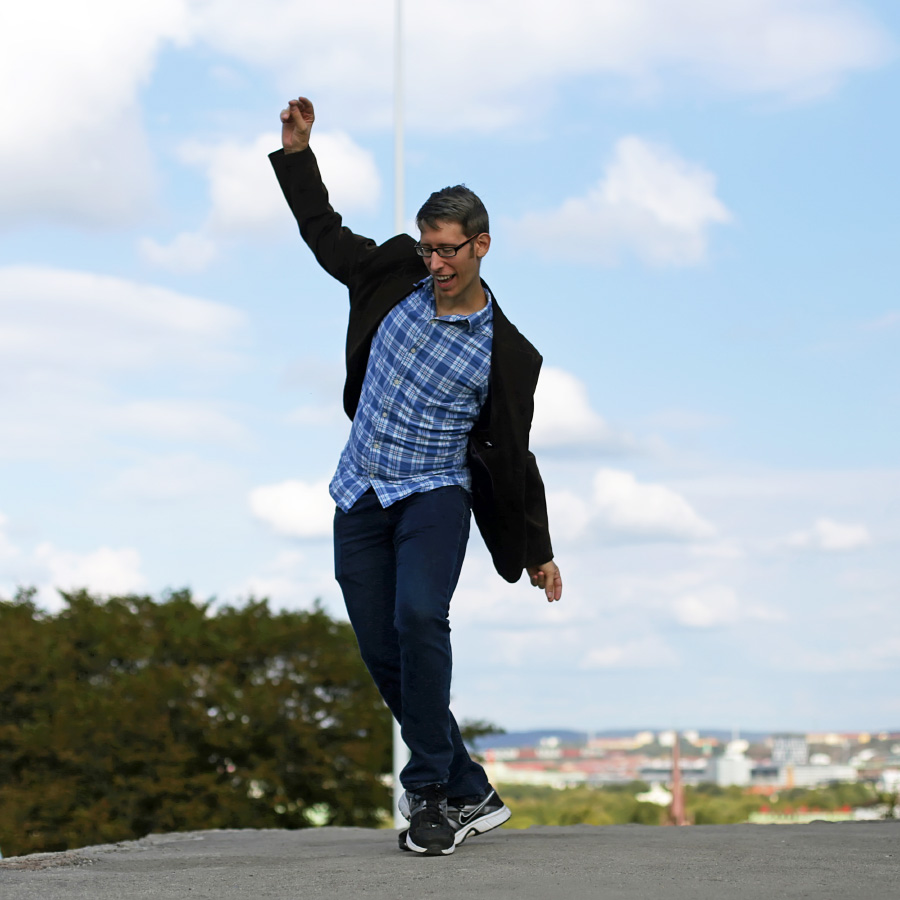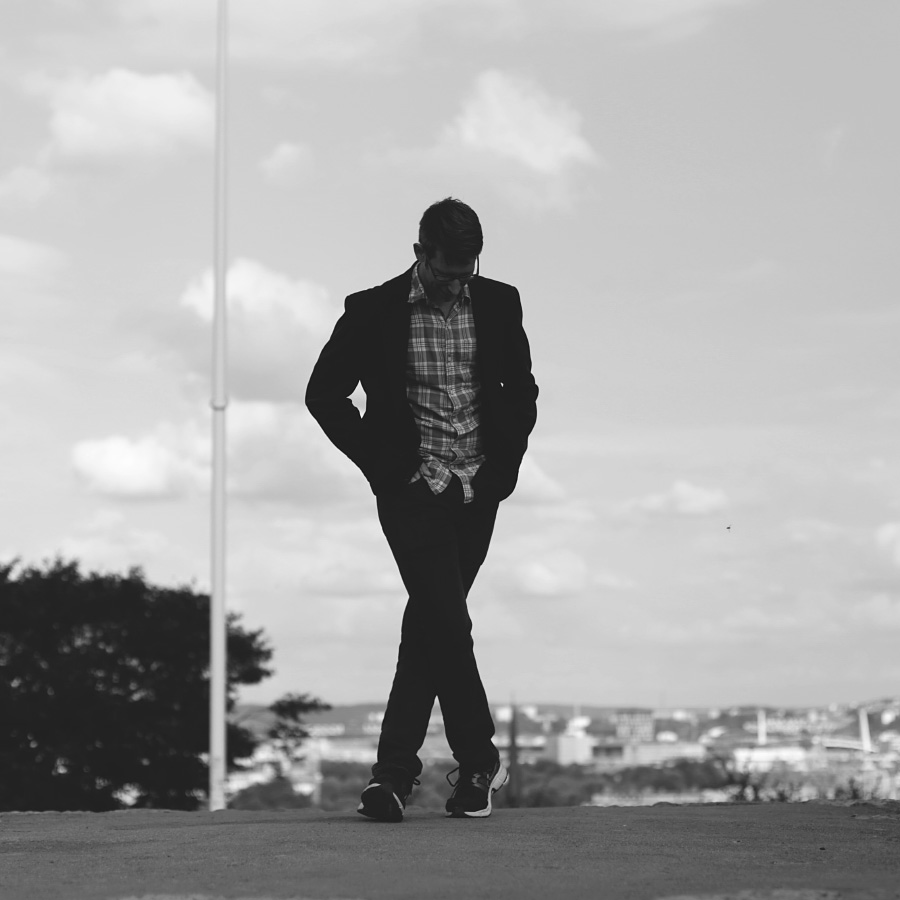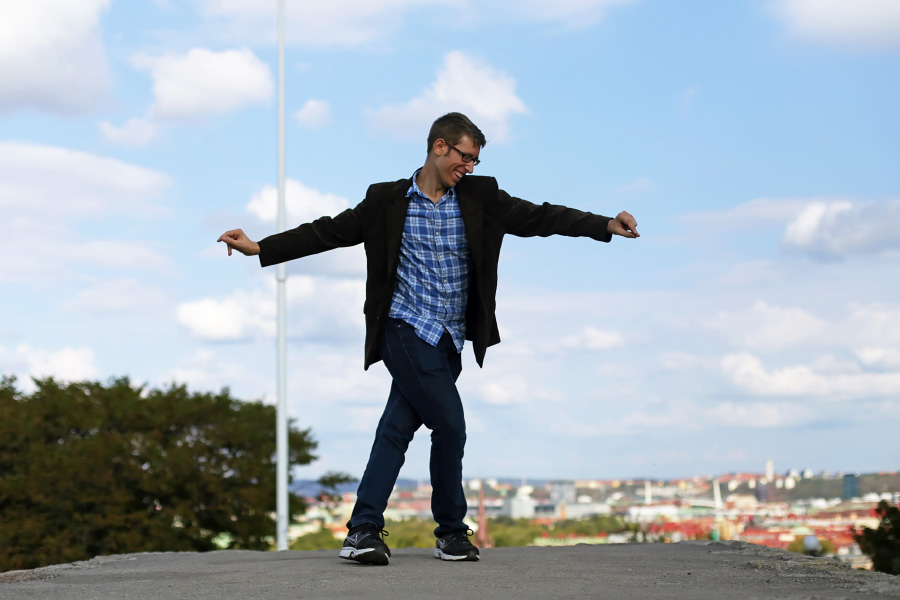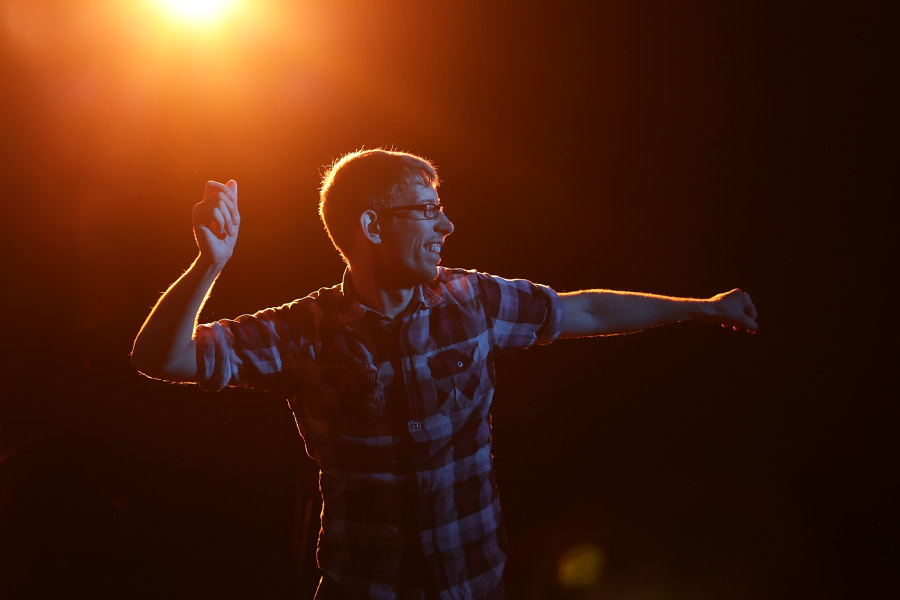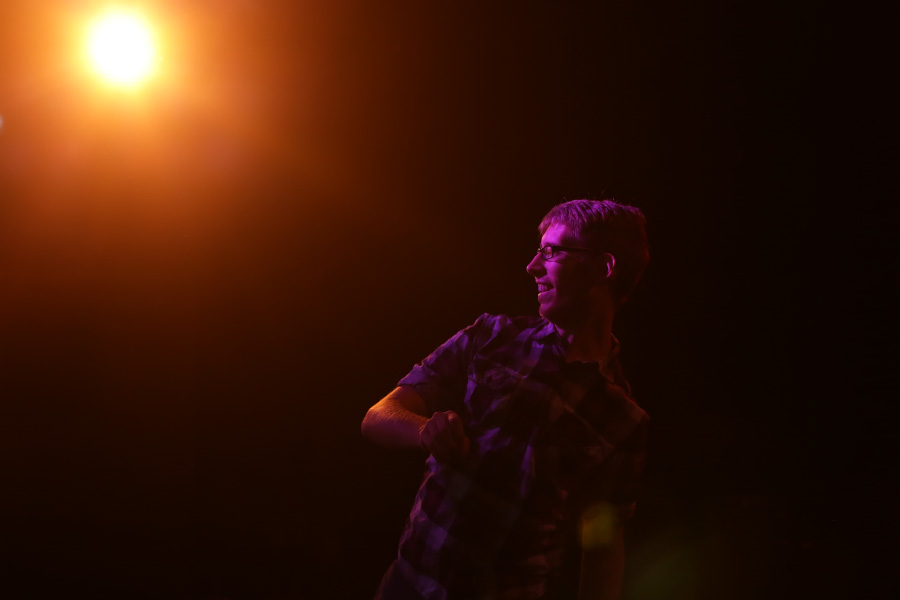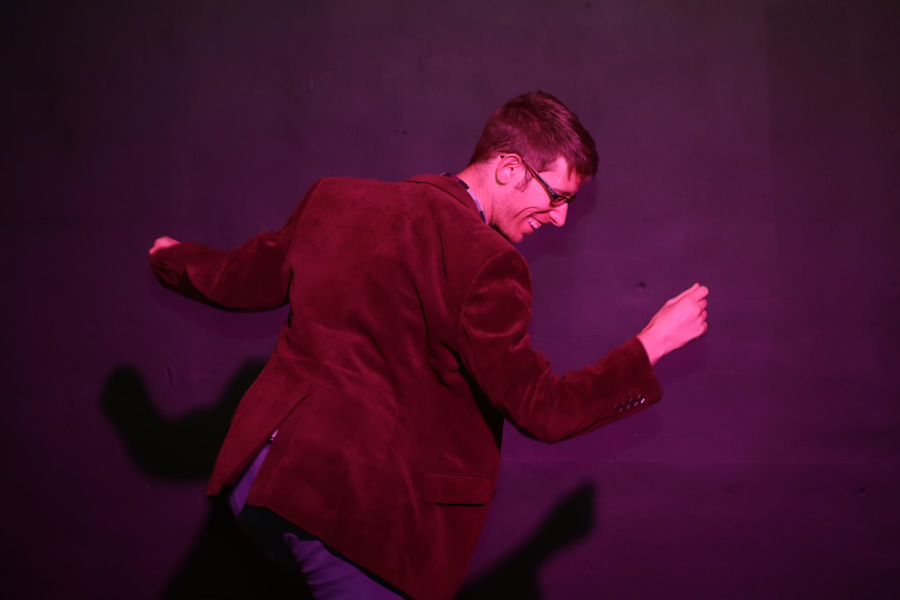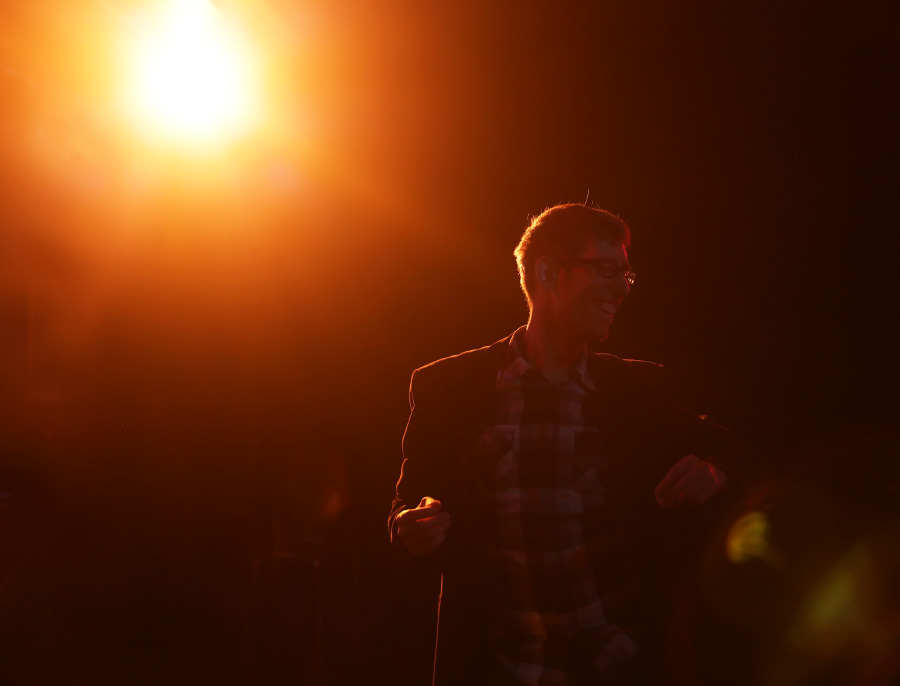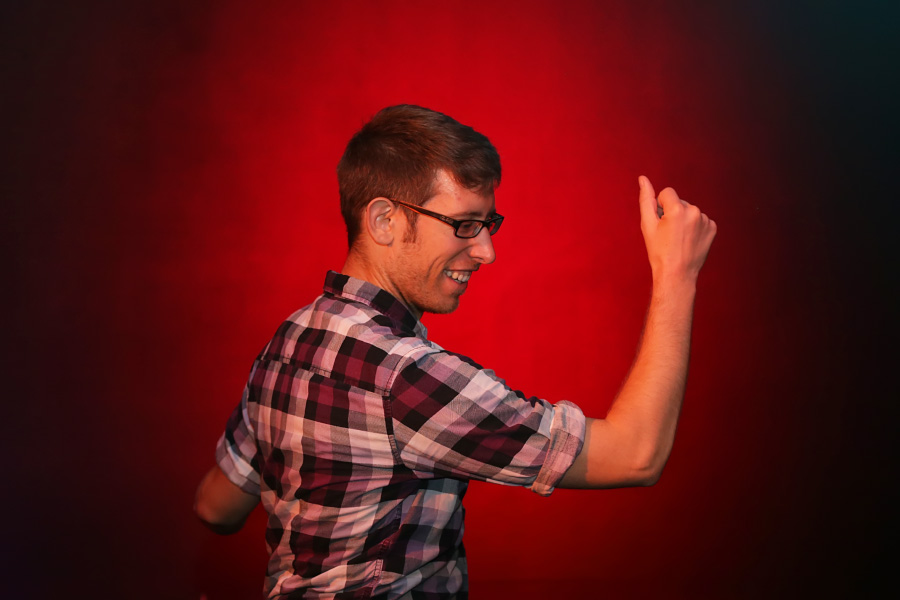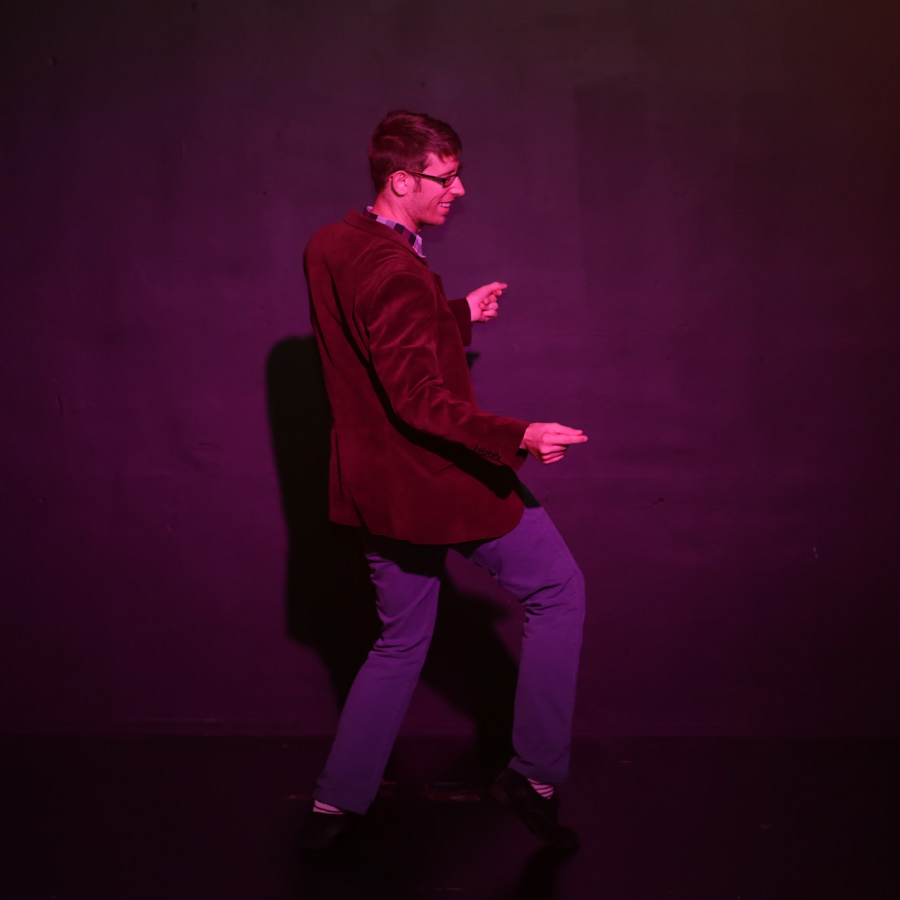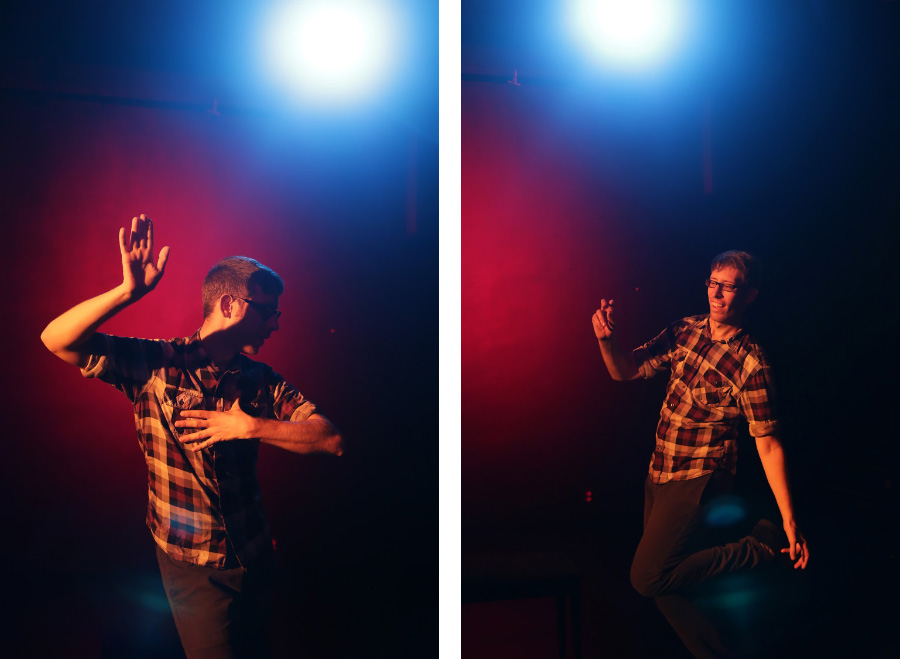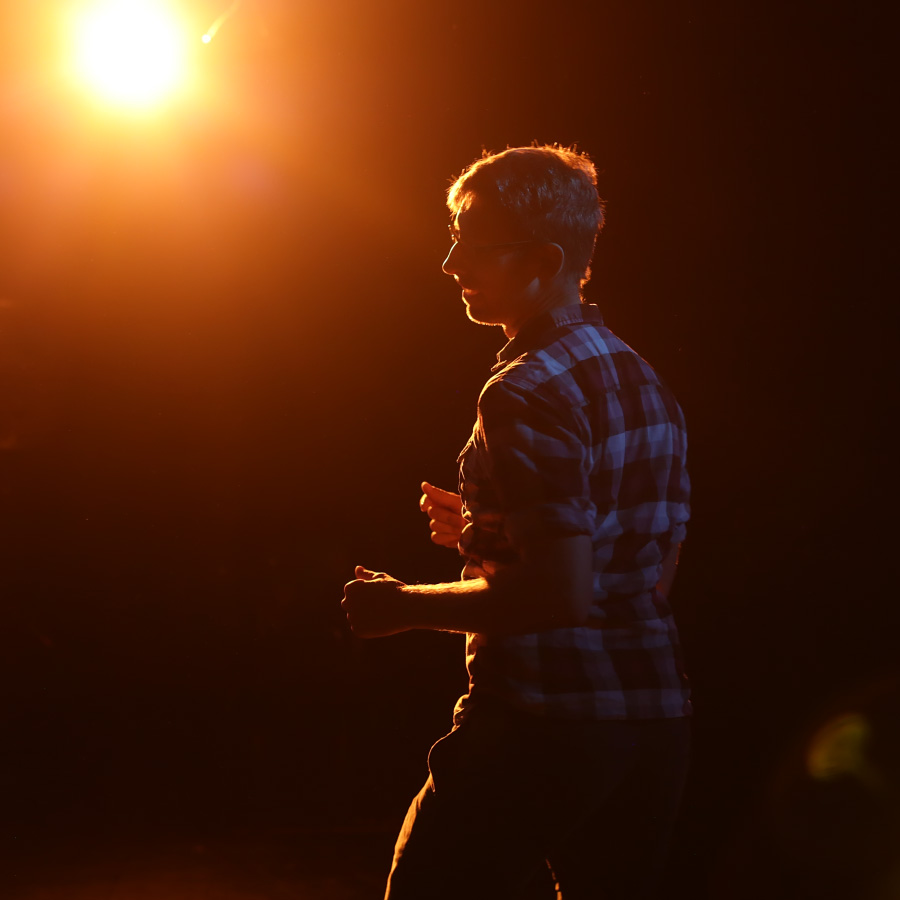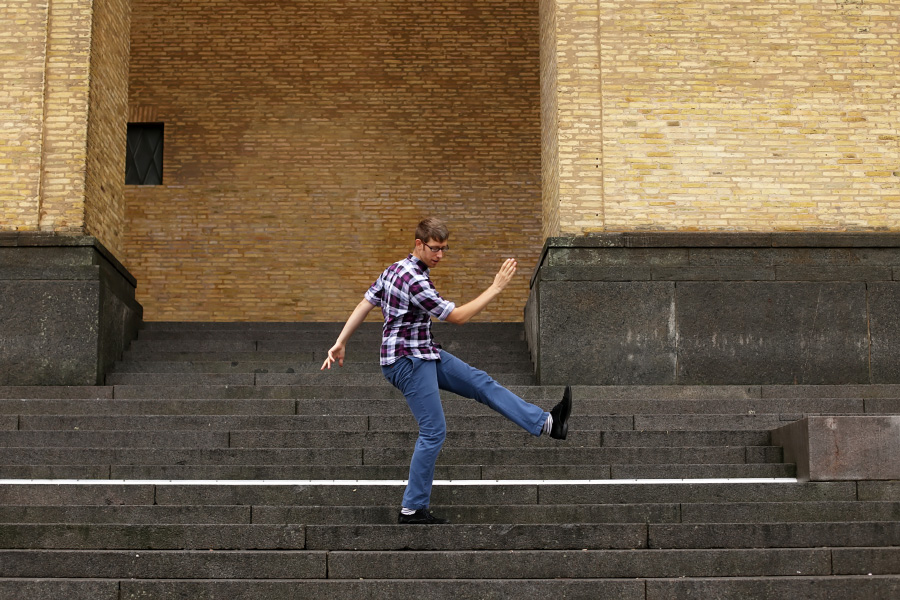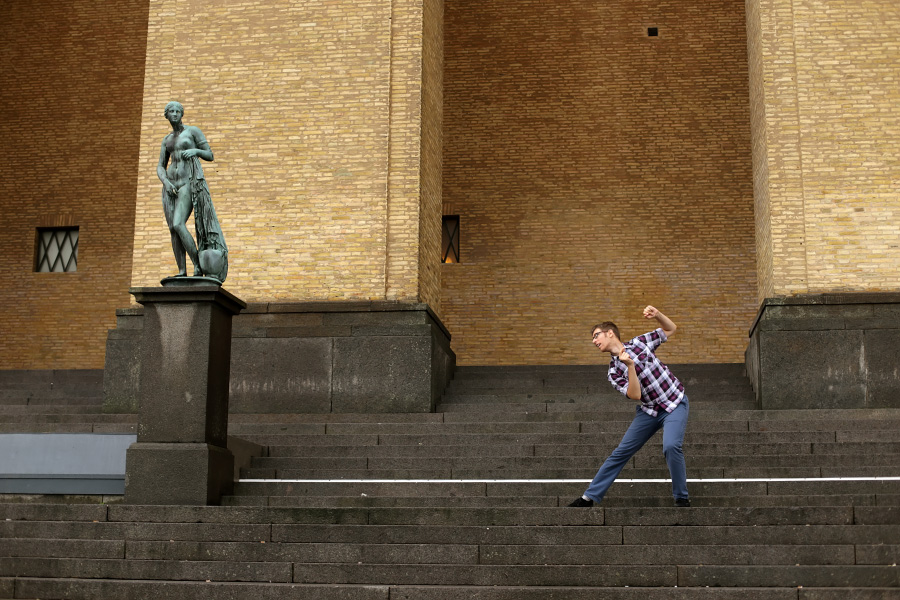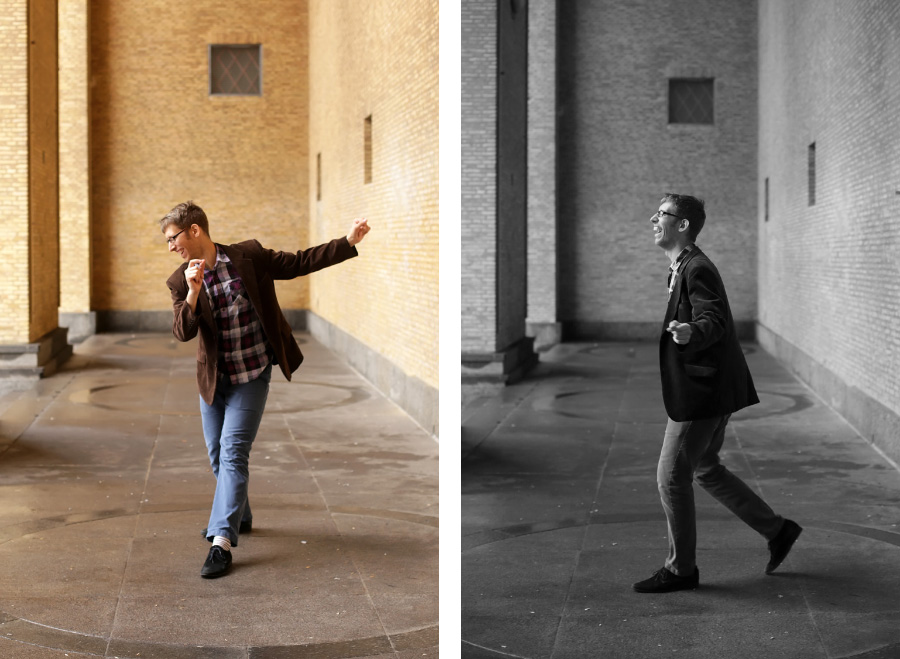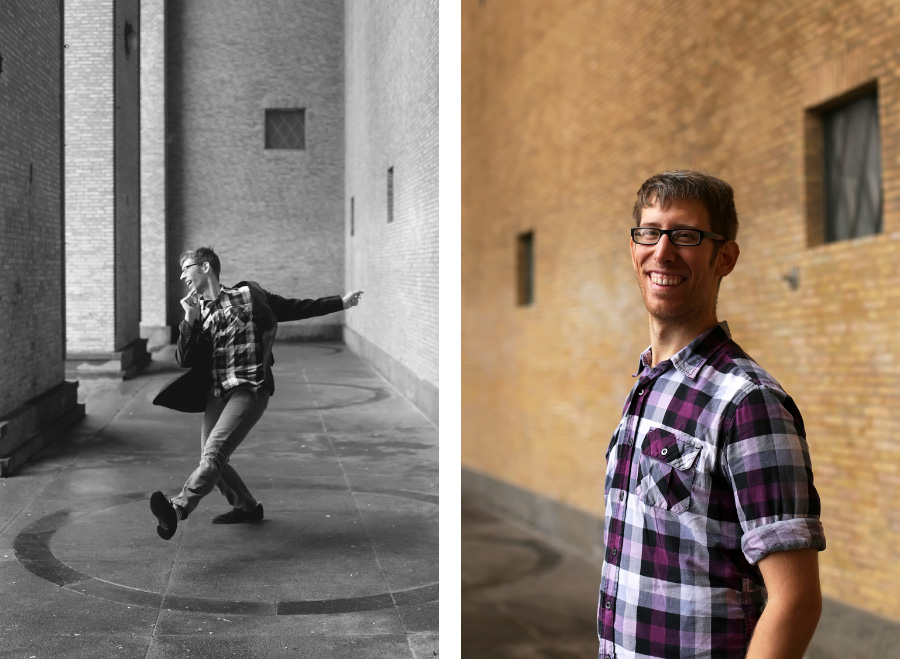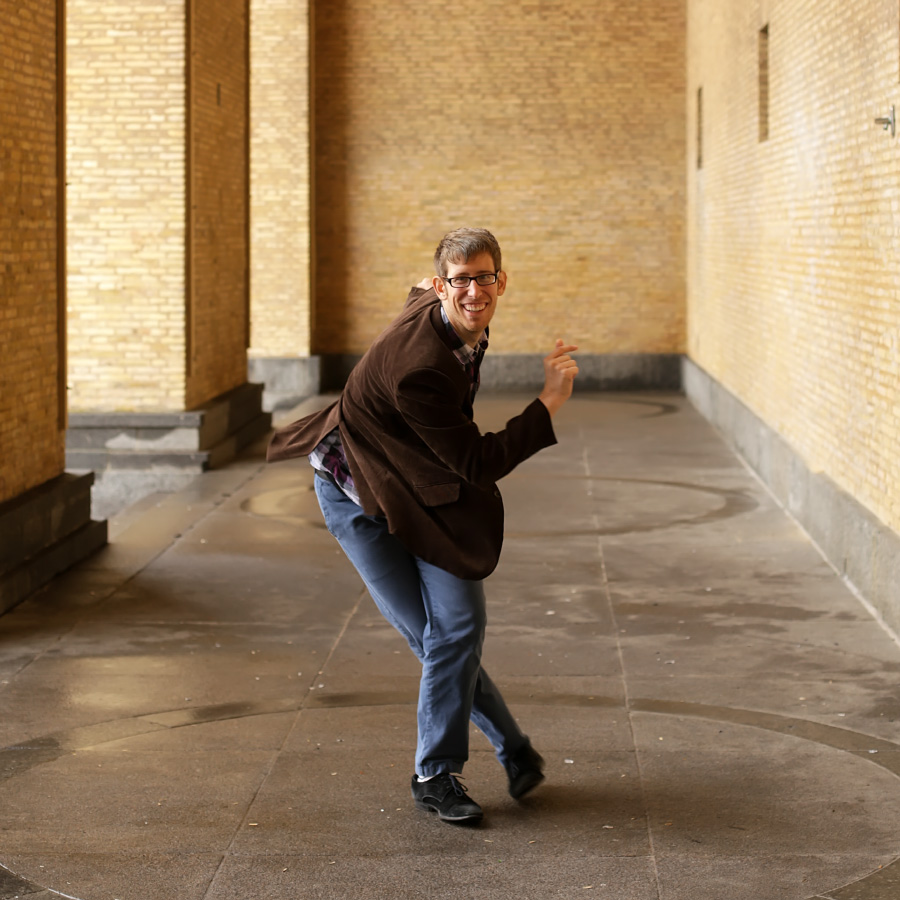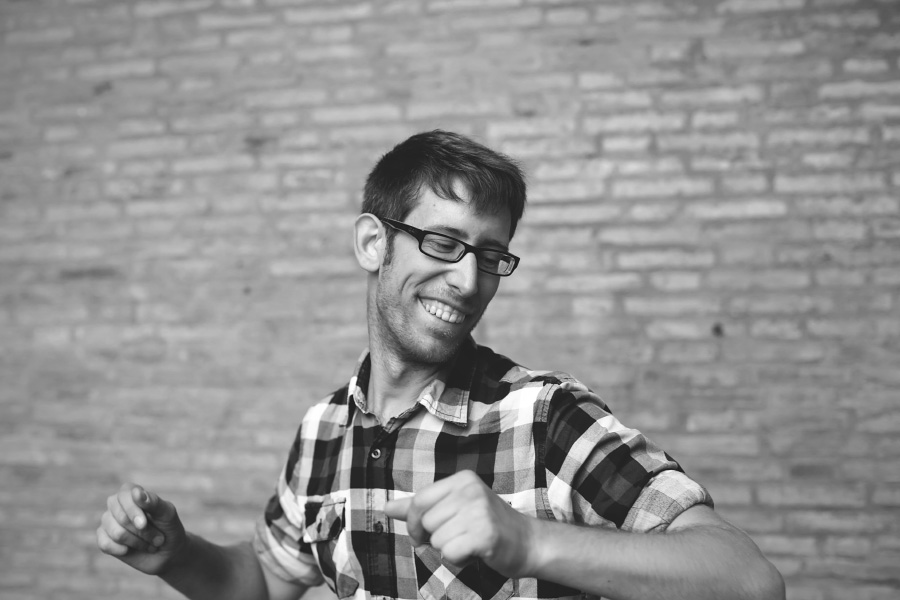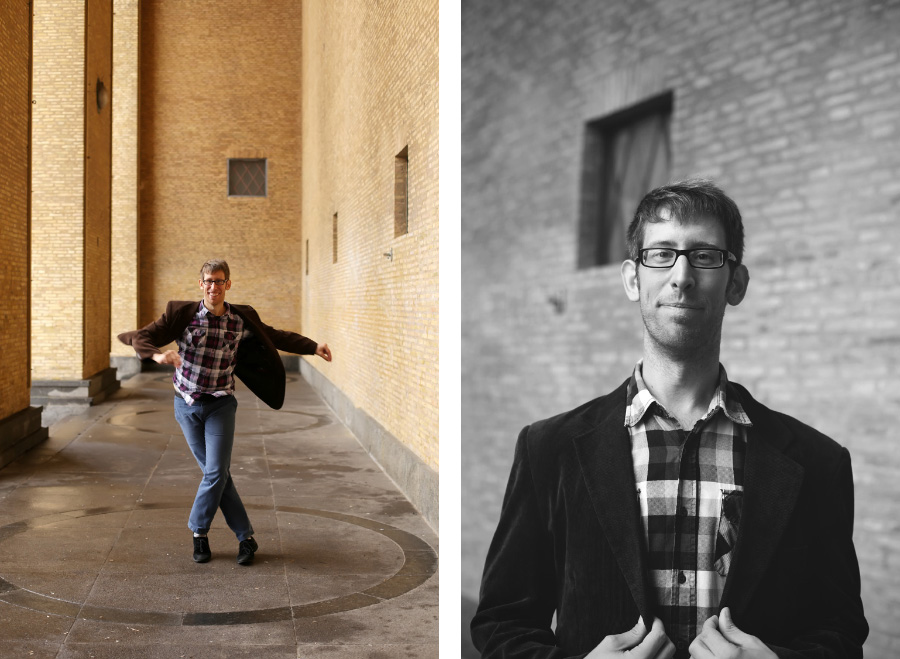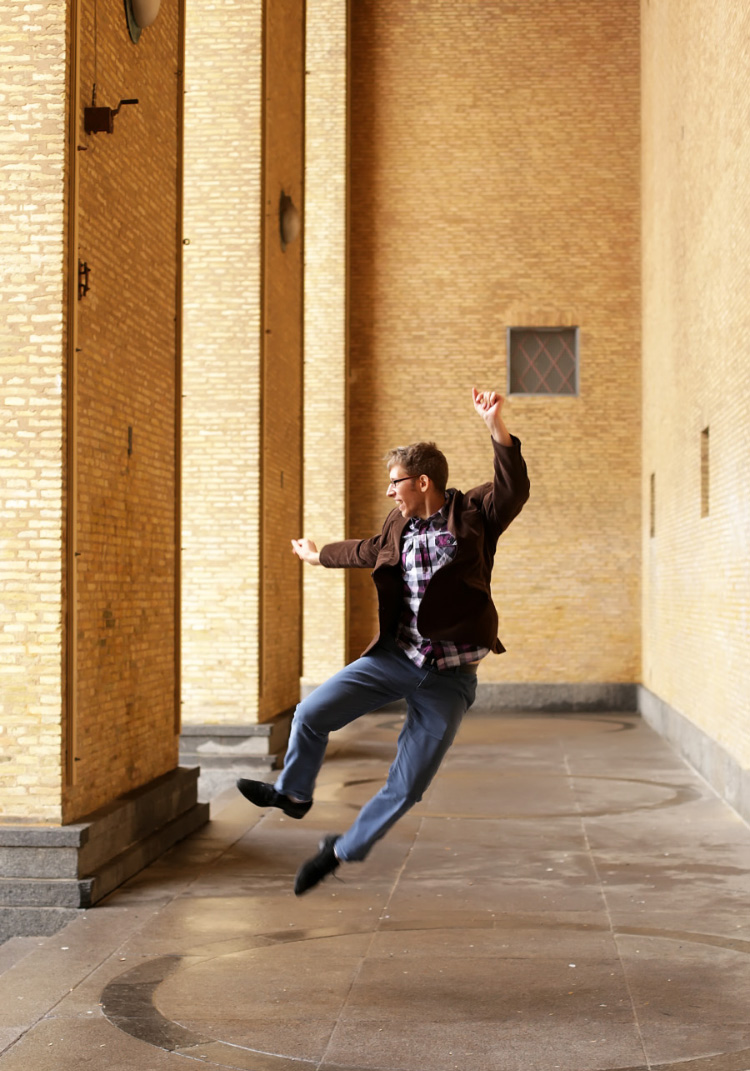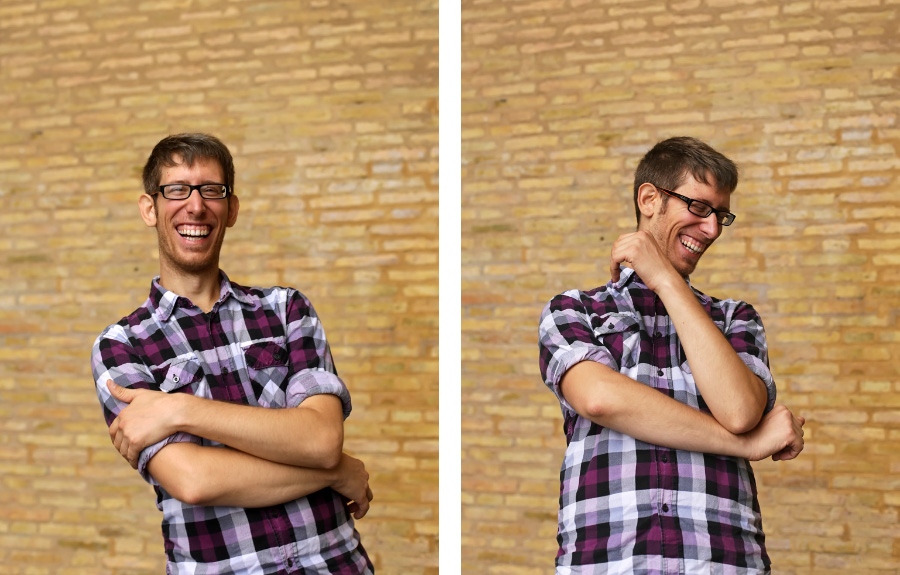 People like Dan make my life as a photographer so easy ... You know, you just ask someone to dance, and they love dancing so much that they look like this. Thanks for a lovely day, Dan!
P.S. I really love doing these kinds of shoots with dancers. Let me know if you're interested!