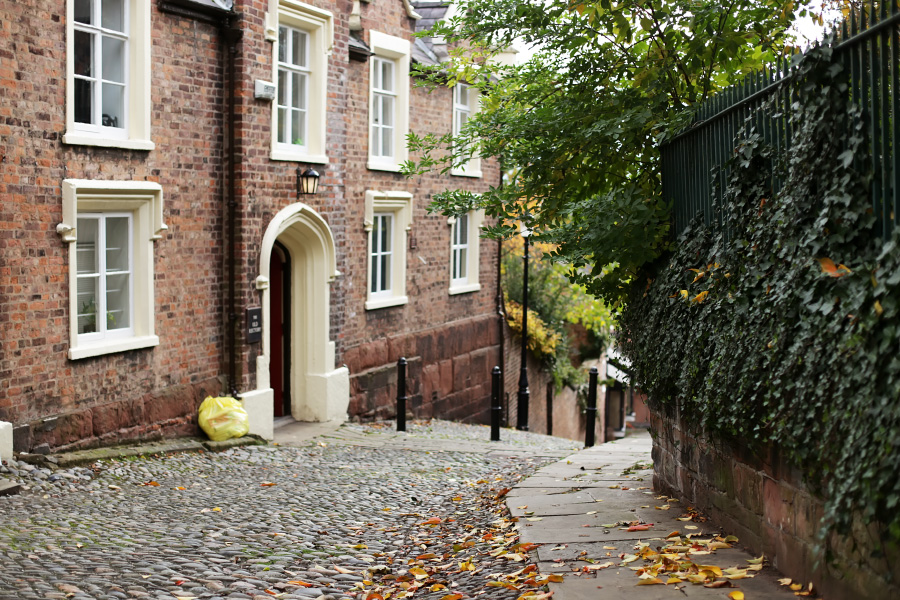 Here's a bunch of other things I did and saw over my autumn break in the UK, that didn't fit into another blog post (also including two photos from the Midlands, despite the misleading blog post title! :)):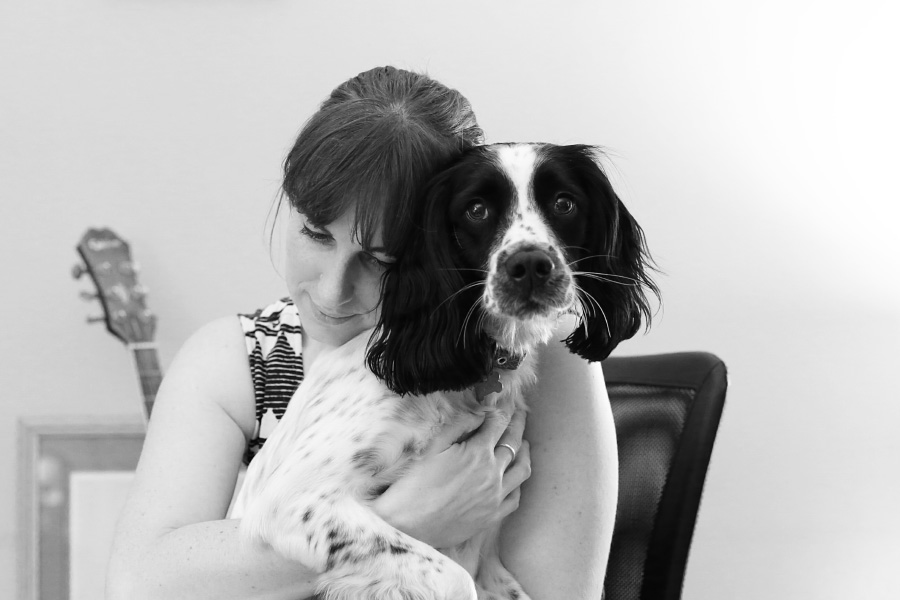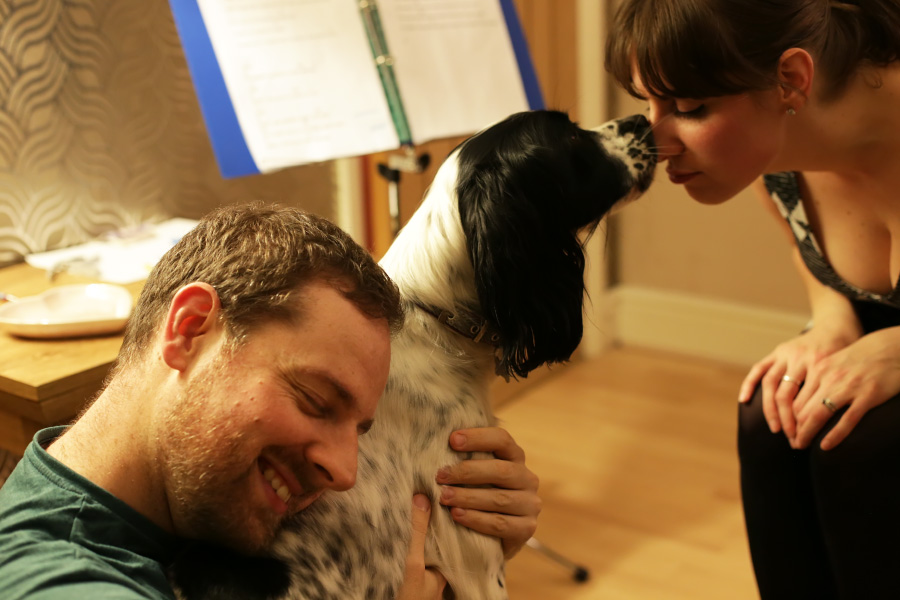 We stopped in Birmingham to hang out with Liam's family. One of the first things he said to me about his sisters was that he's very thankful to have grown up with four women in the house (I am too). Another thing he said was "they're all completely mental". Obvs, I adore all of them. This is Bella and Bracken.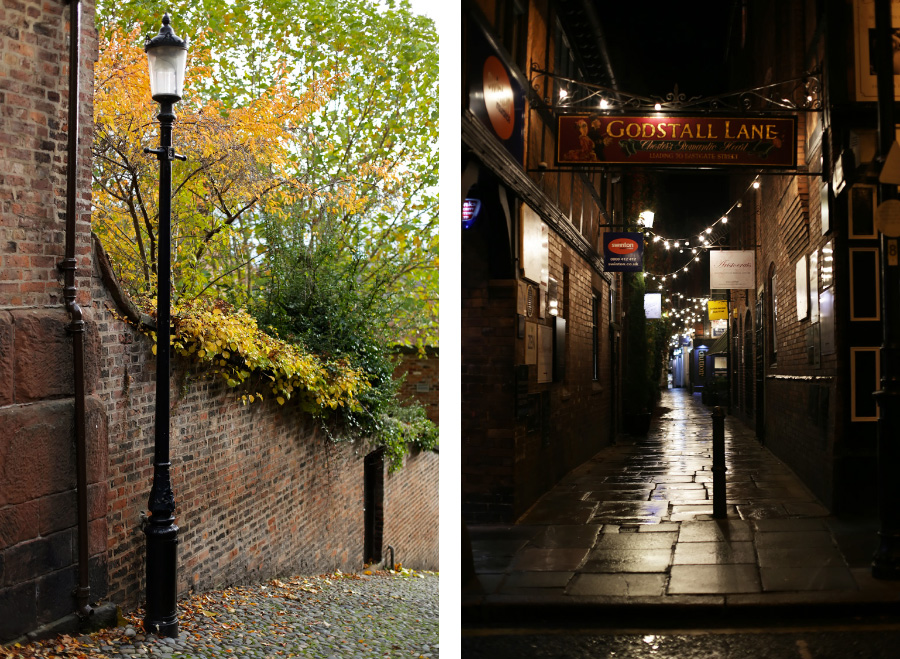 Chester.
You know I like it.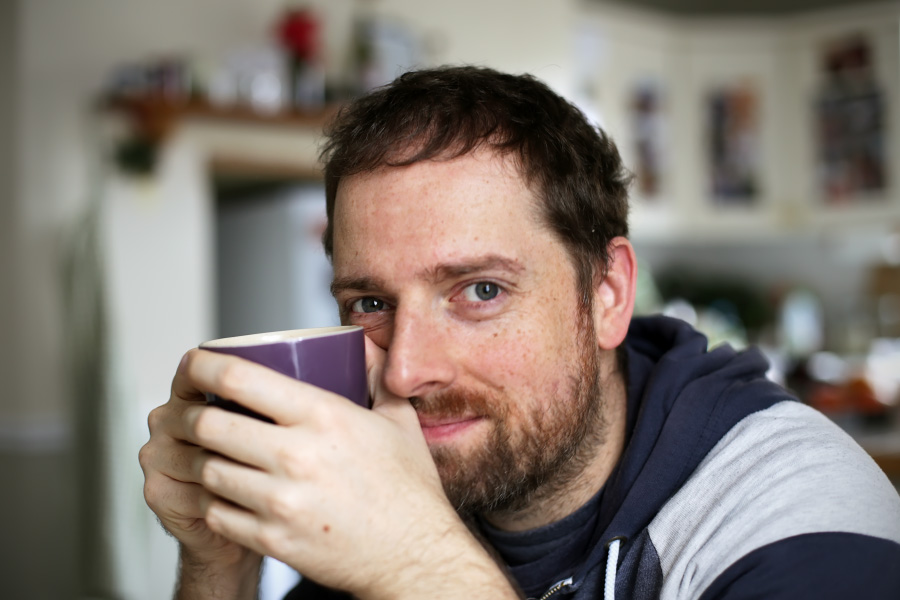 We're so good at lazy Saturday mornings. Especially lazy Saturday mornings which last all day.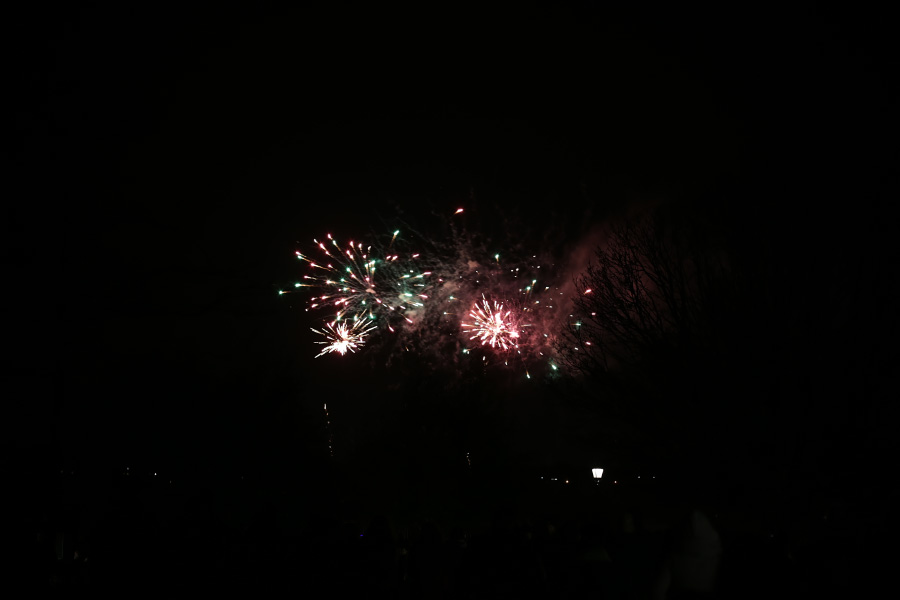 So this is the shittiest photography of fireworks ever; I didn't care to adjust the settings properly, too busy enjoying the show. It was bonfire night (UK culture thing!!!) and Liam took me to see the fireworks and I loved it so much. I've only ever seen yellow and green and red and purple; this one had pink and light blue as well, and so many shapes and patterns I'd never seen. I was mesmerized and delighted, and Liam said afterwards that he enjoyed seeing me watching the fireworks as much as he enjoyed watching the fireworks. Get yourself an HSP partner y'all! It pays off!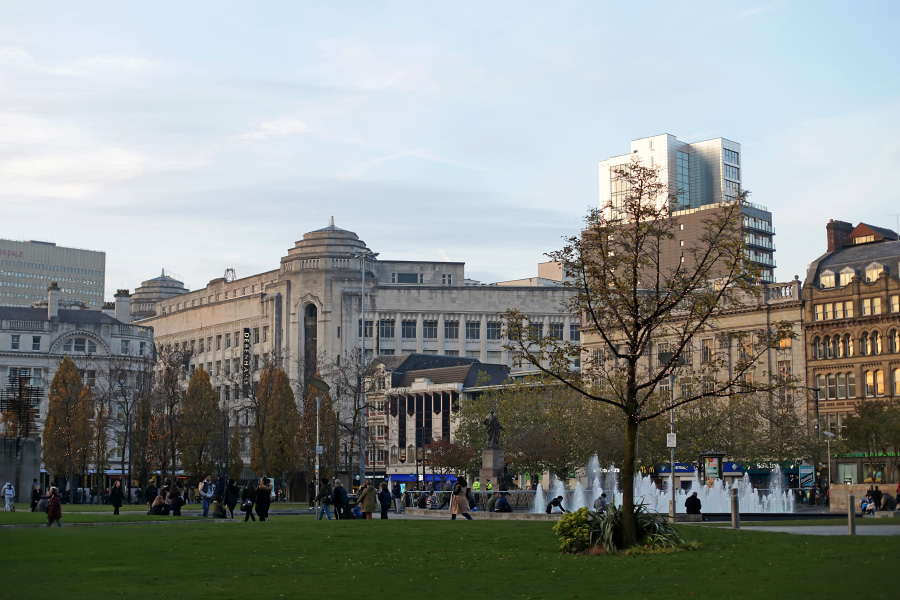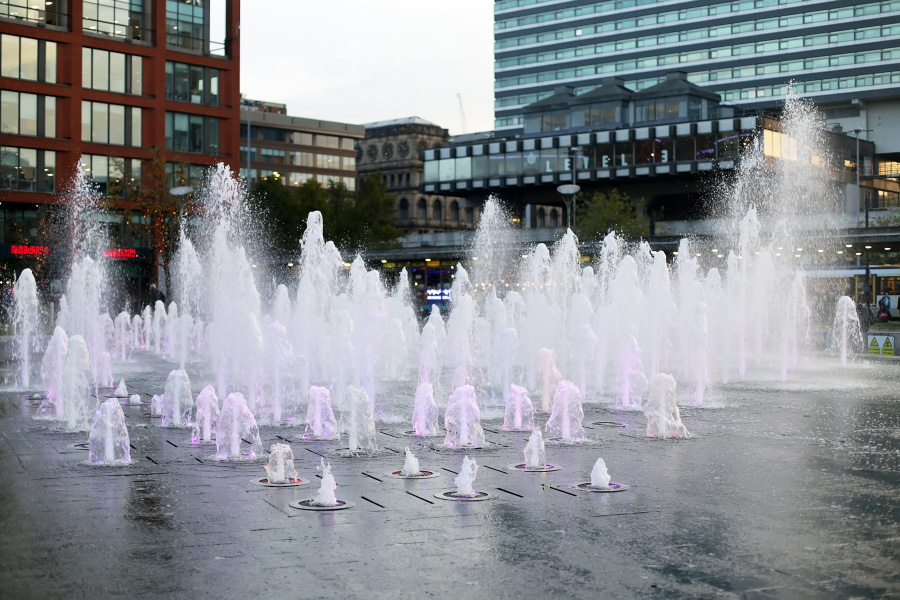 And the day before I left, we went to Manchester.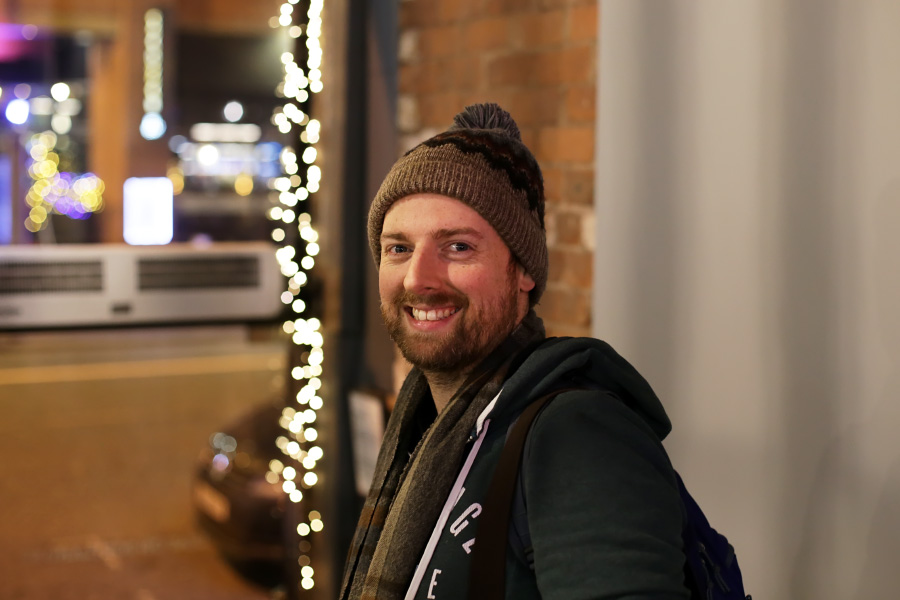 My date for the evening. Also probably for life.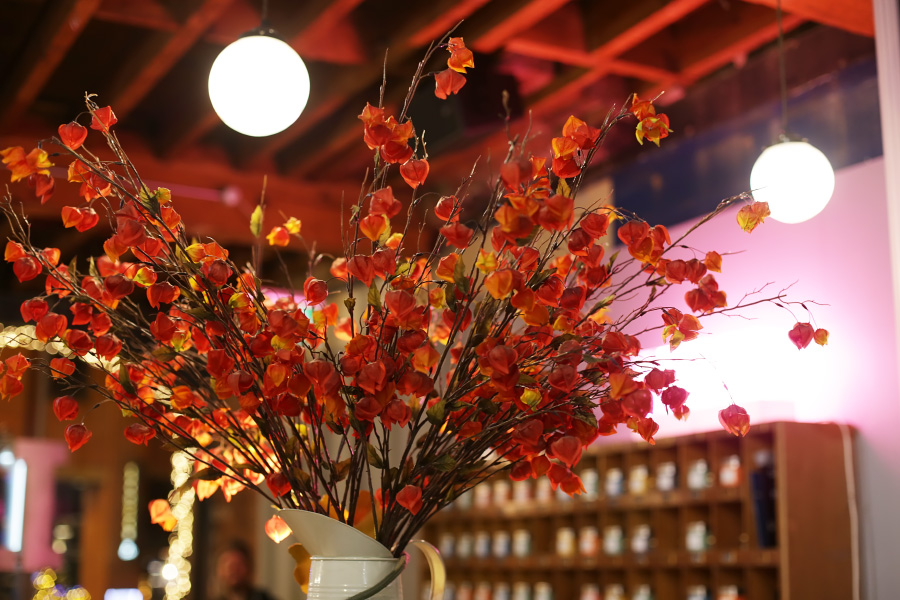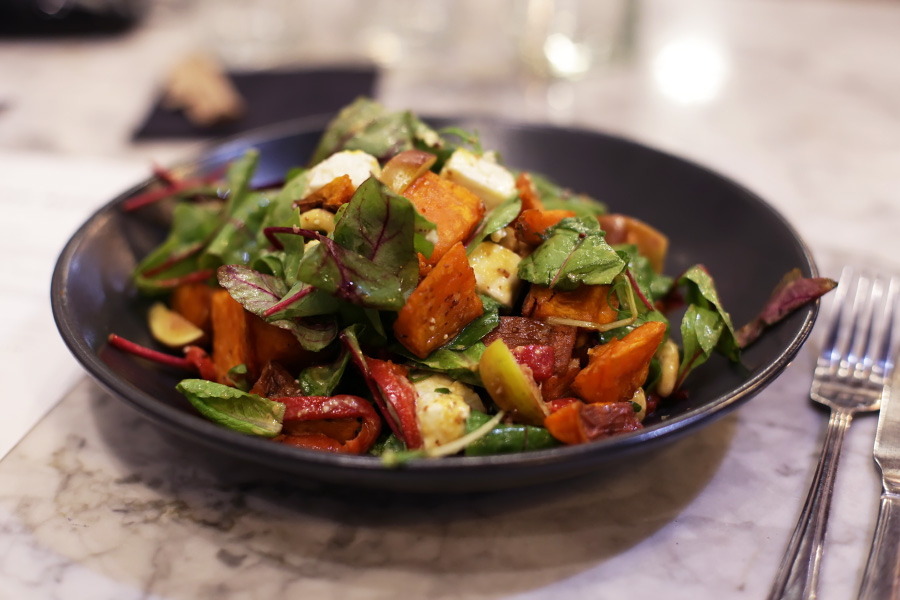 We had yummy dinner at Leaf.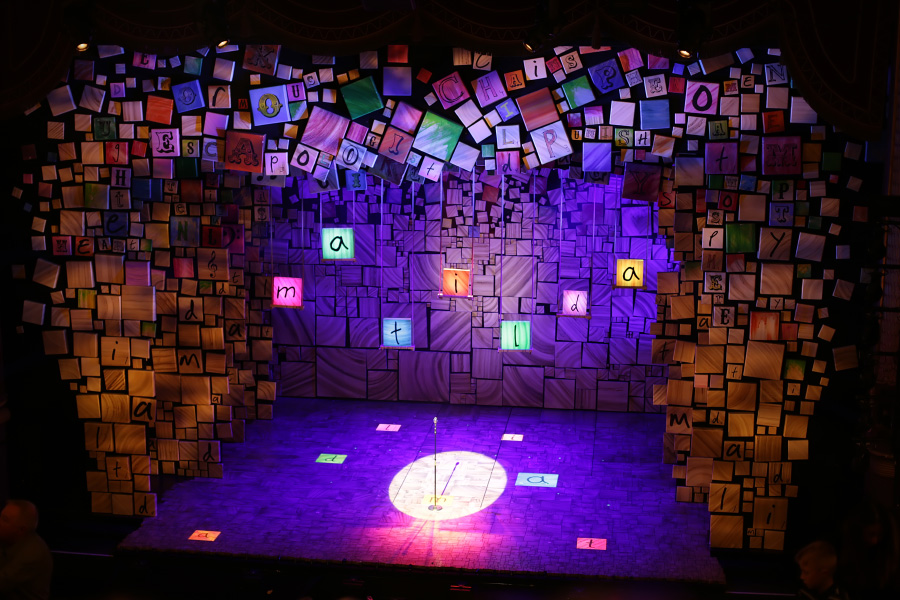 And we had tickets to Matilda at Palace Theatre! I had been looking forward to it so much since I've loved the book since I was little, and have listened
a lot
to the music lately. The lyrics (by Tim Minchin) are brilliant. And I'm really happy to say that the musical does the book justice. I enjoyed it so much.
(More larking around in Northern England part I is a blog post from May;
here it is
.)
Peter Lemarc | Nonsomdu