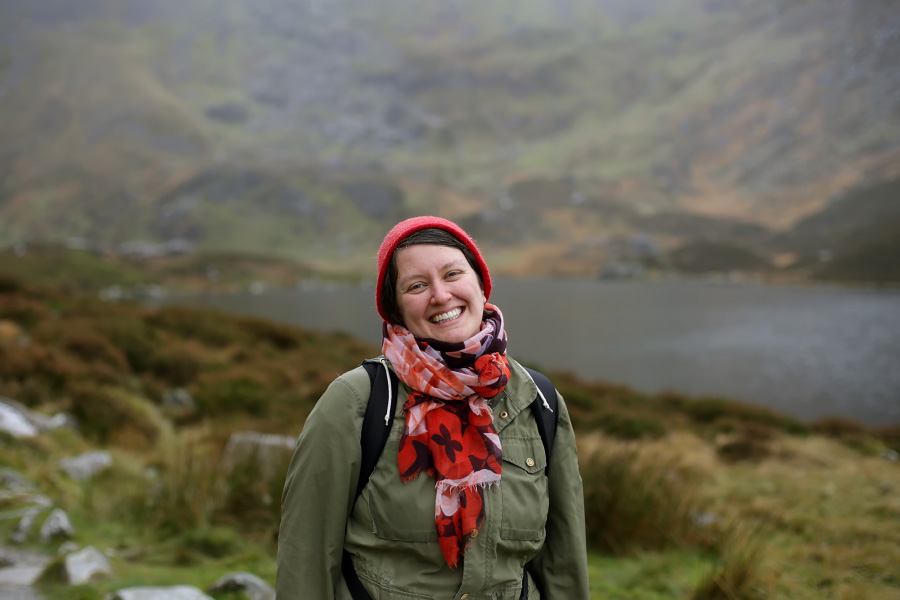 I always end the year with a summary; a series of questions that I answer more or less loosely every year. The list of questions starts with "where have you been this year?", and in 2018, there were too many places - to many beautiful, fascinating, tiring, interesting places - to throw them all into the blog post with the rest of the summary. So here they are in a blog post of their own: All the places I travelled to (if I spent at least one night there, it counts; day trips do not) in 2018.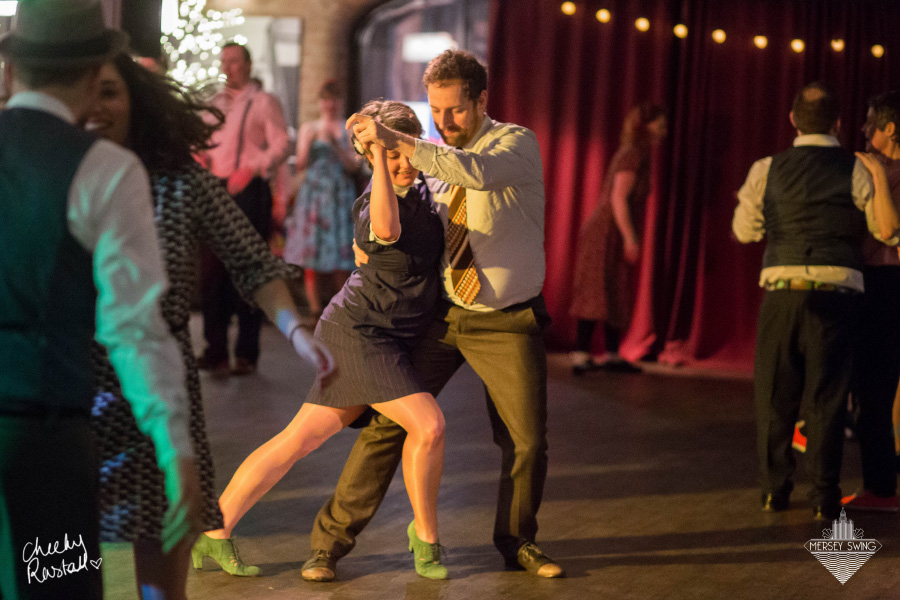 Chester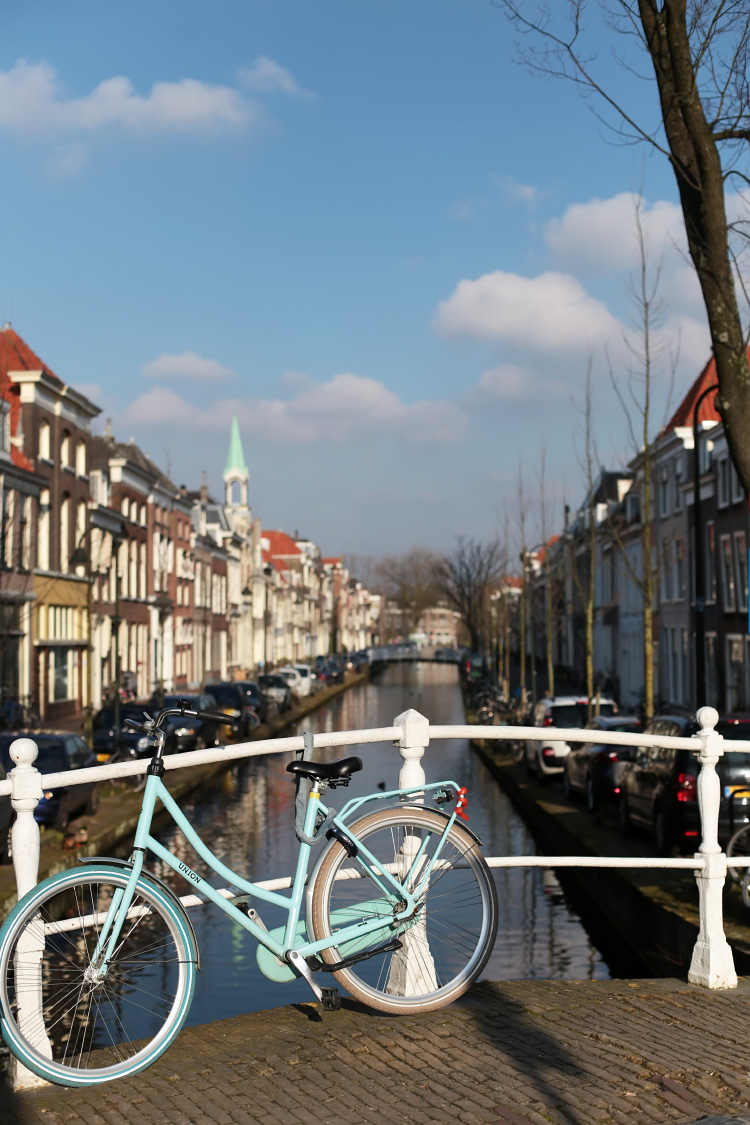 Delft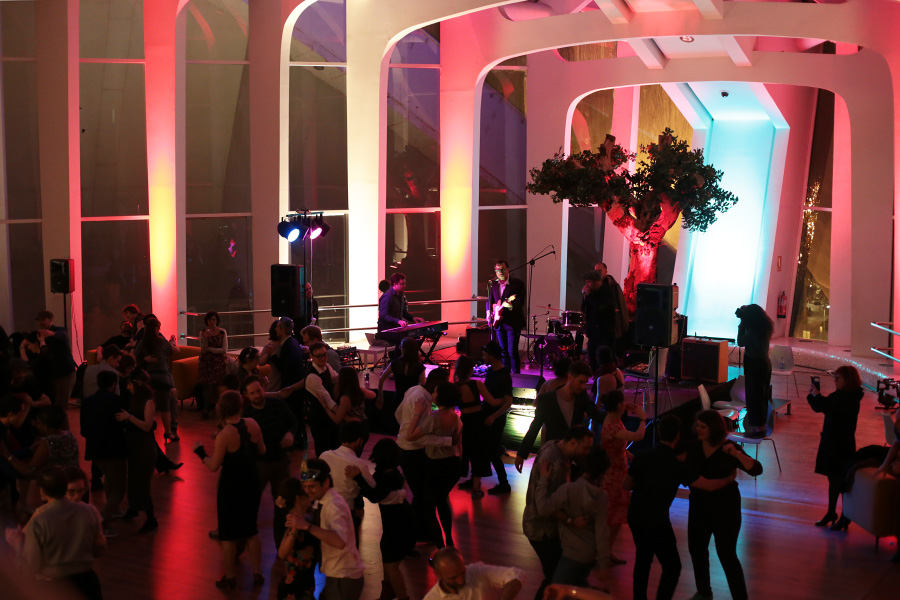 Valencia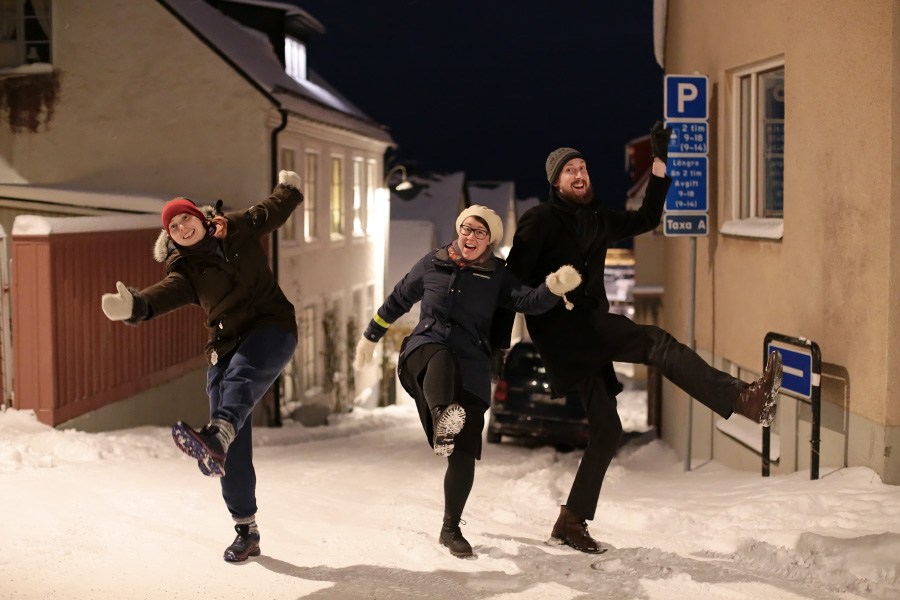 Visby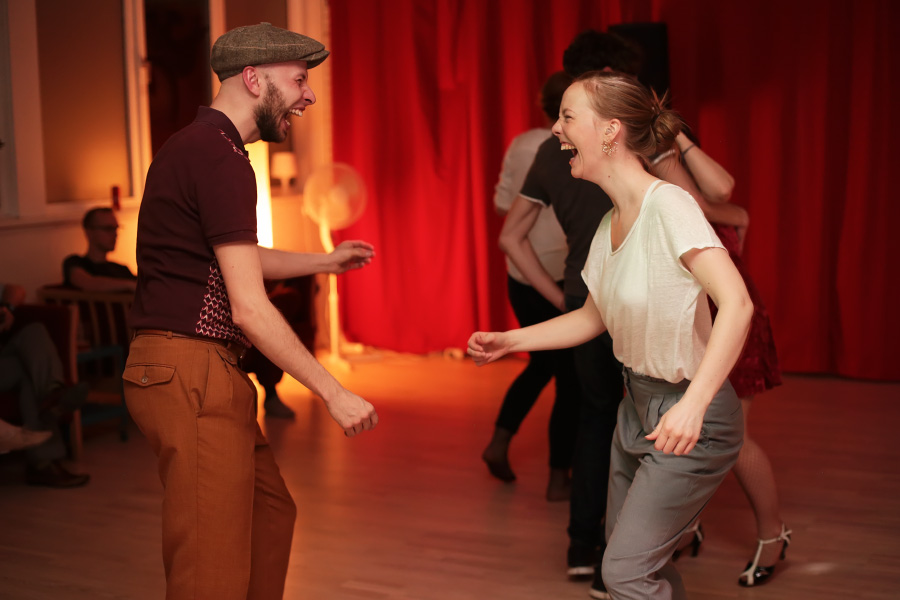 Copenhagen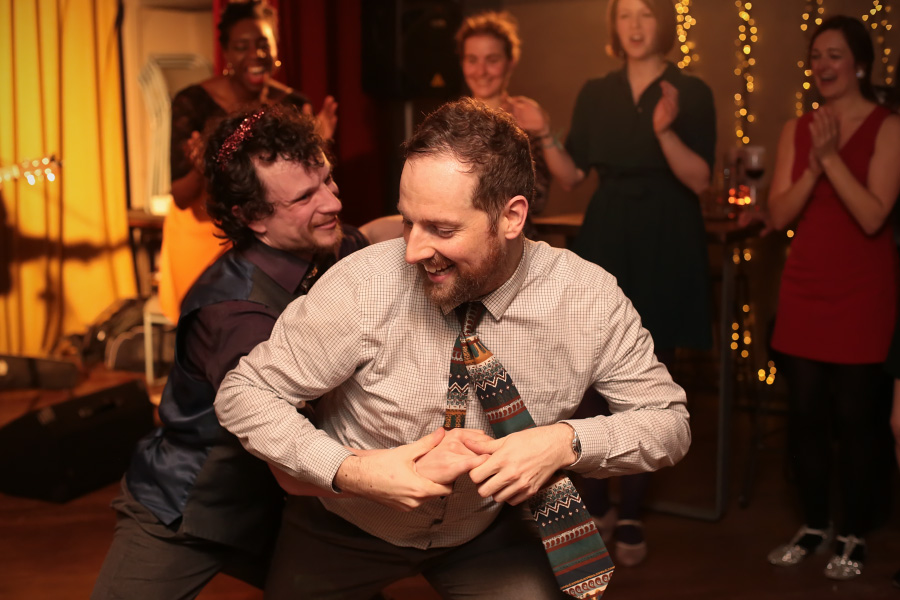 Chester (photo taken in Liverpool)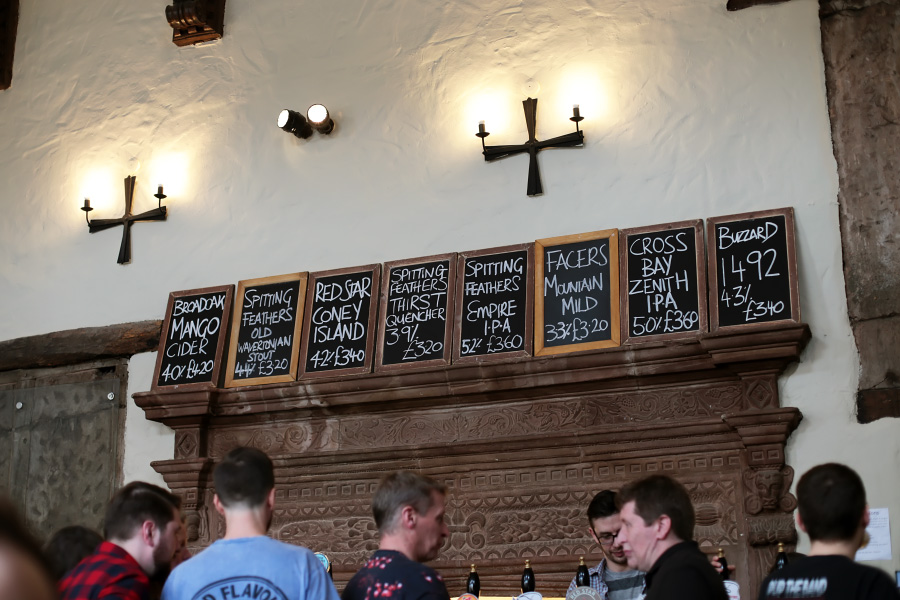 Chester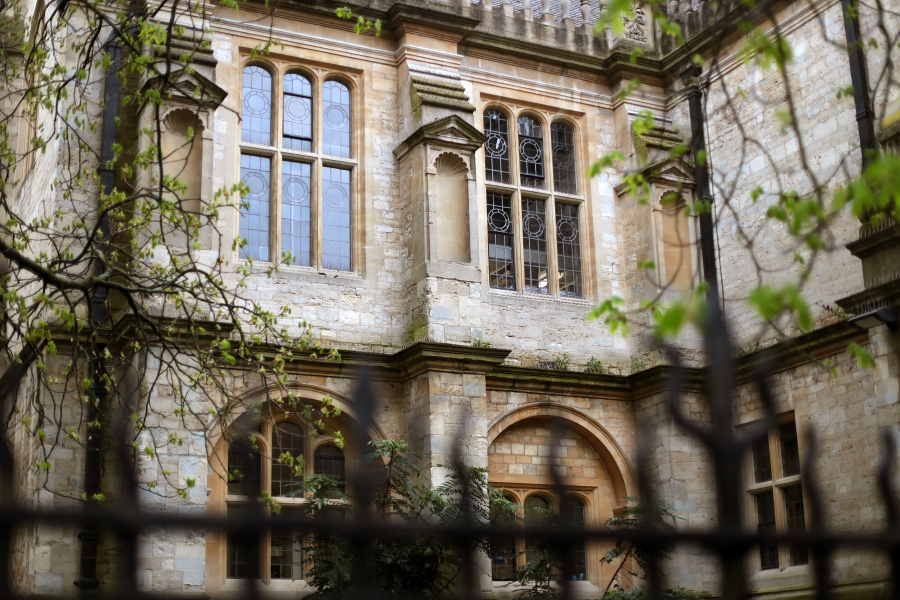 Oxford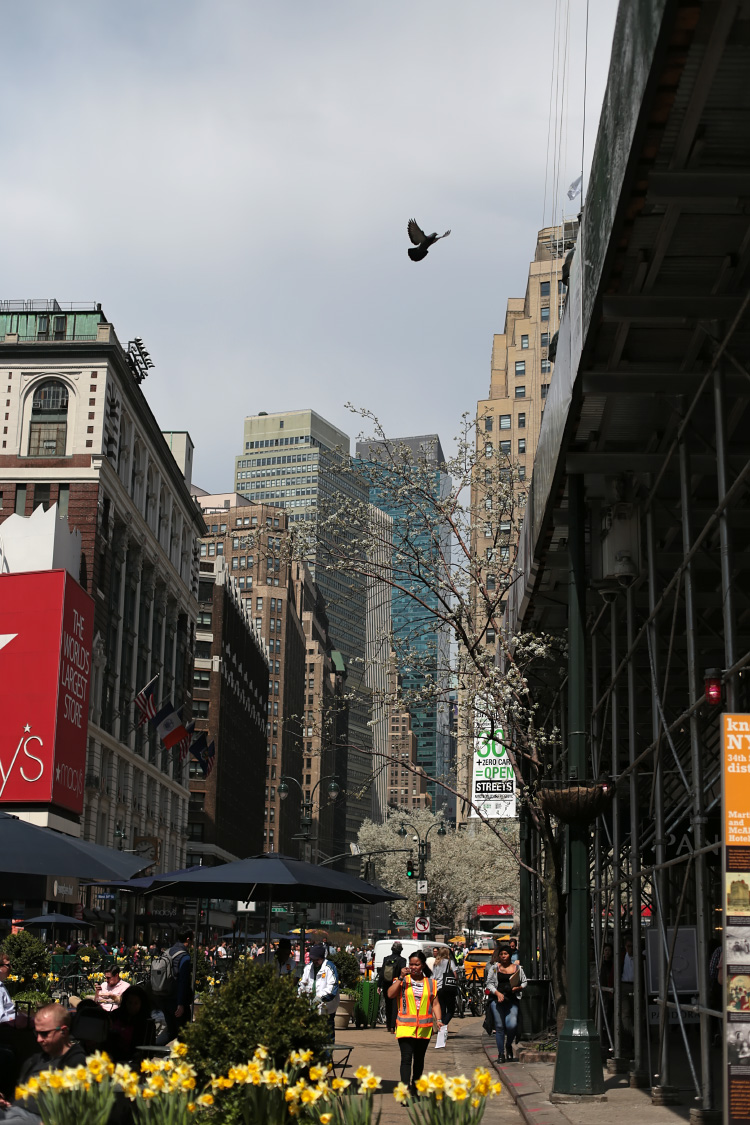 New York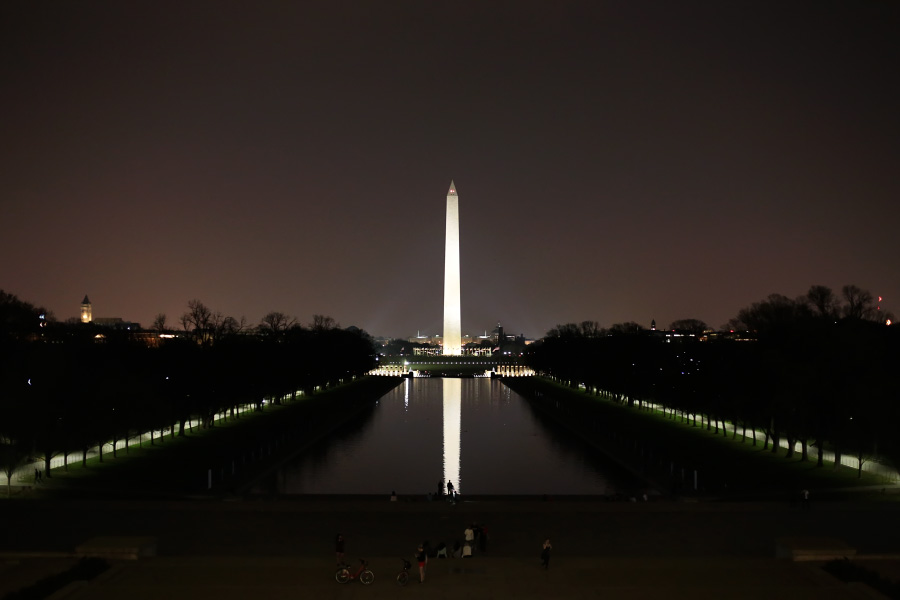 Washington D.C.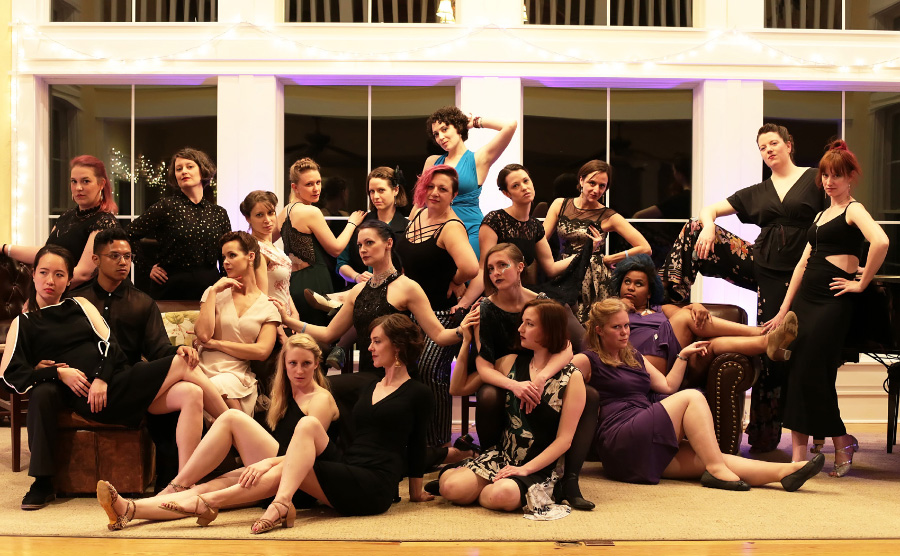 Outer Banks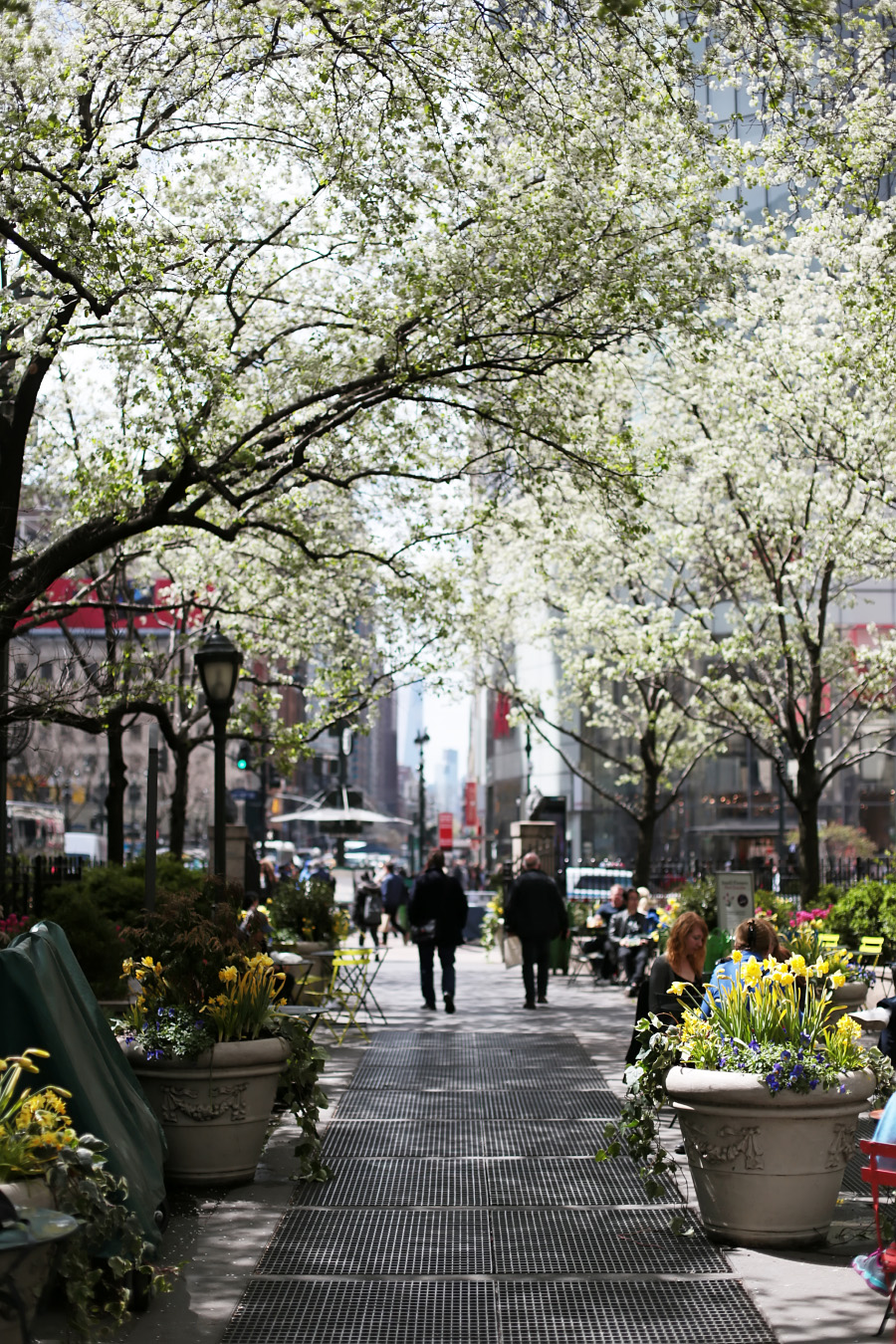 New York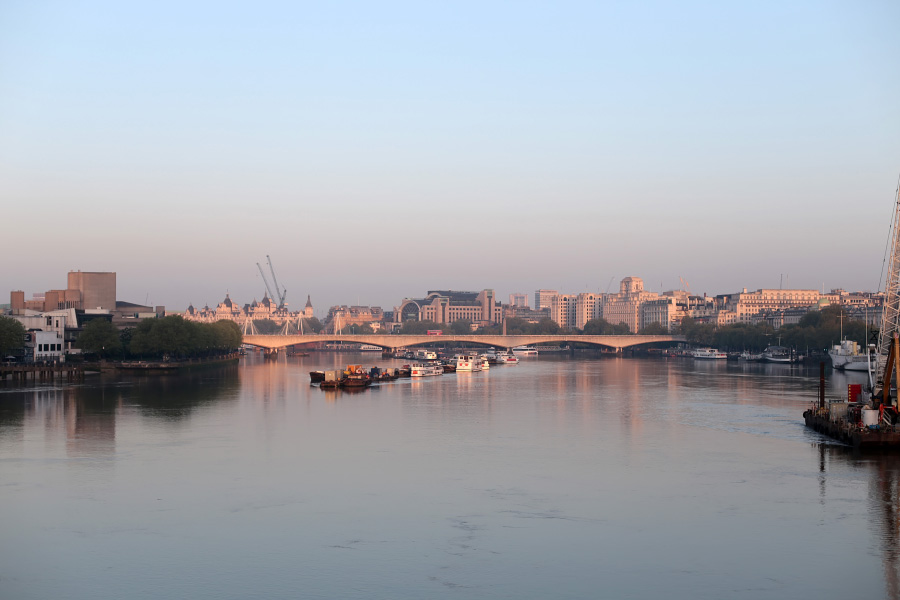 London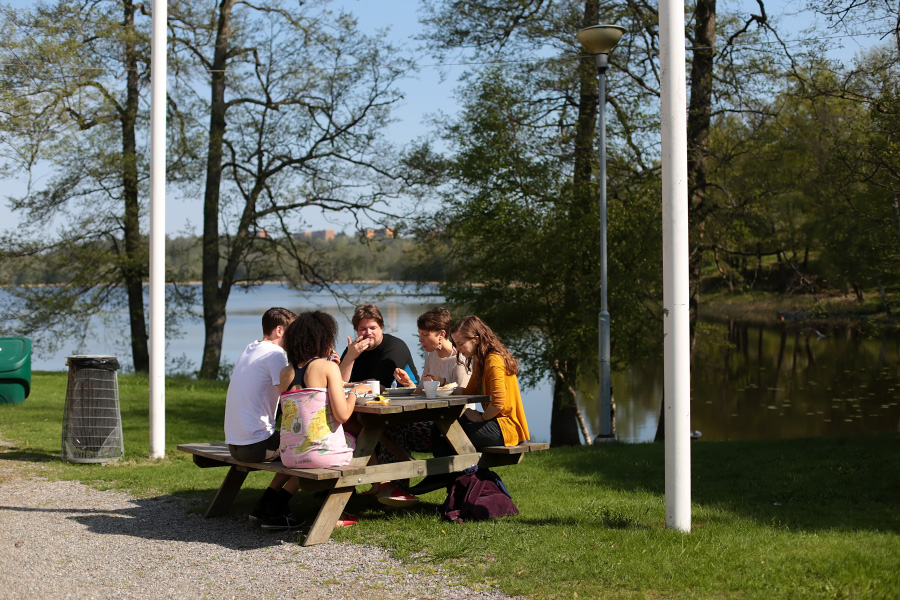 Södertälje (well, actually a hostel outside of Södertälje, for Stockholm Blues Fest)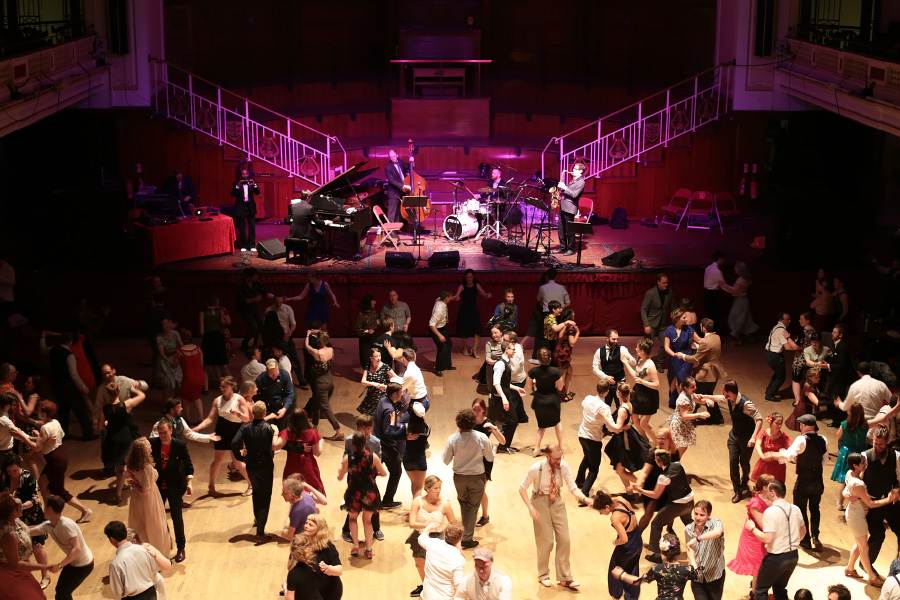 Hull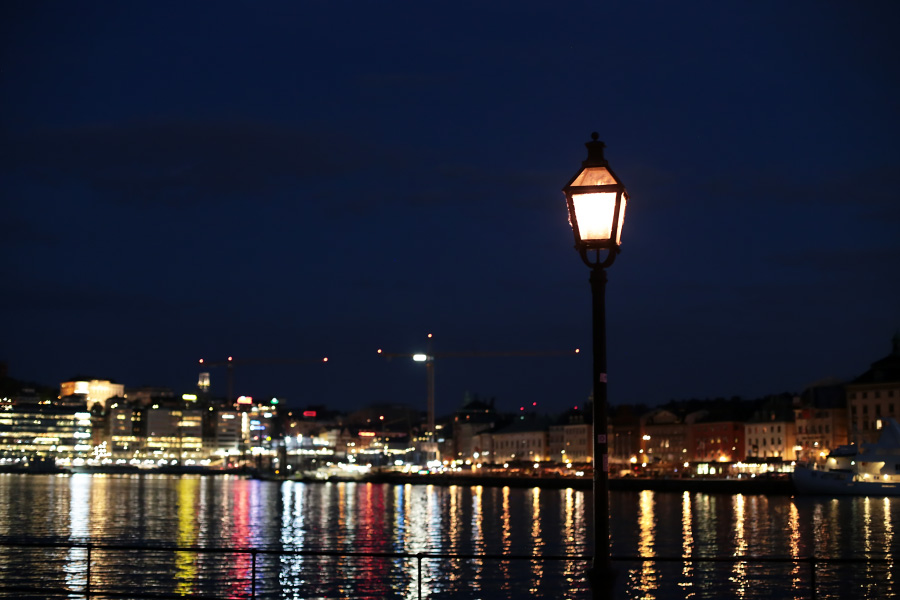 Stockholm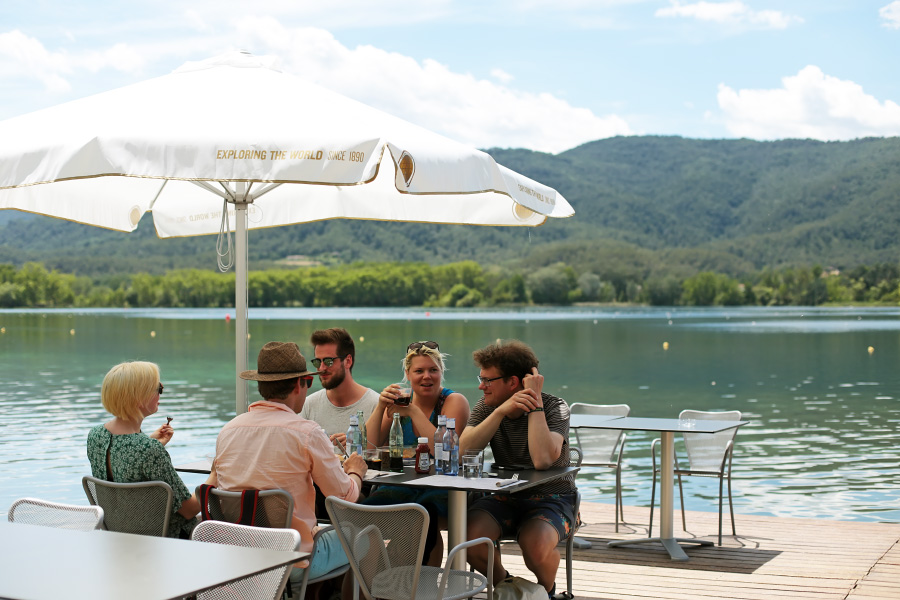 Banyoles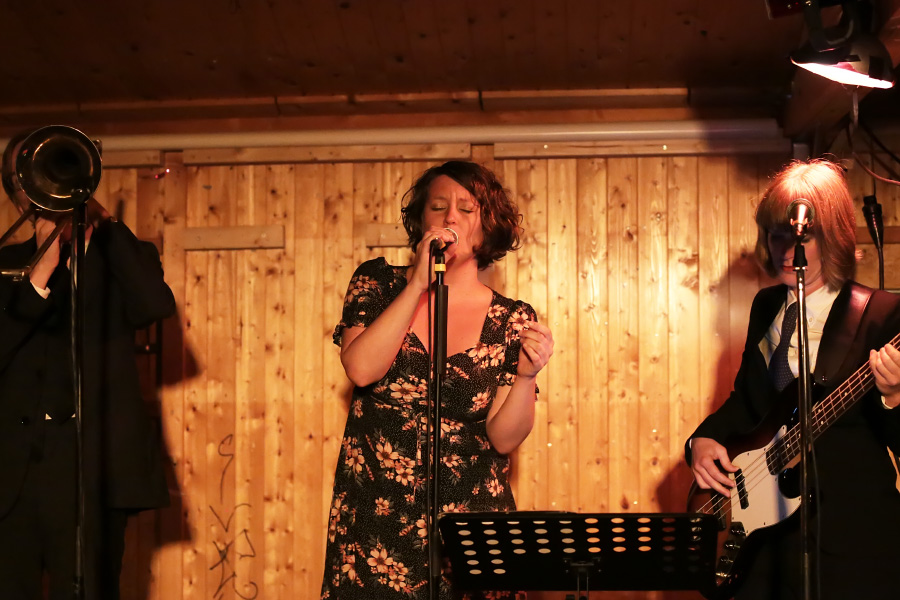 Amsterdam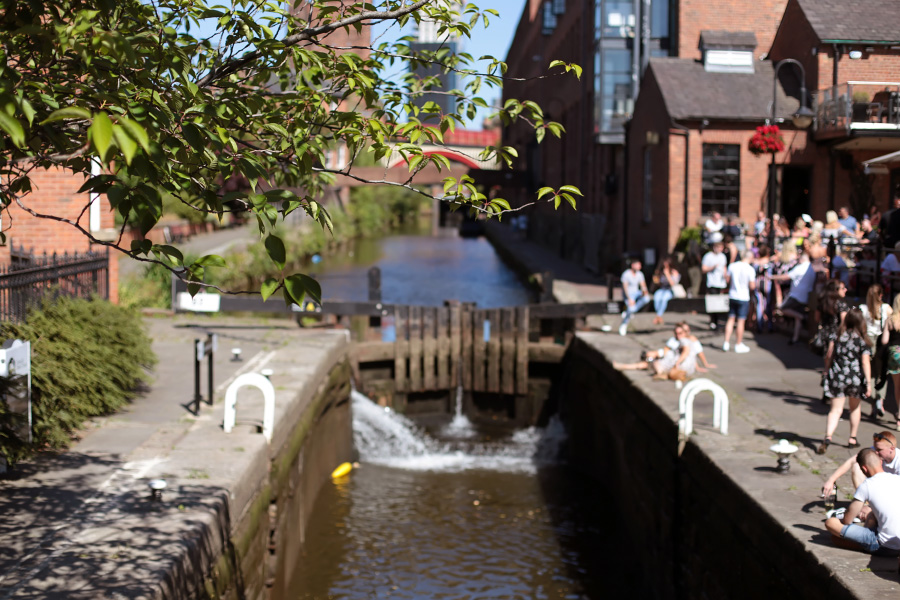 Manchester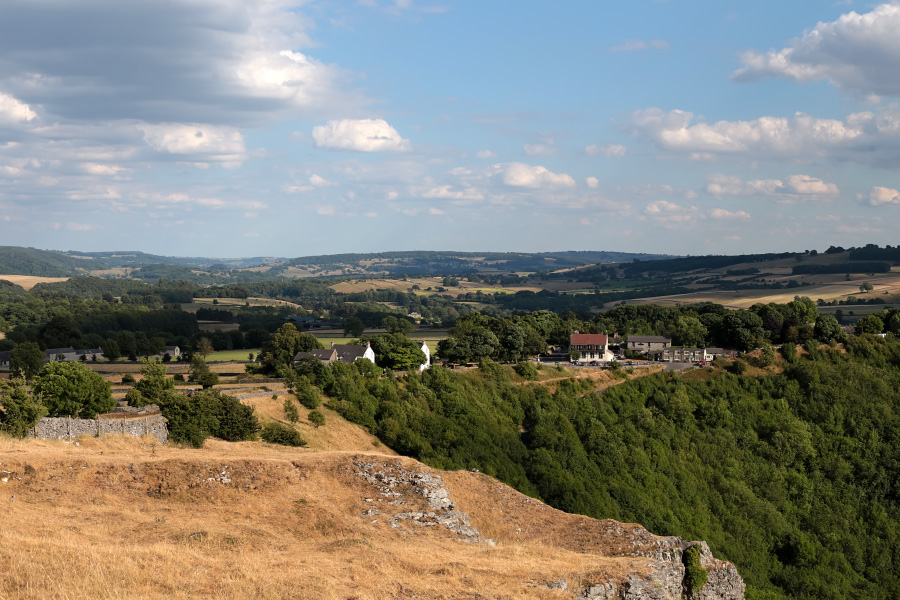 Chester (photo taken in the Peak District)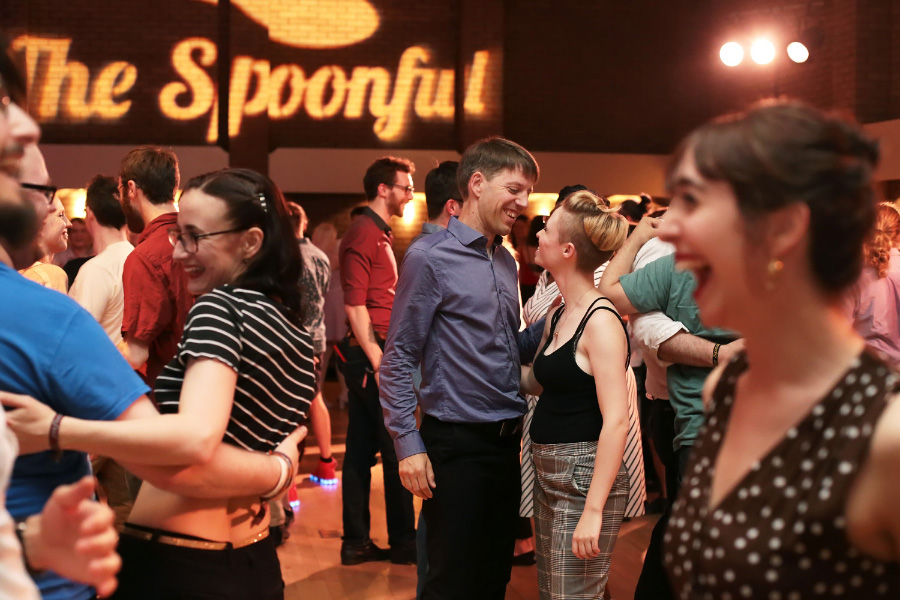 Edinburgh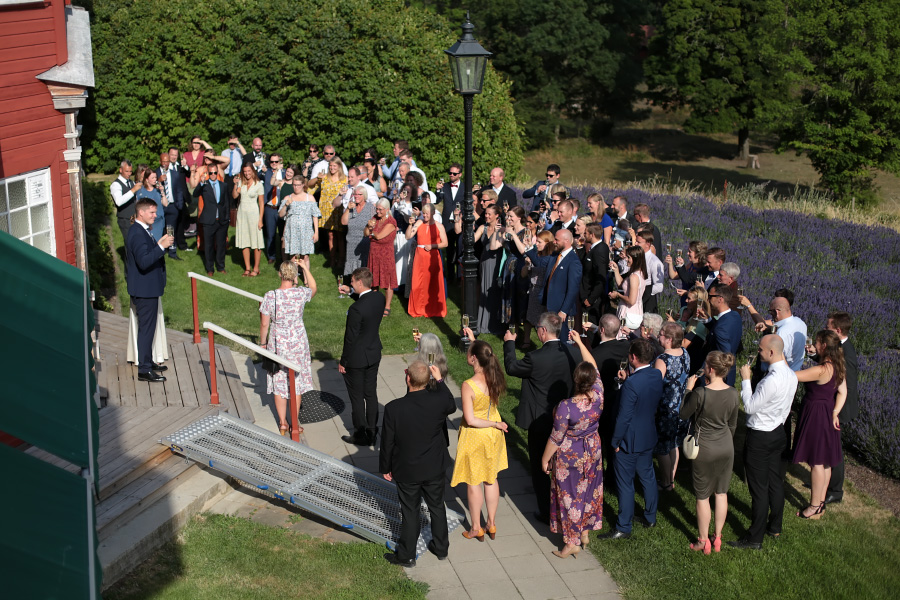 Omberg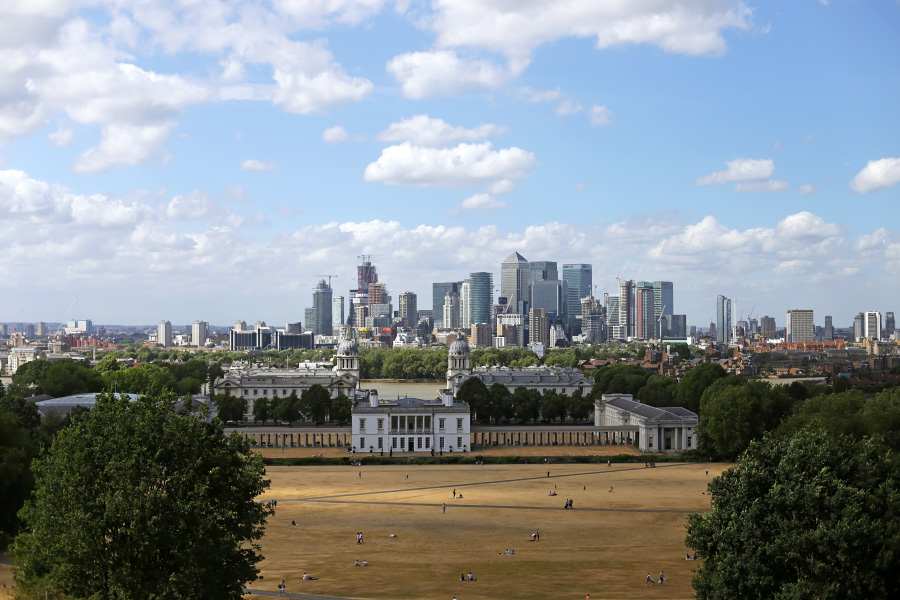 London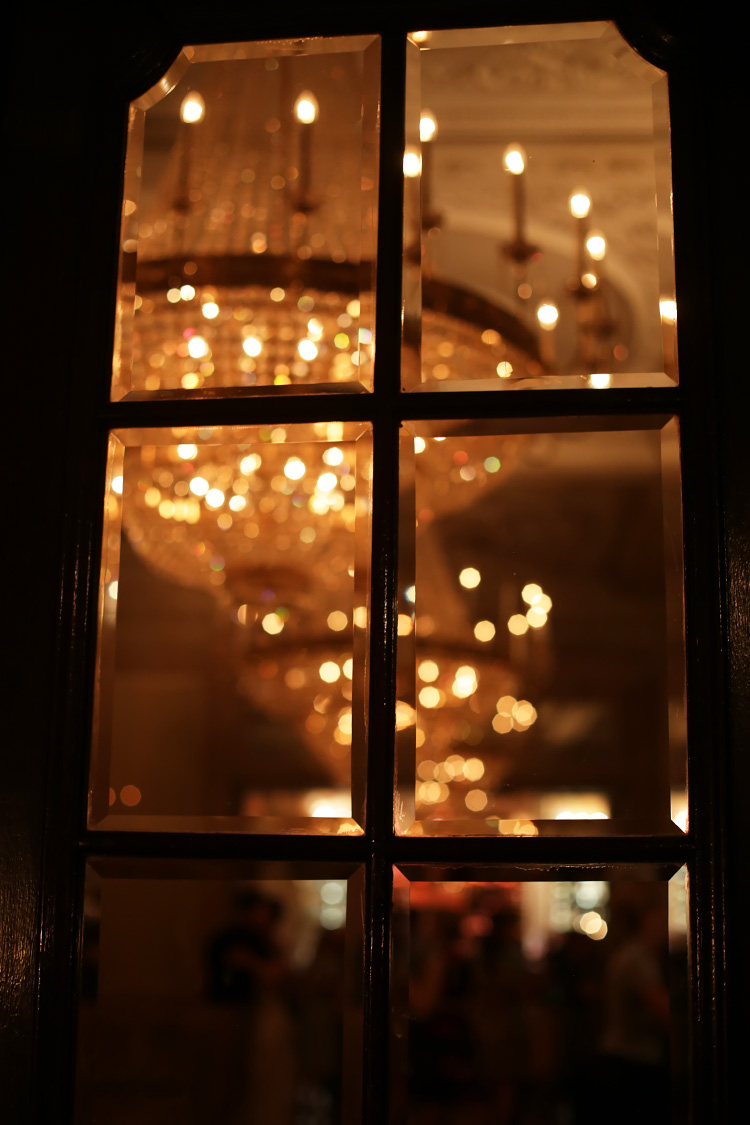 Beesenstedt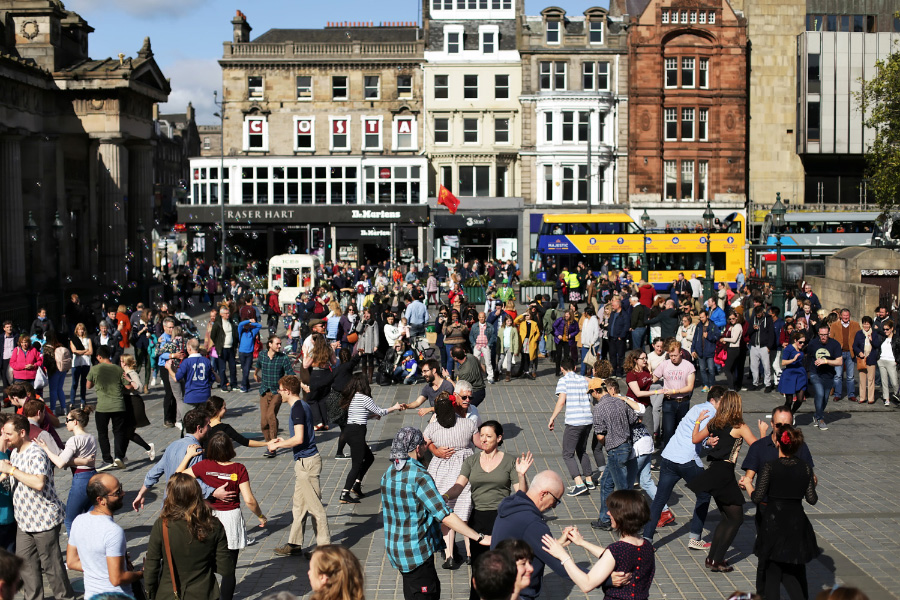 Edinburgh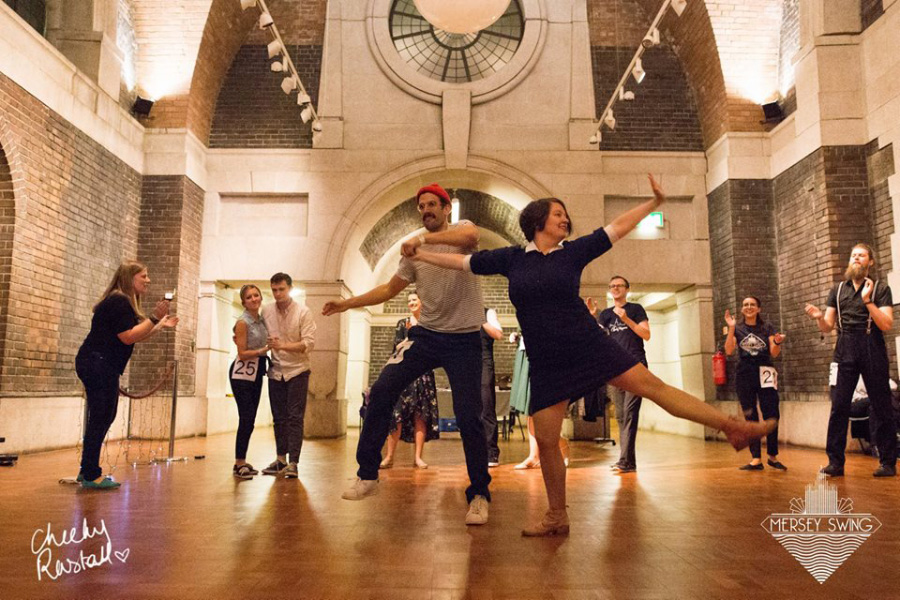 Chester (photo taken in Liverpool)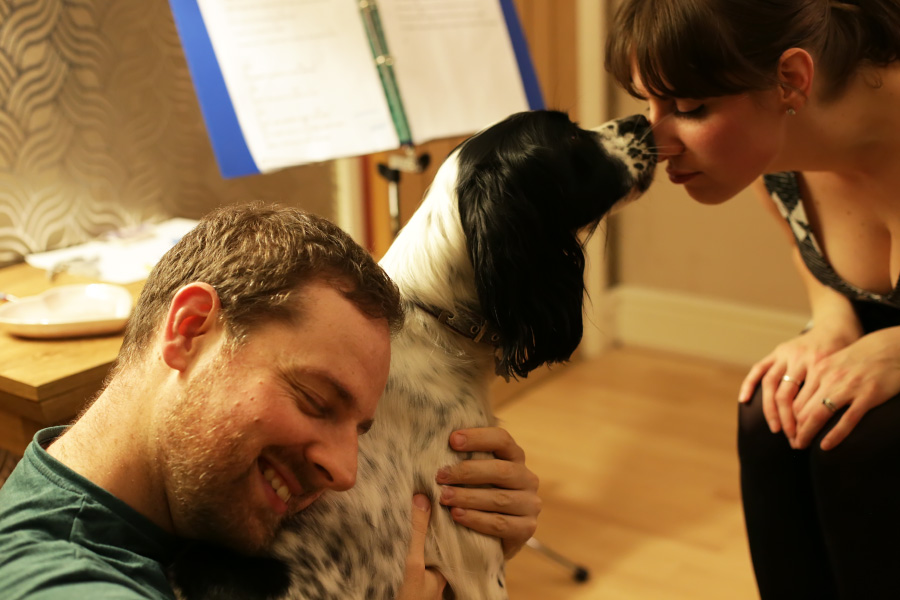 Birmingham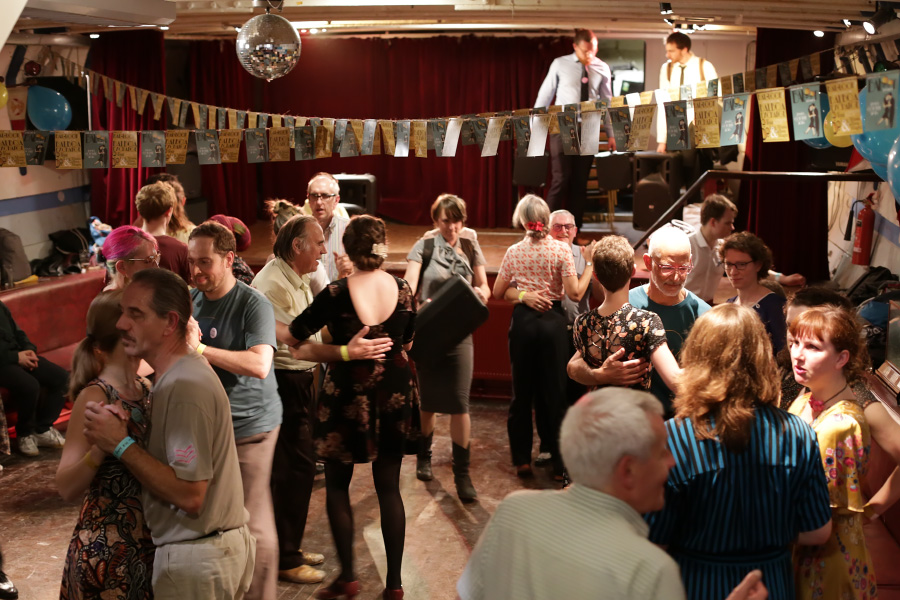 Bristol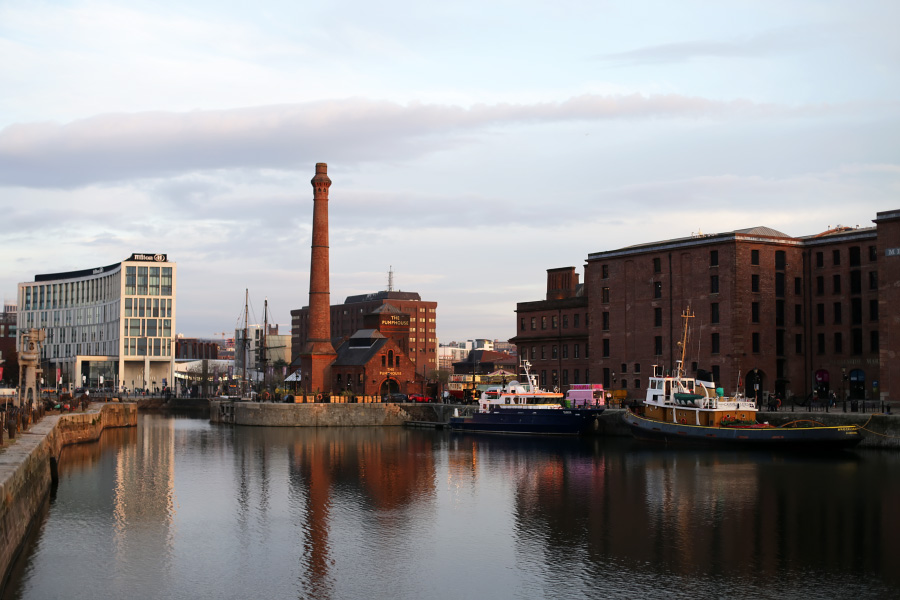 Chester (photo taken in Liverpool)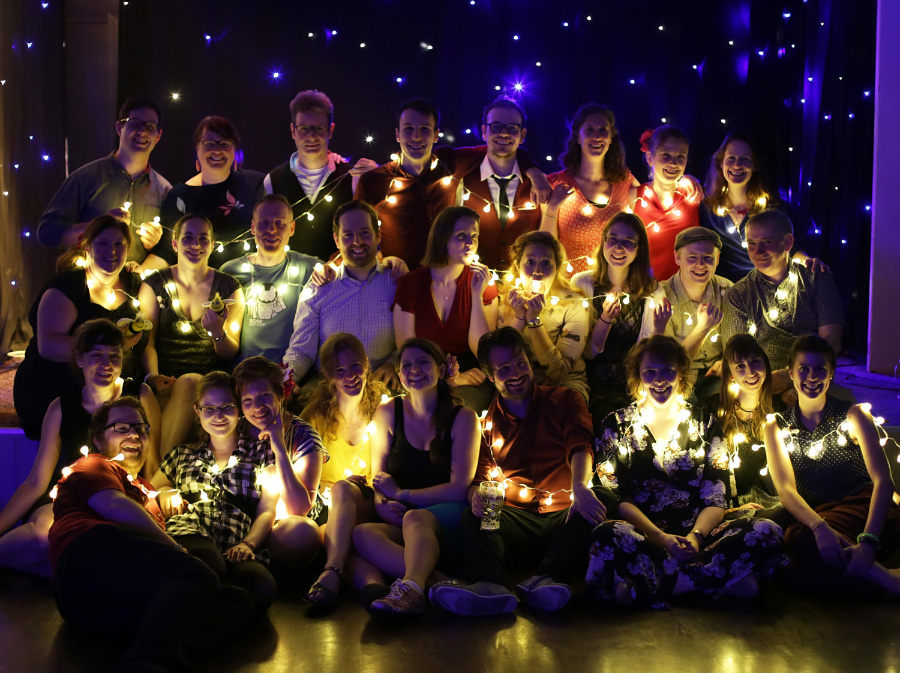 Huddersfield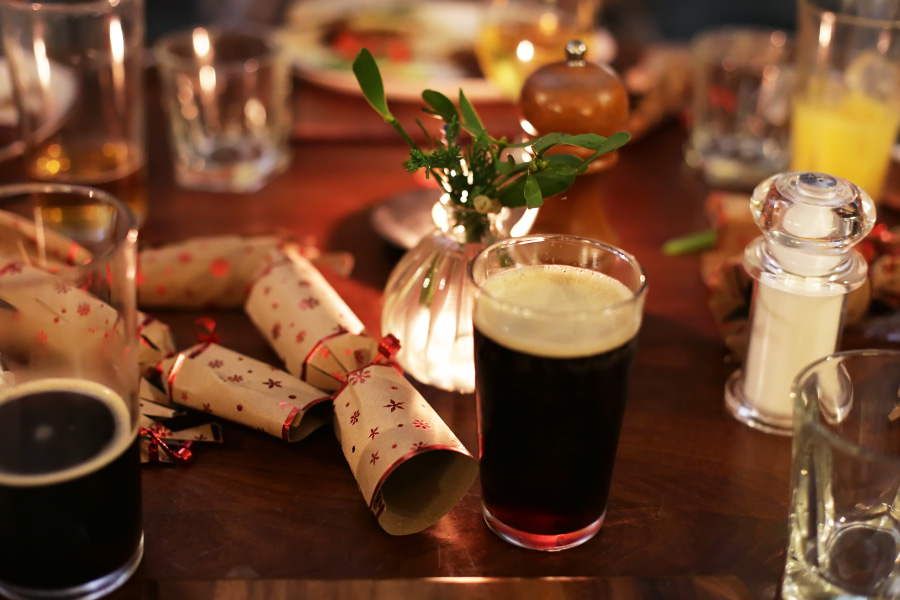 Chester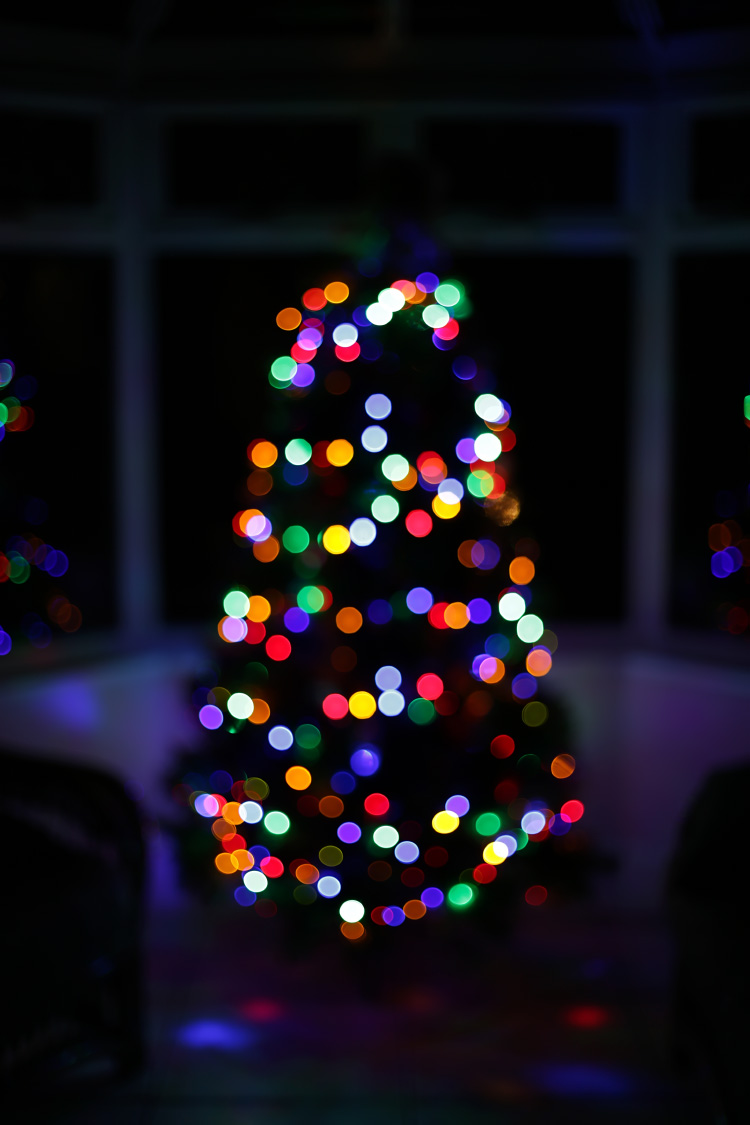 Birmingham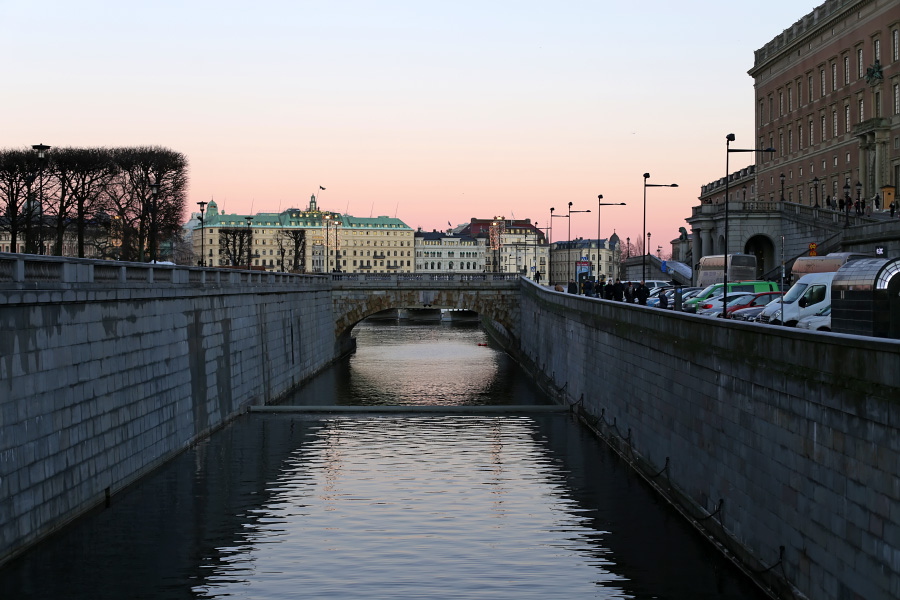 Stockholm
In 2019 I'm hoping for fewer hours on airports and planes, but I don't doubt that I'll have even more adventures.