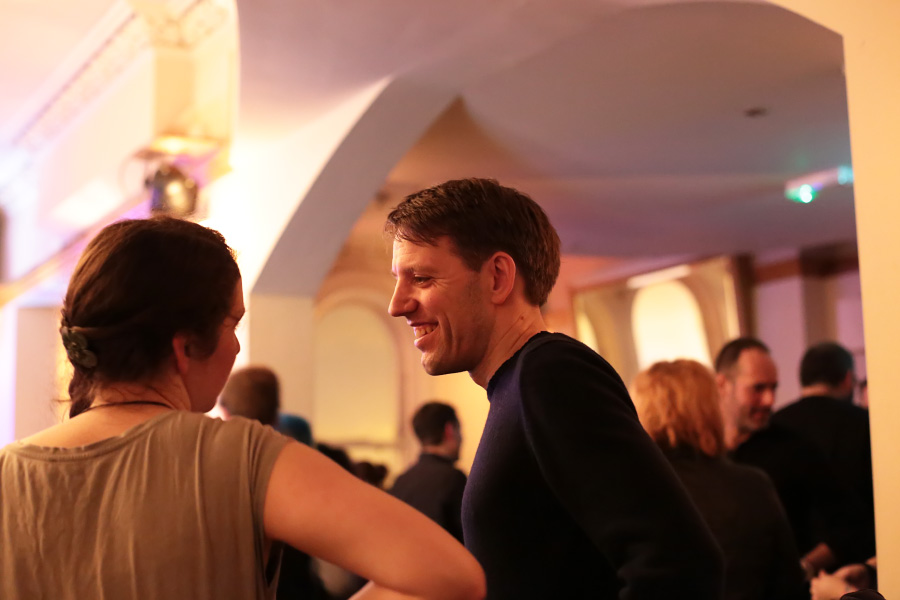 So, last week, Mattias and I went to Dublin to play, sing & dance the blues!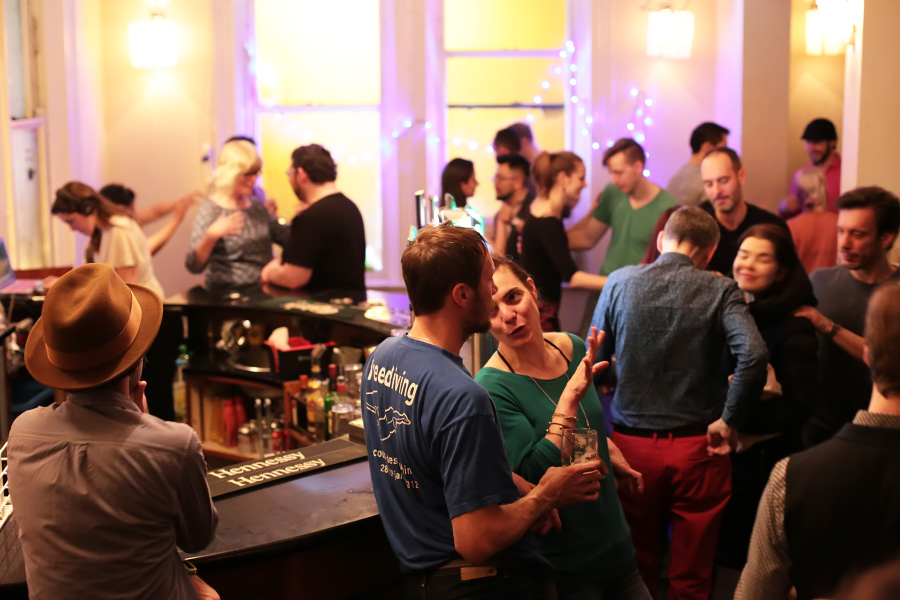 We arrived on Thursday night and went straight to Jack Nealon's pub for their Thursday blues dance. I was tired and didn't dance much, but it's always nice to see what the local dance scene is like. And, of course, lovely to meet dance friends!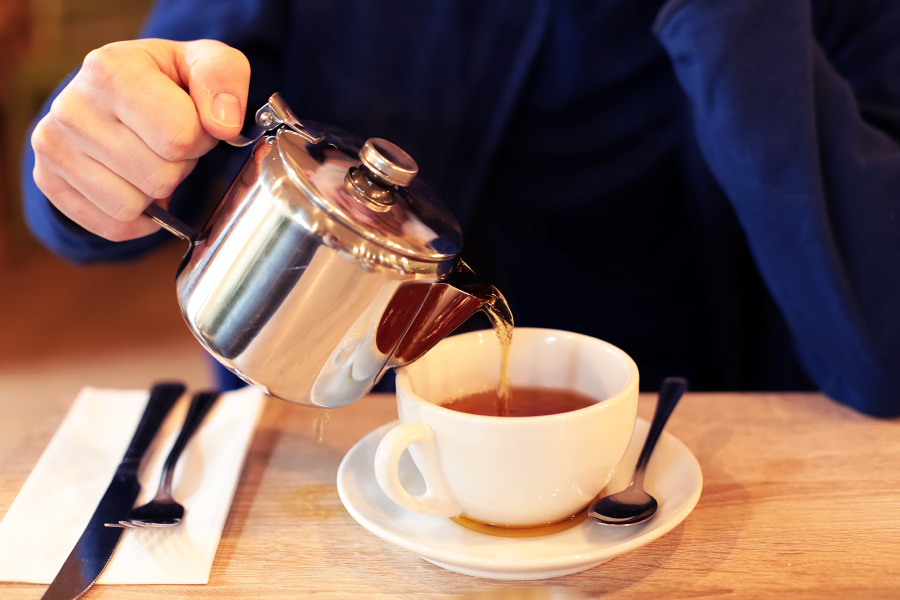 On Friday, we decided to explore Dublin a little bit. Both of us agree that the best way to do that is by simply walking around. But first: breakfast.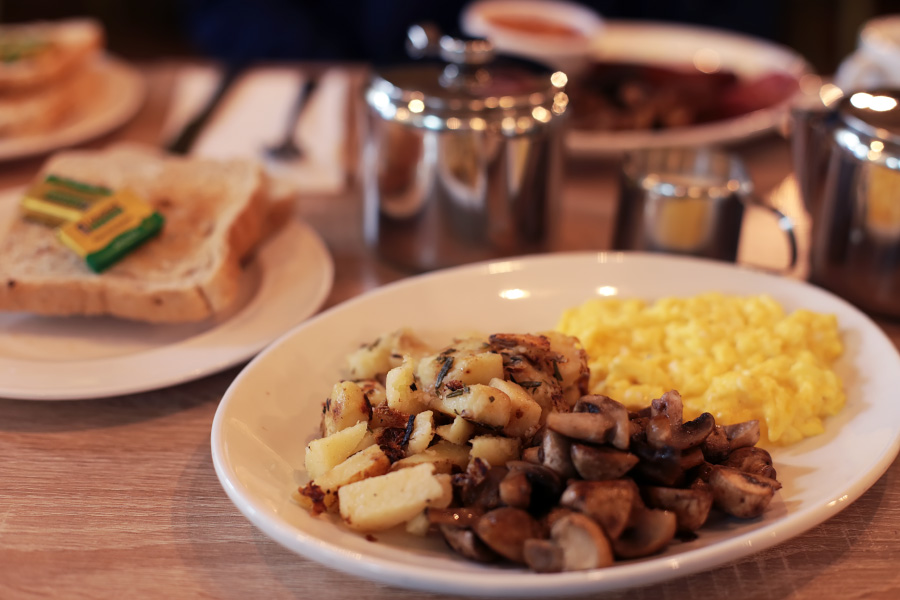 And by breakfast I mean large amounts of food which I would have otherwise called dinner. :)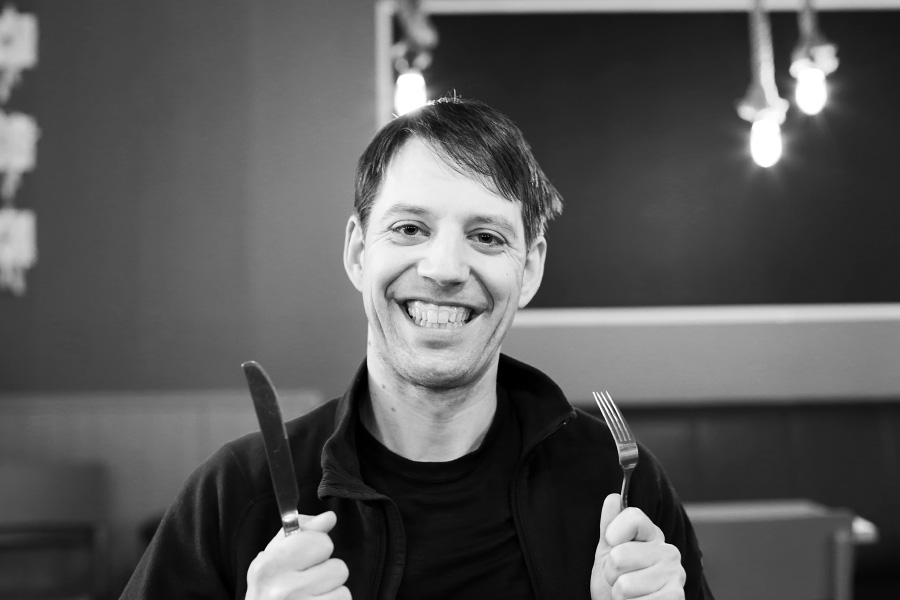 This is how Mattias feels about large amounts of food. :)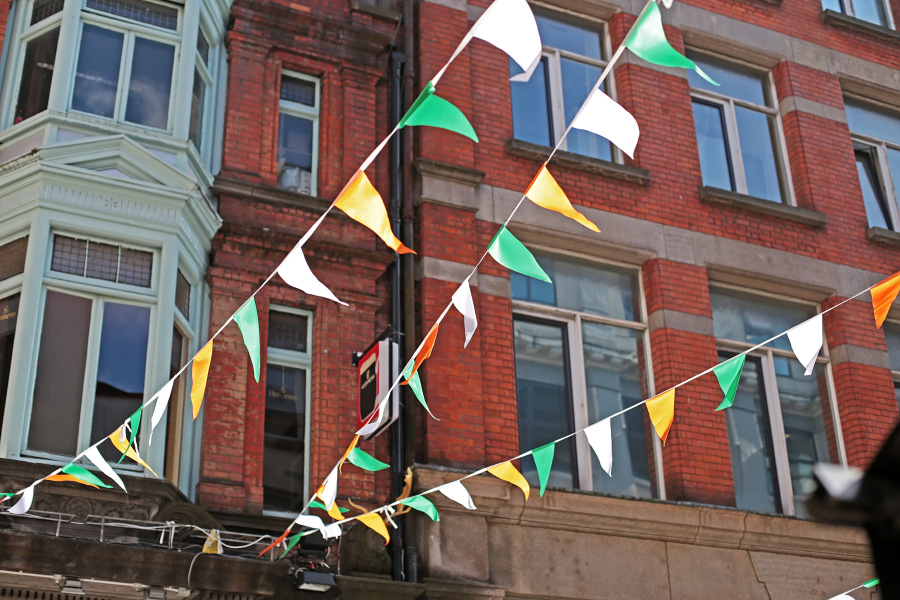 And then we just started walking.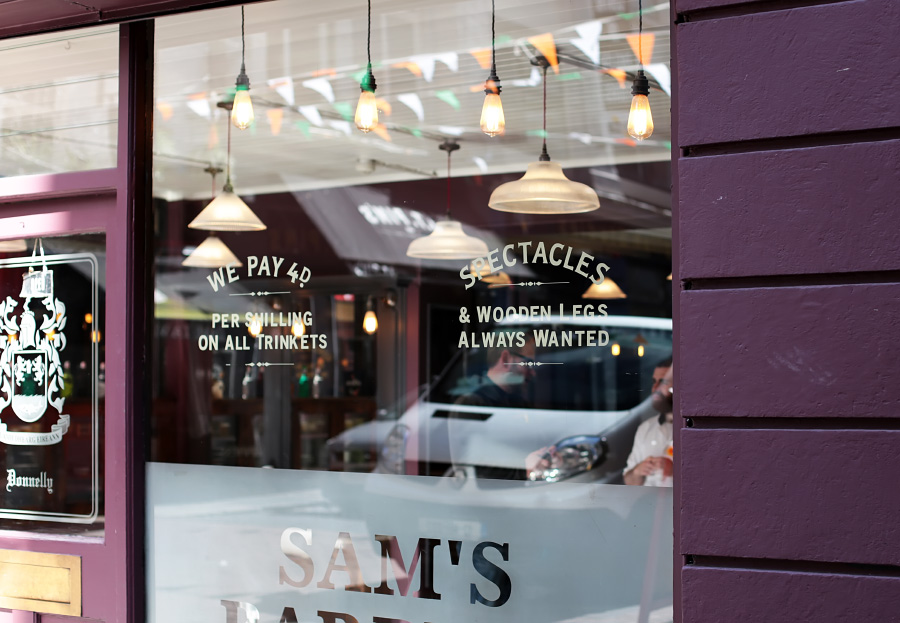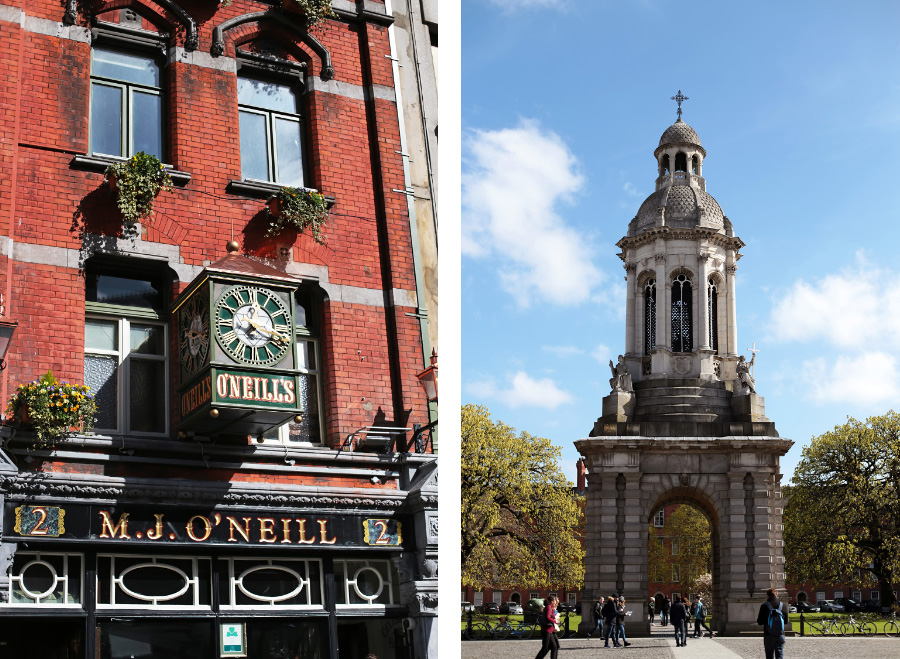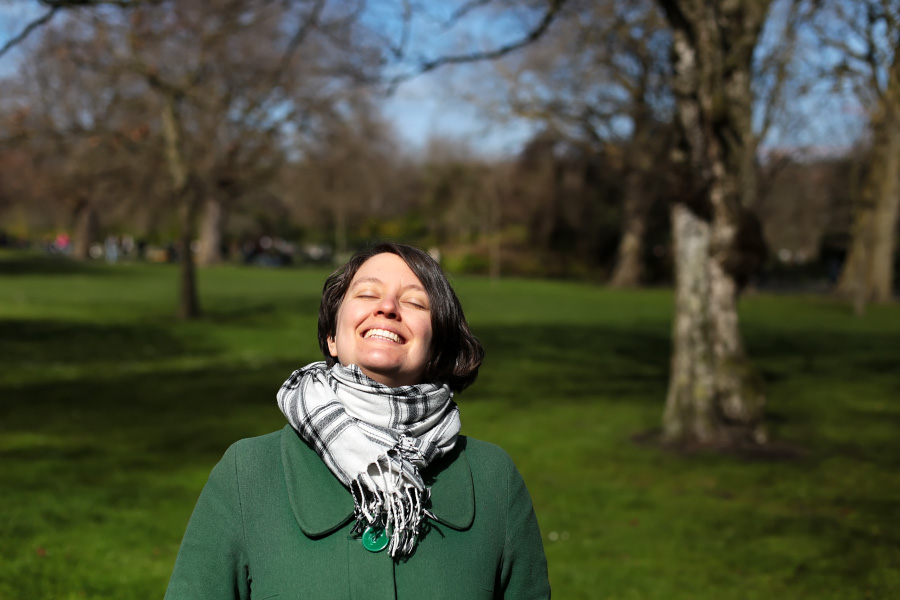 Feelings of spring in St Stephen's Green!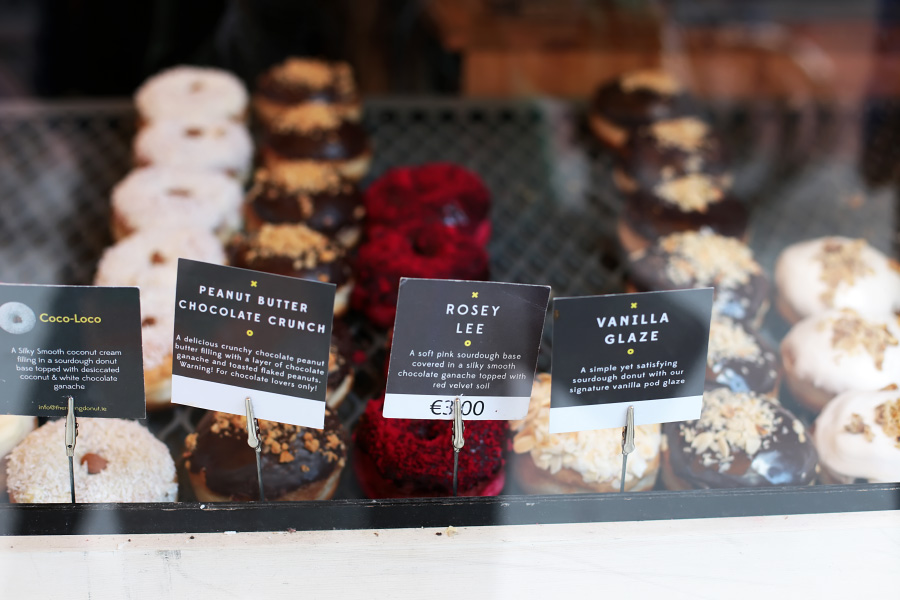 We found a donut place just outside the park and figured, well, why not? :)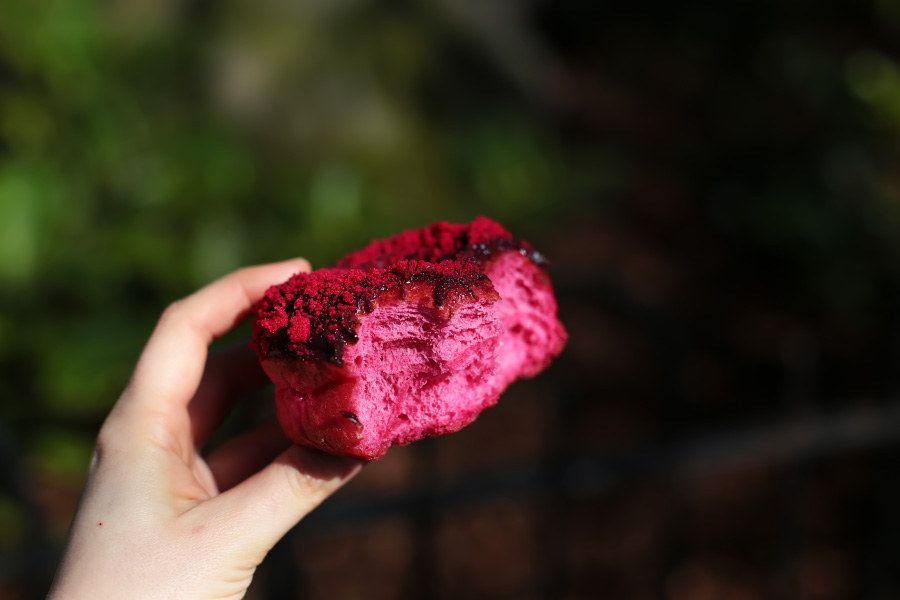 It was delicious. Maybe the best donut I've ever had!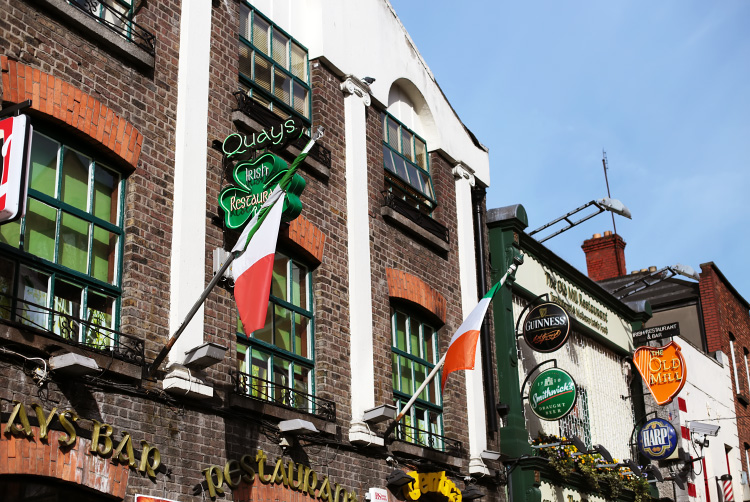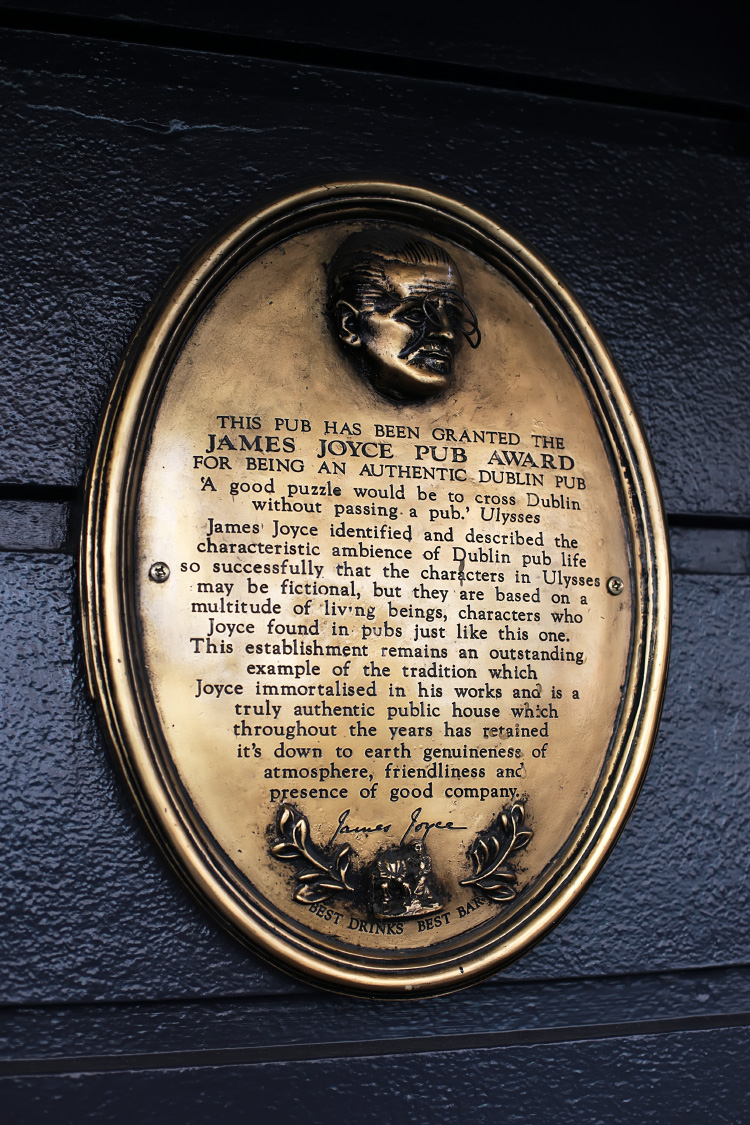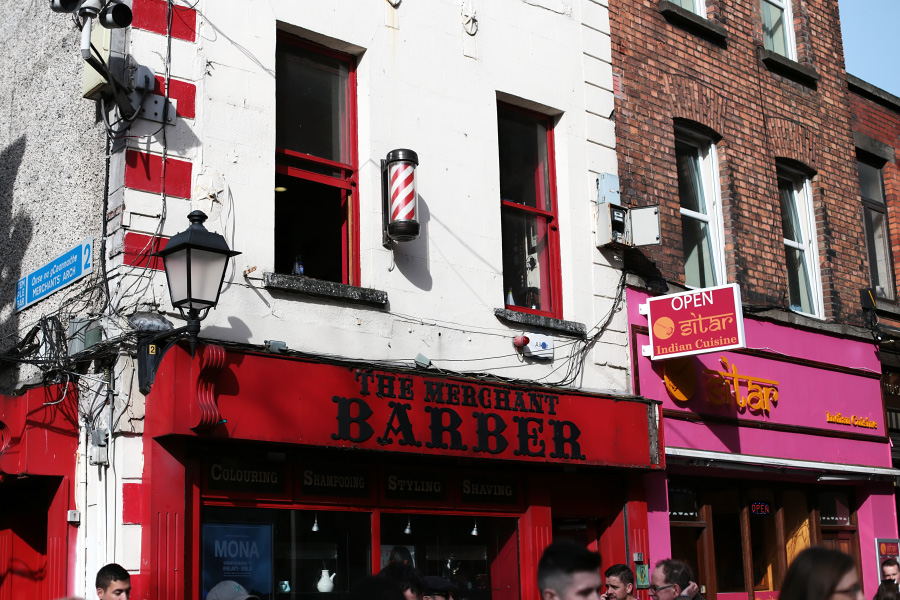 We continued walking and got to Temple Bar after a while.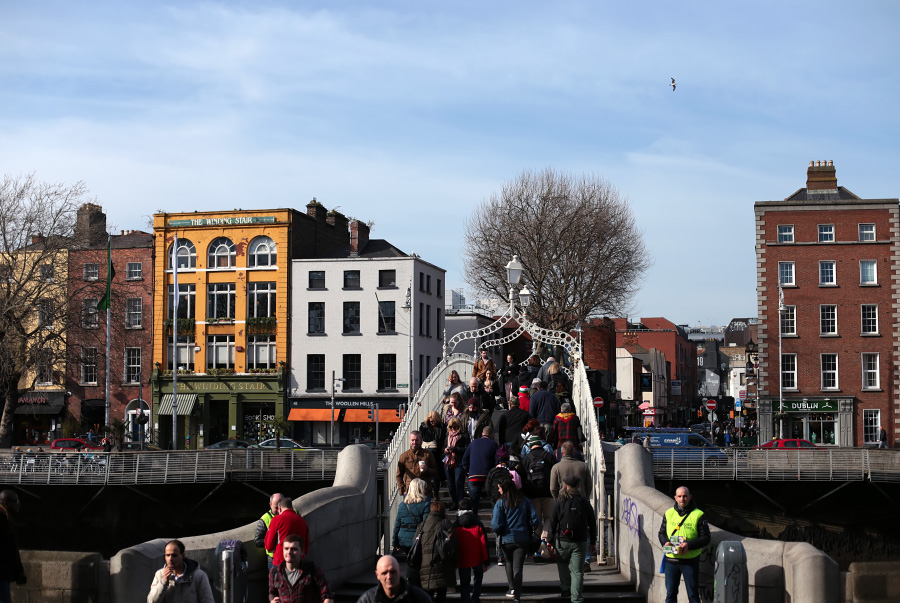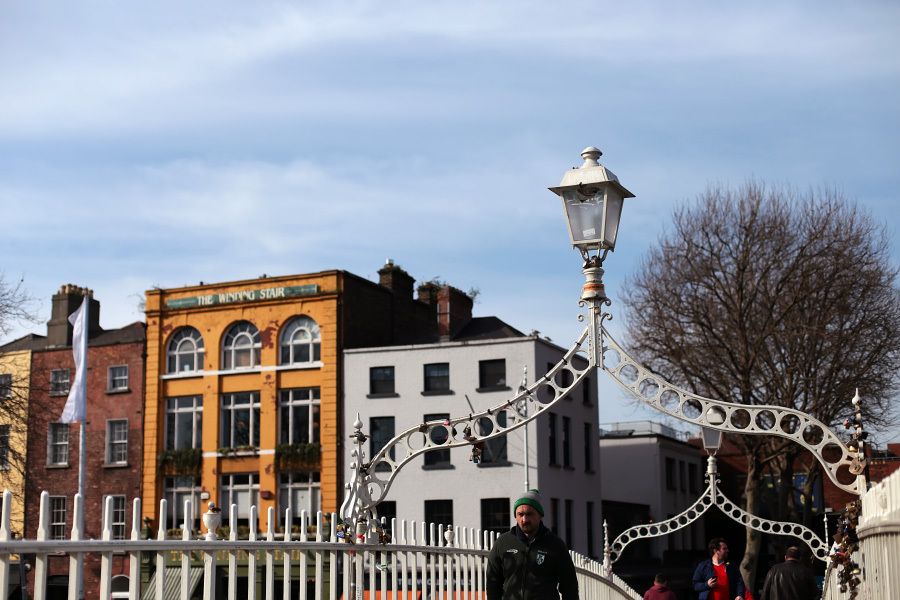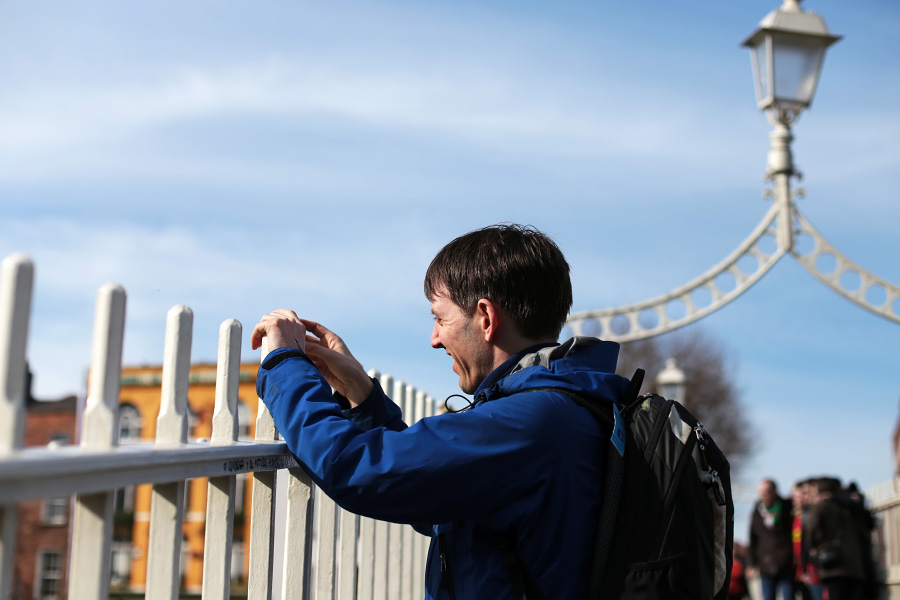 And then we went touristing on Ha'penny bridge.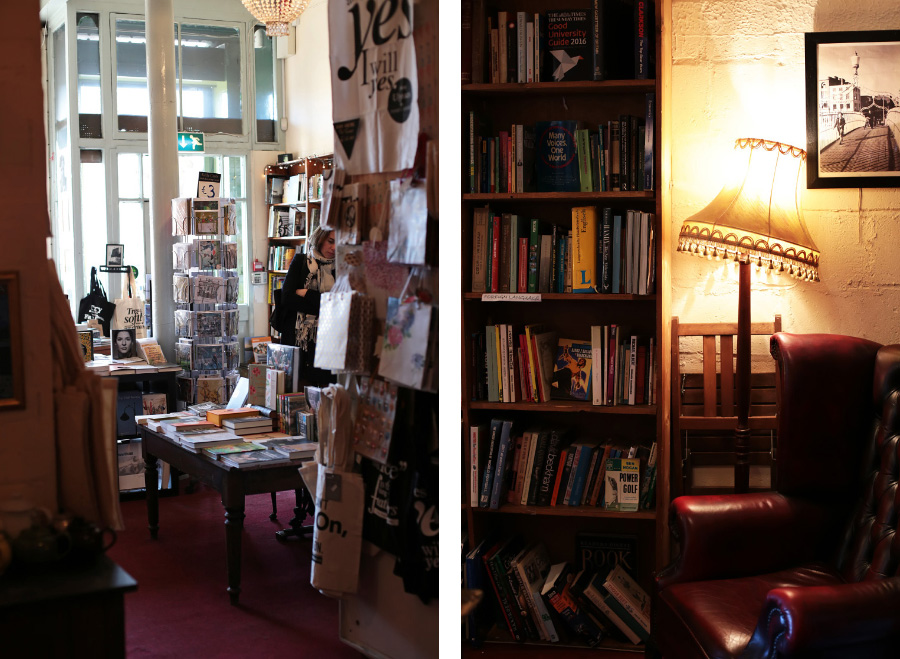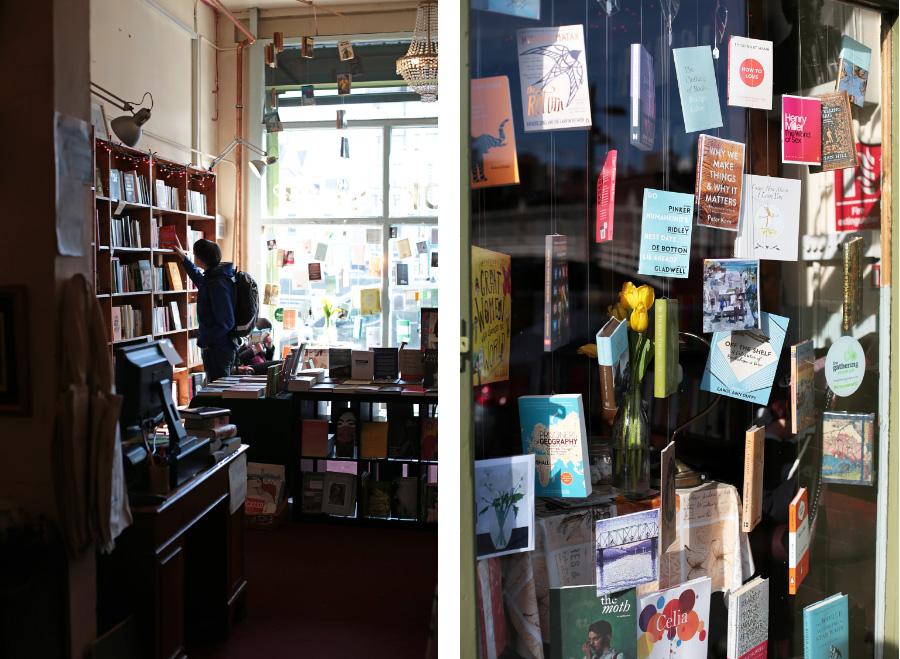 On the other side of the bridge, we found a lovely bookshop! I love bookshops in genereal. Even more if they are snuggly corners like this one.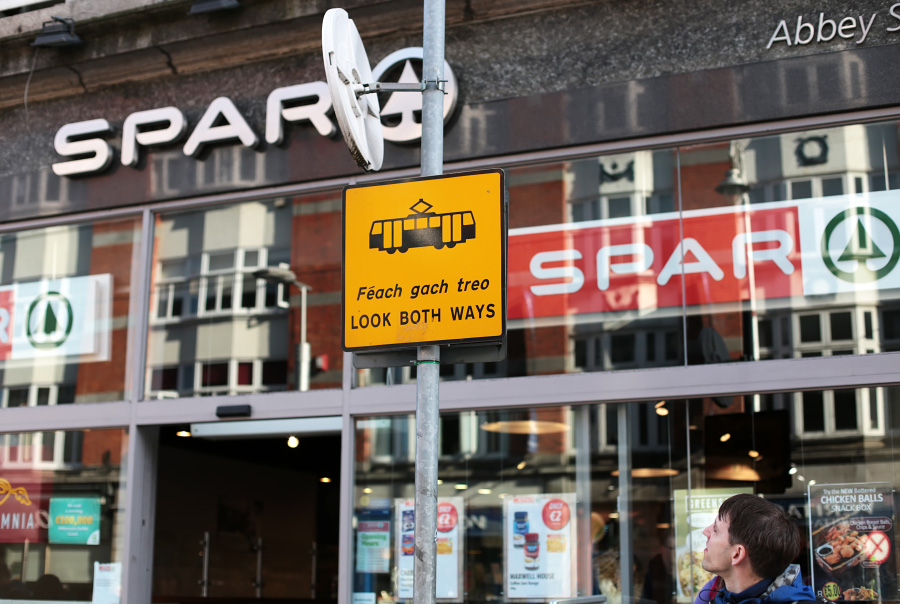 Féach gach treo!
Here's a photo I didn't take: Later that night, while I was singing; the feeling of being on the right place at the right time. How much I love singing, and seeing our music interpreted by the dancers instantly. It is nothing short of magic.
Here's another photo I didn't take: After we had played both our sets, and talked to everyone who came up to us (people were giving us so much love, I almost got a little shy!), they served snacks in the upstairs lounge. I took some slices of orange (my favorite) and a couple of cookies and snuck into a chair in a corner by myself. I get like that after playing on stage: Having poured so much of myself out into the music, I need to rest and be quiet - often for the rest of the night; partying after a gig is not for me. Just sitting down alone, listening to the music, watching people dancing across the room; that was perfect.