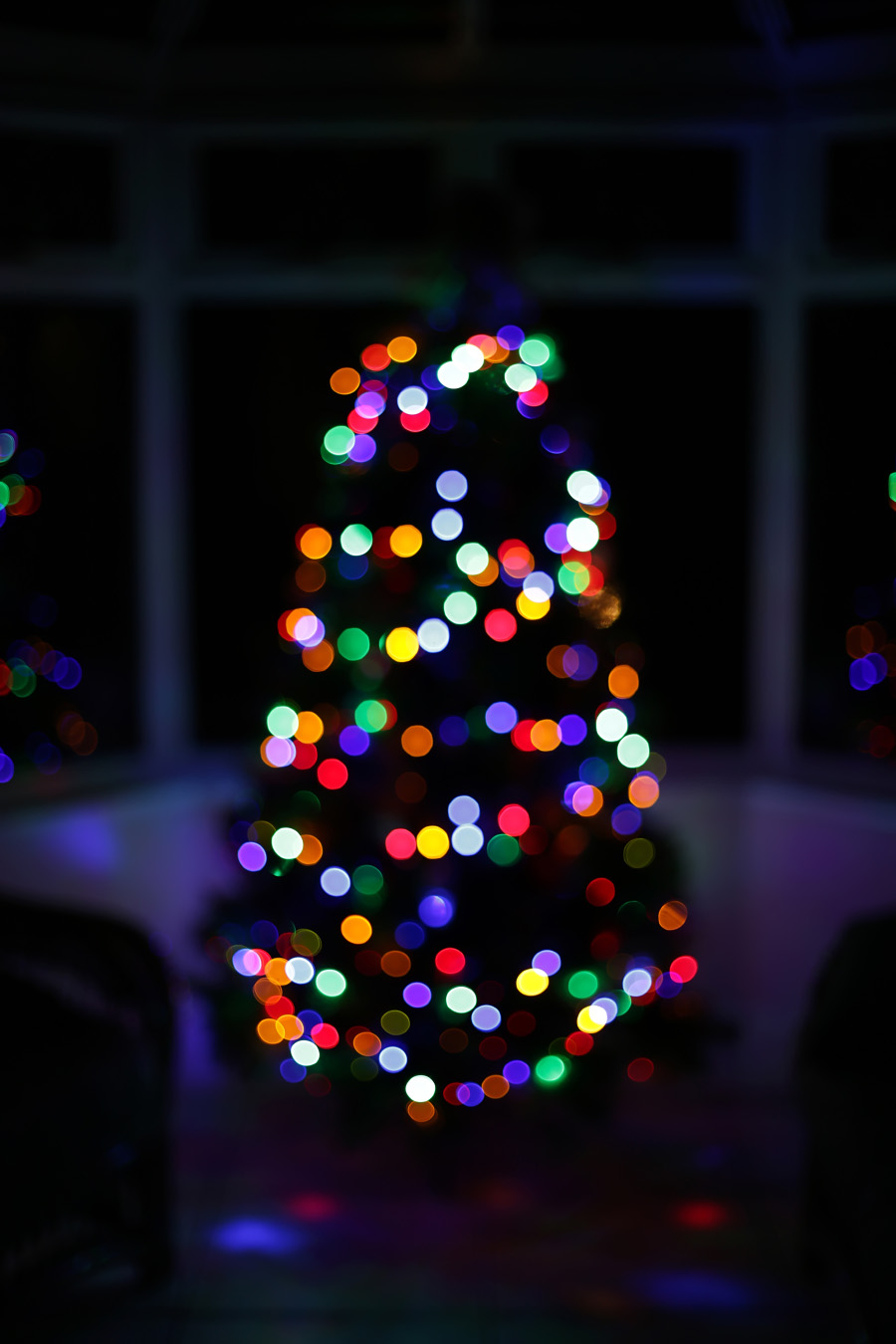 Christmas Eve and Christmas Day were both calm, slow and lovely days since we'd already done "big" Christmas on the 23rd. Personally I LOVED having multiple Christmas days like this. Obviously. :)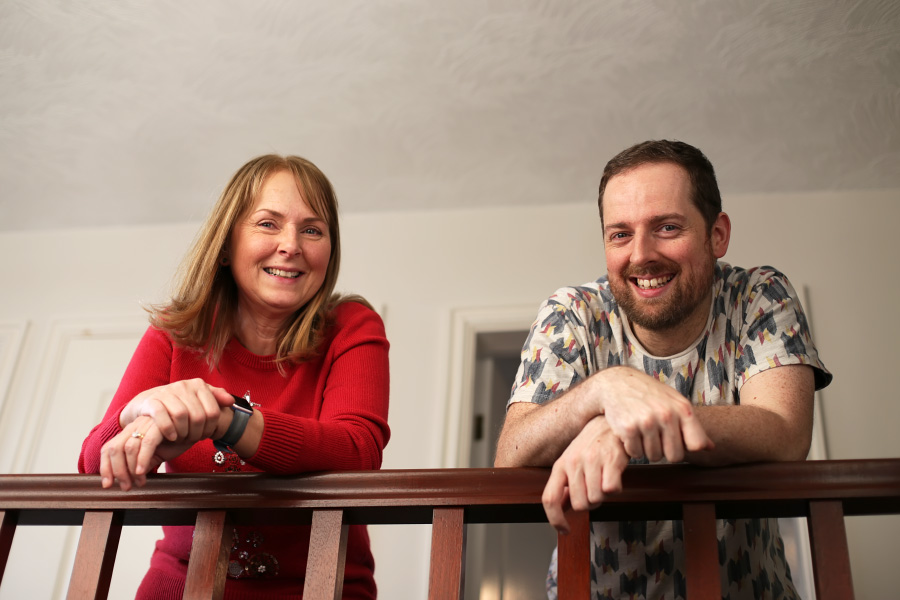 This photo is my absolute favourite from Christmas: Anne and Liam on Christmas morning (by which I mean proper Christmas morning, on Christmas Eve).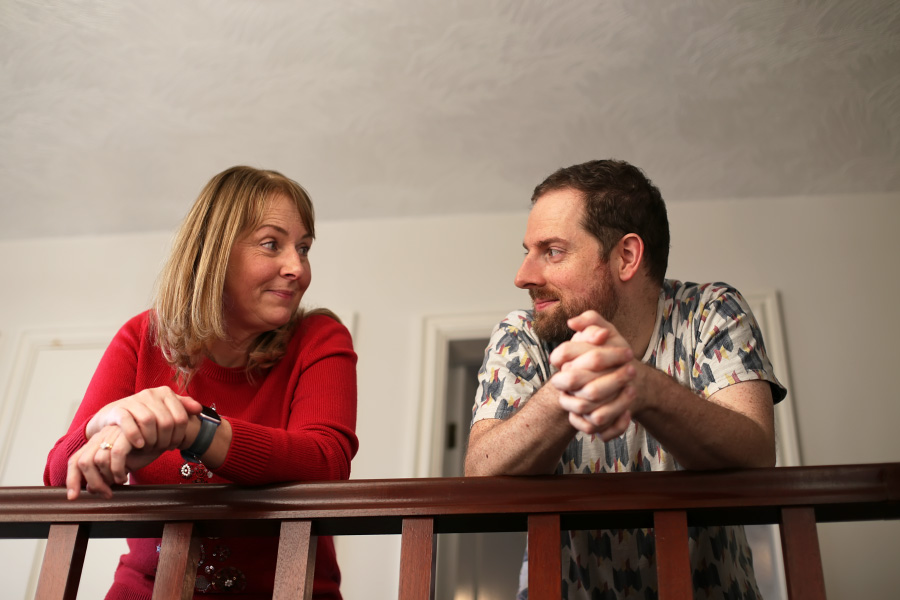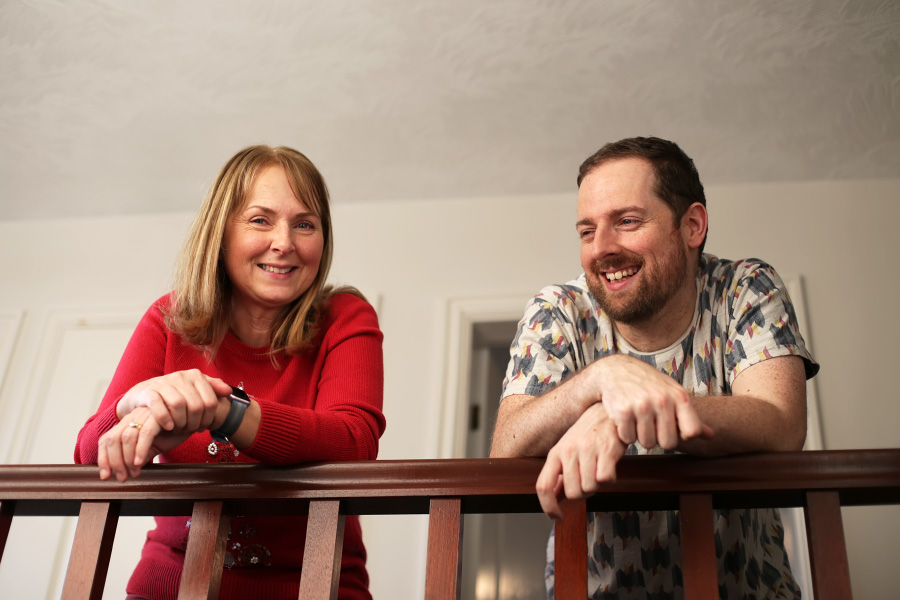 Such beautiful people.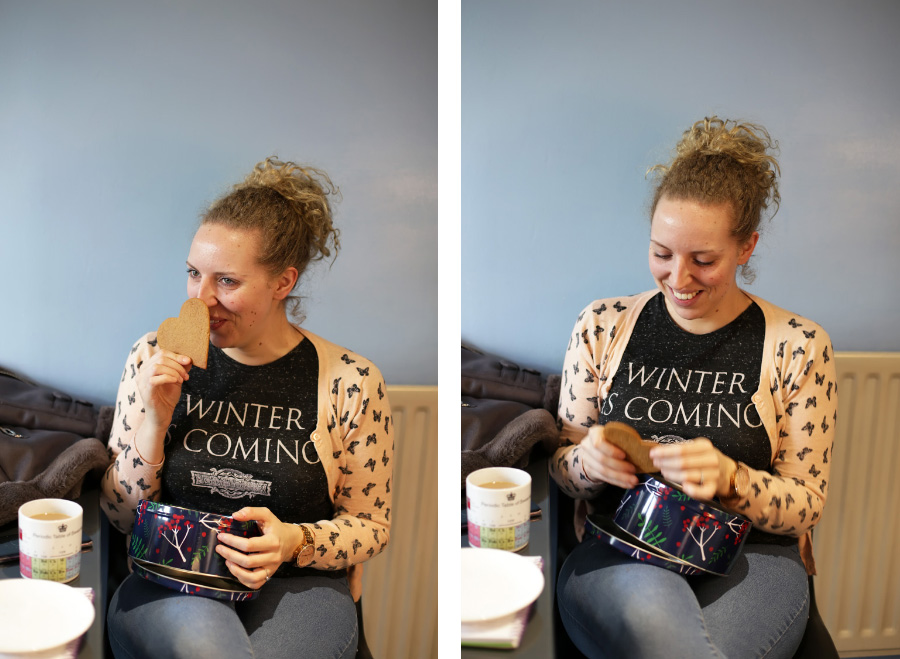 Joelle came over and had some more of the gingerbread I brought over from Sweden. You see, they have something called gingerbread in the UK, and I kinda hate it. At least it's certainly not worth eating. It's like, thick? And less flavourful? And just weird? I brought a tin over of gingerbread that my mum and I have baked, and it was an instant success, and everyone agreed that Swedish gingerbread is better, yay! (I feel quite proud of that since I'm worthless in the kitchen normally. And I don't even like baking. The Christmas tradition of baking proper gingerbread though, that's different.)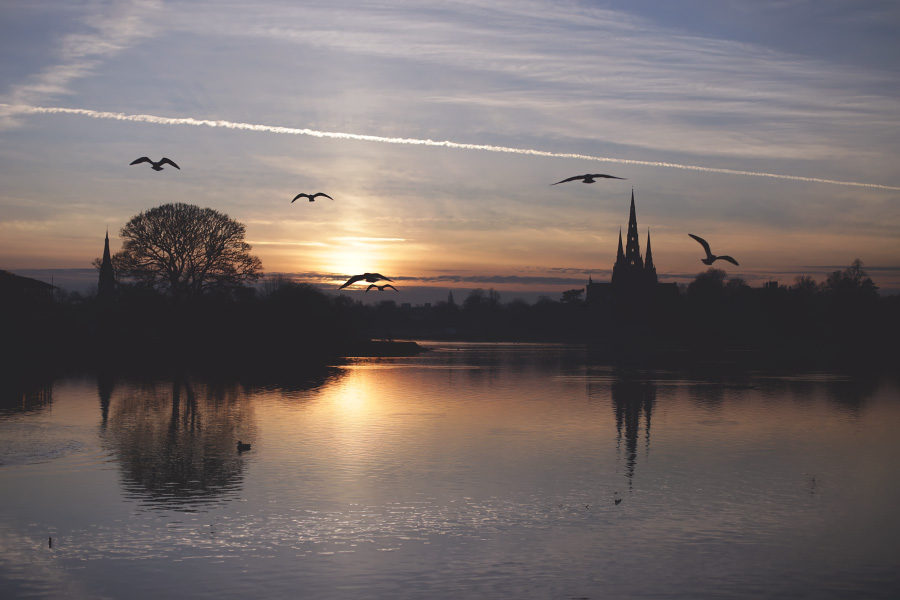 Then Liam and I went for a Christmas Eve walk around Stowe Pool in the last afternoon light.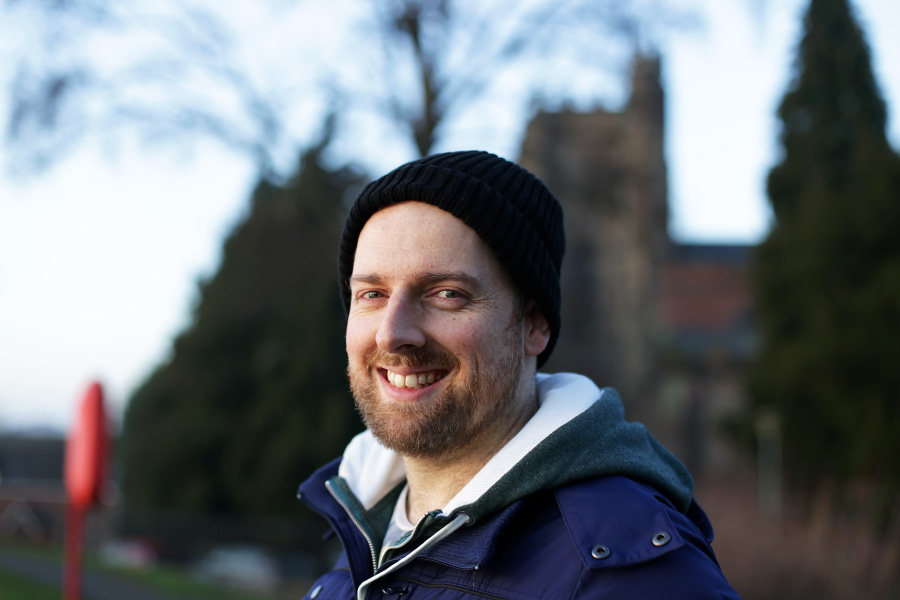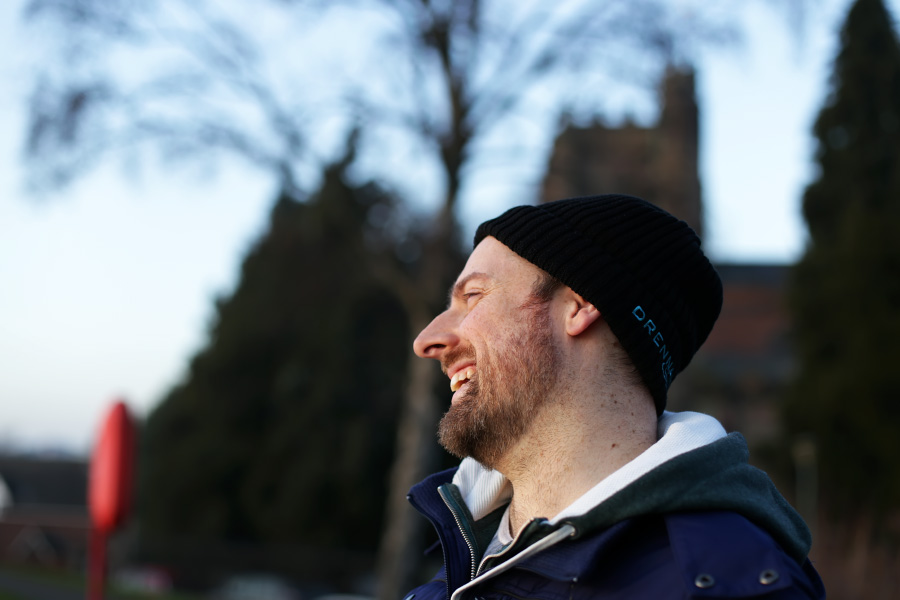 <3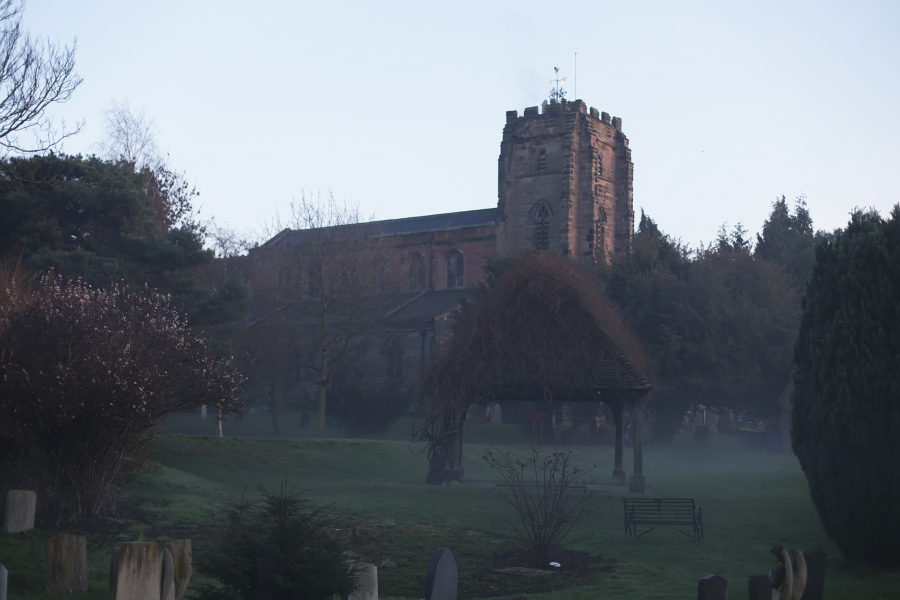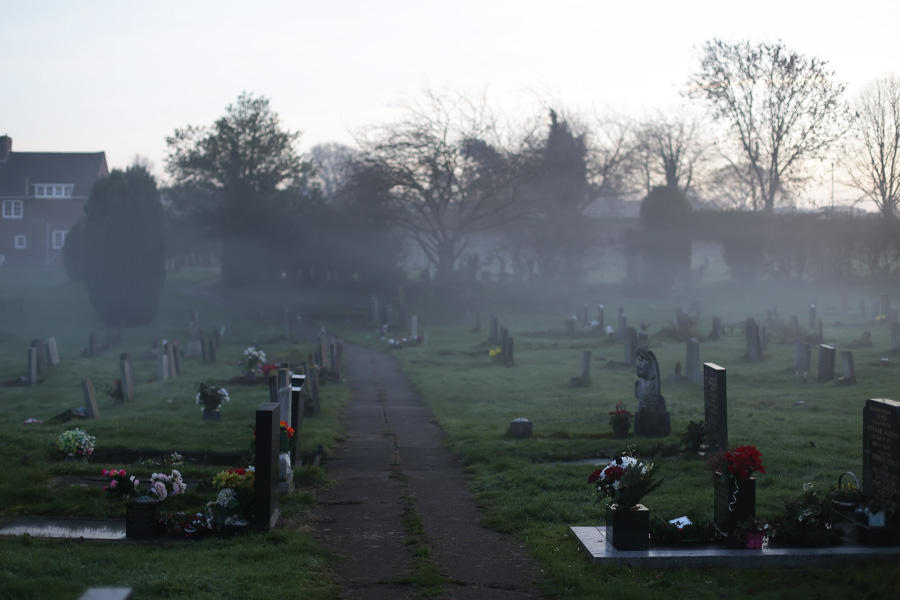 We found a cemetary with mist and all!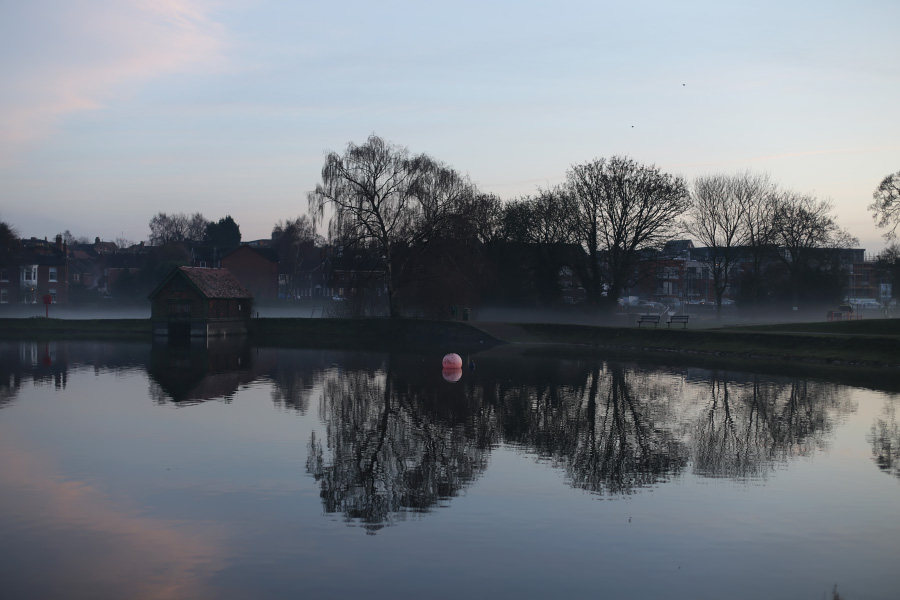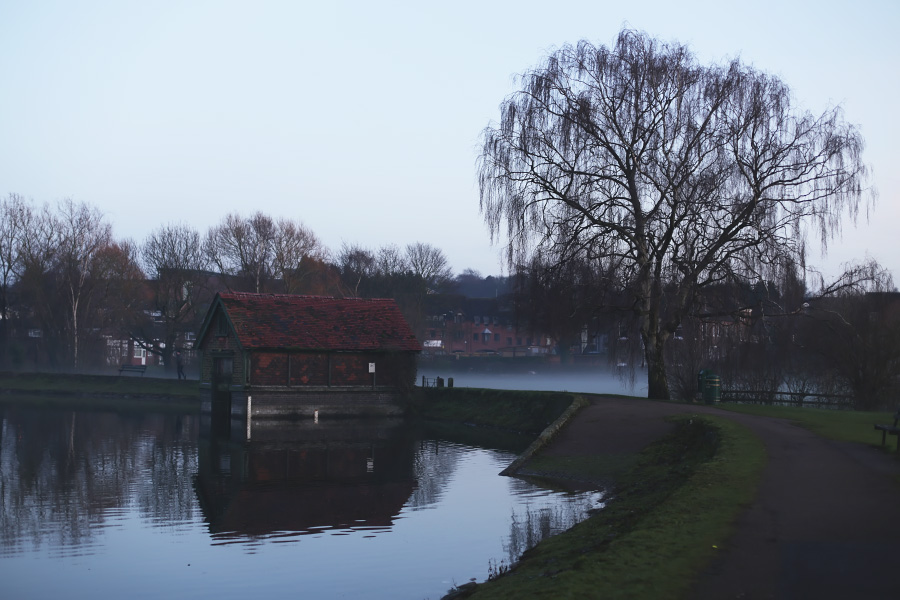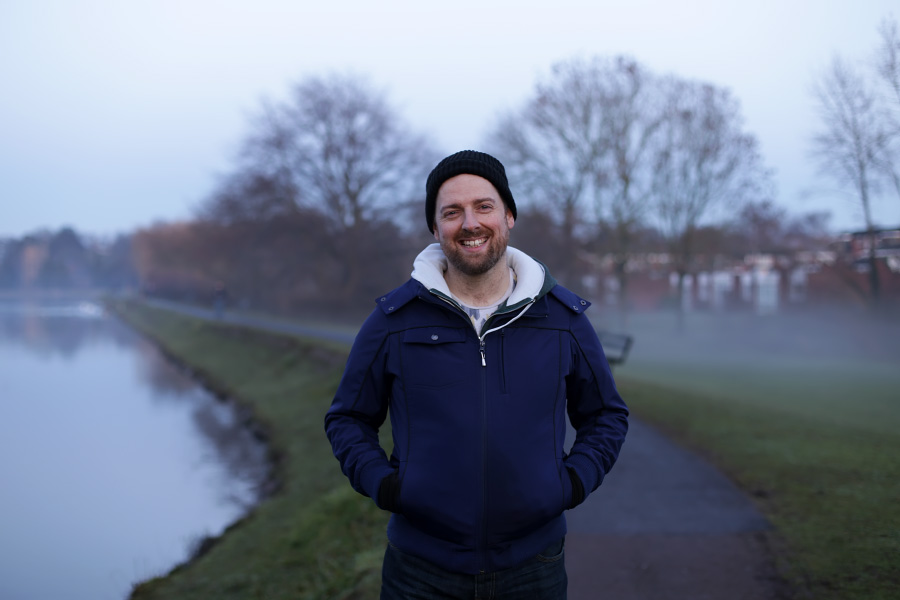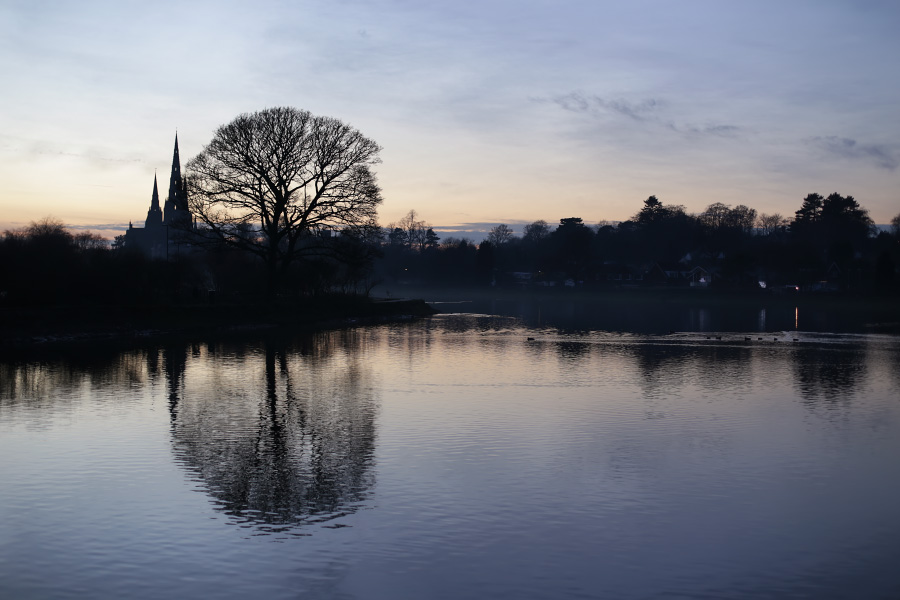 This was a really beautiful place and a lovely short walk.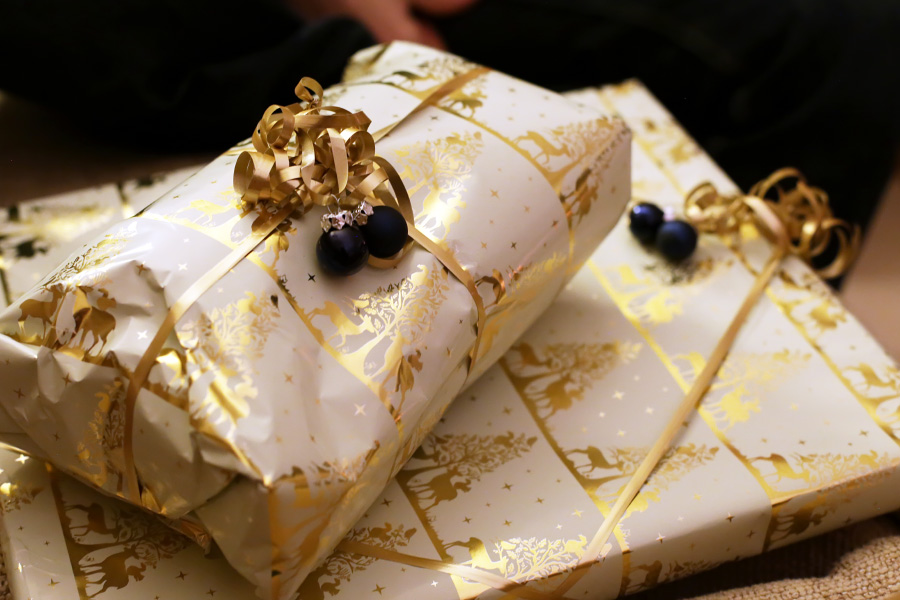 When we got back Liam and I had our own little present opening time (because Christmas Eve). I may or may not have brought those mini baubles from Sweden just to decorate his gifts with. Maybe.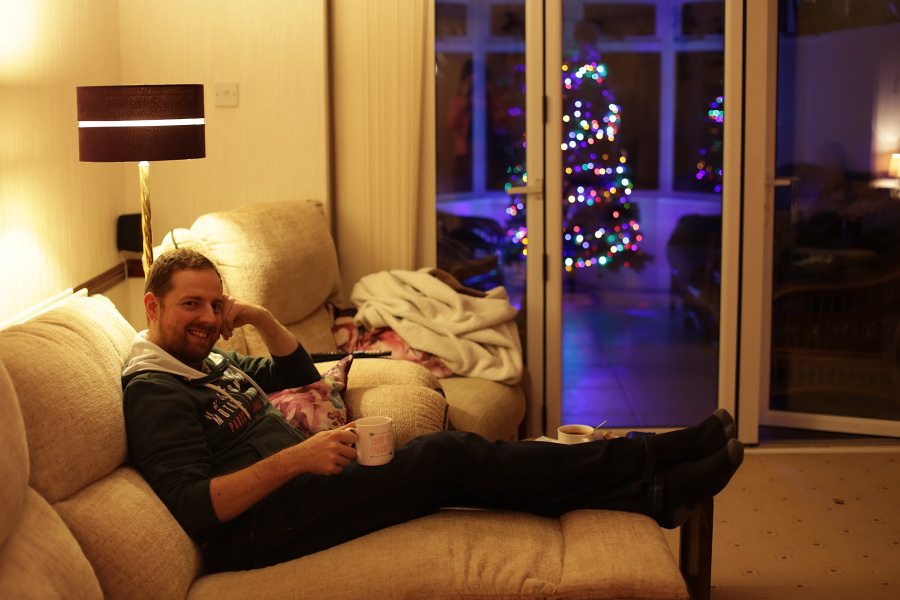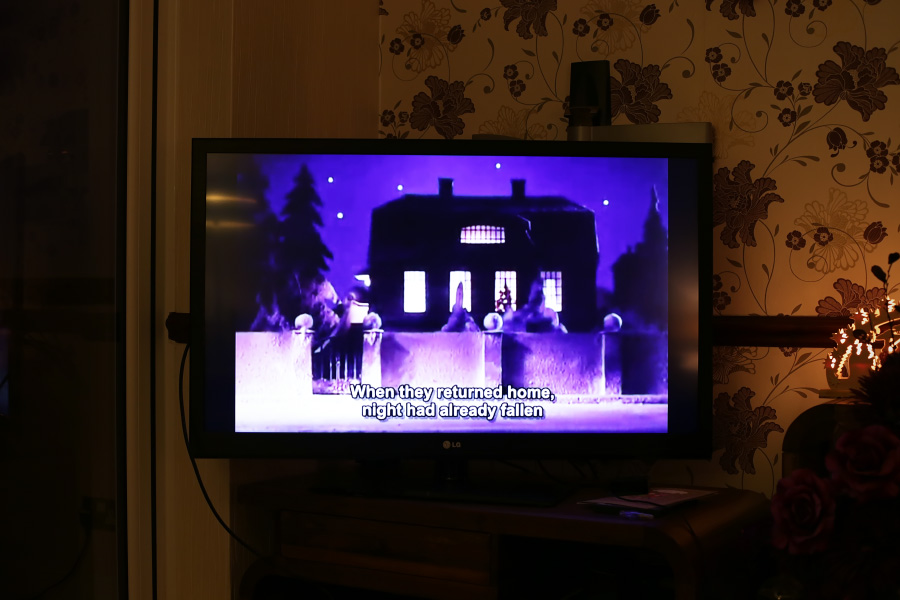 And then we watched Sagan om Karl-Bertil Jonssons Julafton (the tale about Karl-Bertil Jonsson's Christmas Eve) which is a Swedish tradition I'll never want to be without.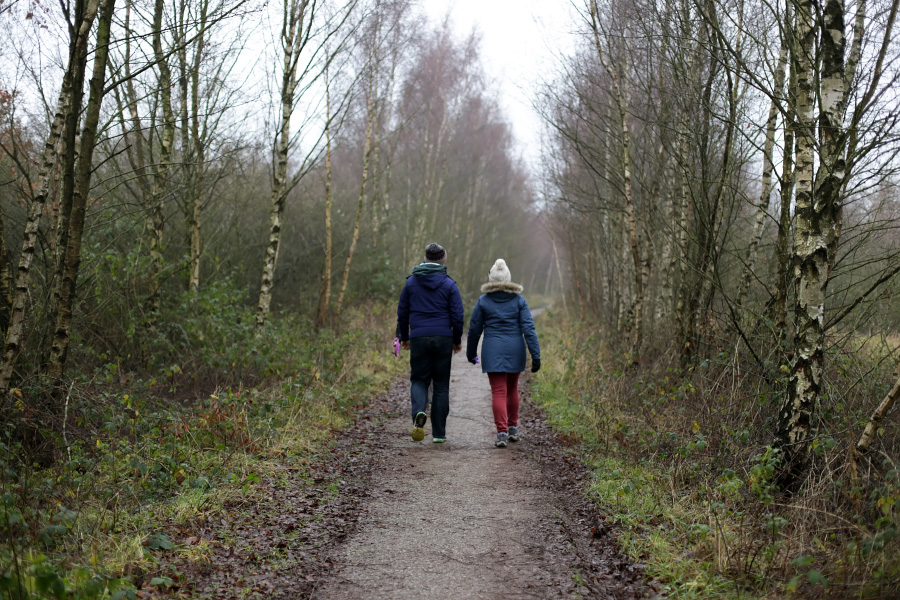 On Christmas Day all four of us went for a walk, a longer walk this time, around Chase Water.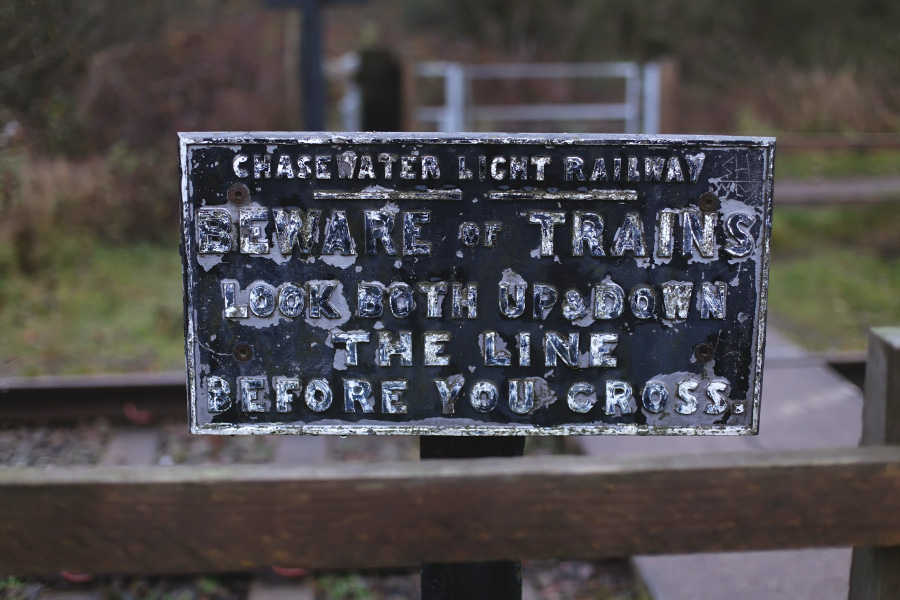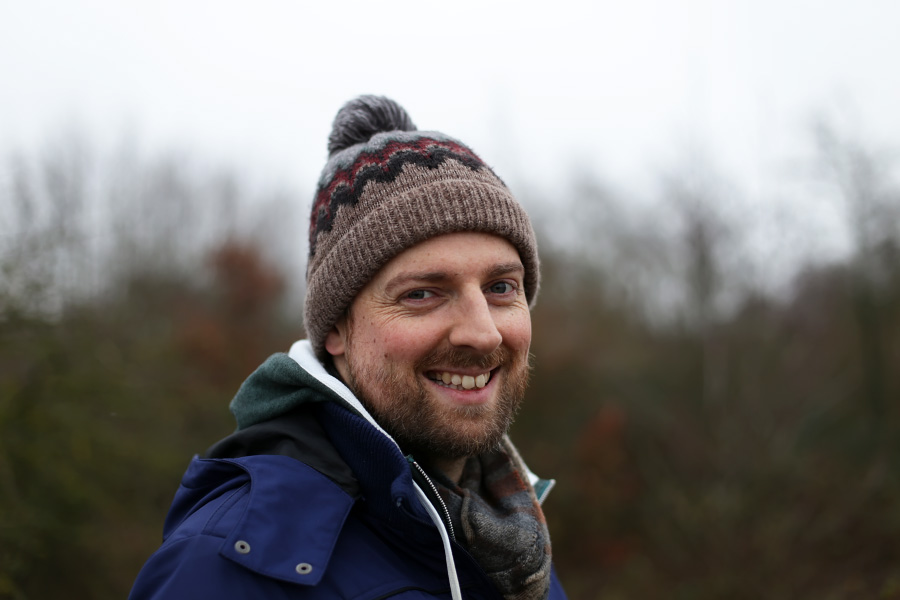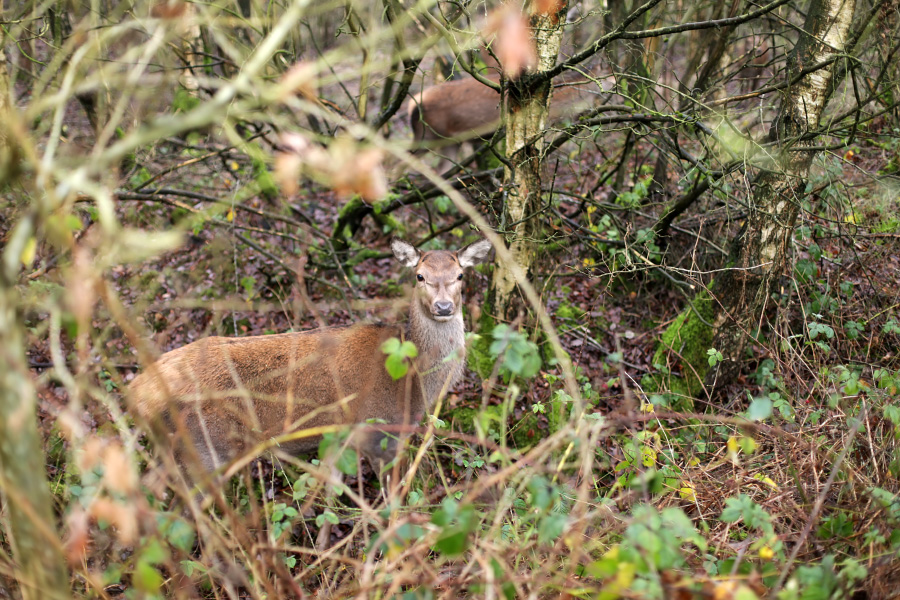 There were deer!!!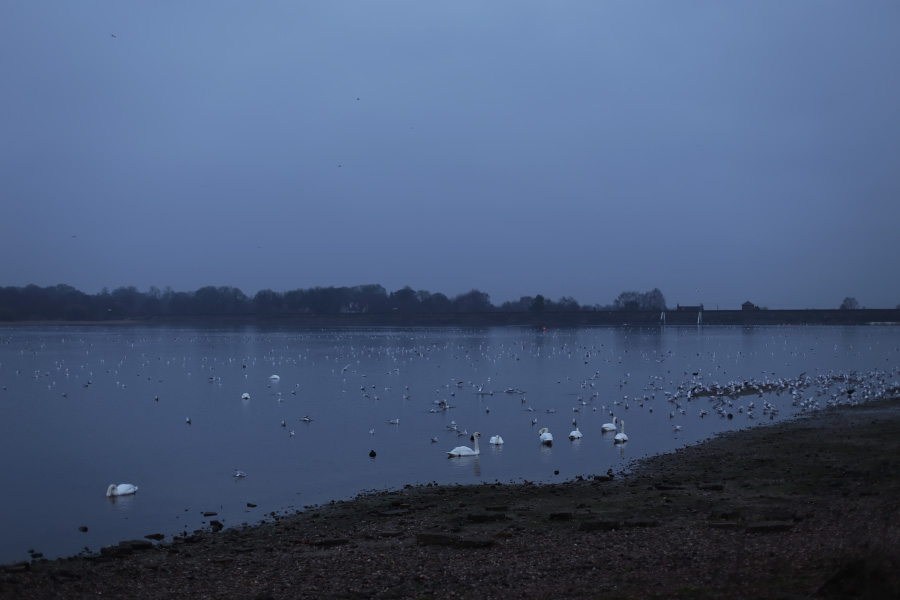 And birds.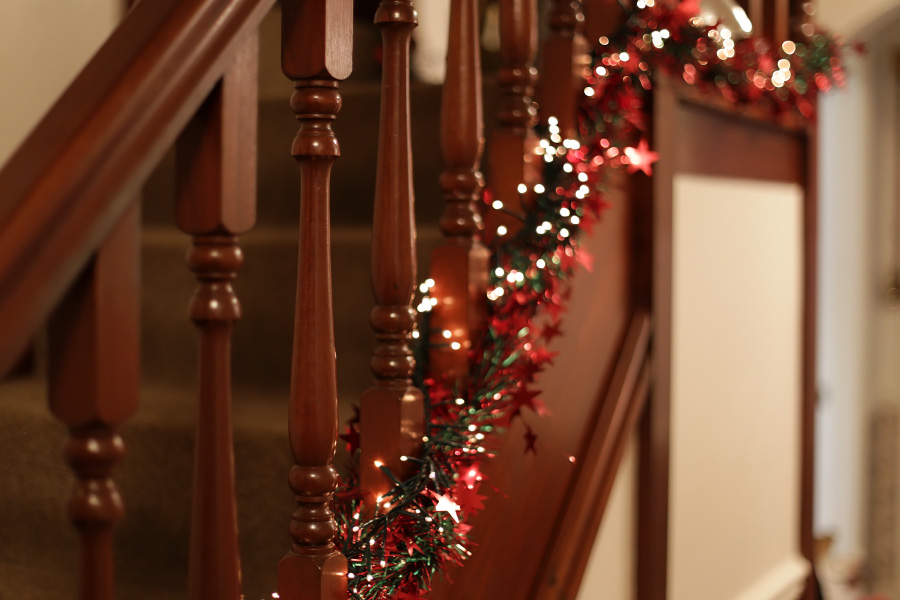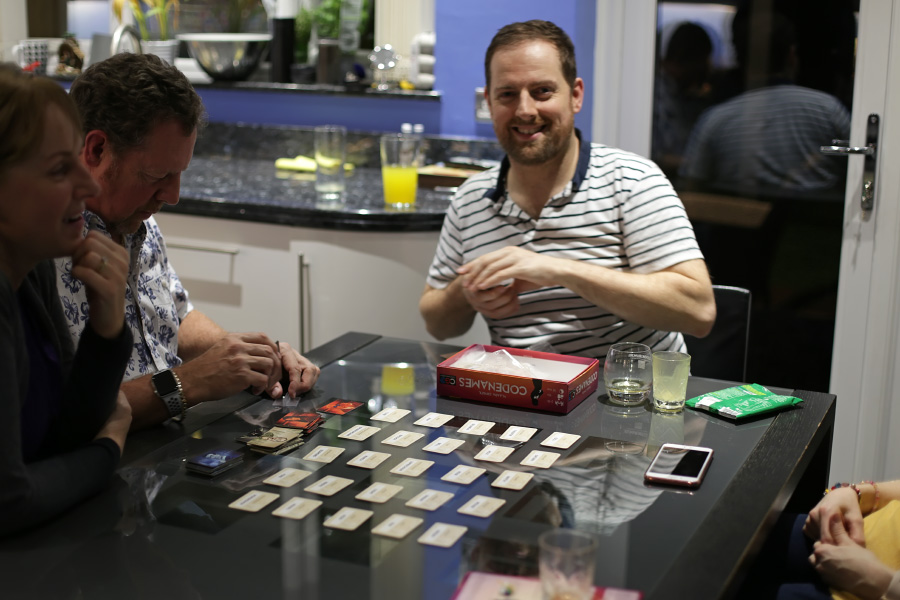 In the evening, board game time! We played Codenames. I gave up quite quickly because of overload. :)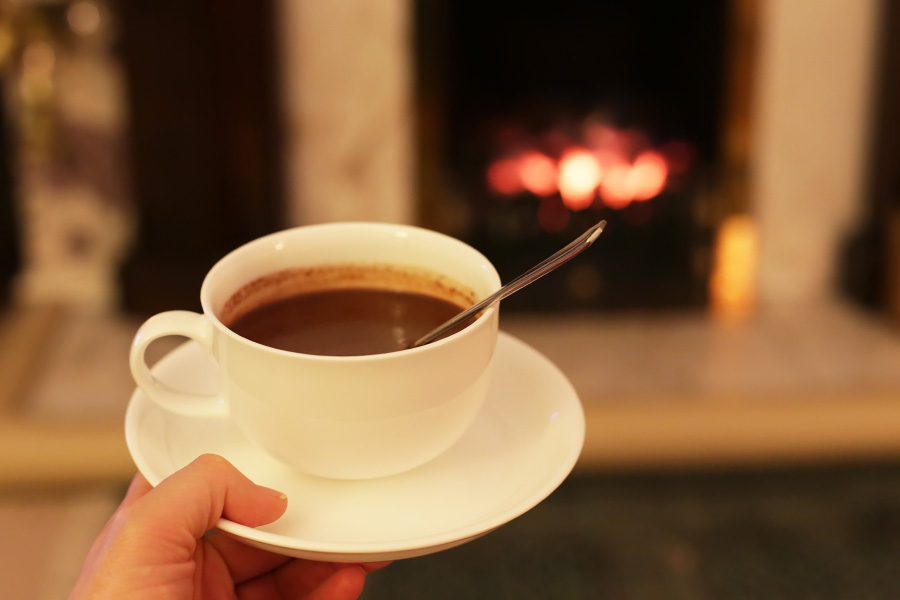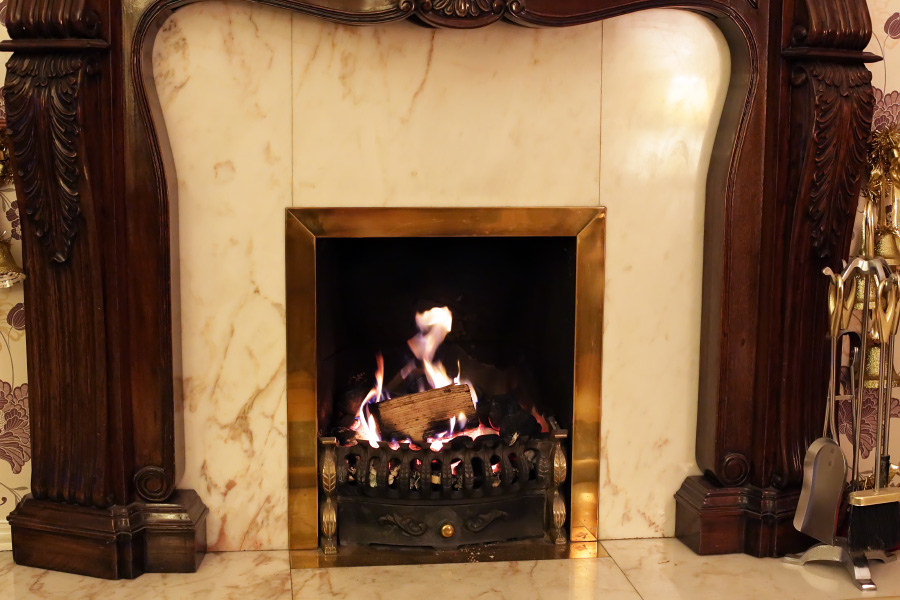 And later, Liam made me hot chocolate and a fire, and I got to snuggle up on the couch with him watching Stardust (for the millionth time, but I love it and we've never watched it together). Christmas couldn't have ended more perfectly than that.
Ella Fitzgerald! | Let It Snow! Let It Snow! Let It Snow!