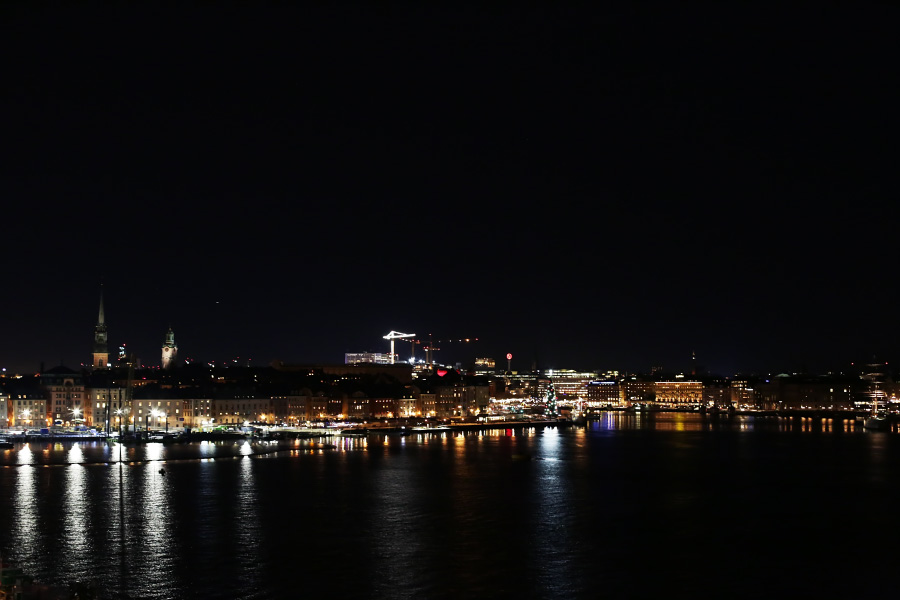 Snowball - where to begin. Let's just do the whole story, shall we? (If you're just here for the pictures, just skip this bit and jump to the photos further down - they're there, I promise.)
I had a couple of lovely nights of dancing, and one that was absolutely fantastic. And then it fell apart. I hadn't slept. I was incredibly jealous at every dancer - no, not every dancer, every
follow
- who is better than me at anything; more musical, more athletic, has more dance vocab, has better connection, brings more fun and personality to the dancing, responds faster and better, more beautiful, more popular. Especially more popular. Those follows who get asked to dance all the time. Who are they, even?
And I started to feel like burden for Liam. He's had to spend a lot of time comforting and supporting me at dance events during the past year. We started contemplating not going to dance events together anymore. I decided to cancel all the events in the spring and summer we've already decided on, just so I won't be in his way because CLEARLY he doesn't even want me there.
The next to last night of Snowball I danced very little. The last night not at all. At that point I was ready to not just stop going to dance events with Liam, I was ready to stop dancing altogether. Maybe this is it - maybe this is when I stop dancing - why even do it when I'm such a shit dancer, and I'm completely stuck? Nothing's happened in my lindy for years. I need a practise partner to grow as a dancer, but I don't know anyone who'd want to be that, who couldn't easily find someone better than me. There's nothing to do about it anymore.
I cried in the hotel room for hours, not silently trickling tears, but the kind of desperate despairing crying that just never seems to end.
The day after, we went back to Göteborg to spend New year's eve with my friends. Liam managed to calm me enough to be able to function during the train ride there, and asked me to not cancel any events just yet - never make important decisions as sleep deprived as we are, he said, and I agreed. Slowly, slowly he convinced me that he would much rather have me with him at all those events; he just doesn't want me to feel all those horribly negative feelings that come over me at some events. I felt a little better.
And then I got my period. And everything made sense again.
And I'm like FOR FUCKS SAKE BODY GIVE ME A BREAK. Polycystic ovaries kinda suck, and one of the trickiest bits is never knowing when I'll have my period. PMS for me is never angry or grumpy. It's sadness bordering on actual despair; so much so that I barely recognize myself. And yet it happens so rarely, and so irregularly (two months in between? Six months? Who knows?) that I still can't spot it when it happens; the feeling is so intense and so real that it didn't even cross my mind that it wasn't really me.
And just like that, I felt a million times better. I'm still struggling with all my feelings of inadequacy; I still feel stuck in my lindy and don't really know what to do to grow; I'm still struggling with jealousy about better and more popular follows. But I felt like I had returned to myself. The despair was gone, replaced with a mild sense of excitement: A whole new year to work on my dancing! I can't wait.
Anyway - back to Snowball. When I'm not the official photographer, I tend to bring my camera to the dance floor for the last few nights of the event, just to capture some joy and memories. But as I said, this time, for the last two nights, I had other things on my mind. In the daytime though, a lot of lovely things happened. Here they are: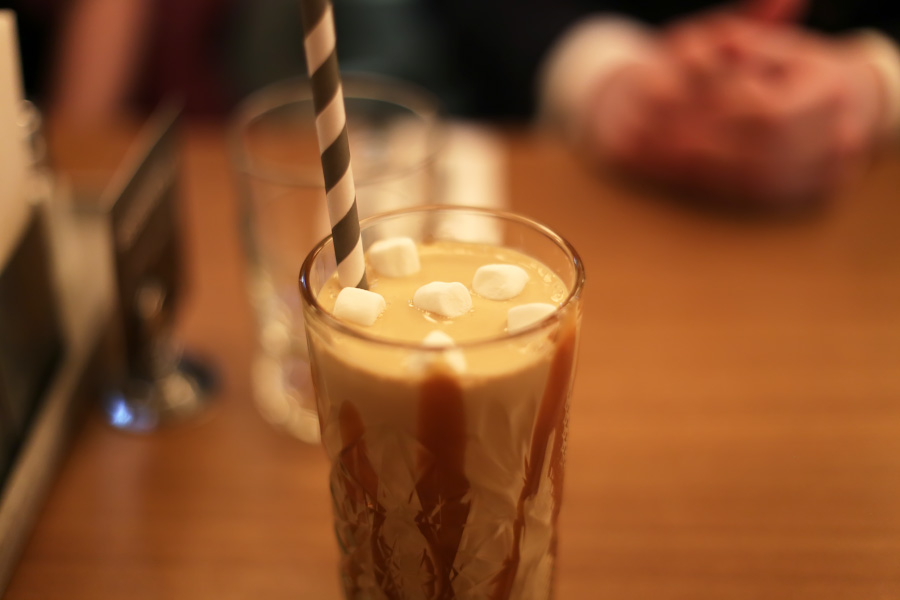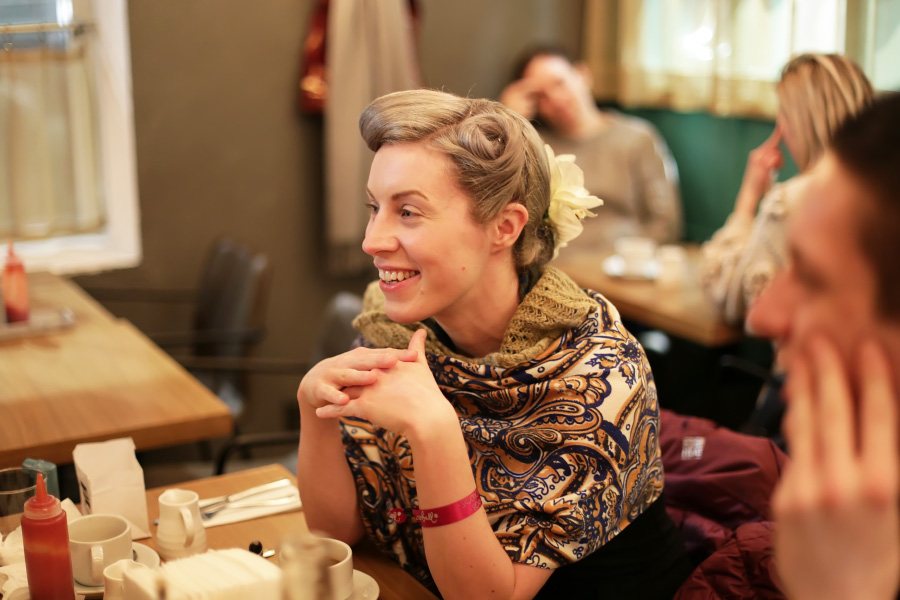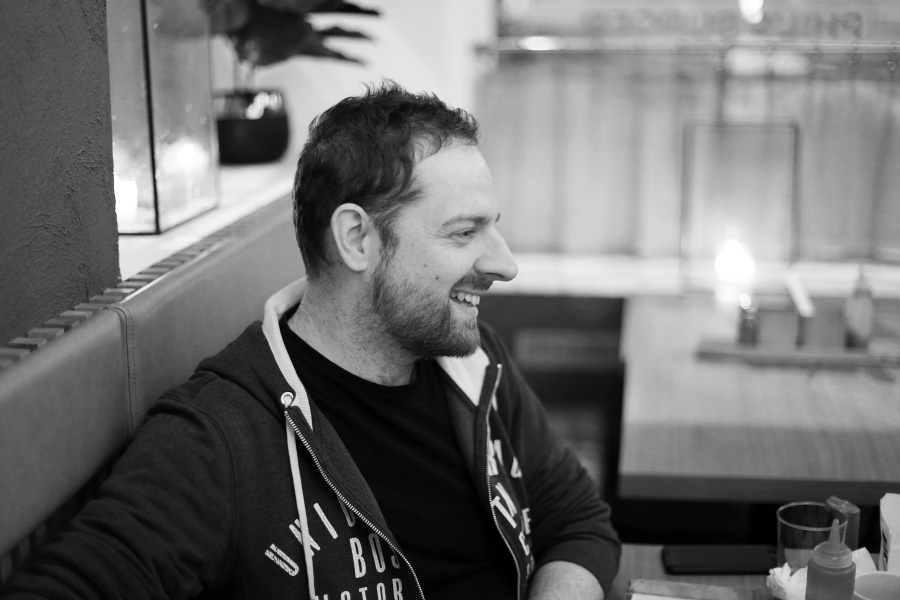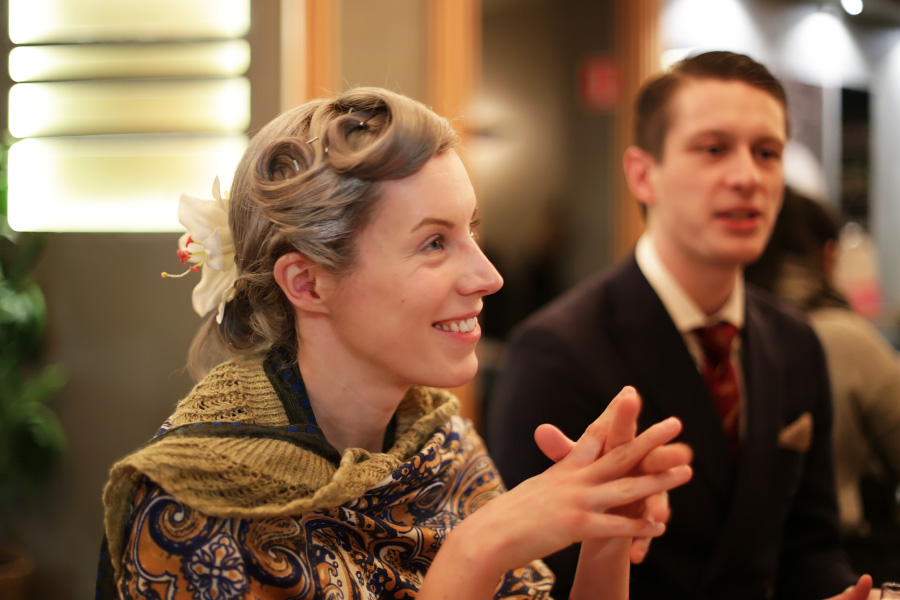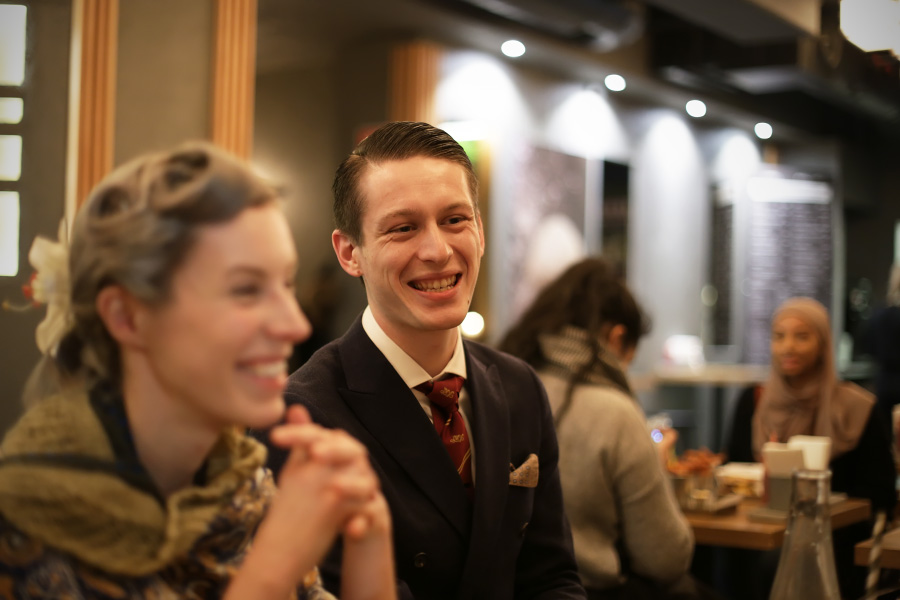 Burgers (and salted caramel milkshake, aww yiss) for dinner with the wonderful Ben and Isobel.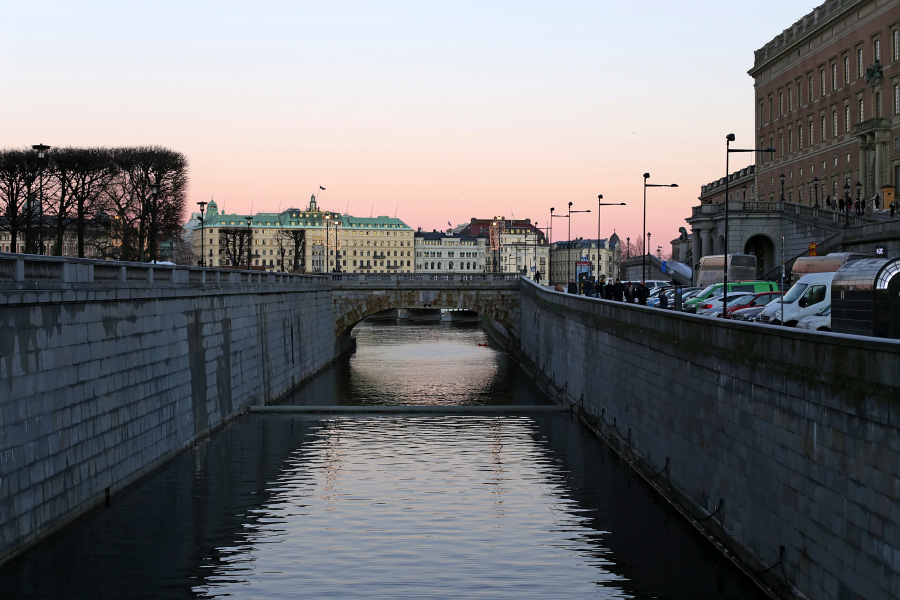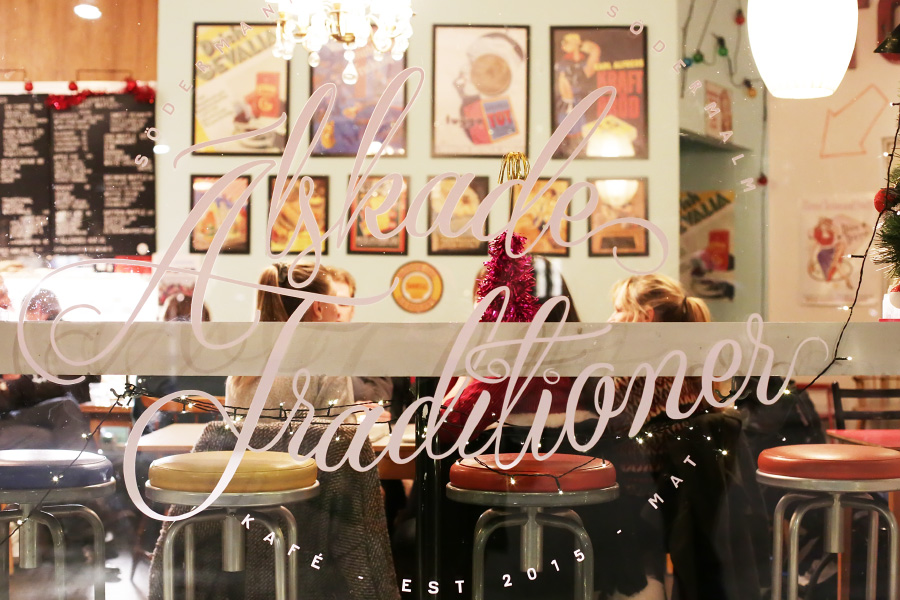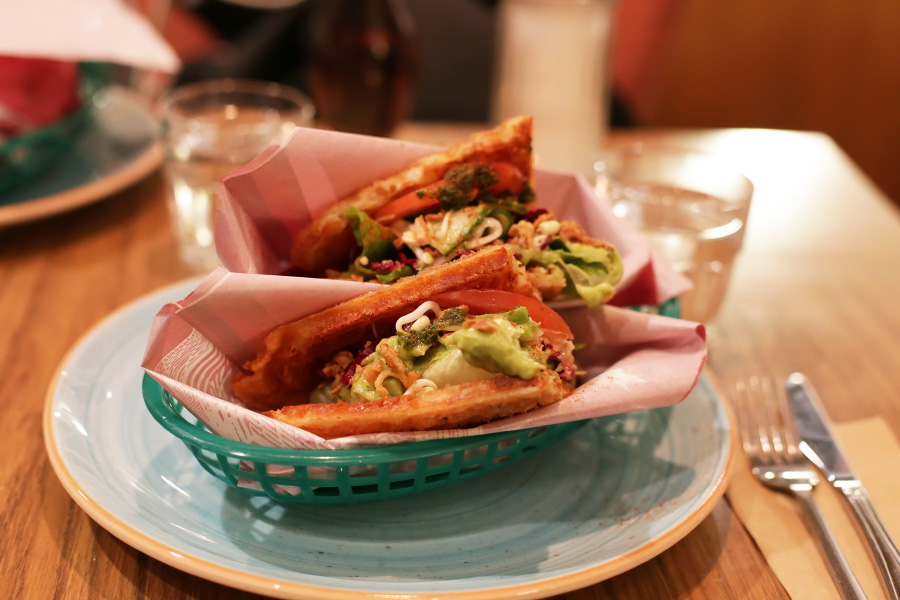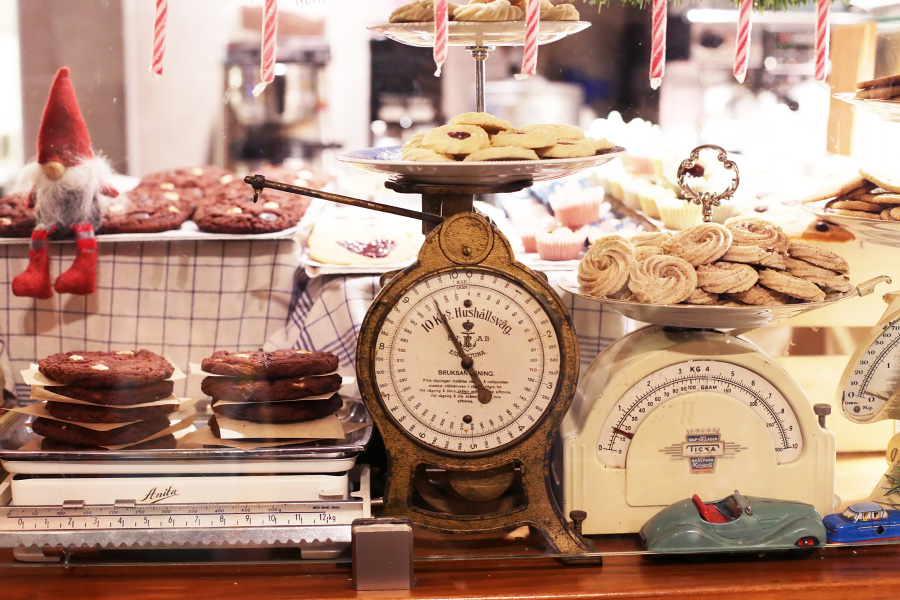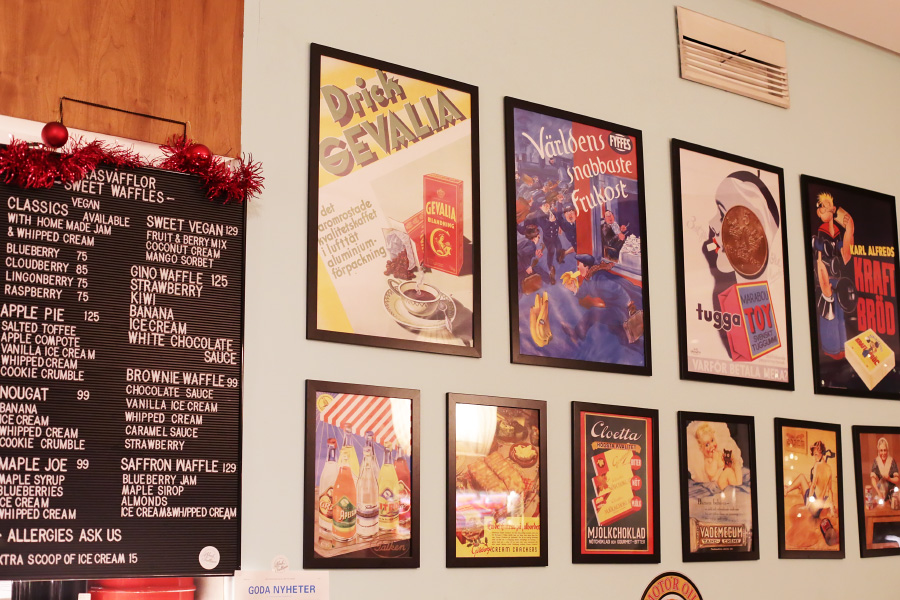 An afternoon walk through Stockholm, and waffles at Älskade Traditioner.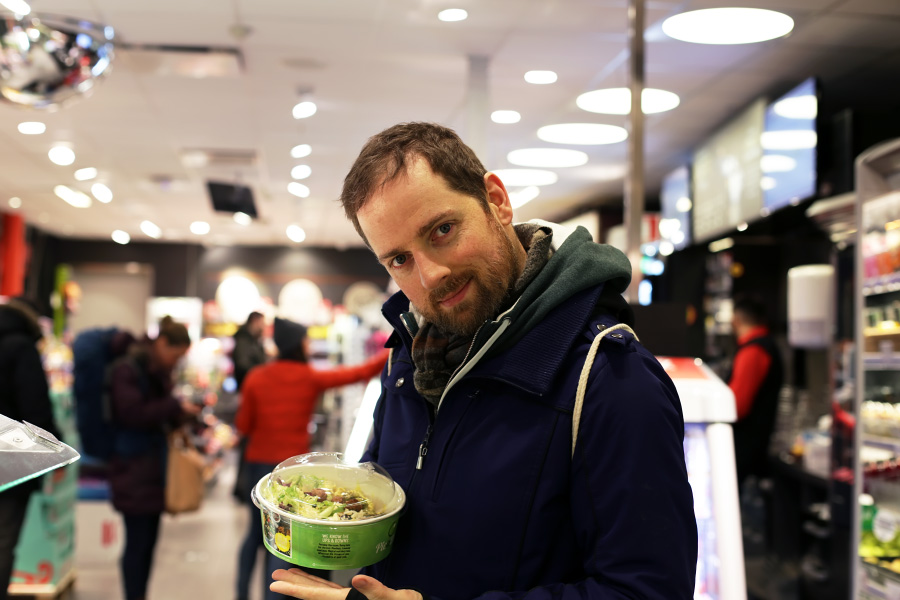 Liam posing with his delicious, luxurious salad bar salad from ICA. :)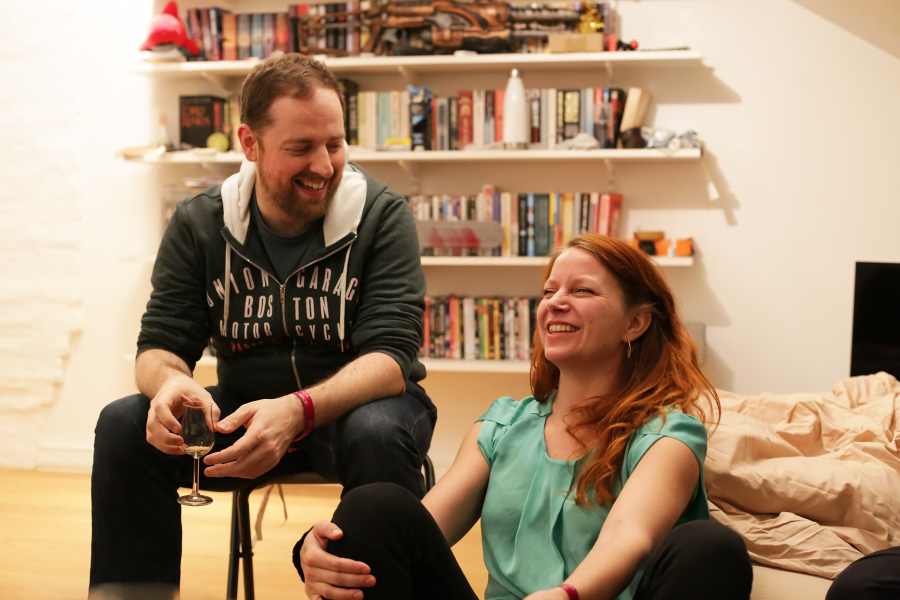 Pre-dancing drinks at Geoff's place - had a lovely time but only managed to get Liam and Miranda in photos.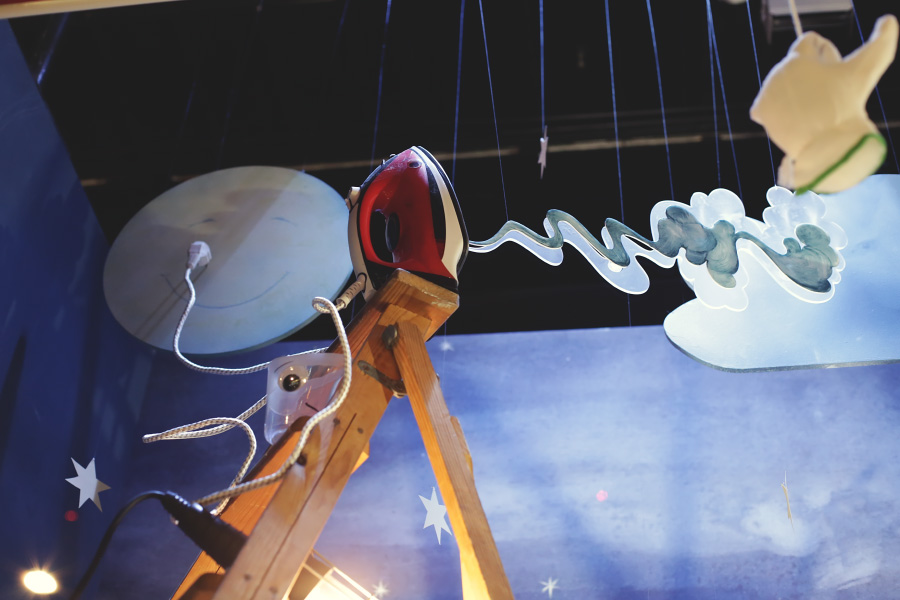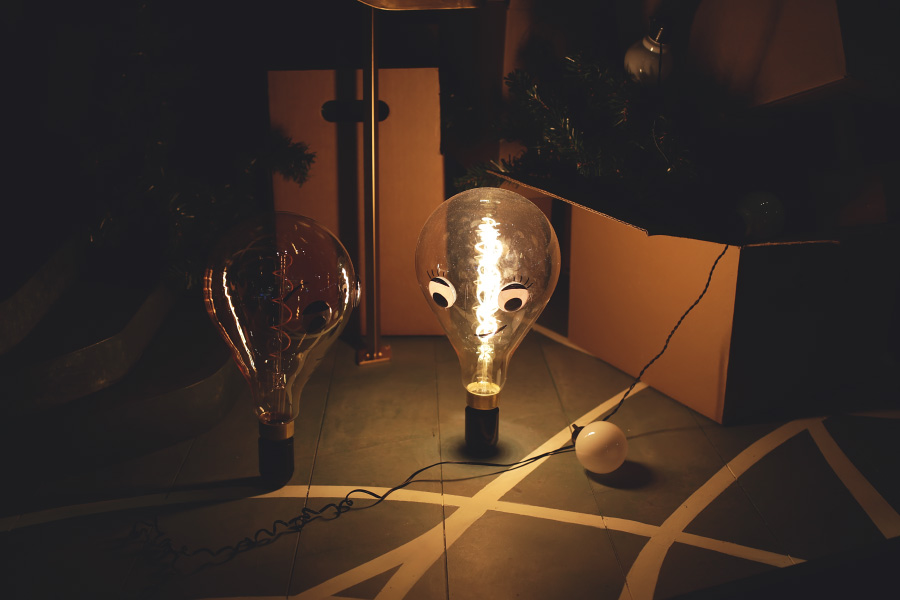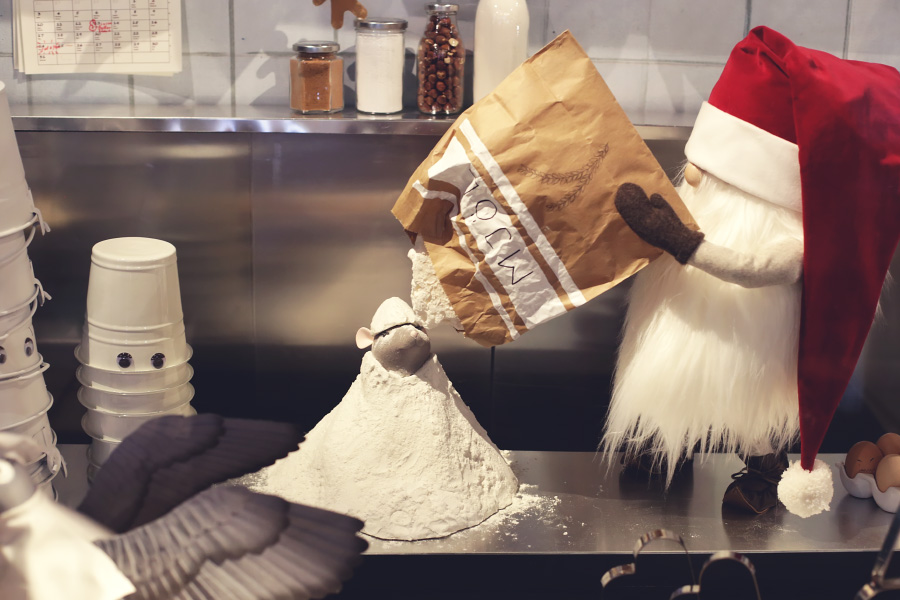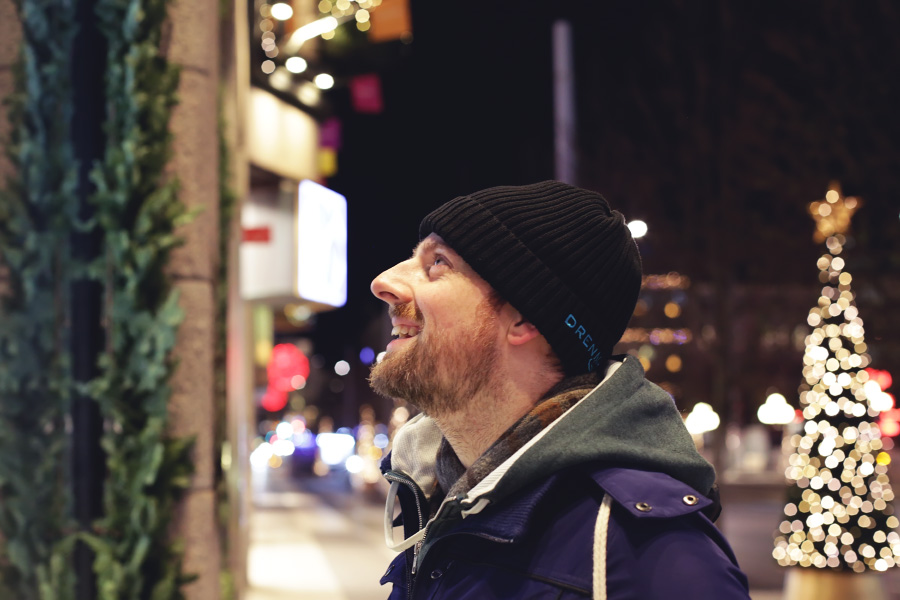 And then a walk back to the hotel, enjoying the NK store windows on our way.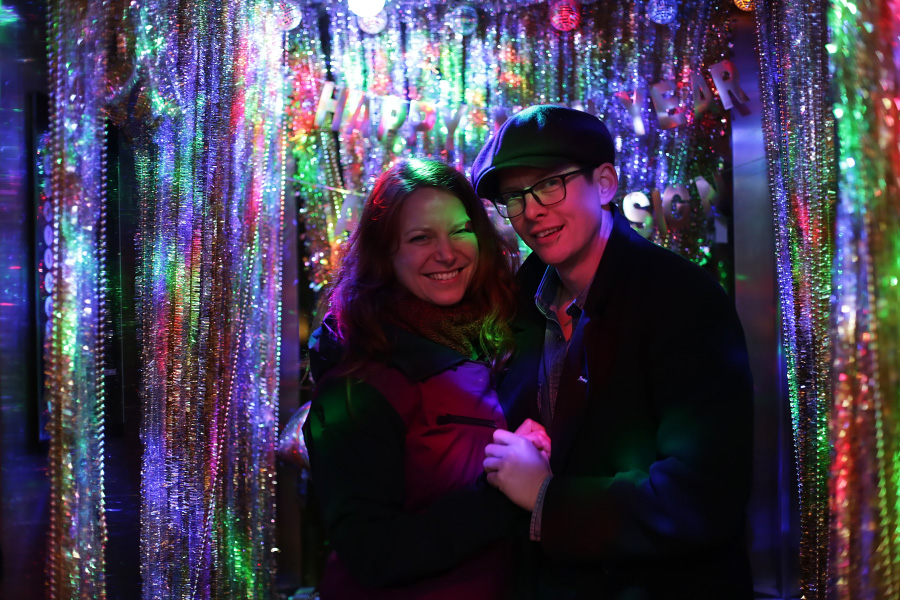 We had dinner with Miranda and Johan one of the evenings, which was lovely.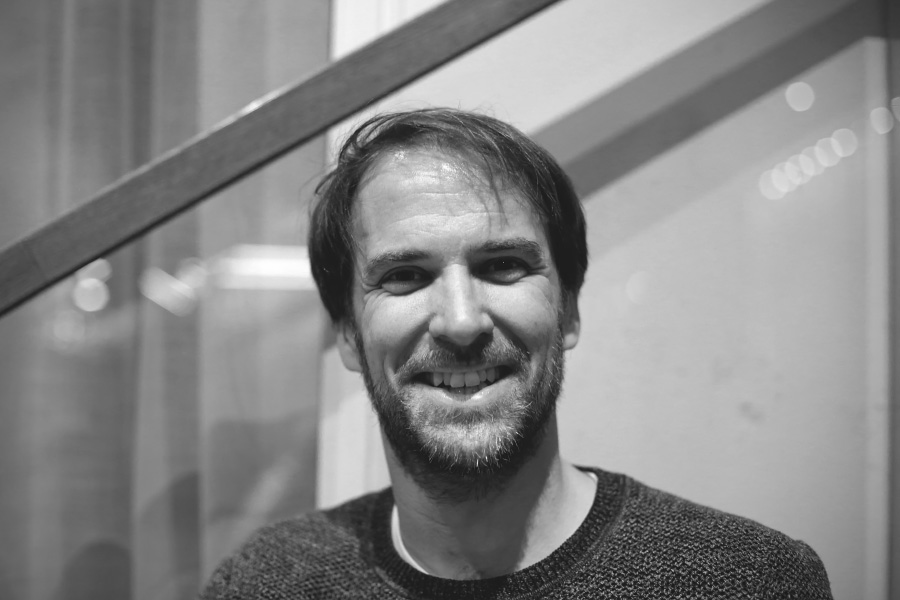 And I had lunch with Uli, a tradition from last year that I hope we'll keep up.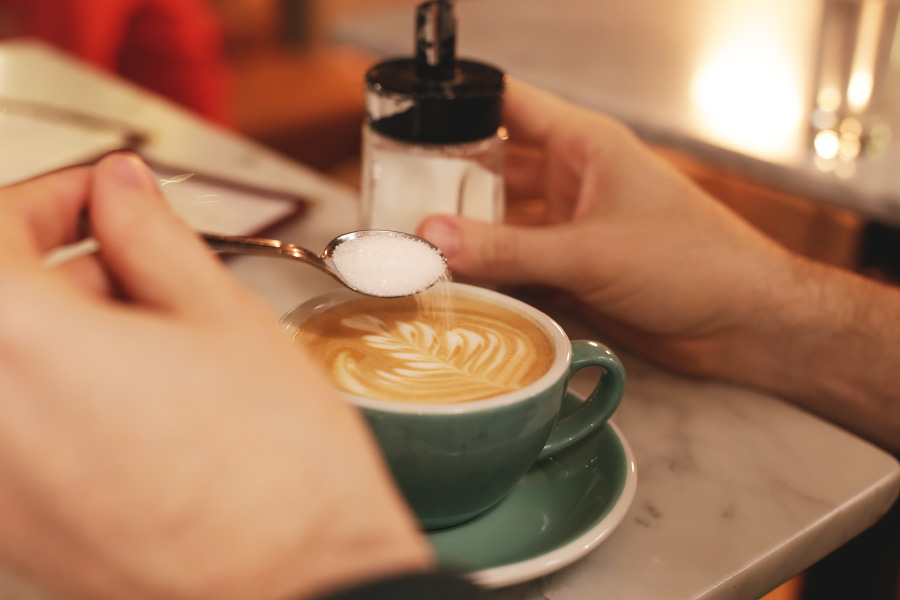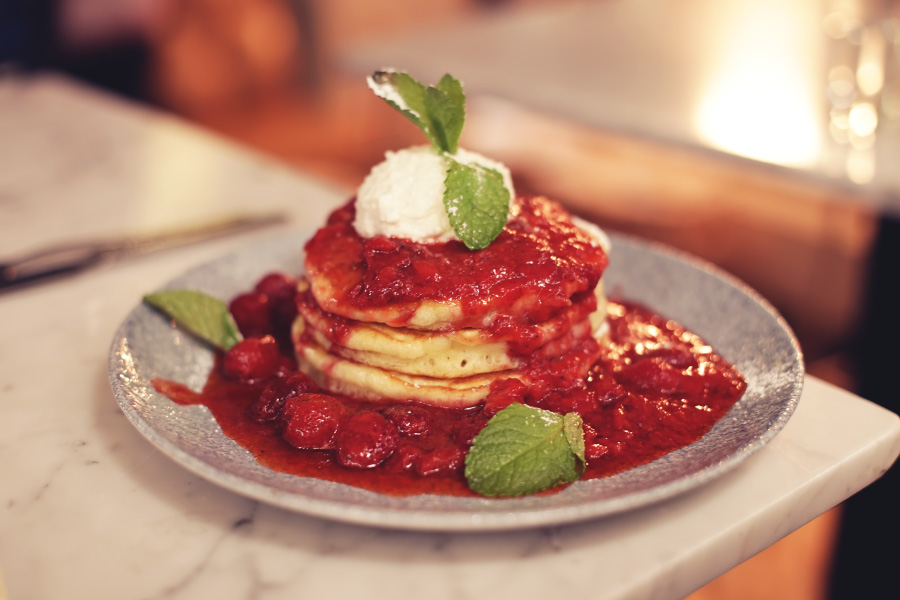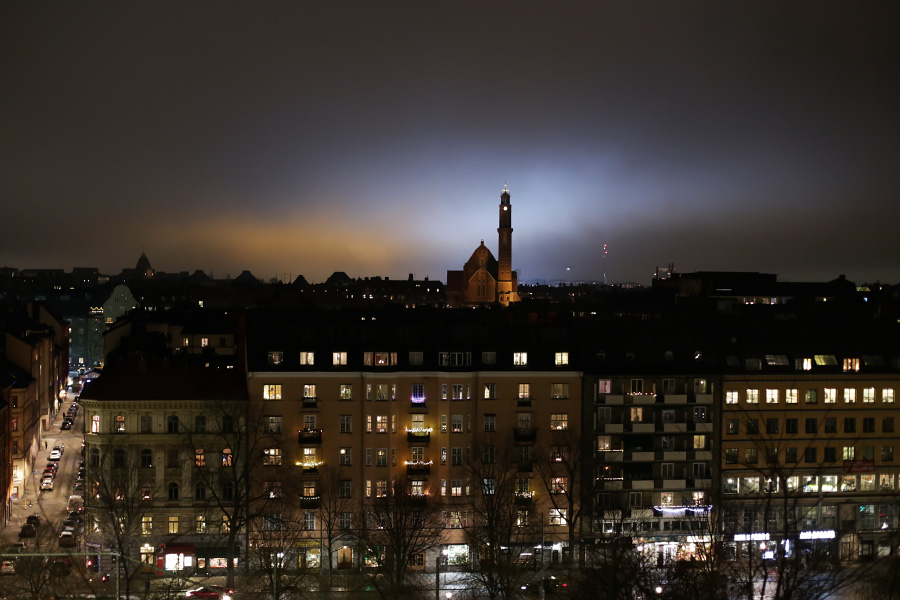 And last but not least, I took Liam to my favourite brunch place, Greasy Spoon.
So, what you may be wondering: Am I going back next year? Yes, certainly. I'm intensely disappointed still that my event ended like it did. But now that I'm back to myself, I want to throw myself into more dancing, and many more dance events. More learning, fewer excuses and different ways of developing my skills. Snowball is one of the best ones. And I can't wait to go back and do it right next year.
Ella Fitzgerald | Blue Skies