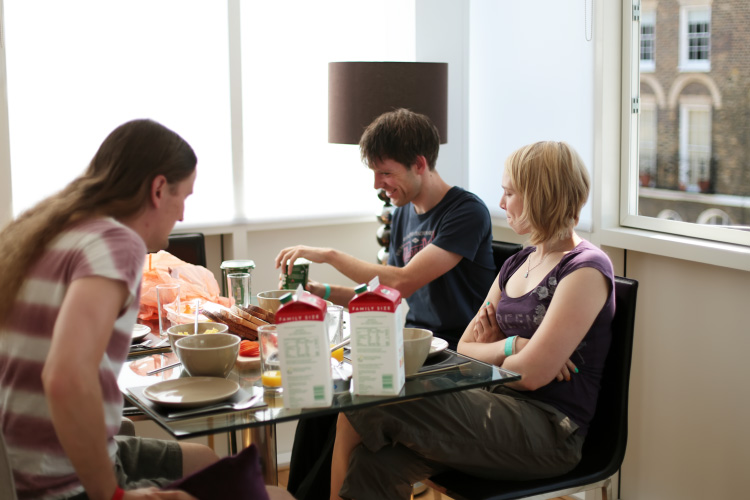 More breakfast!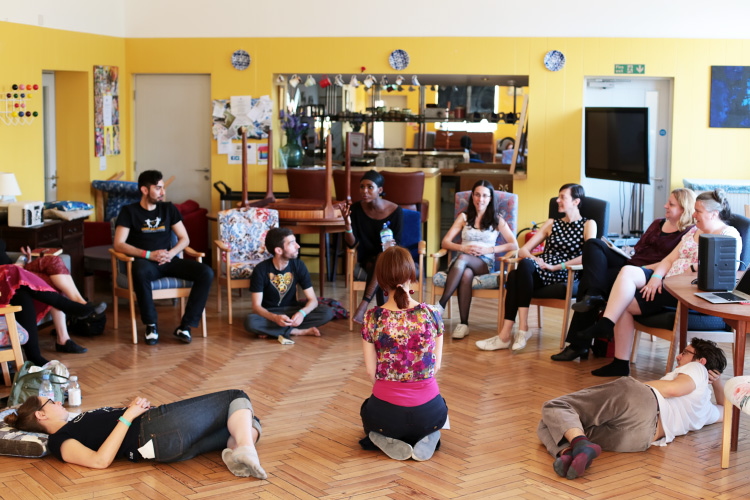 One of the amazing classes I took, "Lessons in dance, lessons in life".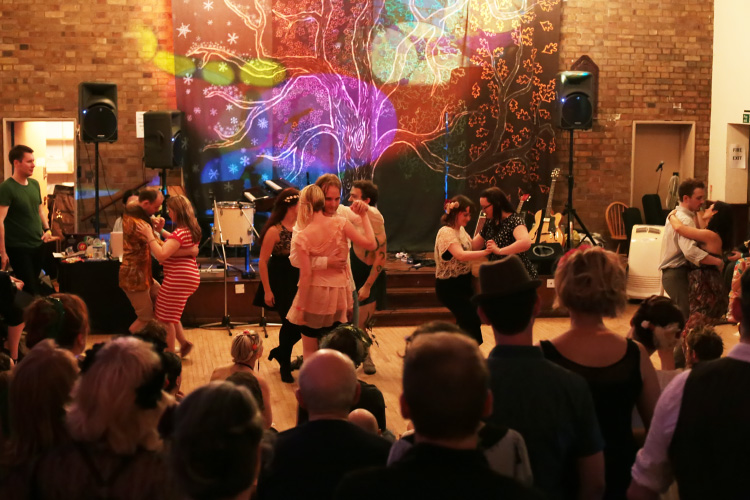 Jack and Jill finals.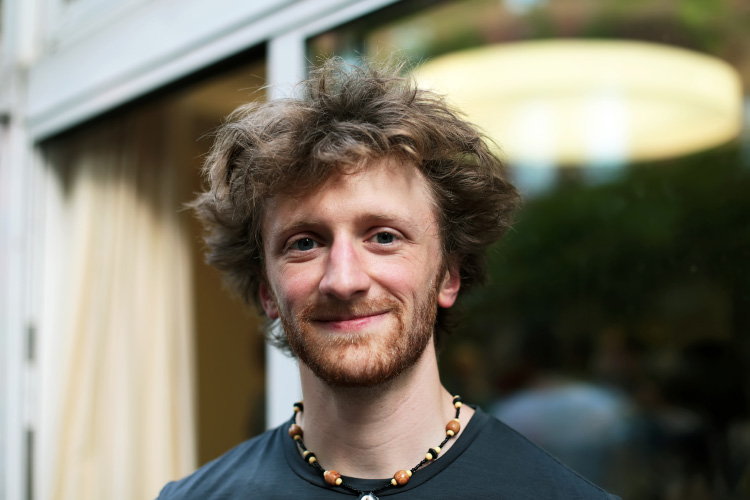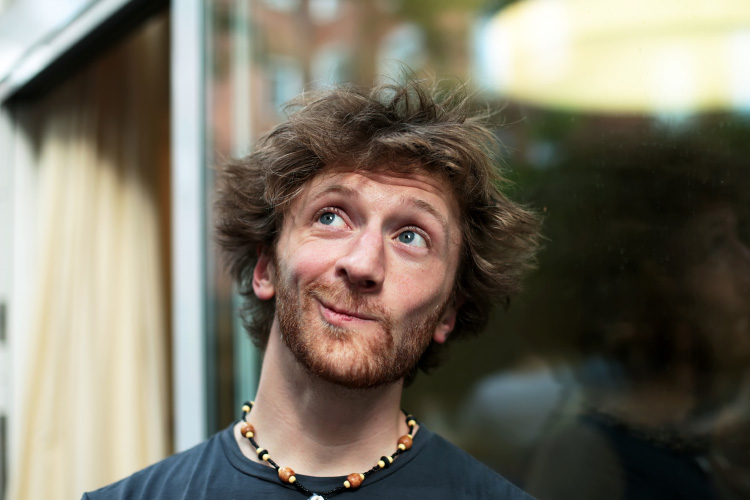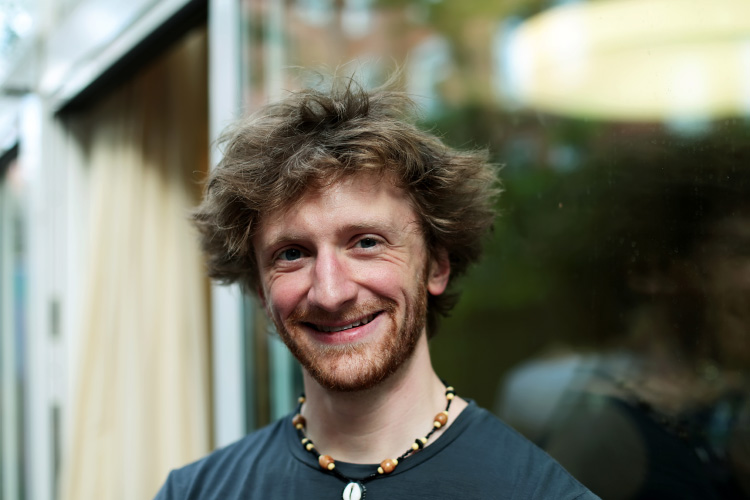 This is Andrew, a beautiful person I had the honor of photographing.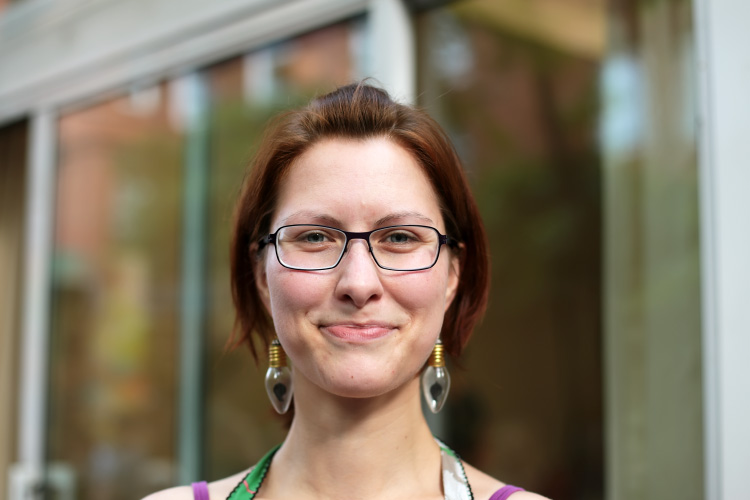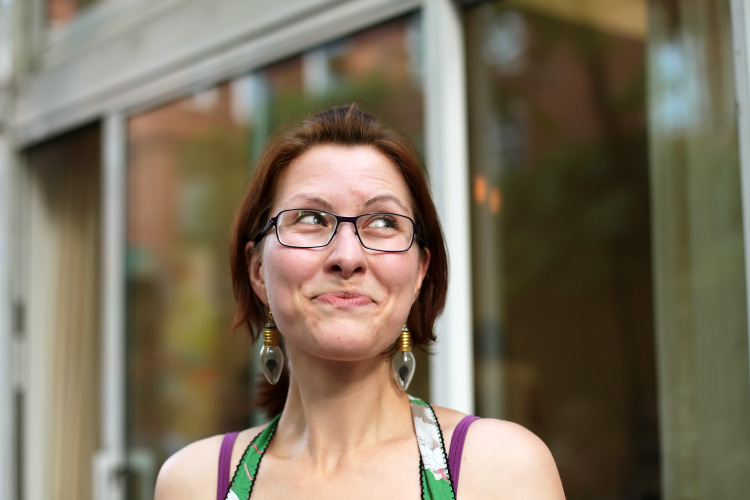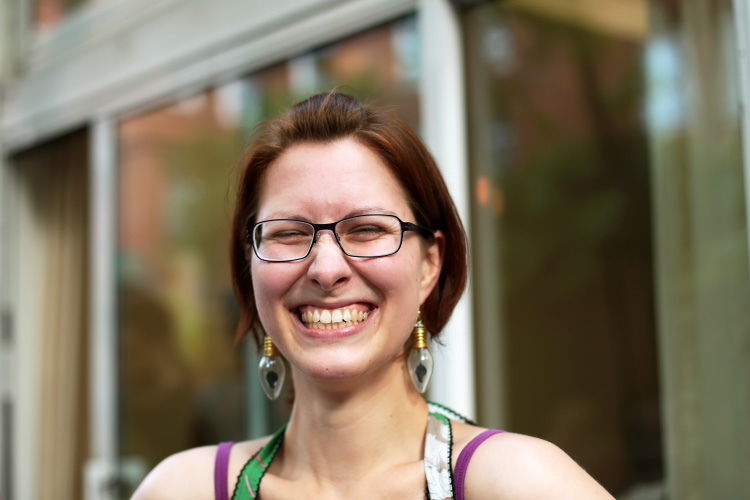 And this is the equally beautiful Annette.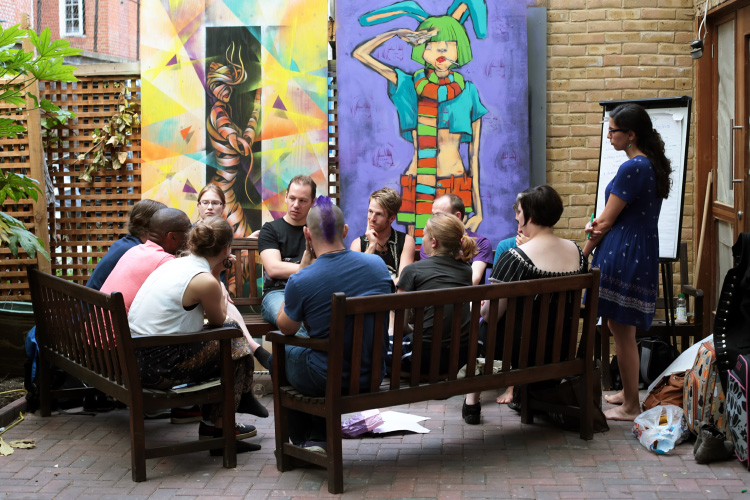 The discussion classes were as valuable to me as the "actual" dance classes.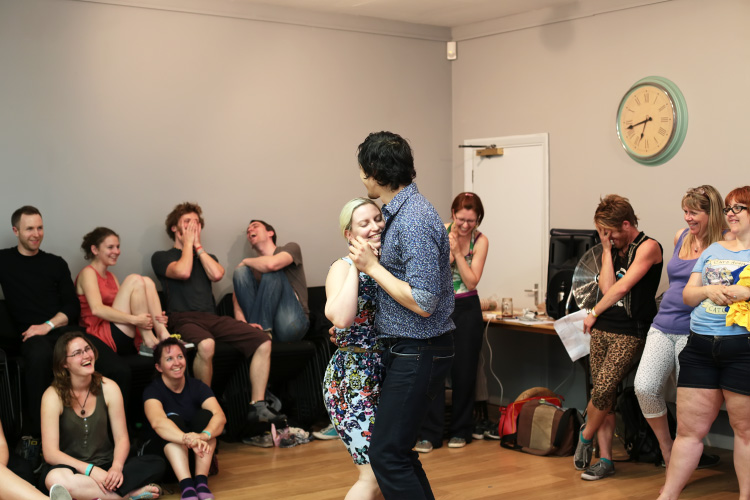 I don't remember exactly what was happening here, but judging by people's expressions, it was something hilarious. :)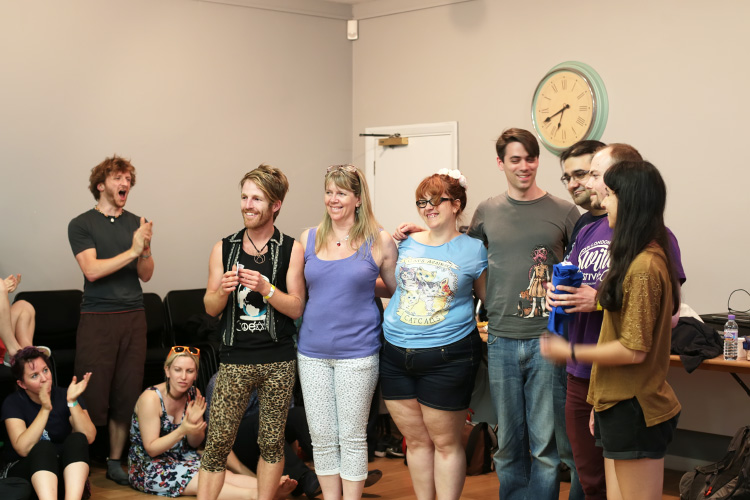 Awesome team of organizers!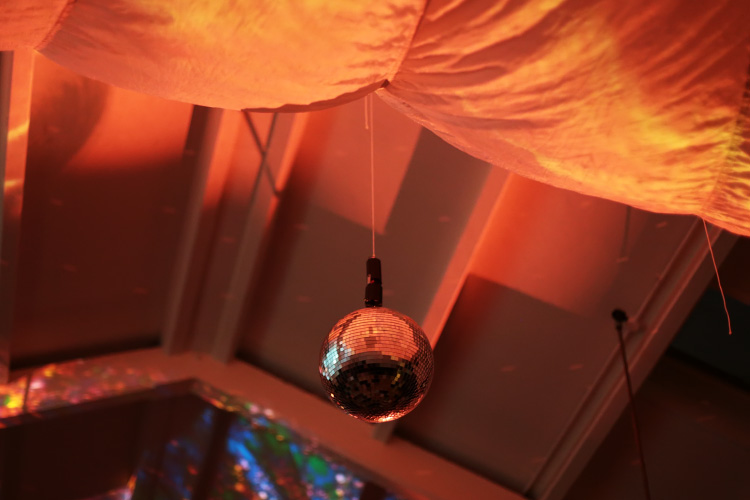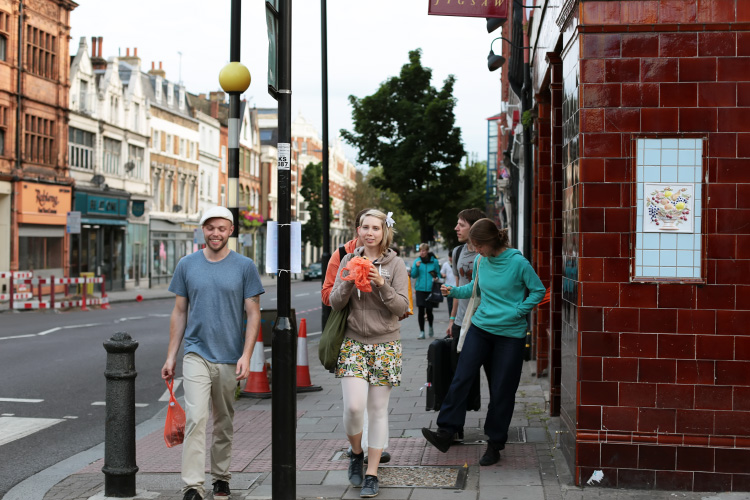 Walking towards the nearest park after having left the venue at half past five in the morning of our last day. Dancing wasn't over yet, and I took photos, but those photos will have to have
a blog post of their own
.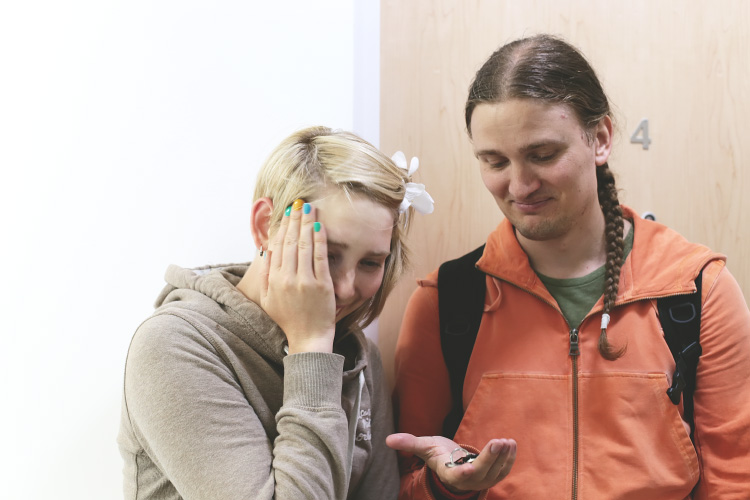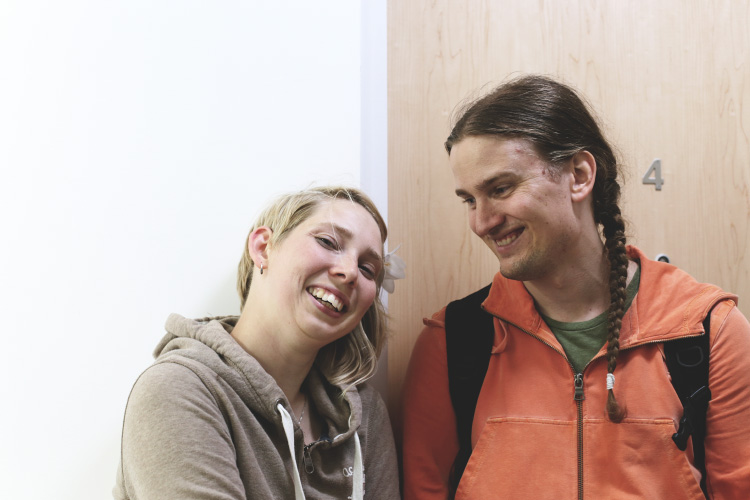 When we got back to our apartment at half past seven in the morning, Kristian was so tired that he didn't manage to unlock the door at first. Johanna almost fell because she was laughing so hard. A photo opportunity as good as any, I believe. :)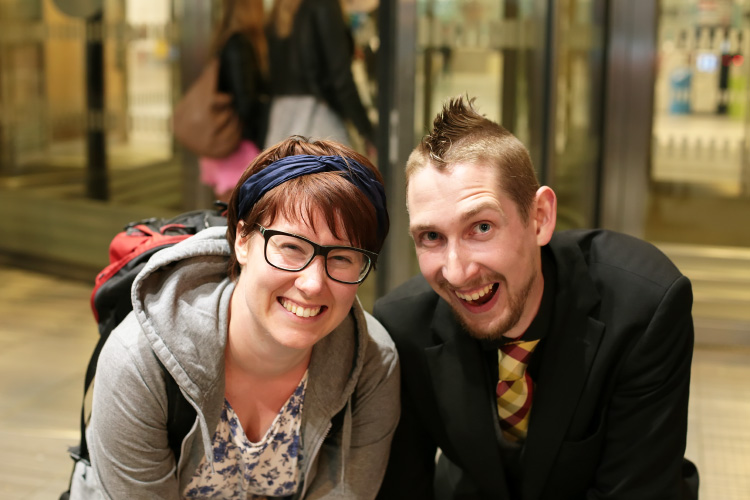 We got an hour or so of sleep, and then we had to leave the apartment. Walking around London that day I wasn't as tired as I would have thought - running on chocolate and happiness, I believe - but when our flight that evening was delayed, and we ended up landing at 11 p.m., I was not as cheerful anymore. These two left the regular Monday lindy social night early to come and pick us up at the airport and drive us home. I couldn't have been more grateful. <3
More from European Blues Invasion:
things I didn't photograph at EBI
part 1 of the photos
blues dancing at 7 a.m. in a london park
Gotye | Hearts A Mess - Joe Hardy 3AM mix