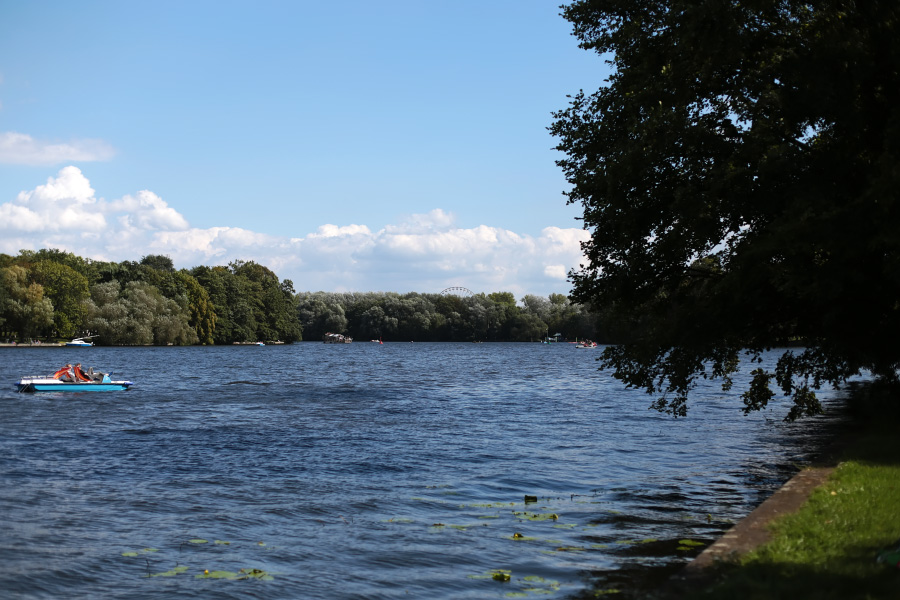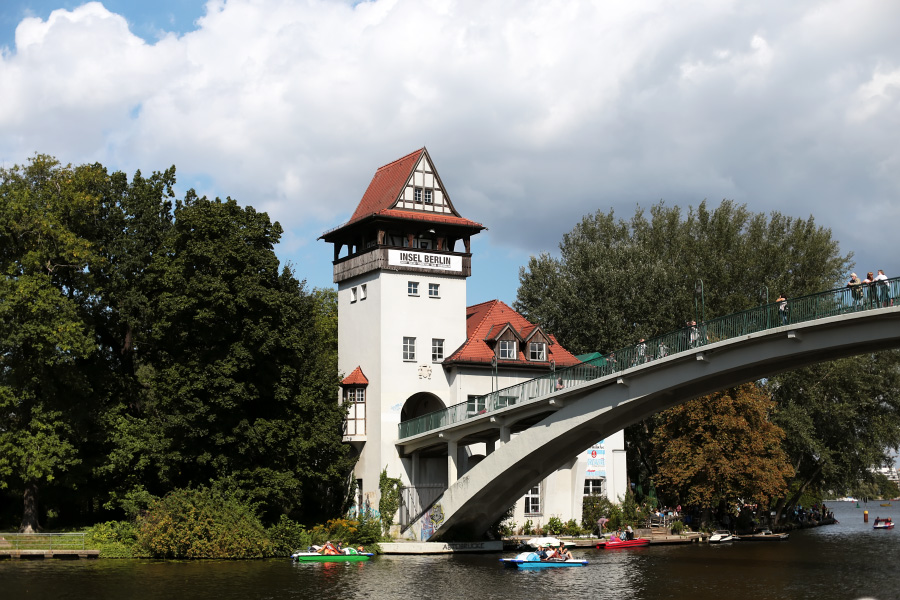 Sunday afternoon at the Bear Blues Exchange was spent at Insel der Jugend.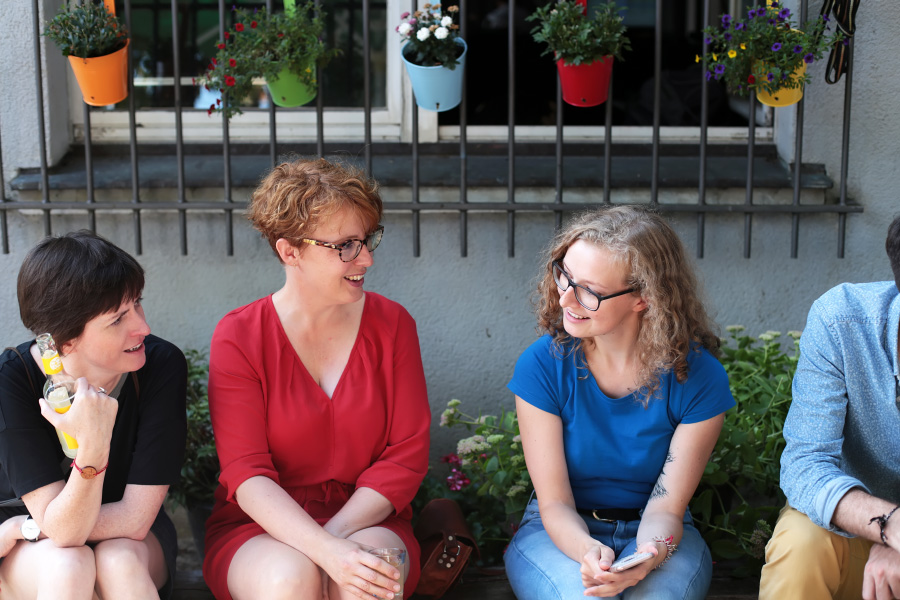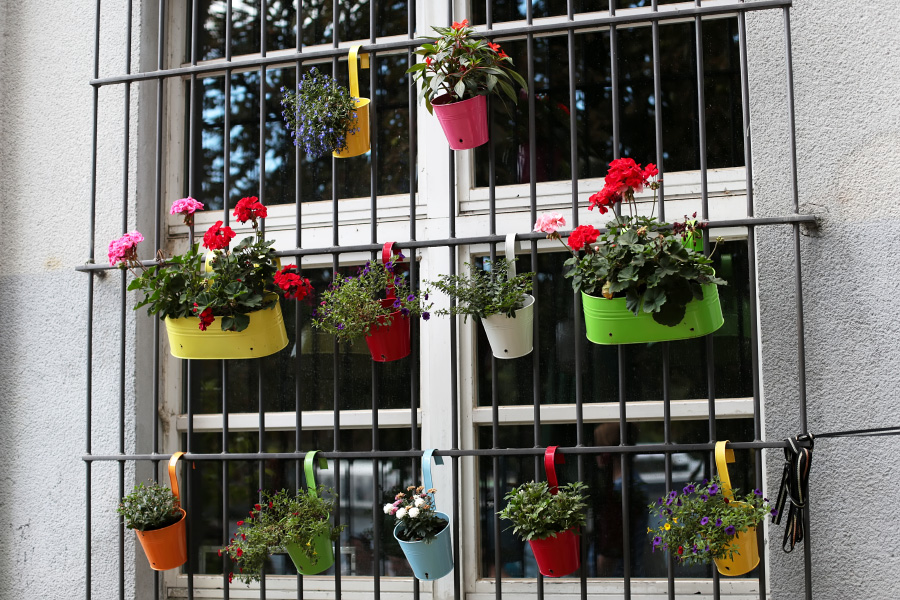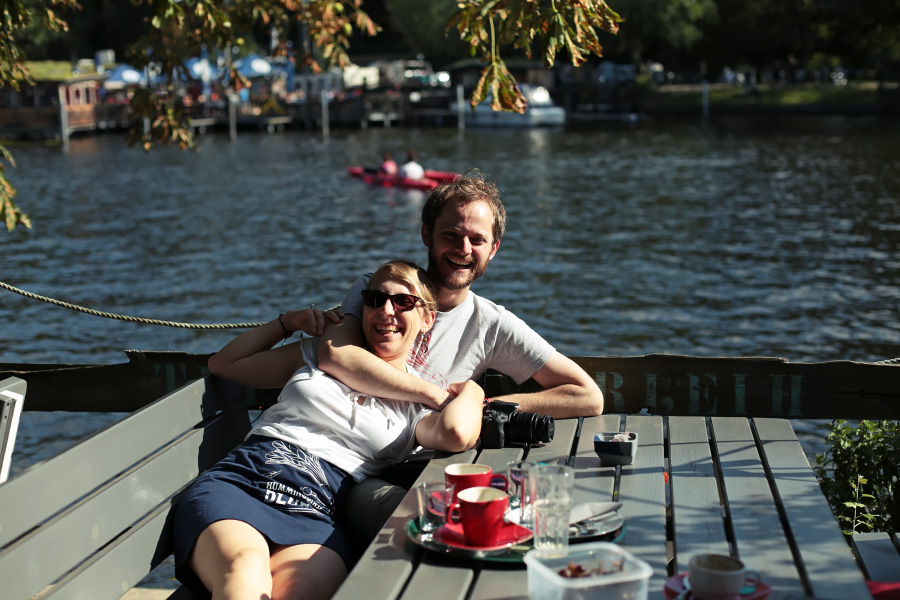 There was hanging out in the sun.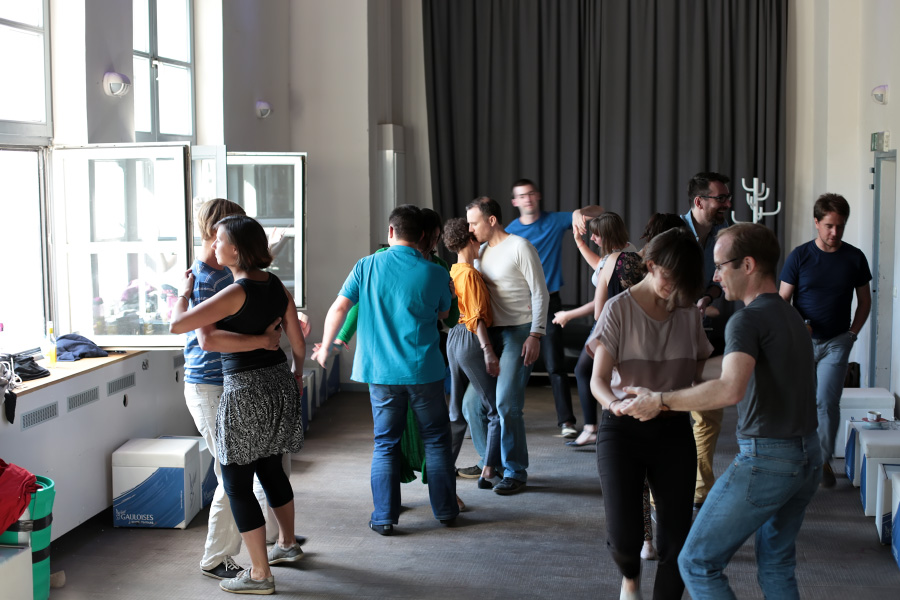 There was dancing.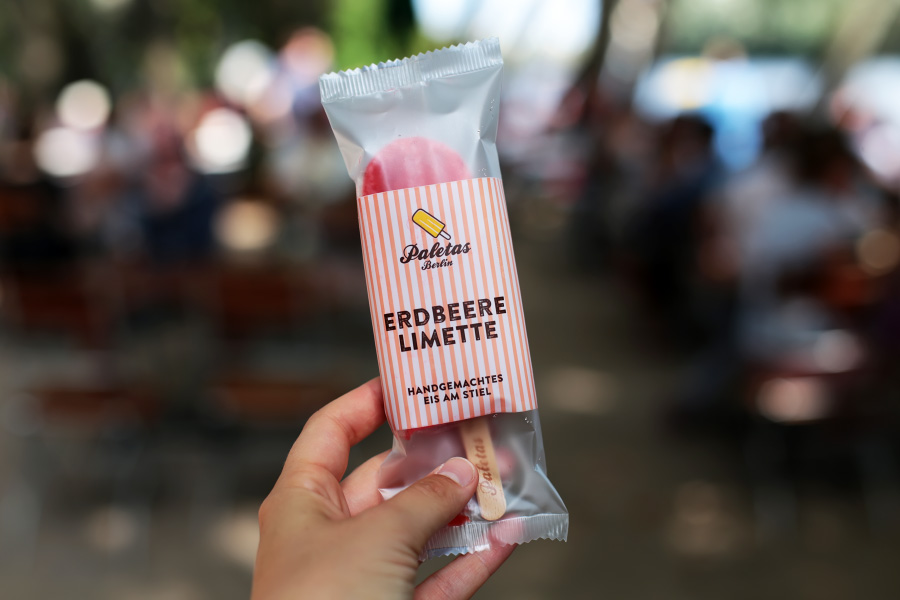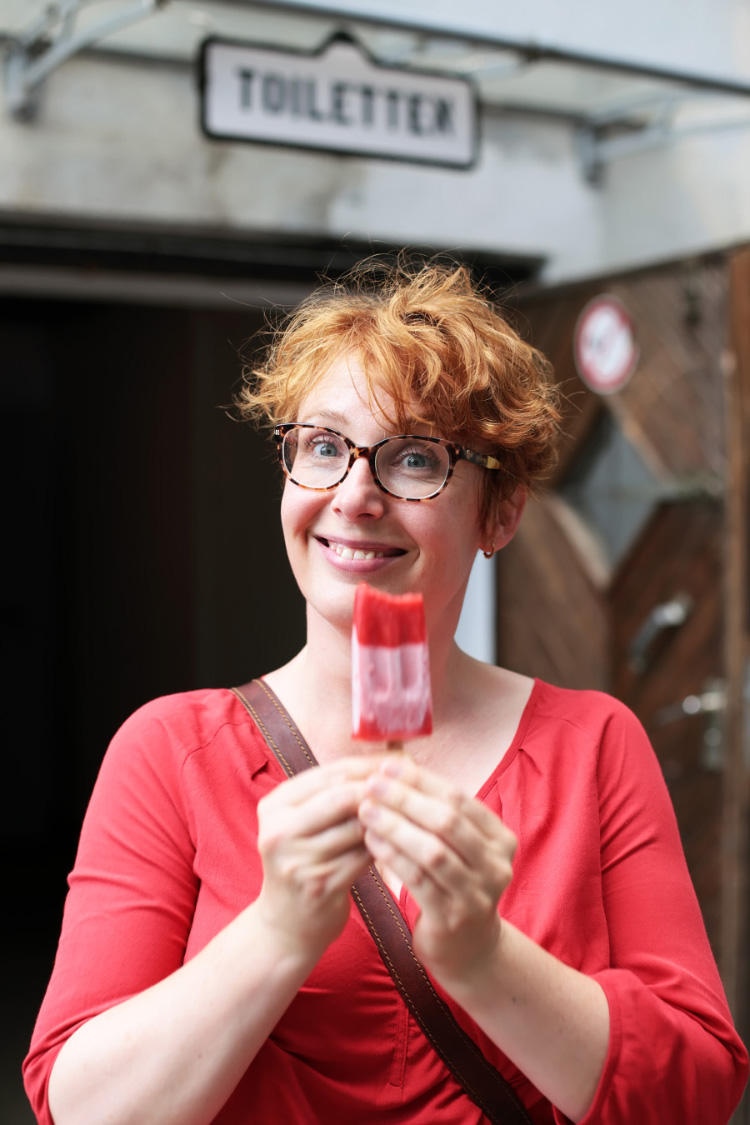 And there was ice cream. :) So pretty much the perfect way to spend a Sunday afternoon in late August, don't you think?
It was great being able to spend some time with Uli too, walking along the river together; he really is the loveliest. Oh and handsome! See for yourself: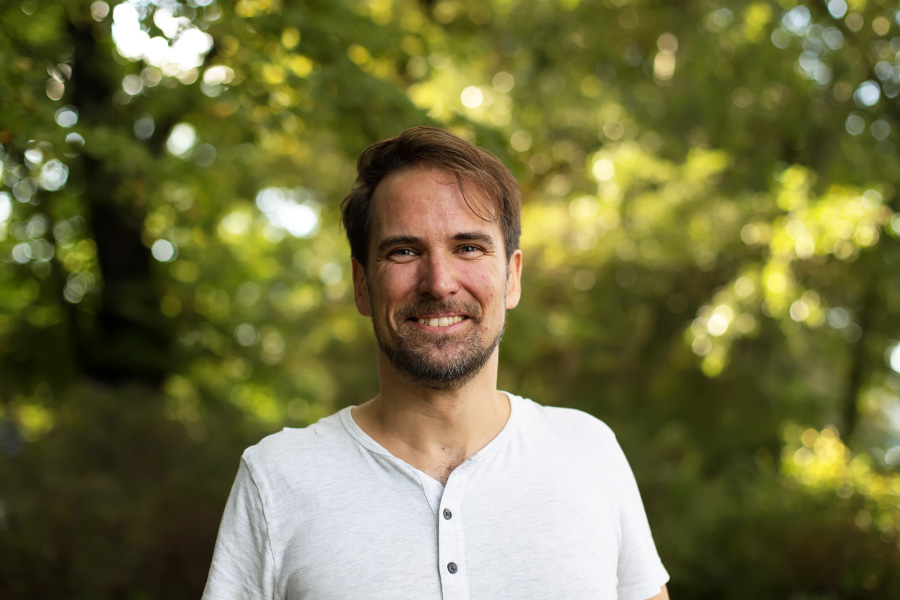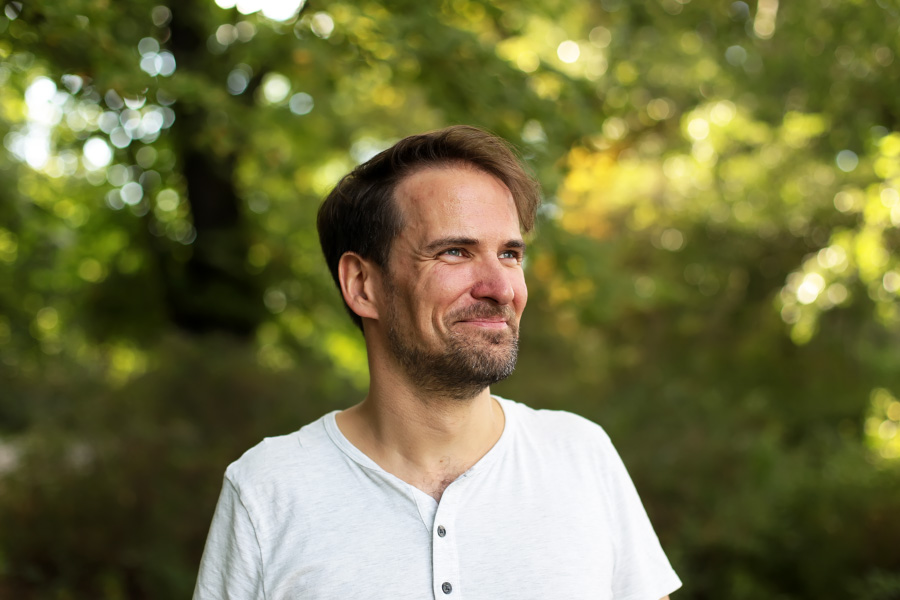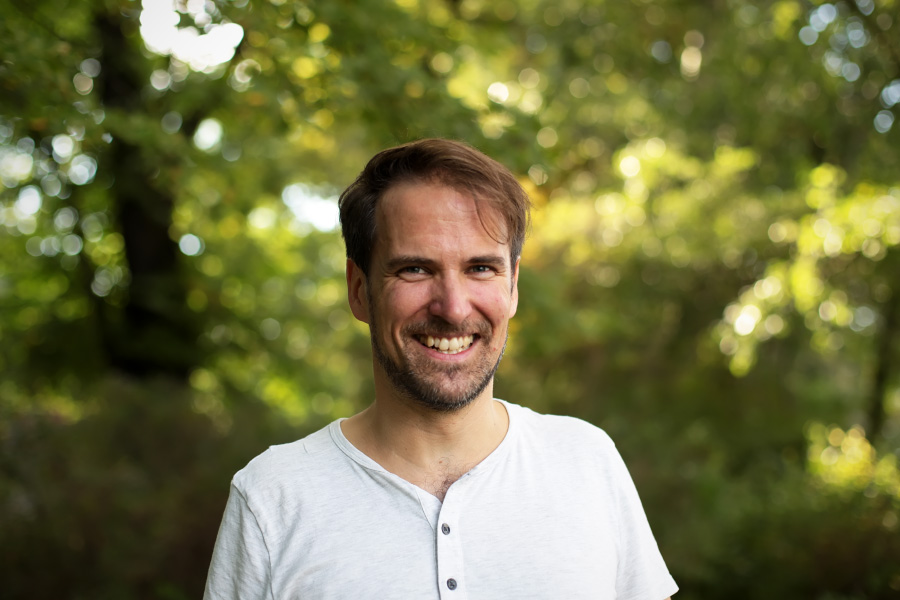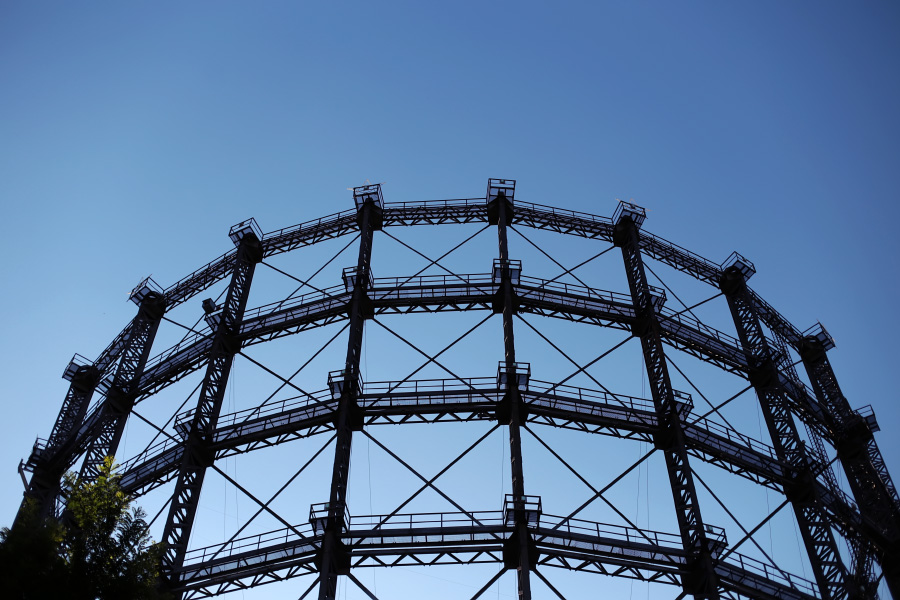 In the evening we walked home to get some rest before one last night of dancing.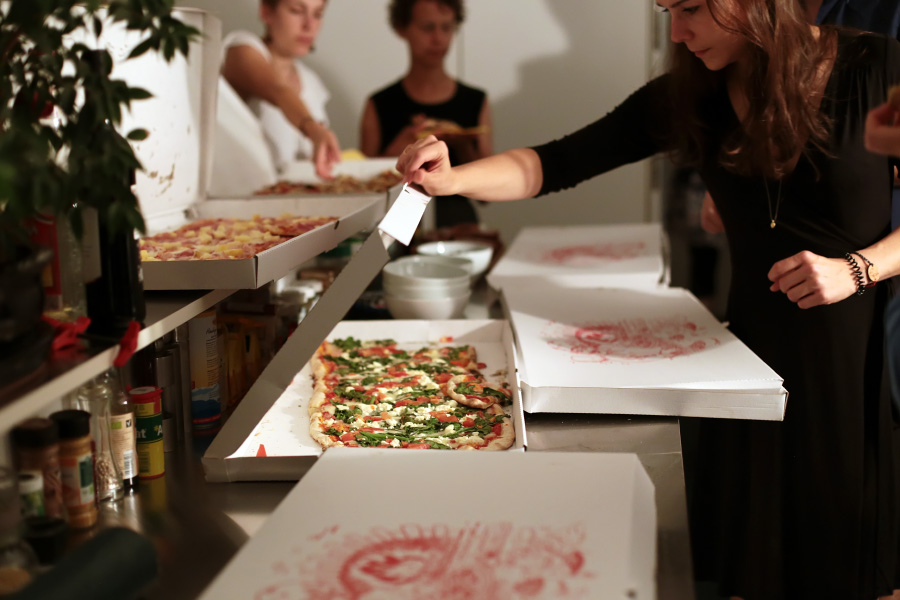 And I only took one single photo the whole evening: the pizzas. Ha!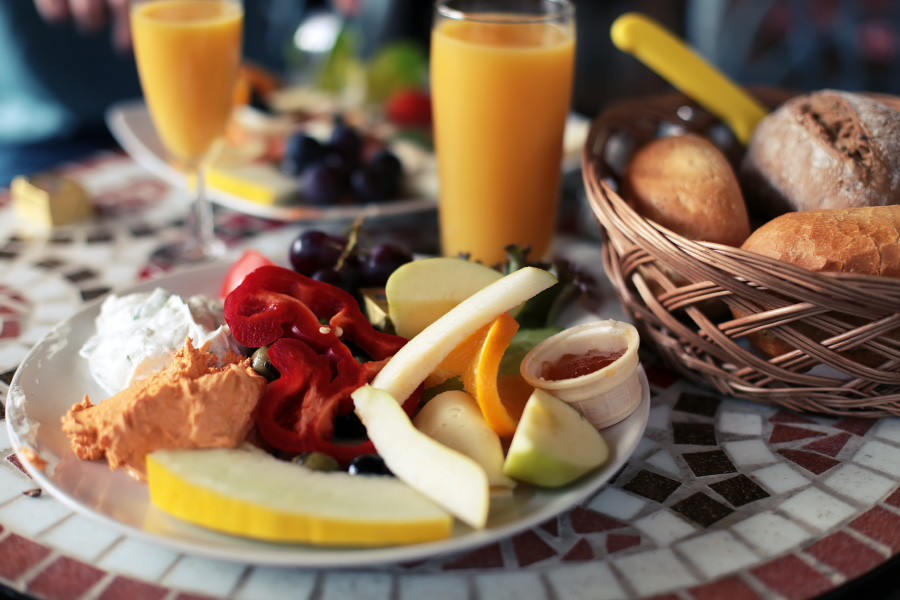 The morning after: This breakfast before leaving for the airport ...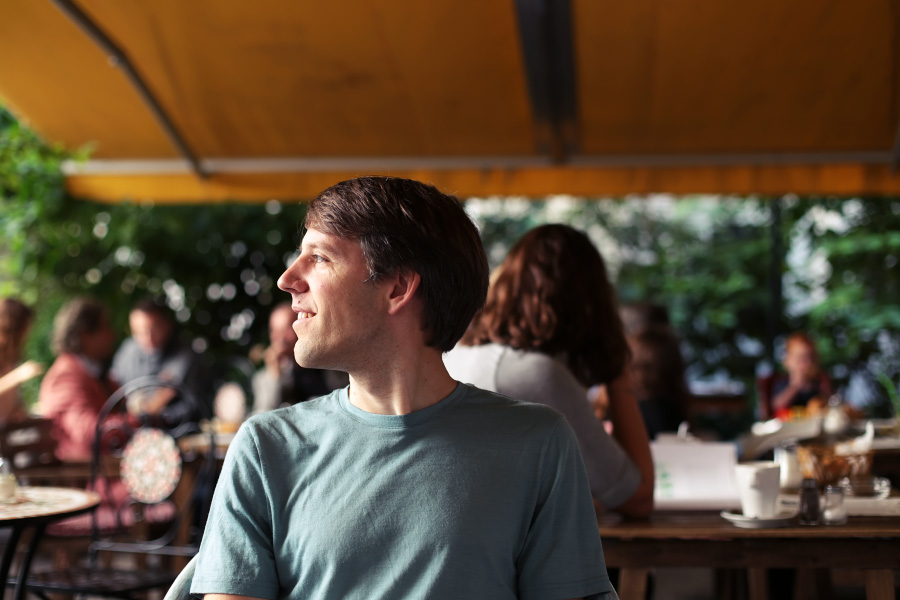 ... with this man I am lucky enough to have as my travel companion so often.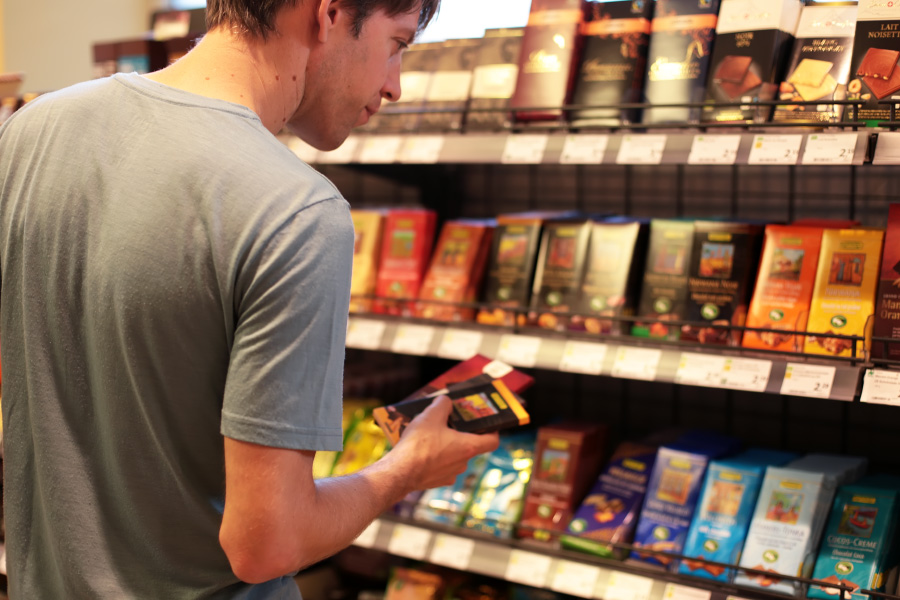 Let's finish the photos from this beautiful Berlin weekend with this one, of Mattias trying to choose between the insane amounts of great organic chocolate. :)
Also, I've updated
Dance Travel Photography Blogging: an archive
with my latest travels, so now it's all in one place again!
Joni Mitchell | Conversation