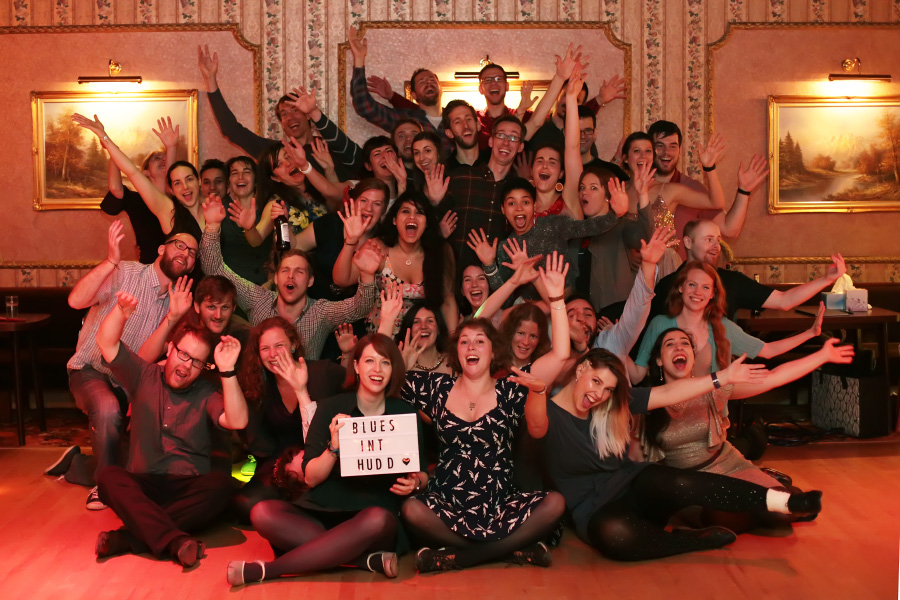 Yay Blues in the Hudd! I had the BEST time, all weekend. I loved the classes but the nights were my favorite. Obviously I took loads more photos than these, but I've picked my favorites for a blog post.
Friday night: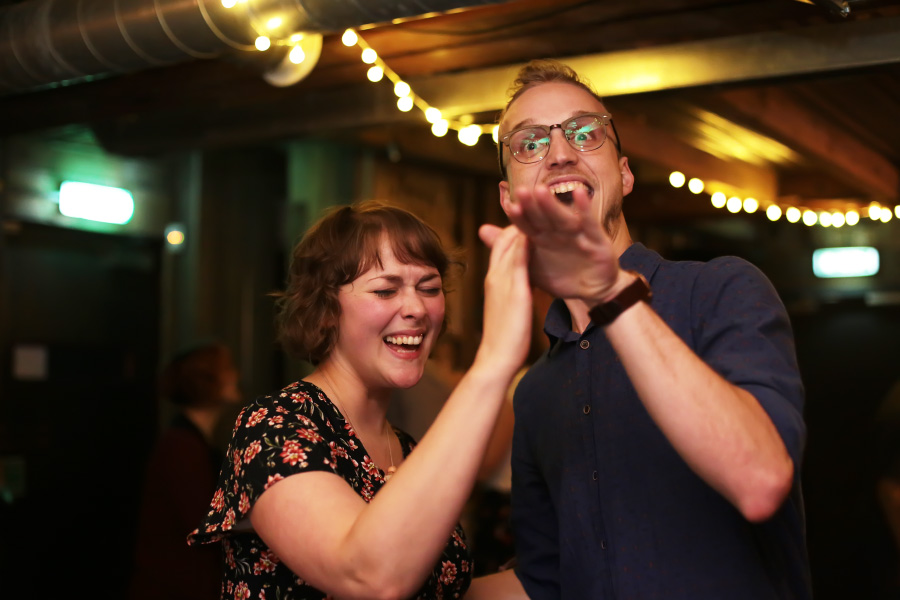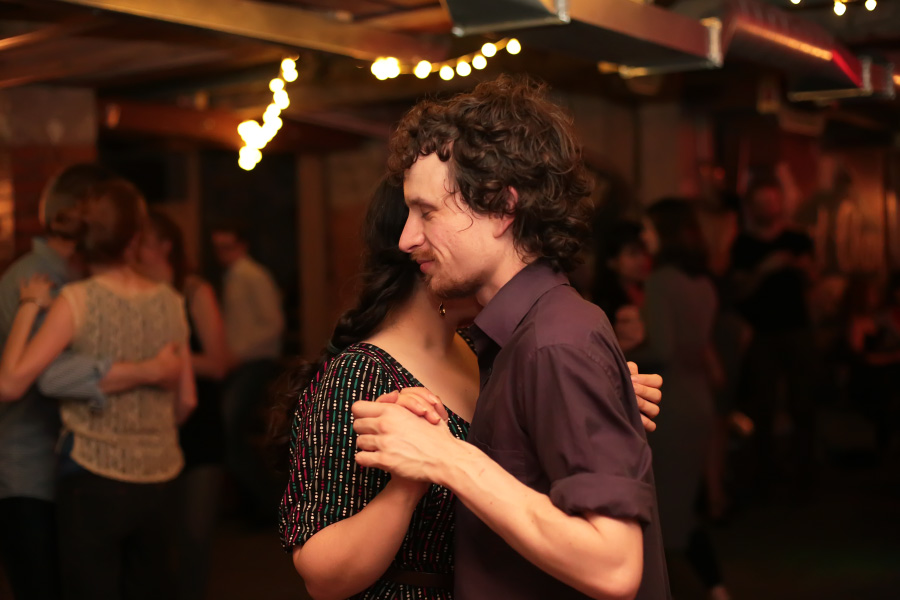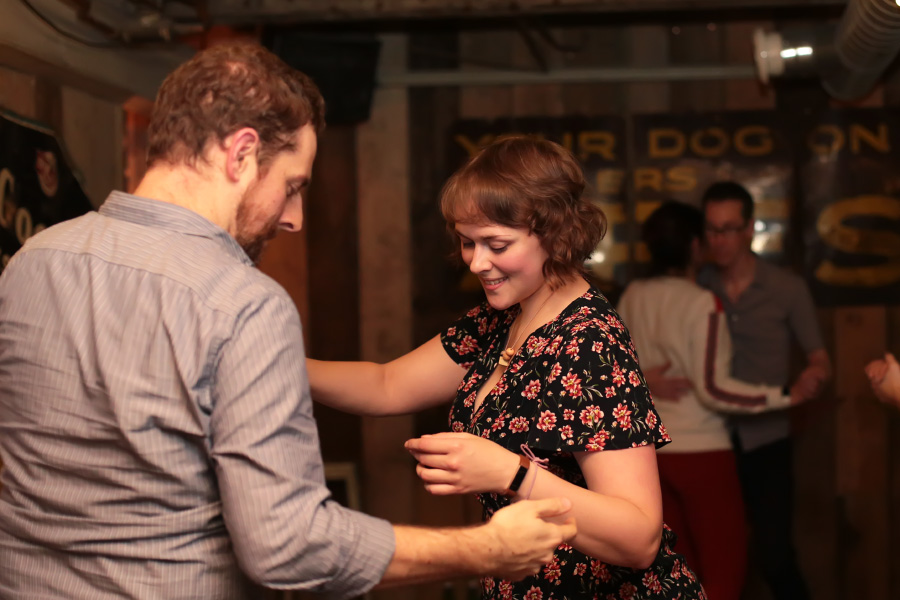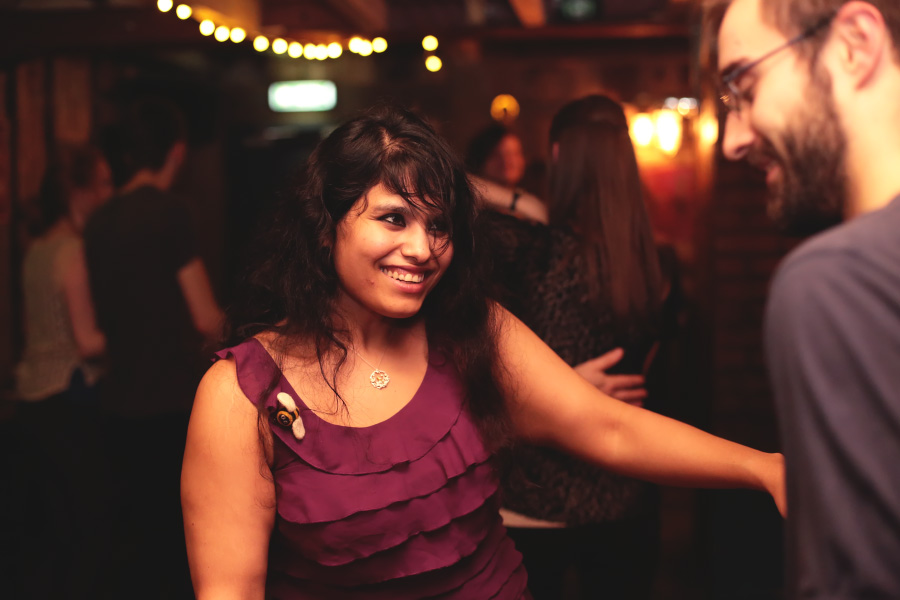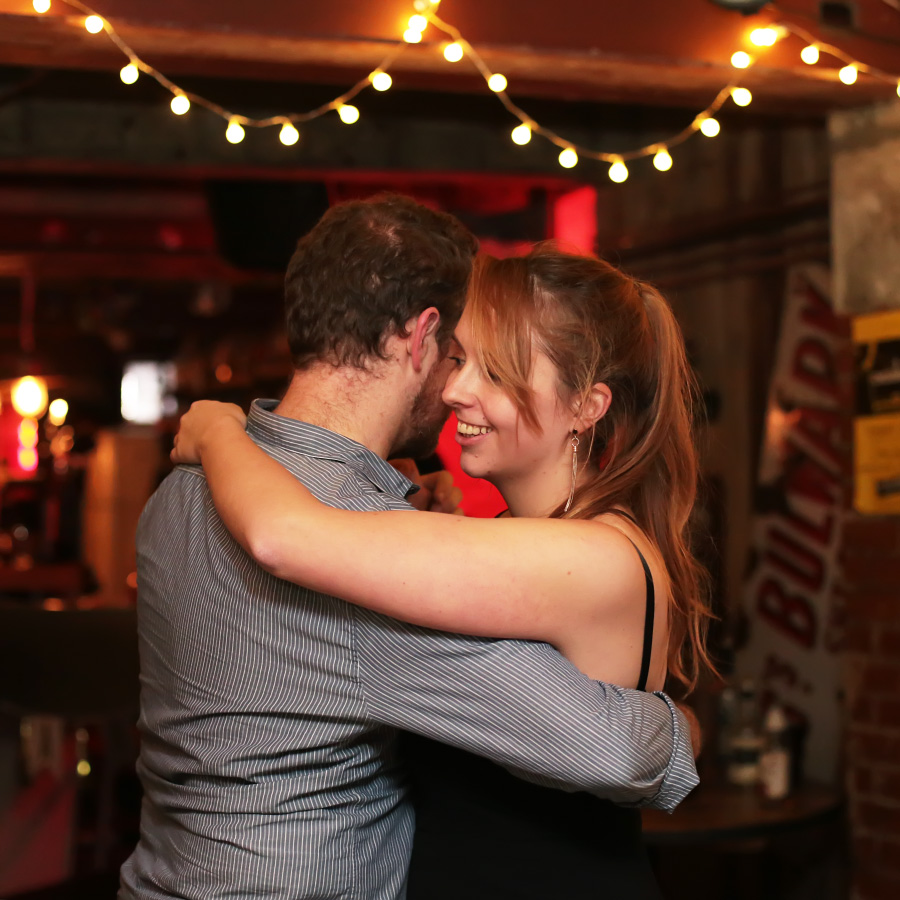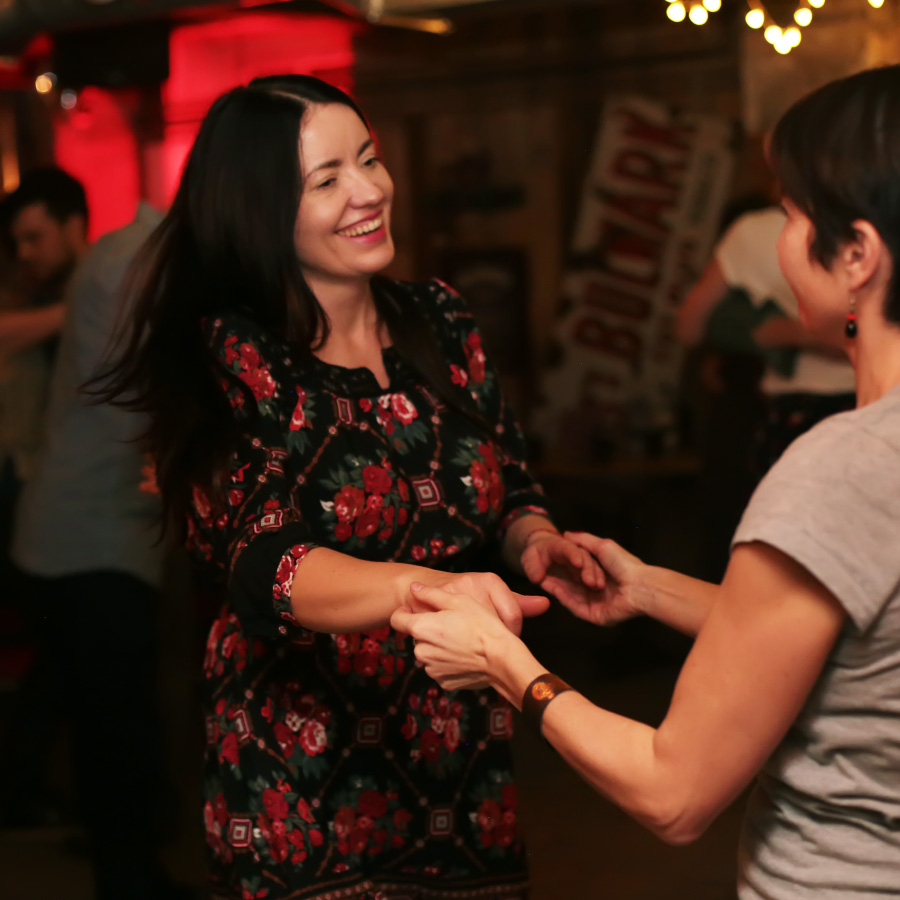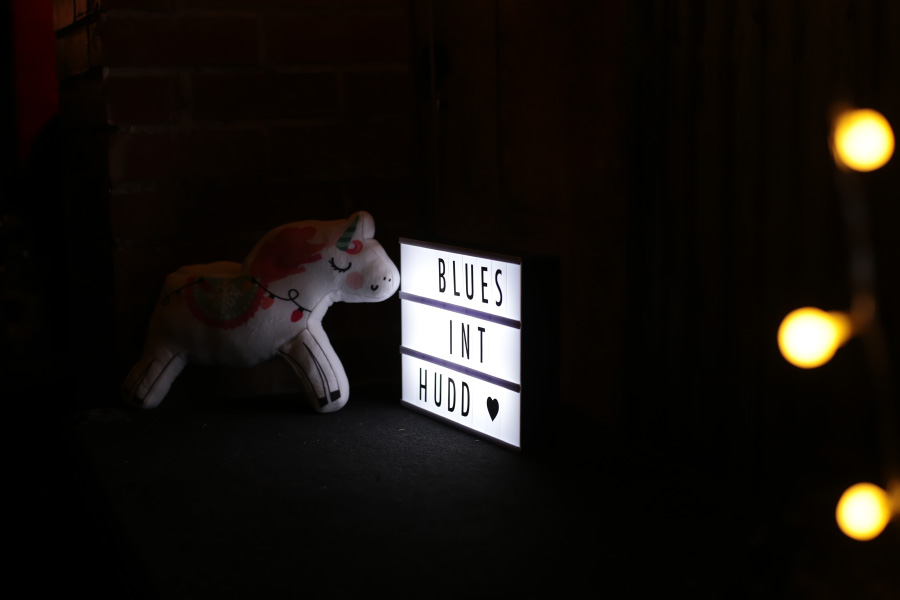 Saturday night: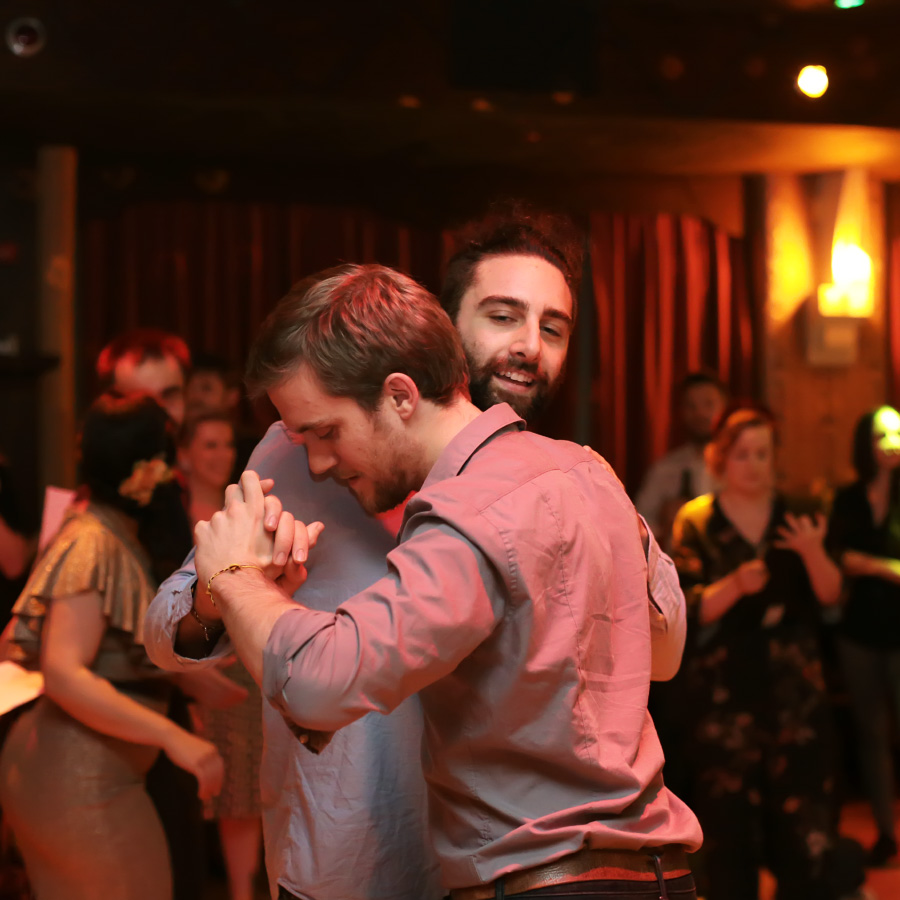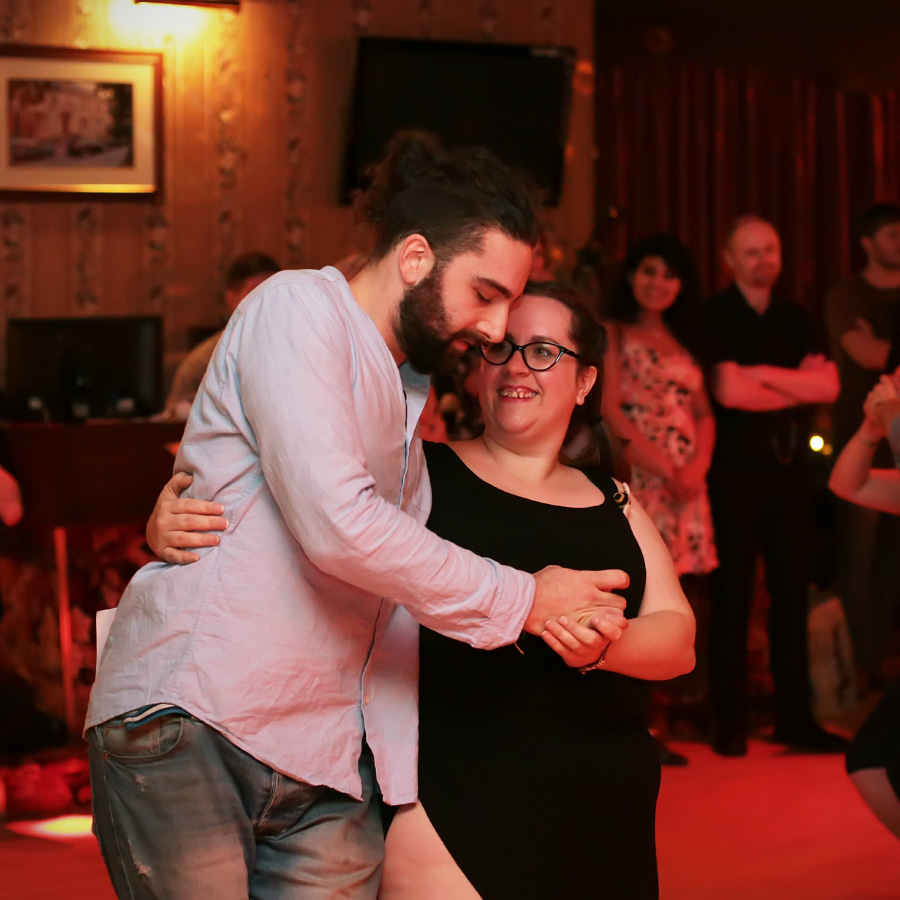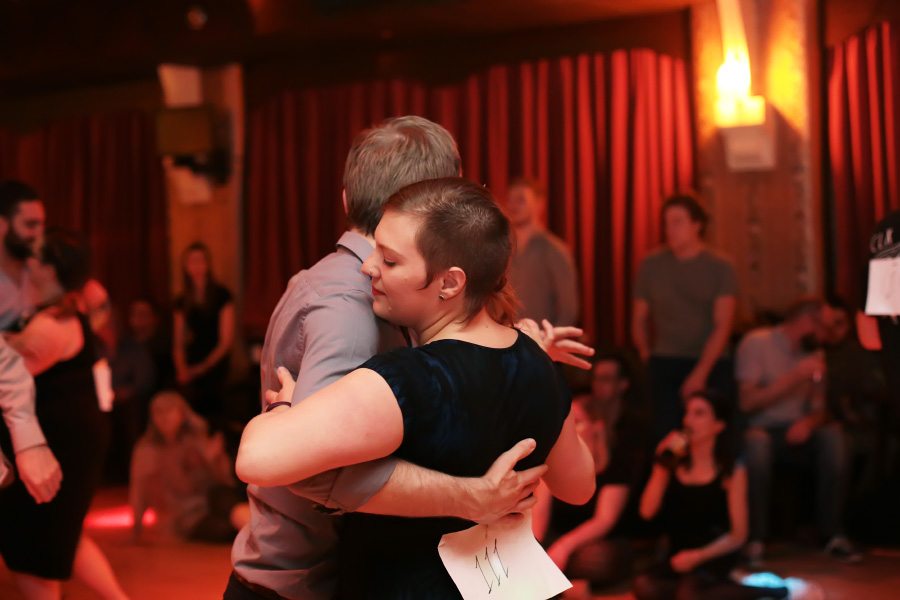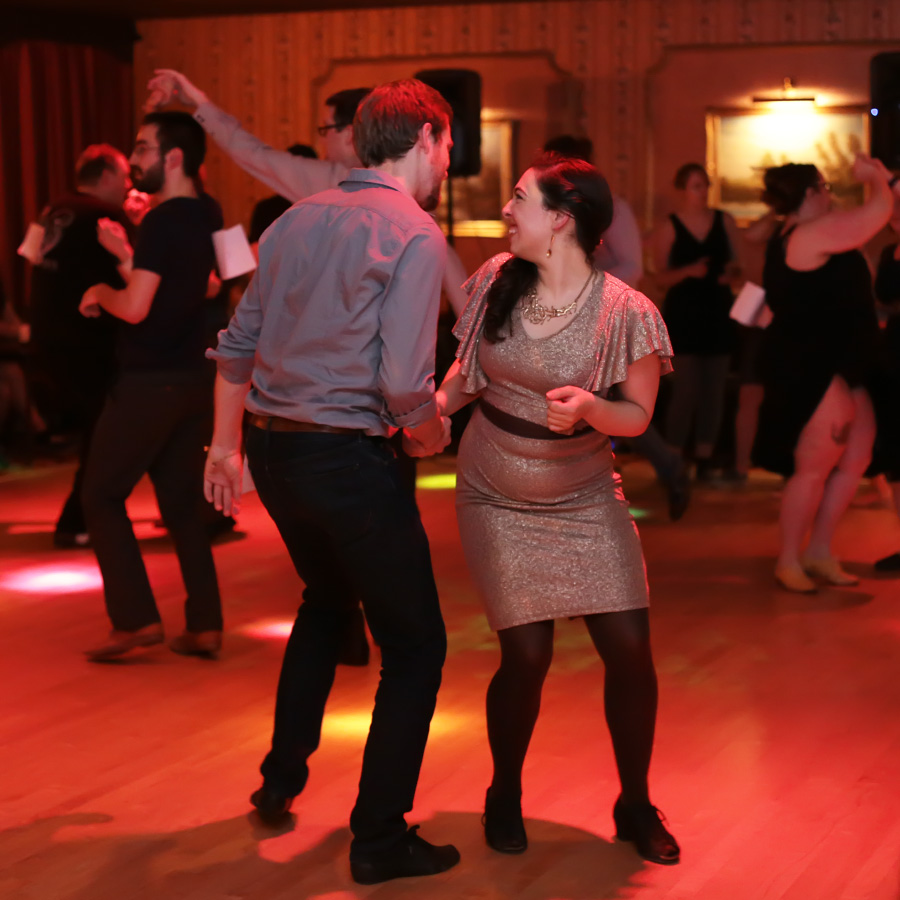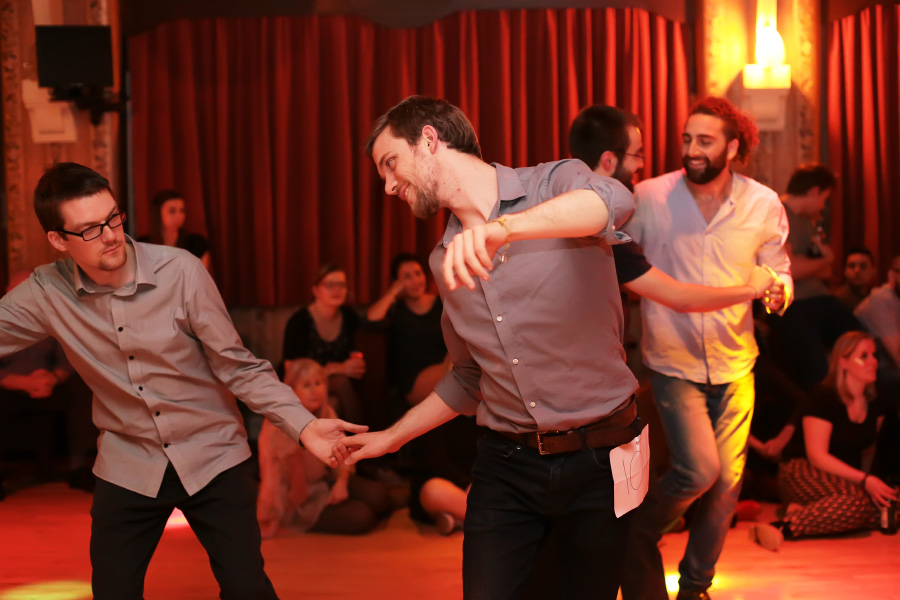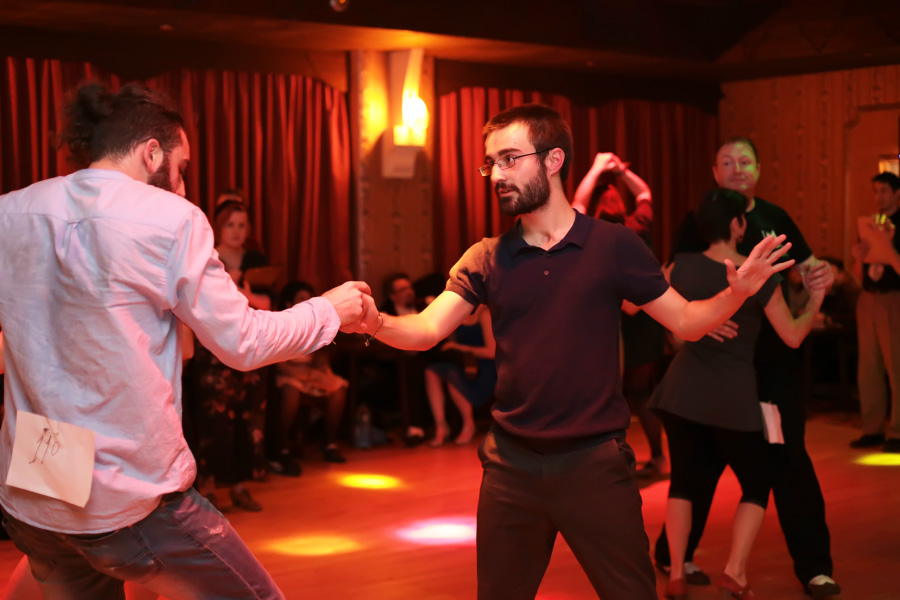 And there was a Switch & Match comp! I was convinced to join when I arrived at the venue, someone put my name on the list, I had
tons
of fun in the prelims, and I made finals! (There were two heats, so I only photographed the one I wasn't in.)
Here's what I looked like in the finals: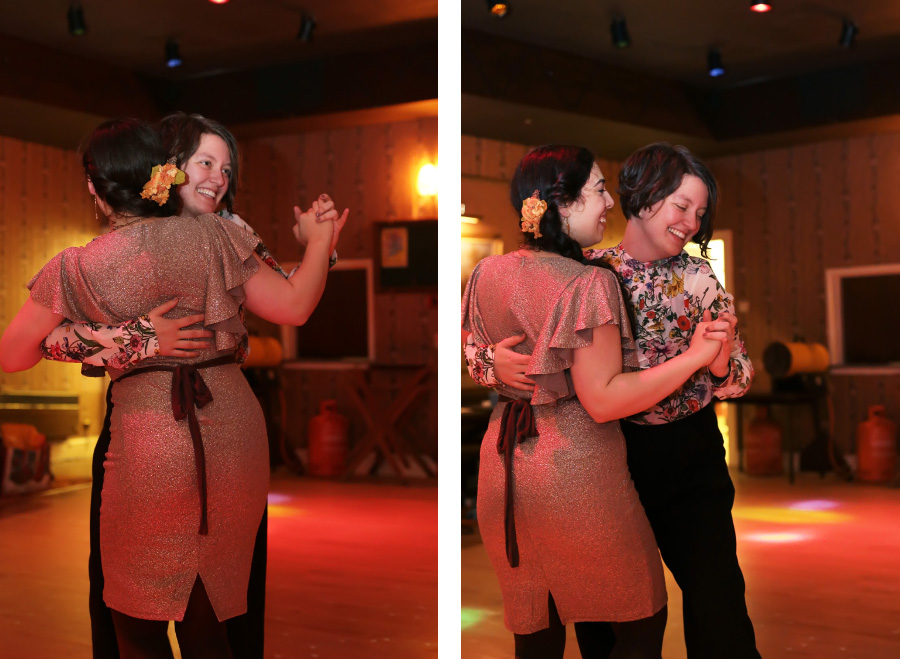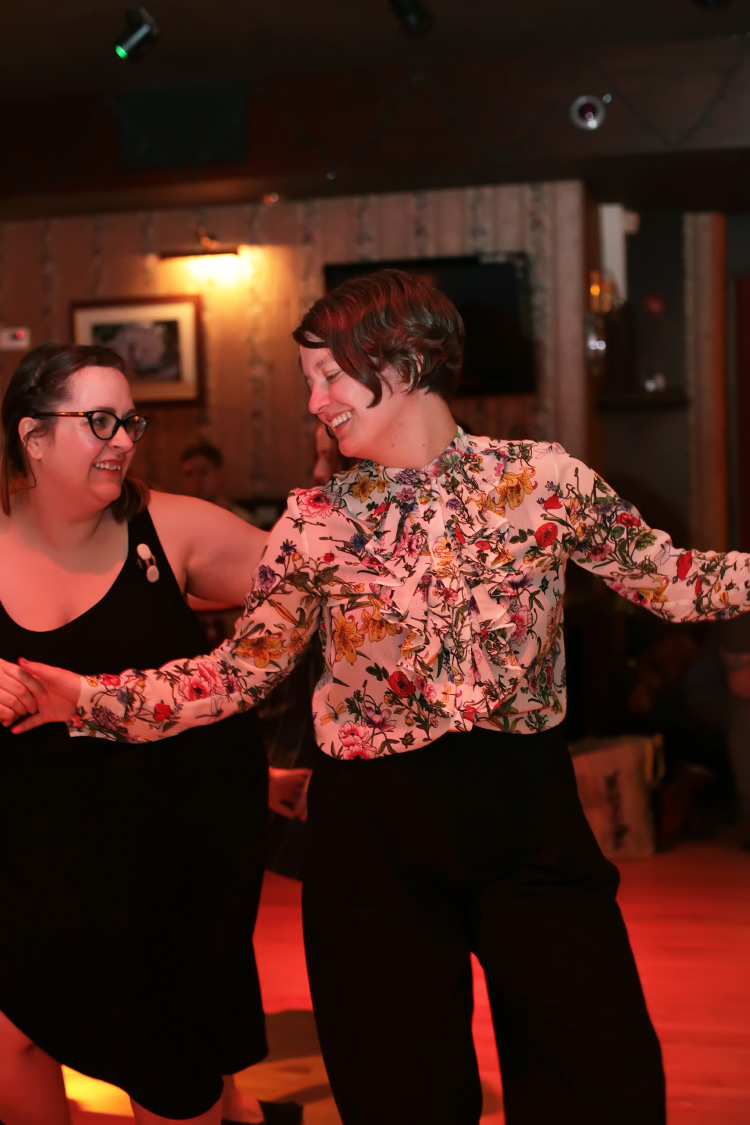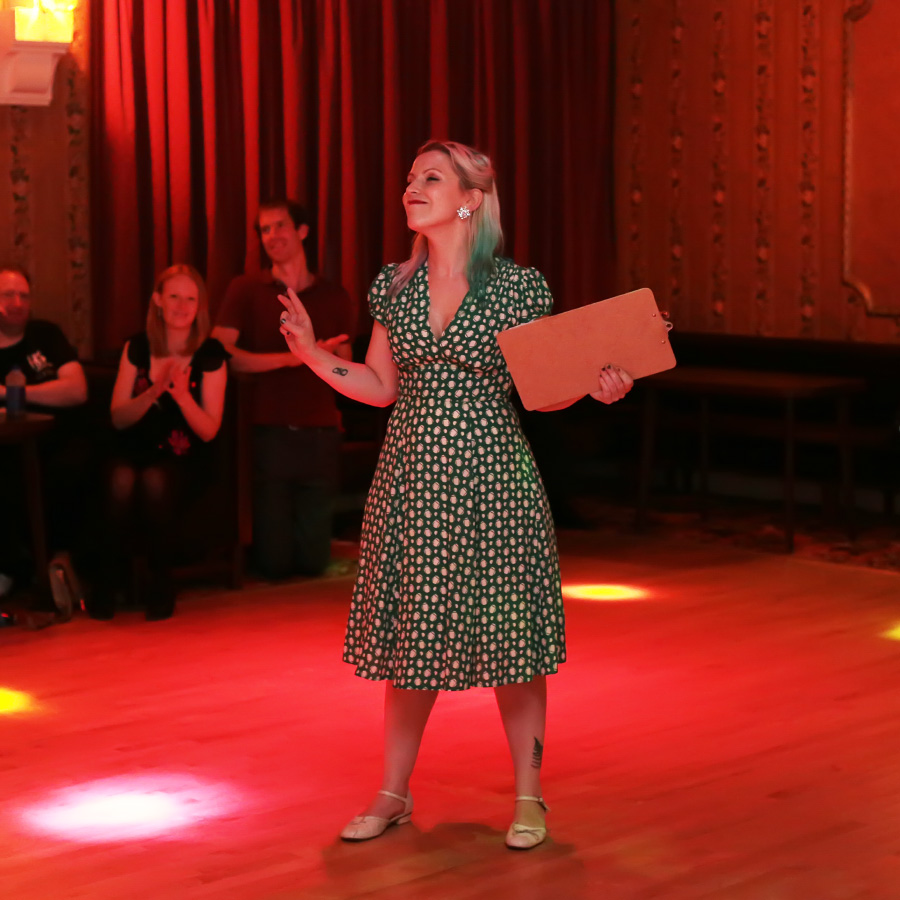 I was wondering if I'd place, but when they announced that Roya had placed third, I forgot about that and started taking pictures instead; no way would I place higher than Roya! Because amazing! So when Ruth called my name for second place, I was so surprised and confused - I had my camera and flash in my hands and was not prepared at all. Then Michael stepped up from nowhere and I handed my baby to him without thinking. He told me later that he could tell that I didn't think I'd place, but that he was sure I would, so he kept himself close to me to be able to take care of the camera. How cute is that? Clearly I need more photographer friends in dancing.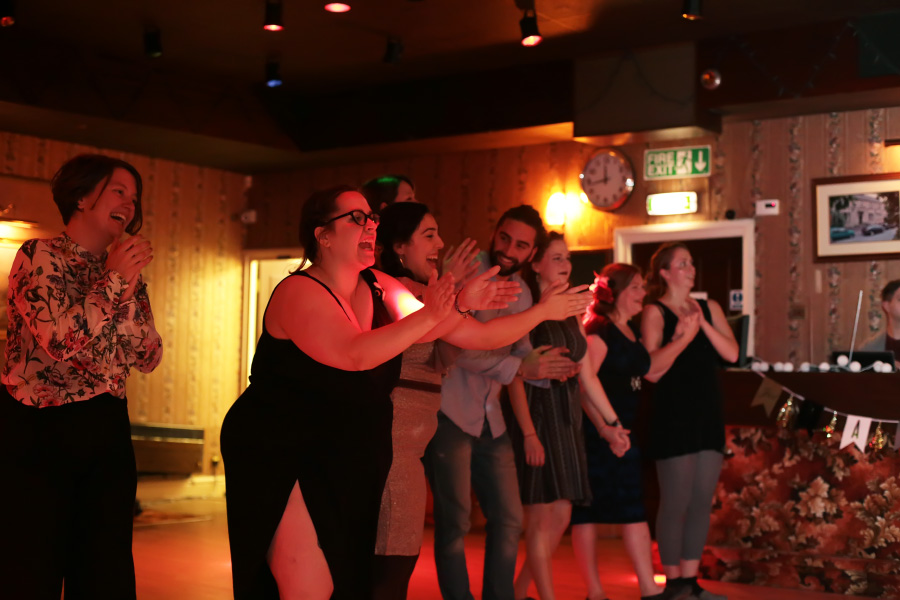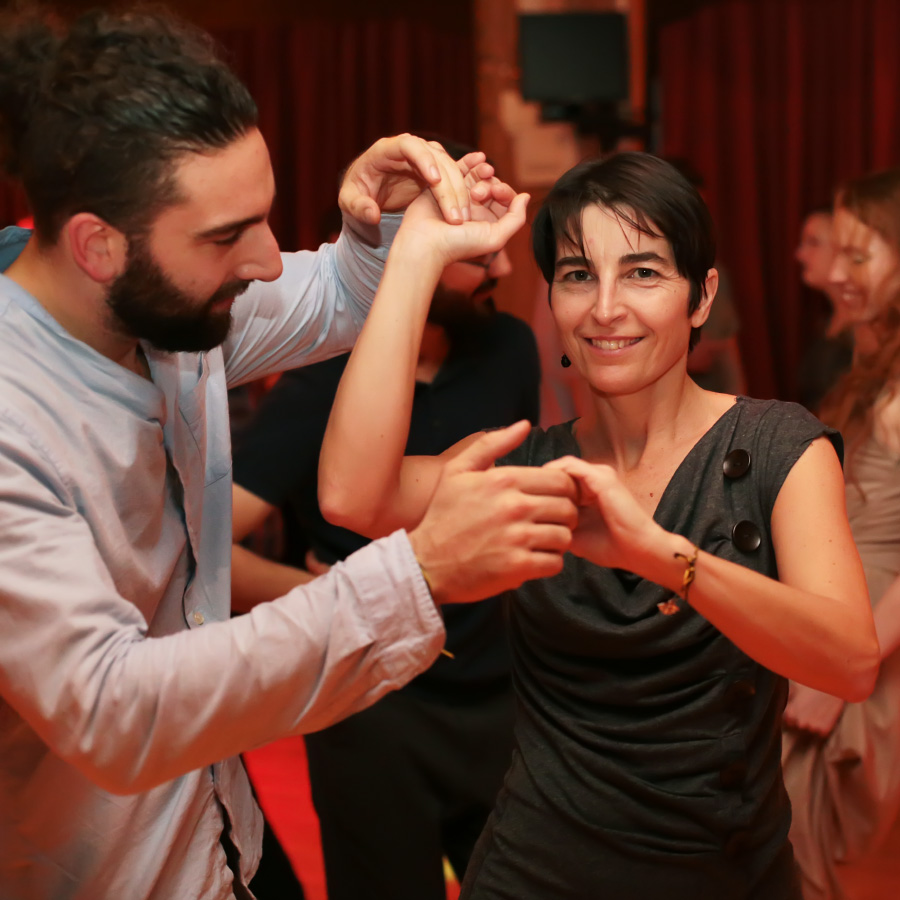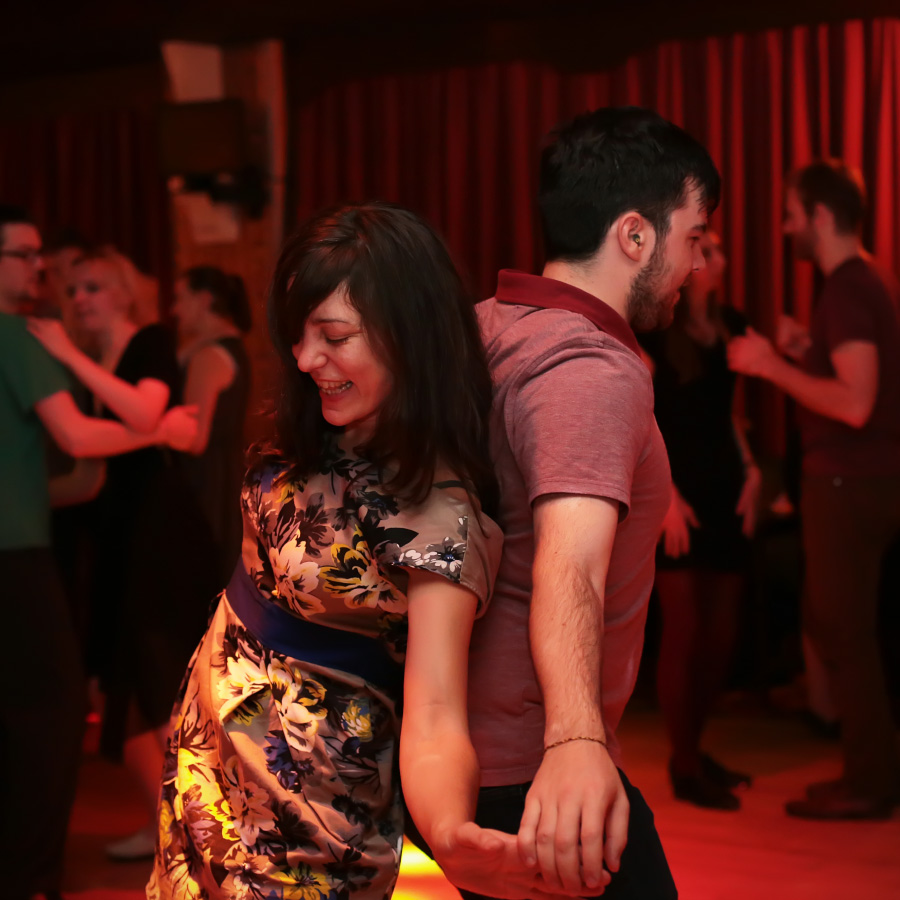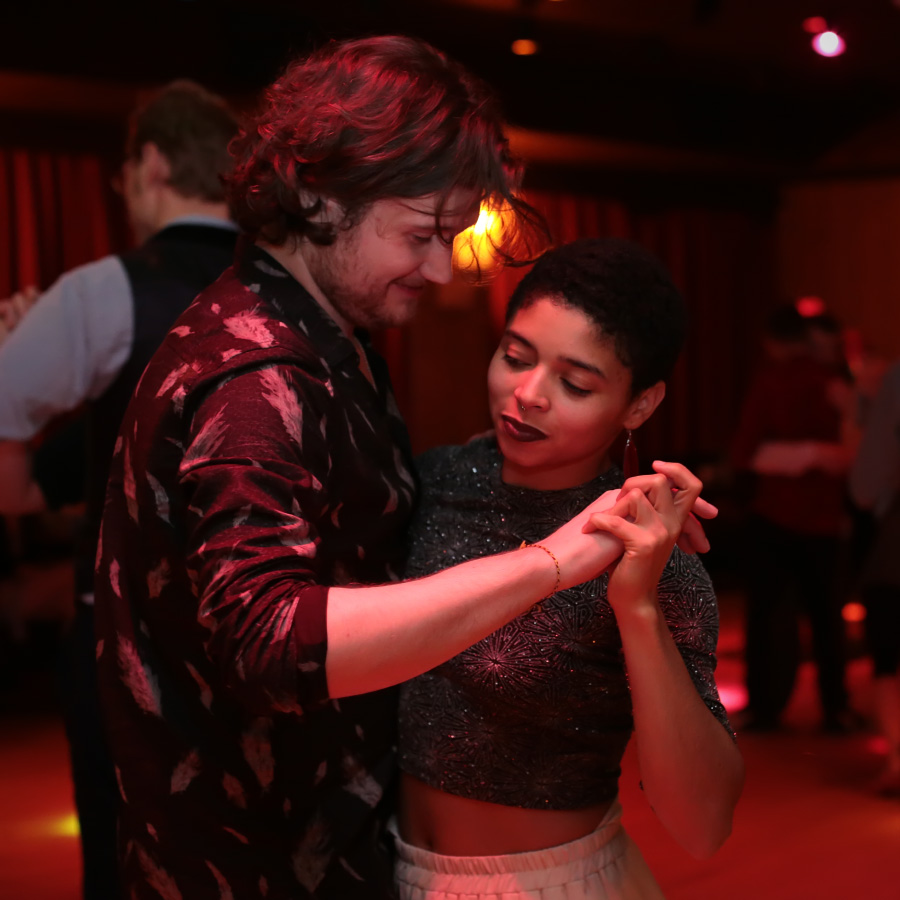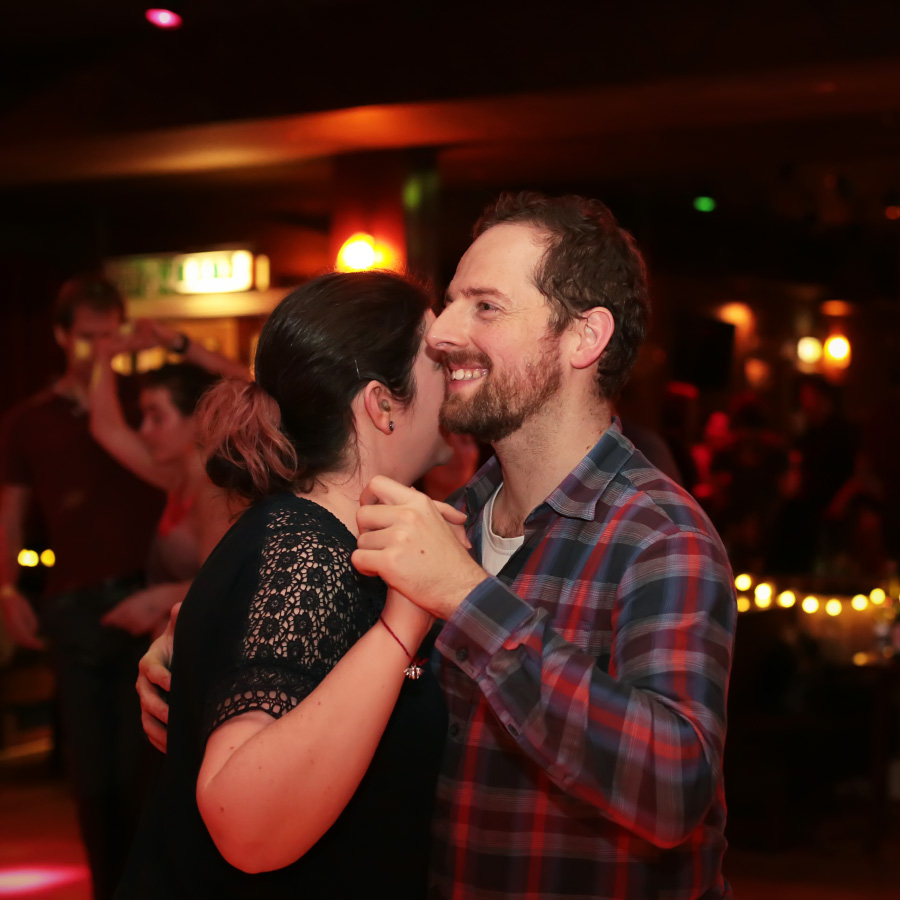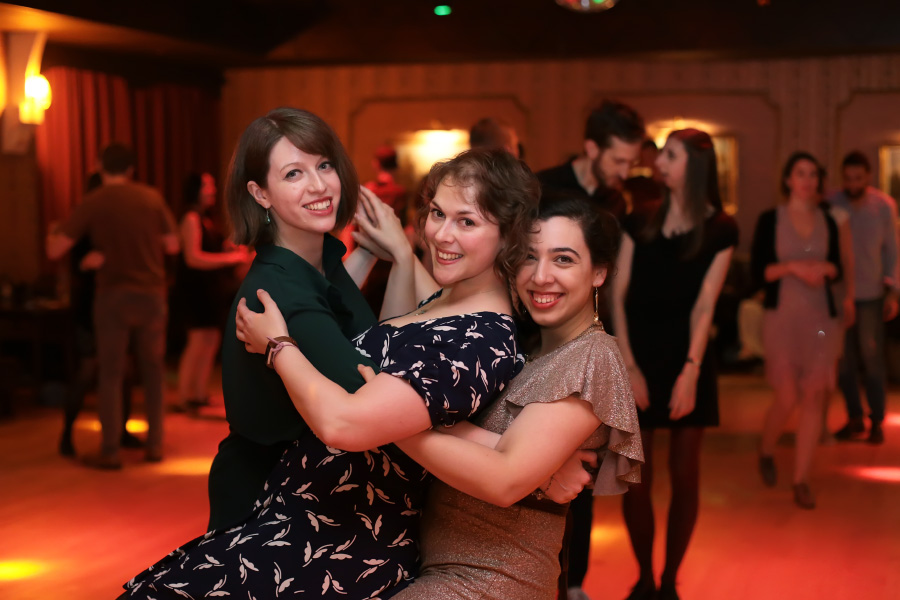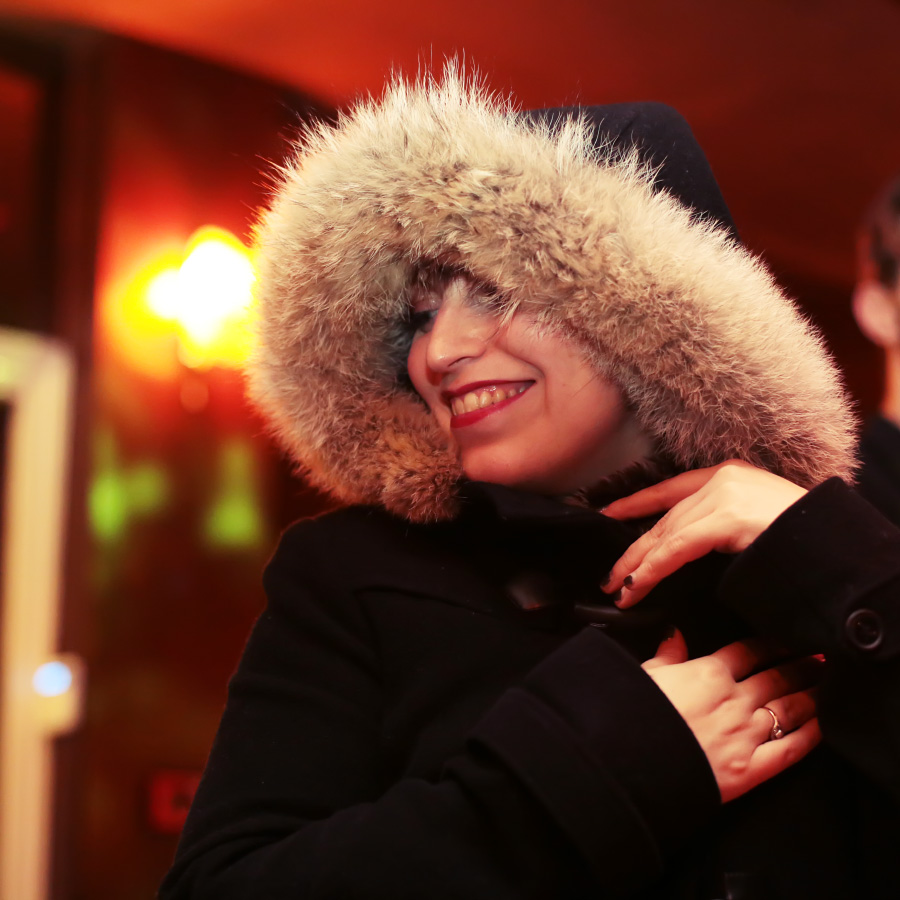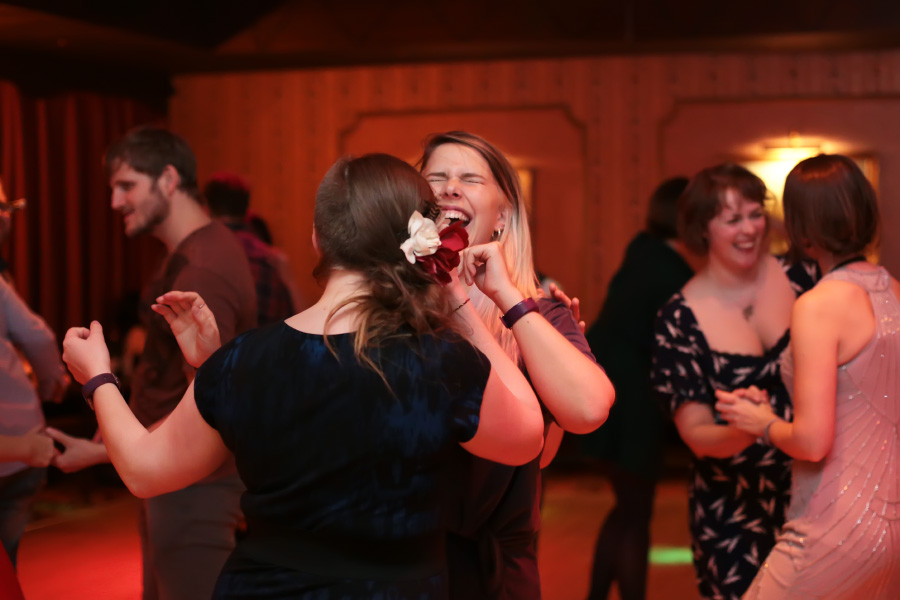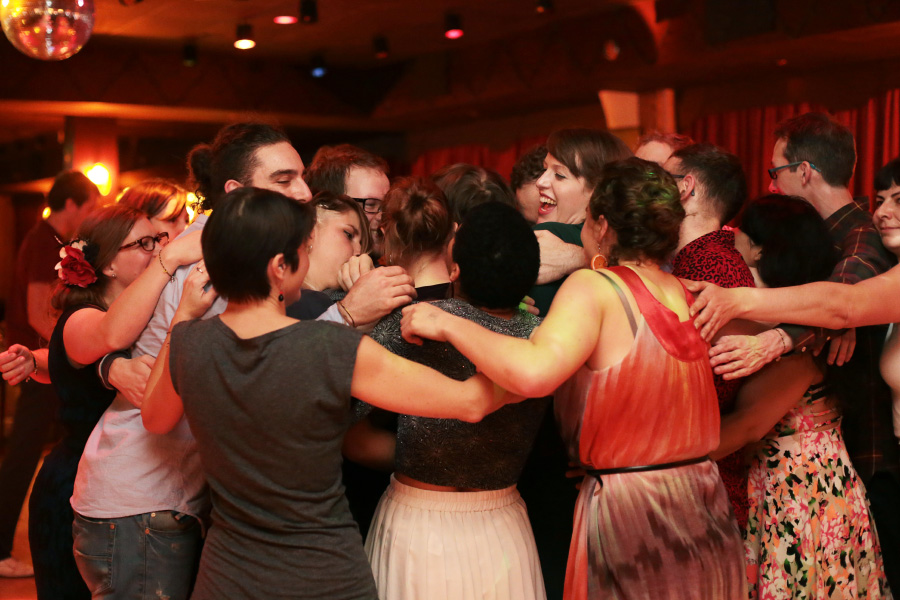 Sunday night: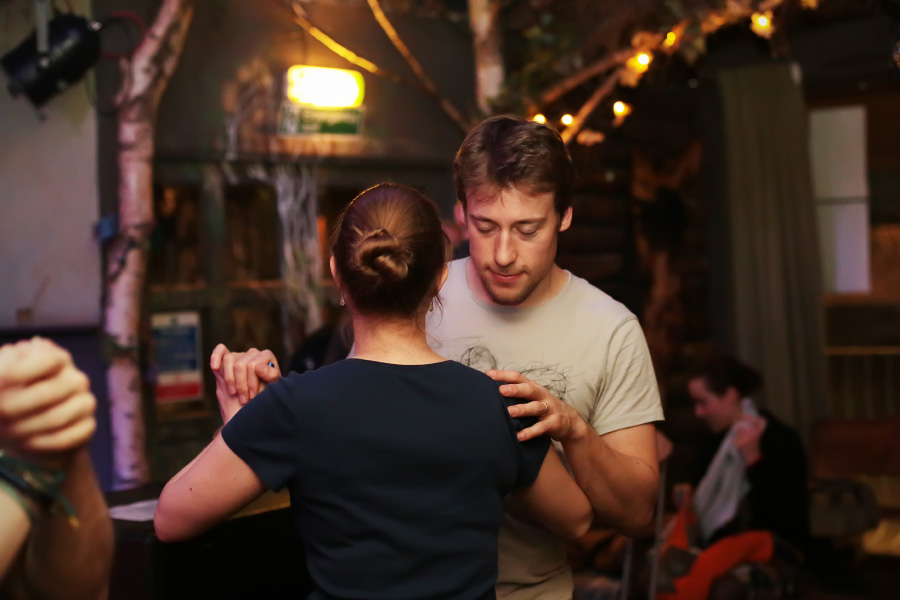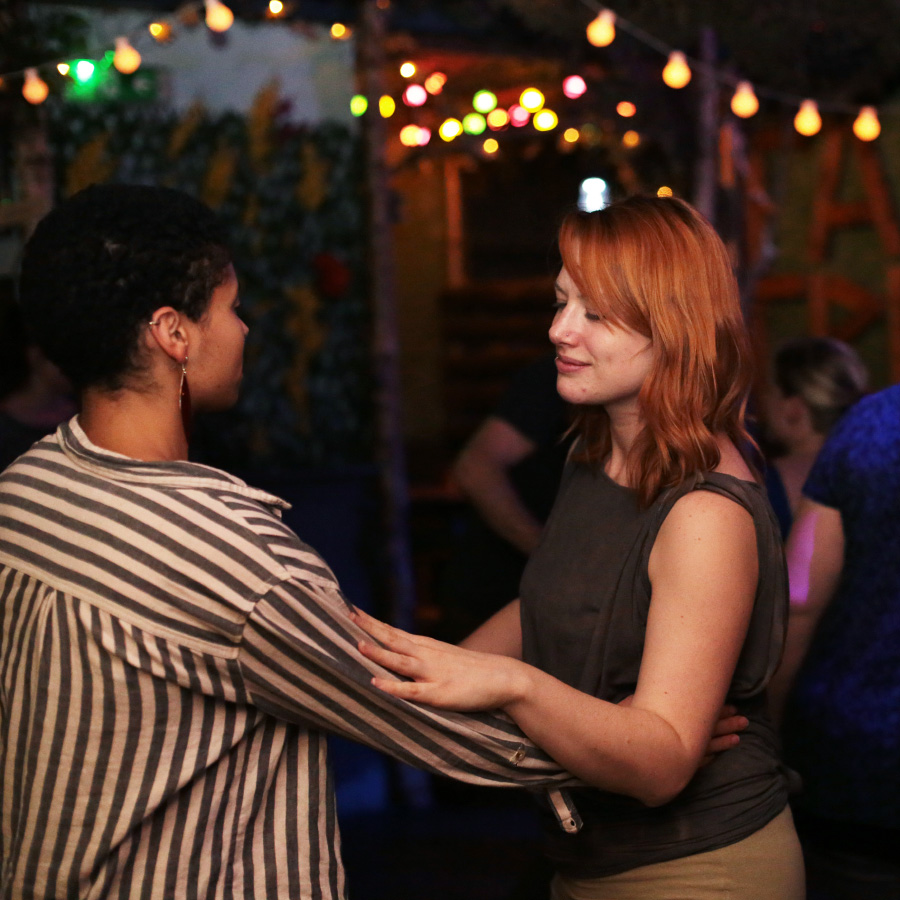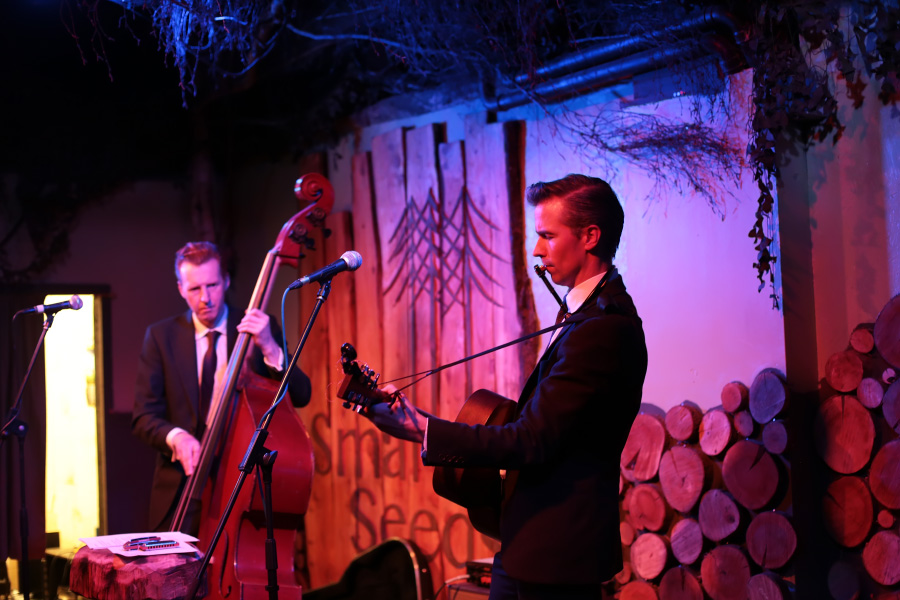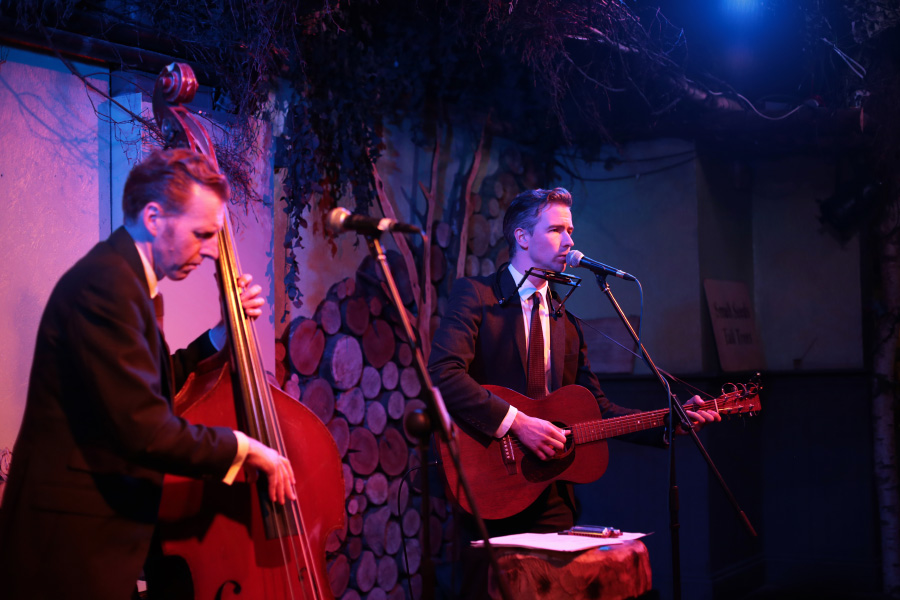 I LOVED this band. Because a) great in general, and b) could sing. Nothing makes me more annoyed than having to worry about the singing. And I have to do that so often, you know? I'm so tired of "blues men" who just want to sound cool and play guitar, and why not sing a little too, how hard can it be. Wellll this was clearly not the case with David Broad, who can SING, let me tell you. They need to be flown to Gothenburg. Ah, the power of being a local organiser. :)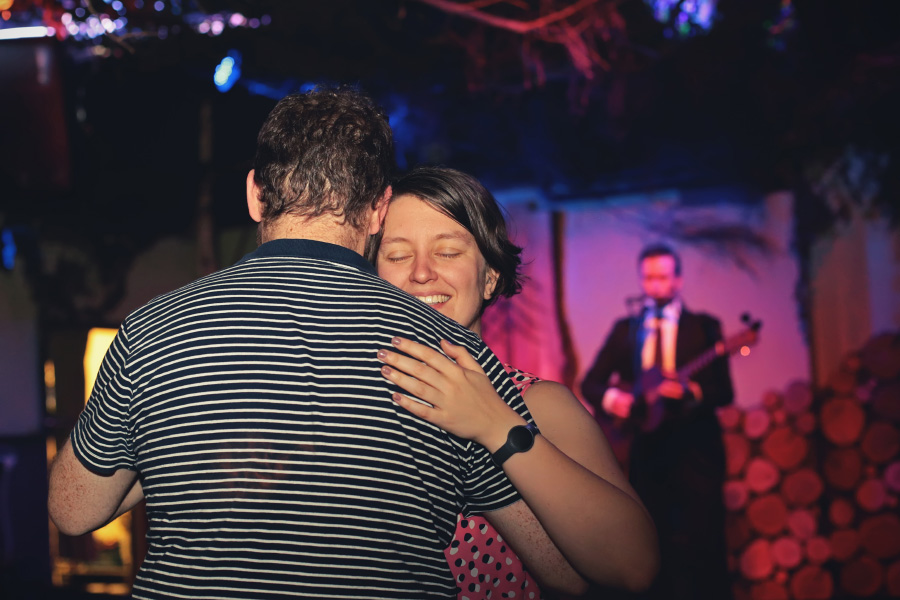 And on Sunday night, I had my favorite dance of the entire weekend (the kind where someone comes up to ask one of you to dance after the song ends and says "but you've already had three?!" and you go "but we just said we'd have a fourth ..." and after that fourth you still don't want to stop, but other people pull you away from each other - that kind :)). And I am so glad that I have this photo of my face during that dance. Because that, my friends, is 100% bliss.
- - -
Also! Want more? I've updated my
Dance Travel Photography Blogging Archive
with my most recent blues travels. Actually the archive has
only
my blues travels - should I put lindy and bal and jazz in there too? That would mean a veeery long blog post ... Anyways, at least it contains my blues travels, for now. Most of it is in English.