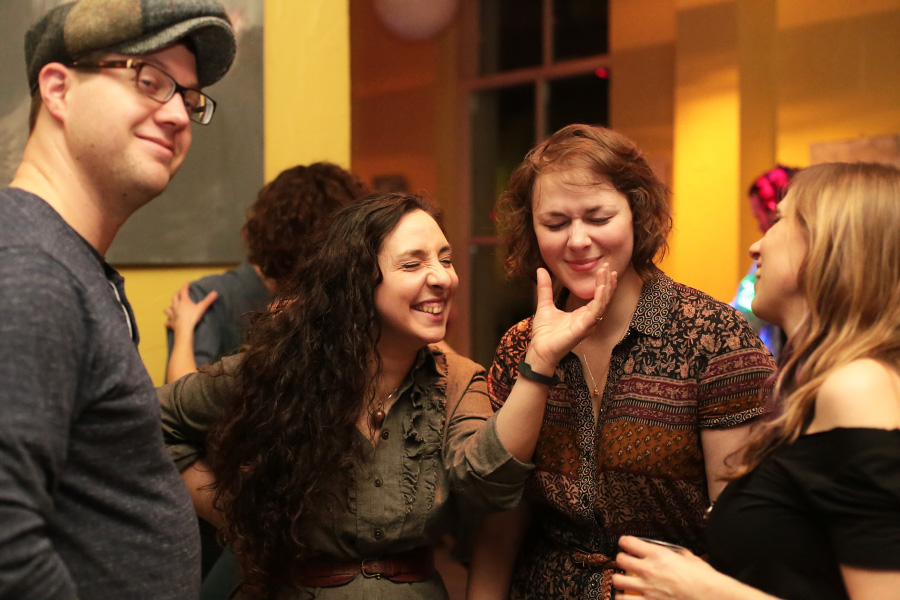 Two weeks ago, I spent a weekend in Delft as official photographer for Crash! Here are some favourites from the Friday night social: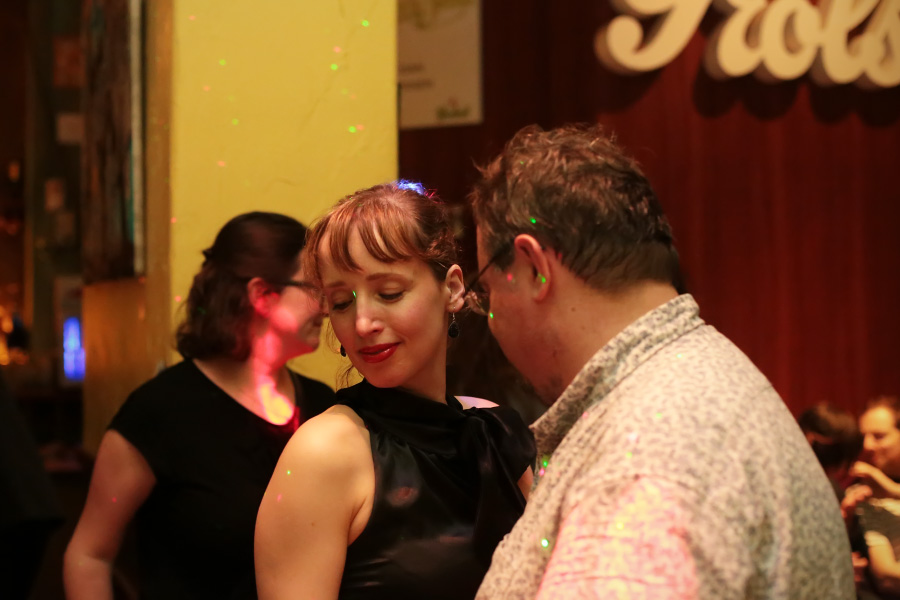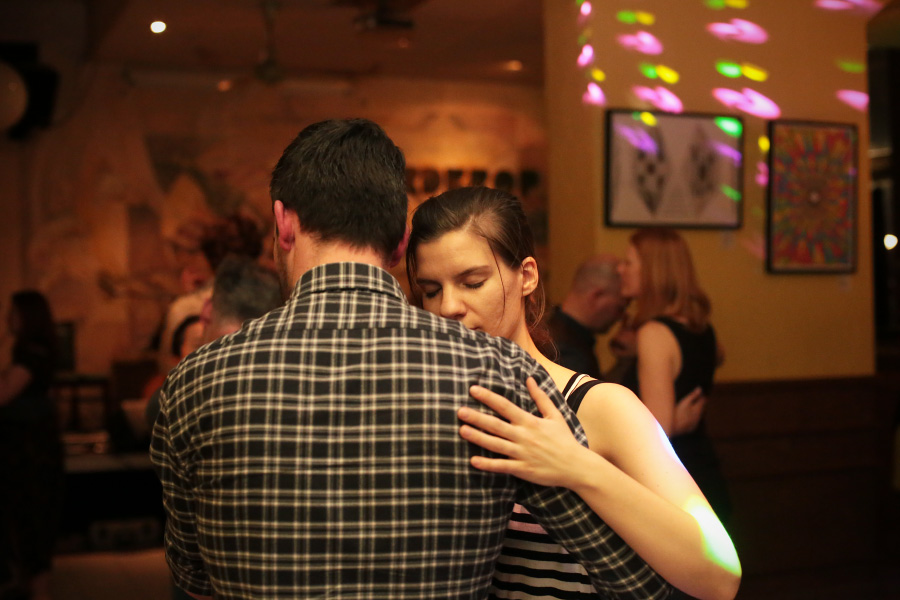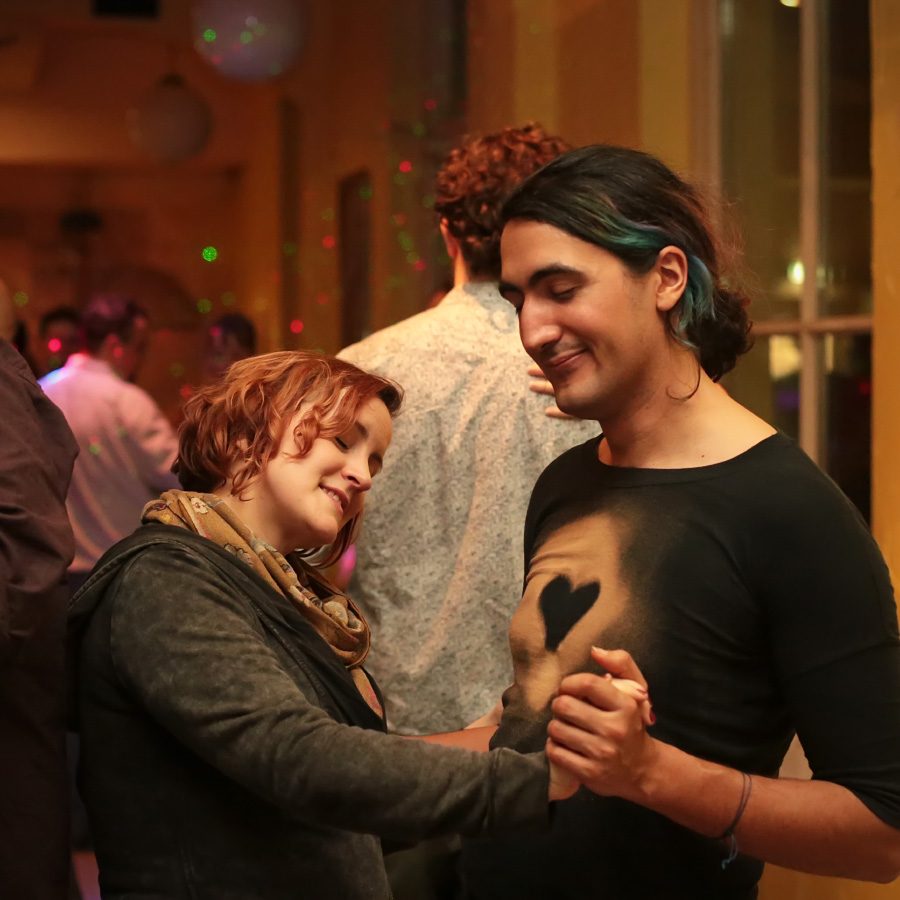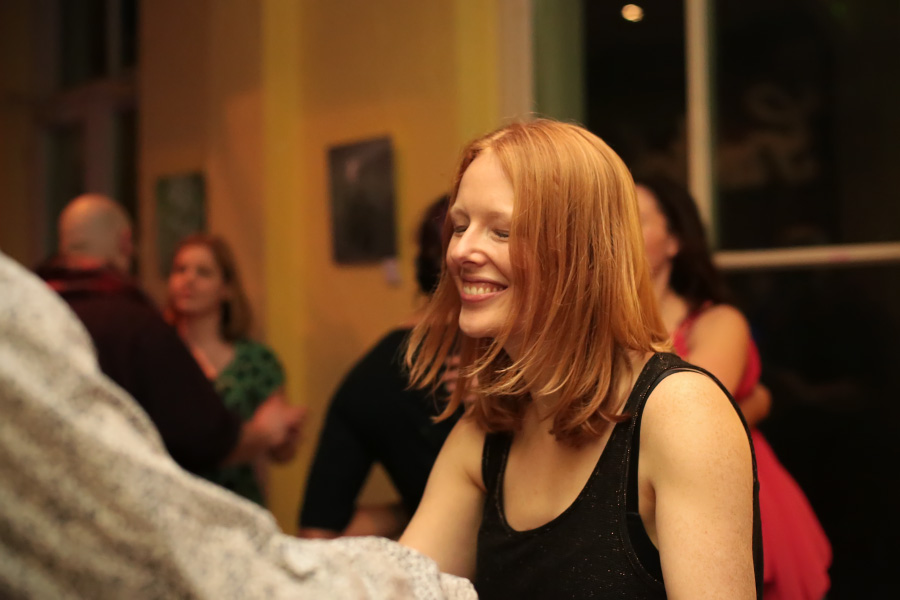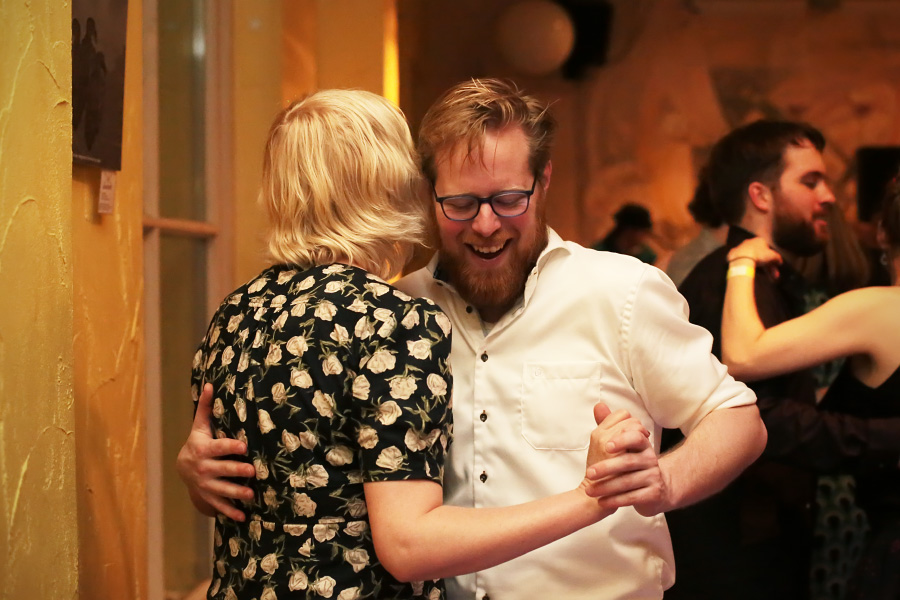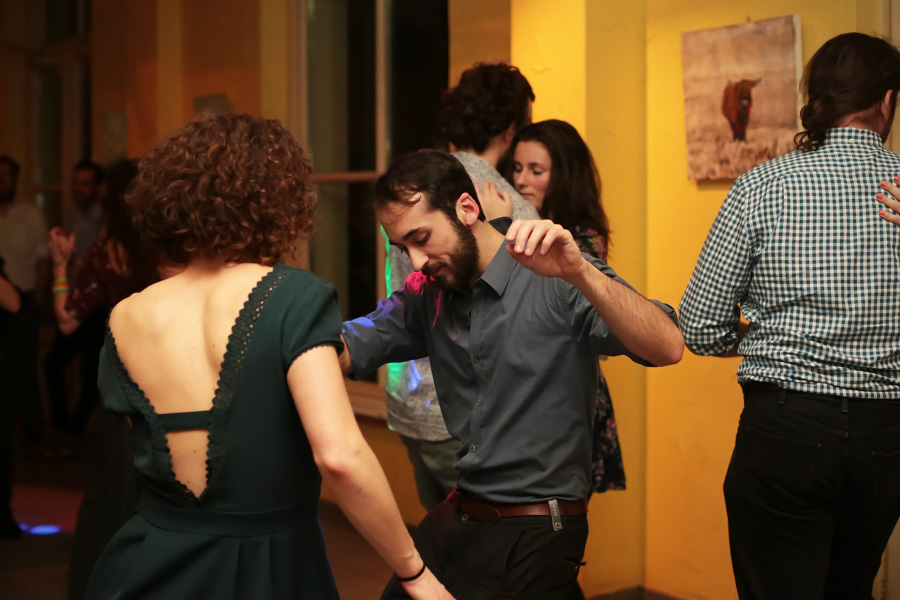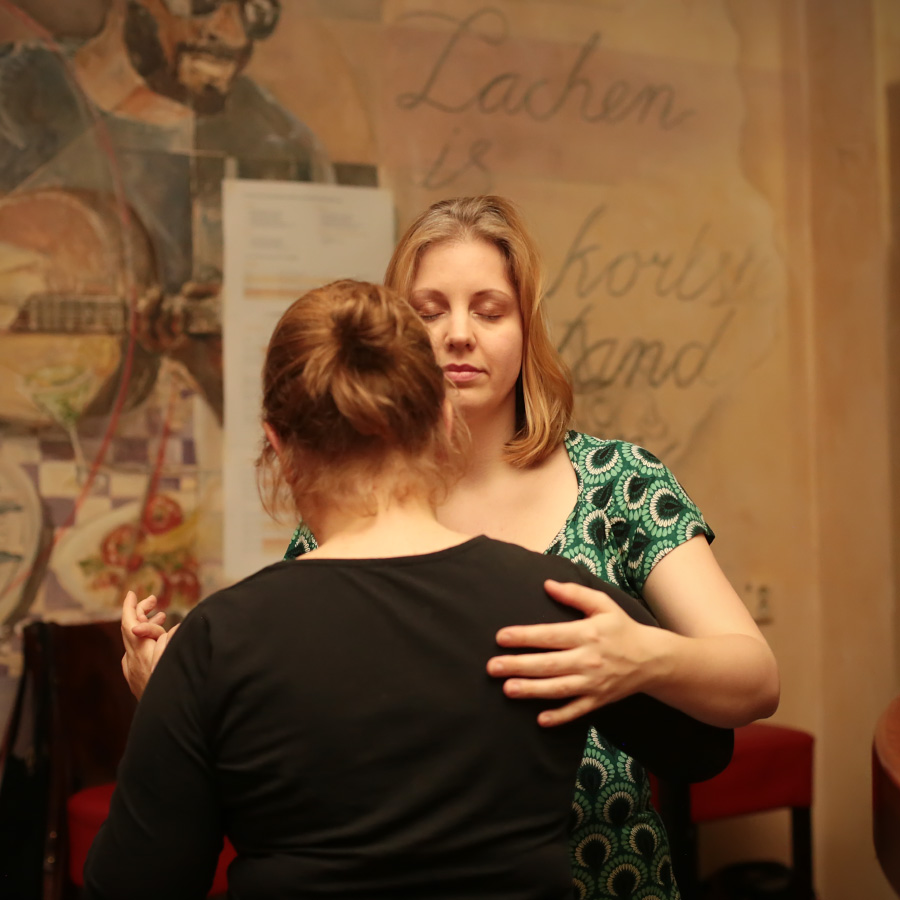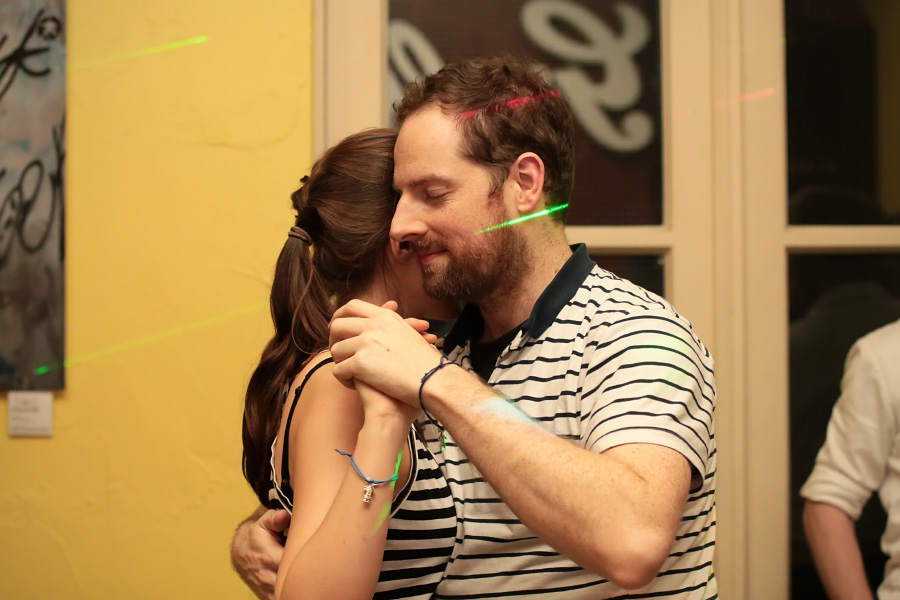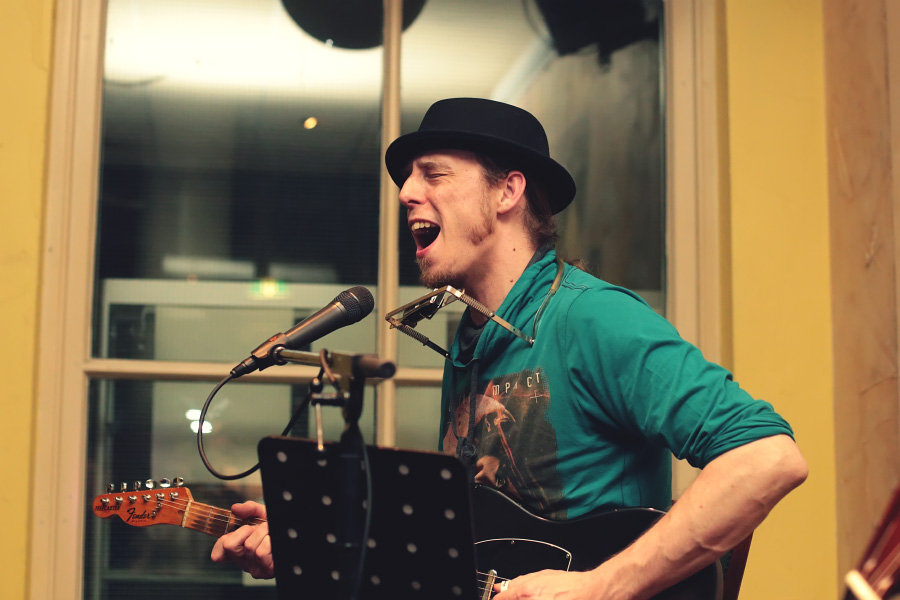 Duketown Slim played; I heard him
in Amsterdam last summer
and loved it, so it was super lovely to get to hear him again.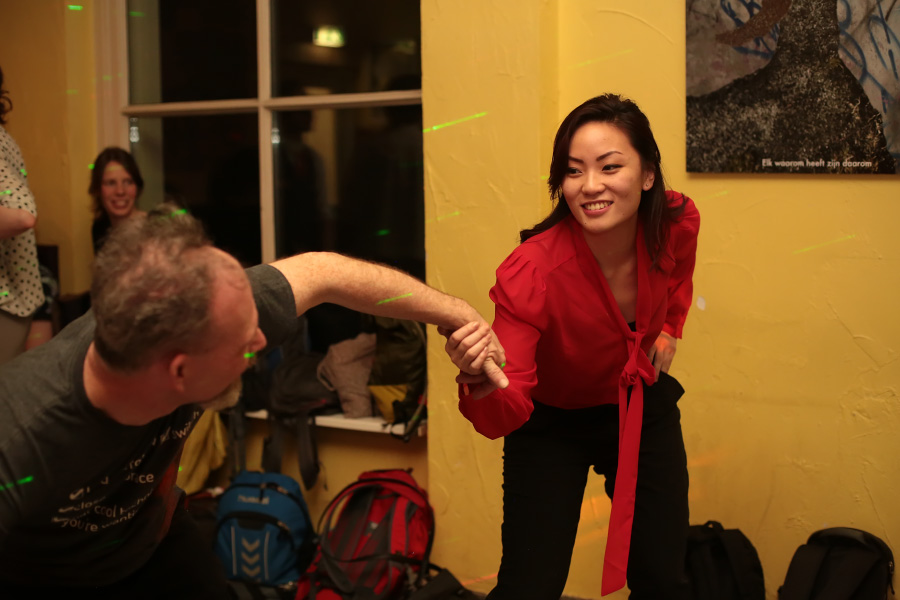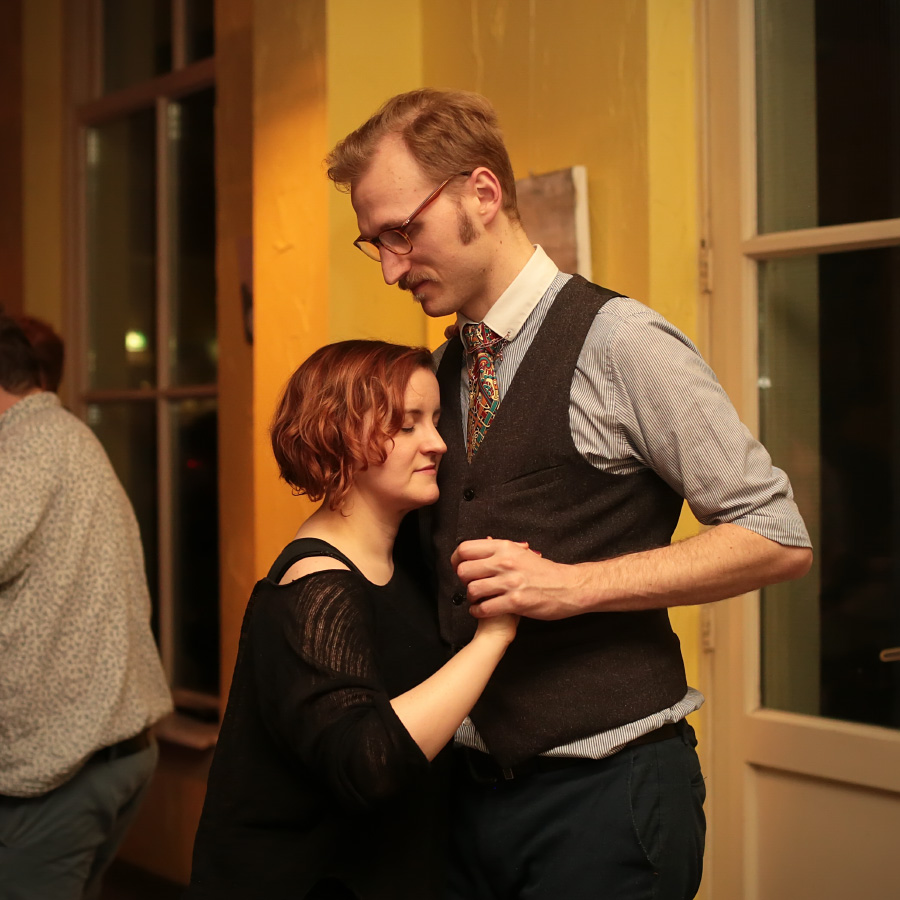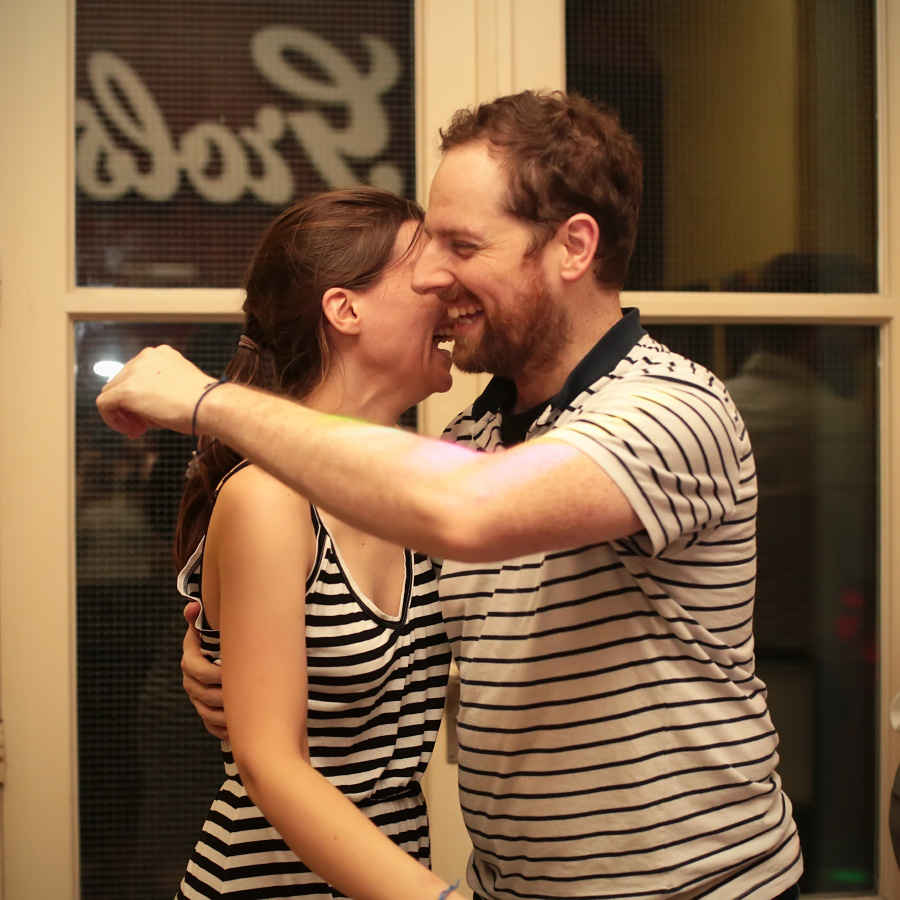 And here are some I liked from the classes: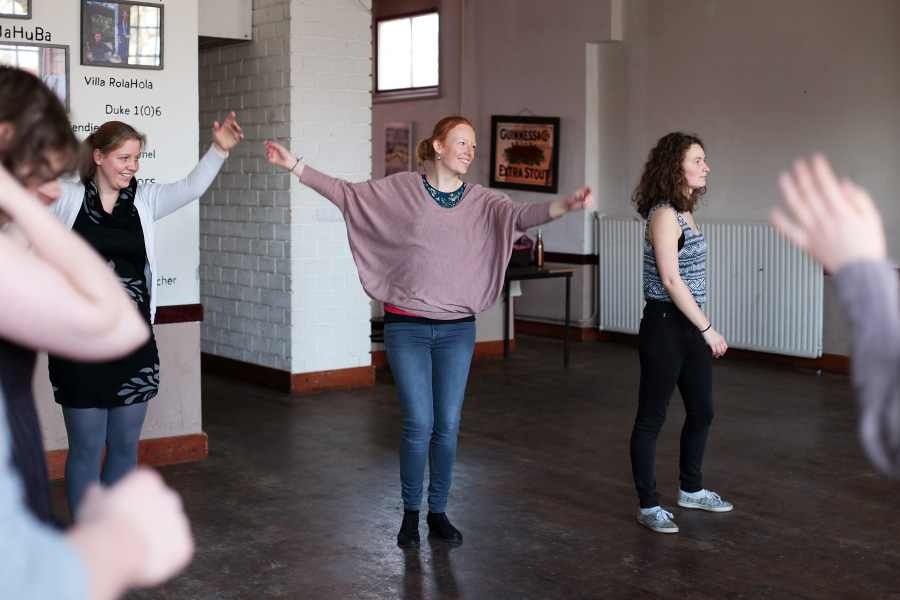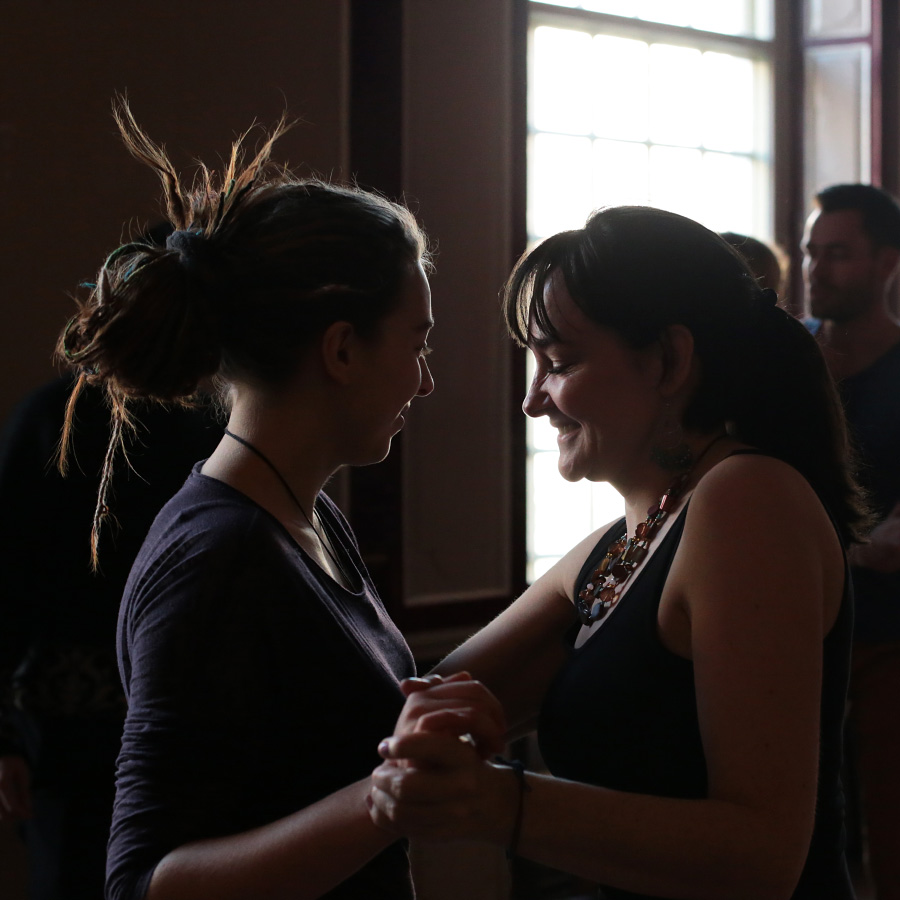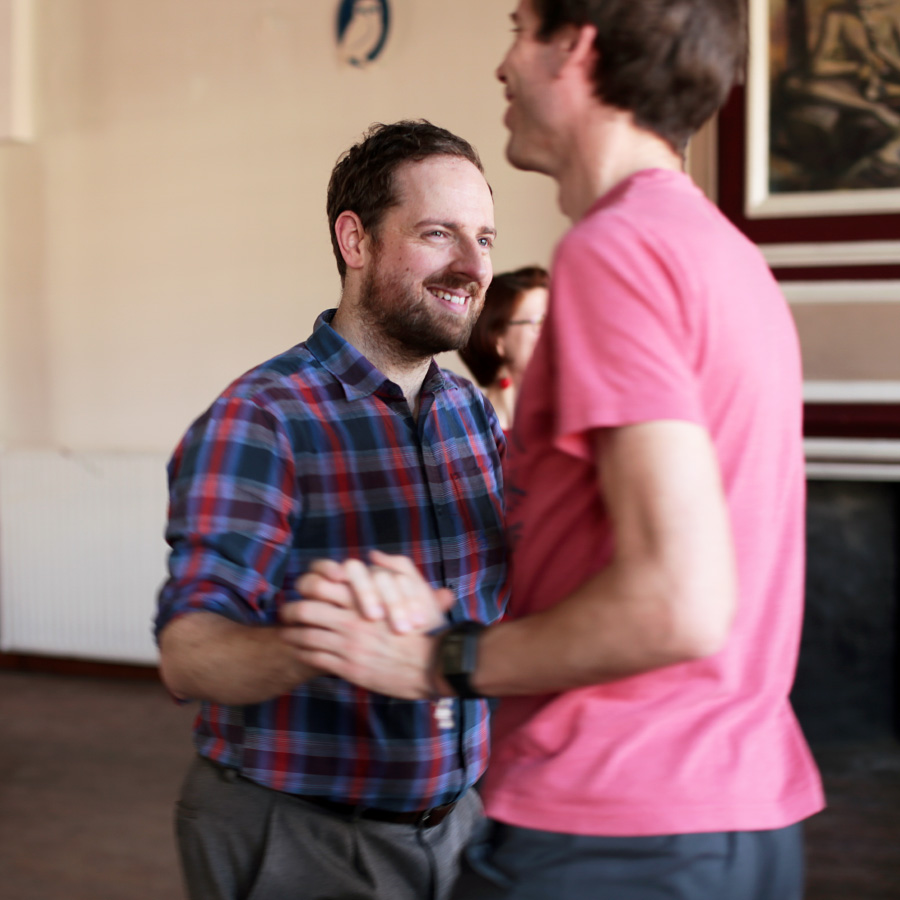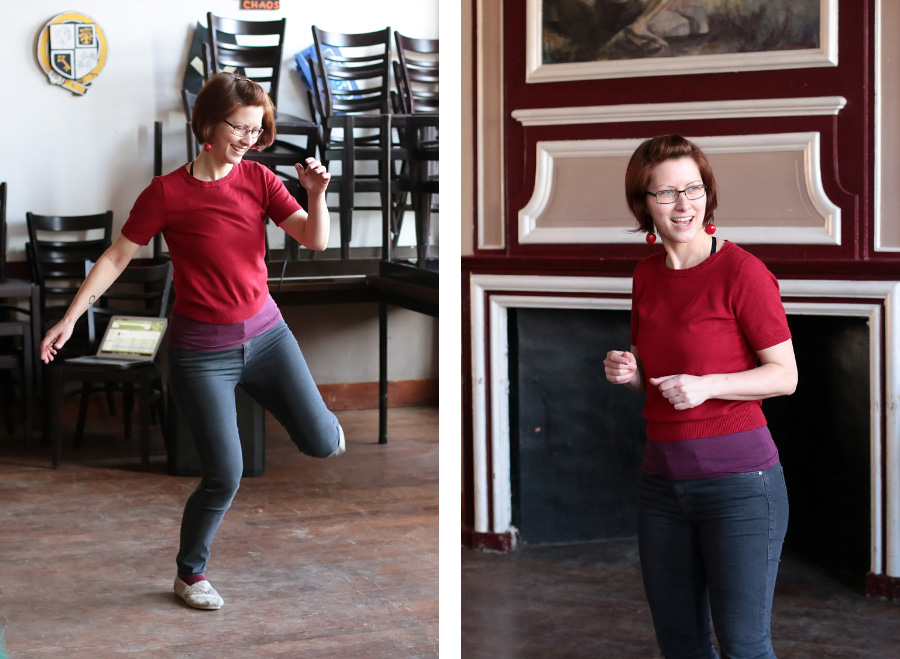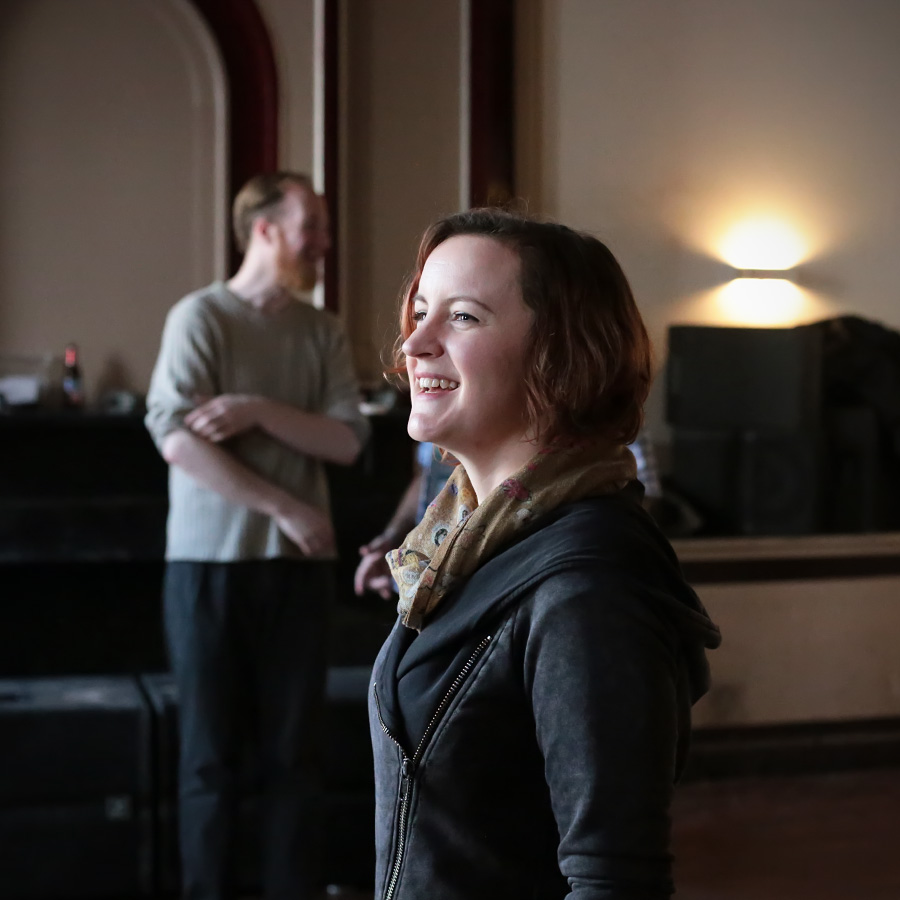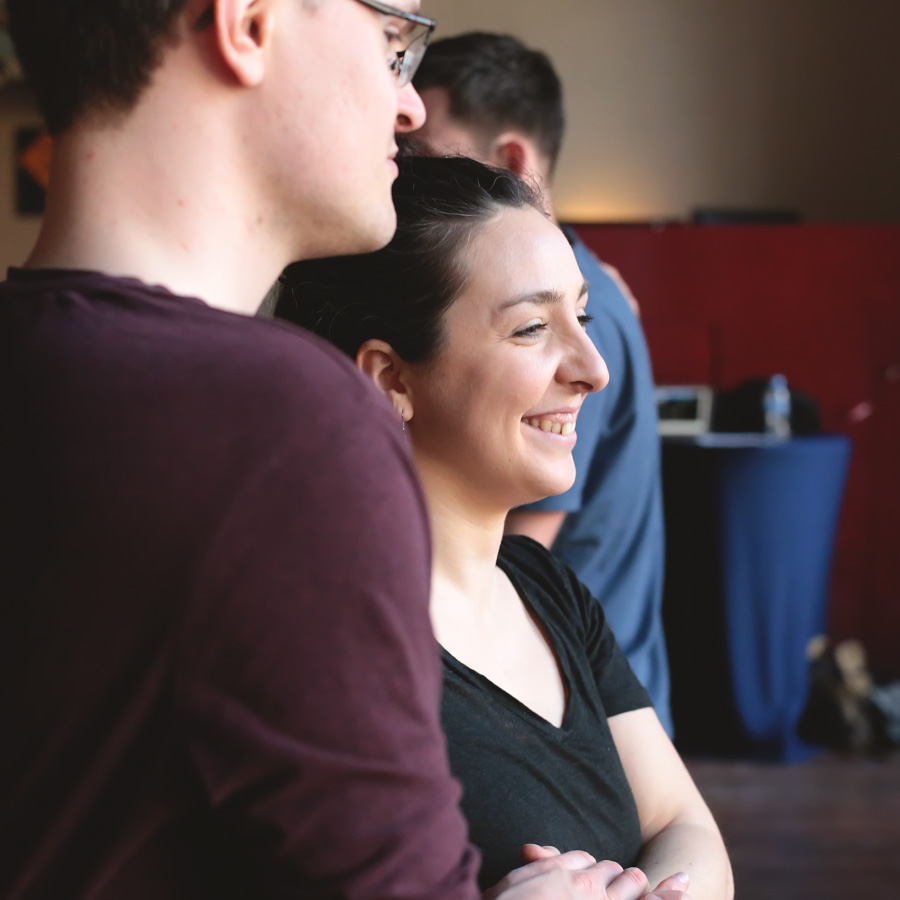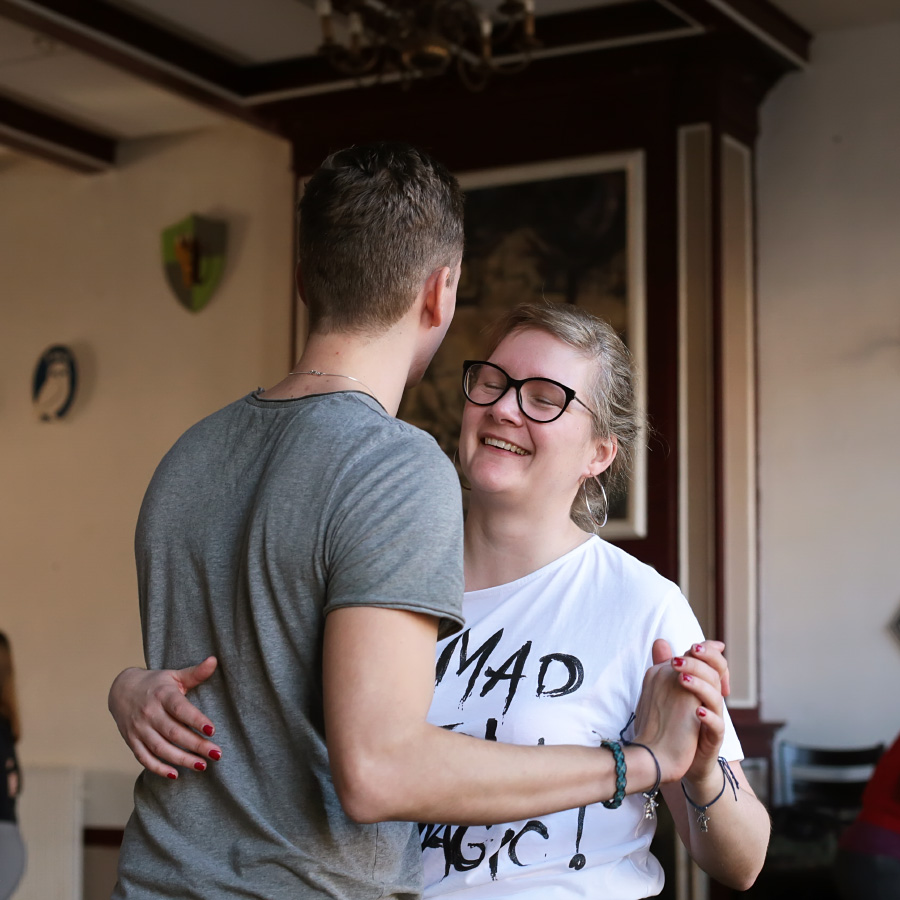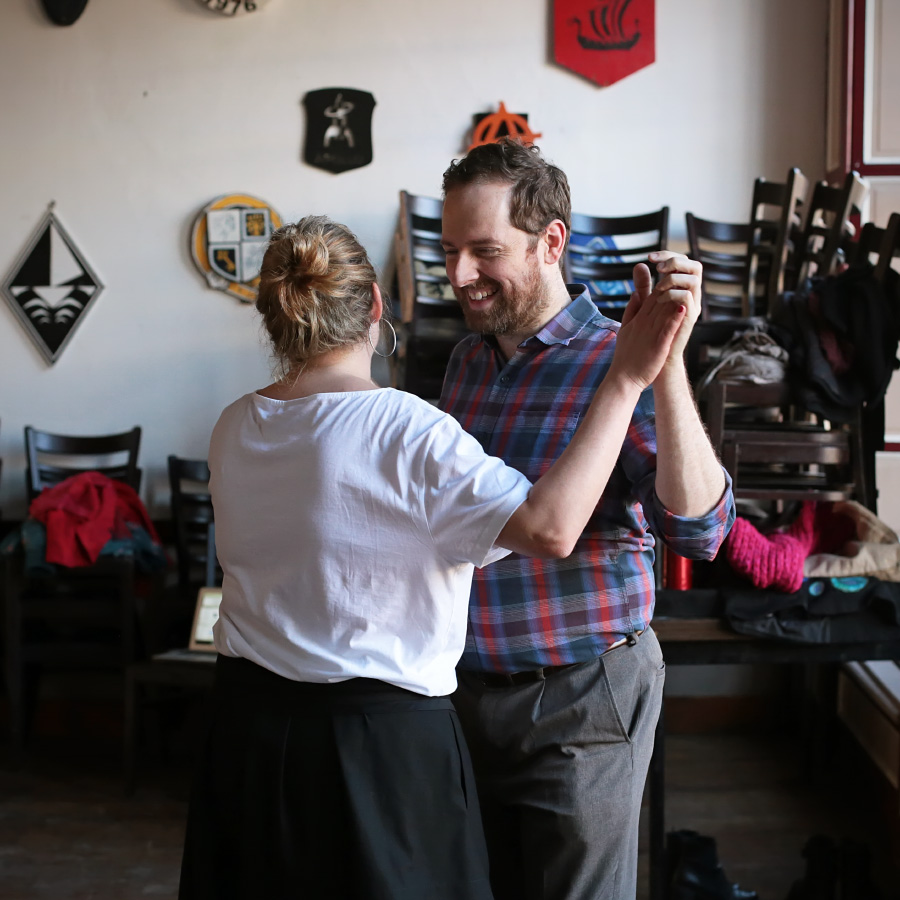 And yes, Liam was there with me. :)
More photos to come in the next post!