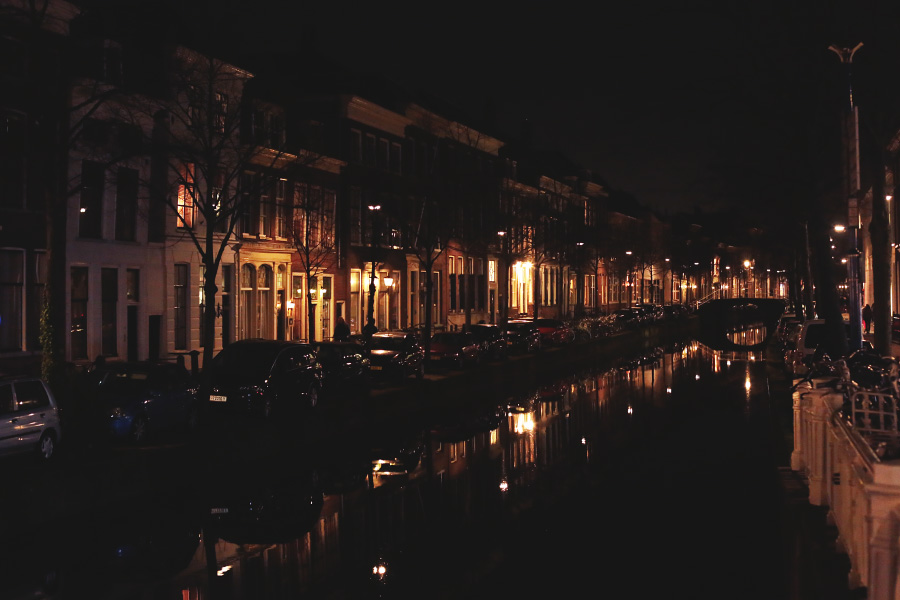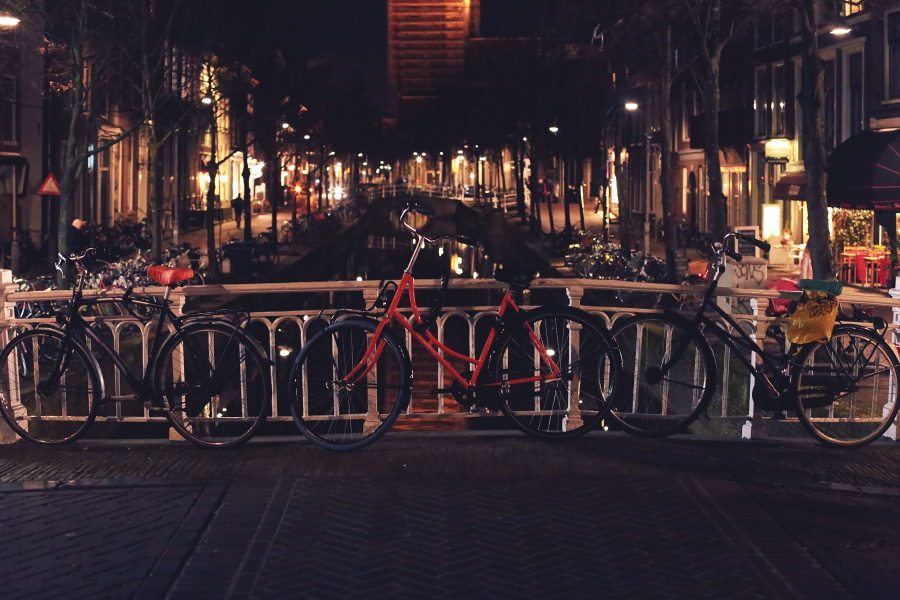 So, a few weeks ago, as you've seen, I spent the weekend in Delft, for a blues dance weekend called Crash!. I've already shown the dance photos I took as their official photographer (
here
and
here
), but it wasn't all dancing ...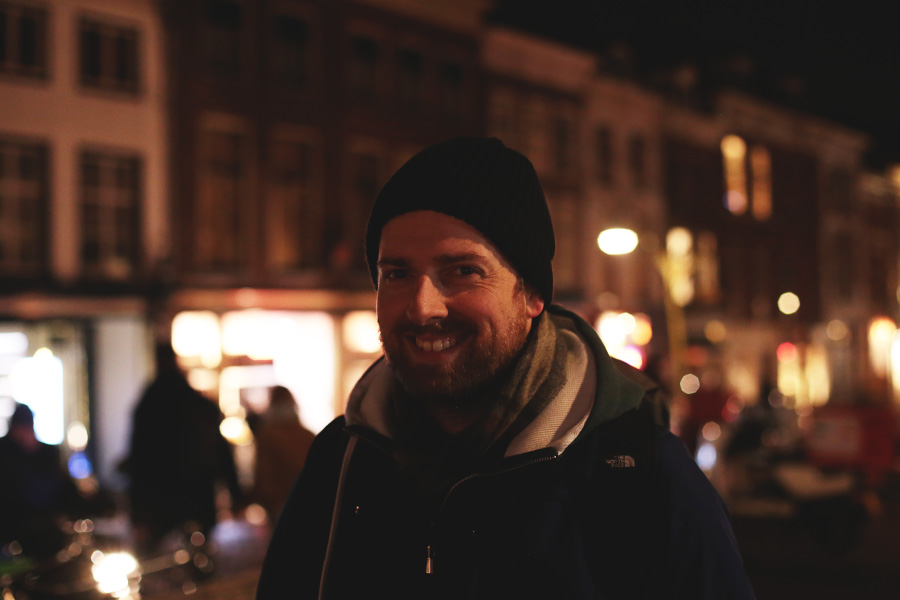 .. it was also Liam. :)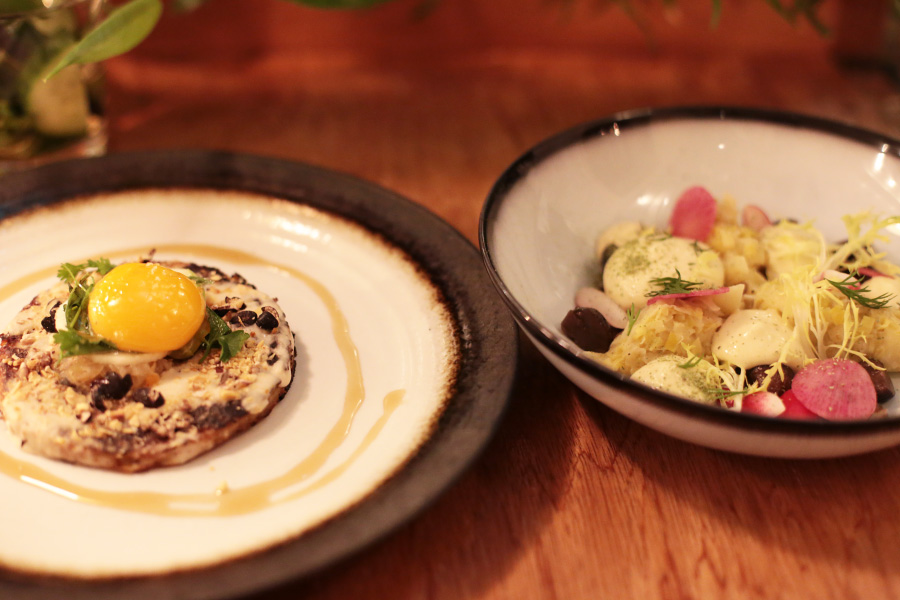 Friday night we went on a date; I hadn't seen him for two weeks (which doesn't sound like a lot, but can certainly feel like it). We went to this brilliant restaurant called De Centrale. The food was delicious and I highly recommend it!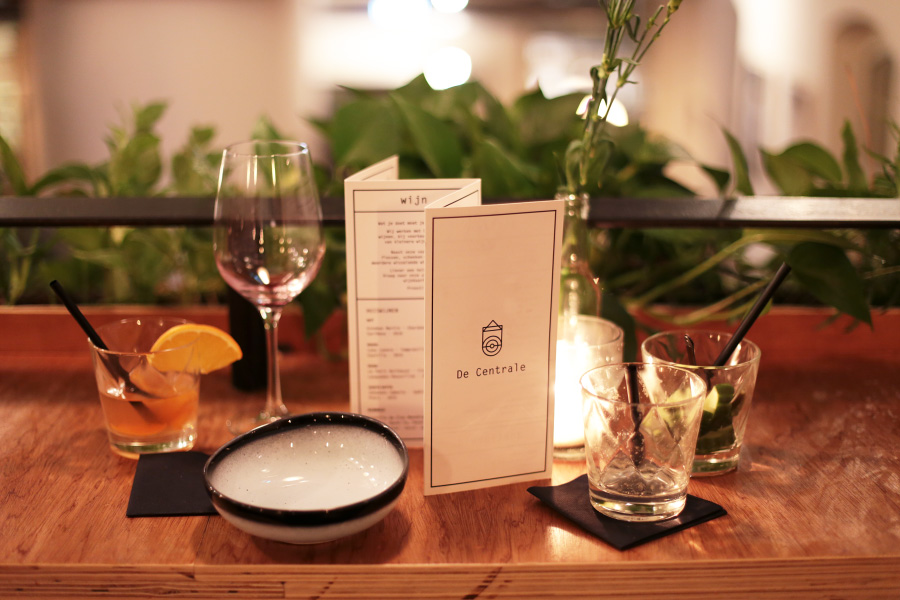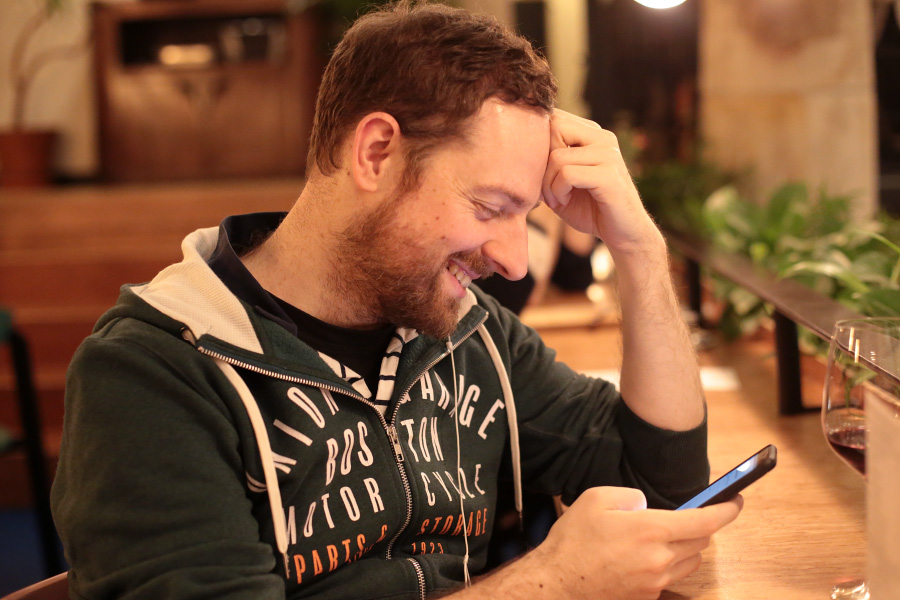 Doing the daily duolingo at the restaurant. I love being there when he does that, because his Swedish pronounciation is SO CUTE. It's so cute. Then we went
dancing
!
Saturday brought lovely weather. Actually, the whole weekend had lovely weather, we were really lucky to get to experience Delft like this.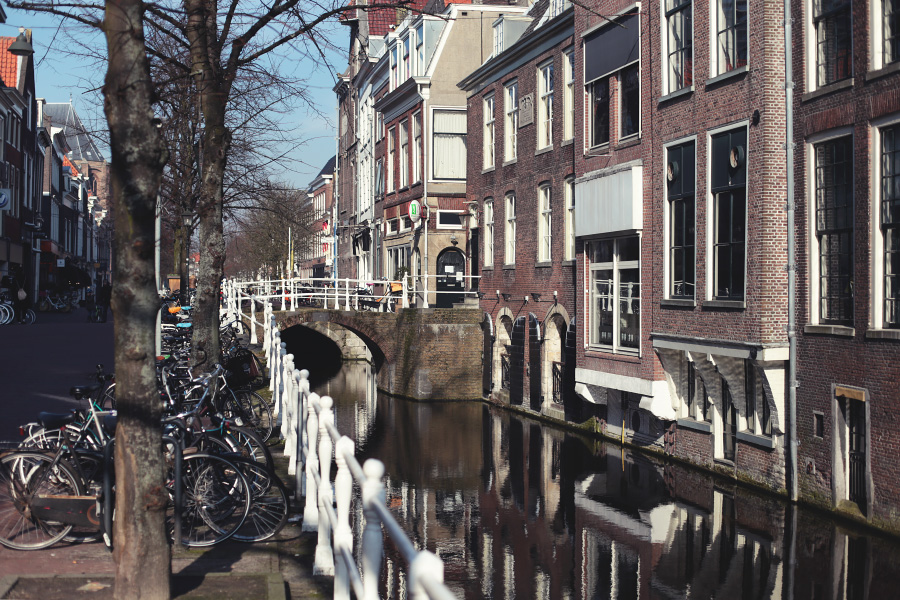 We walked around in this beautiful city, looking at things like canals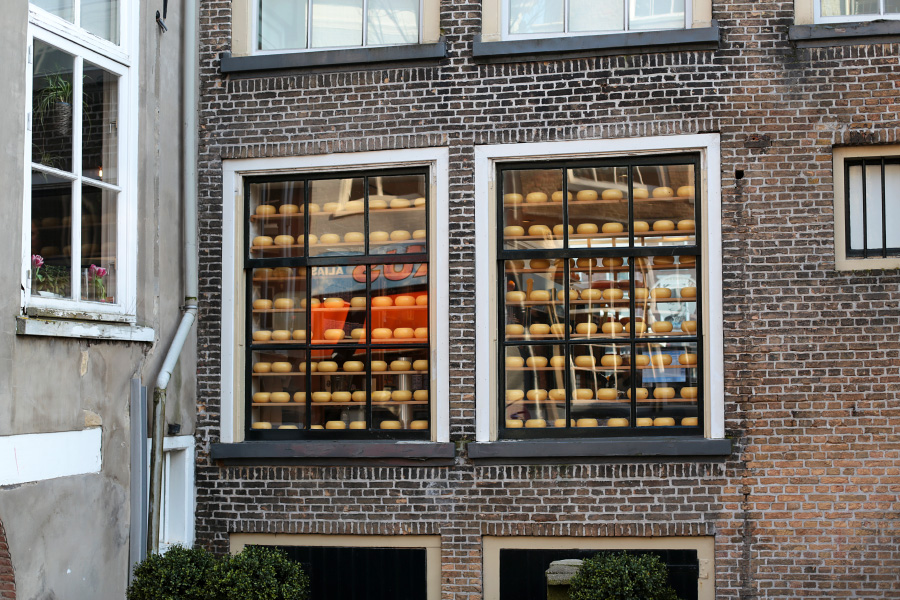 and cheese.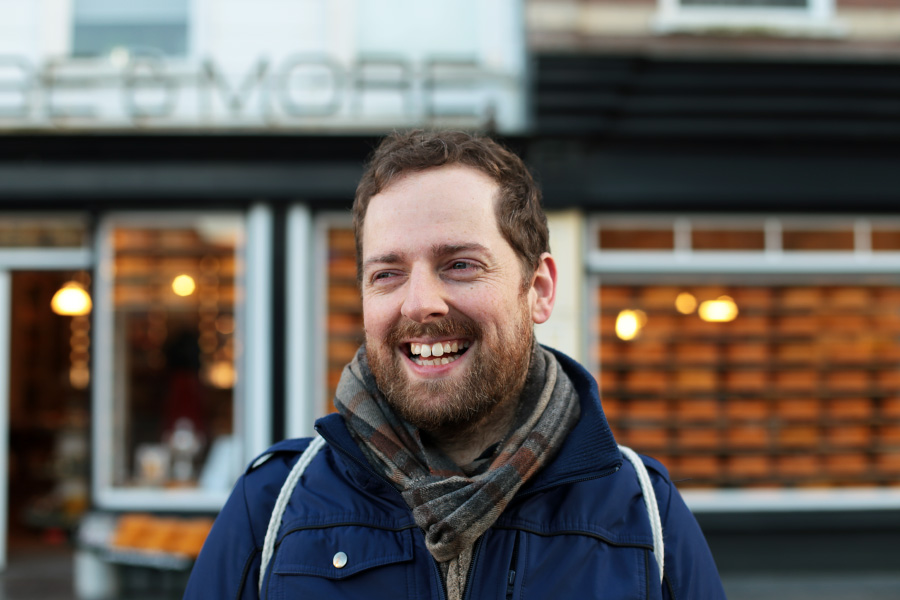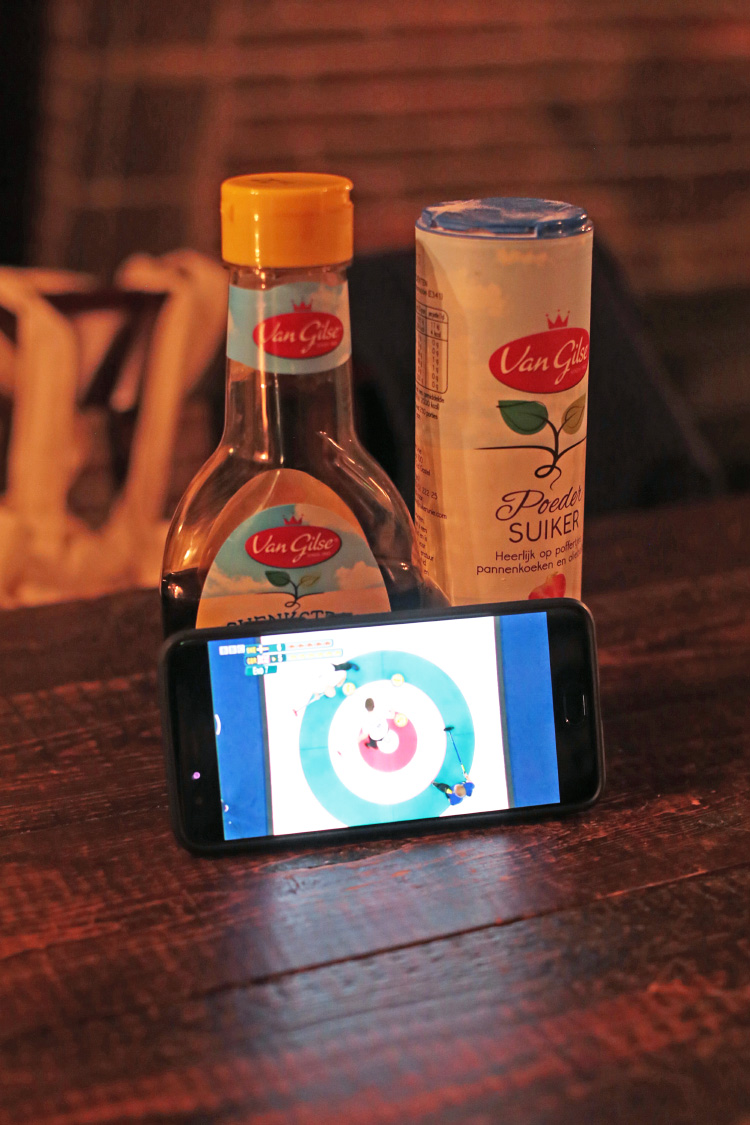 And later we ended up in a pancake restaurant, watching Sweden slay Great Britain in curling, just as I knew we would. (Out of all the unlikely things we have in common, being emotionally invested in how our own country's team does in curling is a really fun one, so we made sure to watch all the games between Sweden and Britain.)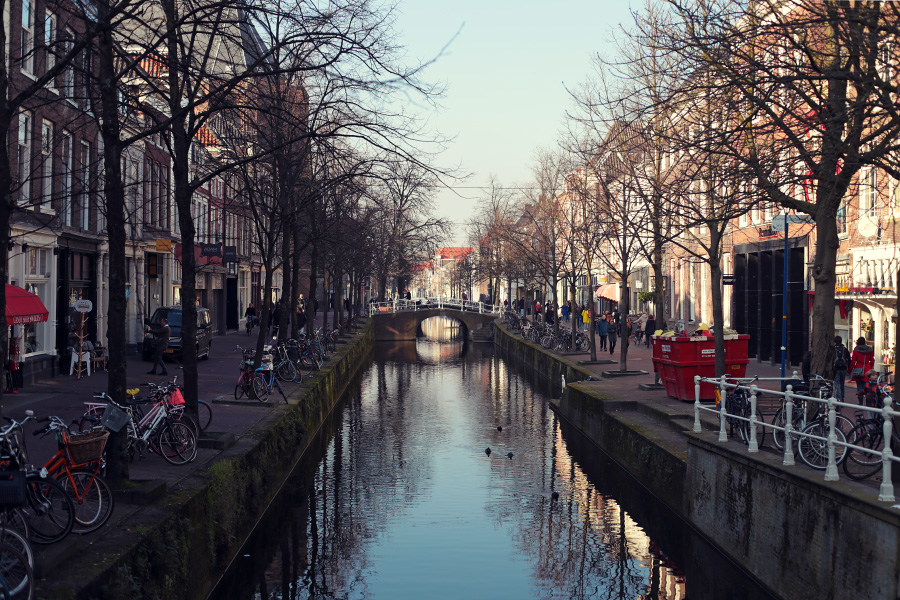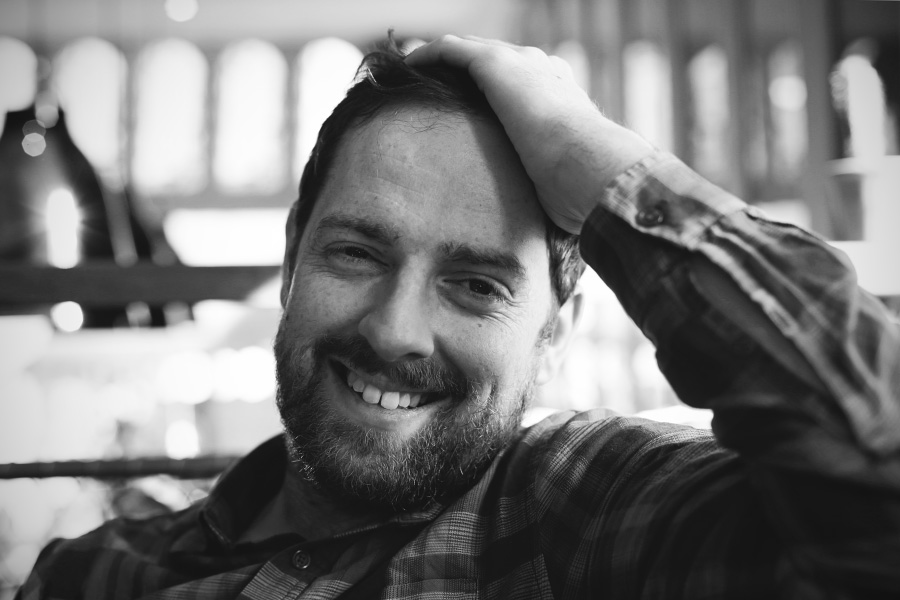 Sunday morning, tired and smiling, just the way I like him.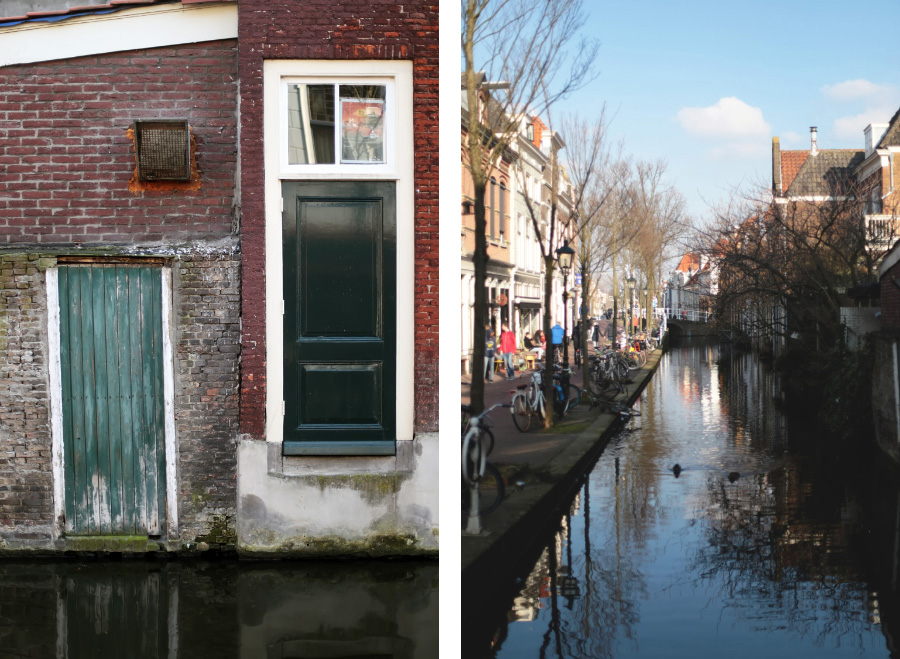 In the break between classes, I took a walk on my own with my music, to digest all the feelings and impressions; you know how I have to do that after a couple of days of travelling. It's all so much.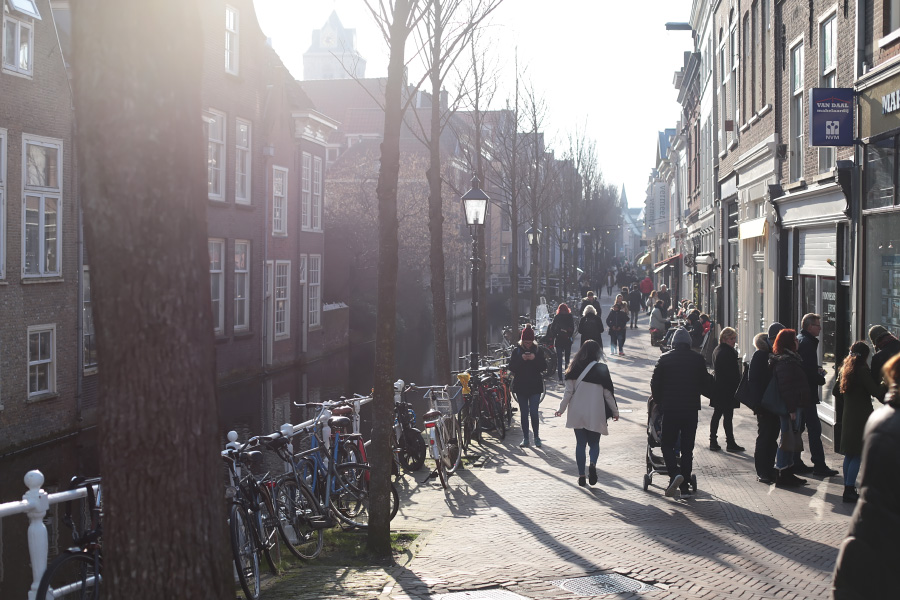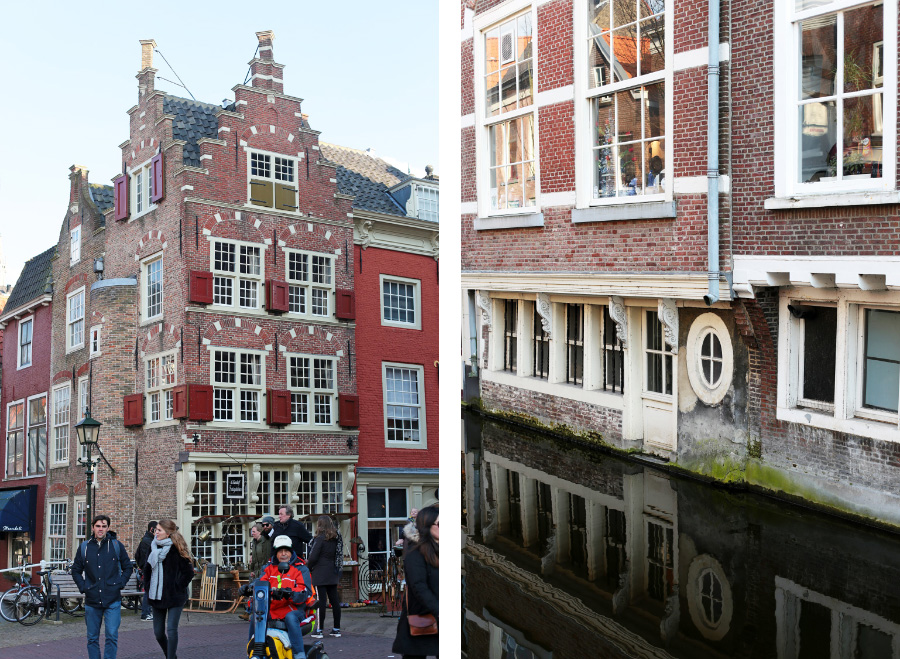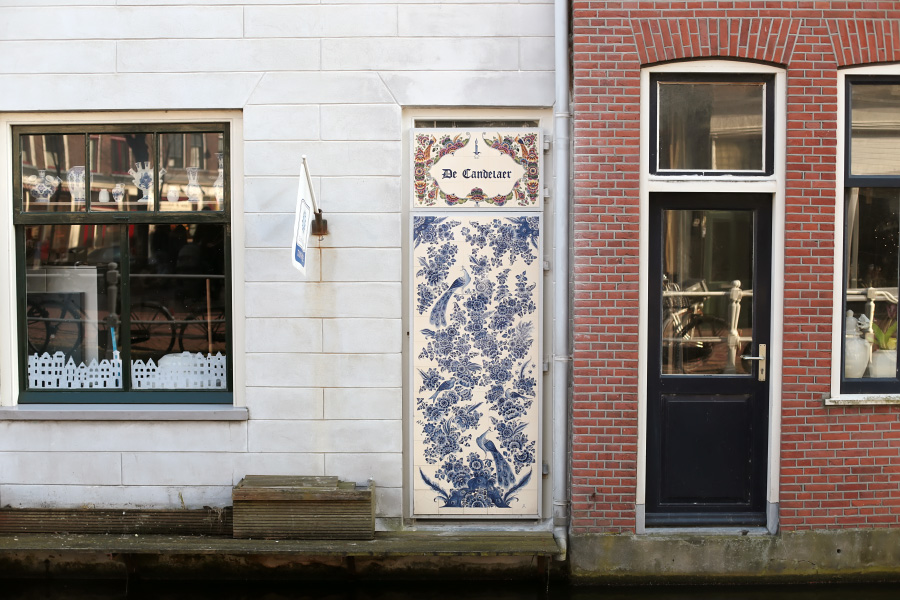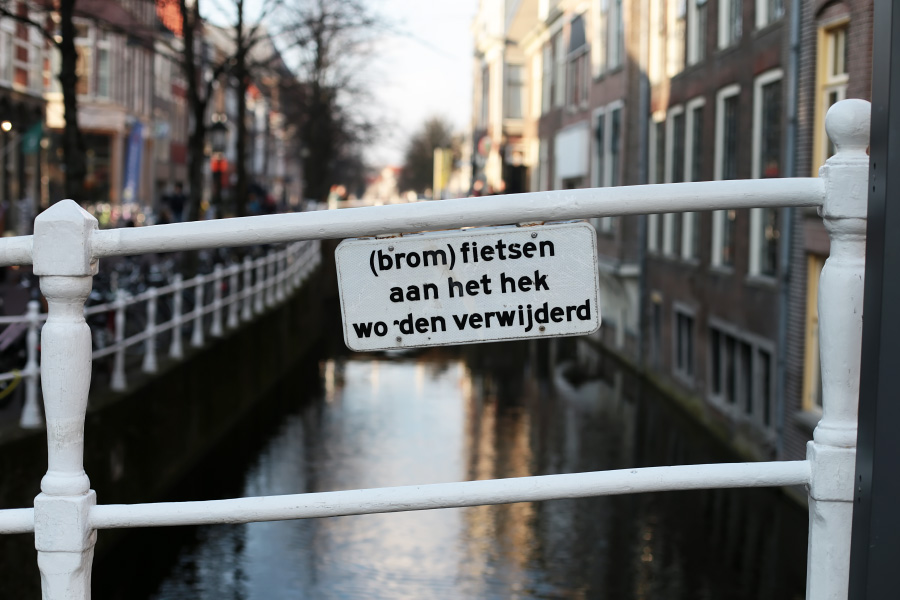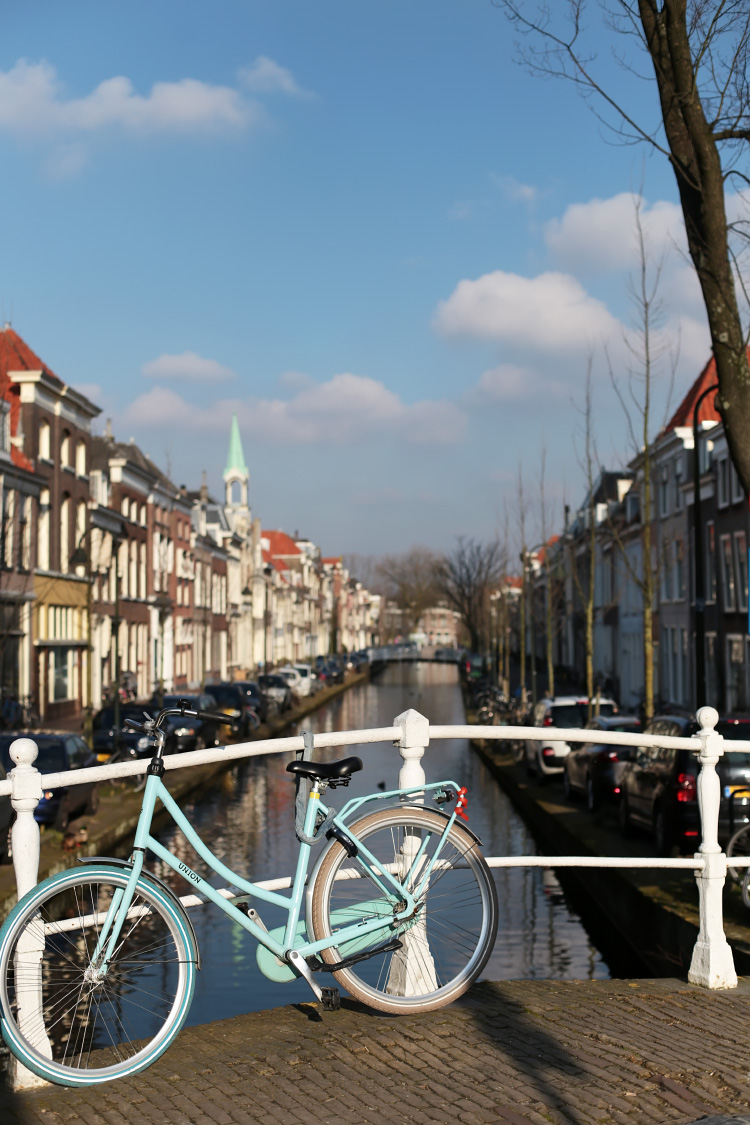 Delft really is as pretty as they say.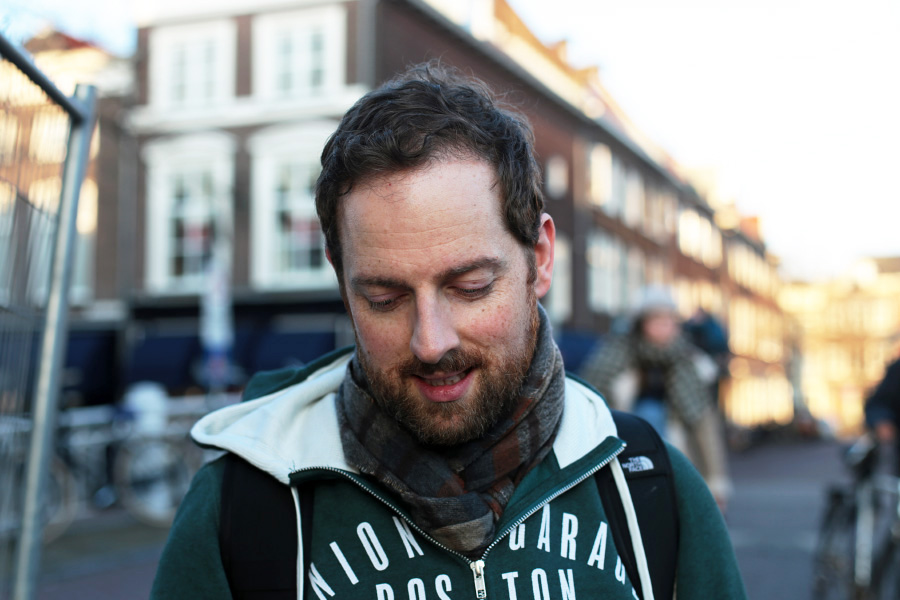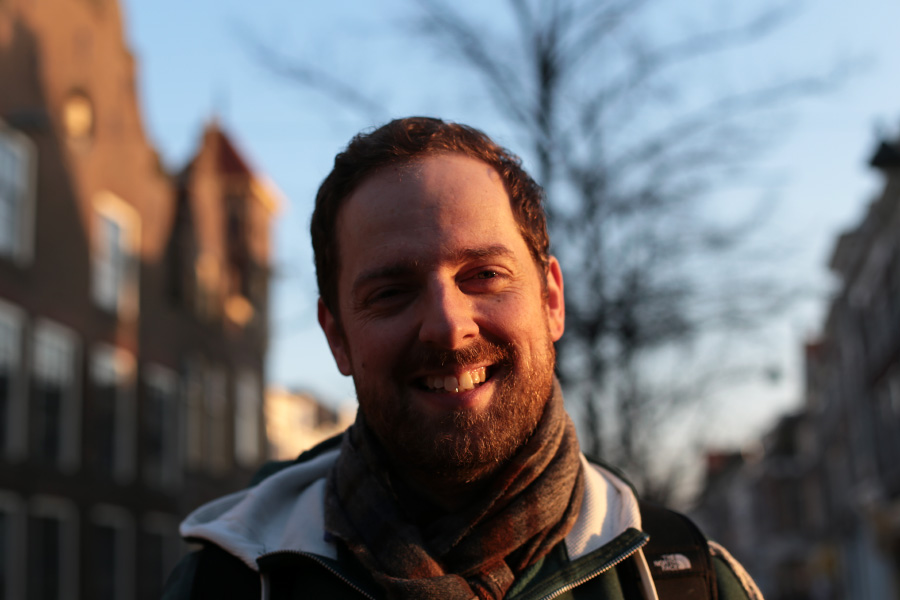 And it was a delight getting to spend a sunny February weekend there with him.
Elbow | What Time Do You Call This?