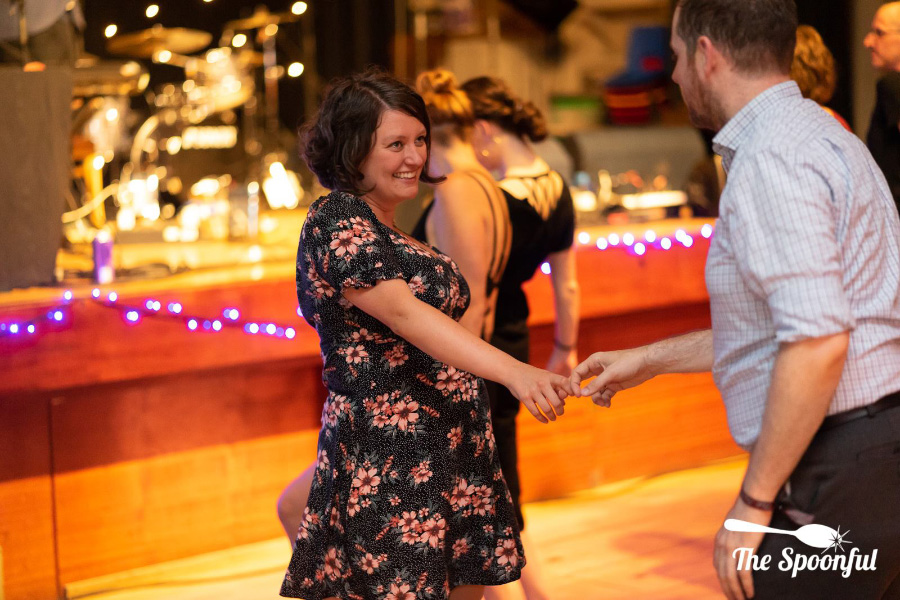 Photo by Kit Carruthers Photography
Dear Spoonful,
you're my favourite.
The Spoonful is the warmest, most welcoming, most well organised blues dance event I know, and I love every bit of it. The attention to detail from the organisers is nothing short of amazing. I've been there three times, and each time has been very different, because of the very different places I have been in my life the past three summers; but no matter where I have been in my life at the time, the Spoonful has been a beautiful safe haven and a source of joy and inspiration.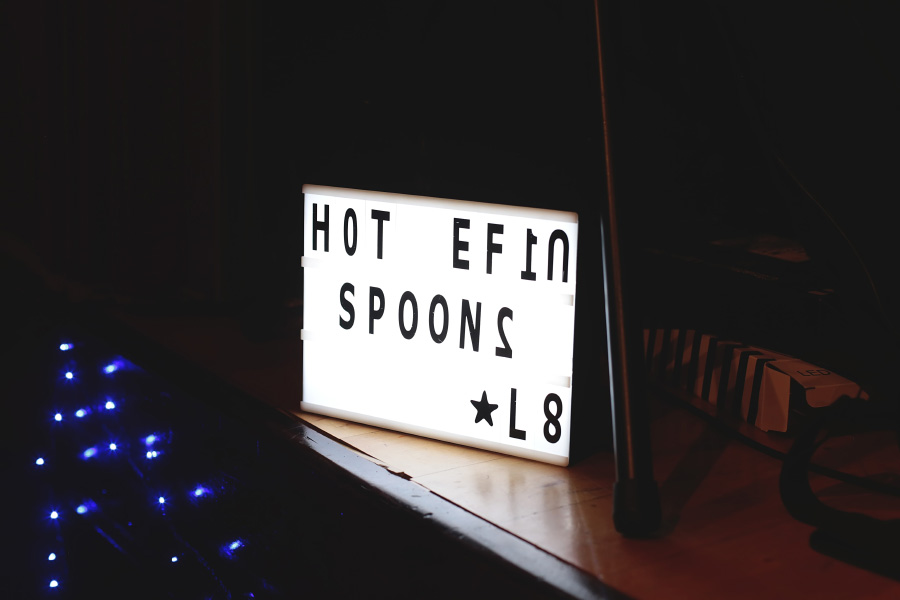 I was lucky enough to be hired as one of the two official photographers again this year, so I spent most of the weekend clutching my baby and its little baby (my camera and flash). There will be posts with my favourite photos from the dance floor very soon, but first I need to write about all my feels, and show you the things that happened outside of the dance floor.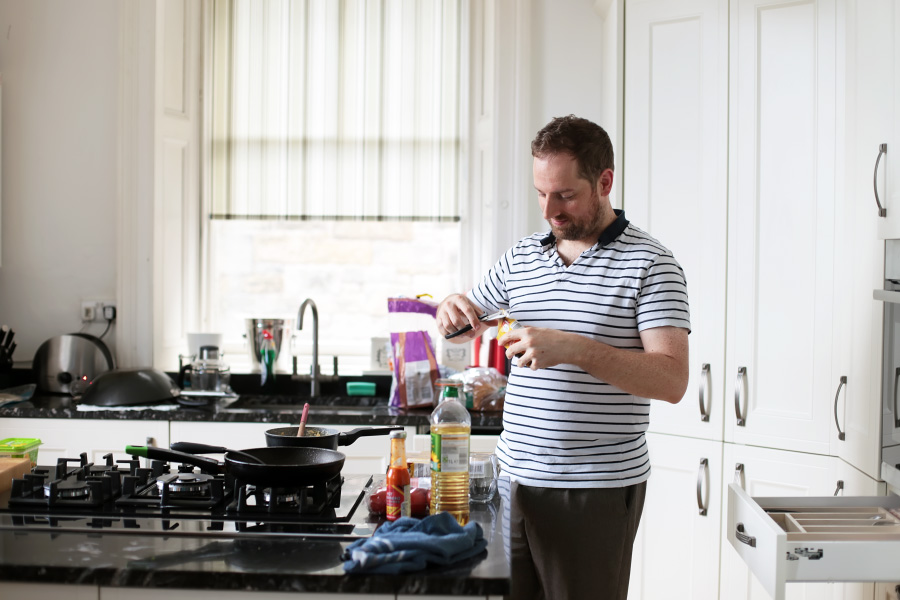 Liam and I stayed with six friends in a beautiful apartment five minutes walk from the venues. This is how to do dance events properly, people. Also, remember to bring a boyfriend to make you breakfasts.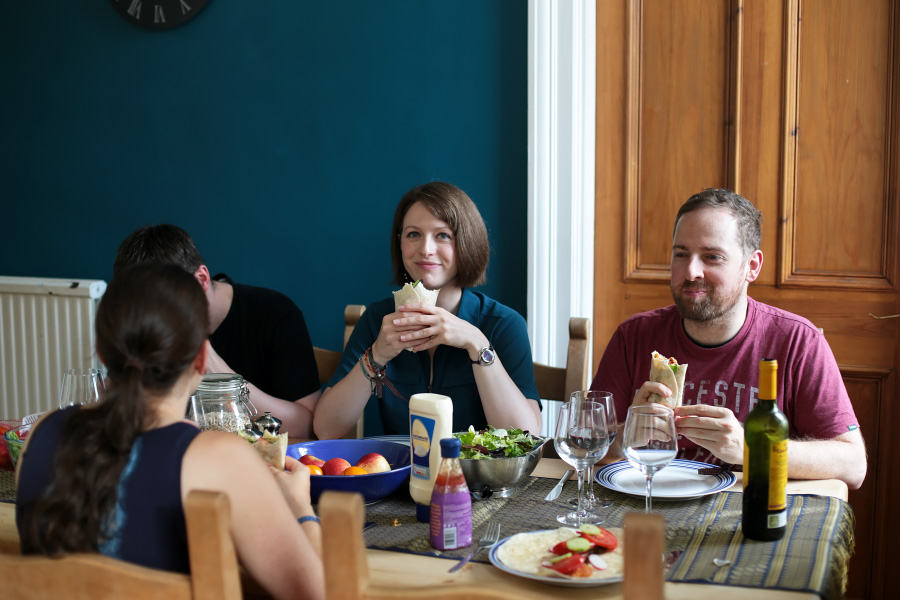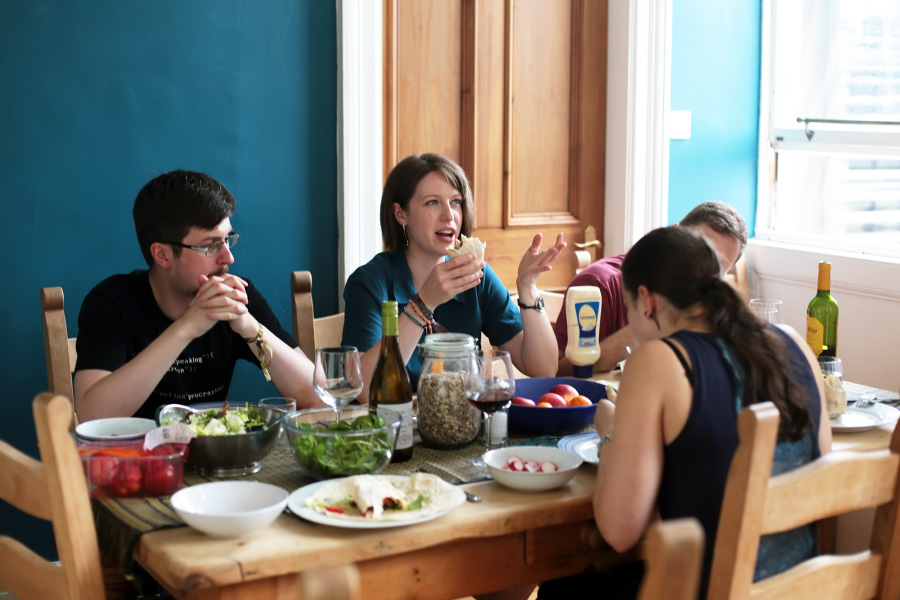 Chris (who seemed to avoid my camera like the plague) made veggie wraps for dinner for us. Yum yum yum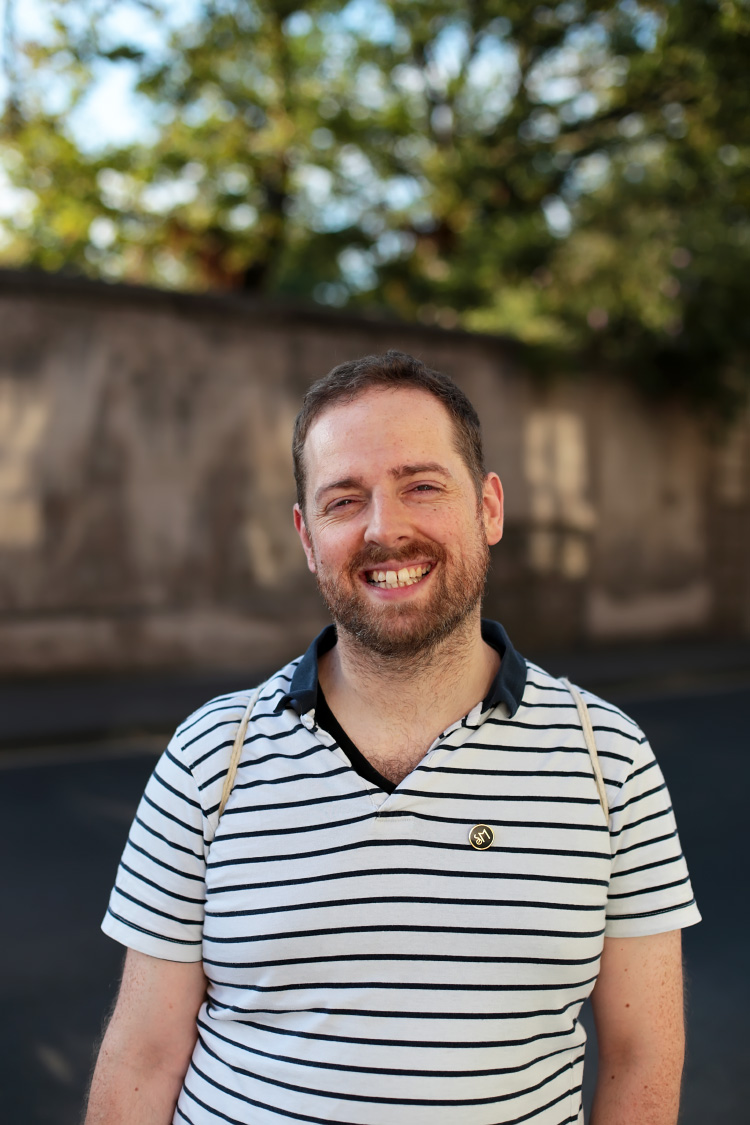 One more of said boyfriend because så jävla snygg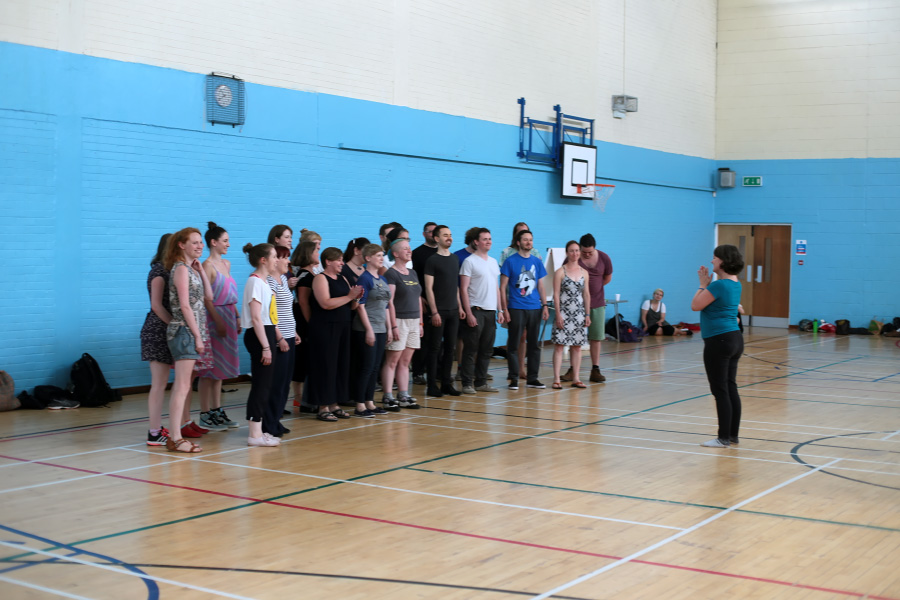 On the Saturday, I taught a singing class; we did a long proper warmup, a spiritual and a West African peace song, with harmonies and the whole shebang. I had SO MUCH FUN. I LOVE MY WORK. I know, I know how lucky I am to be able to have this as my job. I was delighted when the organisers asked me if I wanted to teach group singing at the Spoonful, but I still couldn't imagine exactly how fun and rewarding it would be to teach there. I had just over twenty singers choosing my class, and at lunchtime afterward, we performed the songs for the rest of the participants. It was a beautiful moment and I enjoyed it to my very core. This is why I have chosen music, you know.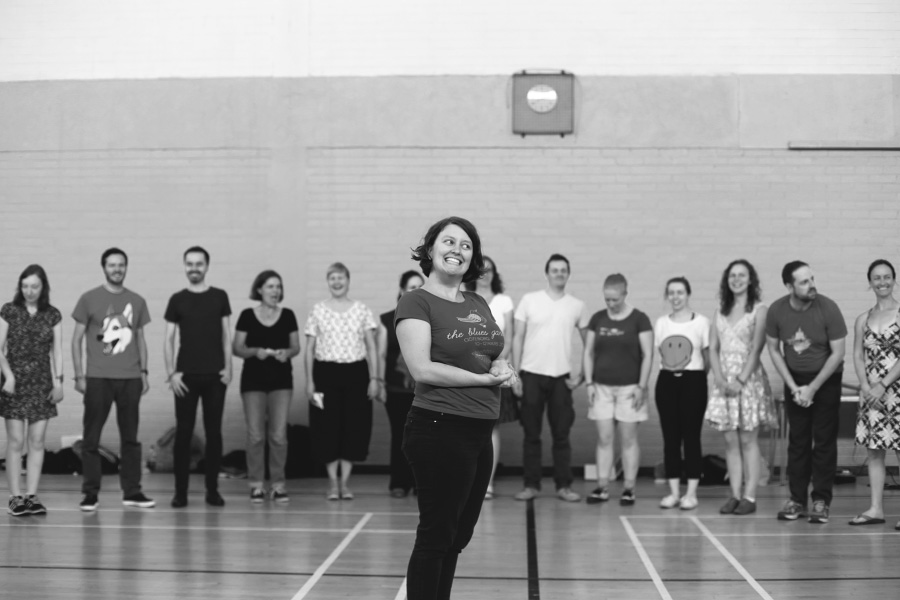 SUCH EXCITE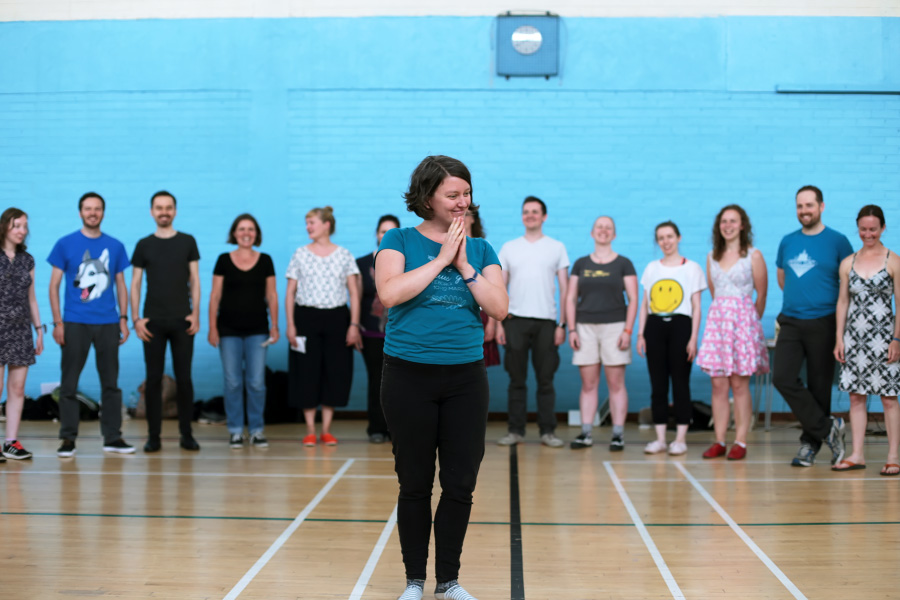 Much proud. Wow.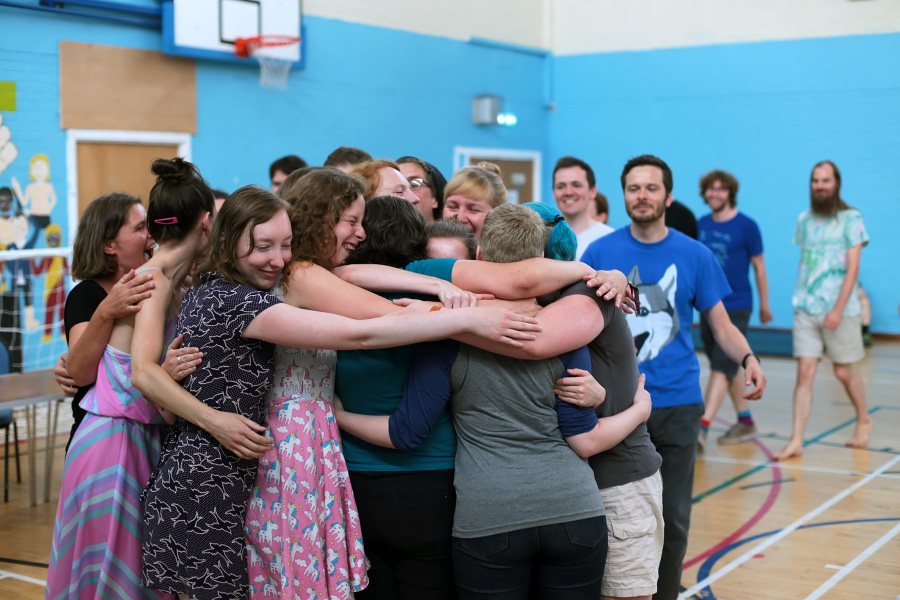 Afterwards I was enveloped in the warmest group hug, and for the rest of the day, people kept coming up to me, saying that my passion and musicality is contagious, and that this was the most fun class of the weekend, and just thanked me for sharing my joy with them. People! You make me cry! I'm the one who's lucky. This was without a doubt the highlight of my weekend.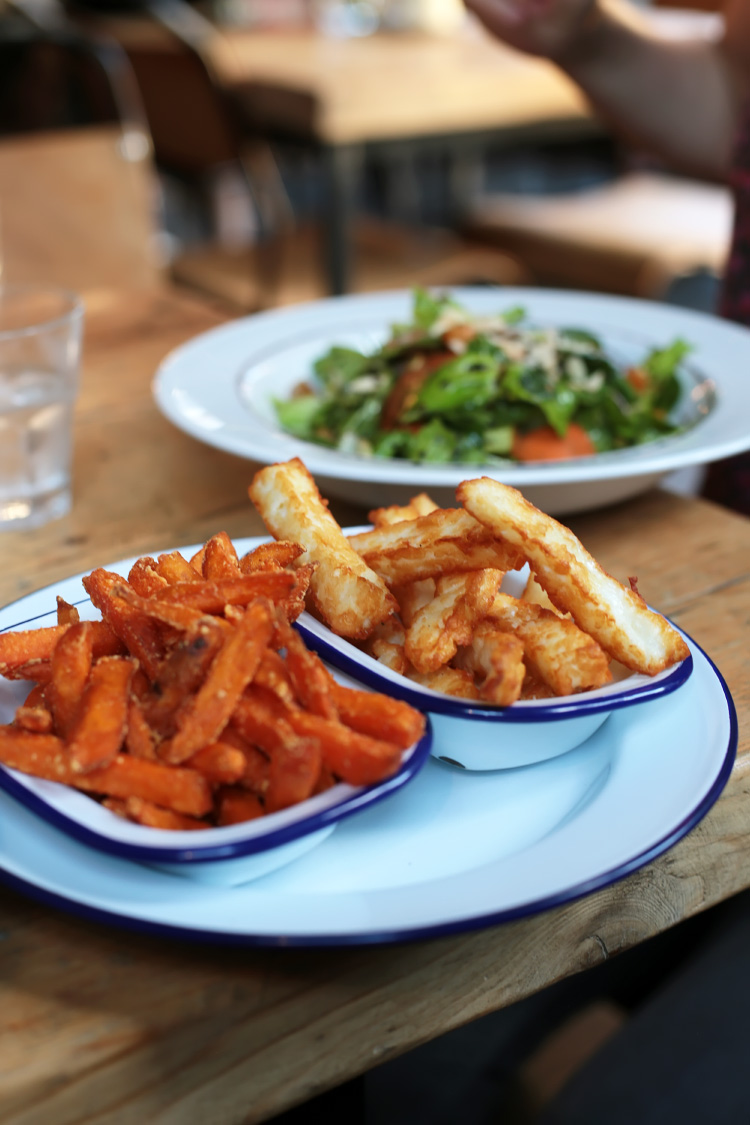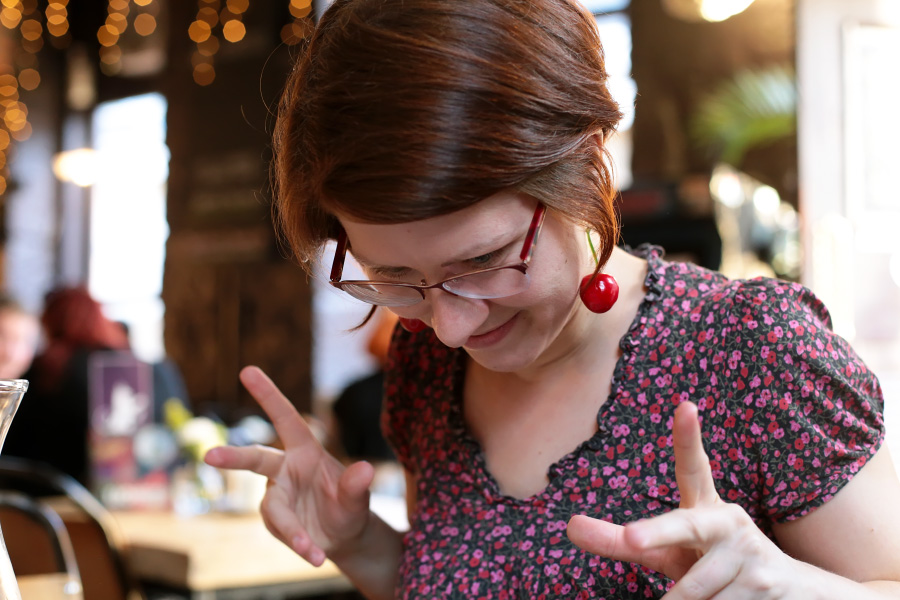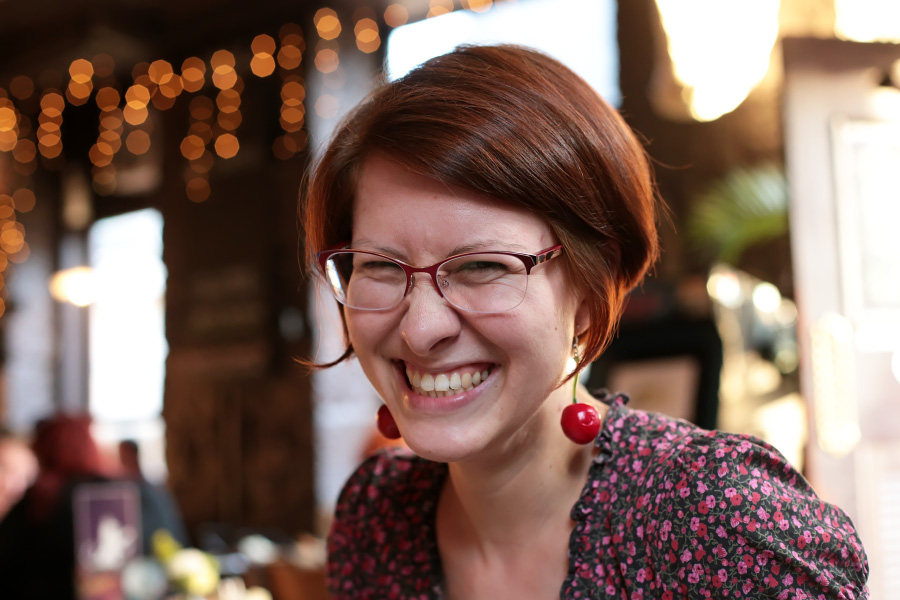 I had dinner with my dear friend Annette. It always feels like a luxury when we manage to prioritise time together at an event, and I treasure it.
Dancers who travel a lot and have friends all ove the world: please remember to nurture the true friendships you have in dancing, and not just the mass friendships that you only ever meet in groups, that you are happy to see and hug and dance with but don't really know how they're actually doing. True friendships take time and work, and are worth it.
- - -
I made finals in the Mix n' Match but not in the solo comp - that was a weird feeling, disappointed and ecstatic at the same time ... It was good work to do.
Fifteen minutes before the finals, I had a warm up dance with Liam, who also made finals, and was kicked on the ankle by someone dancing next to us. It HURT LIKE HELL. I've been kicked many times on the dance floor before (who hasn't), but this was different. It feelt like being kicked on the funny bone on the elbow, times 100. I don't really remember my reaction but Liam told me that I sort of just clung to him and moaned. IT REALLY HURT. I remember starting to cry, and I remember people rushing to my side, helping me to limp off the dance floor. I could tell right away that nothing was broken or sprained (I imagine that to be much more painful than this was); I think I reacted more to the shock of it? I could feel pain in waves reaching my knee, it was quite uncomfortable and scary. But I got an ice pack and foot support and painkillers and the pain receded quickly.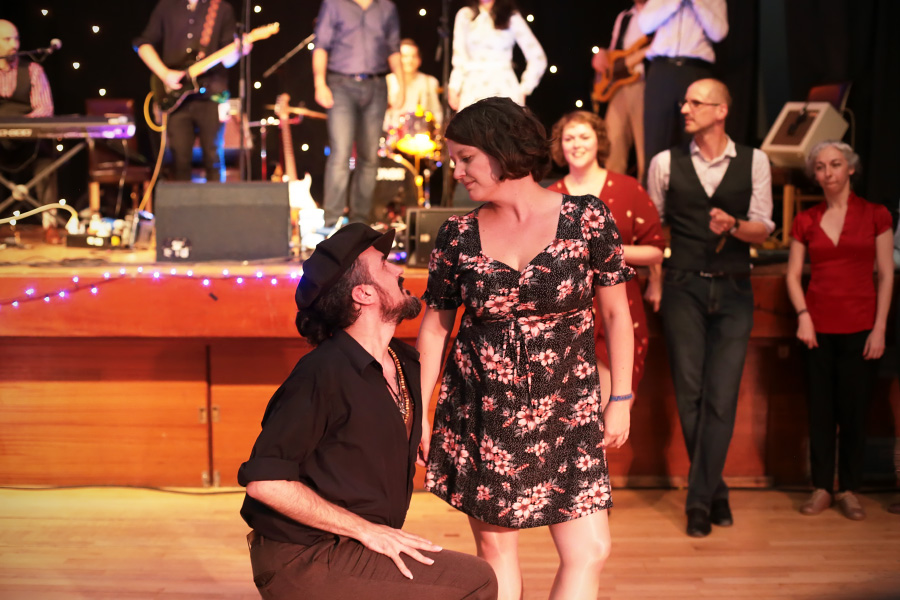 Photo by Michael Brown (because he's one very few people I trust enough to hand my baby to and say "take photos please?).
I decided to do the finals anyway - it didn't hurt more to stand on it then to not stand on it, and Shivani had confirmed that nothing was wrong with it, so I knew I wasn't taking any risks. But I didn't feel good emotionally. It was too much of a weird rush to have been through just fifteen minutes before - again, the shock of it. I don't regret doing the finals, however; it's always a good experience to have. But I was really unhappy with my dancing.
Afterward Liam and I hid away a little bit so I could have a good cry (I may have said things like "I'm so embarrassed that people had to watch dancing that awful!!!"), but after I had got all of that out of me, I had a wonderful time for the rest of the night. They announced the Mix n' Match winners later; I obviously didn't place, but I was even more happy for Liam who got second place as a lead, than I would have been if I had placed, myself. Funny how that works. (Also his dancing in the finals was SO GORGEOUS?! How is he mine?) I got to spend some quality time with good friends, had lovely chats and dances, the late night brownie with salted caramel was perfect, and I was in the right place. I am so at home here, on this dance floor, in this community, in this country.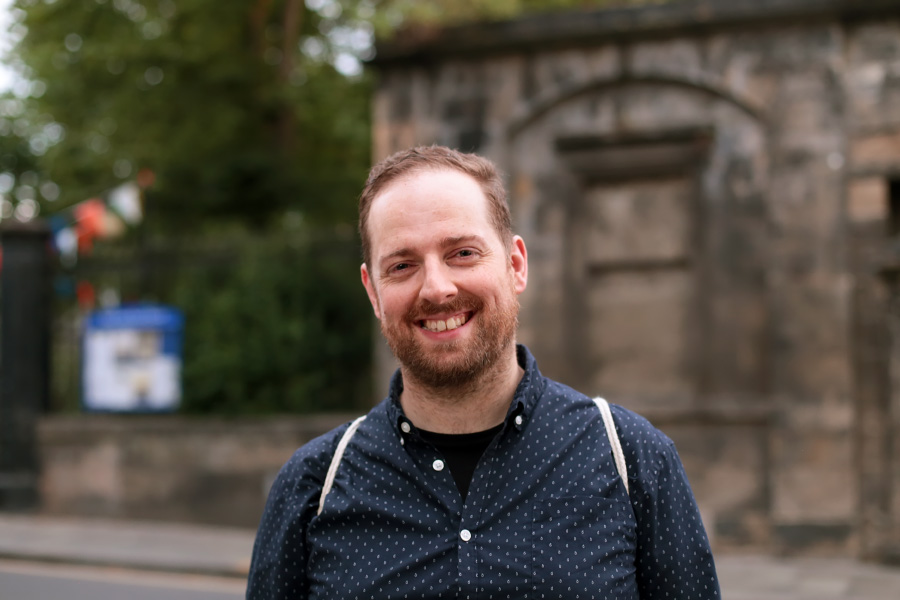 My flight home left early on the Sunday morning (to go to a wedding back home on the Monday), so we left dancing at half past four or so. I got an hour and a half of sleep before getting up at 06:45. Liam insisted on getting up with me and walking me to the bus stop; the photo above is the morning light while we're waiting for the bus. I am the luckiest person in the entire world.
Alison Krauss | Down in the River to Pray