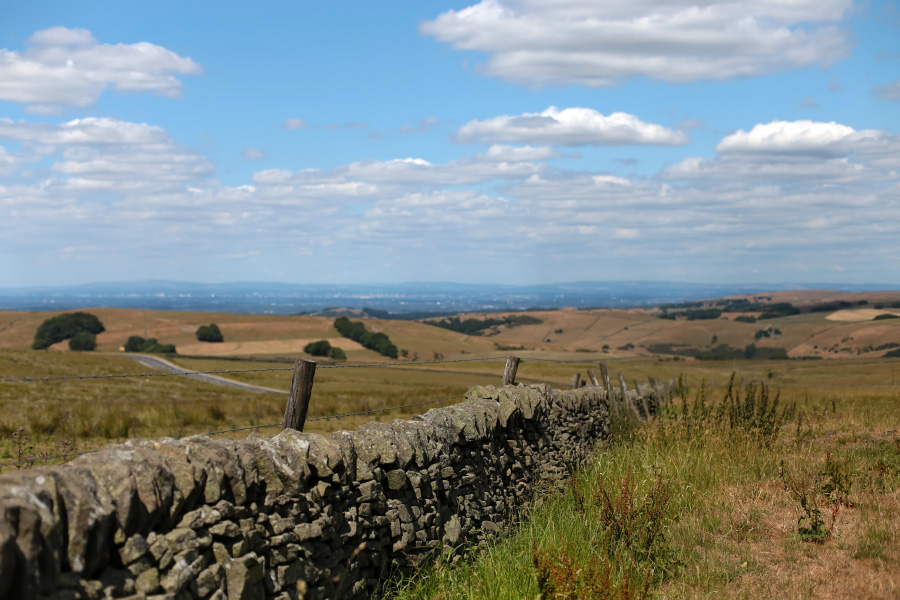 So maybe this is a strange thing to post right after
yesterday's post
about how much energy it takes me to spend time in the UK ... But there's also so much that fills me up, that makes me happy to my very core and fills my chest with new fresh air and bubbles and giggles. Days like this Sunday two weeks ago, when Liam took me to the Peak District, just because I would find it beautiful. It's a thing he does.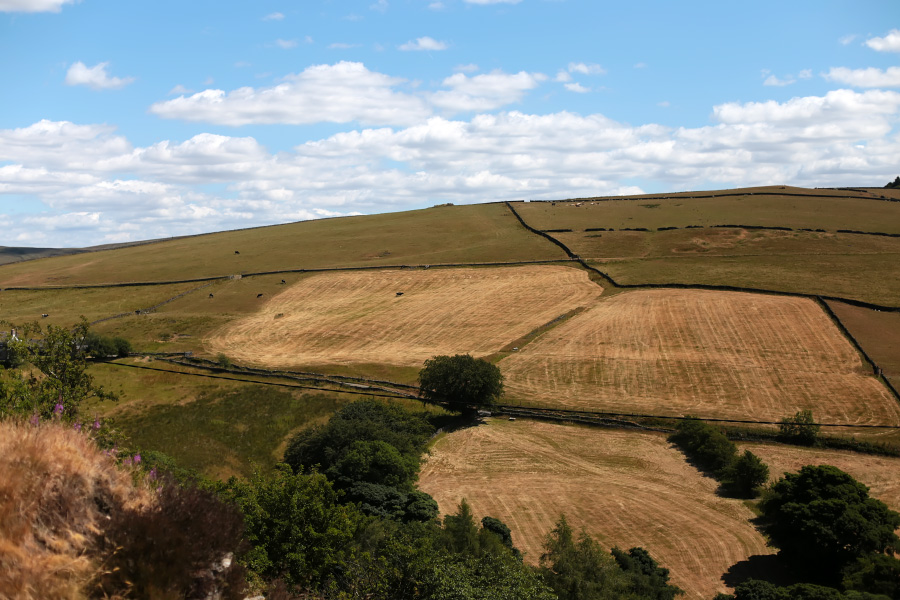 He said "tell me to stop the car when you want to take photos" but I don't have time do react that fast; however, he can tell from my BREATHING when I want to stop and take photos, so he stops before I have time to construct the proper words. And I took photos: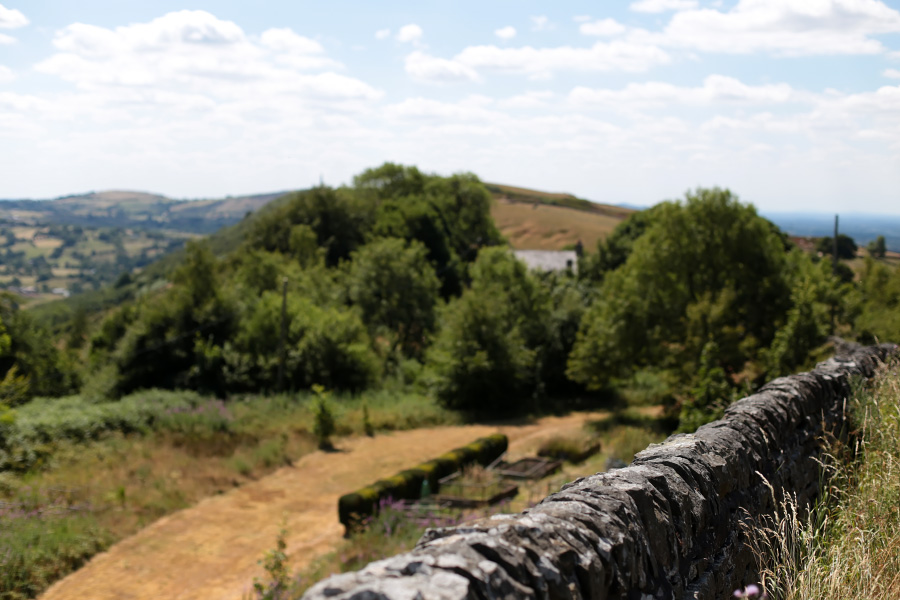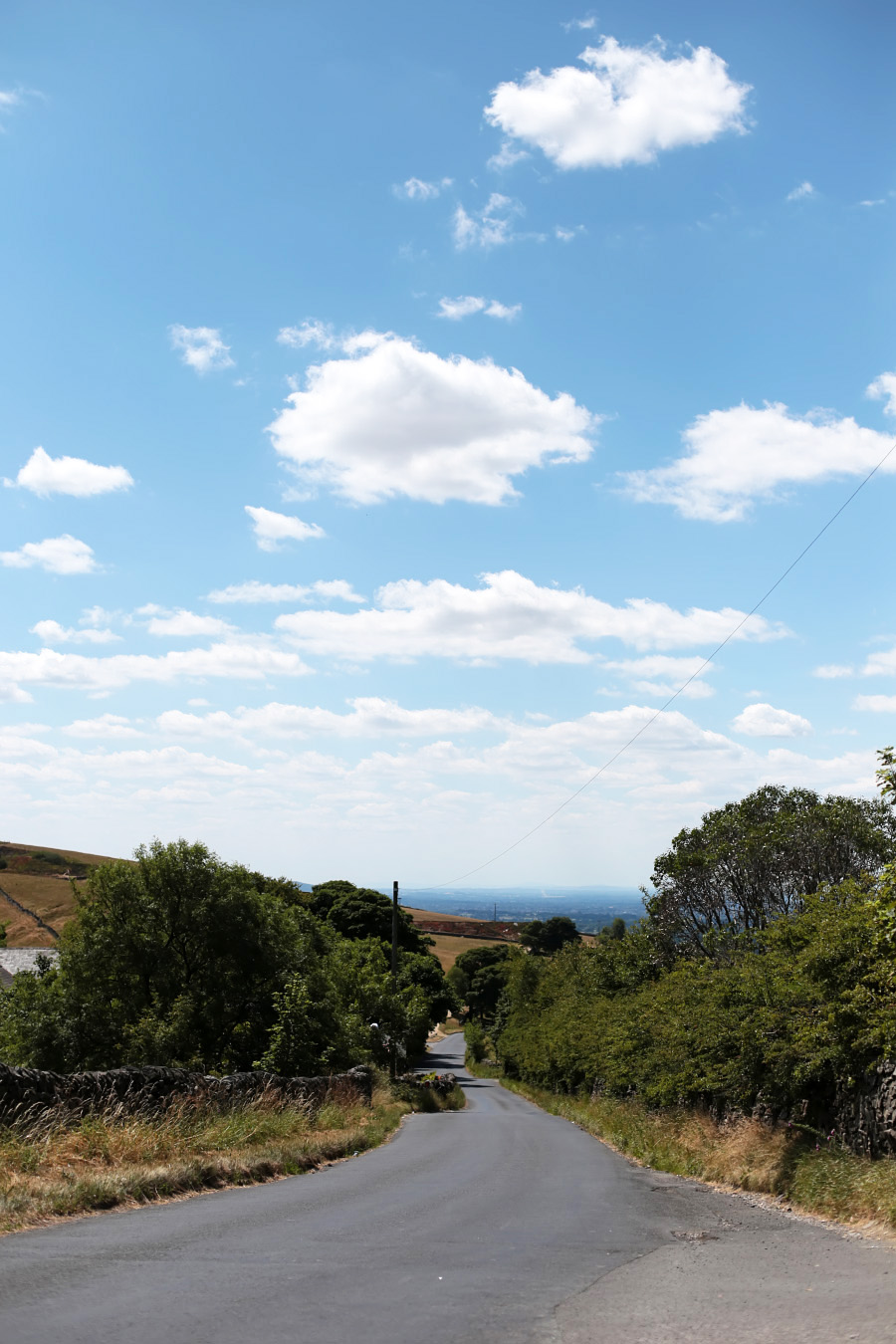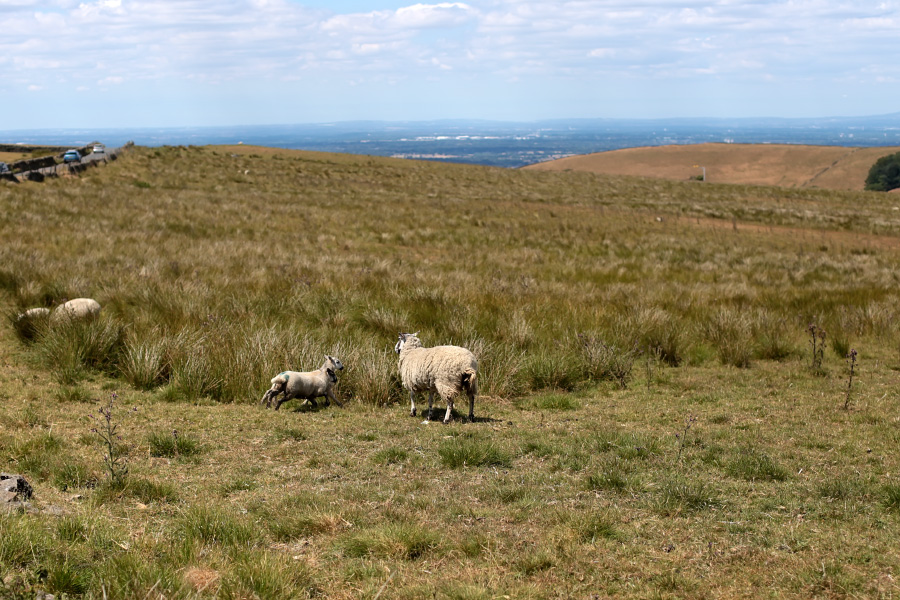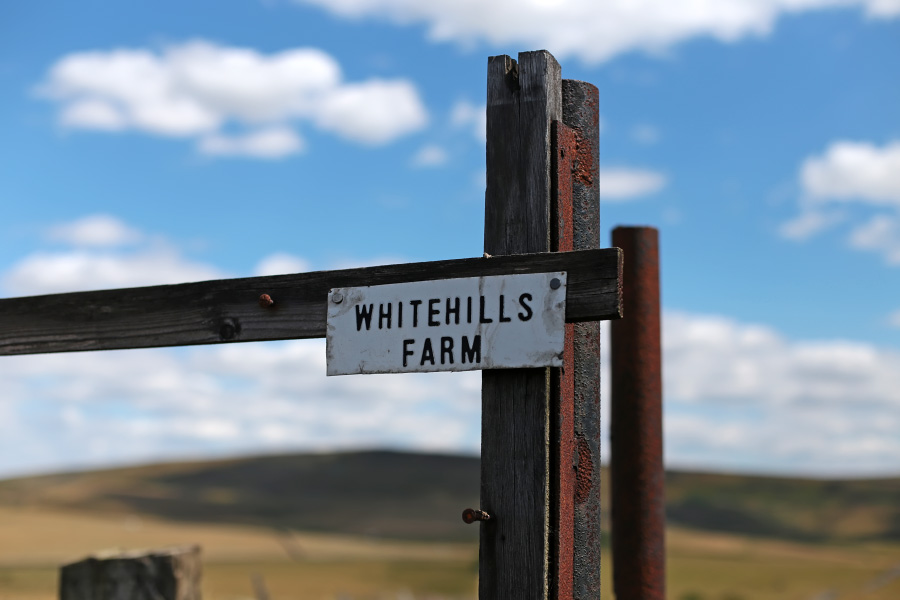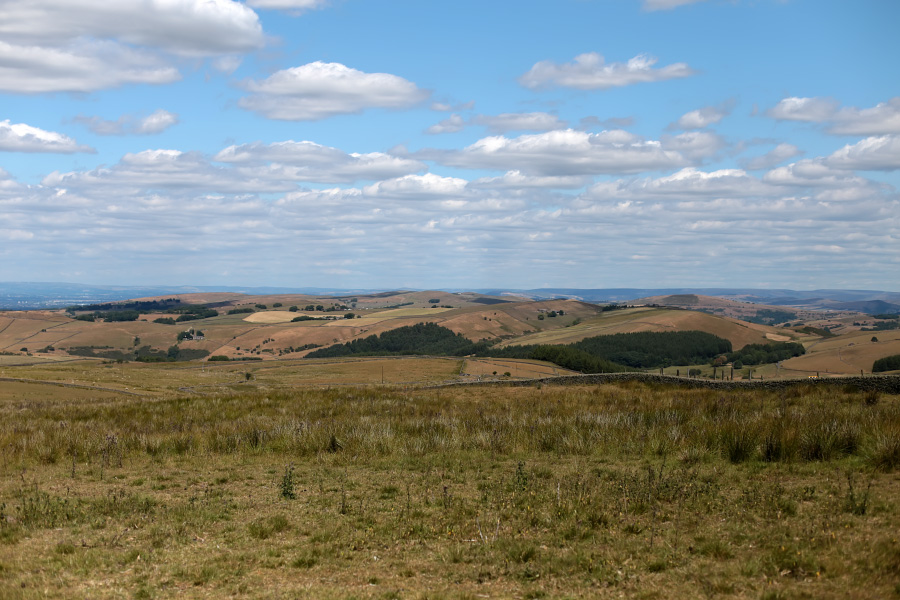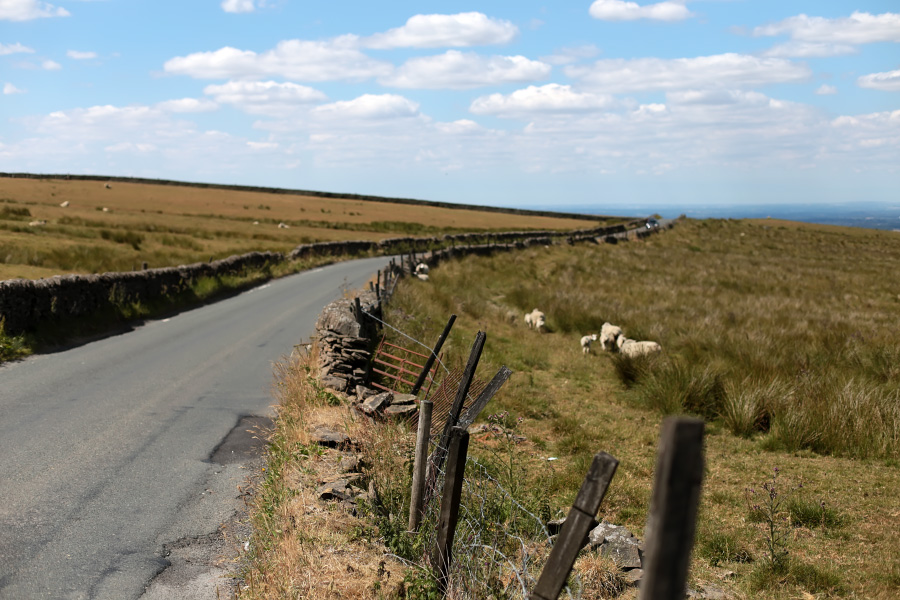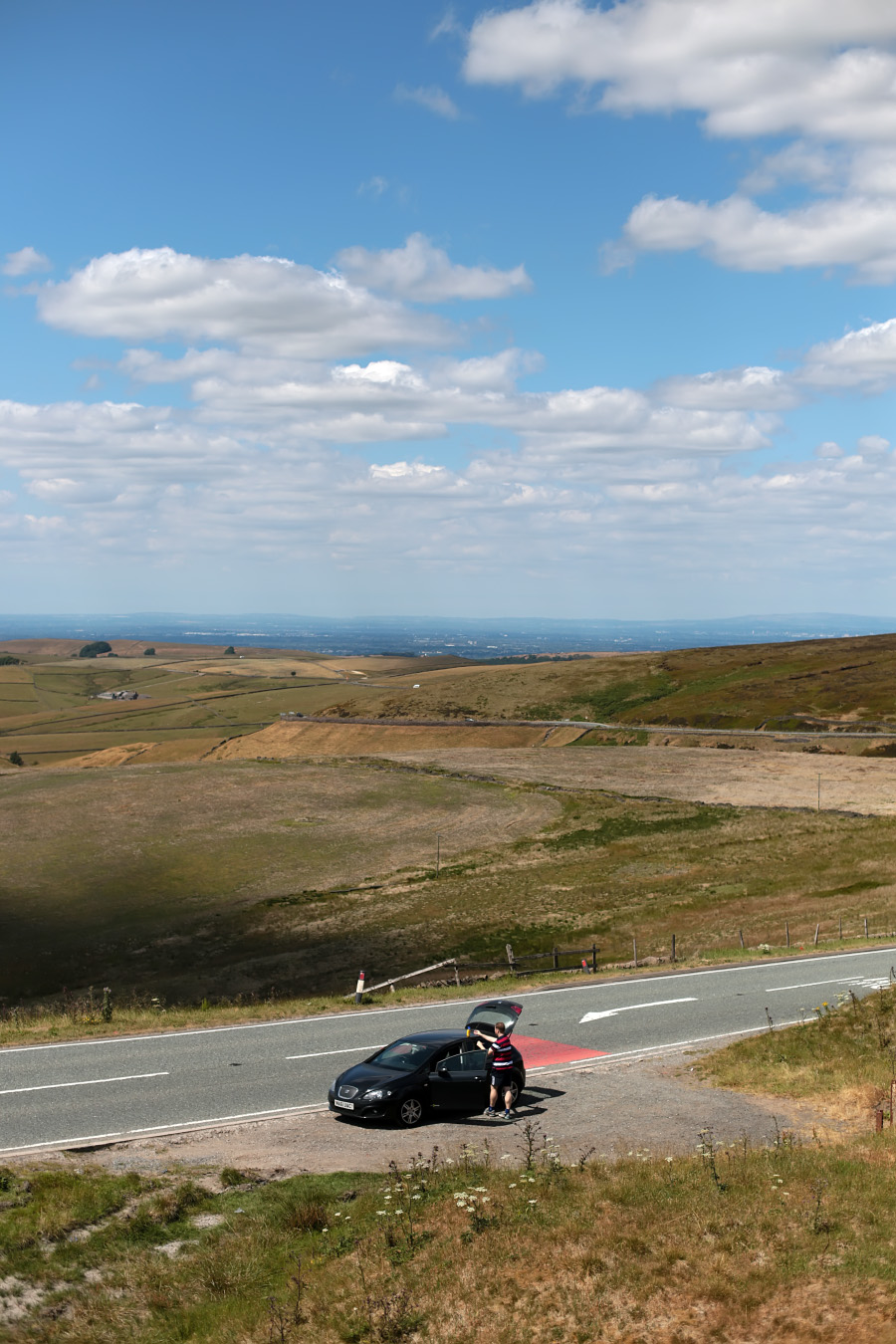 This is my cute freckly half Irish boyfriend properly putting on sunscreen while I ran up on a (very tiny) hilltop.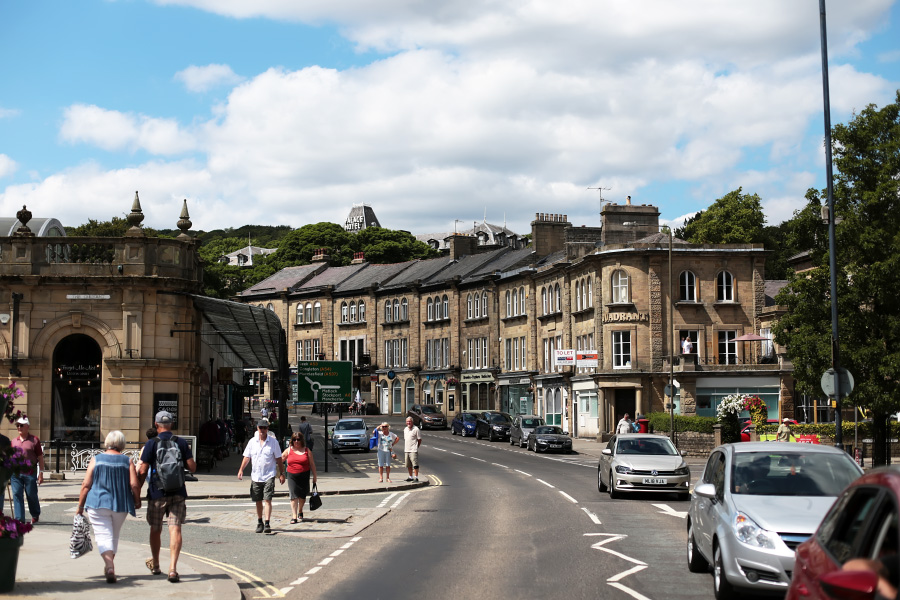 Buxton!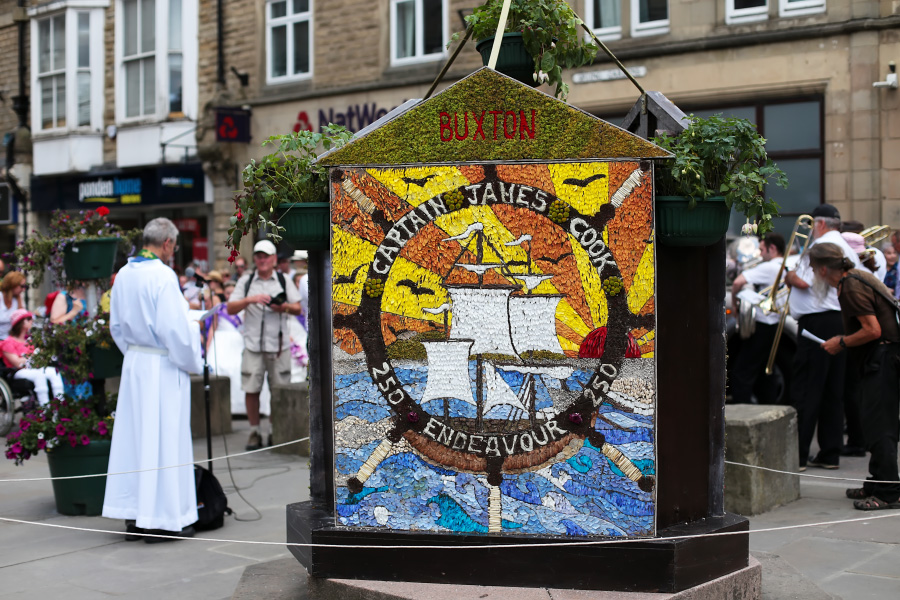 We stopped for tea in Buxton and fell right into a well dressing. What is a well dressing, you ask? We had no idea, but apparently, you need to celebrate having clear water after the Black Death (!) by making images from dried flowers and decorate the well and then have some sort of Christian service with a marching band playing hymns? I'm confuddled! It felt very ENGLISH and AUTHENTIC however, so I behaved like a good tourist and took a photo.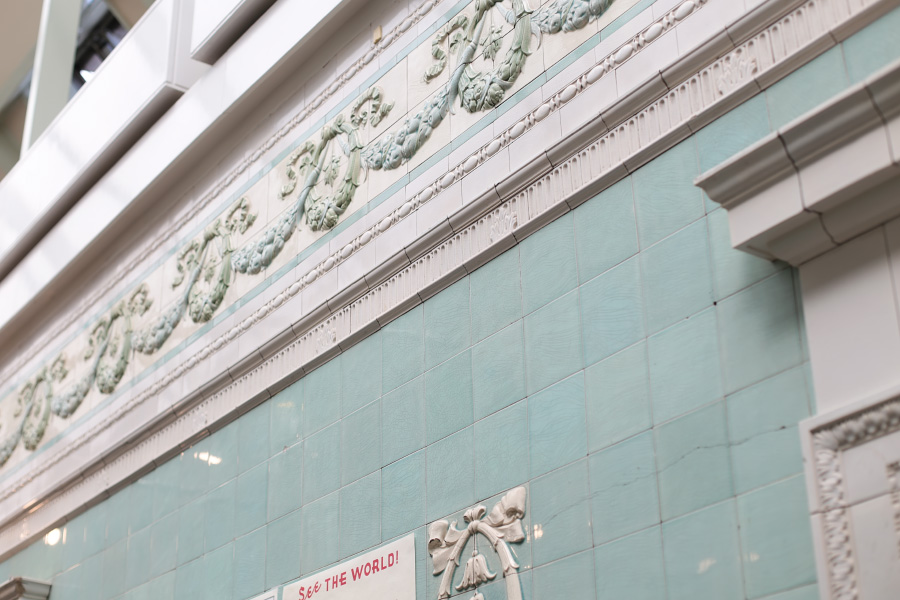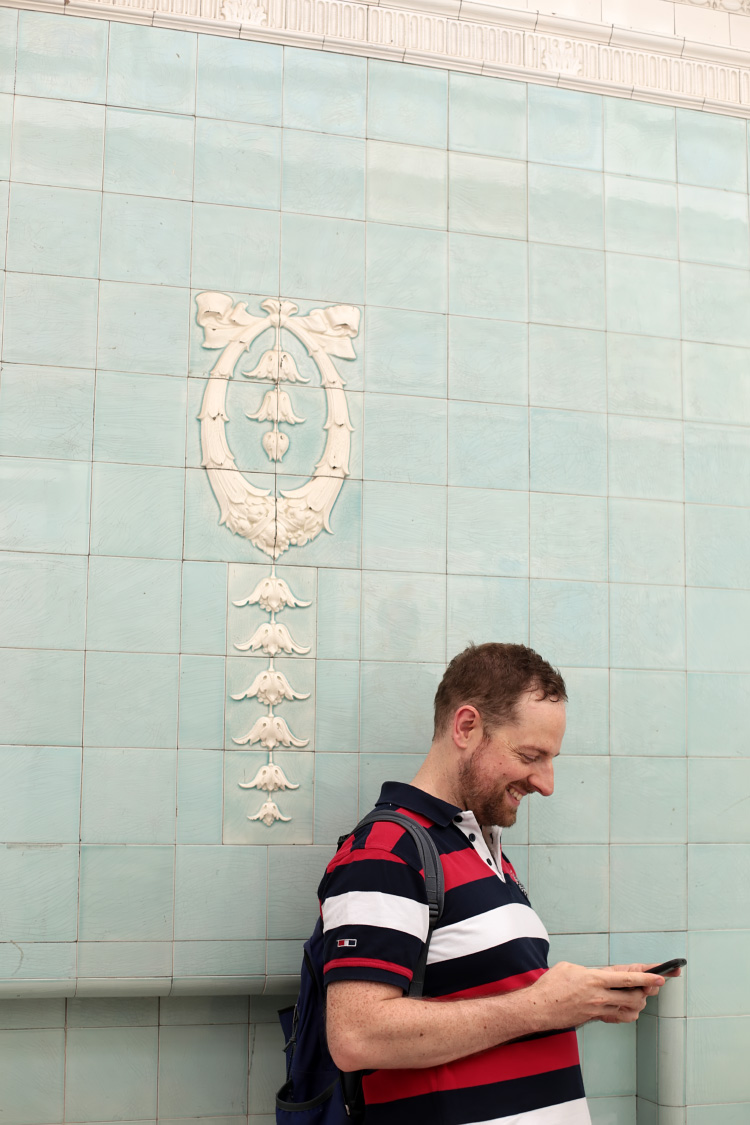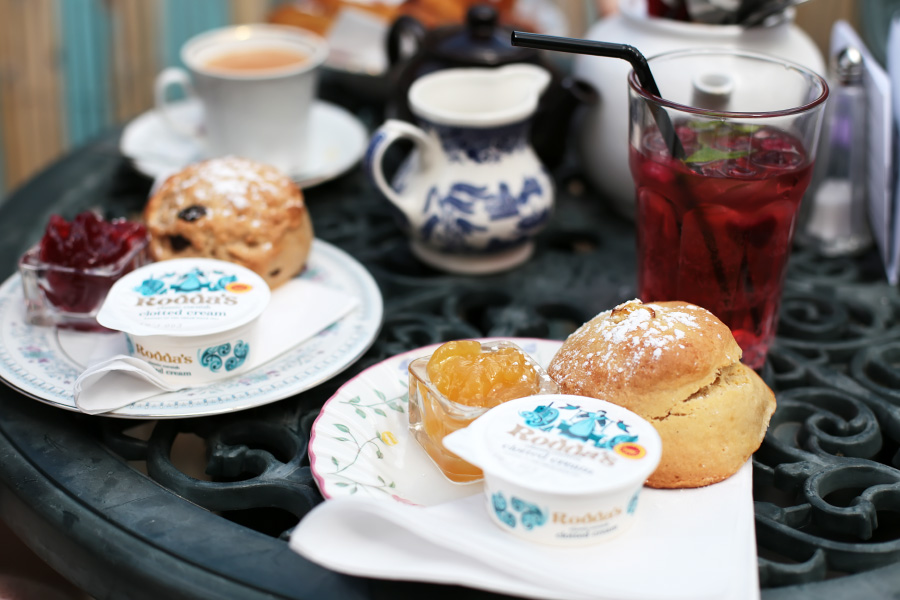 nom nom nom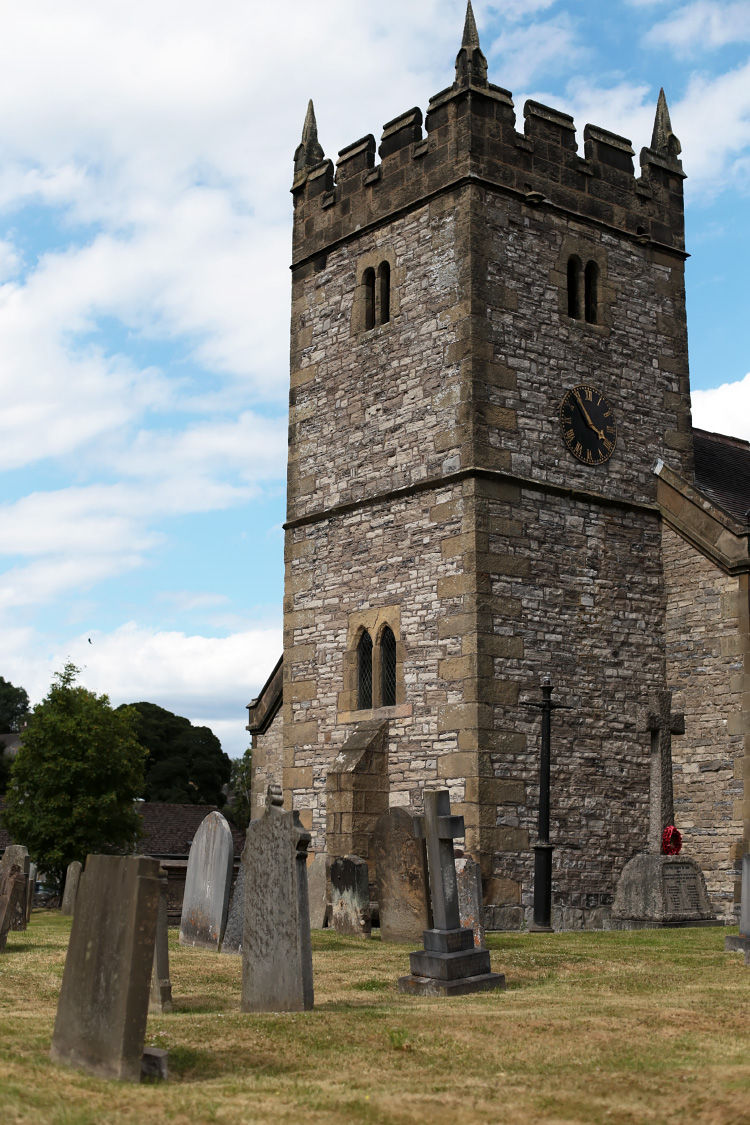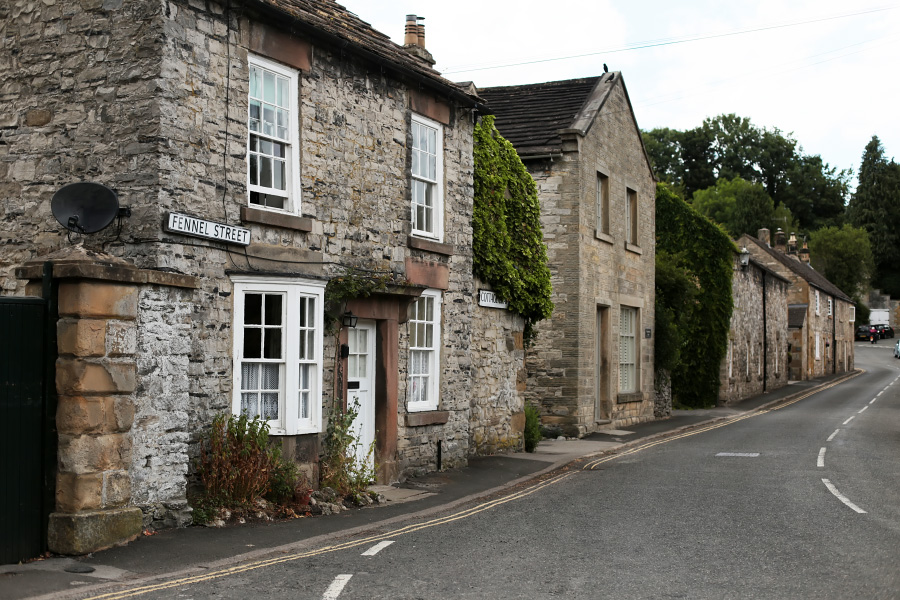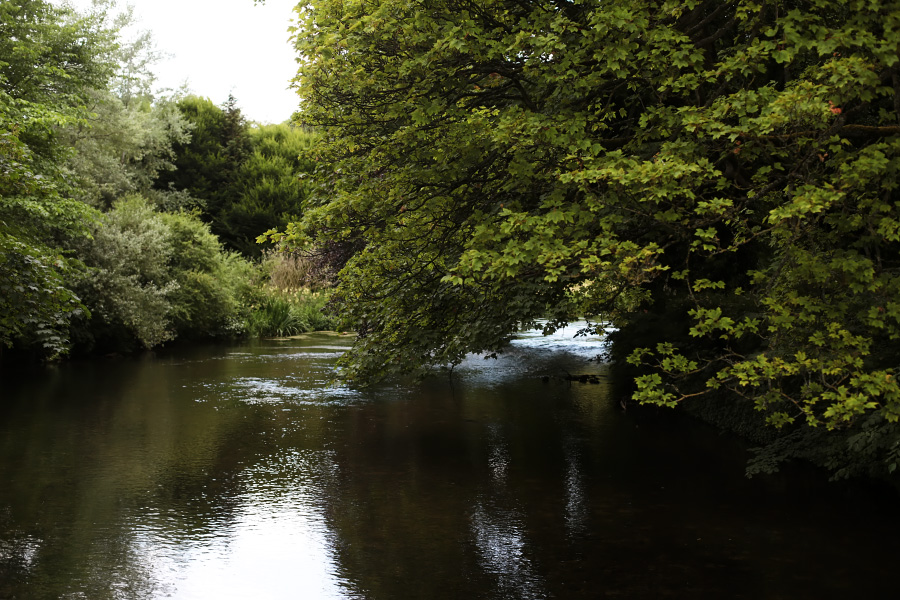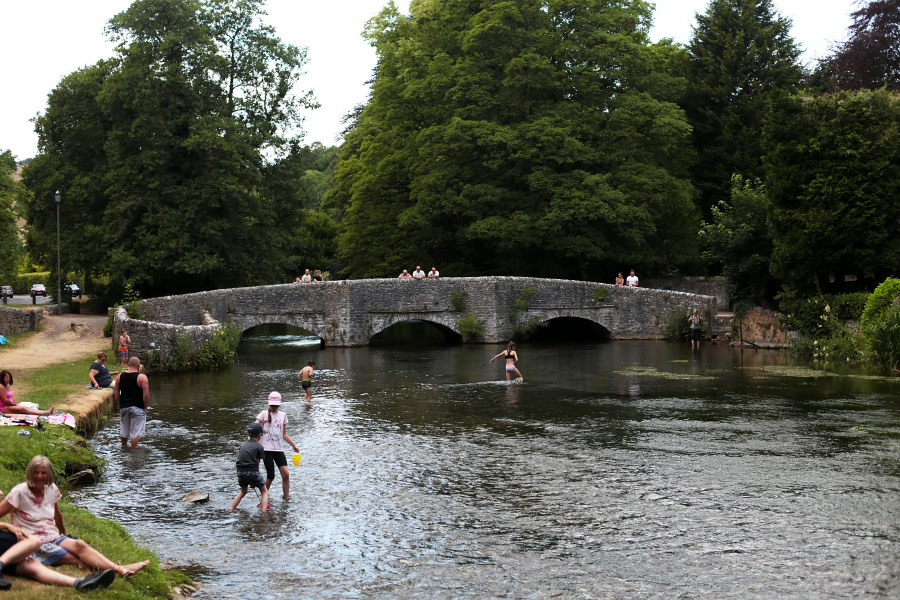 Then we stopped in another cute village to walk a little bit in a stream. Obviously I had brought my swimsuit and was hoping to find some form of body of water to immerse myself in, however the water only went to my knees and was FREEZING. Even after this unusually hot summer, and the water was barely moving; it was cold like a mountain stream! I'm beginning to see how outdoor swimming isn't a thing here! And I feel genuinely sorry for everyone having to grow up without it. More on that in another (potentially very rambly) post.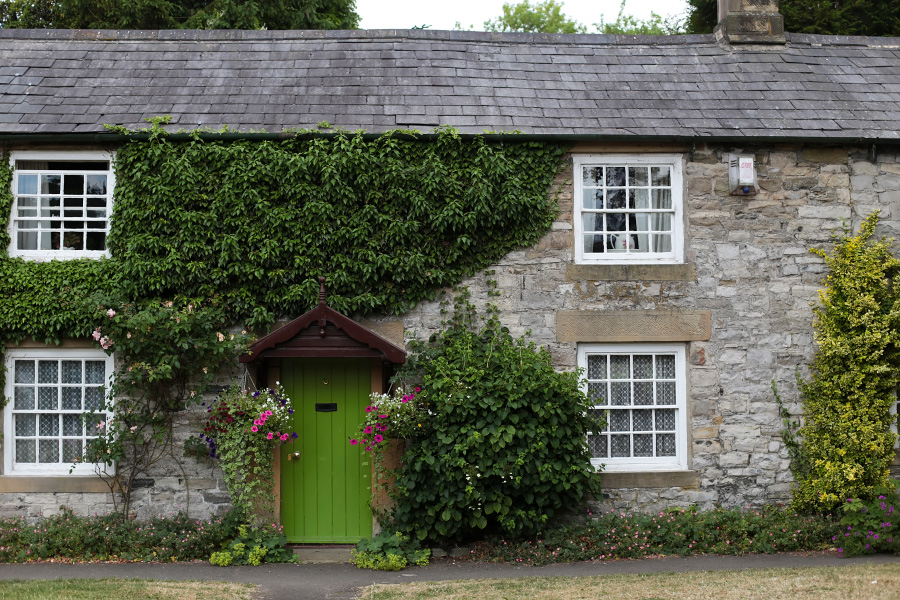 Everything about this day so far had felt like a film. Cute rural villages? Check. Beautiful stone houses? Check. Lambs frolicking in the distance? Check. Tea and scones with jam and clotted cream? Check. A
well dressing with a priest and a marching band playing hymns
? Check. And I was already overloading a little bit over all that as we drove out of this village, seeing that the landscape opened up to a field, and then suddenly I saw what was going on on the field.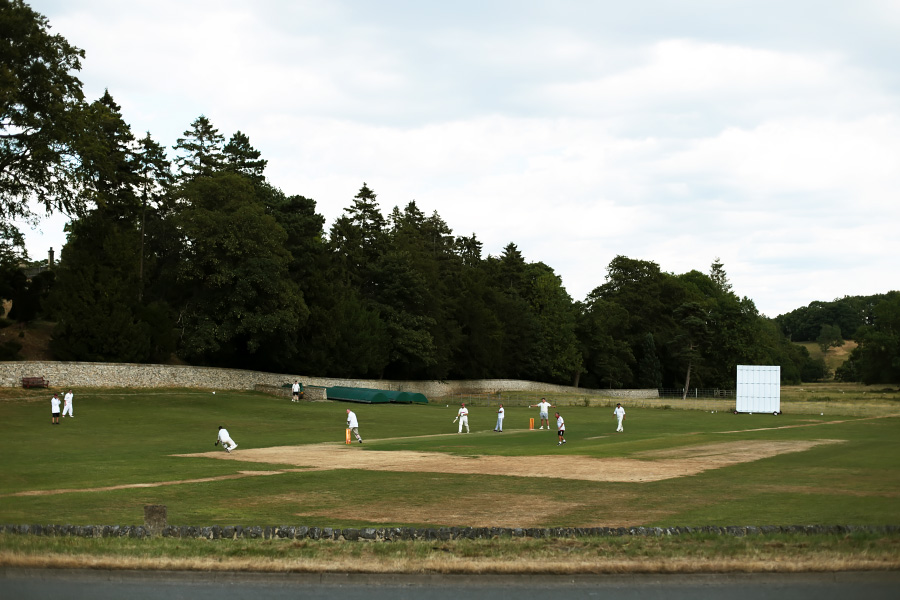 I'M NOT EVEN JOKING THIS ACTUALLY HAPPENED.I was pretty much screaming with glee and Liam was just laughing at my reaction and how perfect this was. Cricket. You can't make this stuff up.