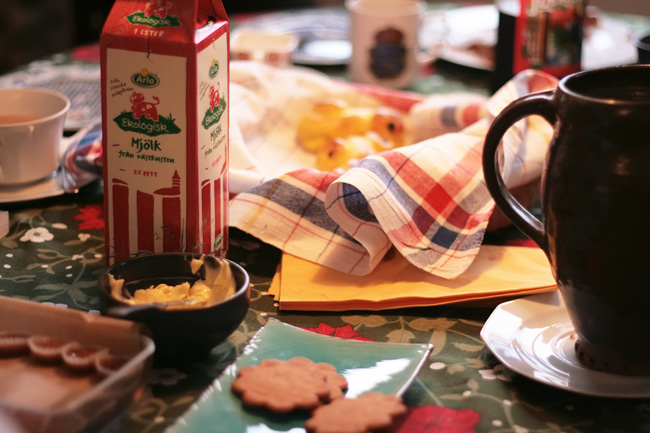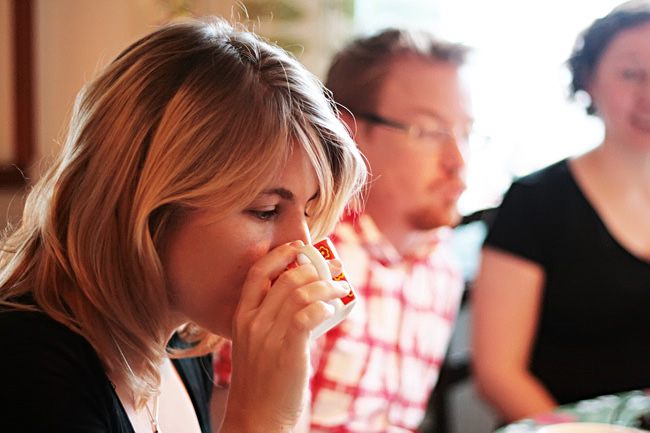 Första advents-söndagen var riktigt, riktigt fin! Först var vi (som i jag och Viktor) bjudna på advents- och födelsedagsfika hemma hos Johan och Julia. Men de satt i motljus så de fastnade inte lika bra på bild som Karin här.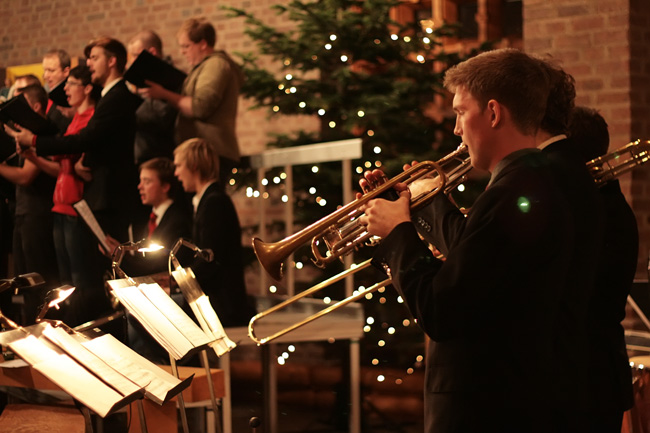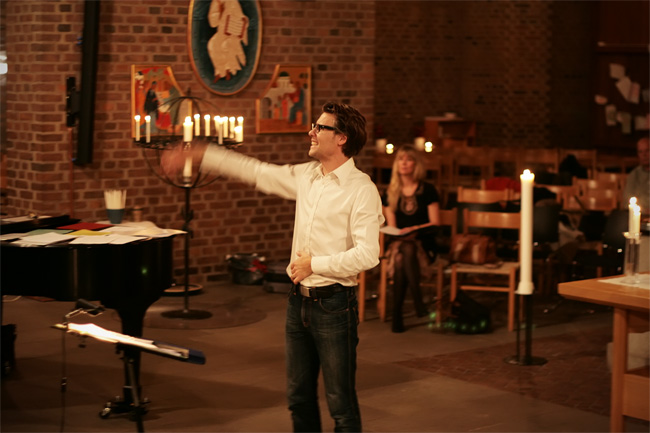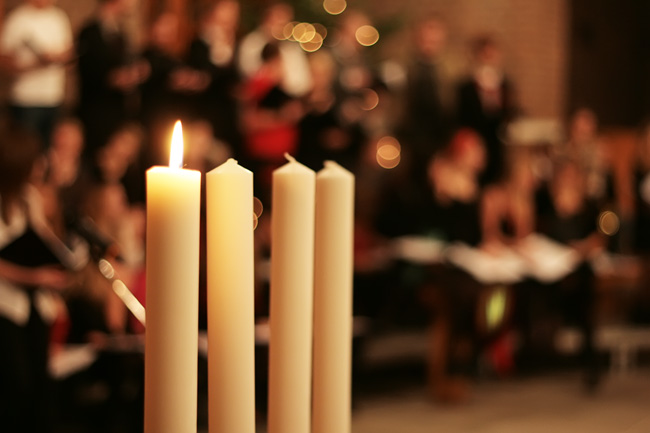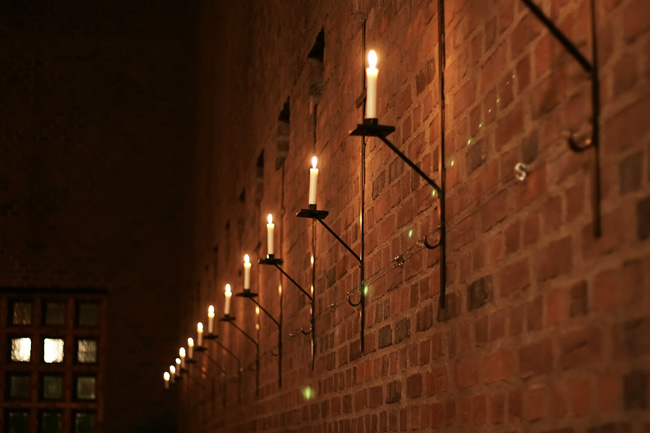 Sen hade vi adventskonsert i Härlanda (bilderna är från repet innan). Det finaste med konserten var när det blev strömavbrott mitt i på grund av stormen utanför. Först gick reservaggregatet på och när även det efter en stund slocknade sjöng vi färdigt resten av låten i bara stearinljussken. Sedan kom strömmen tillbaka. Synd, tyckte jag som gärna hade fortsatt i det mysiga, magiska sken som blev.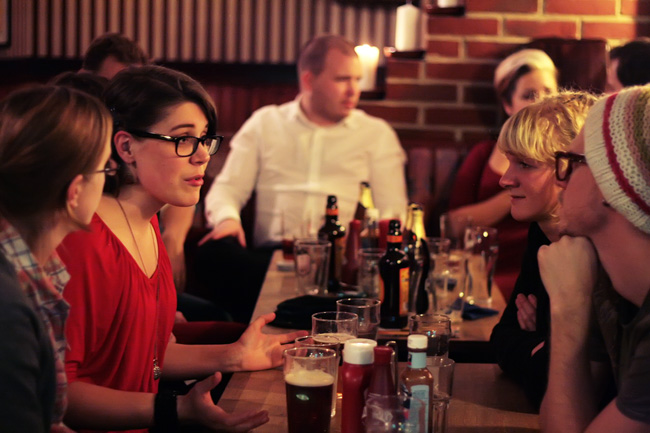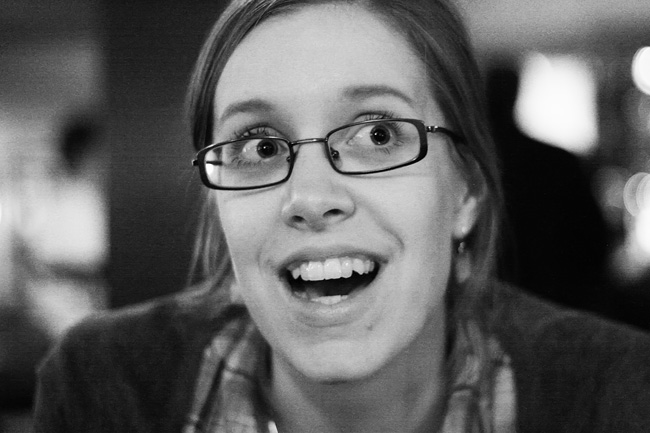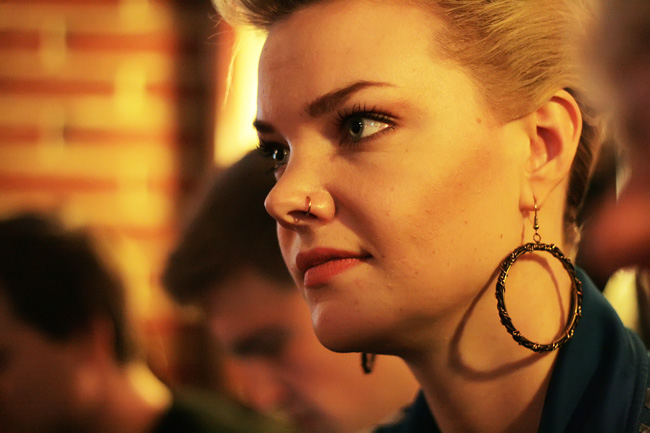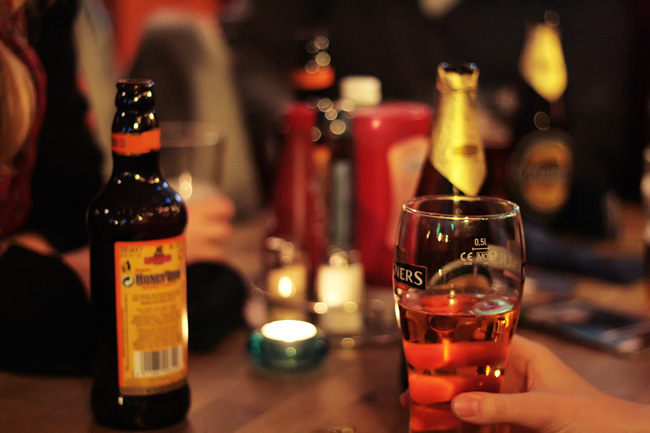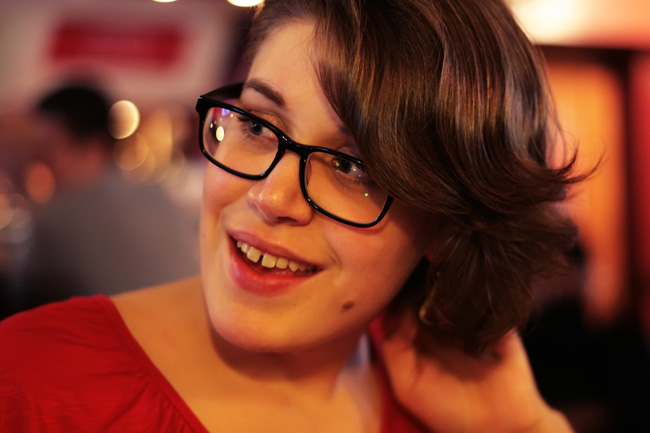 Och efteråt drog vi oss mot Paddington's för lite efter-häng med de fina körmänniskorna.
***
I had a lovely Advent Sunday! First we were invited to Johan and Julia's for a combined Advent and birthday fika. Then sang at the Advent concert in Härlanda and afterwards we went to Paddington's to spend some time with the choir friends.
Bing Crosby | God Rest Ye Merry Gentlemen