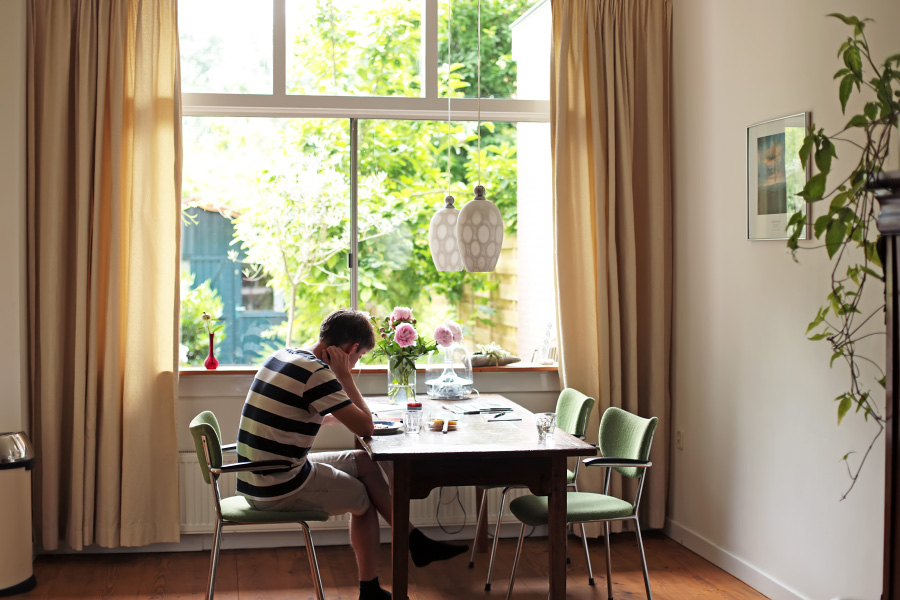 Waking up slowly, slowly on a Saturday morning in Amsterdam in the prettiest of apartments.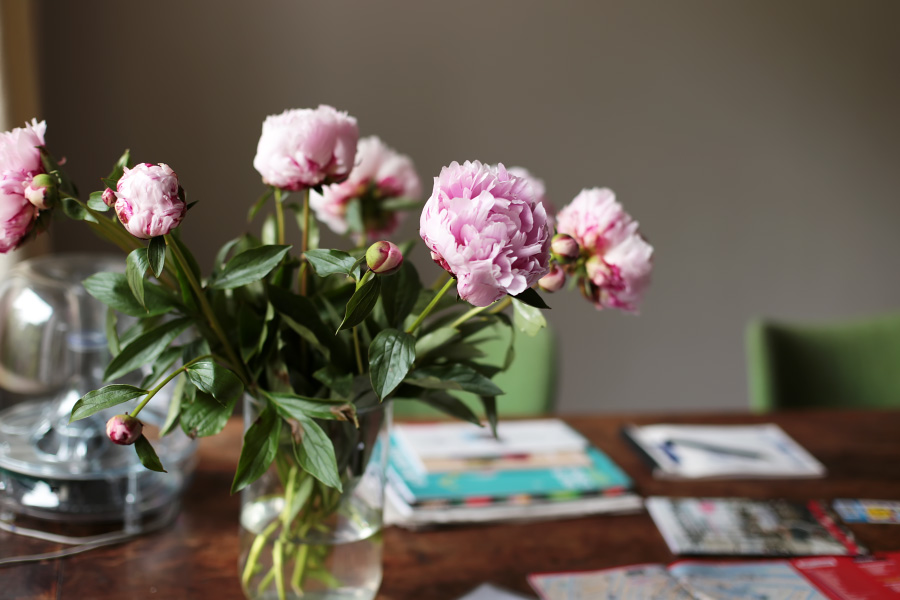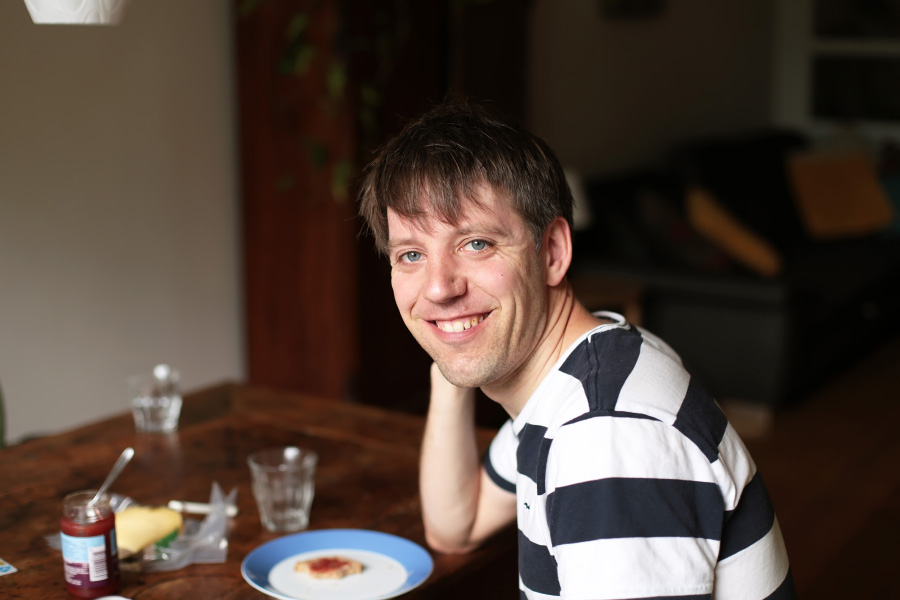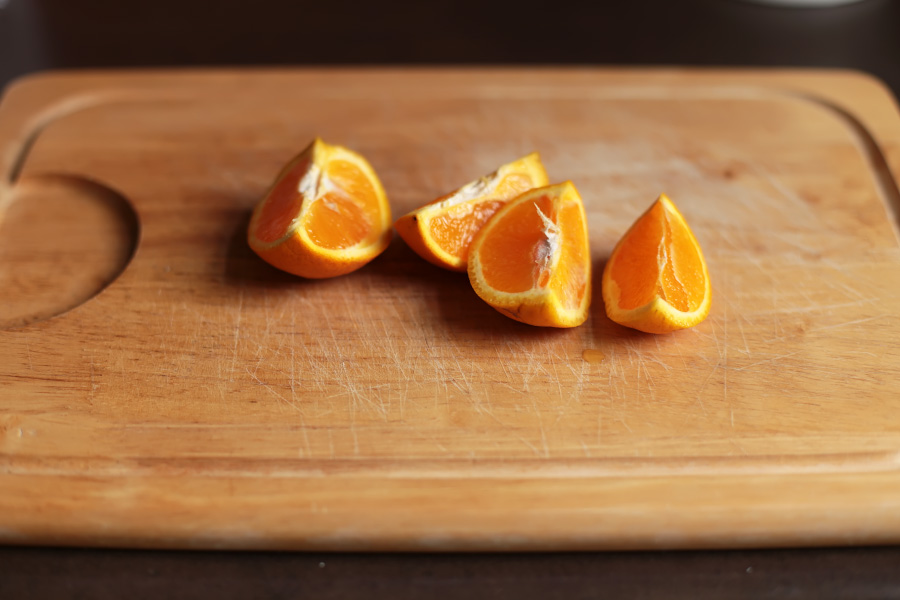 Had an orange for first breakfast as always.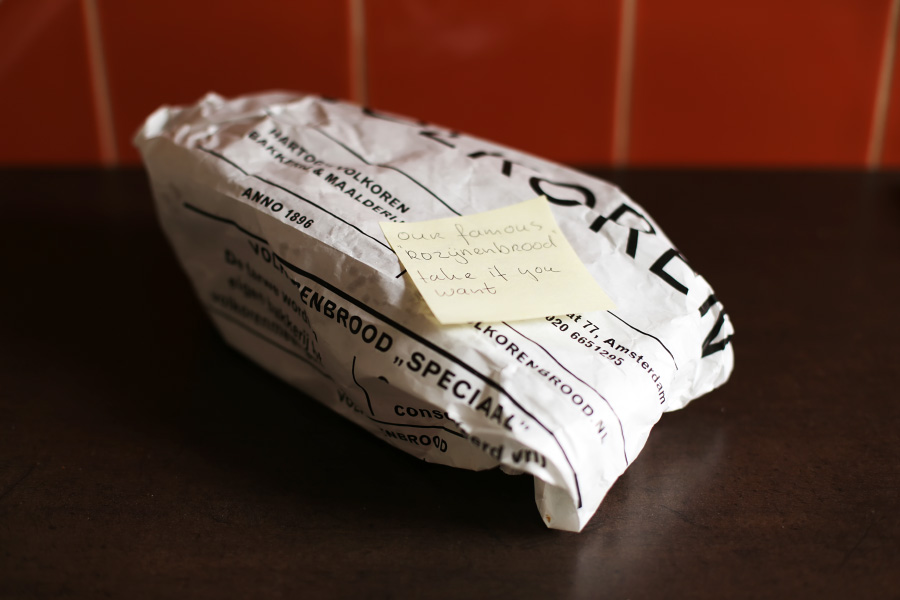 Our super lovely host (who lived in the apartment next door) had left bread for us, fresh from the bakery. How nice is that?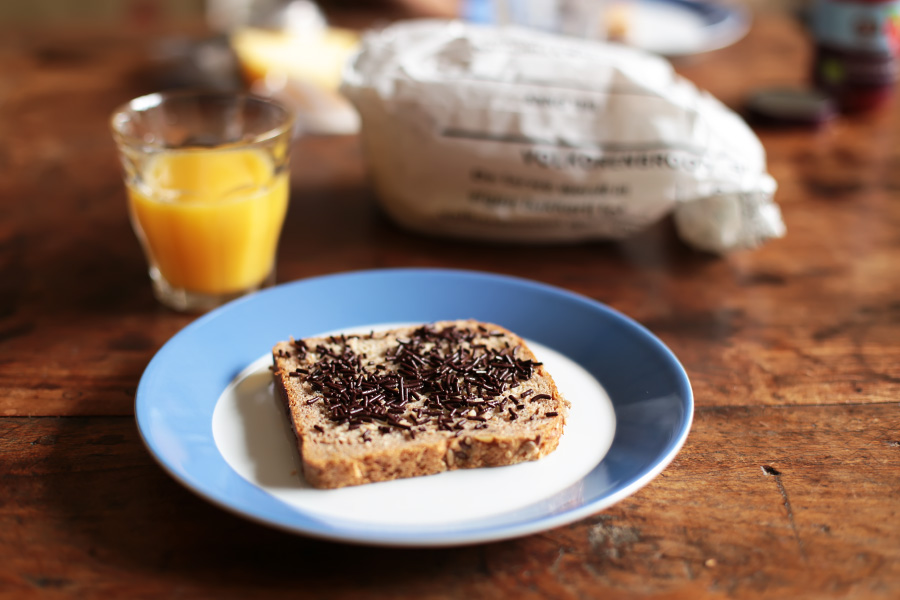 They had also left hagelslag, a Dutch invention that is like sprinkles, but soft, and that people have on bread? I thought they were joking at first, but after some research, it does seem like a thing! I had to try it. It was weird, but good weird. :)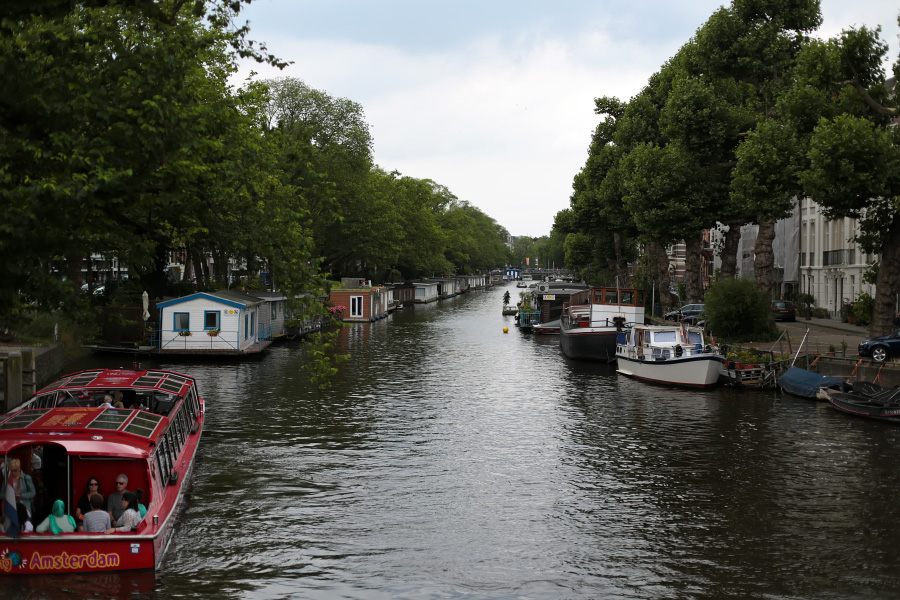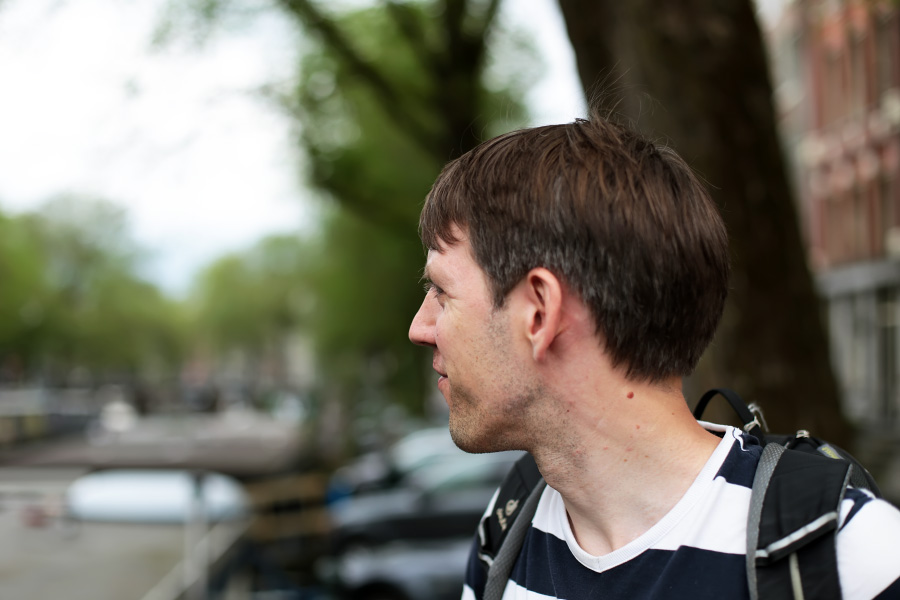 Then we went out to see the town.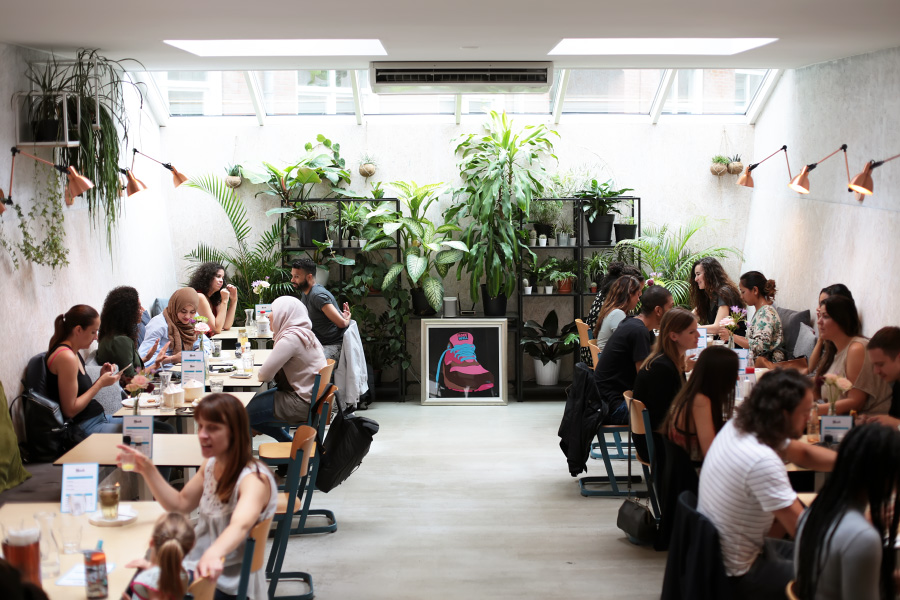 We very quickly ended up at Mook Pancakes, after a recommendation from Mattias' girlfriend, for brunch.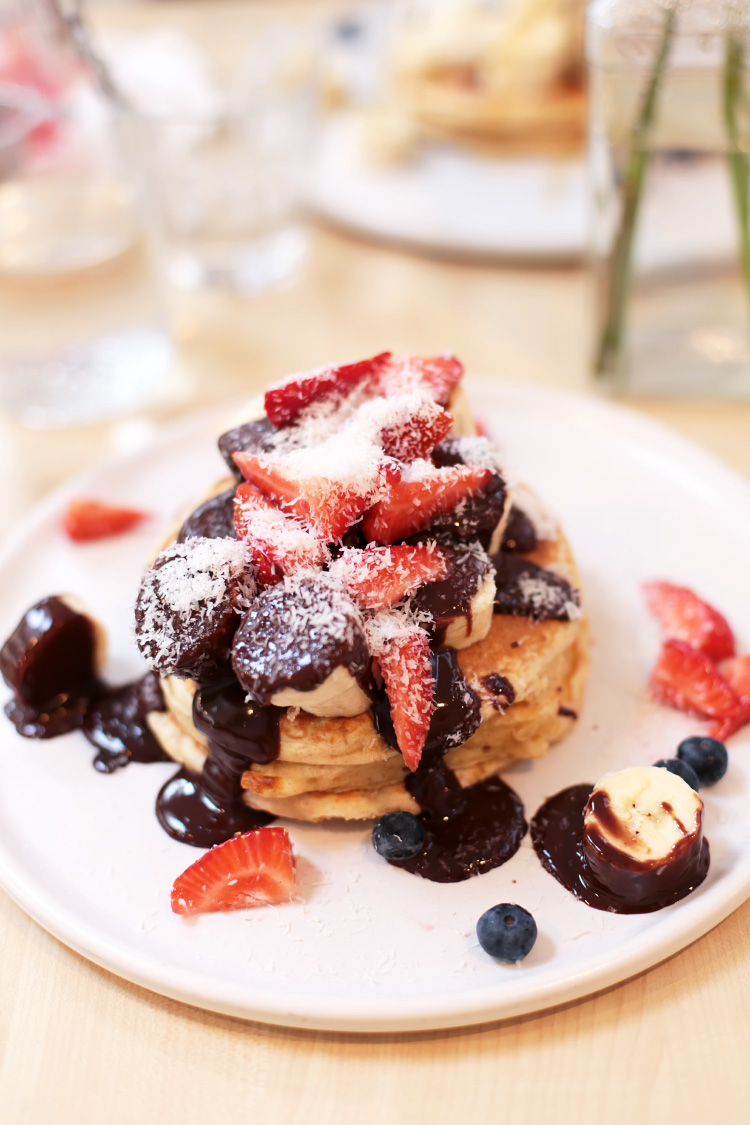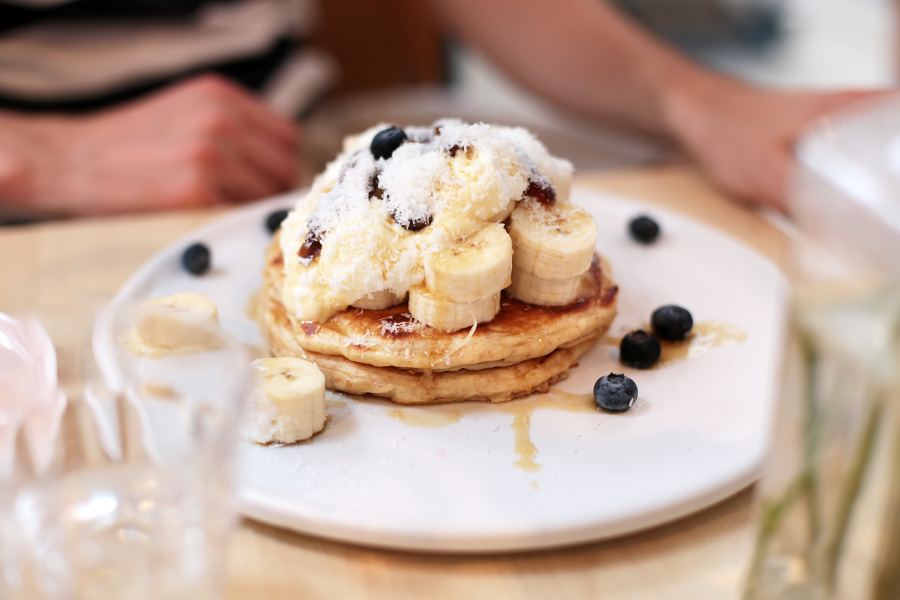 I was not hard to convince that it was a good idea. :)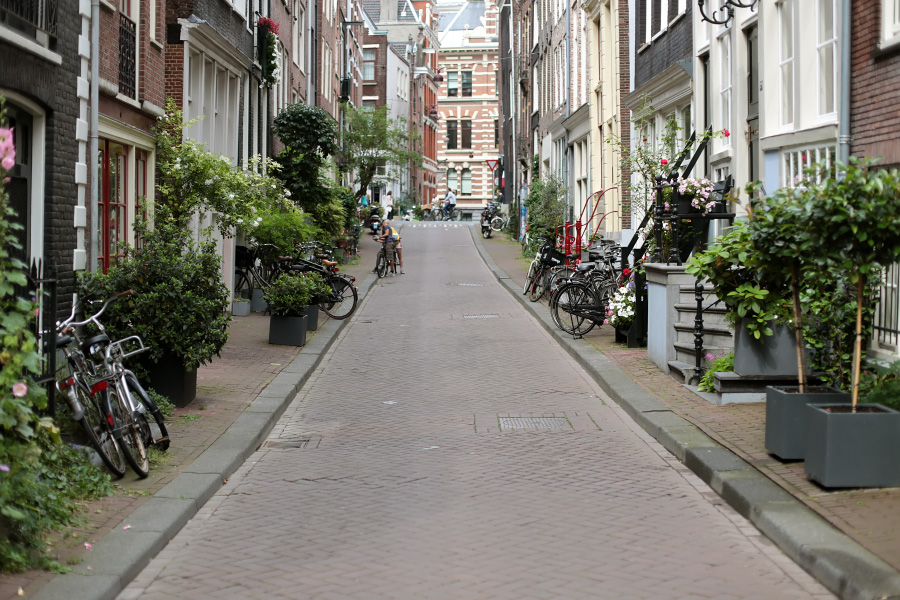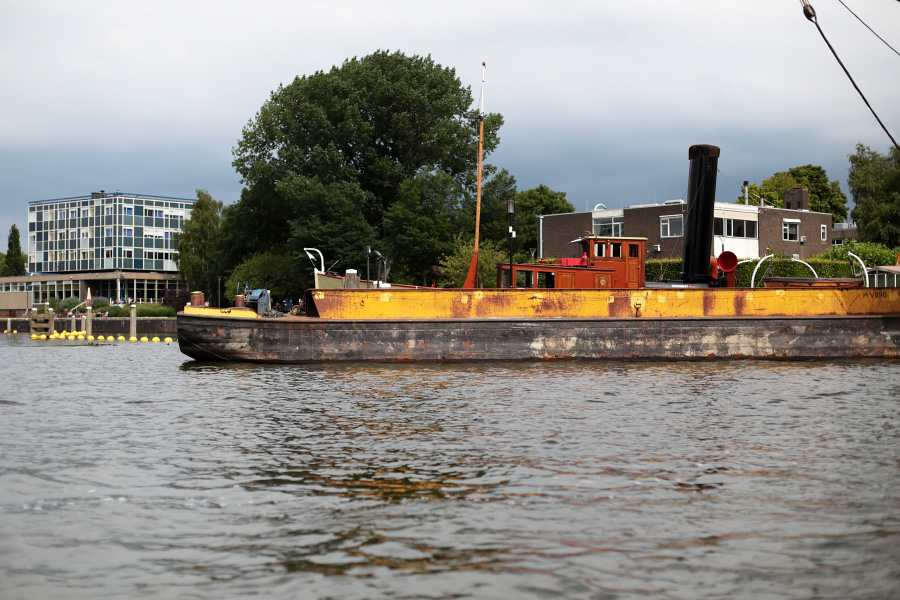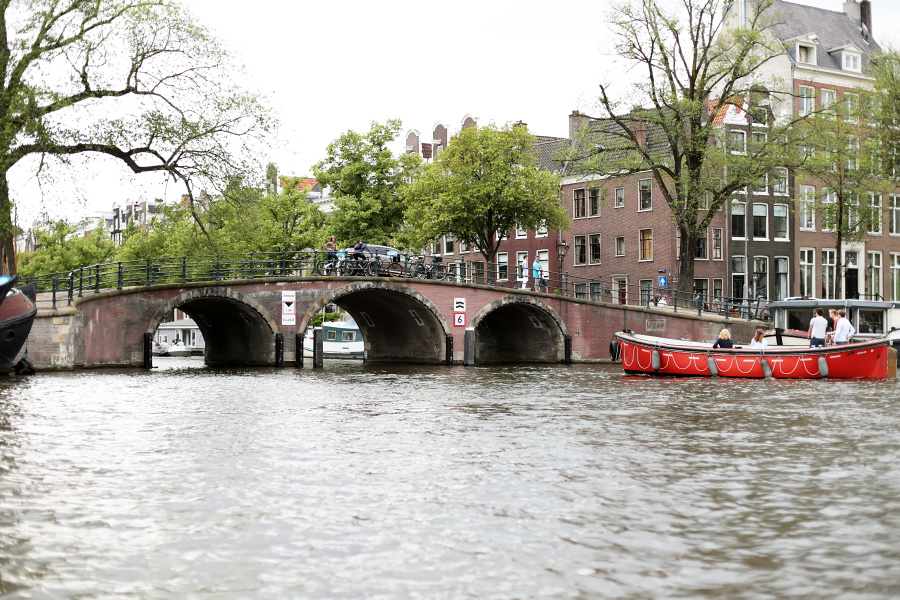 Then we went on a tourist canal boat! It turned out to be a lovely idea. Mattias fell asleep next to me and I just sat there for an hour, enjoying seeing the buildings and canals from the water while resting my tired legs.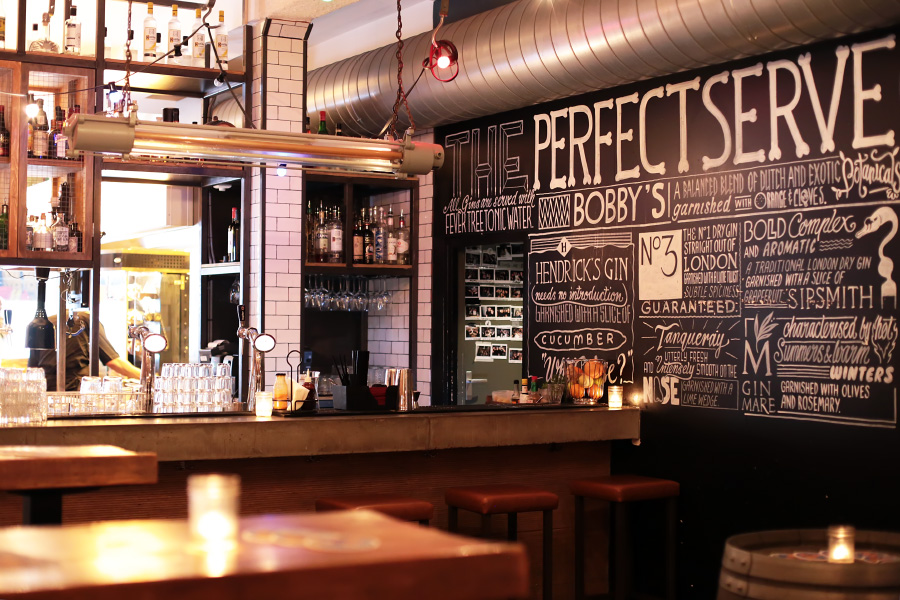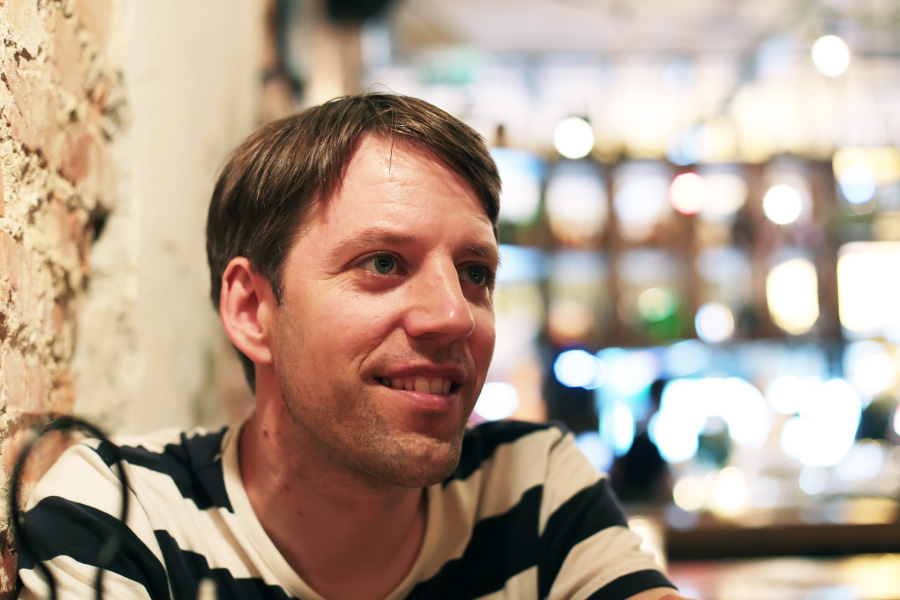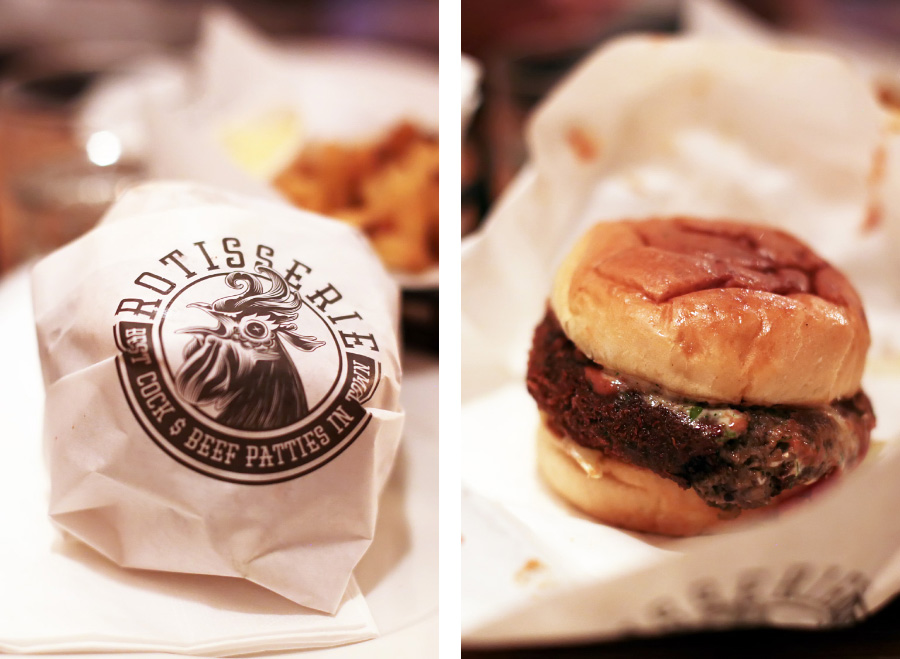 Dinner at Rôtisserie where we had what was possibly the best veggie burger I have ever had.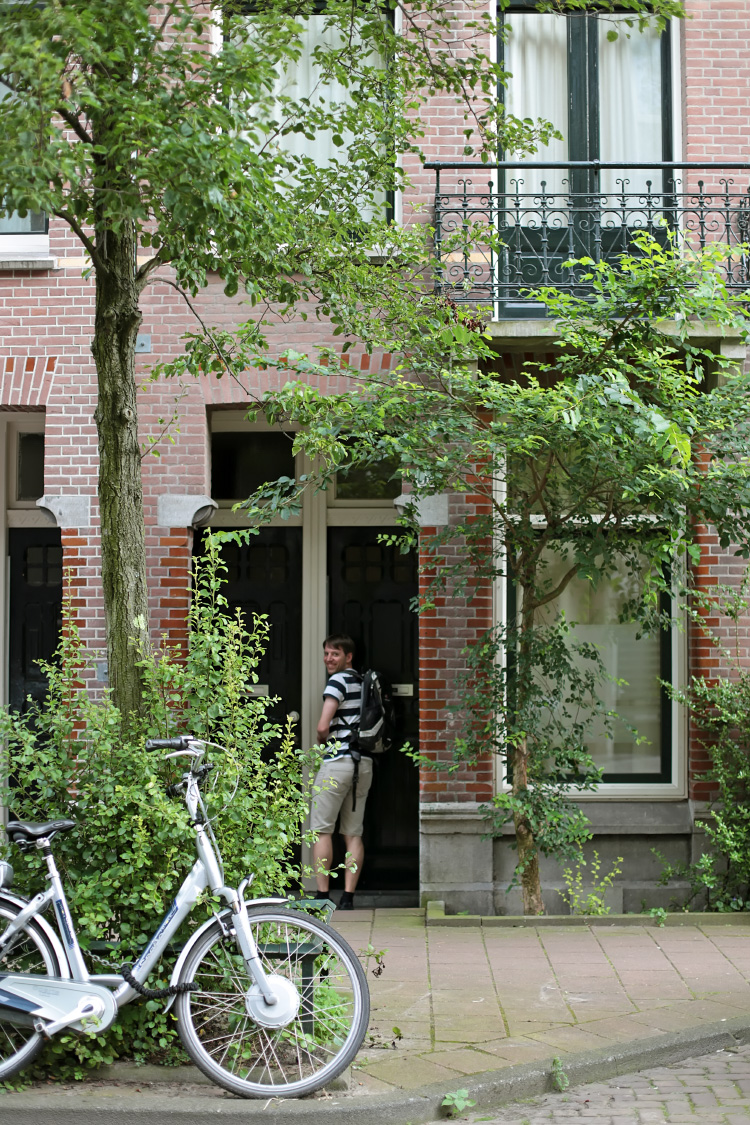 And then we went back to the apartment to get some rest before the evening.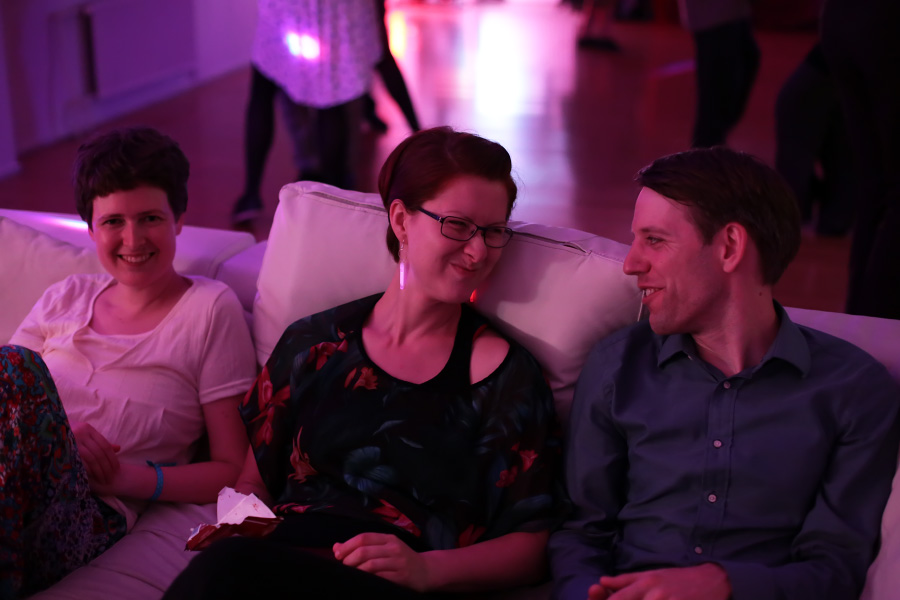 Twilight Blues & Fusion was such a lovely event. The Saturday fusion band was not my favorite, and the blues room was too warm to move in, so I spent a lot of time sitting on a couch talking with friends. Which is a really great way to spend time at dance events, when you have so many lovely dance friends living in other cities that you only get to see every once in a while.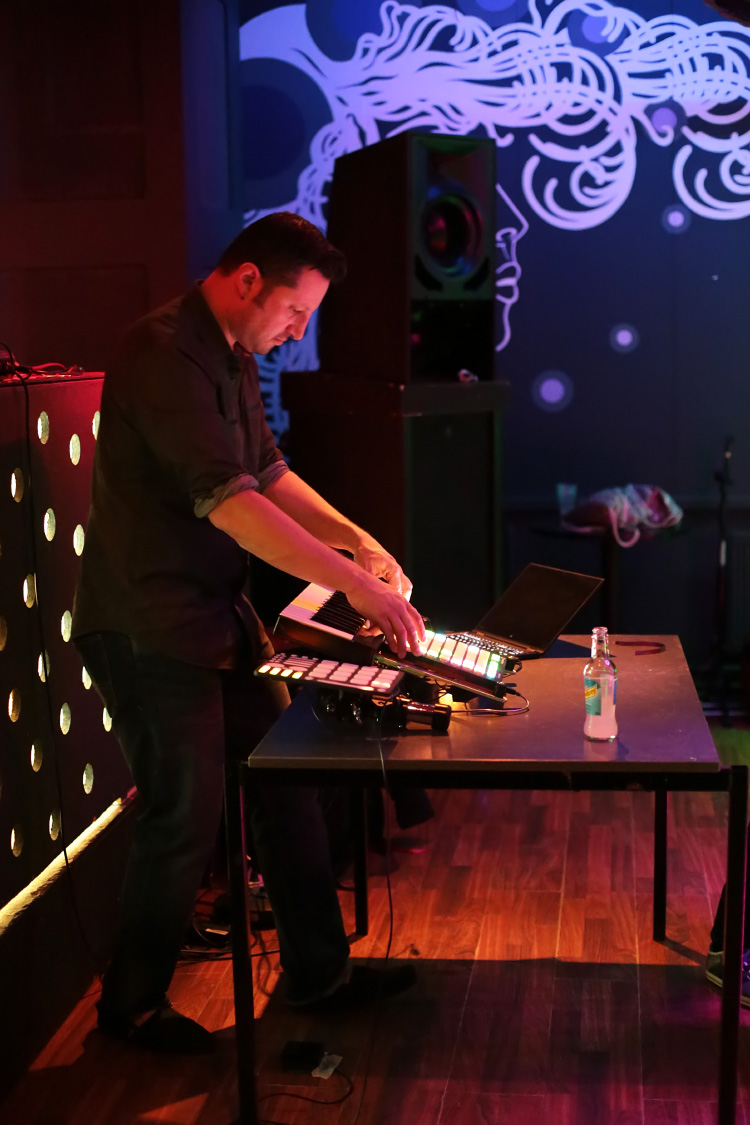 And later David Keogh played a set, just before what needed to be my bedtime, and that I really enjoyed!
The Chainsmokers & Coldplay | Something Just Like This