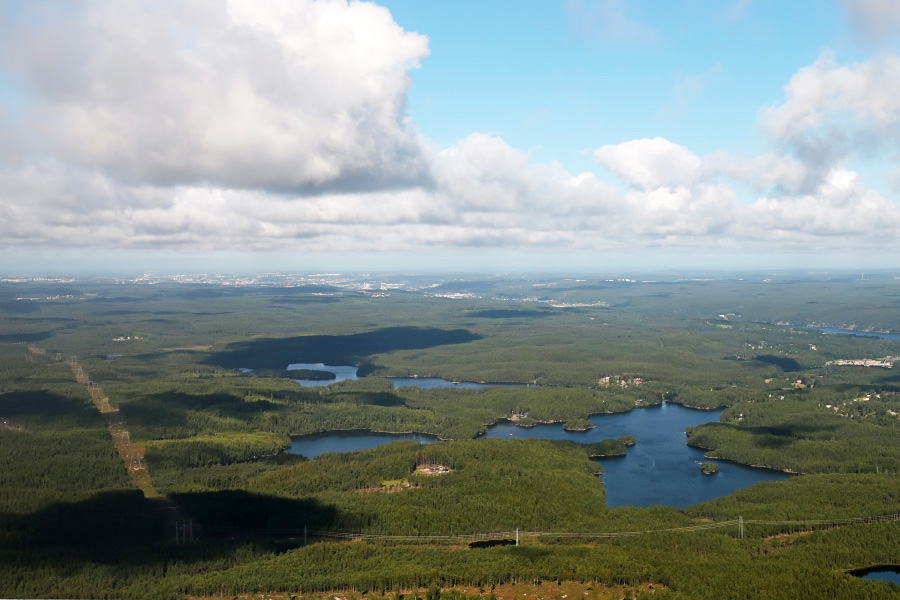 I've been traveling.
I've been traveling, and very quickly I fell into an old habit that I seemed to have lost lately: the habit of opening up and embracing everything. Wide awake to all the beauty. I must remember to keep falling into that habit. To be able to feel everything so intensely; my greatest blessing.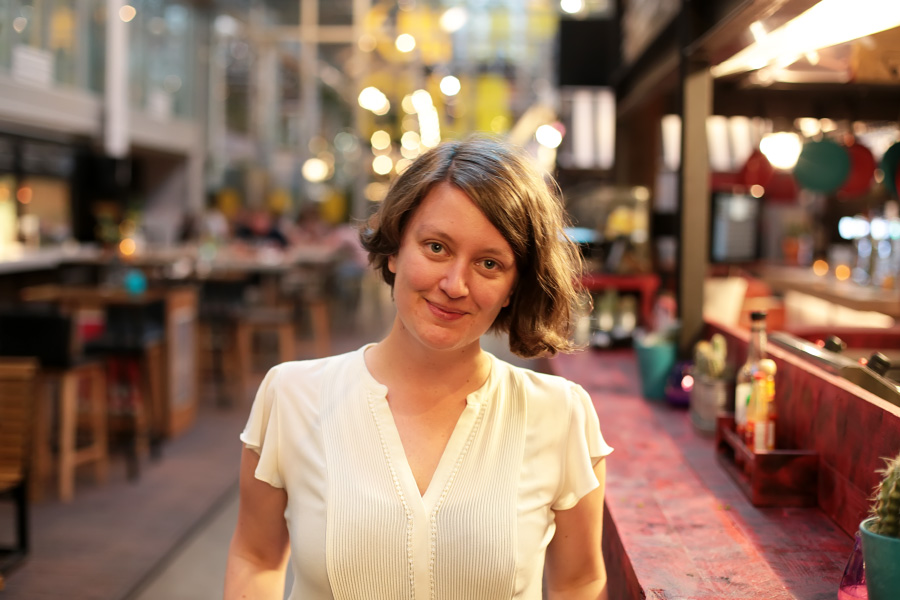 Singing. Singing has become the easiest thing. When? I don't know. But it is the easiest thing. The Gentle Sorrows played at Twilight Blues & Fusion in Amsterdam on the second day of my trip, three sets, two and a half hours, and it was nothing but pure delight. I remember thinking
please, can it just never stop
. We were specifically asked to play two sets of blues plus a late night set of danceable non-blues, and although blues is my favorite, I enjoyed branching out as well. It's what I've always said, you know, that working in different genres will make everything richer? (My blues voice would have been nothing had it not been for my classical training!) I really felt it during this gig. Everything flowed.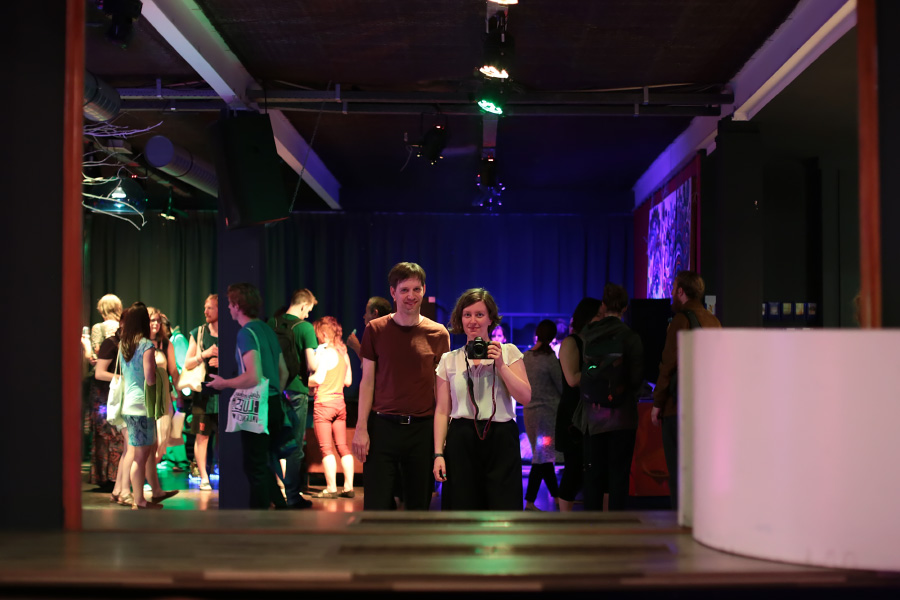 Afterwards I was, as always, a complete mess, an emotional puddle on the floor, having thrown my soul out on the dance floor for so long ... I'm used to it and it never changes. It is Mattias' job to get me home after our gigs, that has become our silent agreement. He just smiles at me and makes sure that I and the mangled remains of my feelings get into a taxi. So, so tired, and yet, while I stand there, on stage, it is the easiest thing. Afterward, my voice is in perfect condition. Not a trace of strain after two and a half hours. How many hours have I spent in practise rooms to get where I am now? It's been worth every minute, every scale, and each one of those tears; things I just had to go through.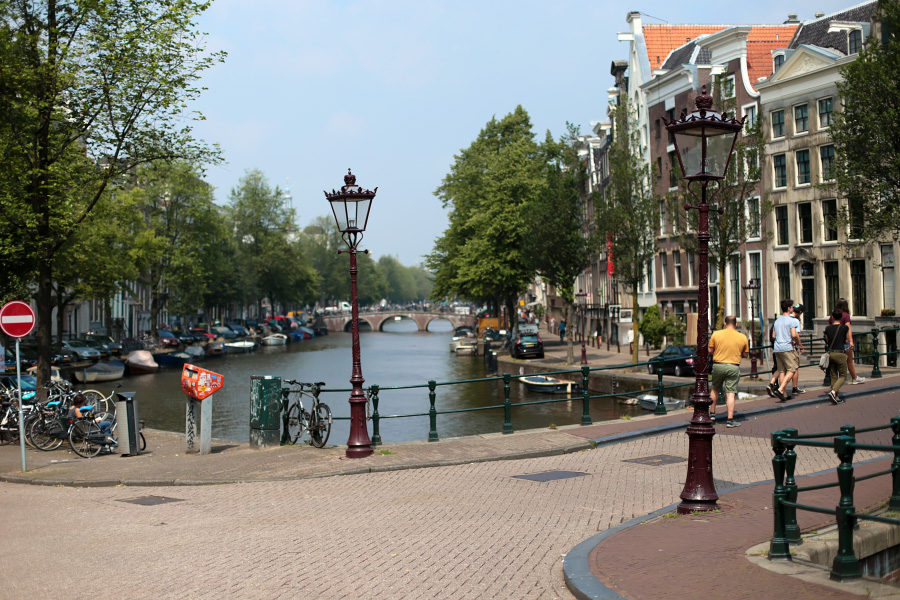 Amsterdam was beautiful; even more so than I had expected. And I loved exploring it. I loved the canals and bridges, I loved taking all the most touristy photos, and I loved eating allll the pancakes. :)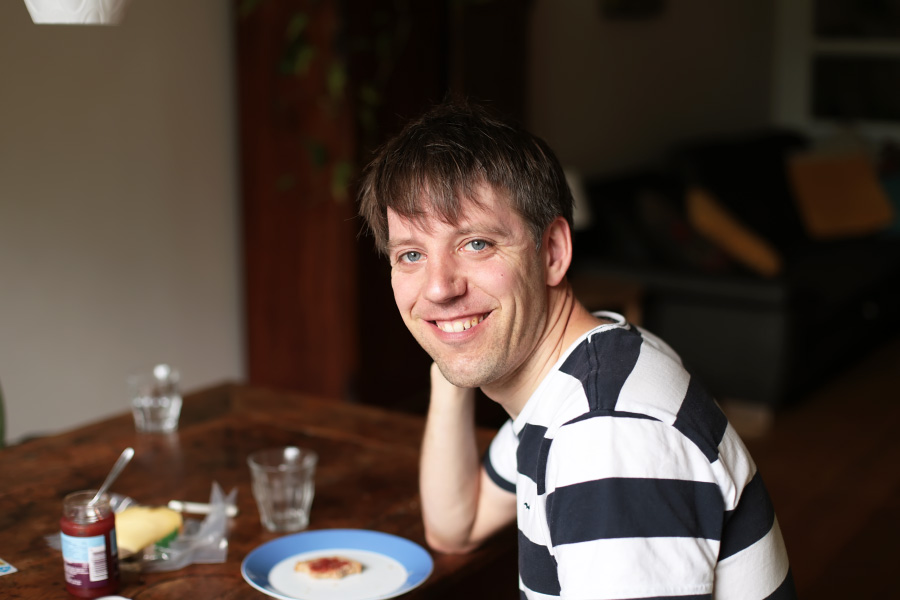 And I got to travel with Mattias again. He is not only an amazing pianist; he is also rapidly and somewhat unexpectedly becoming my favorite travel buddy. We are
so
different and yet we travel
so
well together? He just knows me. It is a joy to have found a friend like him, to the point where is feels like something is missing when I travel without him. It's a good feeling.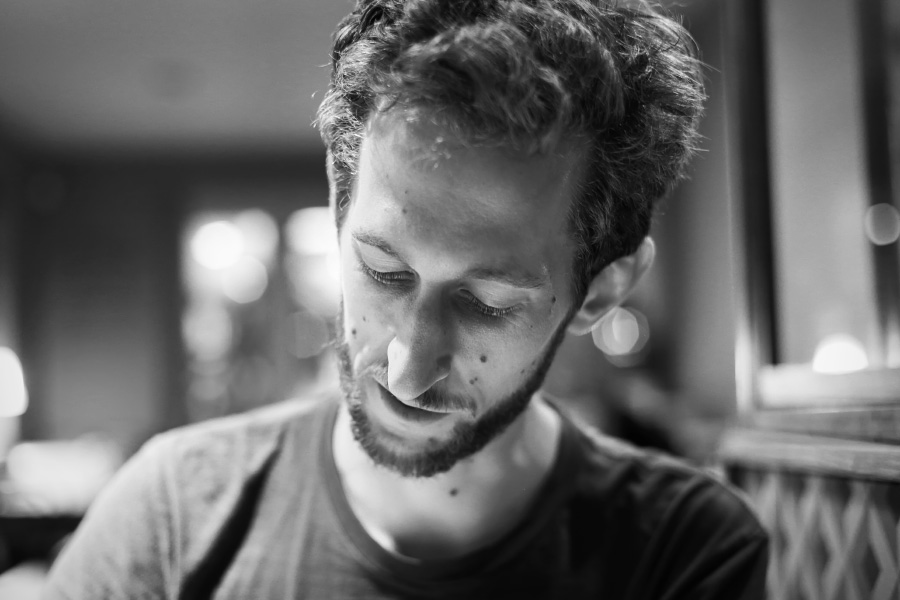 I spent 24 hours in London, rediscovering a friend, who I now find it exceedingly hard to live without. Three years ago when Michael went home to Australia after Herräng, he said we would most likely never meet again. "But then again, I've never cared much about most likely",
I wrote
. As usual, when it comes to hope, I was right.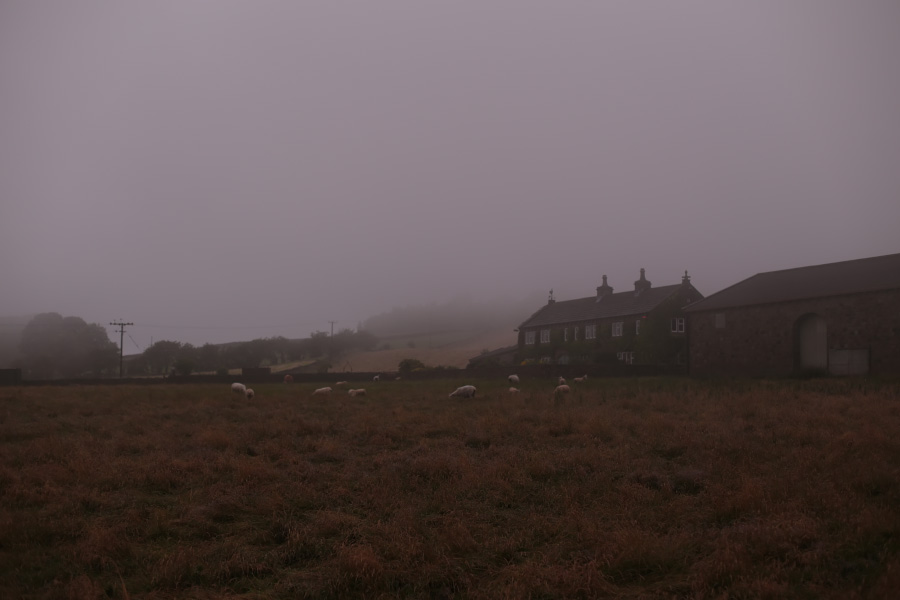 I missed my train from London despite being at King's Cross 45 minutes early (it's a long story and I will tell it later). After almost crying in the middle of the station, and a couple of hours of worrying, in the end it led me on a wonderful roadtrip to Yorkshire (!) with the best, the best company I could have wished for, in Rosie. She took me in without thinking twice. How? How can I be so privileged that everything always works out?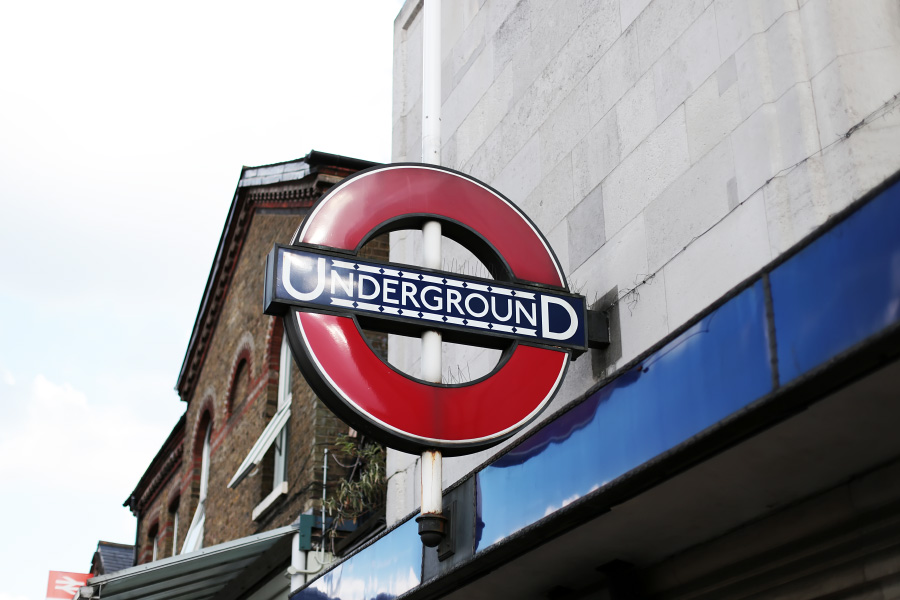 English is hard. So hard. Speak slower, please. (Yorkshire?! Help!) But they do speak slower, of course, and so I manage. I sputter and stutter, I hide my face in my hands in sheer exhaustion with this multitude of words and expressions swimming around just beyond my reach; I sigh in frustration and someone calls me cute at that exact moment, so maybe it isn't so bad.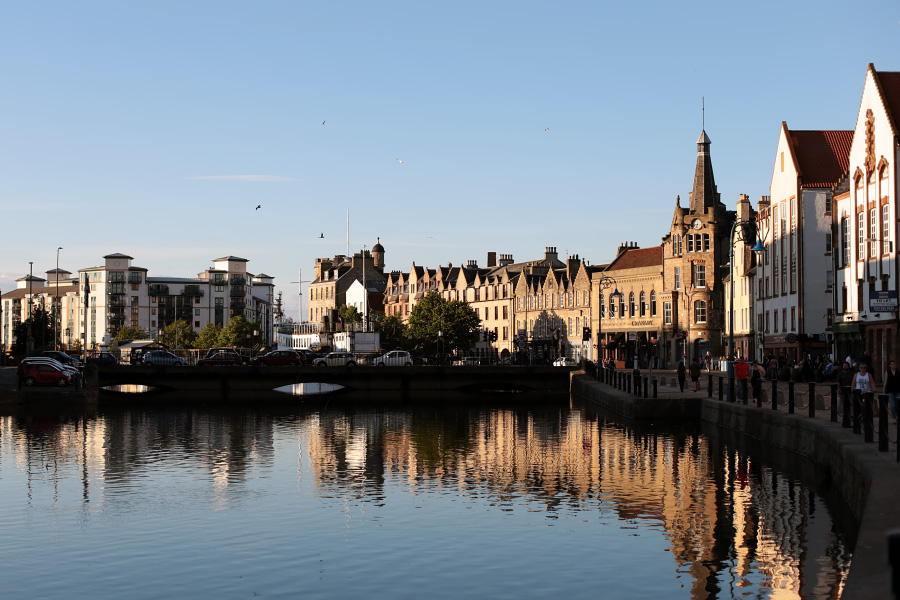 Arrived in Edinburgh 27 hours later than I had planned, tired, & so happy. Johanna and Sebastian (who of course came the day before) met me there, took me to our airbnb (which was five minutes' walk from the venue - bliss), and then we took a walk through Leith. Just that evening walk with them did so much to ground me again, in another new place.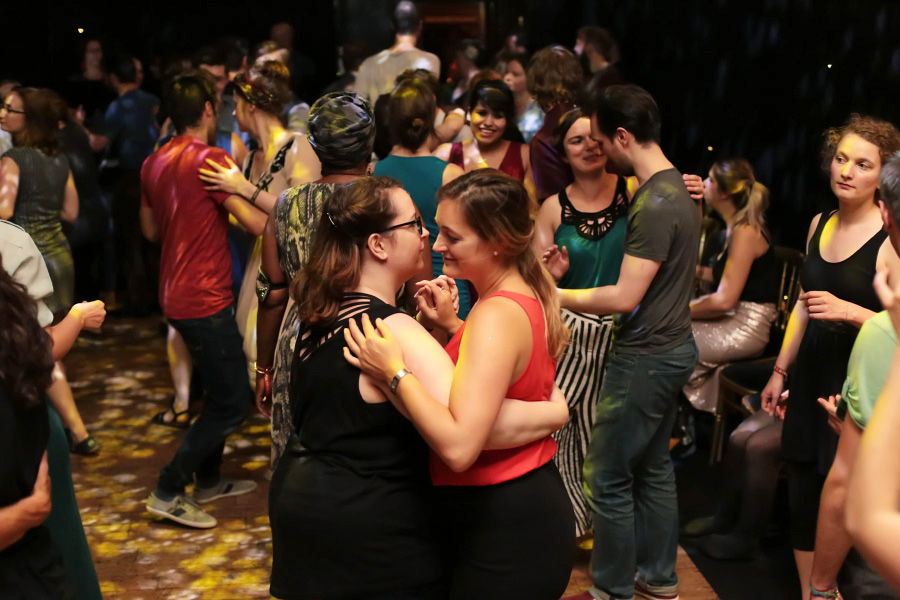 And then: The Spoonful. An event that I love to the point that I honestly cannot understand how not everyone is here. Here's how to decide what blues events you should go to: First, make room for Spoonful. Then, add whatever else you want to go to, sure ... But first Spoonful. All the people, all the attention to detail, all the love.
Dancing. This music and these movements that go straight to my soul. This connection. Just ... Yes. Just let it never stop.
This music.
And this trip, I've had more fun on the dancefloor than ever. I have found a path, it seems, one of self-expression, comfort, quality of movement, my very own personal style, and sheer joy; I have found it and now I just need to walk it. I look forward to doing that work, so much. (The Sunday nights are always the best! Duketown Slim at Twilight, and Black Diamond Express at the Spoonful. So good.)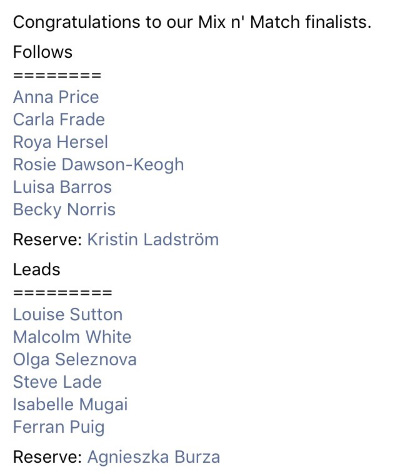 I was in the Mix 'n Match prelims and almost made finals.
!!!
The dancers on this list are people that I look at on the dance floor and just feel: "HOW? How is it possible to be as good as these people? How do they do it?!".
And the fact that my own name is just below their names; that I
almost
made finals -
almost
can see myself up there, sharing the stage with these inspirational, amazing people - that is nothing short of mindblowing to me.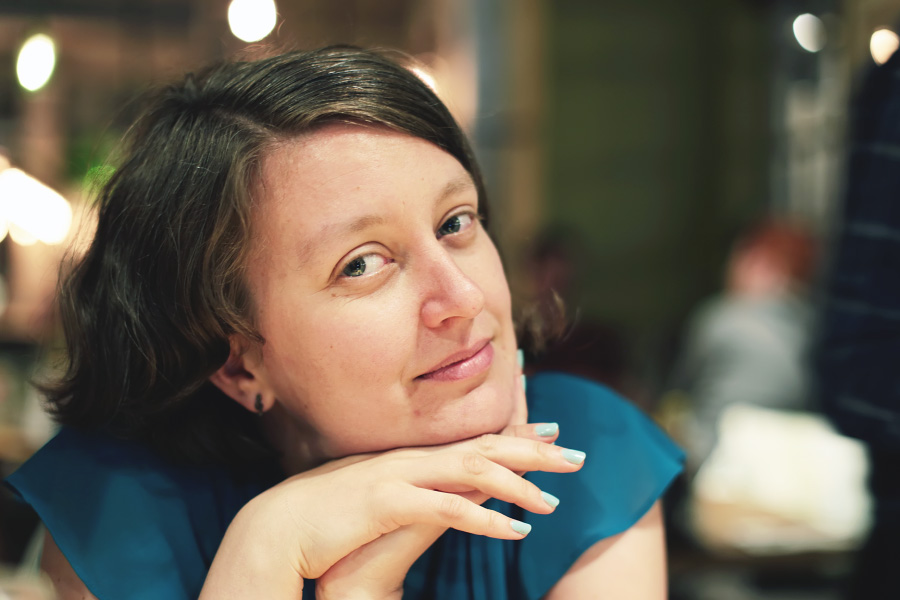 Also: I am so annoying. There is too much of me, too much of my feelings all the time, and they are so strong, and I am so honest with them - brutally honest, throwing them in the face of people who didn't ask for them. Someone once told me: "I love colors, but you are red and blue at the same time". They didn't mean it as a compliment; after a while of berating myself, I realised it was one, despite their intentions.
And yet, despite me being so annoying, people love me. So deeply. I am fascinated and in awe with the love people continually show me, as though they wouldn't want a life without me. I have never done anything to deserve this - the intensity with which people light up when they see me. But I am so very grateful.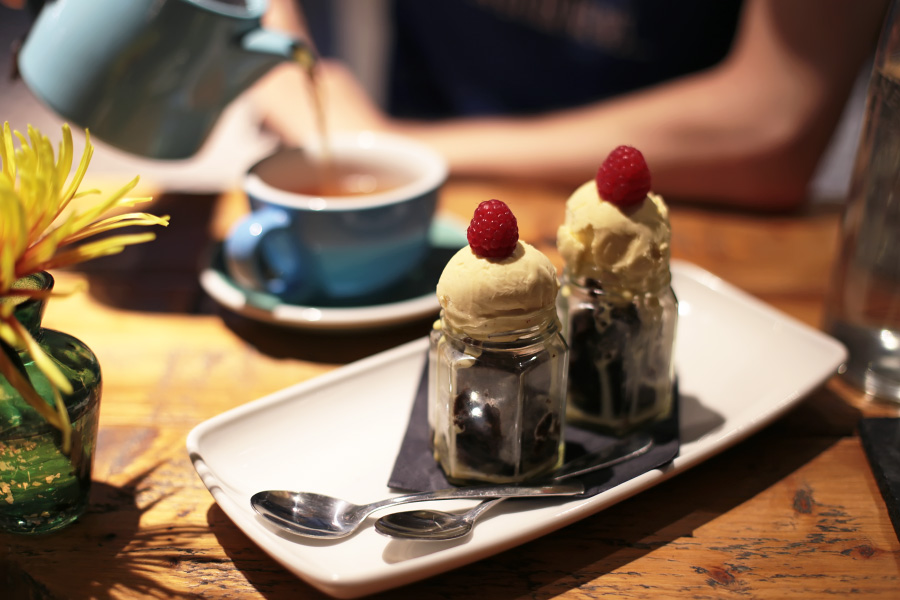 The sheep in the fog in Yorkshire, a morning visit to Tate Modern, Michael taking my picture in a pub somewhere in south London, feeling loved. Having so much fun being one of the official photographers at the Spoonful, Gordon's hugging class, Mattias peacefully sleeping next to me on a tourist boat through the canals in Amsterdam. Nailing that move in class, napping in the snooze corner in the wee hours of the morning, people saying they can't wait to hear me sing again, or how much they enjoy reading this blog. Having my favorite dance of the whole trip with my dear friend Annette, an exhibition at the National Library of Scotland with amazing photography by Frank Hurley, so much good food. Sitting down (not dancing!) for three songs in a row just to listen to Black Diamond Express' fantastic drummer; slightly regretting not taking him up on his offer to buy me a drink. Hugging all my wonderful UK dance friends again, the beautiful apartment Mattias and I borrowed in Amsterdam, walking alone in cities where I've been and never been. Me and my camera and the music. The fact that this is my life - they told me it would be so hard - to be a singer, to be a photographer, to do what I love, to put my work out into the world - and yet all I had to do was keep going and embrace everything.
Michelle Willis | It'll Rain Today