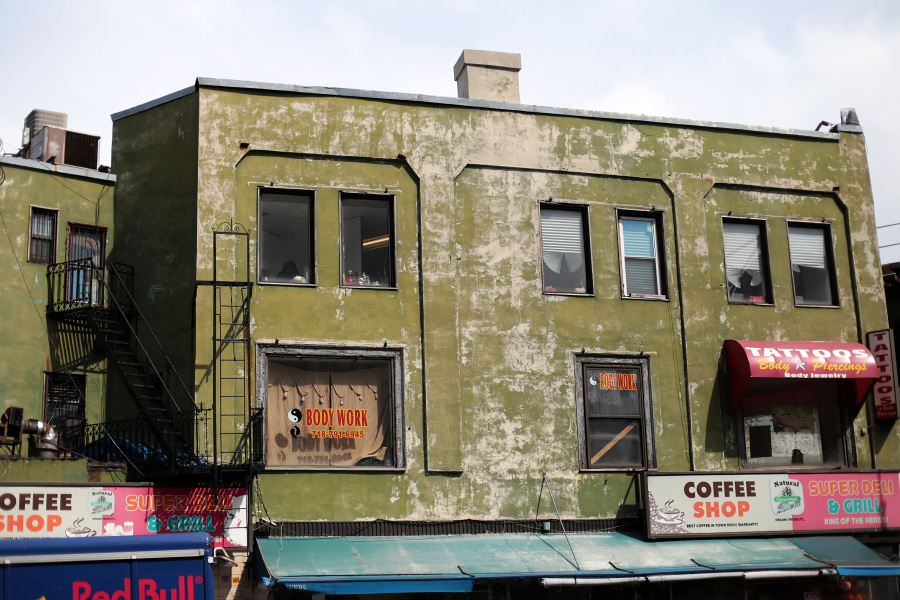 Second day of walking in New York!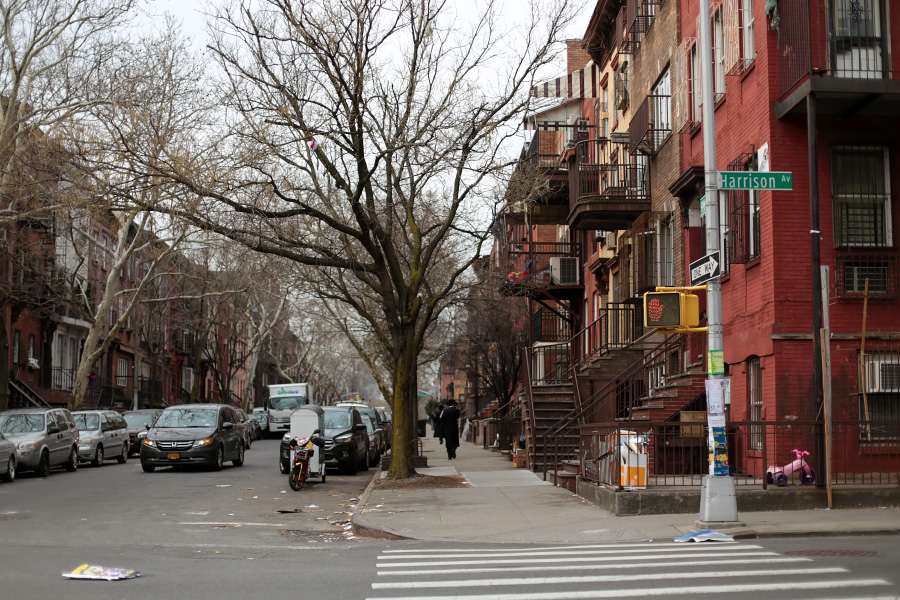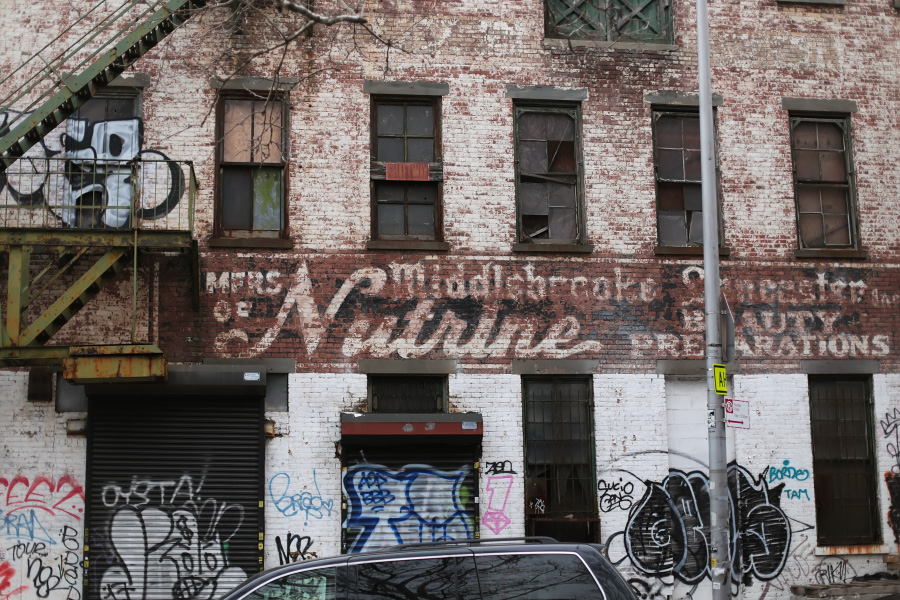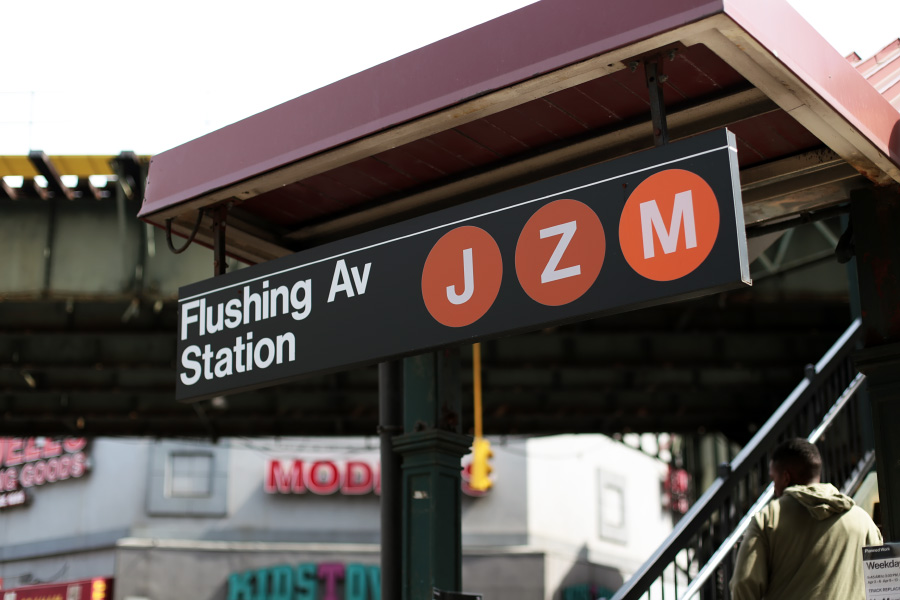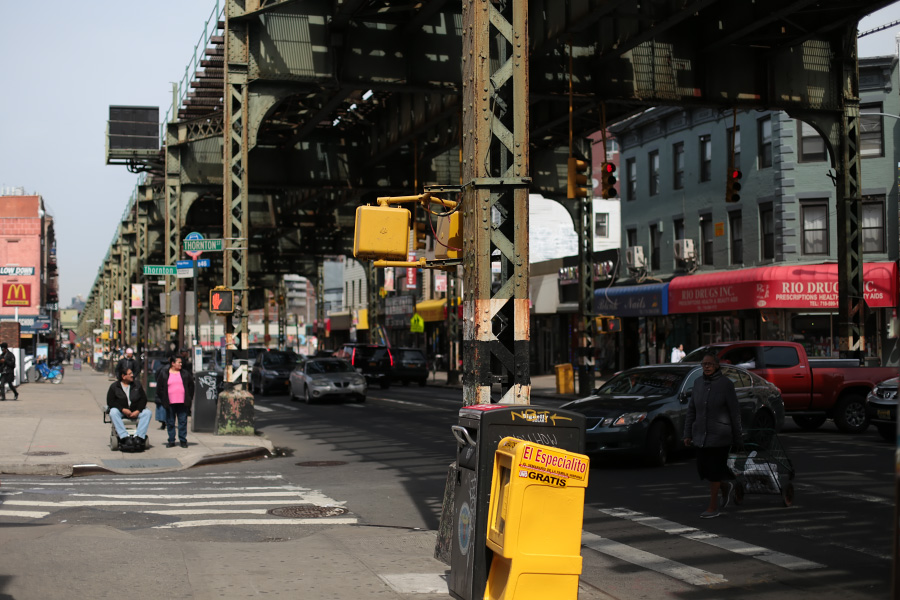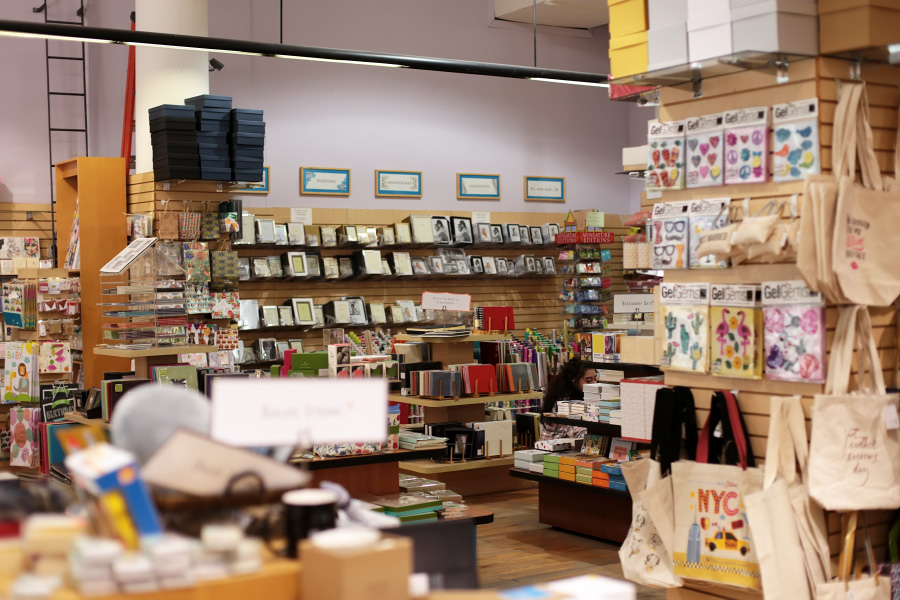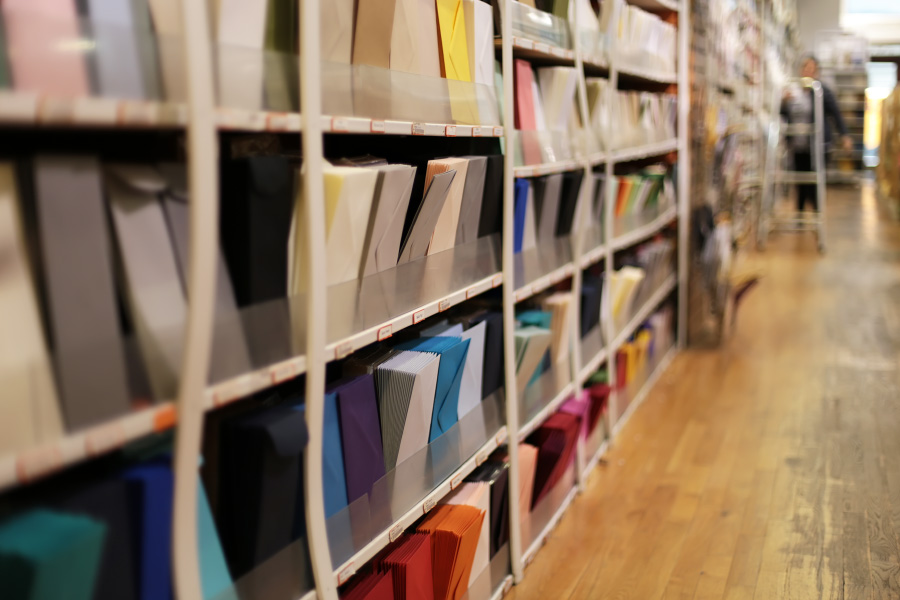 I went shopping. Stationery shopping, of course. Do I
need
more notebooks and cards and envelopes in beautiful colours? No. Am I still addicted to buying them? Yes.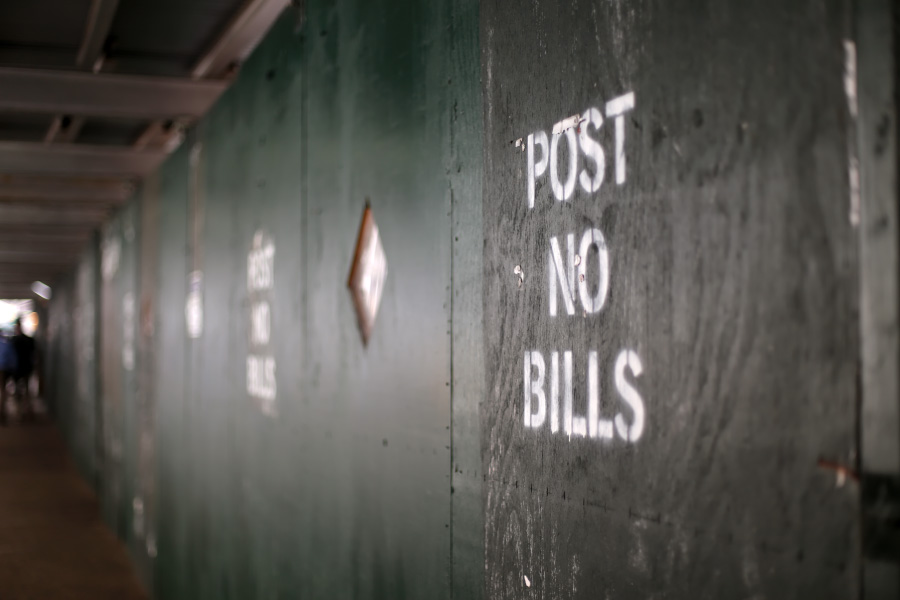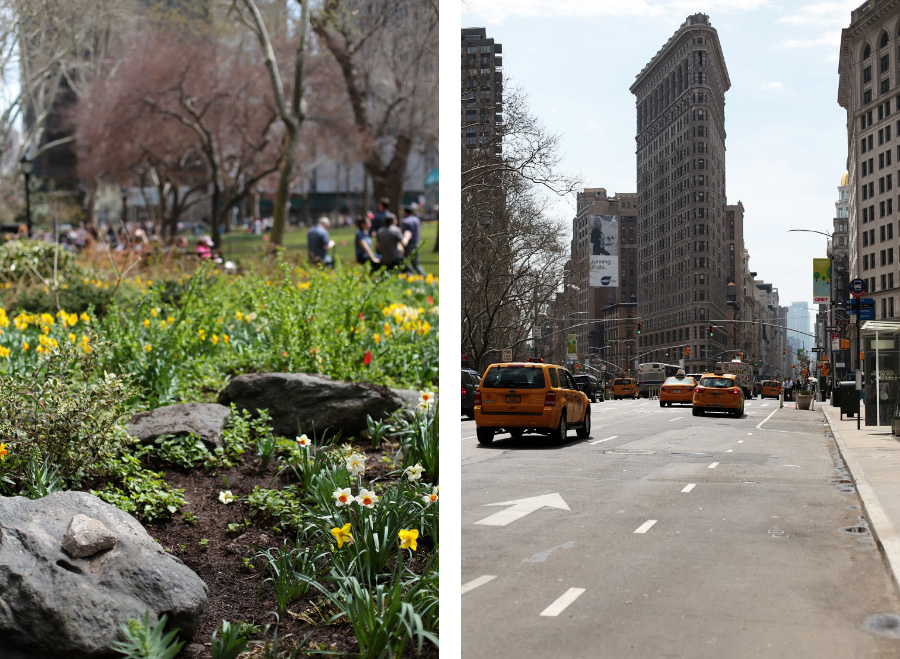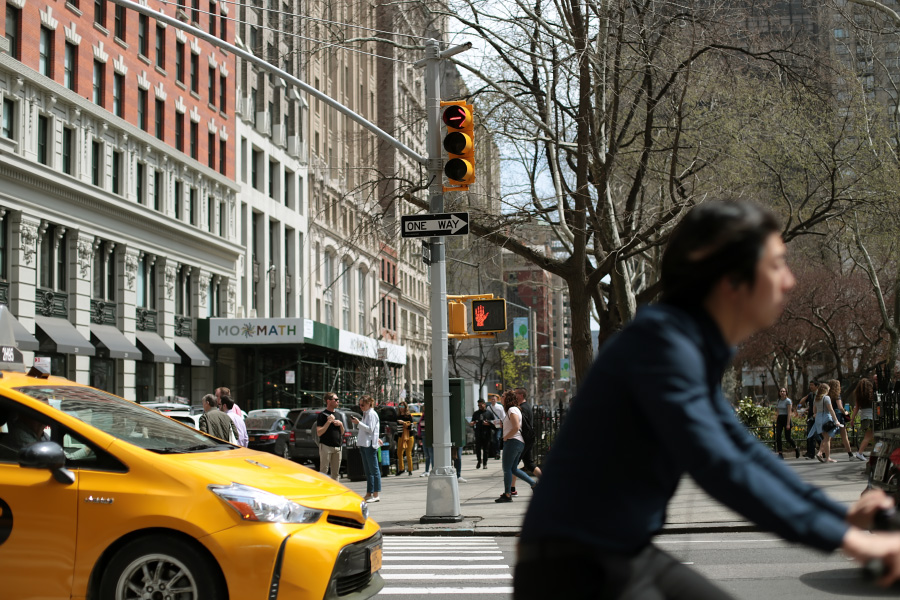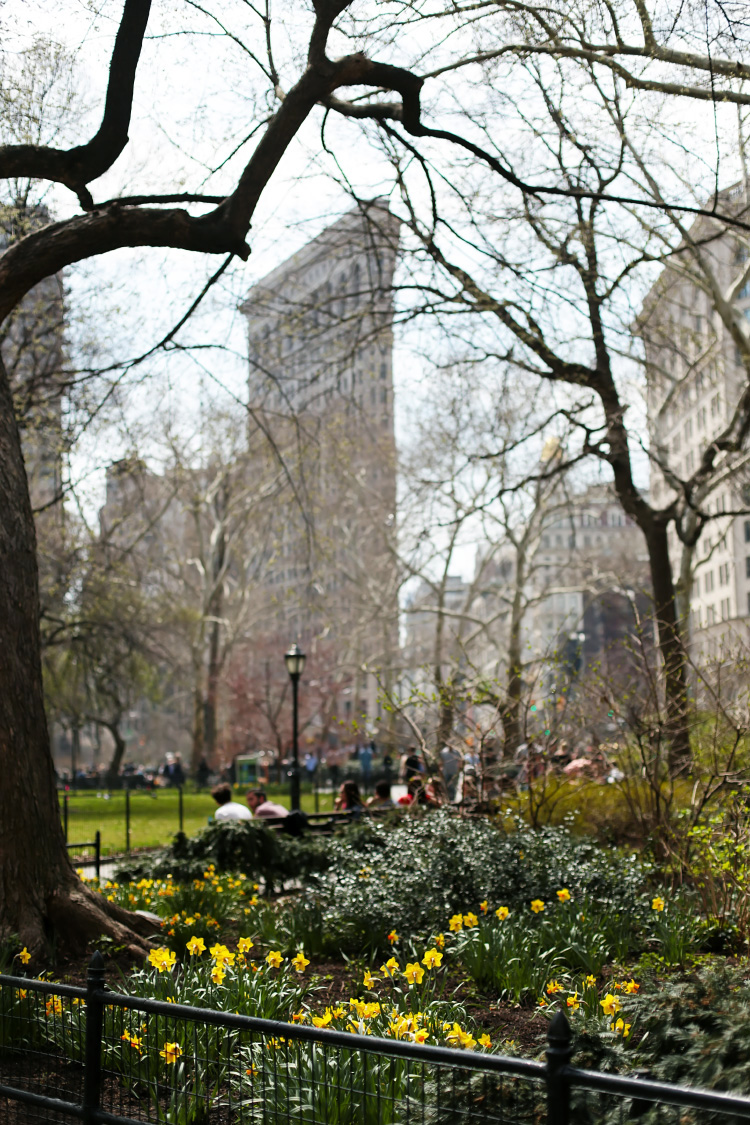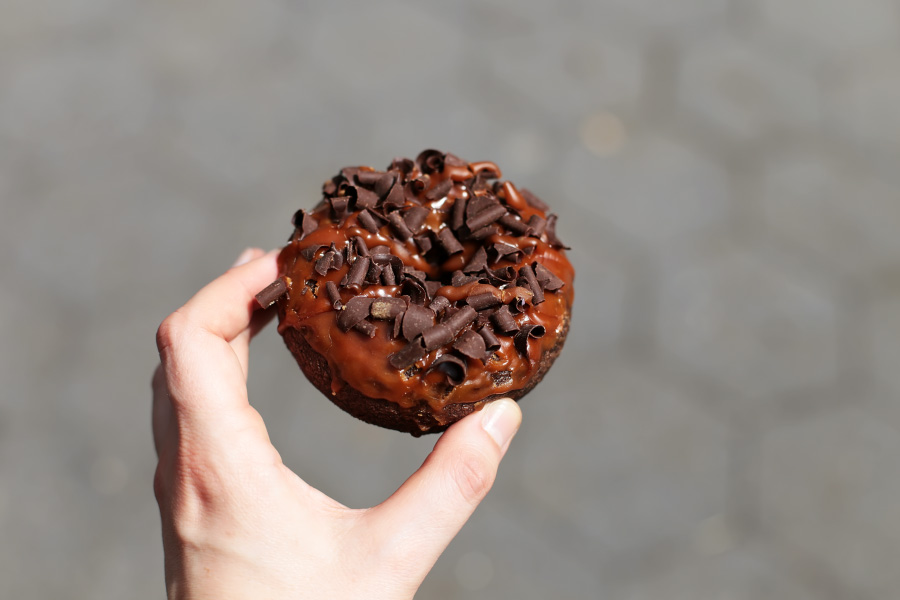 Oh hello you lovely little donut you! I'm gonna eat you now.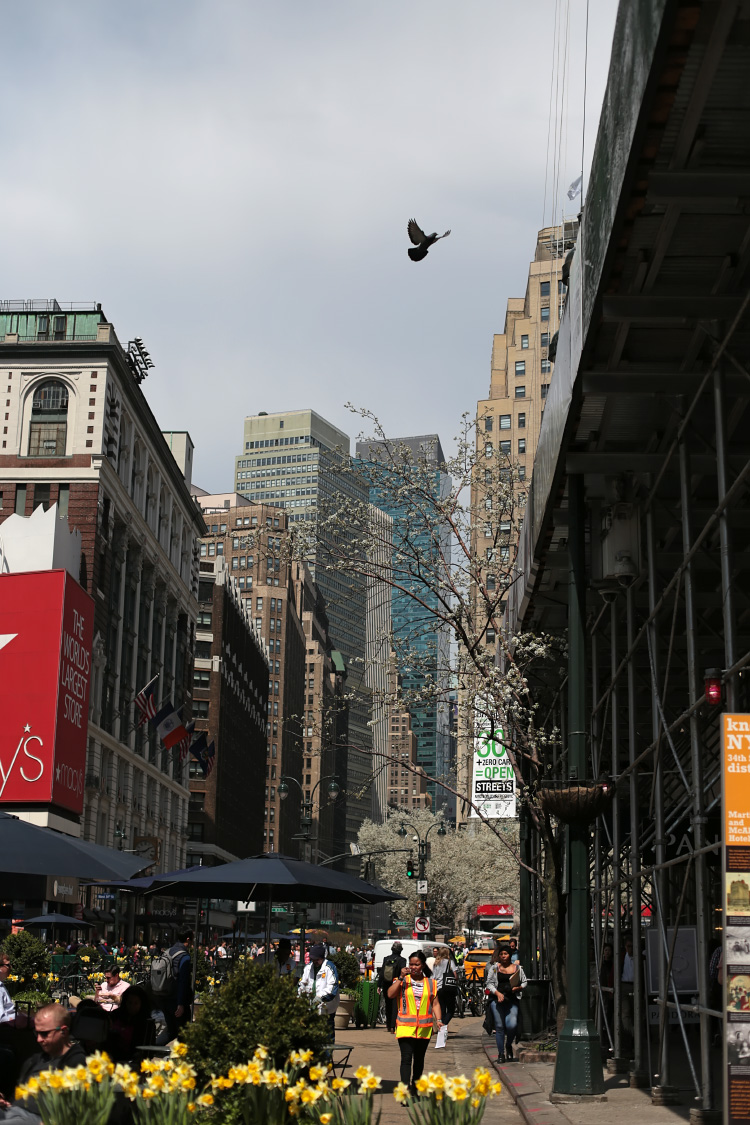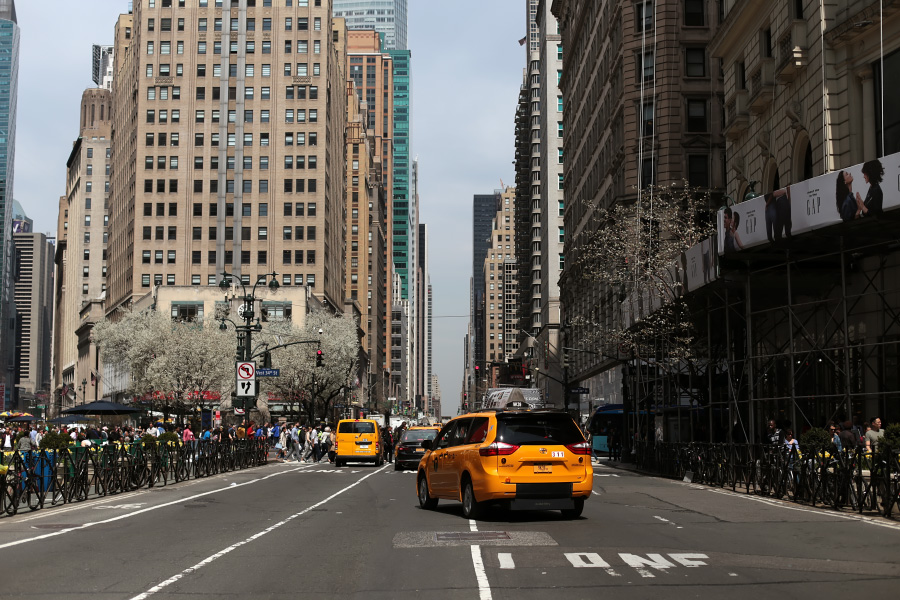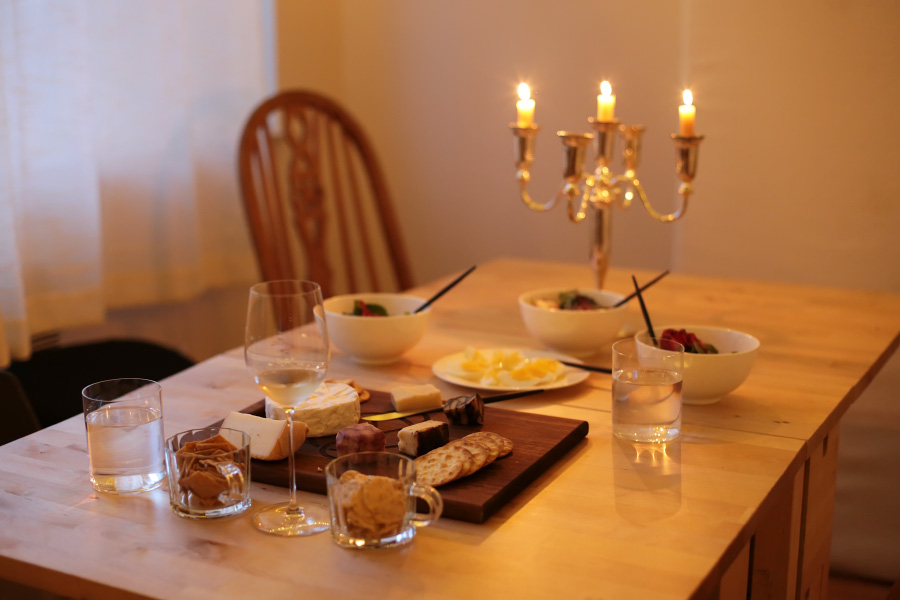 Cheese dinner!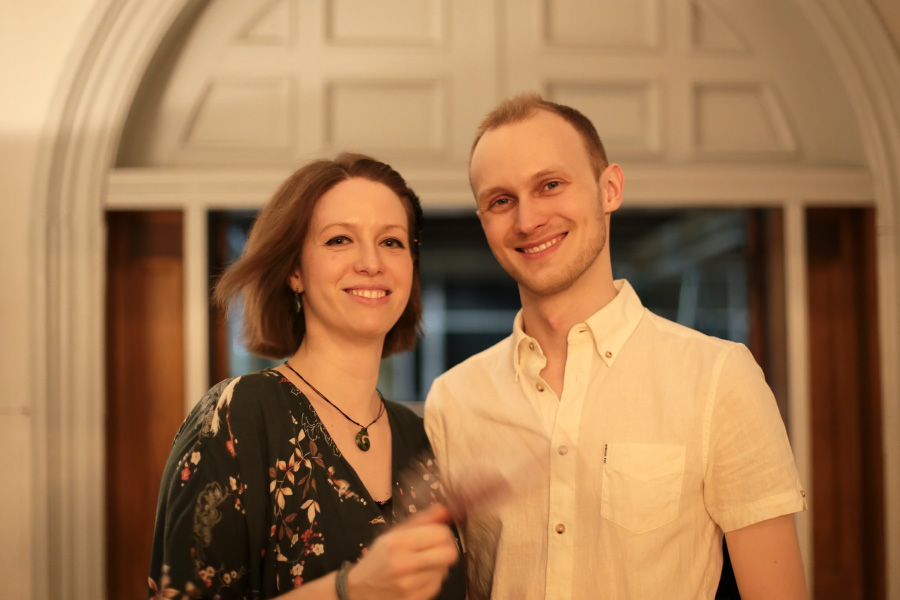 Then we went dancing!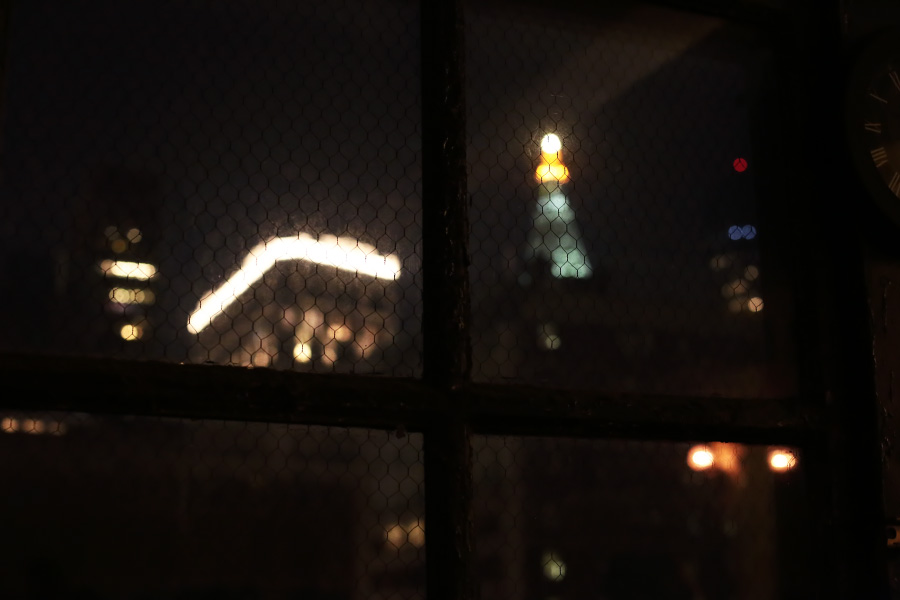 And I had a similar feeling to what I felt at my very first international blues dance event, in London in the summer of 2014. Then it was
I'm really blues dancing in London. It's real. It's happening
. Now it was more along the lines of
my life would be nothing like it is today, if it wasn't for blues dancing. I'm so insanely grateful
.
Sam Amidon | Walking on Sunshine