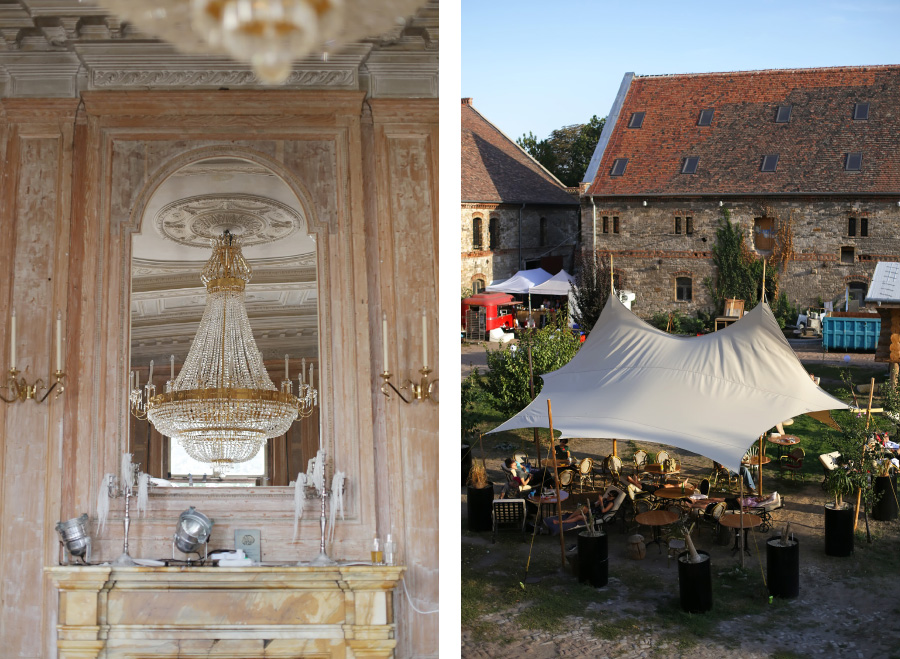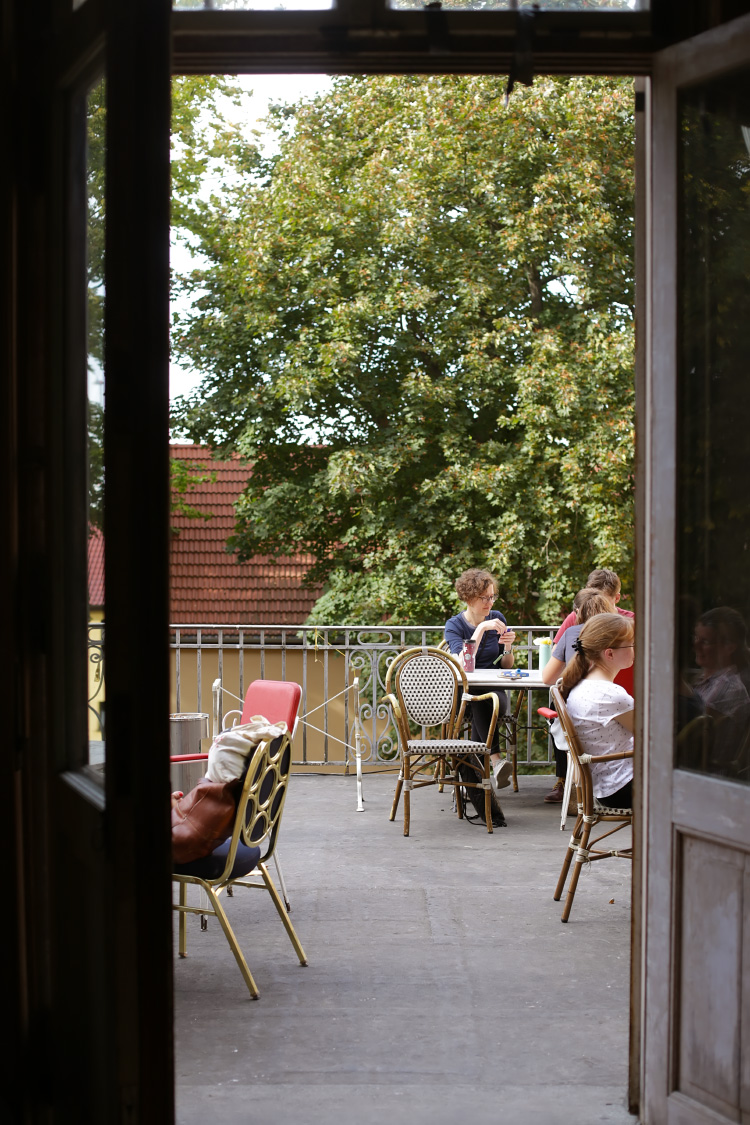 Like I said in my
first post about Balboa Castle Camp
, I got ill and lost several days. When I felt better, I was still weak and tired, and spent a few afternoons on this lovely terrace ...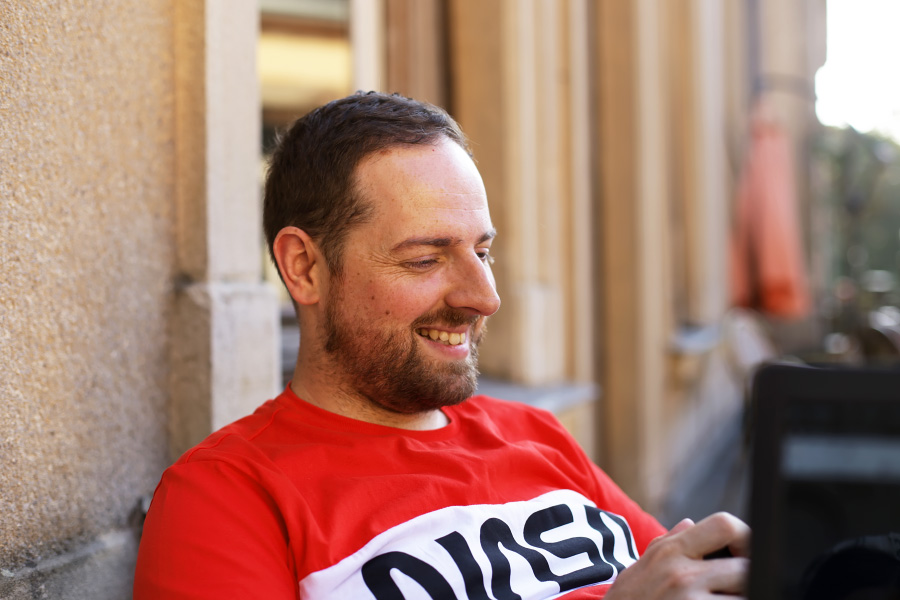 ...in the kind of quiet, comfortable company you can only have with the people you love the most.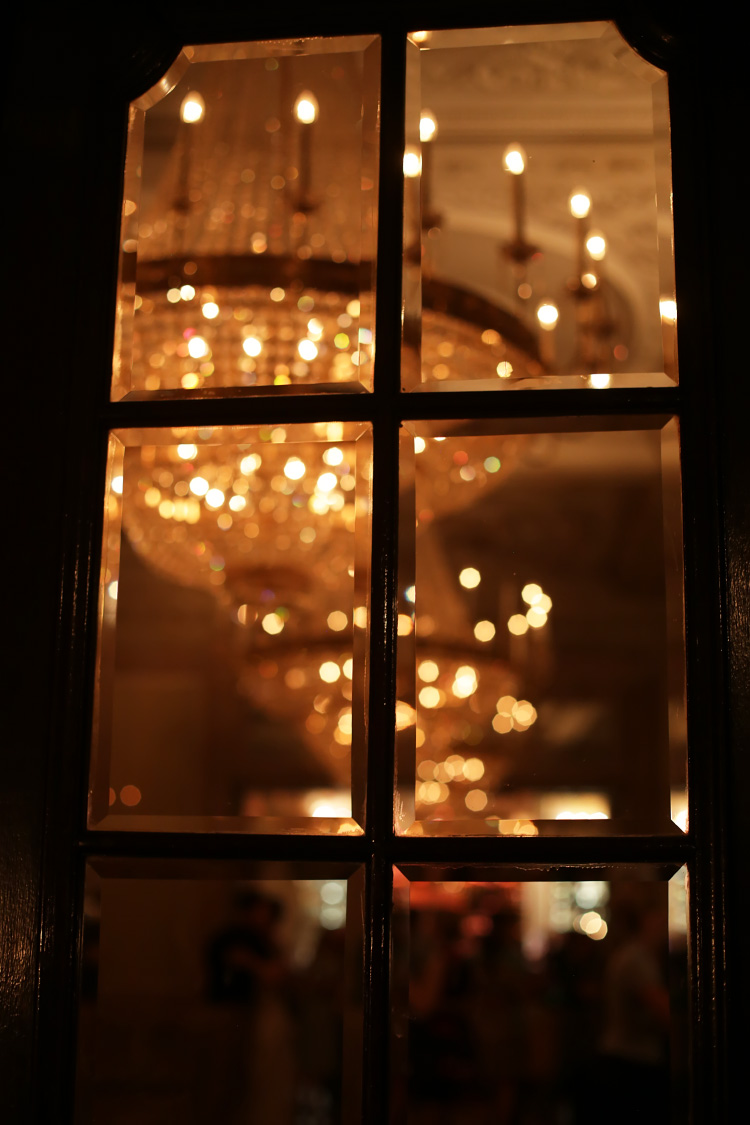 And then I went to the evening social, just to hang out and meet people and watch the dance floor for a bit.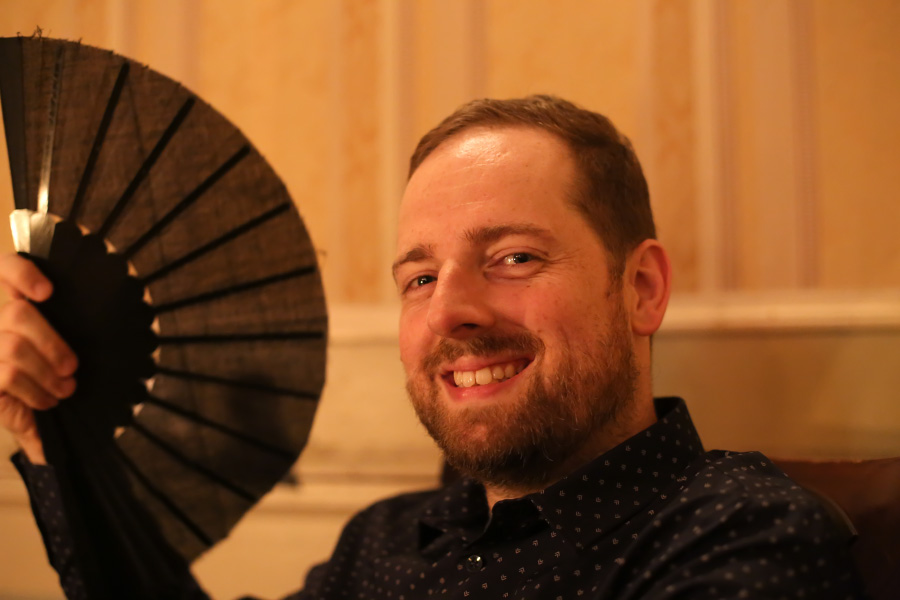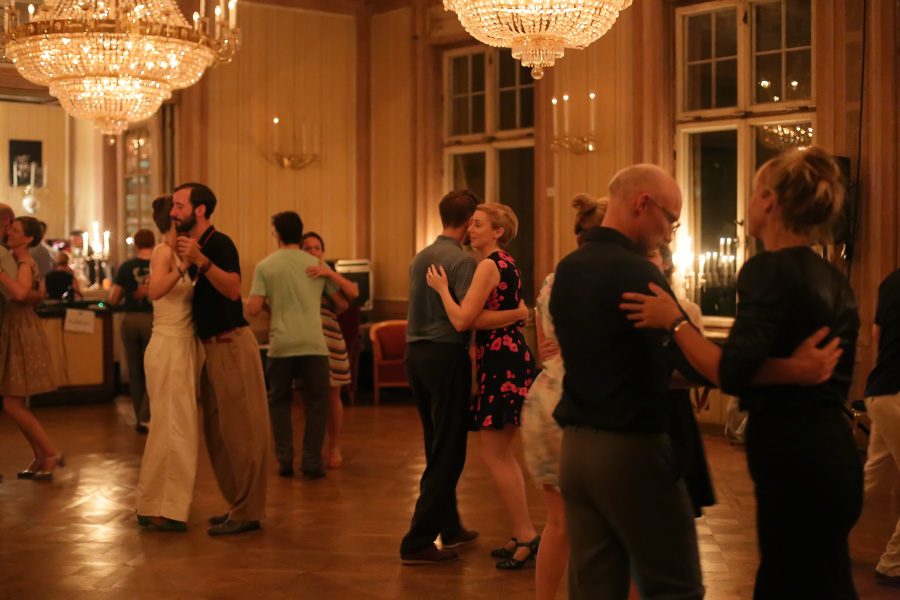 This weird feeling again that the main floor was mostly empty ...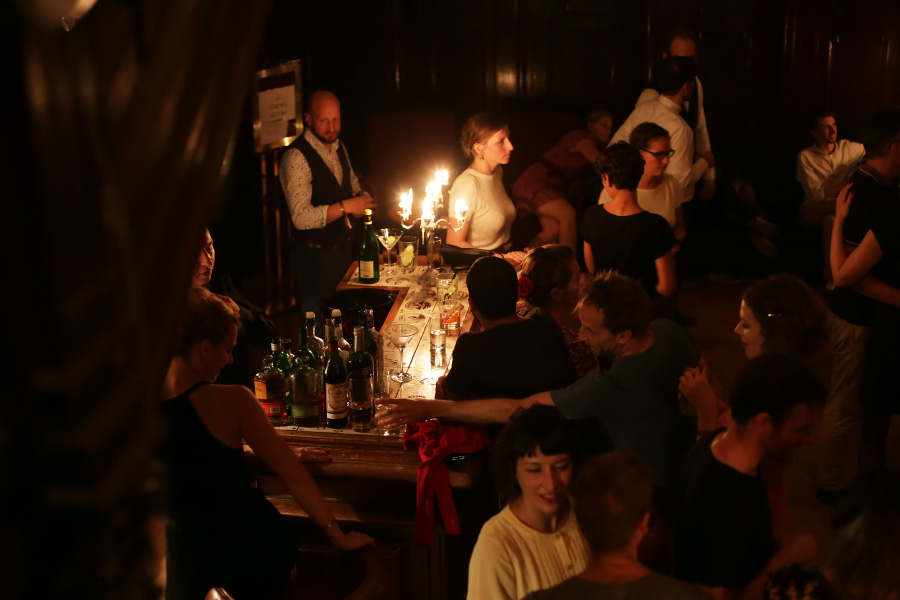 ... while the "B floor" downstairs was crowded.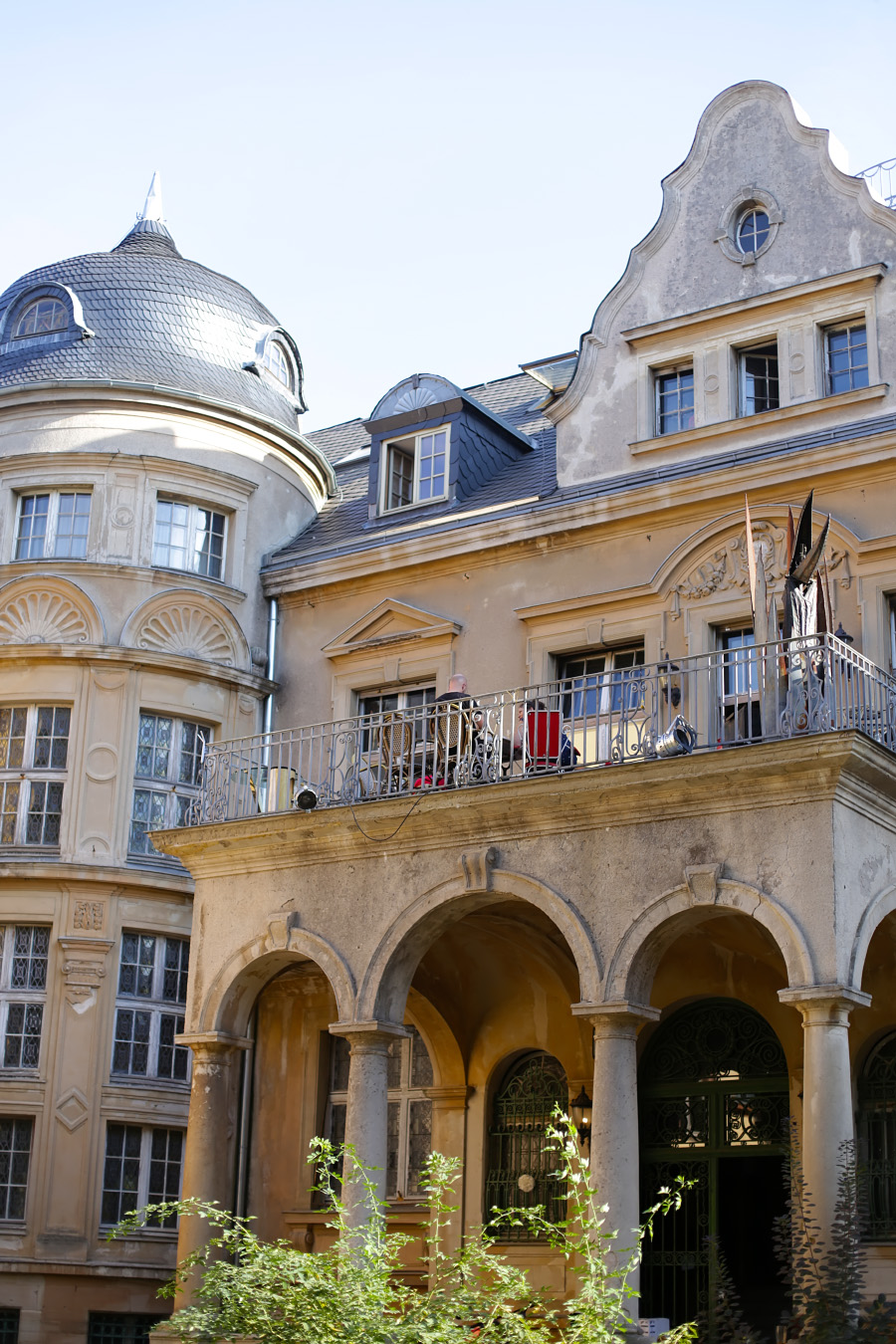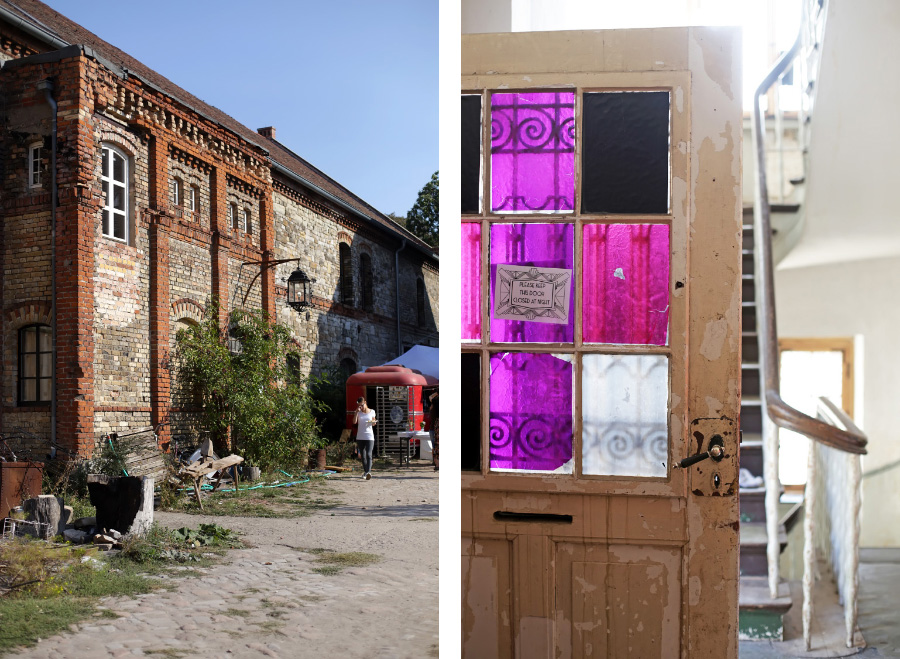 The castle, obviously, was still beautiful, even through my coughing and runny nose.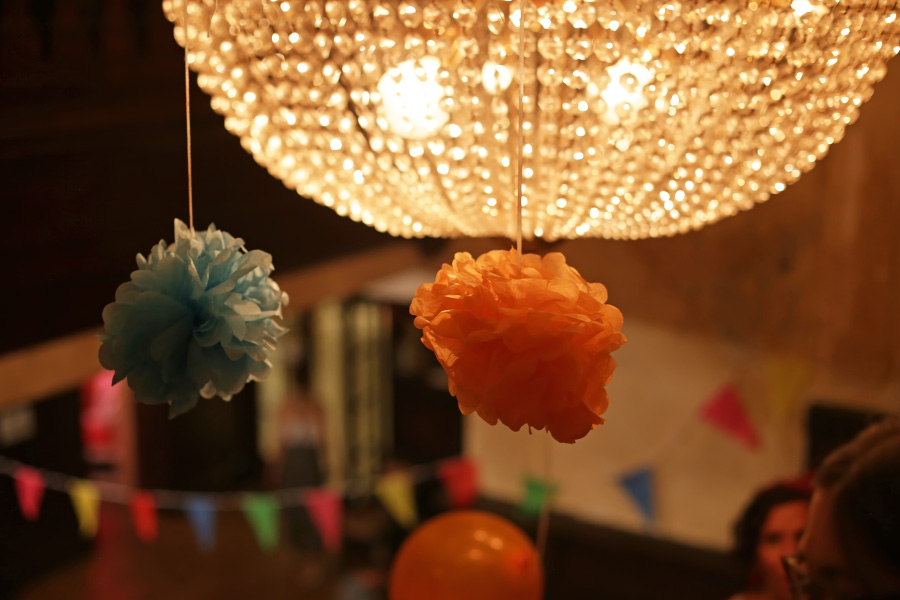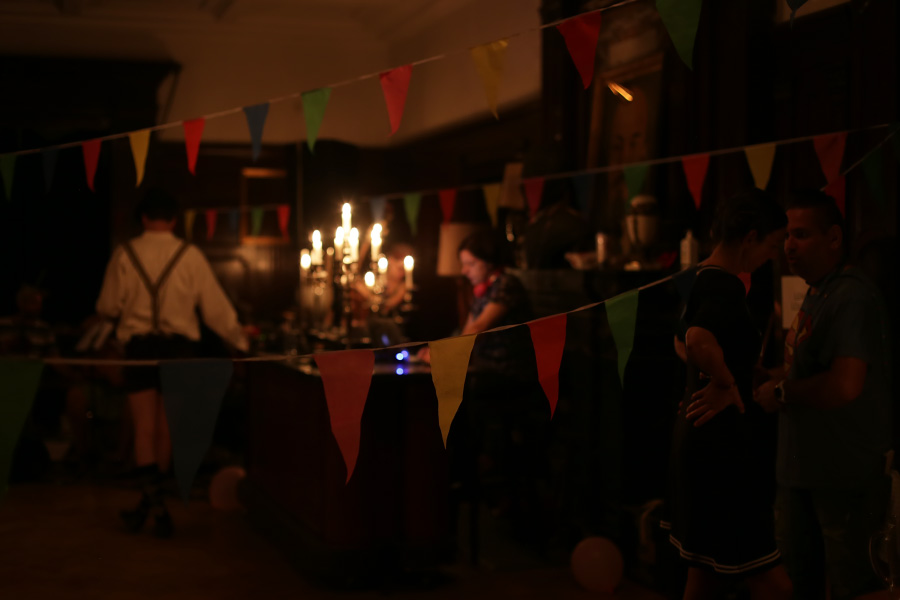 The Friday theme this year was "a 7 year old's birthday party". I didn't love it. The dinner was horrible. It was like people had to use the theme as an excuse for behaving like
actual
7 year olds, the most annoying loud screaming running around and throwing food?! And I felt sorry for them and kept thinking "oh ... you must really lack an outlet for play in your ordinary lives if you have to go overboard like this as soon as you get the opportunity". I play so much in my everyday life - theatre, improv, dressing up in medieval clothes in Visby for a week every summer, board game nights, playing all sorts of silly games with my choir Amanda and at parties with my friends, and using voices and personas that are different for all my friend groups - that I don't feel a need to scream at strangers during dinner at a dance camp.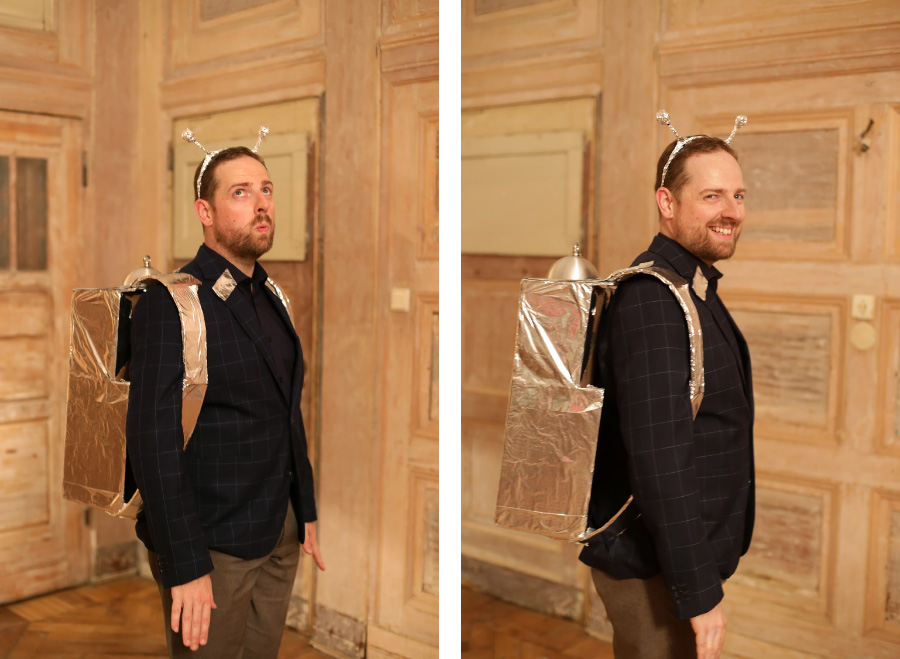 However, there were certainly things I loved. I very much loved seeing Liam in his homemade spaceman/ robot / alien costume, made that same day from cardboard and foil. SO CUTE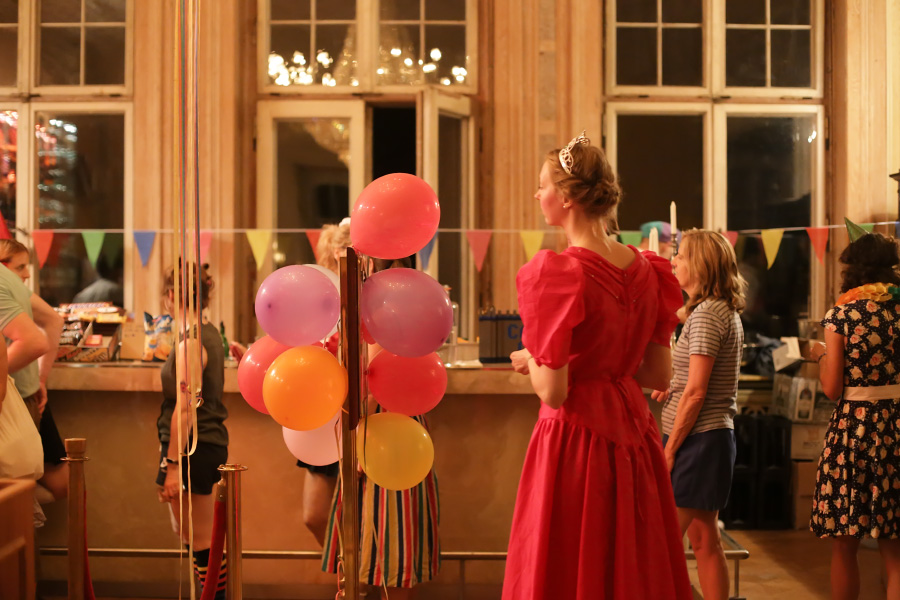 And I loved looking at the decorations and everyone else's pretty costumes.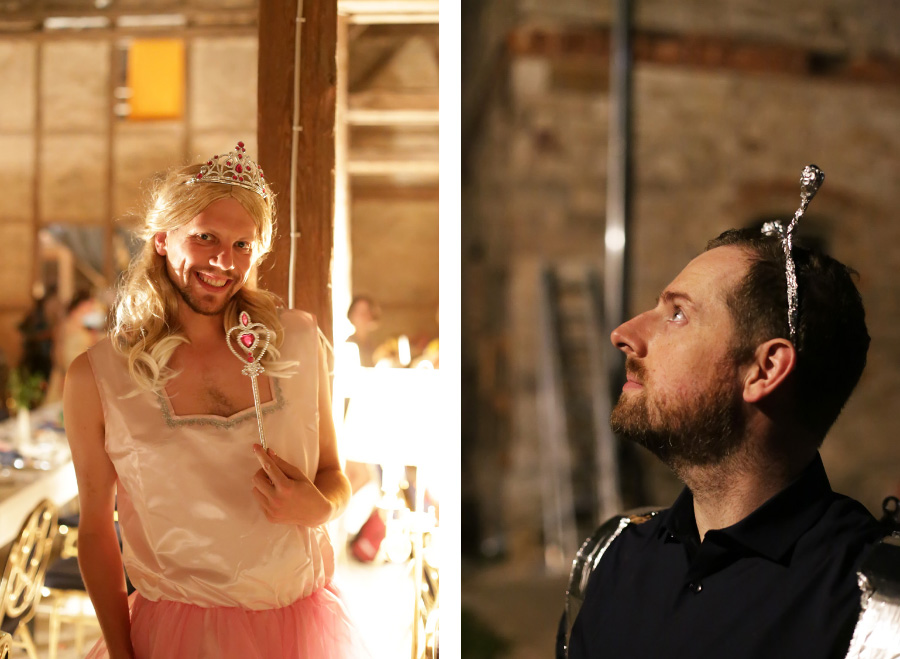 Benjamin was beautiful as a princess, of course.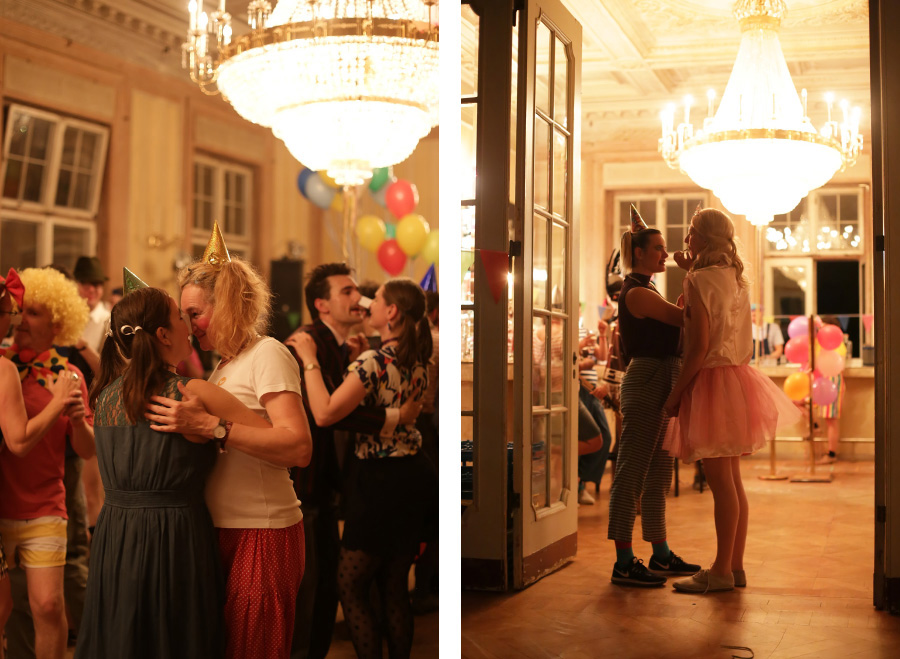 Dancing balboa while holding a box of matches between your noses, now that is a game that I approve of!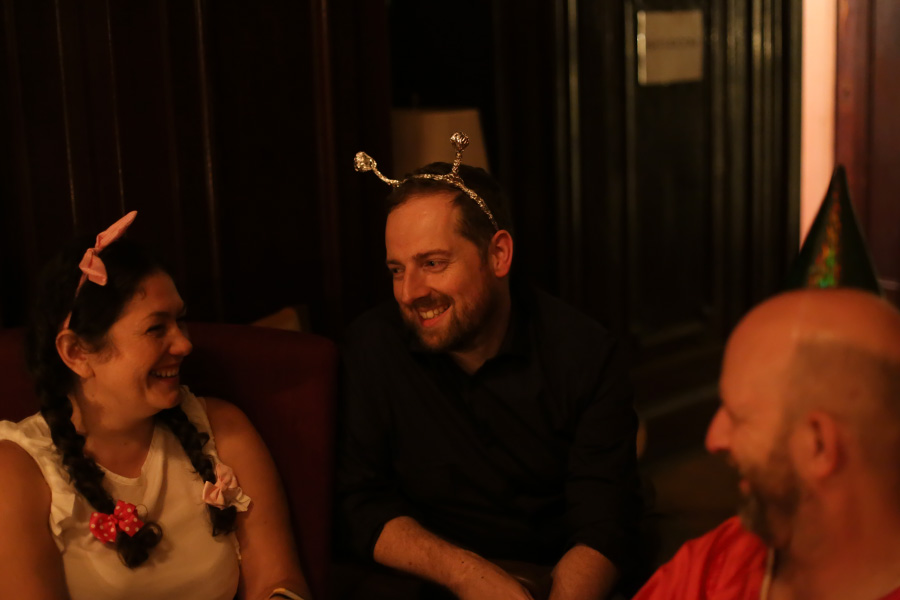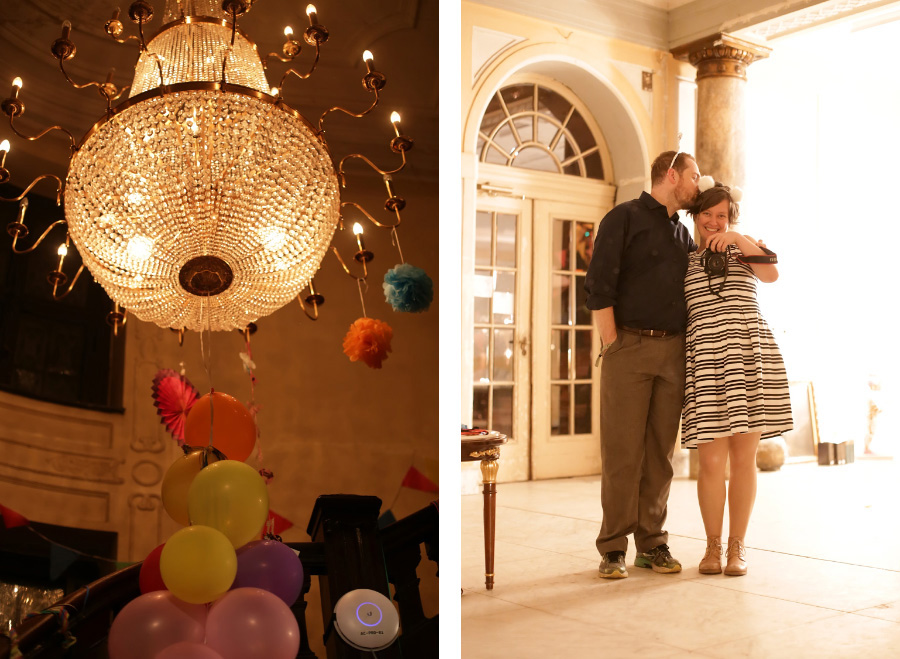 Bye Balboa Castle Camp!
Youngblood Brass Band | V.I.P.