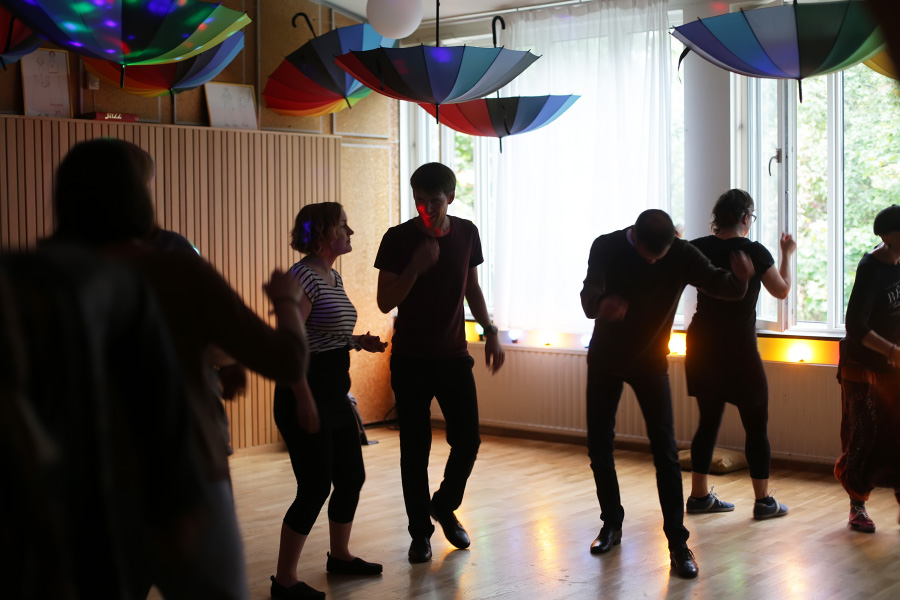 Sunday at Dig Deeper! (First part
here
.)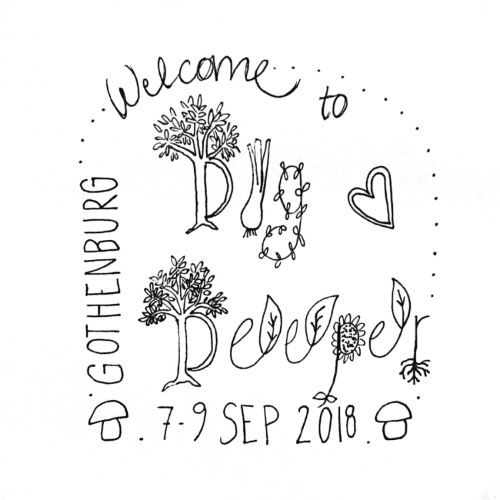 Elin drew this beautiful welcome sign. <3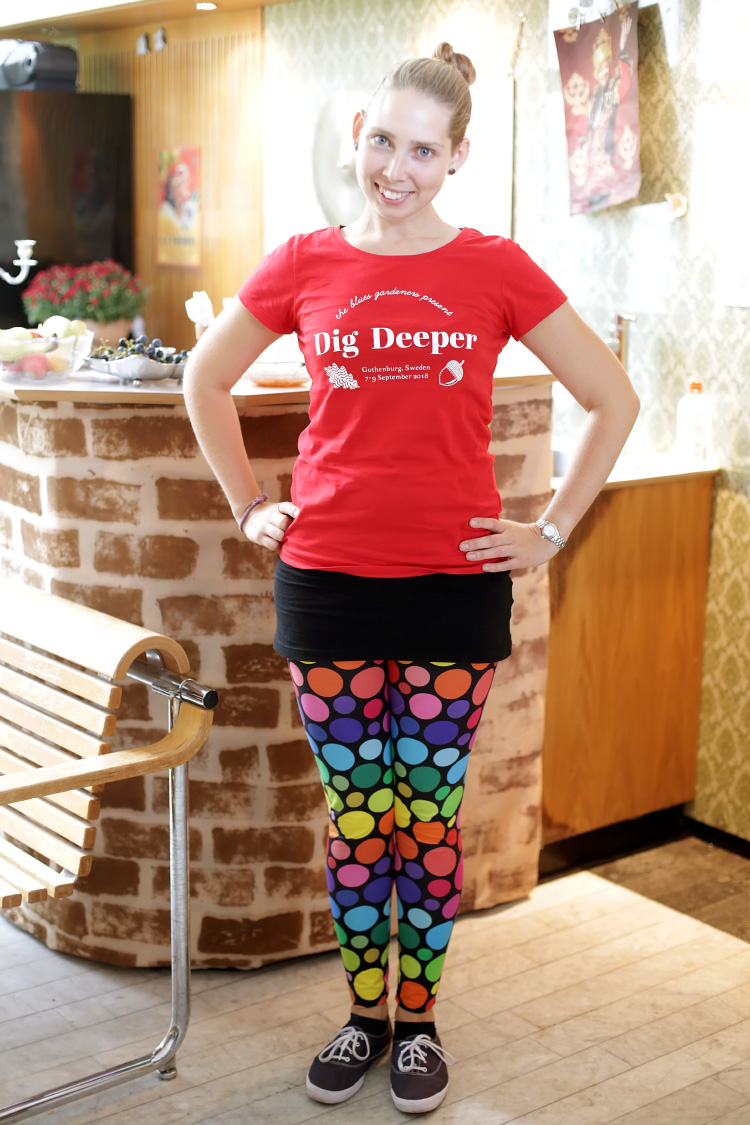 Johanna, in charge of the brunch, in her brand new rainbow tighs.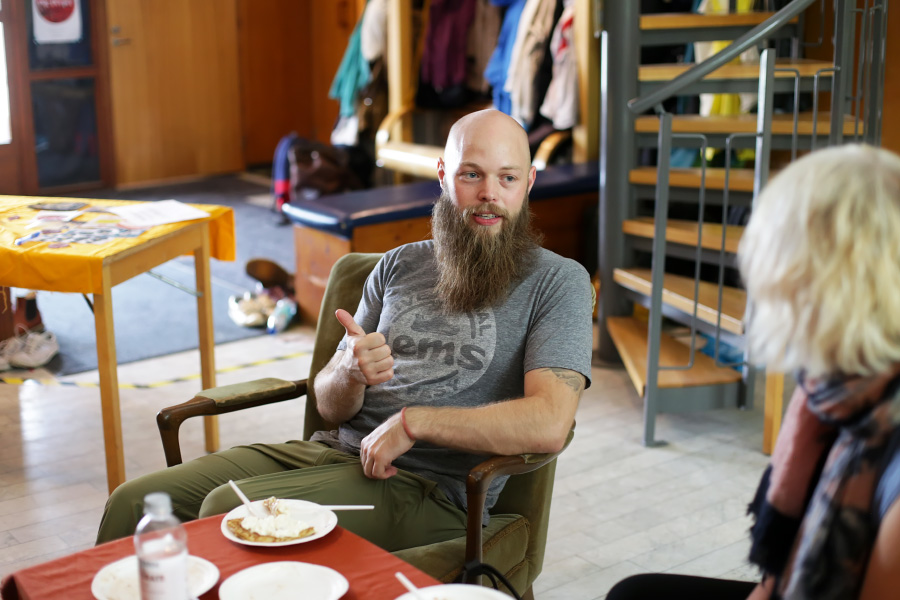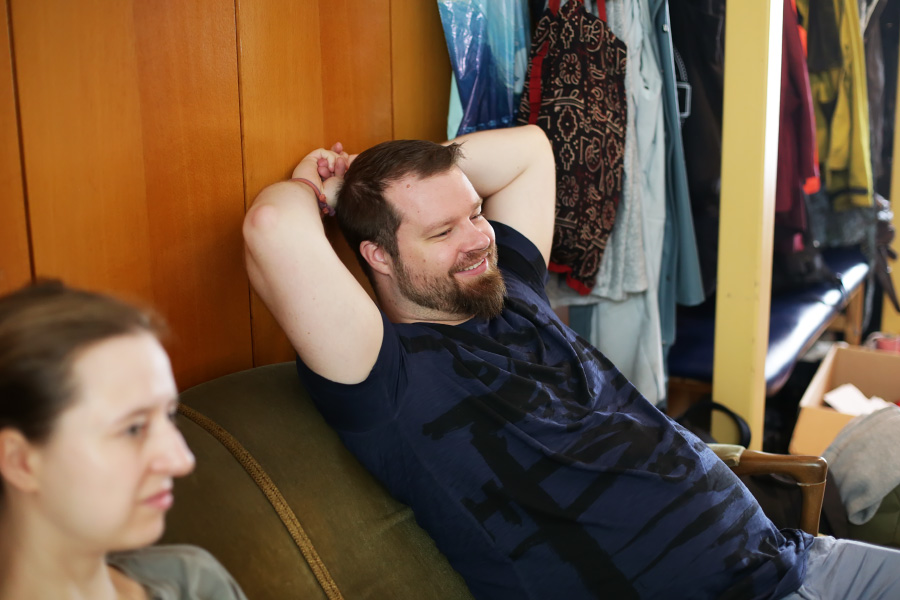 Chillin' with brunch.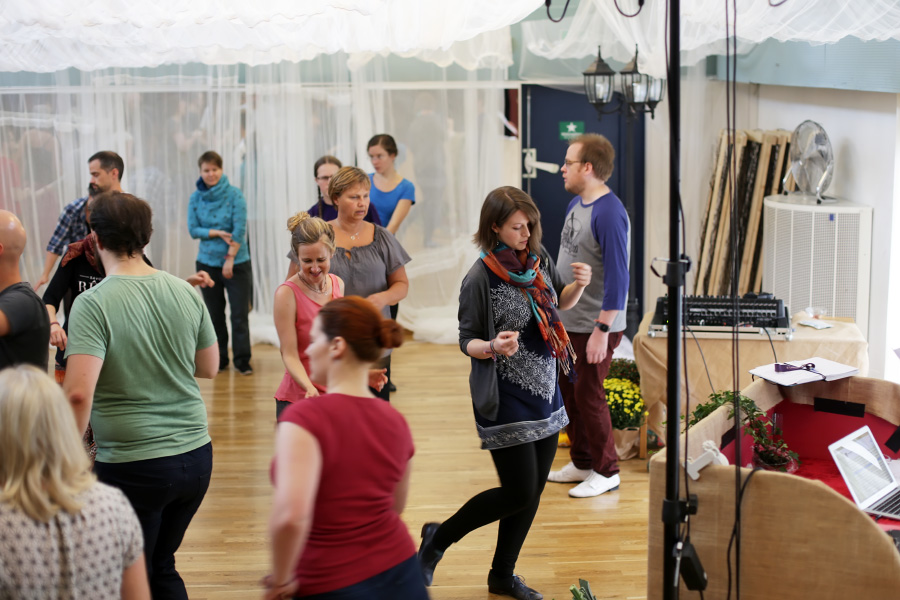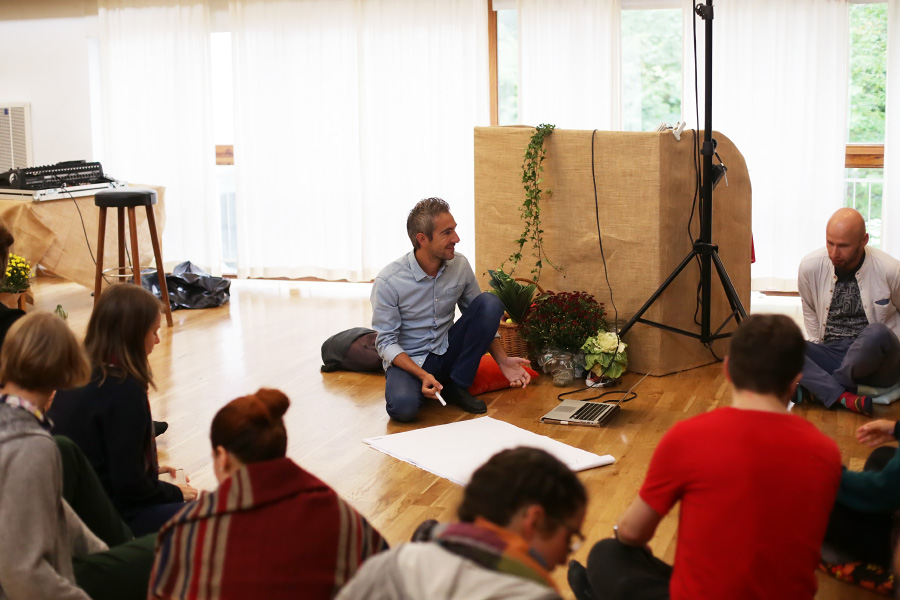 Two of today's classes: 8 blues styles in an hour with Annette, and How to choreograph with Adamo.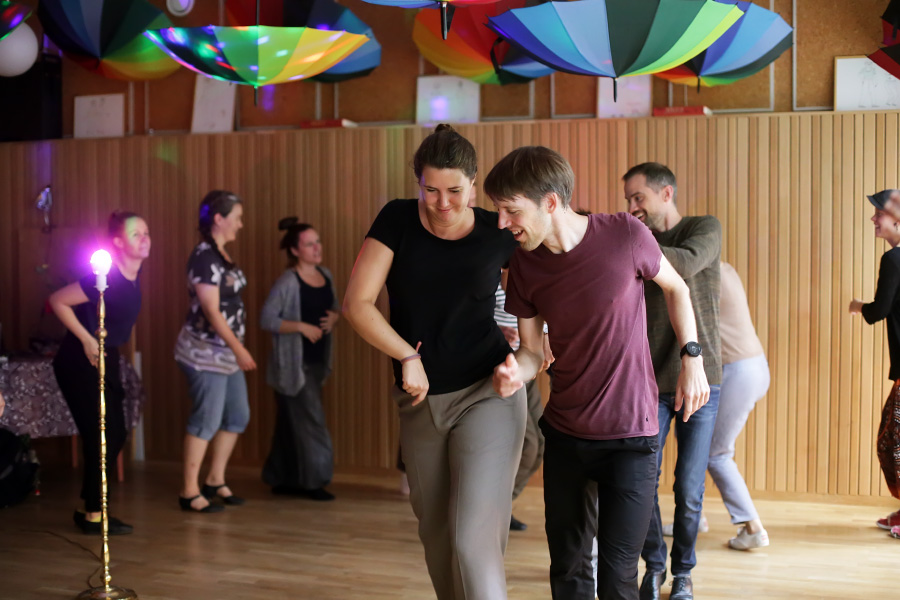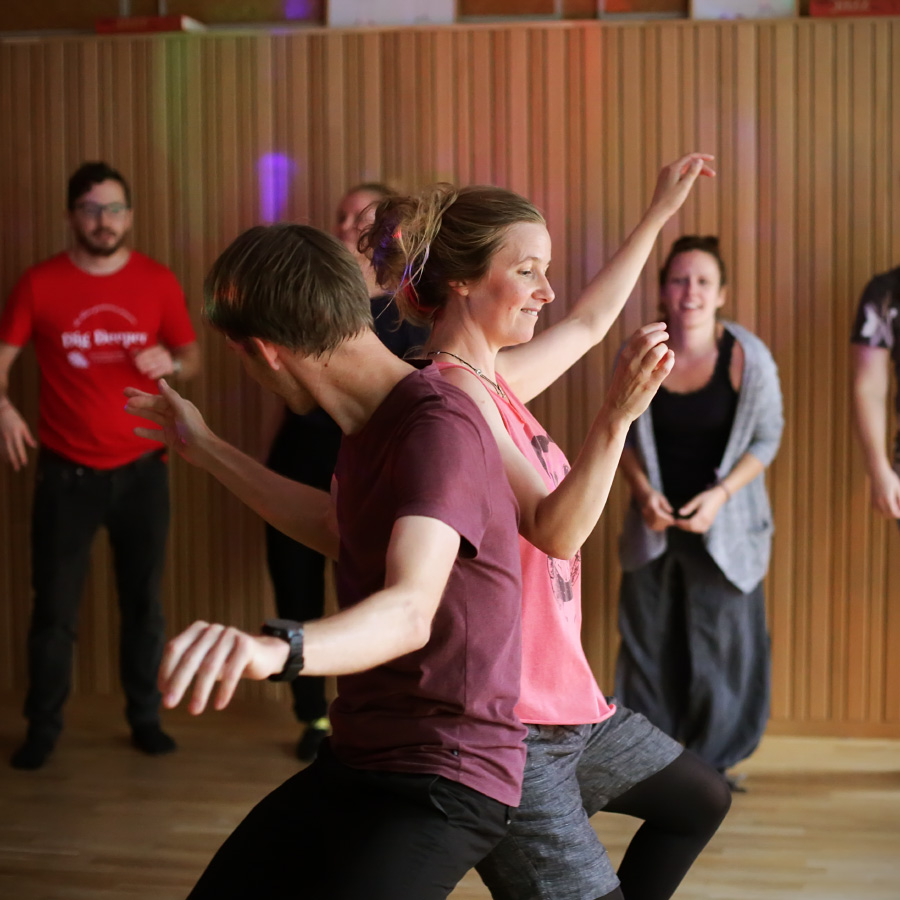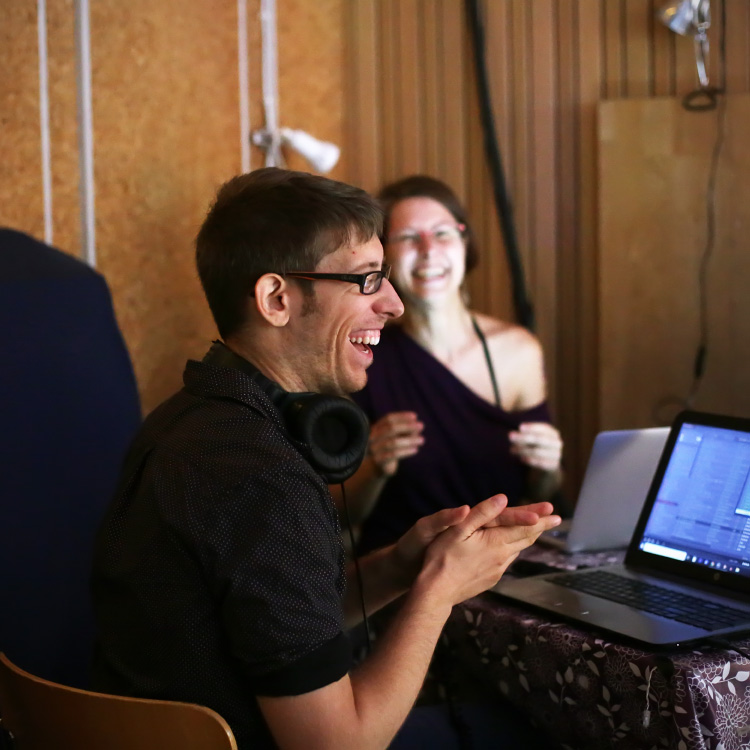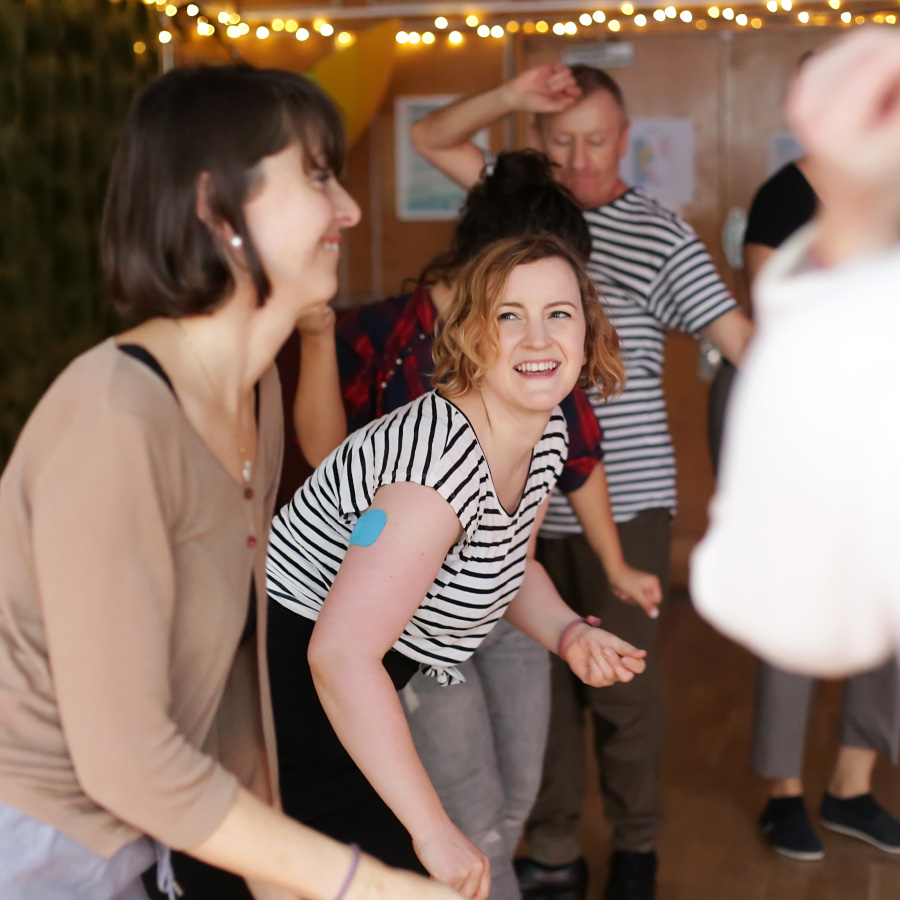 And then, one of the things I had been looking forward to the most: The Afternoon Soul Party. I've wanted to have one since I was a teenager, and now I could finally make it happen, with two DJs as fabulous as Dan and Annette playing back to back. Gah, it was such a wonderful magical hour of total joy in dancing.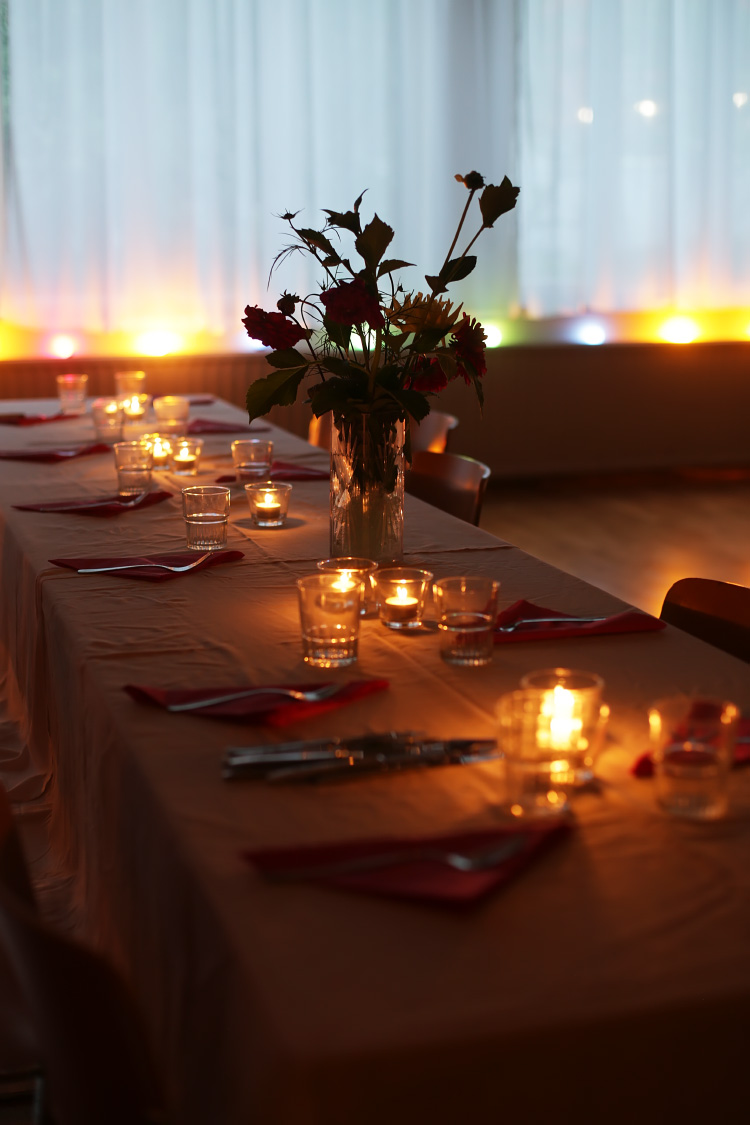 After classes were over for the day, the organisers and teachers gathered in the small room for the traditional Sunday dinner. It's nice to have some time to just hang out with your friends and chat about life, on top of all the work you've been doing all weekend, you know?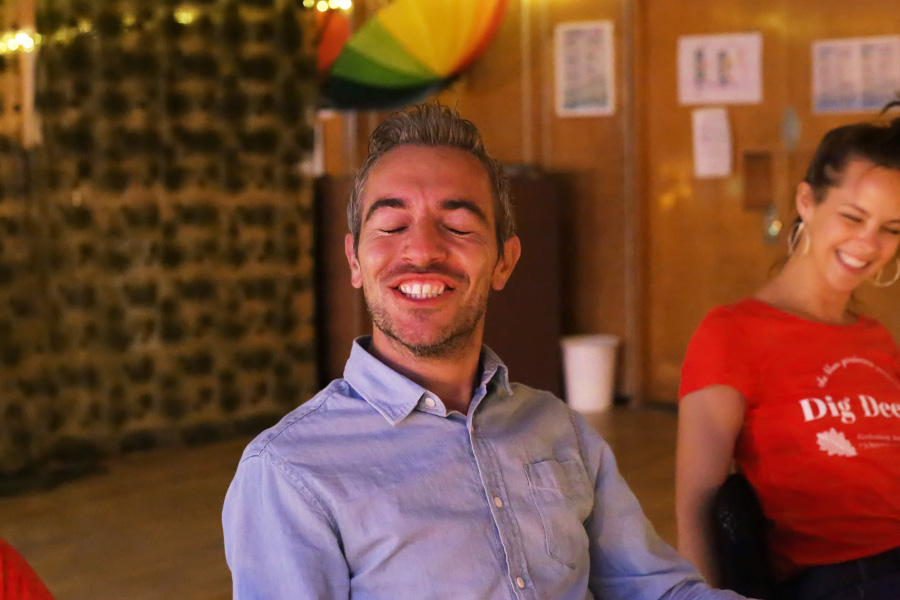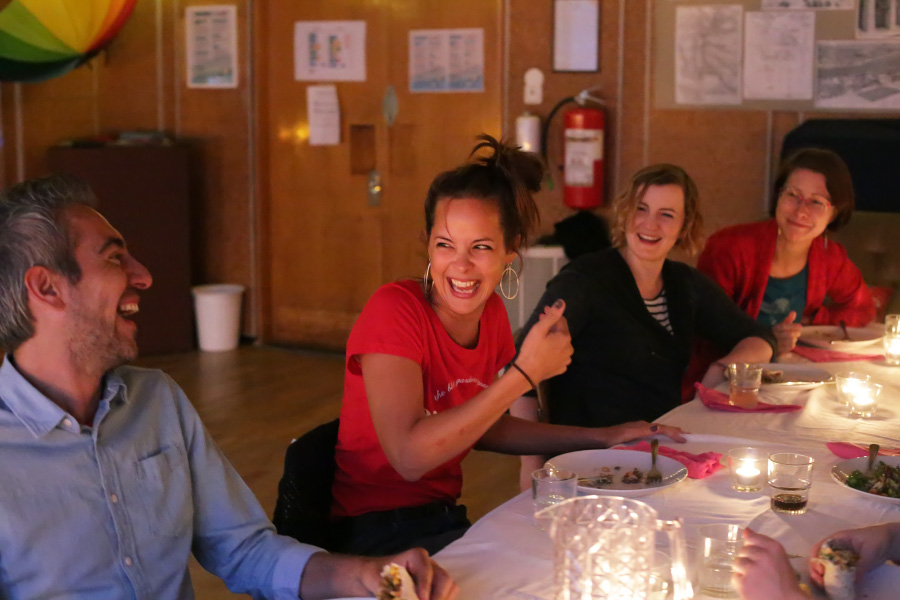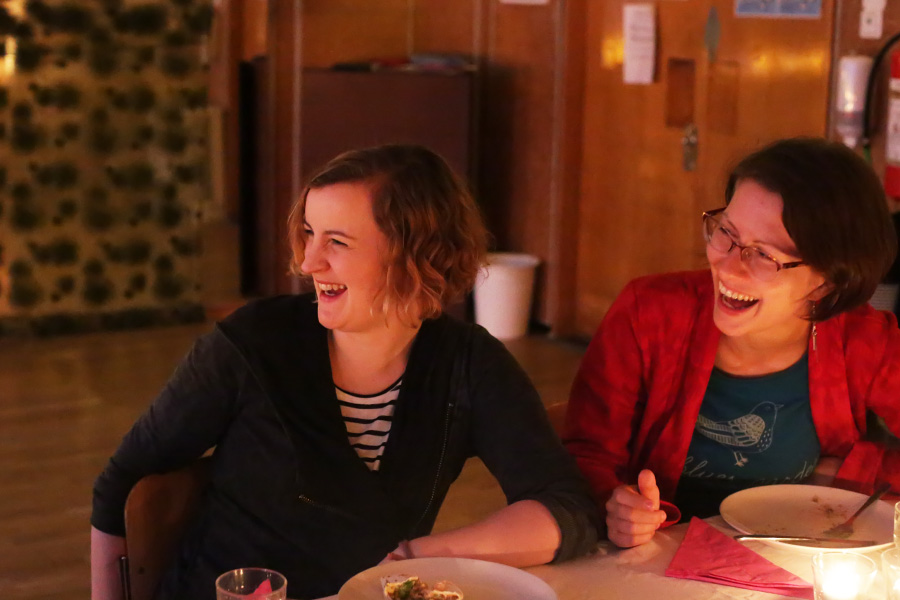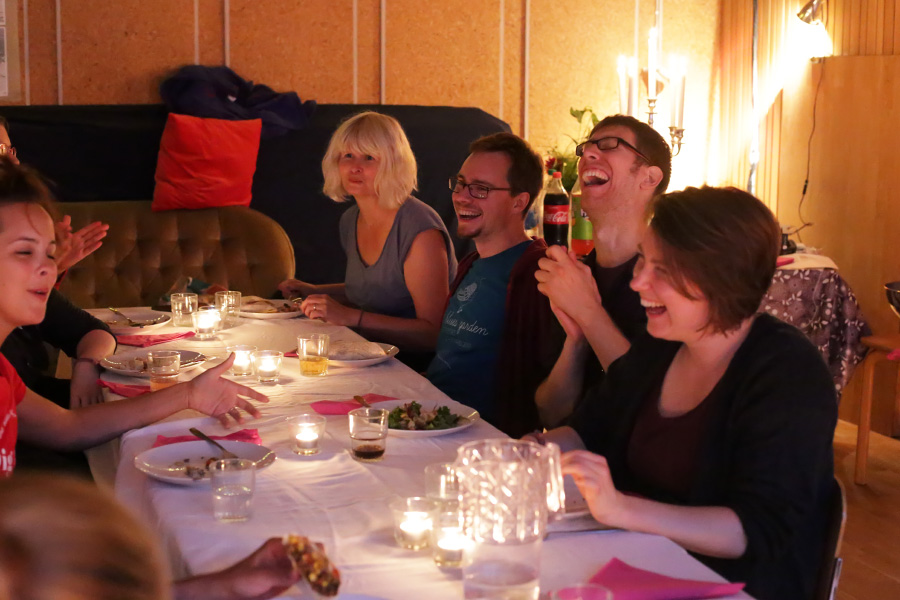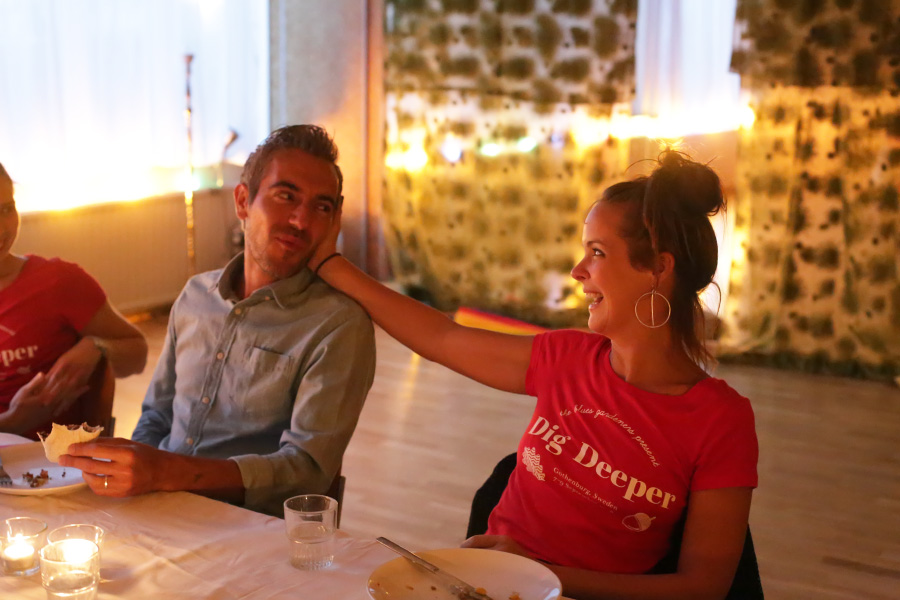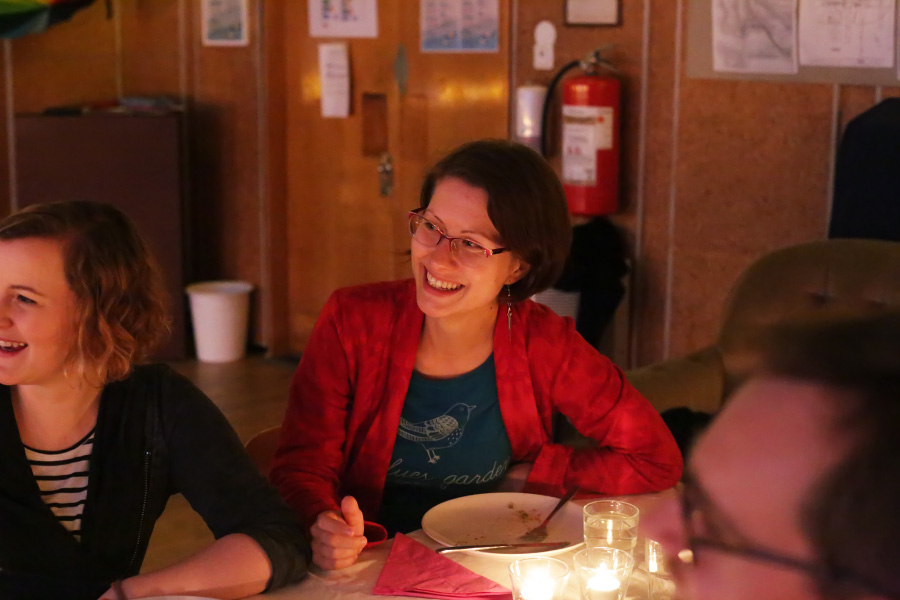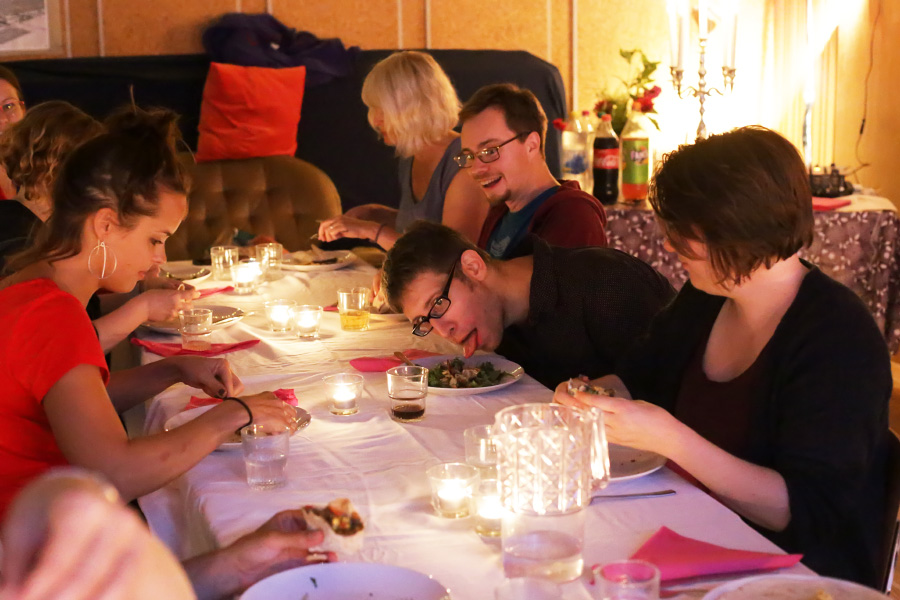 Dinner was mainly silliness and shenanigans, just as you would expect. :)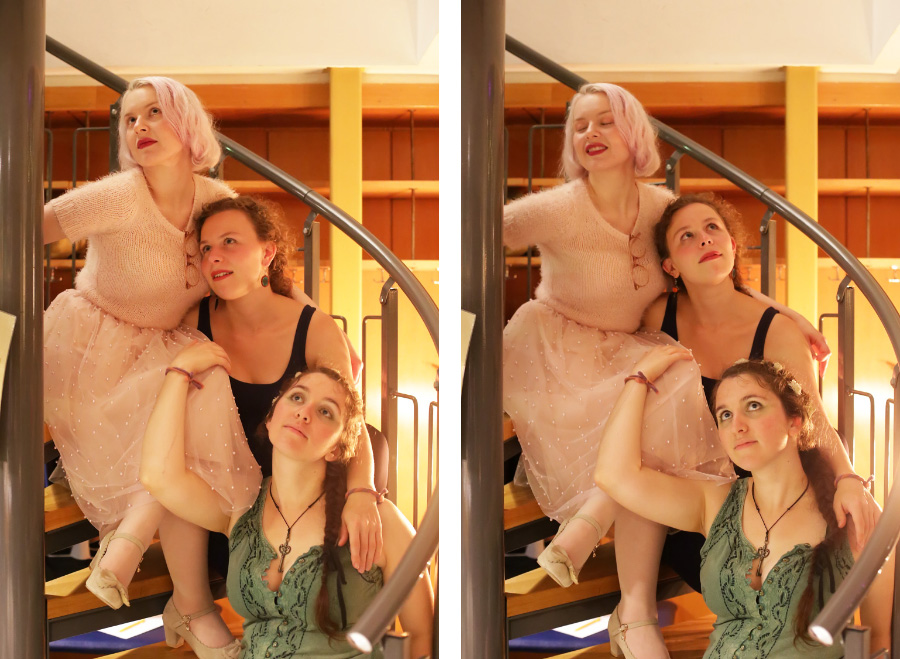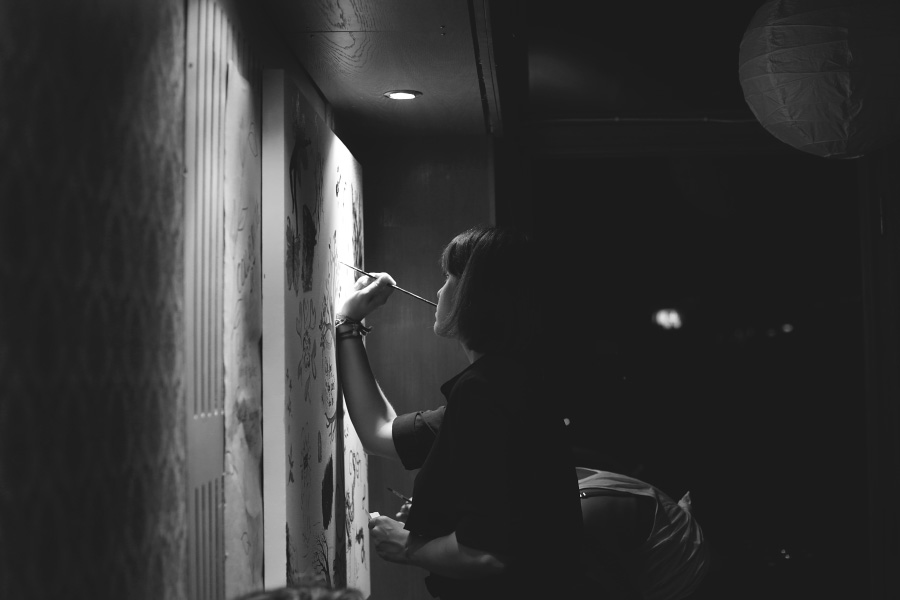 And then, social dancing and hanging out.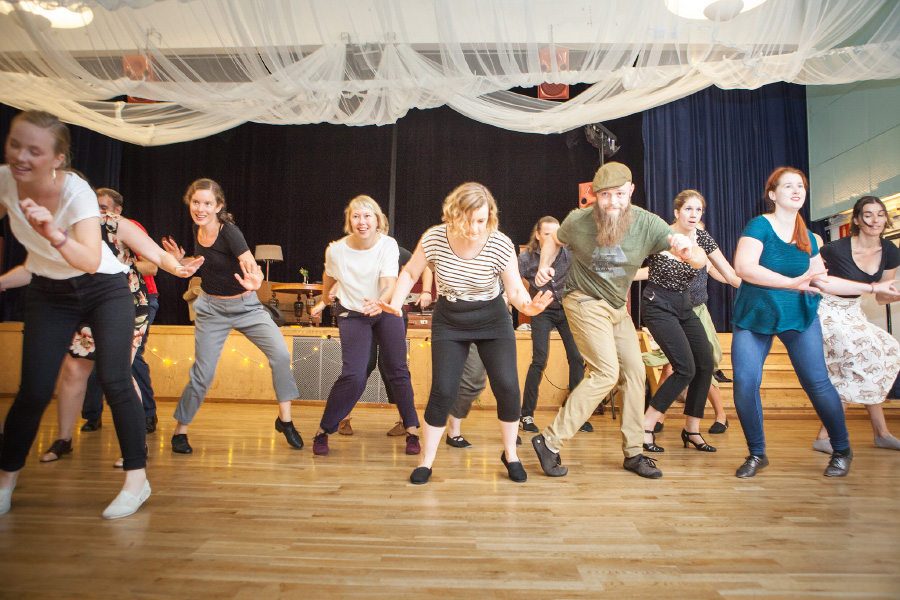 (Photo by
Joel Höglund
)
The choreo battle was such a success! Another one of my crazy ideas, and it became one of my absolute favourite parts of the weekend, even though I didn't have time to join myself. I asked all our teachers to create a short choreo each, one that they could teach in only 2x45 minutes. At the start of the first class, each of the teachers played a few bars of the song they had chosen, and described their choreo with words - no one got to see any of the actual choreo - and the participants chose which choreo they wanted to learn.
During the Sunday social night, the three teams showed what they had been working on. It was SO GOOD. All three teams created magic. And while I couldn't be in one of the teams myself (because event organising is, as you know, a lot), I got to revel in the satisfaction of seeing one of my wild ideas come to fruition. It was ever better than I imagined, and it would never have worked without all the participants being willing to give it their all. I loved it.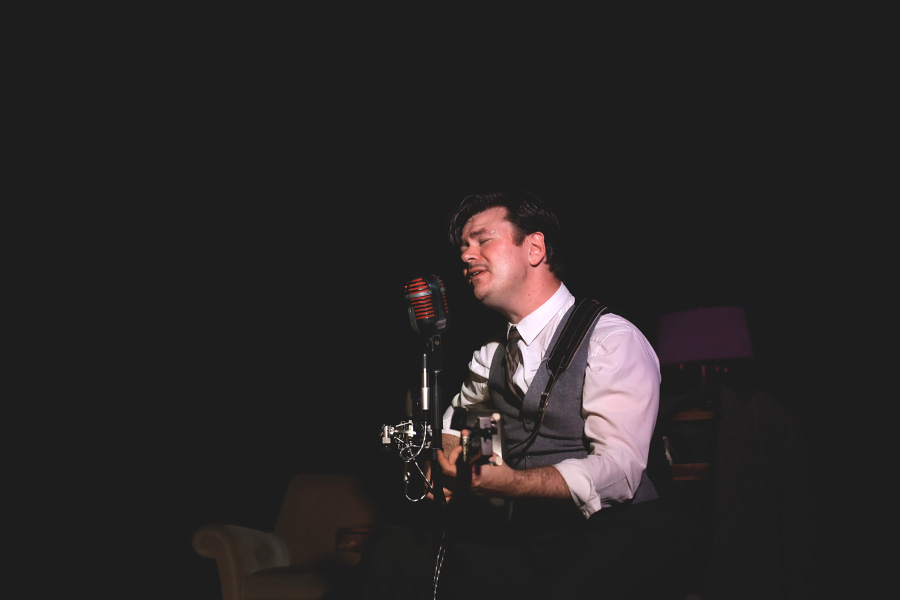 And then we danced to the beautiful music of Christoffer Johansson.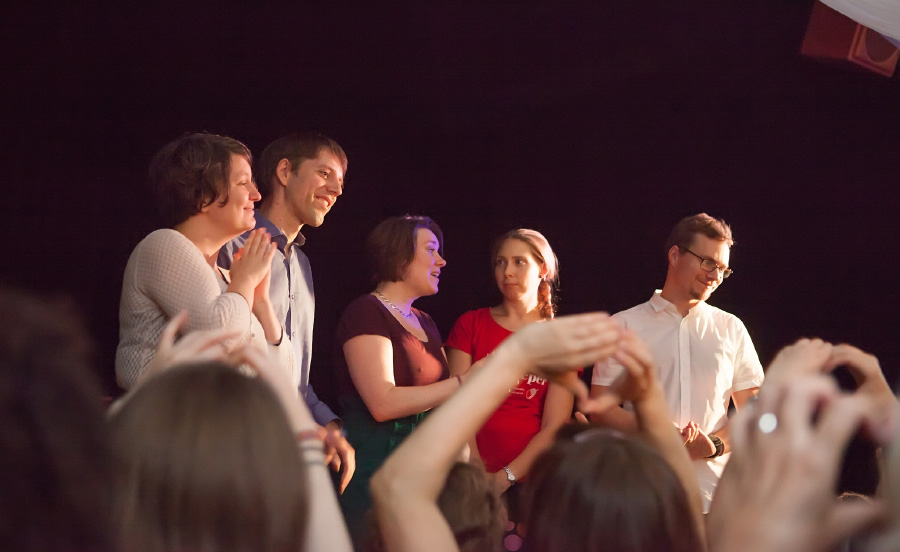 When it was near closing time, Mattias and I performed a few goodnight songs, just to wrap the event up, and then the rest of the organisers joined us on stage for a rather heartfelt goodnight and goodbye and until next time we meet. All the participants showered us with love. We've read the surveys now, too, and it makes me a little teary to think about the kind of support we have had from our community. Organising an event like this is a labour of love, and I'm glad our work doesn't go unnoticed. (Photo by
Joel Höglund
)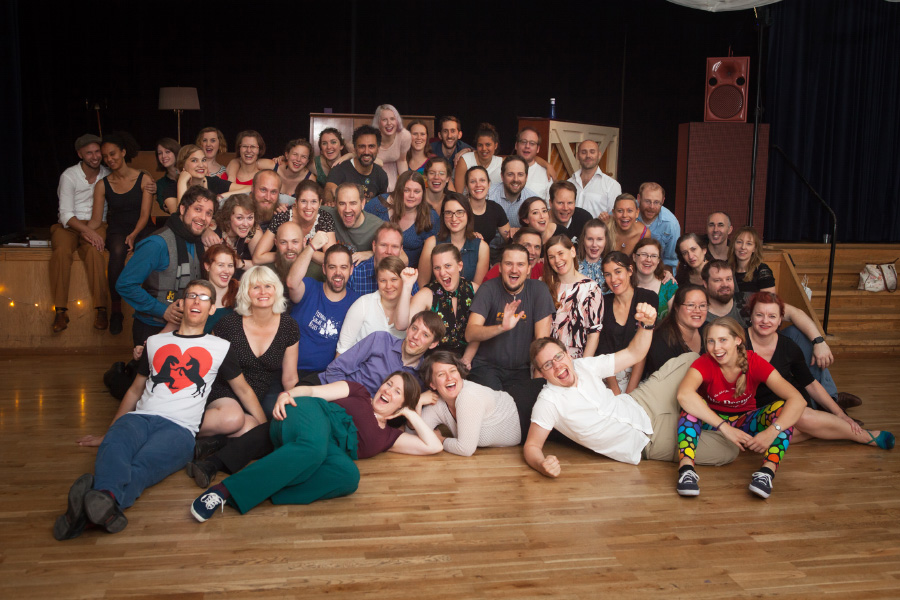 (Photo by
Joel Höglund
)
Quite a few survivors at 2 AM. <3