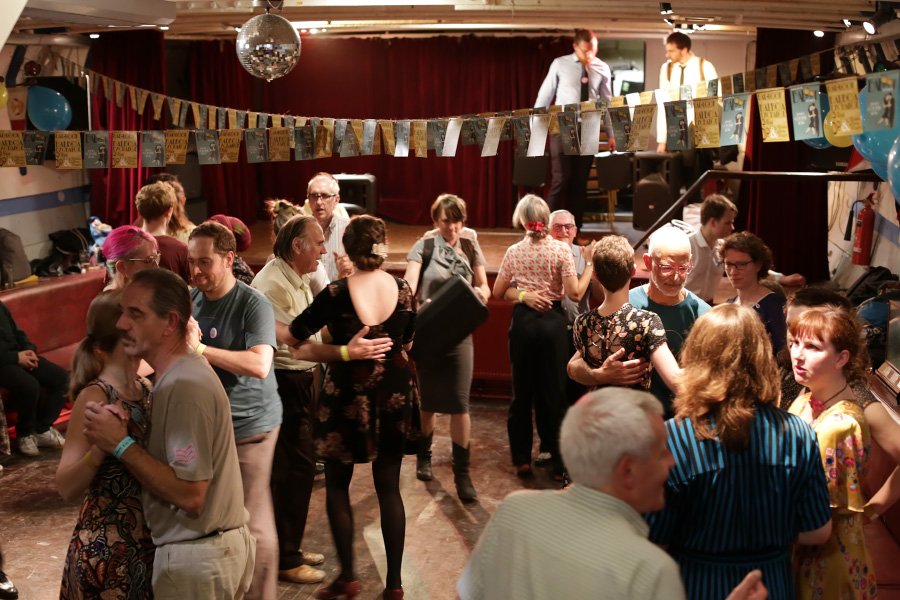 I'm currently in the UK over my autumn break, and Liam and I spent last weekend in Bristol, for Bristol Bal Loon Exchange. I keep forgetting that it's difficult to show up completely new to a scene and not know anyone; I didn't dance half as much as I would have wanted to, despite having a good afternoon dance on Saturday. Also, I was quite sleep deprived and low energy when I got there, which obviously never makes for a great dance event. With that said, the event itself was lovely, as was Bristol. Despite being generally moody, I took some photos. Here they are: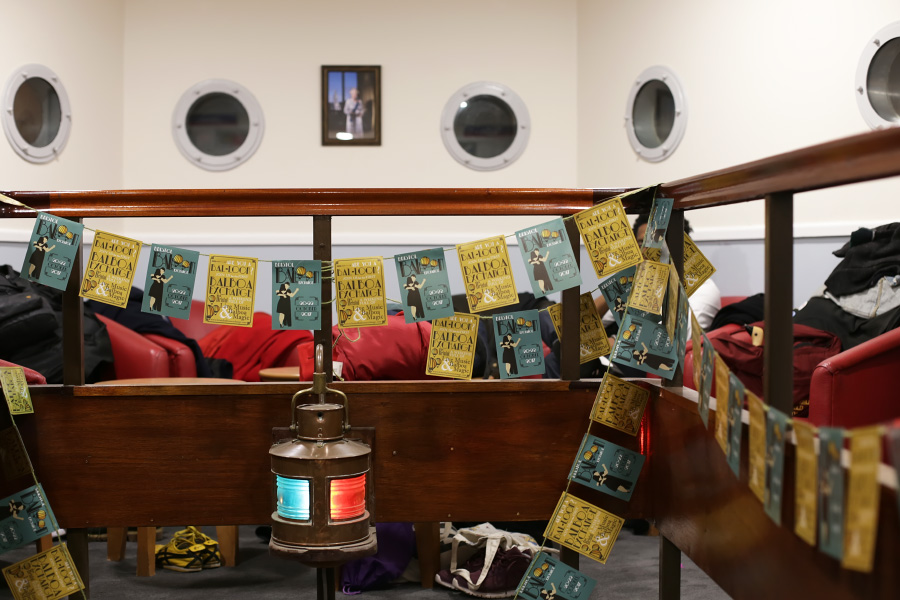 We danced on a boat!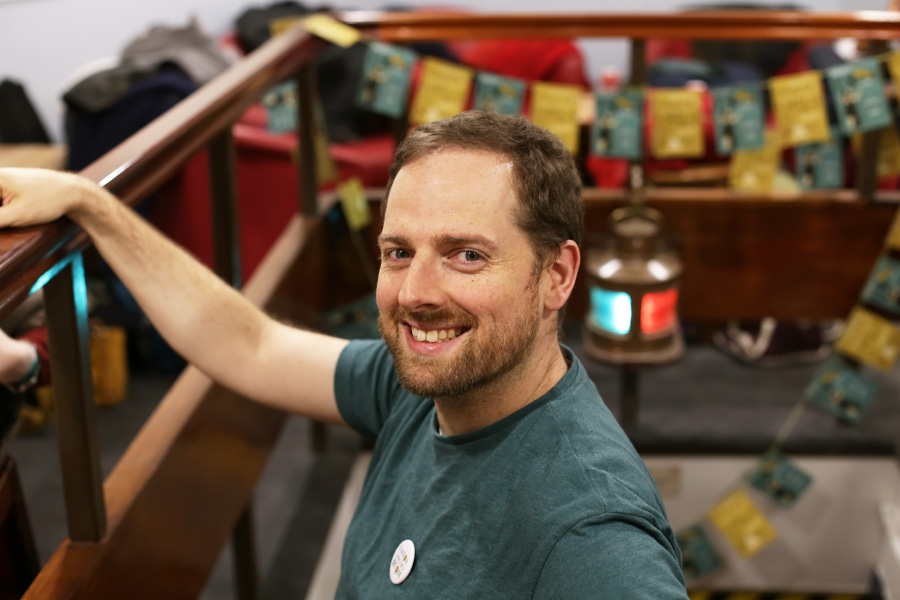 Cute.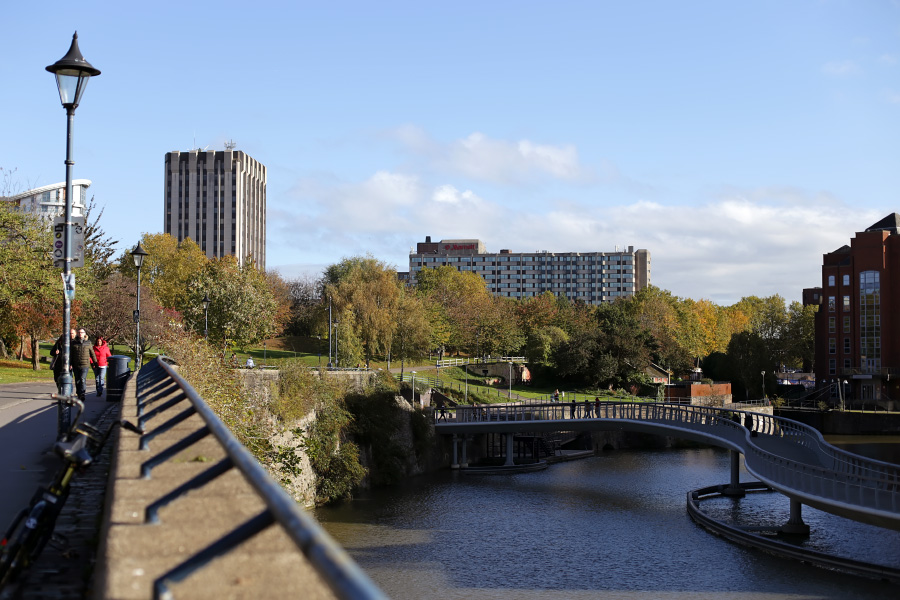 I really enjoyed my morning walks in Bristol, and I really enjoy getting to see more of the UK. I've been to so many pretty places just because I fell in love with Liam, and there's so much more to see in this beautiful country. I love it.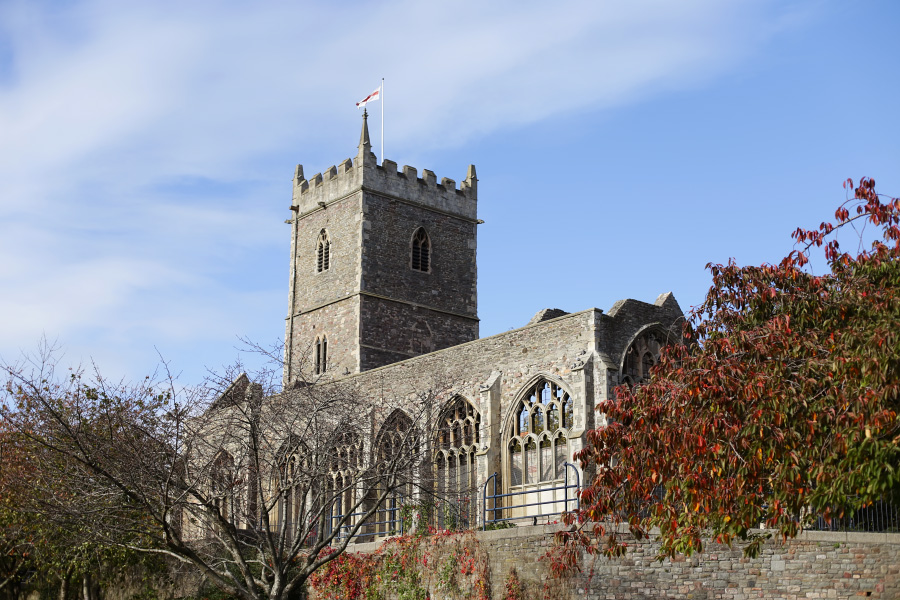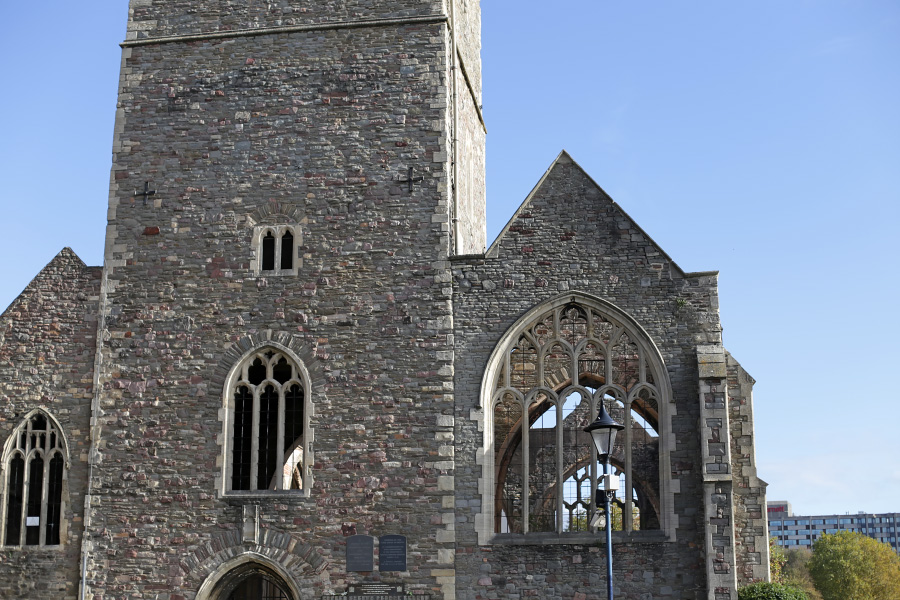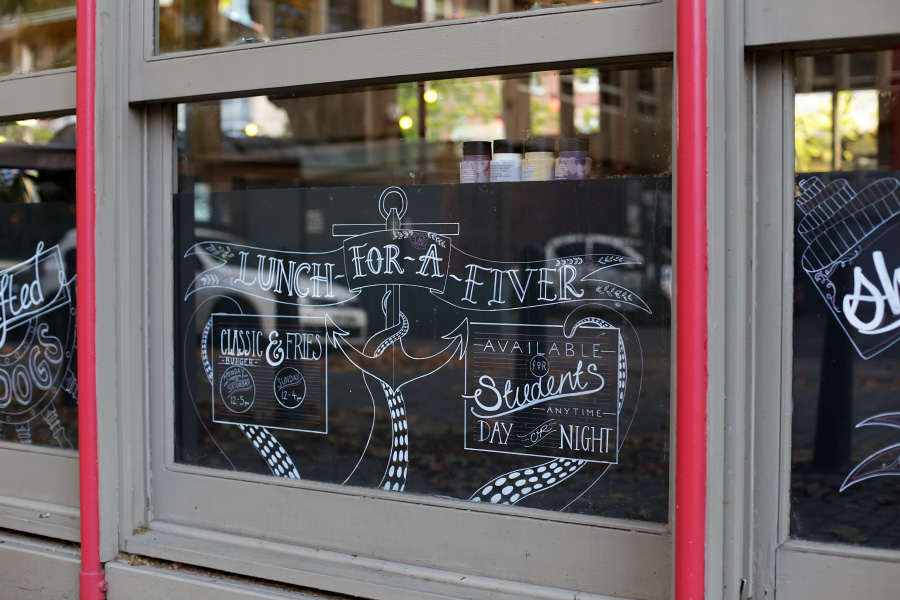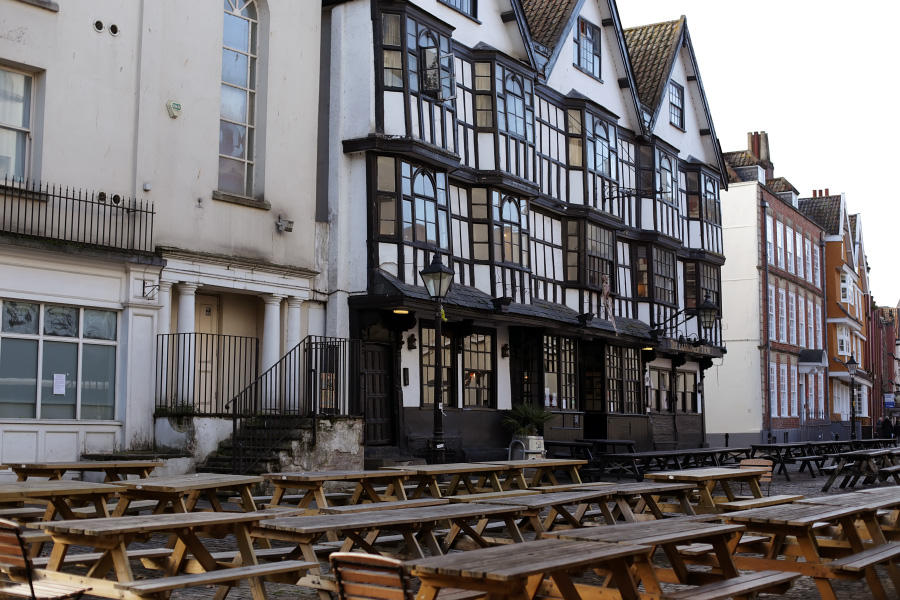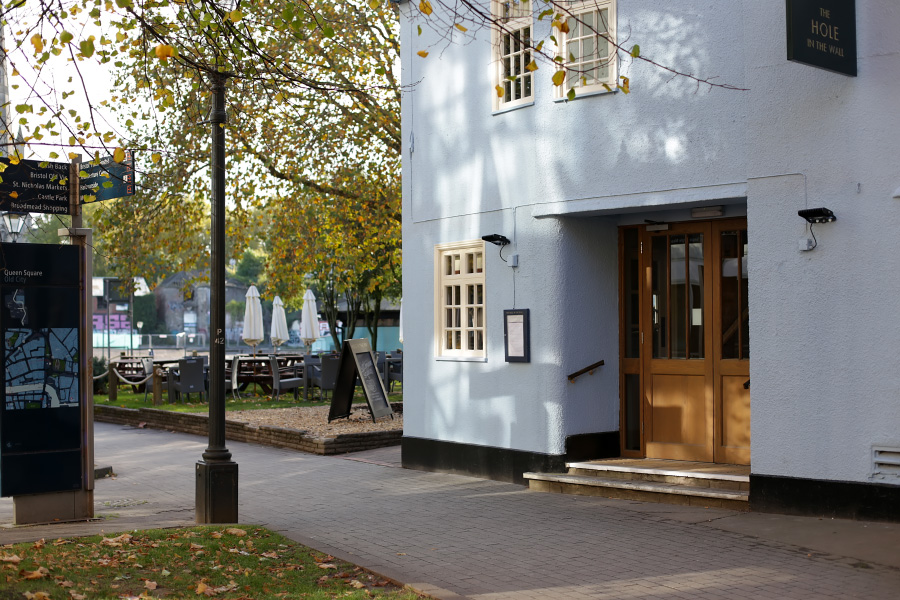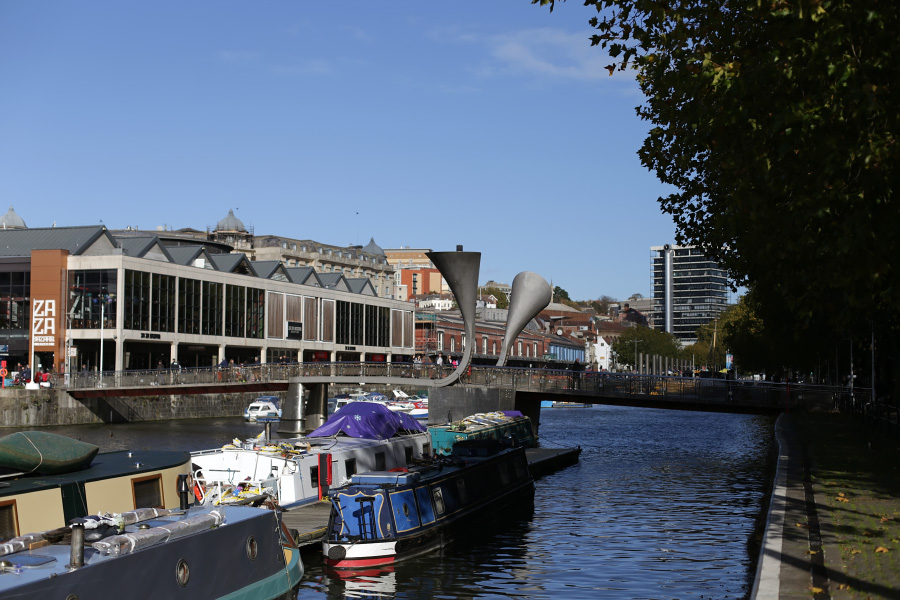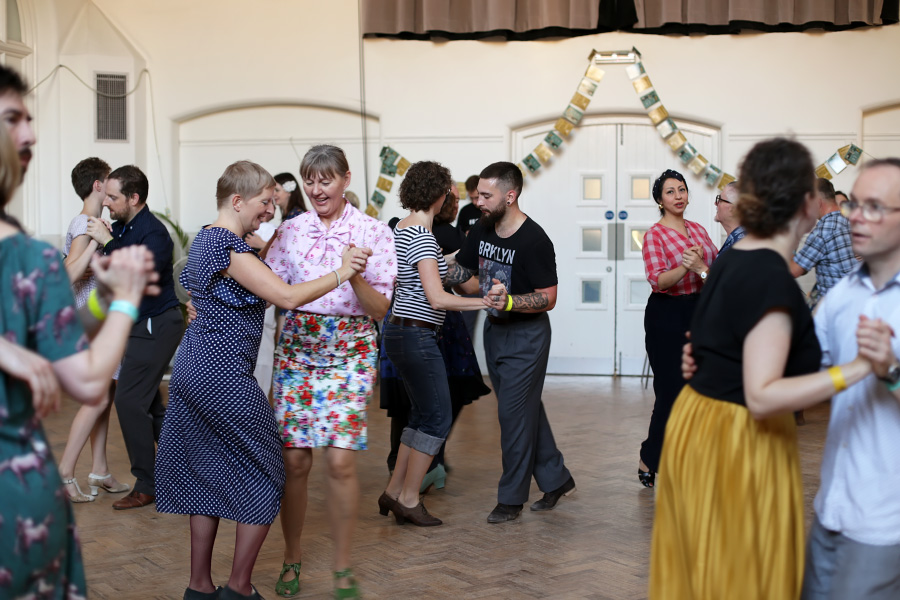 Sunday afternoon dancing.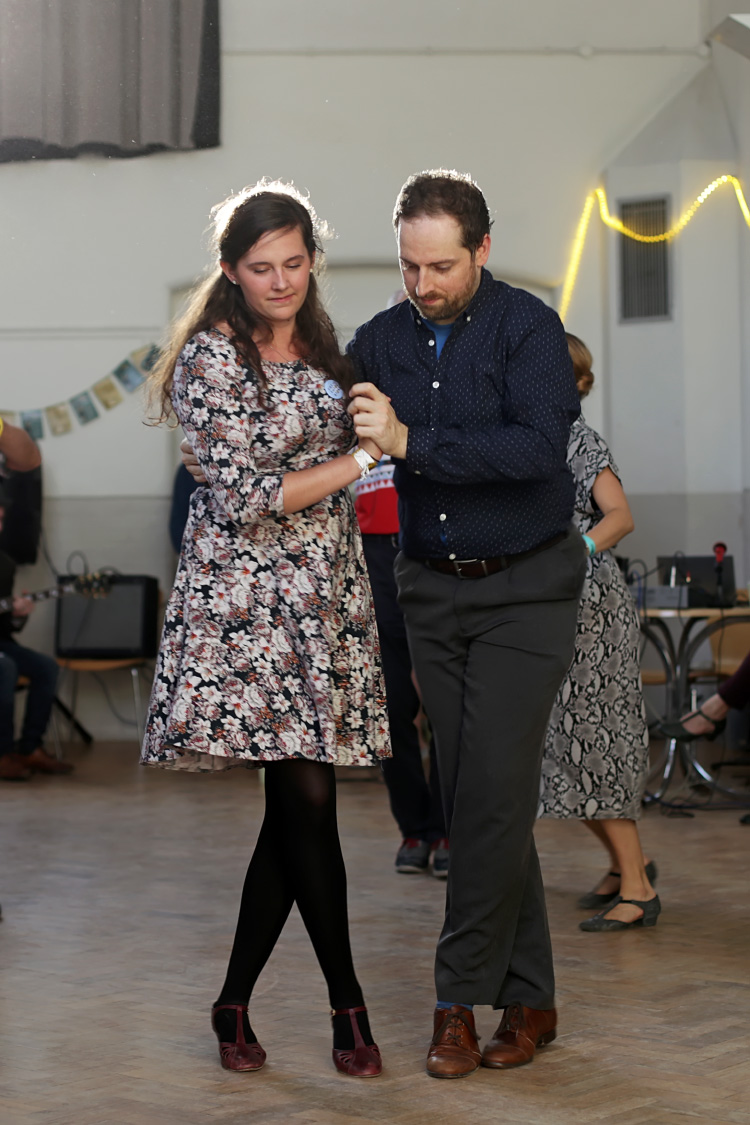 The light was pretty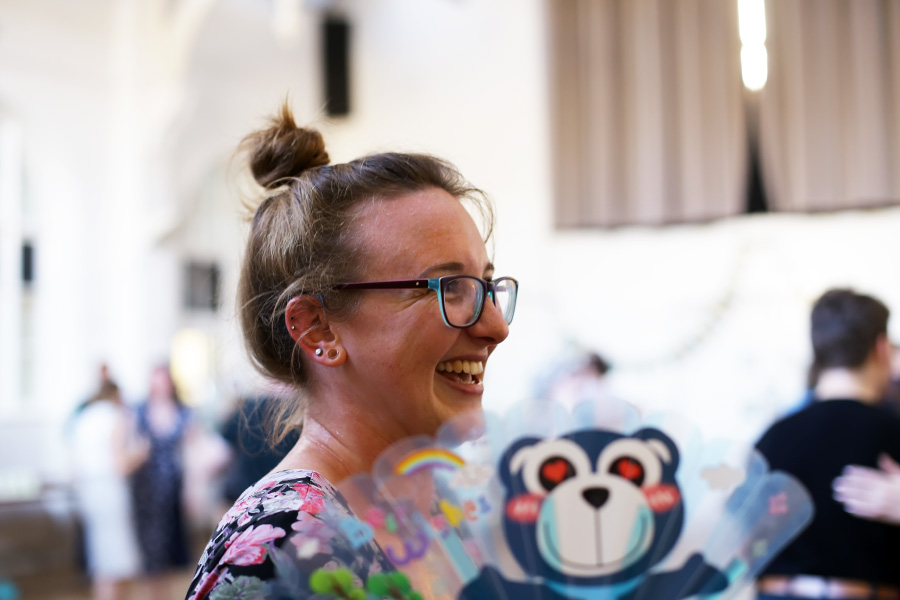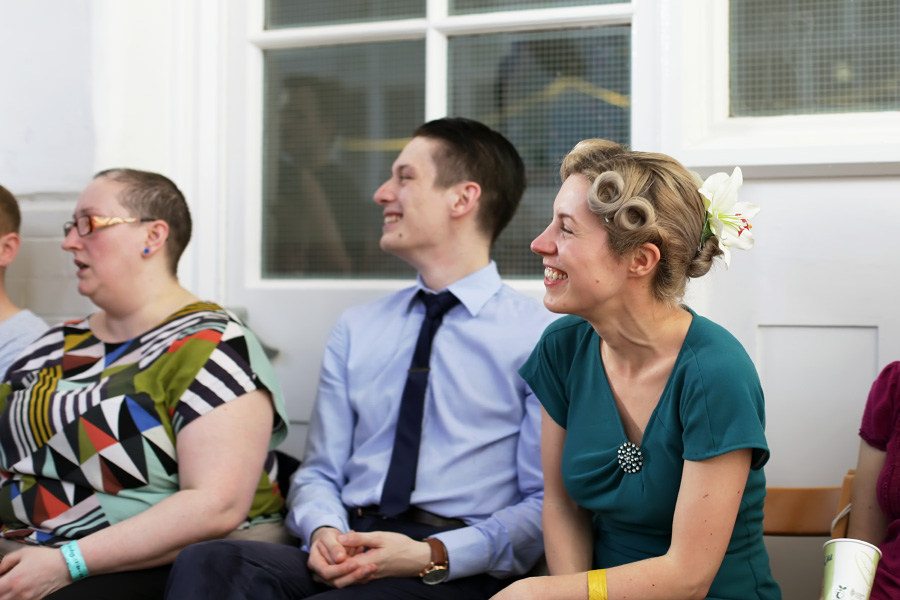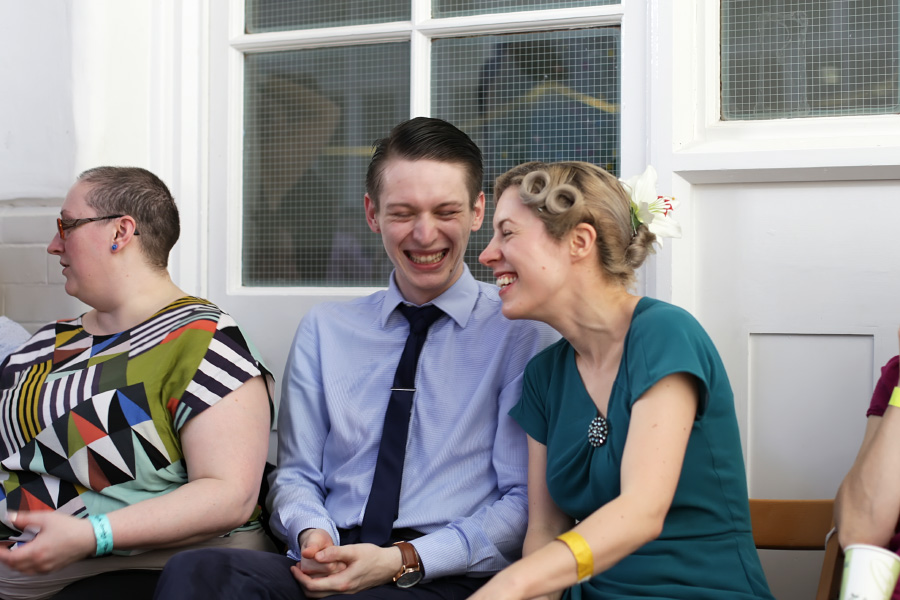 and even though I didn't do a lot of dancing, I got to hang out with these gorgeous people.