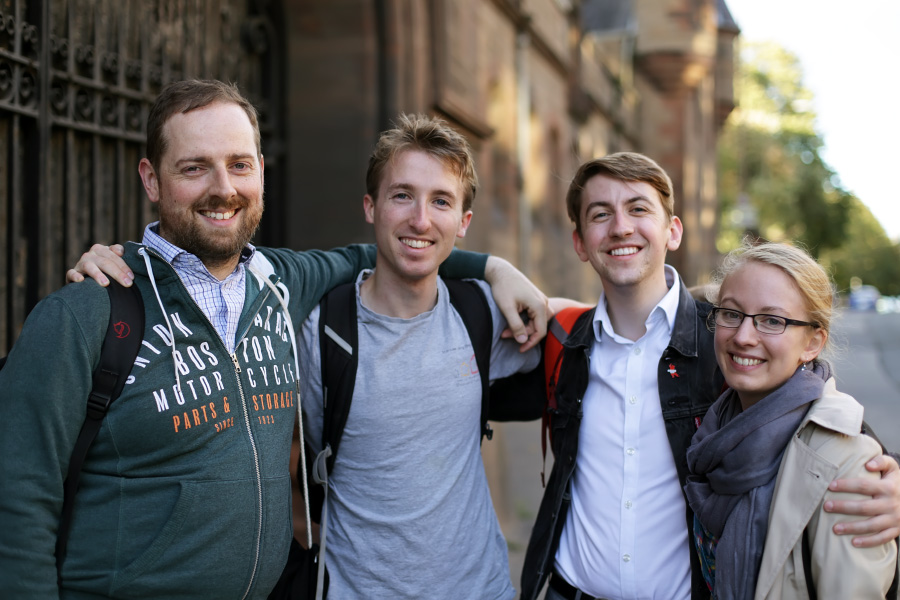 Aww. Look at these cute tired faces! :)
After the tea dance in my last post, we went for what felt like a long walk - I'm sure it wasn't, but at that point I was quite tired, from travelling, Englishing, dancing, photography and my normal state of sensitive emotionality in general.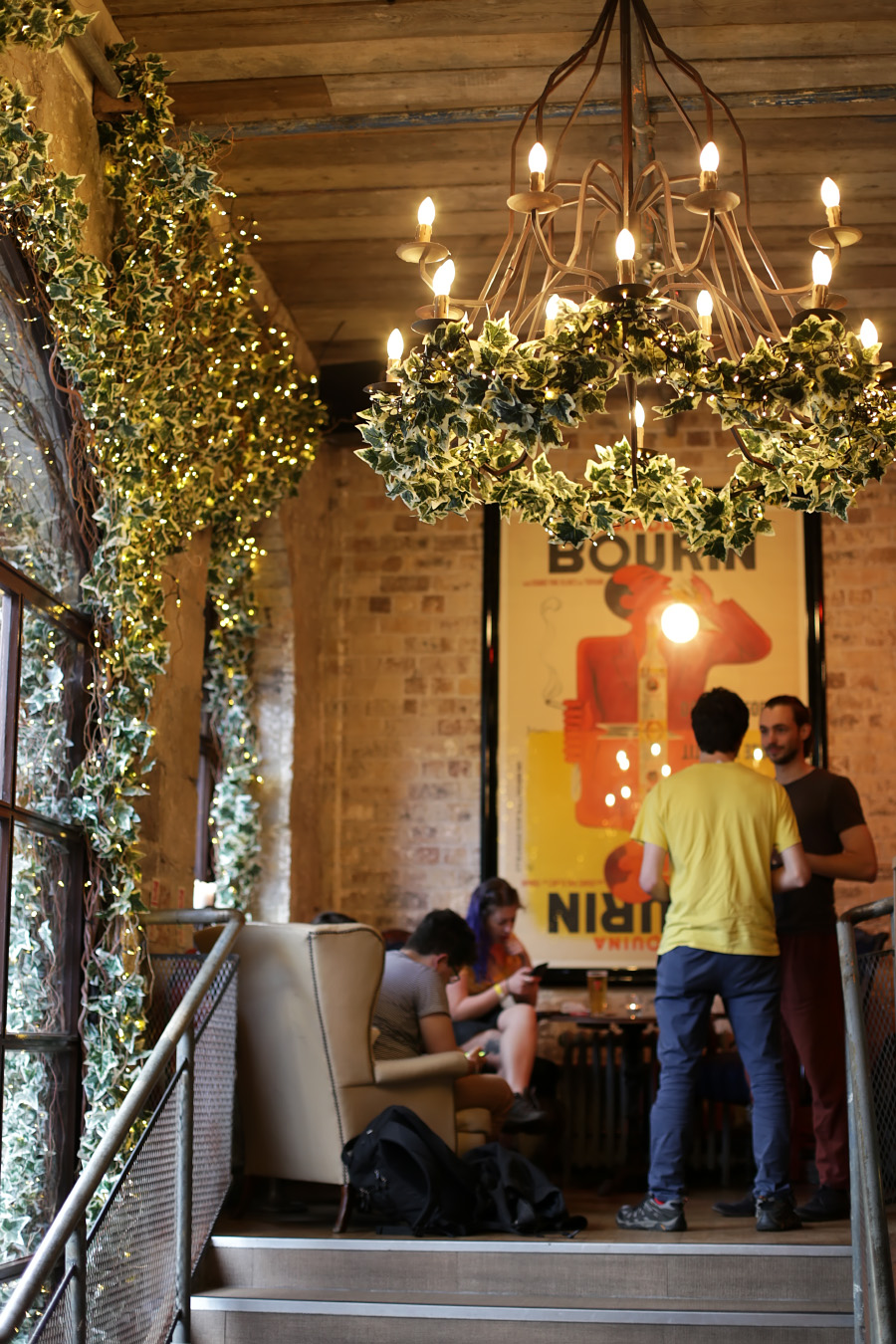 We ended up here, at the Compass in Leith, for quiz night and dinner. Can you believe it? A dance event with a quiz night? It's like someone opened my head, had a look inside and then designed an event just for me.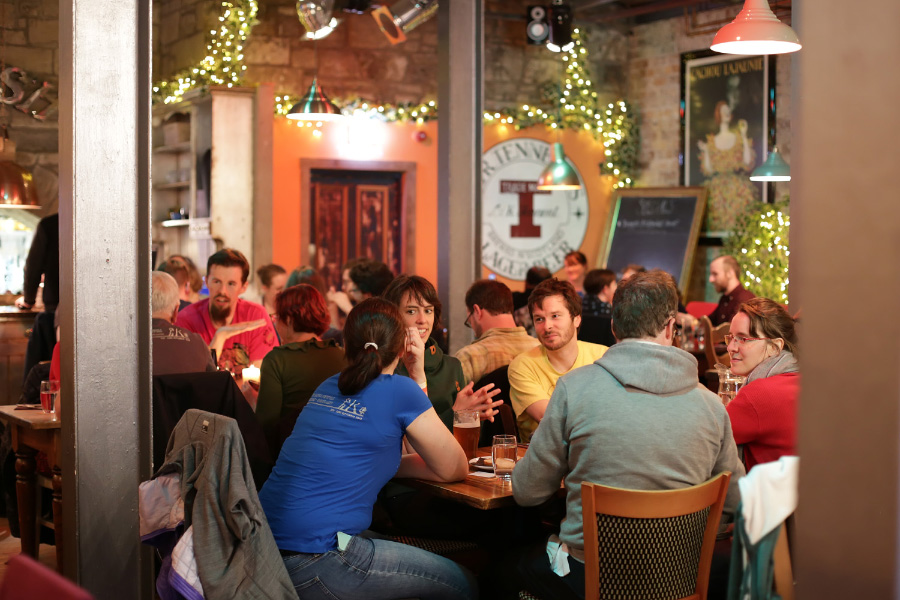 And it was a lovely place, too.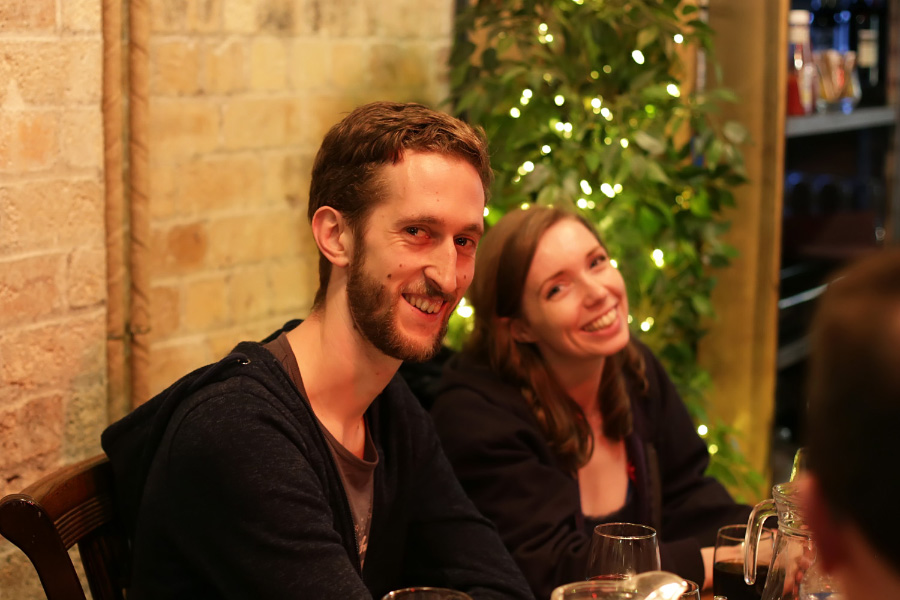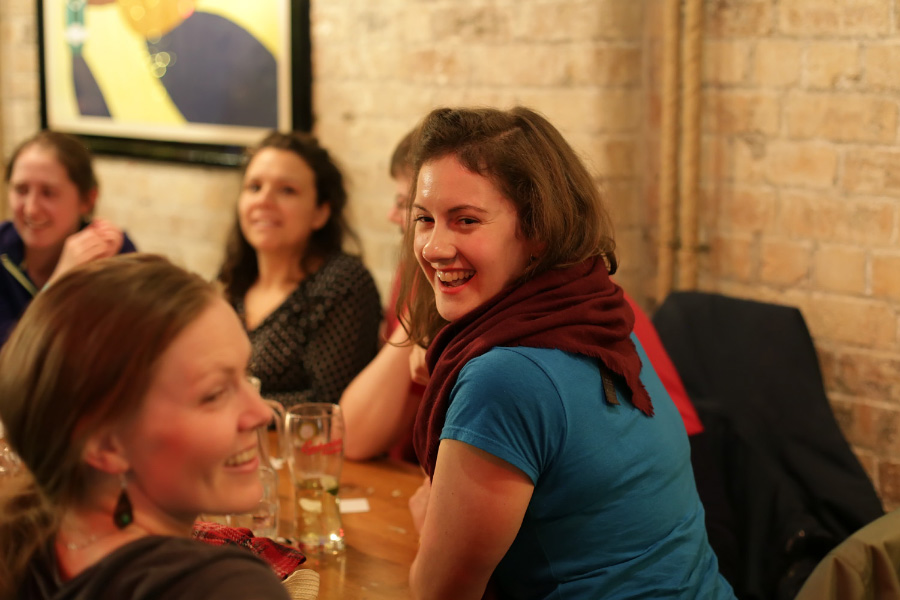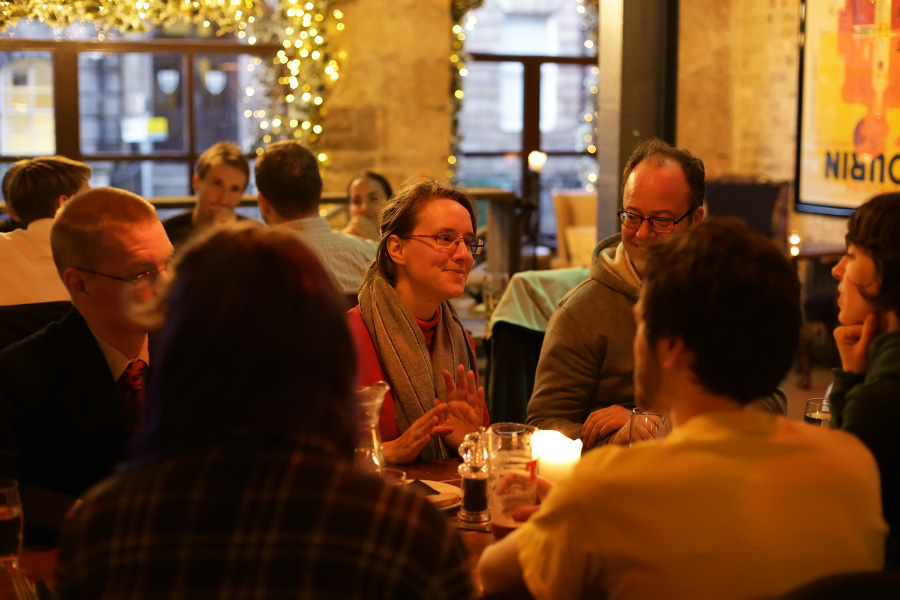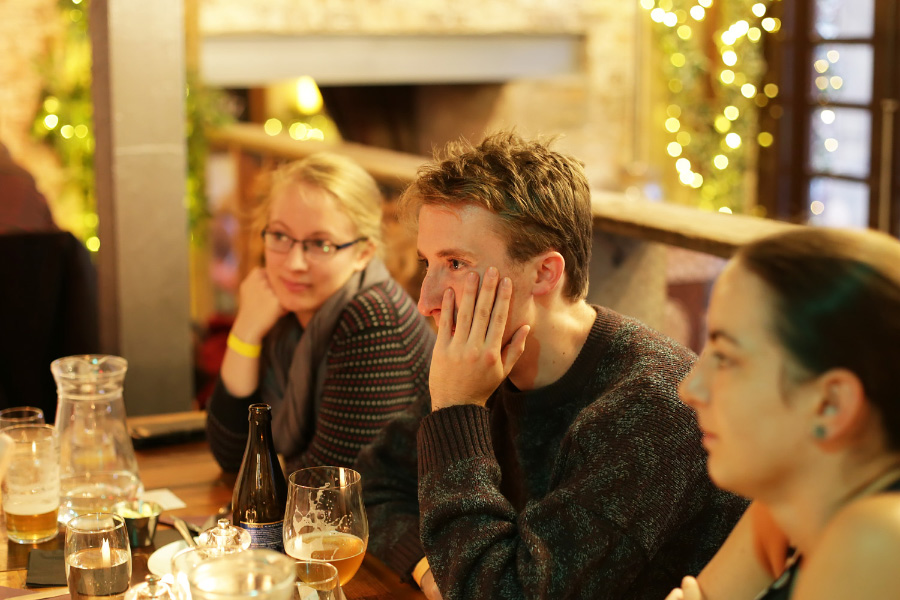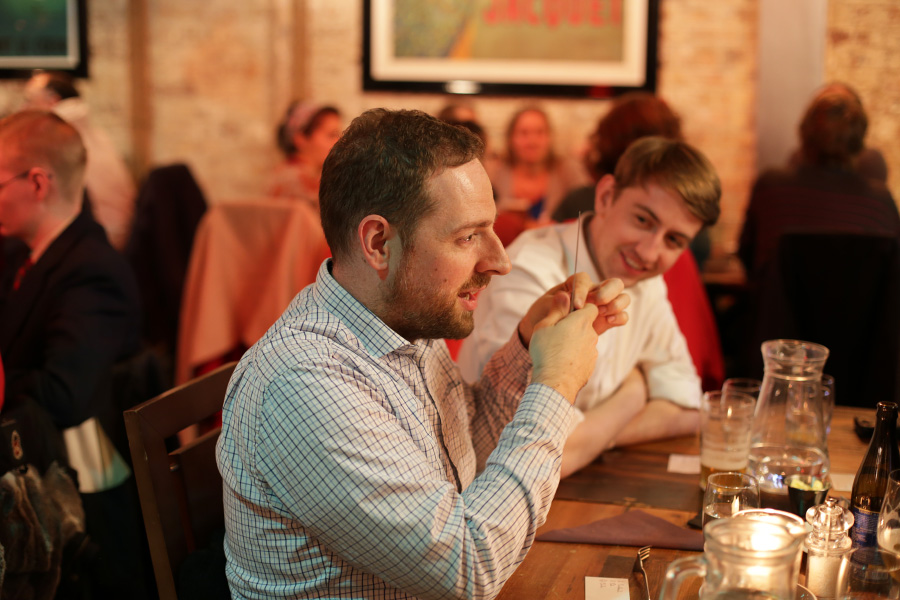 This is Liam explaining something archery related, using a knife. :)
And then: one more night of dancing. Yay! I didn't have a lot of dancing left in me at this point - in all honesty, I wasn't fully recovered from my cold either - but I took some photos: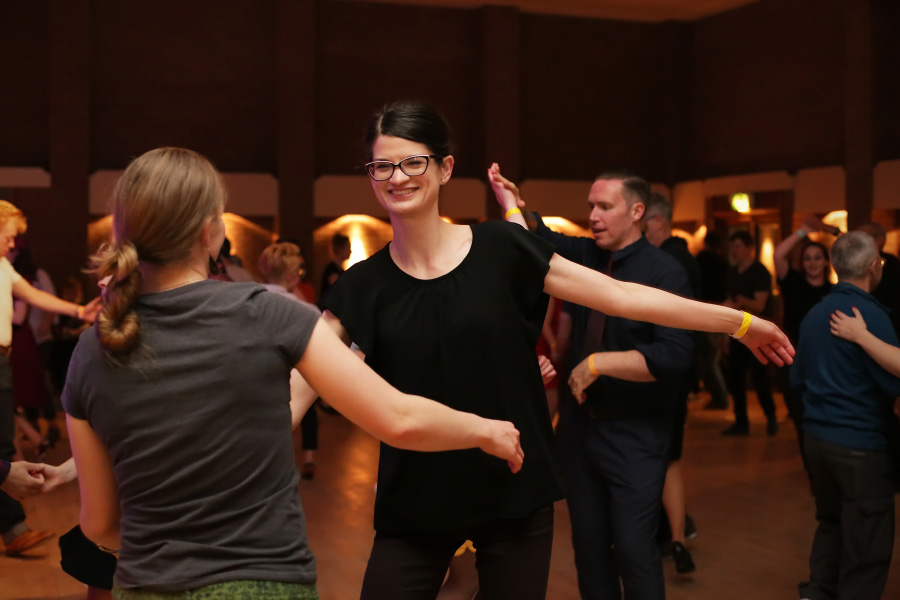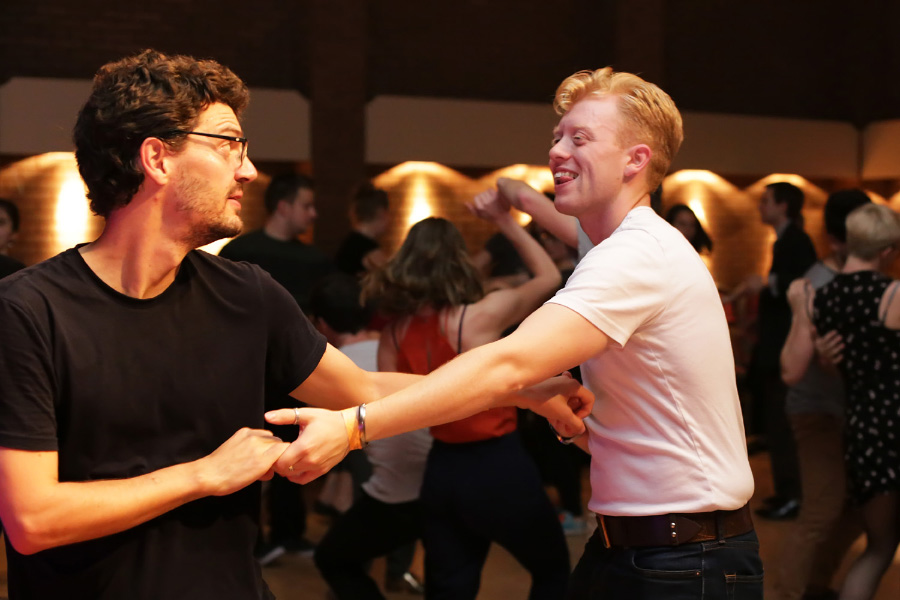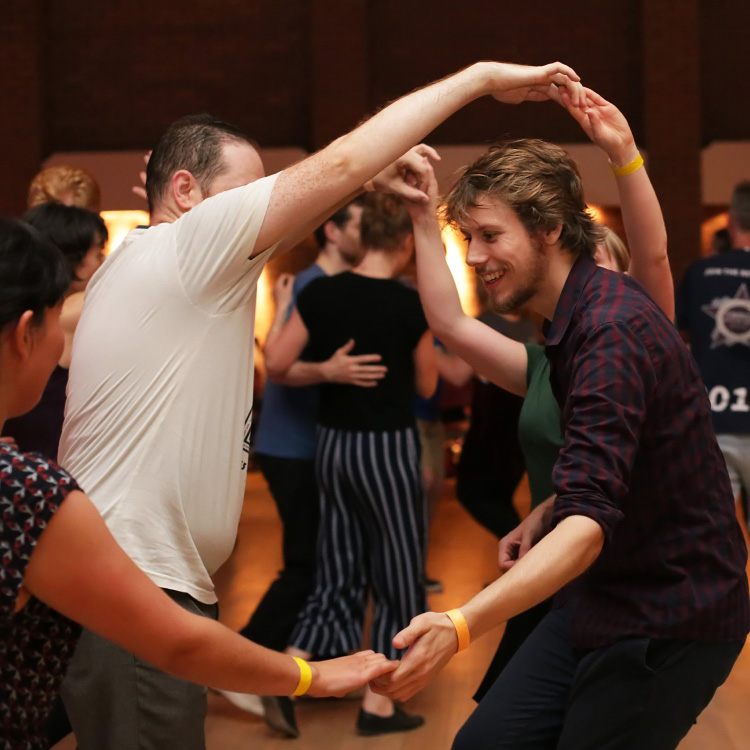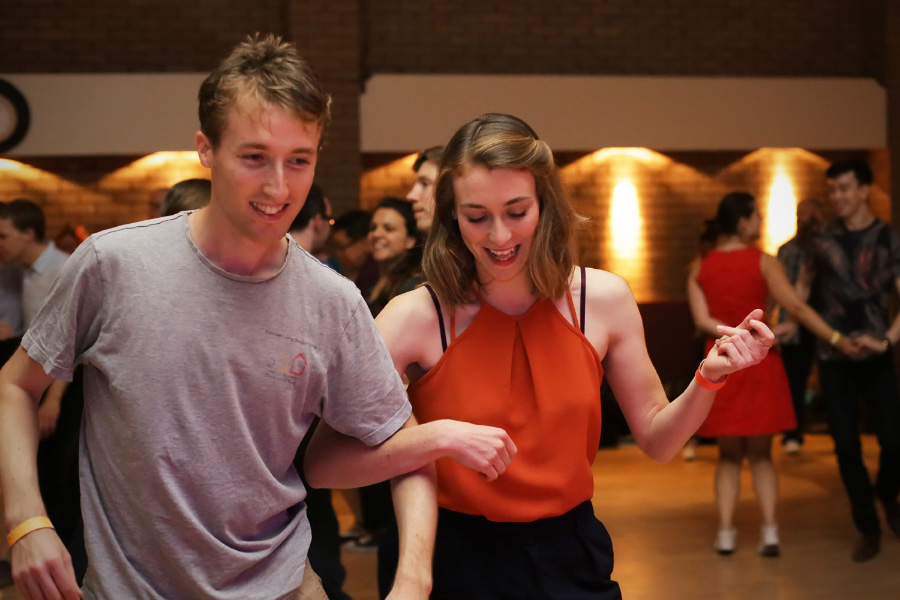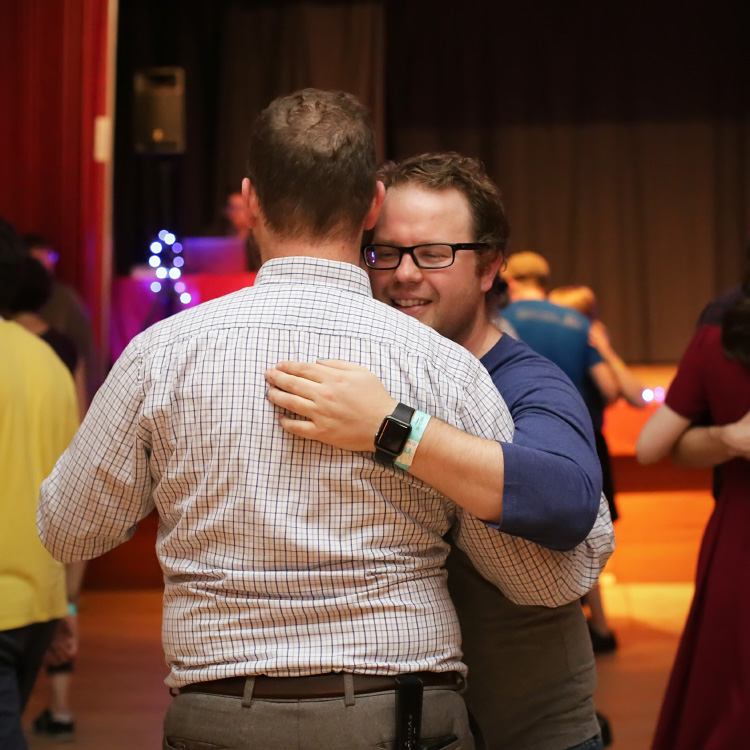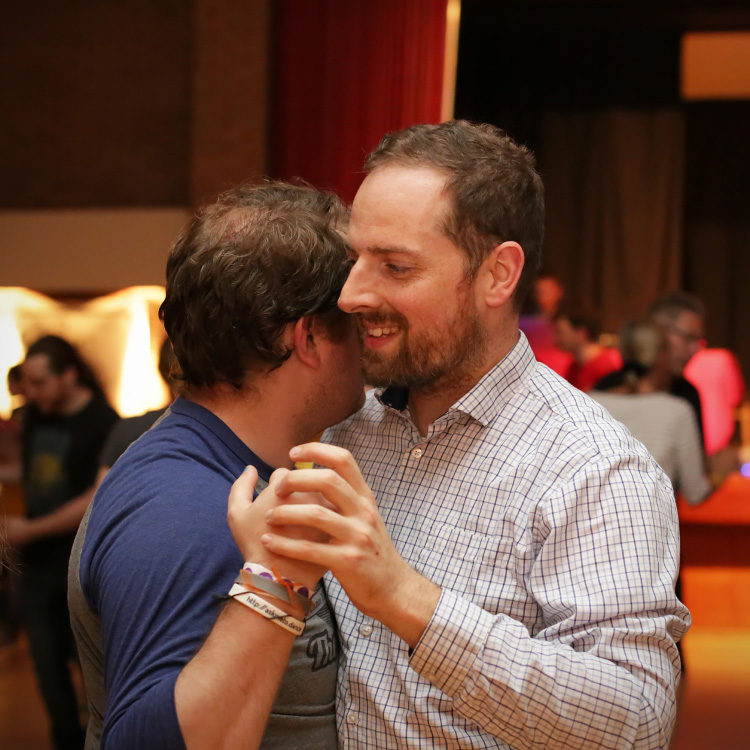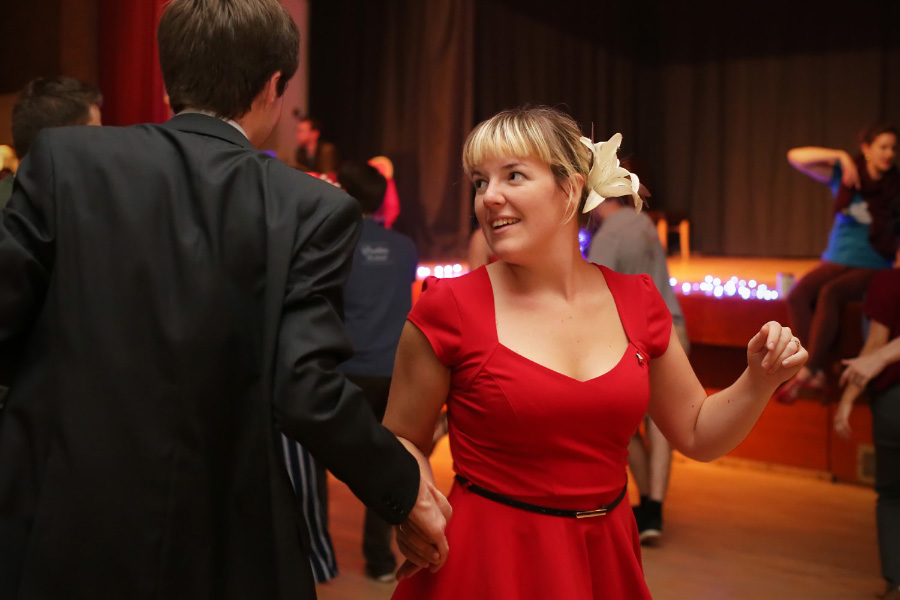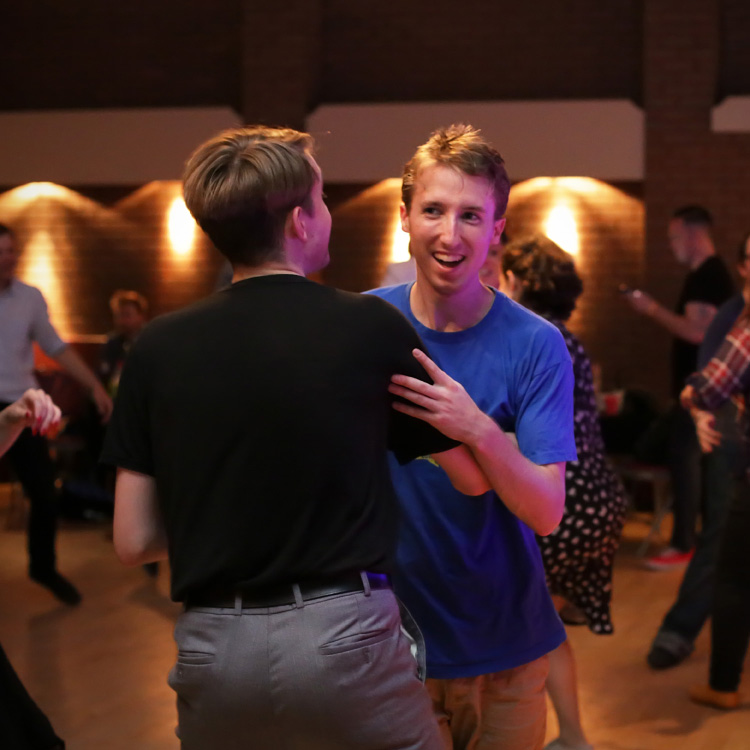 And that's that for this year's ELX. I say this year's, because I already can't wait to go back next year.